About the GL News Archives
Guiding Light-related news from 2012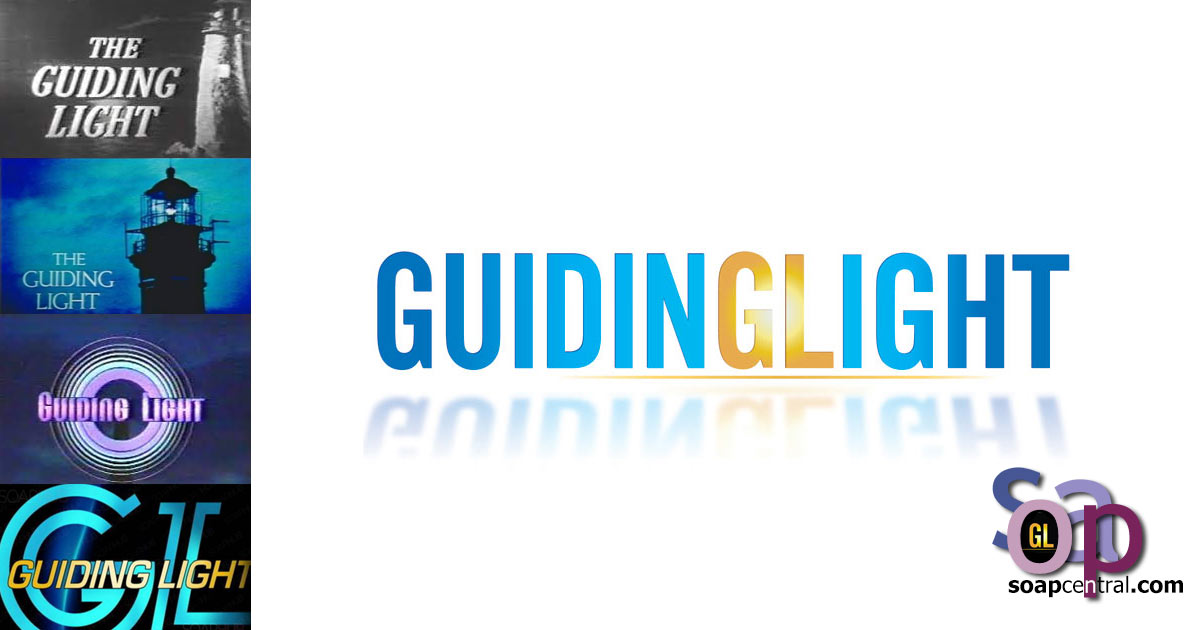 It's impossible to keep up with all of the twists and turns from the world of soaps. Luckily, Soap Central has archived all the Guiding Light news from 2012.
Here are the news stories posted on Soap Central during 2012 that focus on Guiding Light or past and present GL performers. To read any of the articles listed below, simply click on the appropriate link. To access articles from other years, click here.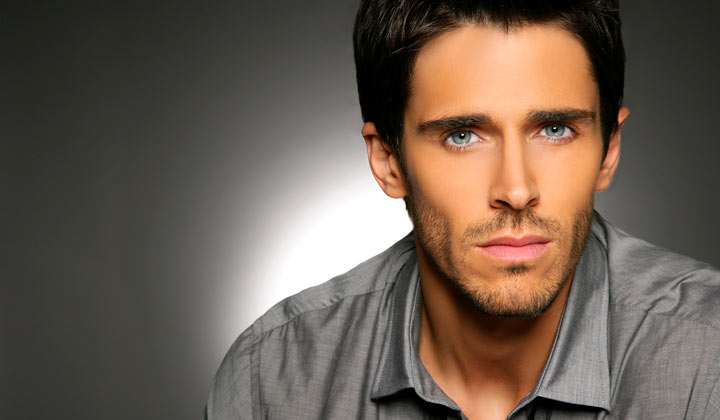 January 2012
The Bold and the Beautiful has trimmed its cast of two of its male stars. Brandon Beemer has confirmed that he's been taken off contract. Zack Conroy has also been downgraded to recurring.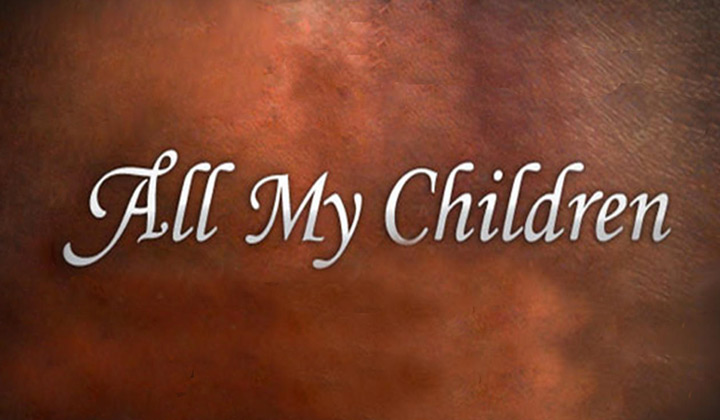 January 2012
Nick Santino, a struggling actor with connections to two daytime drama series, took his own life last week after putting his dog to sleep. Neighbors and friends say Santino was bullied into putting the healthy dog down.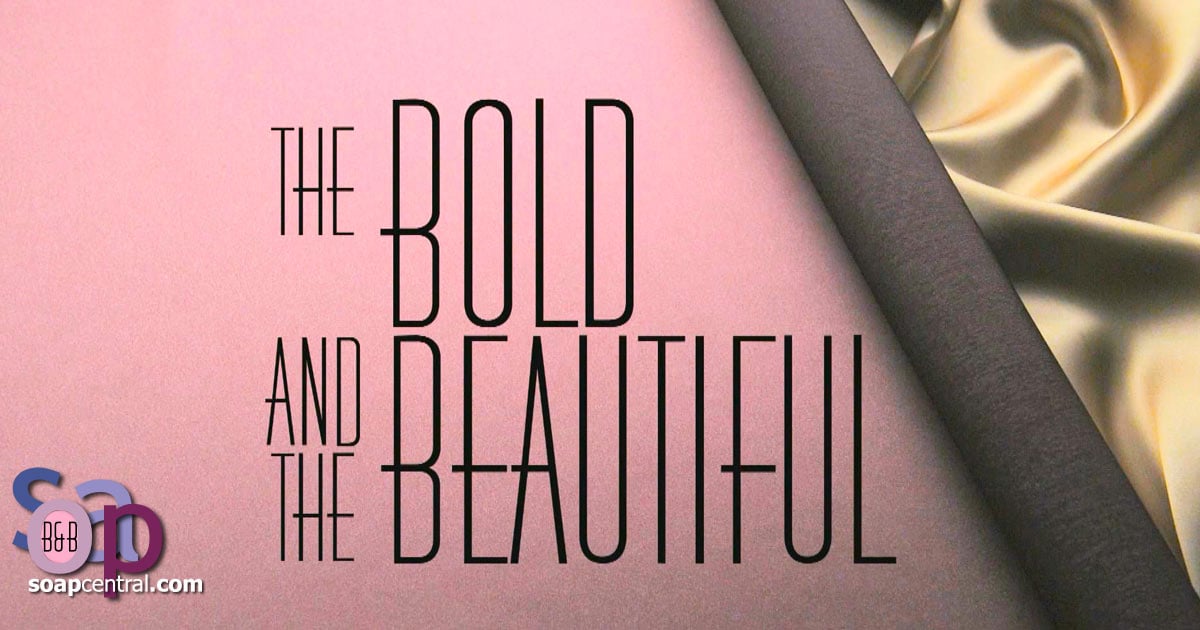 April 2012
The Bold and the Beautiful will introduce its first gay couple later this spring. Soap vet Crystal Chappell has been hired to play Danielle, one of Caroline Spencer's two moms. Chappell has appeared on Days of our Lives, Guiding Light, and One Life to Live.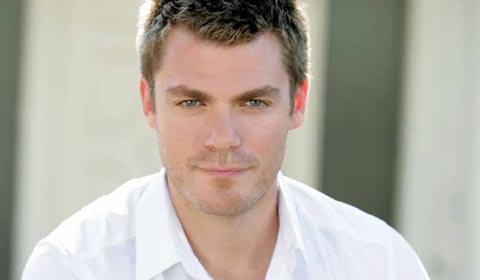 May 2012
Jeff Branson will reprise the role of Ronan Malloy on The Young and the Restless next month. The Emmy winner previously appeared on All My Children and Guiding Light, the latter earning him a Daytime Emmy win. Branson first appeared on Y&R in 2010.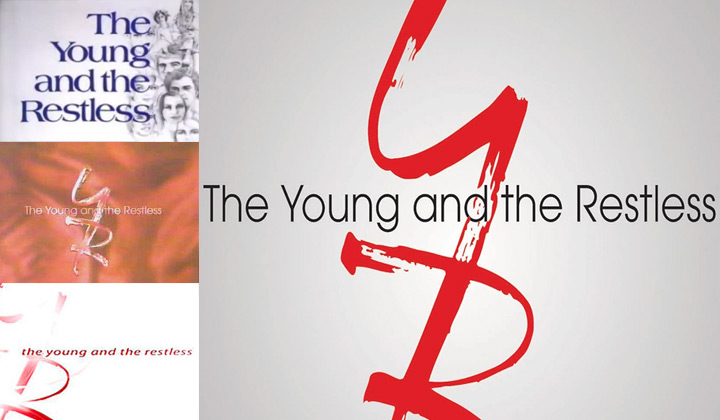 September 2012
In its latest casting move, The Young and the Restless has fired Marcy Rylan. Rylan joined Y&R as Abby in 2010, after a three-year run on CBS's Guiding Light.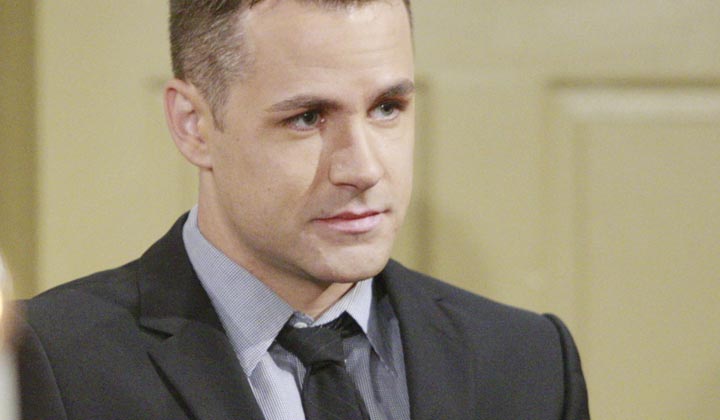 September 2012
The Young and the Restless alum John Driscoll is taking soap fiction and turning it into real-life reality. The actor has enlisted in the Armed Forces. In addition to playing Chance on Y&R, Driscoll also appeared as Coop Bradshaw on Guiding Light.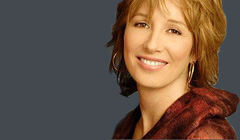 October 2012
Long-time Guiding Light favorite Maureen Garrett has chosen to open up about her personal life. The actress, who had kept her private life shielded from the public, chose National Coming Out Day to reveal that she is a lesbian. Garrett appeared as GL's Holly Lindsey for more than three decades.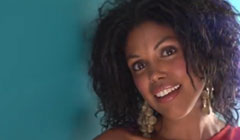 November 2012
Guiding Light vet Karla Mosley has released her first single, a catchy up-beat song 'Simply Lovely.' Proceeds from sales of the download for the single benefit a children's charity.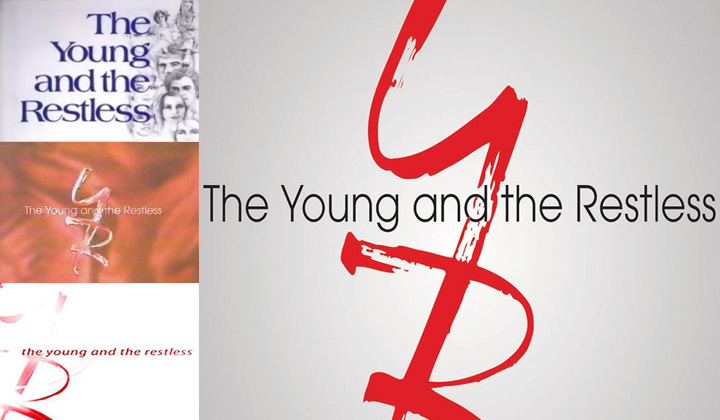 December 2012
Mark Pinter will join the cast of The Young and the Restless in January as a politician involved with two of Y&R's best-known characters. Pinter has had roles on five other soaps, including his breakout role as Grant on Another World.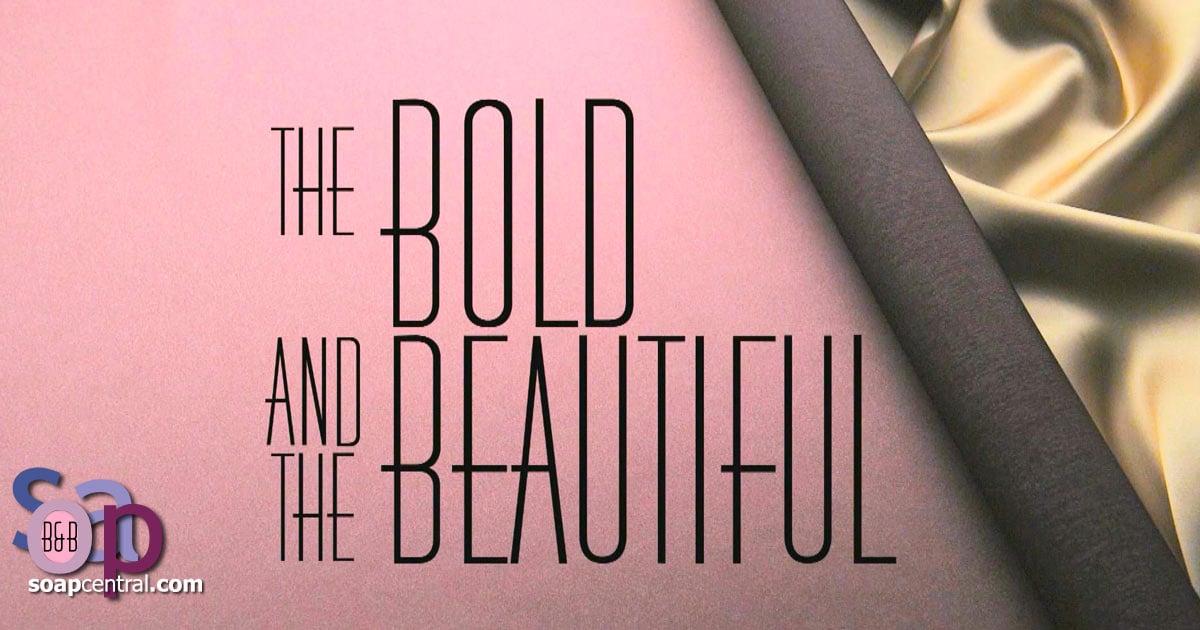 November 2012
Karla Mosley and Lawrence Saint-Victor are both headed to The Bold and the Beautiful in 2013. Though the actors were romantically involved on-screen on Guiding Light, that reportedly didn't play into their hiring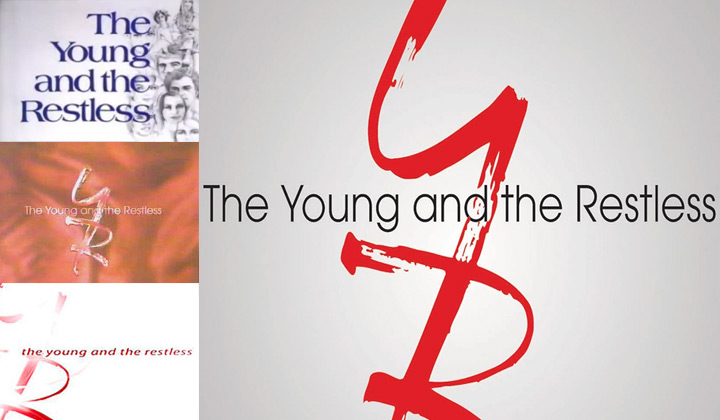 December 2012
Perhaps realizing the error of a decision made earlier this fall, The Young and the Restless has reconsidered writing Abby Newman off the canvas. A newly published report reveals that Marcy Rylan is headed back to the CBS soap in January.
December 2012
Emmy winner Vincent Irizarry reports that he's signed on to appear in Prospect Park's planned Internet relaunch of All My Children. The actor notes that the reboot isn't yet a done deal, but urged fans to continue their support of the show.