About the OLTL News Archives
One Life to Live-related news from 2002
It's impossible to keep up with all of the twists and turns from the world of soaps. Luckily, Soap Central has archived all the One Life to Live news from 2002.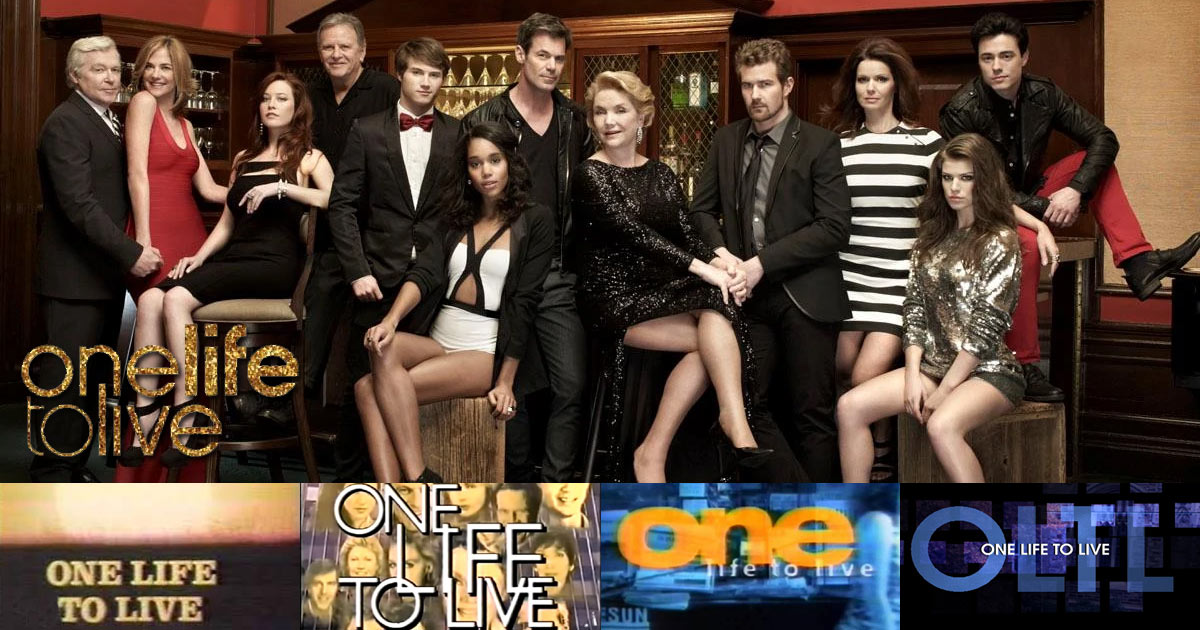 January 2002
One Life to Live is continuing with its search for a new Will Rappaport.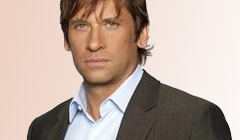 February 2002
When Roger Howarth (Todd Manning) is nominated for a category in One Life to Live's edition of the Soap Central awards, it's a pretty safe bet that he'll emerge victorious - and win by a big margin.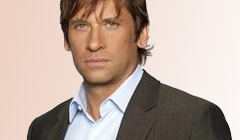 February 2002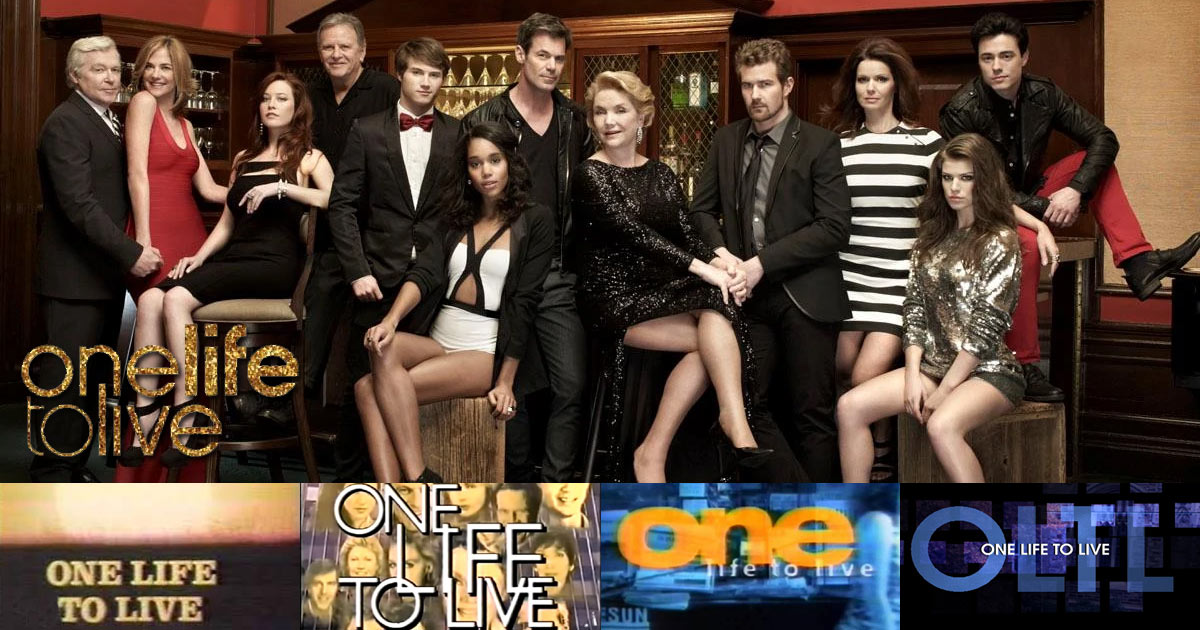 February 2002
It's not exactly uncharted territory, but it is territory that hasn't been explored in almost twenty years.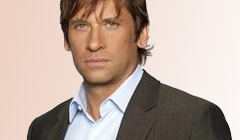 March 2002
March 2002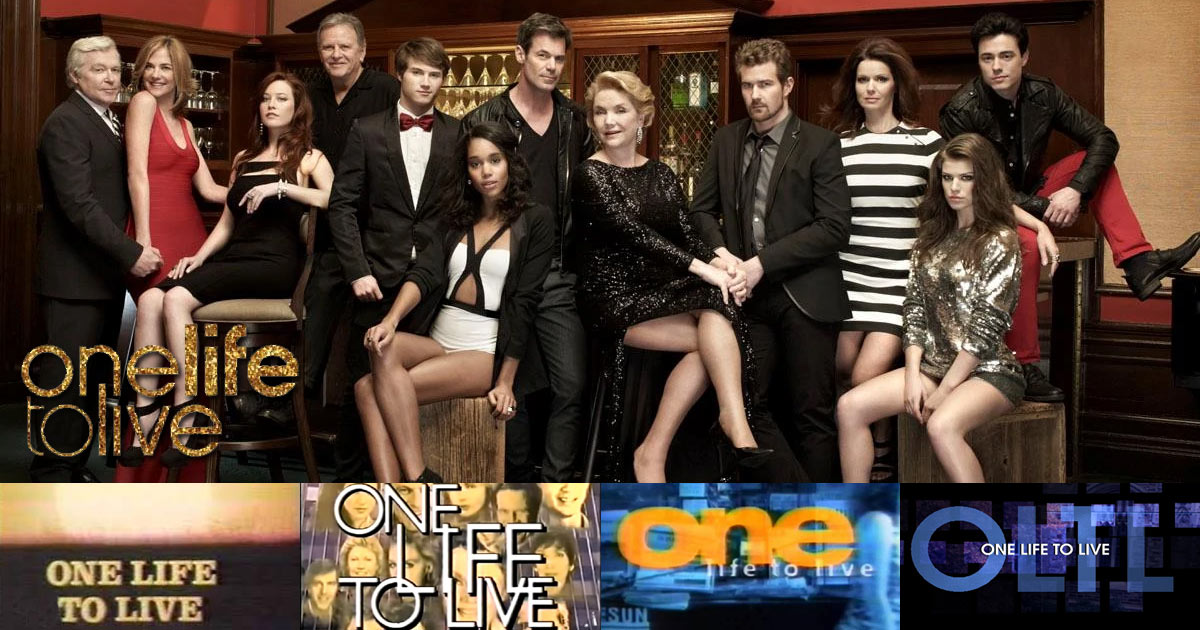 May 2002
One Life to Live will broadcast a week's worth of live episodes all this week. The last time daytime viewers saw a live broadcast of a soap opera, Ronald Reagan was still in the White House.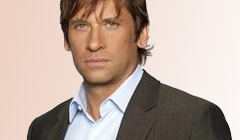 May 2002
A rag doll modeled after One Life to Live character Todd Manning created controversy of soap opera proportions last week.
May 2002
In recent years, The Daytime Emmys have all but overlooked One Life to Live. This year it looked to be more of the same for the 34-year-old soap.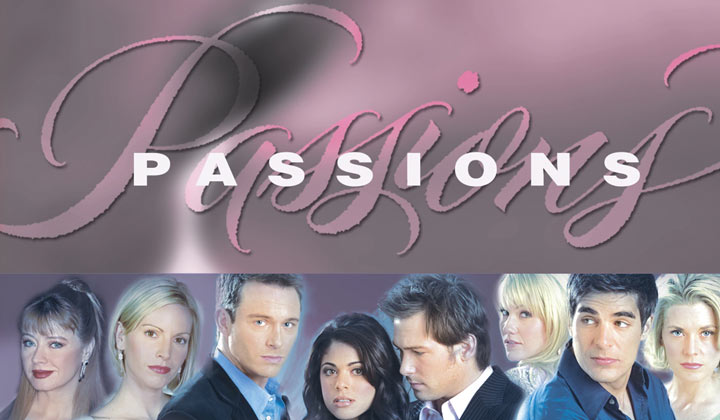 July 2002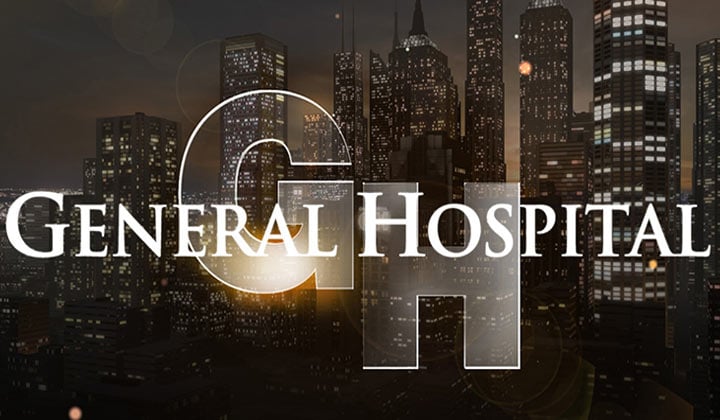 August 2002
ABC Daytime has announced that Brian Scott Frons will succeed Angela Shapiro as President of ABC Daytime.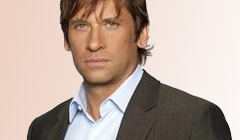 August 2002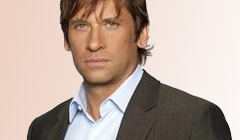 August 2002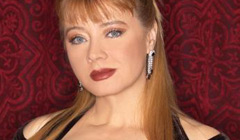 September 2002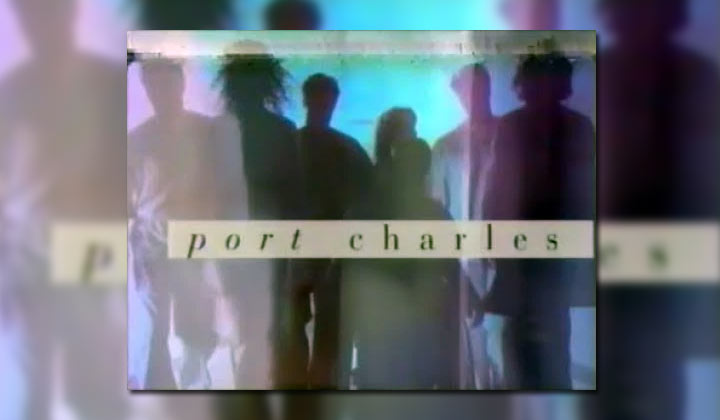 September 2002
ABC Daytime will take some bold steps in an attempt to boost Port Charles' stagnant ratings including, according to a published report, airing a special hour-long episode in a new timeslot later this year.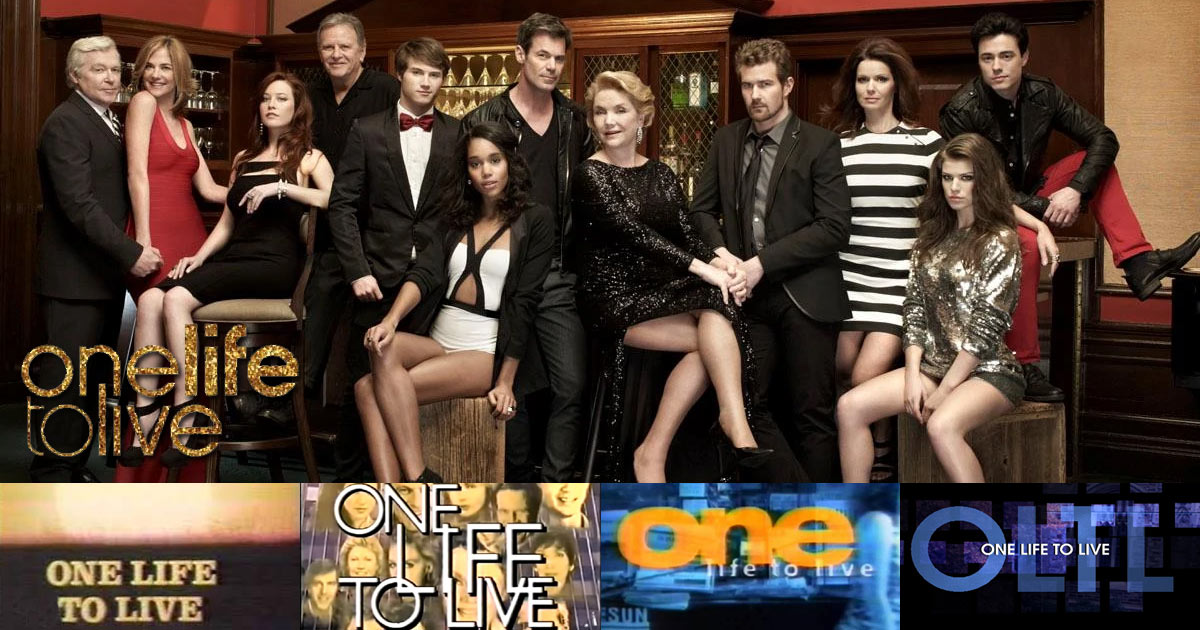 October 2002
Effective November 4th, One Life to Live will have a new head writing team. The change is seen as one of the first signs of change under ABC Daytime's new president Brian Frons.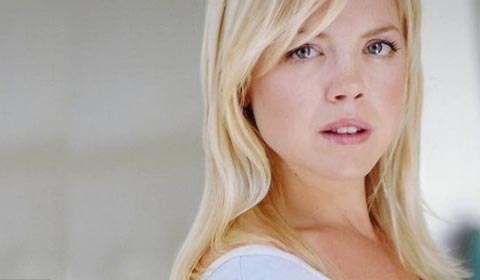 October 2002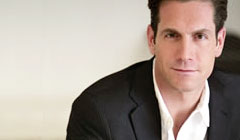 November 2002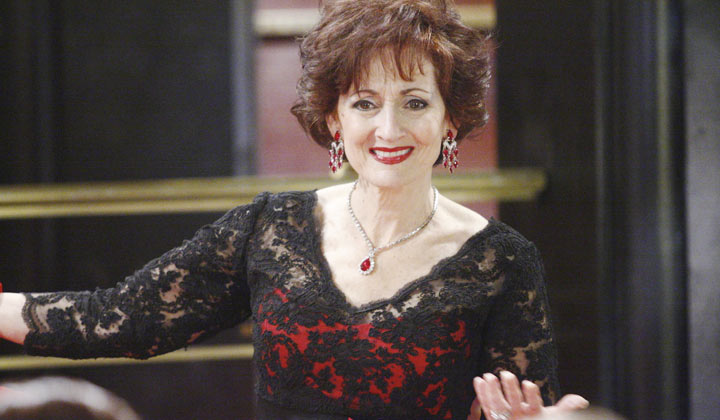 December 2002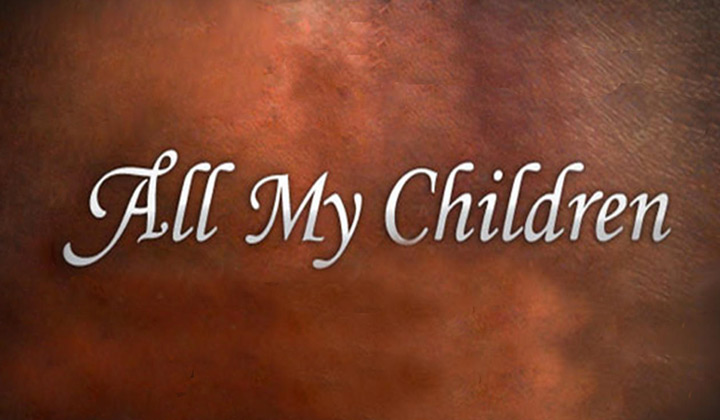 December 2002
The speculation over who will take over the head writing duties at All My Children has come to an end. In naming the head writer, AMC has also tapped a One Life to Live scribe as co-head writer.