About the OLTL News Archives
One Life to Live-related news from 2005
It's impossible to keep up with all of the twists and turns from the world of soaps. Luckily, Soap Central has done it for you. Our News Archive has a listing of every news story ever posted on our site.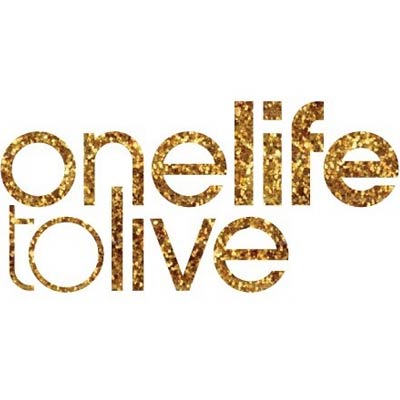 January 2005
One Life to Live has brought in some familiar names to help recently-appointed head writer Dena Higley as she pens the show's future plots and storylines. ABC announced that it has hired the writing team of James Harmon Brown and Barbara Esensten to serve as consultants on One Life to Live.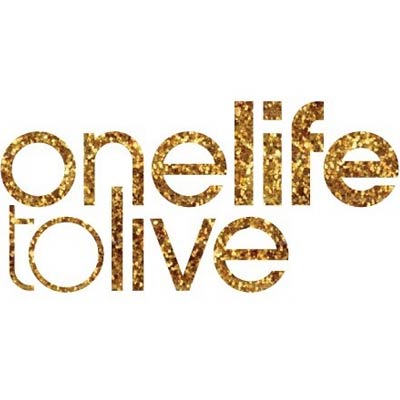 January 2005
February 2005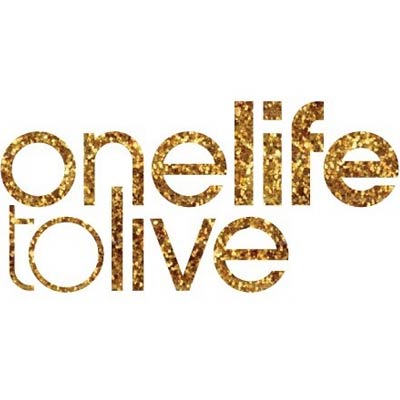 February 2005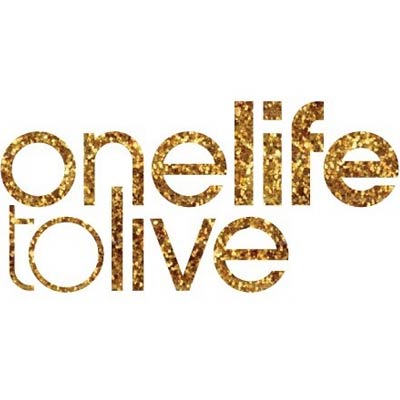 February 2005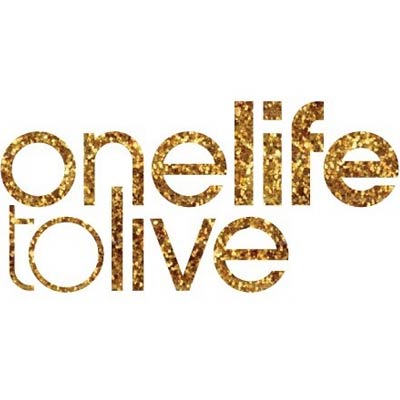 March 2005
What was the biggest OLTL news story of 2005?

JUN: Kimberlin Brown (Paige) ditches OLTL to return to Y&R.
79%
AUG: GL vet Jerry ver Dorn tapped as OLTL's new Clint.
9%
NOV: Fans fear Hillary B. Smith (Nora) may leave OLTL.
5%
DEC: Hillary B. Smith (Nora) announces new one-year deal with OLTL.
2%
MAR: Phil Carey (Asa) contract talks are rocky, but actor re-signs.
2%
FEB: Jessica Morris (Jennifer) opts to leave OLTL, Jennifer is killed.
2%
Other
1%
MAY: Melissa Archer (Natalie) reveals Emmys that she's inked a new contract
0%
FEB: Michael Easton (John) lashes out at rumors that he dislikes co-star.
0%
Poll Posted: December 26, 2005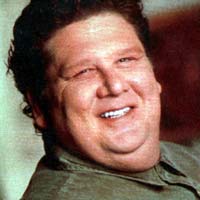 April 2005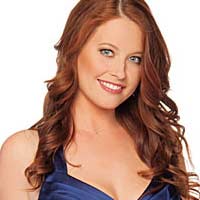 May 2005

May 2005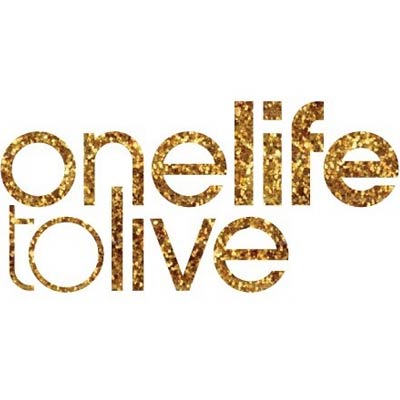 May 2005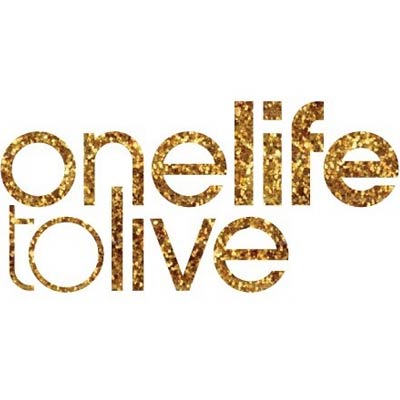 June 2005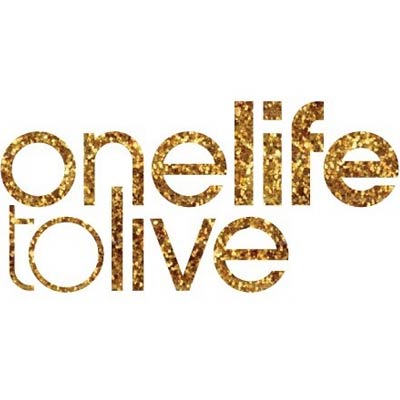 July 2005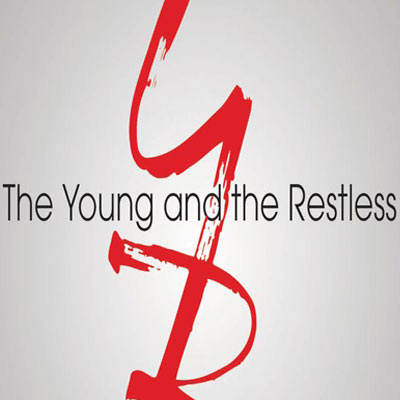 July 2005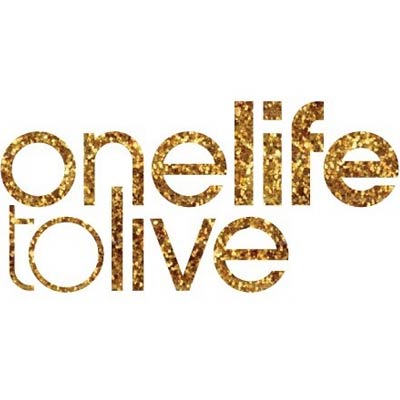 July 2005
The search for One Life to Live's new Paige has concluded. Though several daytime vets reportedly auditioned for the role, the show's casting department turned to the Great White Way and offered the role to a Tony Award winner.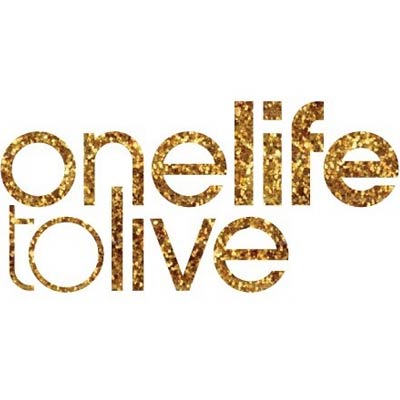 August 2005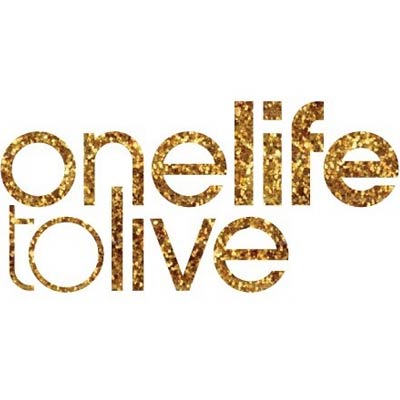 September 2005
September 2005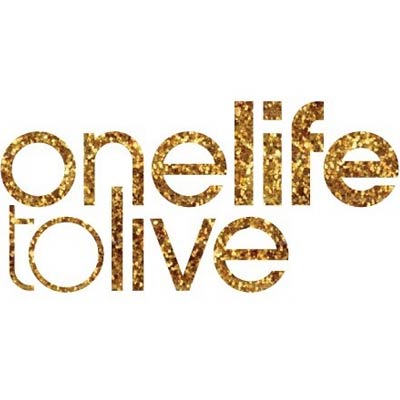 November 2005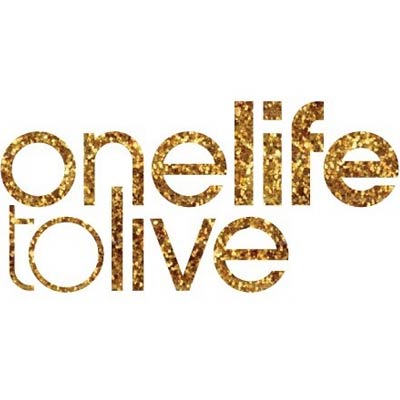 November 2005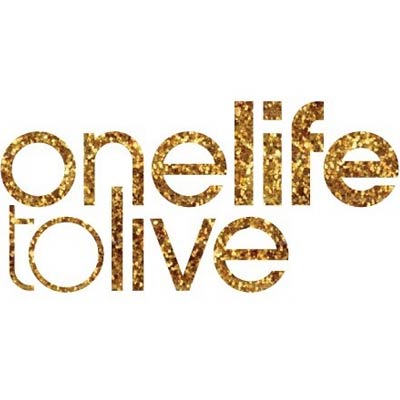 November 2005
There are rumors about that an old flame from Todd's life may be returning to Llanview to cause some troubles in his love life. If the rumors are true, it could mean trouble ahead for Todd and Blair.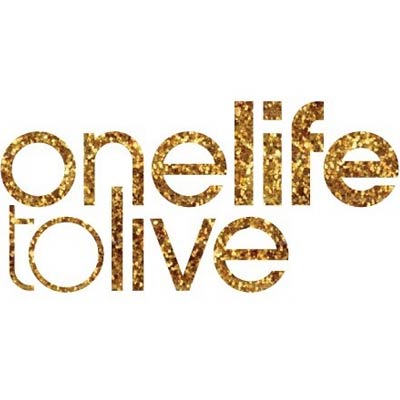 November 2005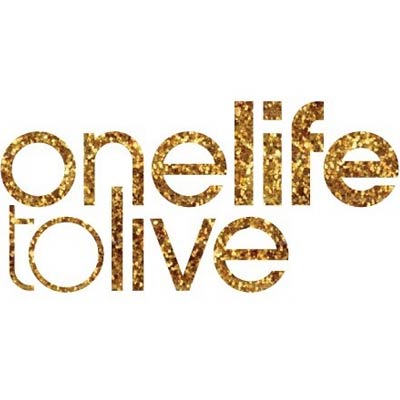 December 2005
December 2005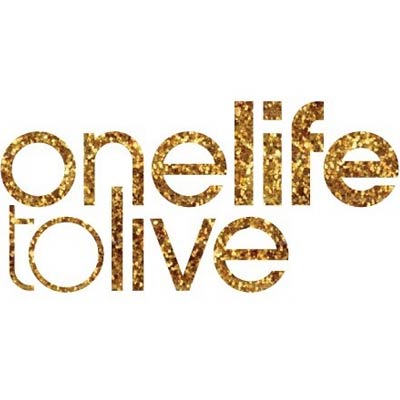 December 2005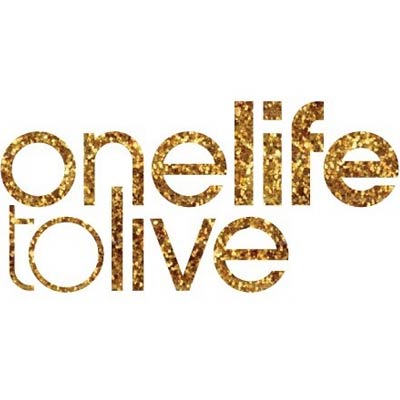 December 2005
MAKING HEADLINES: GONE BUT NOT FORGOTTEN
ALL MY CHILDREN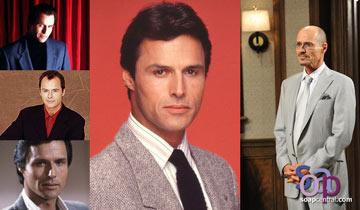 ALL MY CHILDREN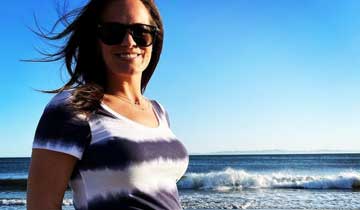 THE YOUNG AND THE RESTLESS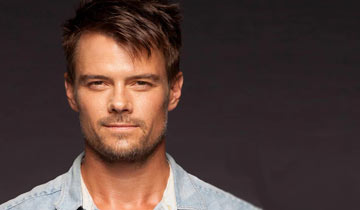 ALL MY CHILDREN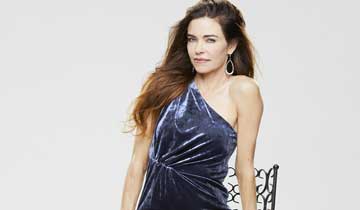 THE YOUNG AND THE RESTLESS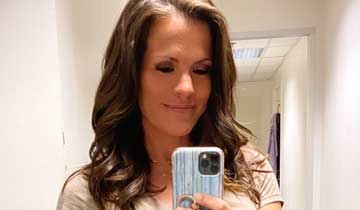 THE YOUNG AND THE RESTLESS
ONE LIFE TO LIVE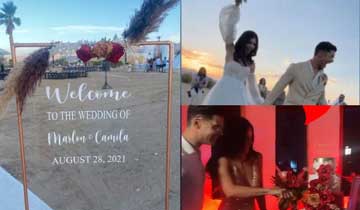 DAYS OF OUR LIVES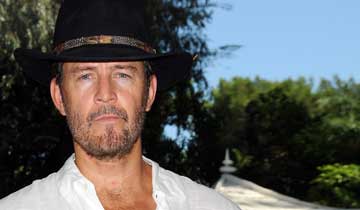 THE BOLD AND THE BEAUTIFUL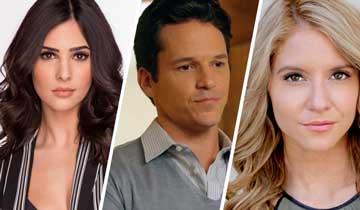 DAYS OF OUR LIVES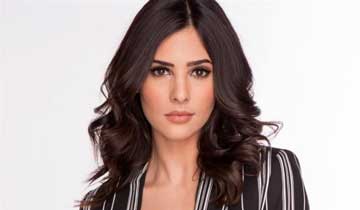 DAYS OF OUR LIVES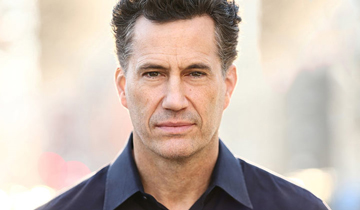 DAYS OF OUR LIVES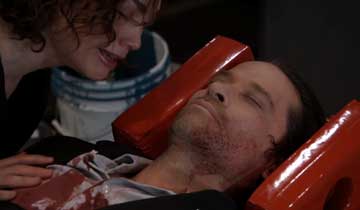 GENERAL HOSPITAL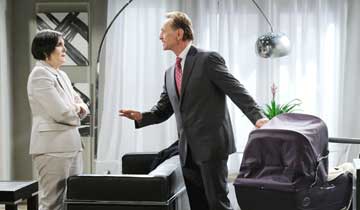 DAYS OF OUR LIVES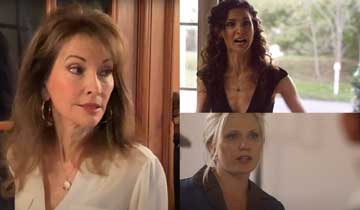 ALL MY CHILDREN
+