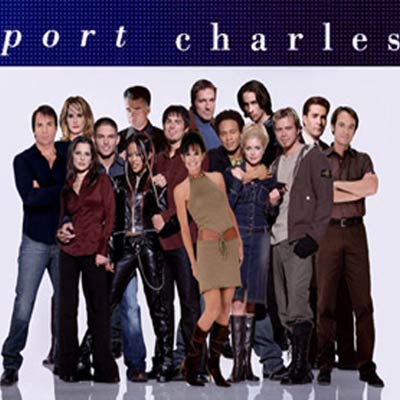 -->
About the PC News Archives
Port Charles-related news from 2013
It's impossible to keep up with all of the twists and turns from the world of soaps. Luckily, Soap Central has done it for you. Our News Archive has a listing of every news story ever posted on our site.
Here are some of the news stories posted on Soap Central during 2013 that focus on Port Charles or past and present PC performers. To read any of the articles listed below, simply click on the appropriate link.
To access articles from other years or to review articles with similar themes, please see the News Archive links below this text to access a specific year. Or to view a listing of all years for which news stories are available, simply click here.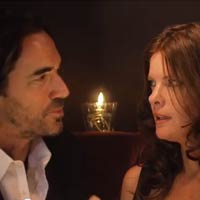 October 2013
The sixth episode of Emmy winner Michelle Stafford's web series, The Stafford Project, is now online. This episode features a guest appearance by Port Charles alum Thorsten Kaye.