About the PC News Archives
Port Charles-related news from 2016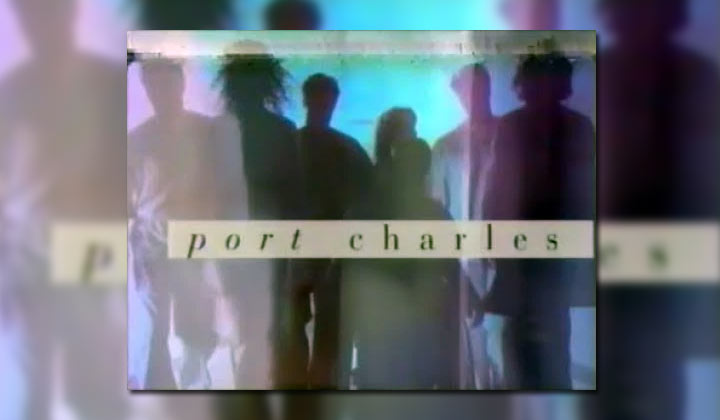 It's impossible to keep up with all of the twists and turns from the world of soaps. Luckily, Soap Central has done it for you. Our News Archive has a listing of every news story ever posted on our site.
Here are some of the news stories posted on Soap Central during 2016 that focus on Port Charles or past and present PC performers. To read any of the articles listed below, simply click on the appropriate link.
To access articles from other years or to review articles with similar themes, please see the News Archive links below this text to access a specific year. Or to view a listing of all years for which news stories are available, simply click here.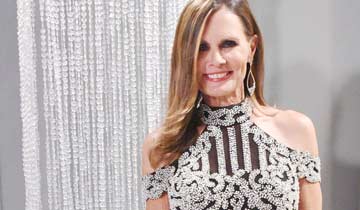 January 28, 2016
General Hospital actress Lynn Herring (Lucy Coe) sets the record straight on her status with the ABC soap.
February 10, 2016
General Hospital's Jon Lindstrom (Kevin Collins) is trading in psychiatrist for therapist in the new hit drama Recovery Road.
February 21, 2016
General Hospital's Michael Easton (ex-Silas Clay), who'll be returning to the ABC soap in a mysterious role later this year, and One Life to Live's Trevor St. John (ex-Victor Lord Jr./Todd Manning) have reunited for a new short film called Dreamliner.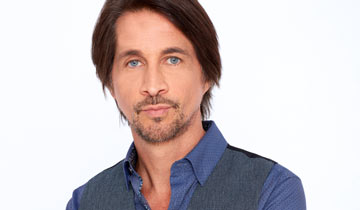 February 29, 2016
Grab a pen and get ready to mark your calendars, General Hospital fans, because Michael Easton will be making a return to Port Charles in just a couple of weeks!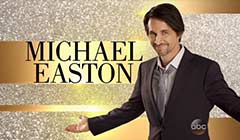 March 14, 2016
Hallelujah! A celebratory new General Hospital promo gives fans a first look at Michael Easton's return to the ABC soap.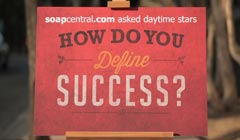 June 23, 2016
What does it really take to be successful in love, life, and career? Stars from General Hospital, The Young and the Restless, The Bold and the Beautiful, and Days of our Lives sound off, and many of their answers are quite beautiful.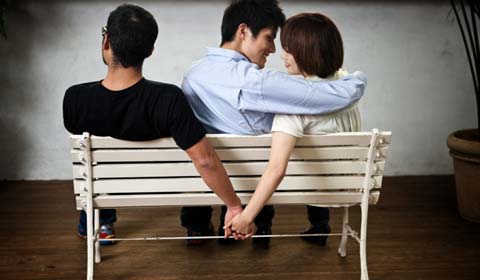 August 11, 2016
Think soap opera characters cheat way more than your average person? A new study shows you might want to think again.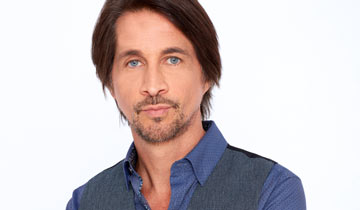 October 7, 2016
General Hospital's Michael Easton (Hamilton Finn) opens up about his extremely odd fortune in soaps and whether or not his new PC alter ego has legs to stand on.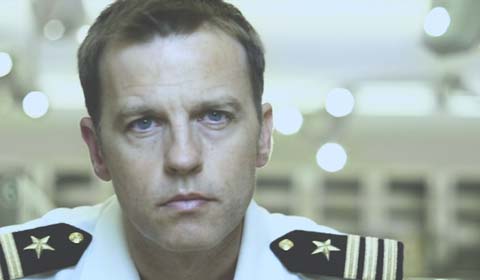 October 27, 2016
GH's Michael Easton (Hamilton Finn) has released the first trailer for his new film First Strike Butcher Knife, starring three of his former OLTL pals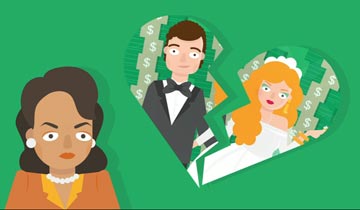 December 6, 2016
Find yourself taking flack for loving soap operas? This Ted Talks video gives four important life lessons from daytime that you can throw in critics' faces.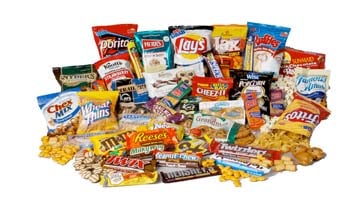 December 20, 2016
Curious about what soap stars munch on between meals? From doughnuts to applesauce, here are some daytime stars' favorite snacks.