About the PC News Archives
Port Charles-related news from 2019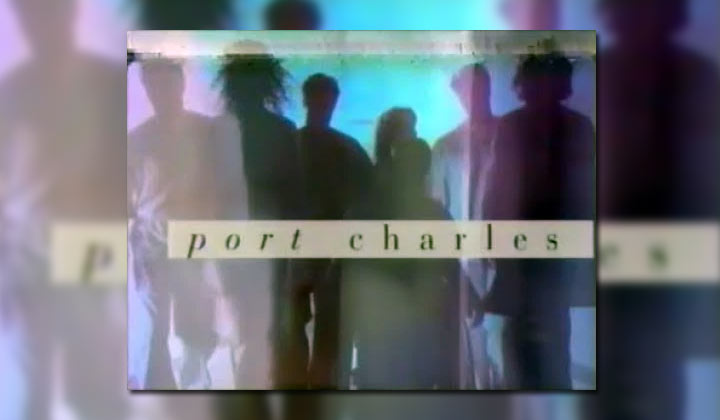 It's impossible to keep up with all of the twists and turns from the world of soaps. Luckily, Soap Central has done it for you. Our News Archive has a listing of every news story ever posted on our site.
Here are some of the news stories posted on Soap Central during 2019 that focus on Port Charles or past and present PC performers. To read any of the articles listed below, simply click on the appropriate link.
To access articles from other years or to review articles with similar themes, please see the News Archive links below this text to access a specific year. Or to view a listing of all years for which news stories are available, simply click here.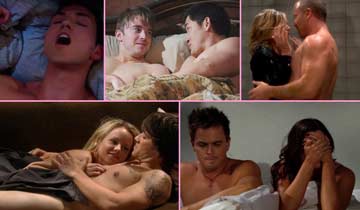 February 14, 2019
How comfortable do soap opera stars really feel while filming love scenes? Soap Central asked some of daytime's hottest stars for the truth about creating love in the afternoon.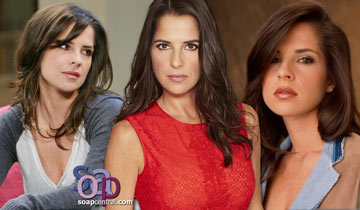 August 2, 2019
No guts, no glory. And if you're General Hospital's Kelly Monaco, no guts, perhaps no Samantha McCall!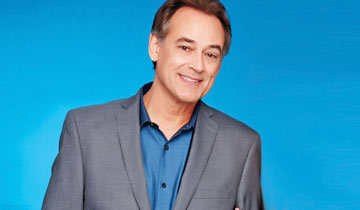 August 2, 2019
General Hospital star Jon Lindstrom (Kevin Collins/Ryan Chamberlain) teams with Kids in the Spotlight, a program that helps foster kids through the power of filmmaking.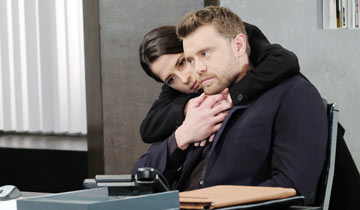 August 13, 2019
General Hospital's Kelly Monaco (Sam McCall) questions Billy Miller's (Drew Cain) departure from the soap, wonders if the decision is a mistake.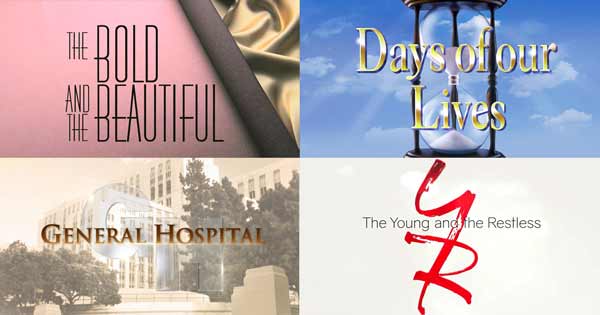 September 9, 2019
Nielsen TV ratings is set to include out-of-home audiences in its national network television ratings beginning fall of 2020, and total viewership for daytime soap operas and other shows is likely to be affected.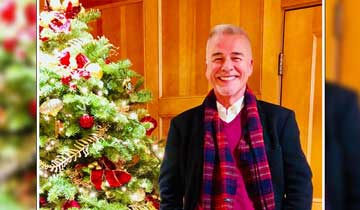 October 25, 2019
Musical acts like Guns N Roses and actors like General Hospital's Ian Buchanan (ex-Duke Lavery) are coming together for the Combat Radio ?hristmas Carol' Event to raise money for charity.