Here are the clips submitted by the Younger Actor nominees this year for Emmy consideration. To view the Younger Actress reels, click here. We've provided synopses for each clip and provided links to our comprehensive recaps of those episodes so you can get a better feel for what action took place. To get all the additional details, just click on the appropriate links.
Outstanding Younger Actor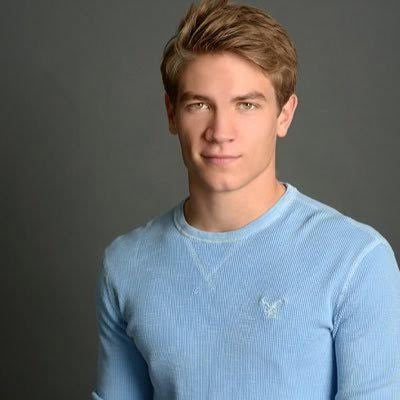 Episodes #13217, #13077, #13110, #13144
Running Time: 15:06
Reel Synopsis: Kate blackmails Tripp into helping her delete voicemails off of Theo's phone. An upset Tripp says he wants to remain friends with Steve and his family, but he does not want to be around them. Jade encourages Tripp's hatred of Kayla, and Tripp vows to end Kayla's career. An angry Tripp tells Kayla that it is time she paid for what she'd done to his mother. Tripp comforts Claire after Theo is shot and asks for the passcode to unlock Theo's phone.
---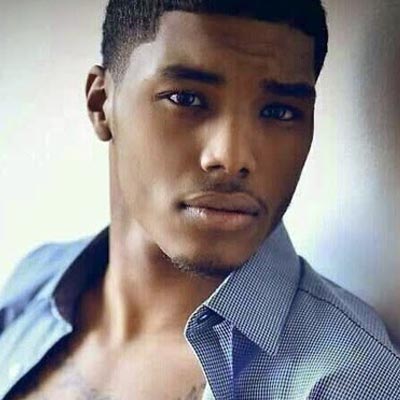 Episodes #7613 and #7617
Running Time: 10:45
Reel Synopsis: Zende tries to convince Nicole that she should not fight for custody of Lizzy. Zende clashes with Julius over whether or not Maya should be allowed to raise Lizzy. Zende urges Nicole not to listen to Julius and suggests that he and Nicole will one day have the child they're meant to raise.
---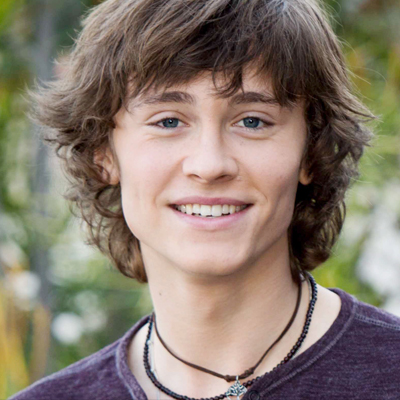 Episodes #11089 and #11336
Running Time: 5:42
Reel Synopsis: Nikki was surprised to see Reed back in Genoa City. Victoria and J.T. read Reed the riot act after he was arrested for drunk driving. Later, Nikki arrived to have a few words with her grandson.
---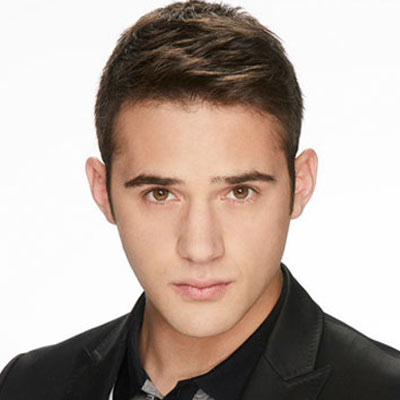 Episodes #13215, #13216, #13239, #13240
Running Time: 15:31
Reel Synopsis: >: J.J. recounted the events leading up to his shooting of Theo. Jennifer found J.J. in Horton Square, staring at the spot where he'd shot Theo. As Christmas approached and with his heart heavy with remorse, in his dress uniform, J.J. prepared to commit suicide. Gabi arrived and tried to convince J.J. not to take his own life.
---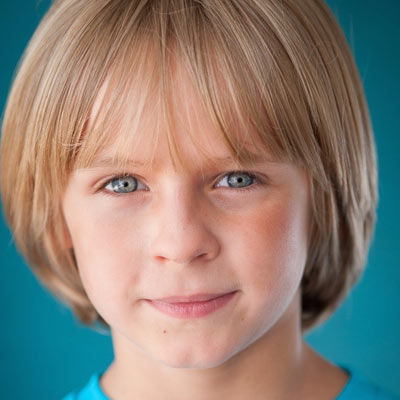 Episodes #13947, #13794, #13806, #13827
Running Time: 11:42
Reel Synopsis: Jake breaks down when he learns that the man he believed to be his dad was actually his uncle. Jake struggles to breathe when Jason's "headlock" turns into something else. Jason assures Jake that he will always be there to protect him. Jake becomes tense during a game of word association with Dr. Maddox.
---
» CLICK TO CONTINUE TO YOUNGER ACTRESS