About the PS News Archives
Passions-related news from 2017
It's impossible to keep up with all of the twists and turns from the world of soaps. Luckily, Soap Central has archived all the Passions news from 2017.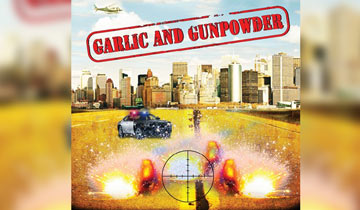 January 17, 2017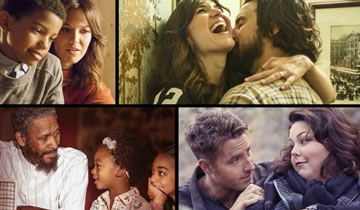 January 18, 2017
NBC has decided to renew the hit series This Is Us, which stars The Young and the Restless alum Justin Hartley (ex-Adam Newman), for two more seasons.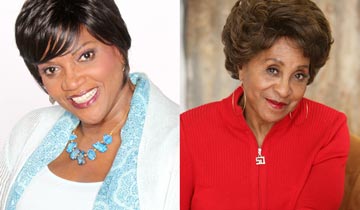 February 7, 2017
The Bold and the Beautiful's Anna Maria Horsford (Vivienne Avant) and Passions' Marla Gibbs (ex-Aunt Irma) have been cast in the ABC comedy pilot Jalen vs. Everybody.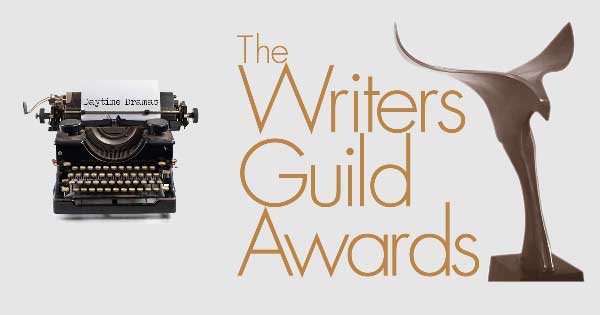 March 1, 2017
The Writers Guild of America is preparing for another strike, meaning the world of daytime could once again be headed for the chaos it experienced during the disastrous writers' strike of 2007-2008.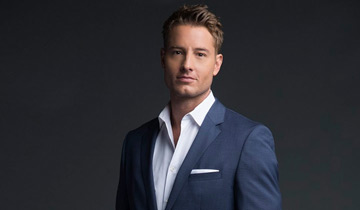 March 8, 2017
The Young and the Restless alum Justin Hartley (ex-Adam Newman) sometimes questions whether or not he's got the chops for This Is Us.
March 22, 2017
The final nominees for the 44th Annual Daytime Emmy Awards have been announced, and it looks like 2017 will see quite a race for the gold!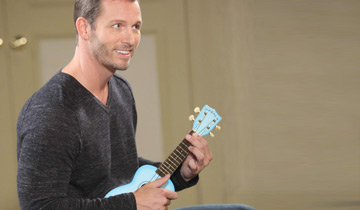 April 25, 2017
Days of our Lives' Eric Martsolf (Brady Black) is headed to Las Vegas to take on the role of Elvis and host the Flamingo's Legends in Concert.
May 4, 2017
Question: This type of daytime entertainment will again be featured on the popular game show Jeopardy! Answer: What is soap operas!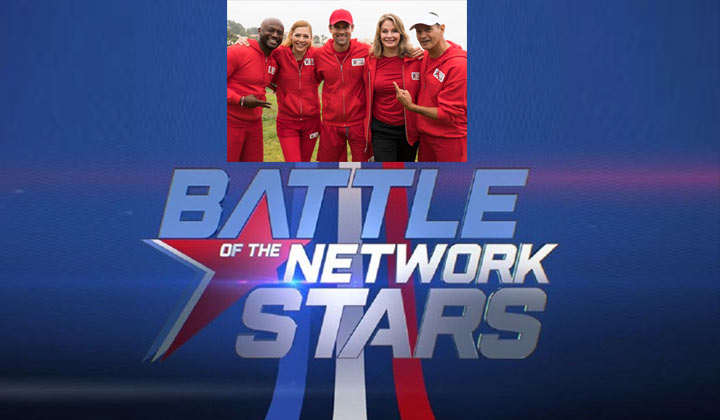 June 14, 2017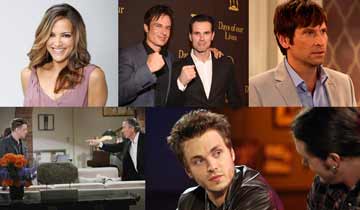 June 6, 2017
Find out which popular soap roles were recast but then recast once again when an earlier or original portrayer was (woo hoo!) able to return.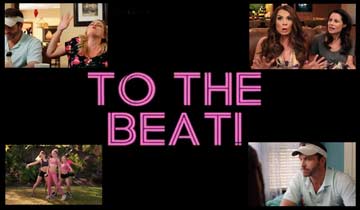 July 17, 2017
Check out the trailer for To The Beat, the new film directed by Days of our Lives' alum Jillian Clare and starring Eric Martsolf, Martha Madison, Marie Wilson, and Lilly Melgar.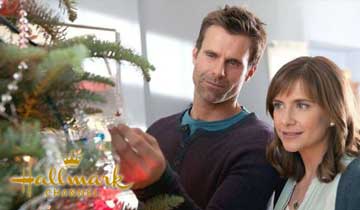 October 1, 2017
Christmas is right around the corner, and so are a slew of soap-star-studded Hallmark holiday movies, featuring Alison Sweeney, Jack Wagner, Lacey Chabert, and more.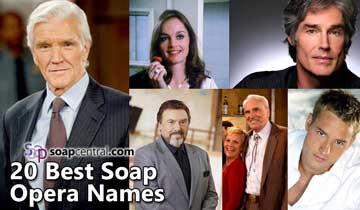 October 2, 2017
These twenty soap opera names are just as crazy fantastic as the baby swap, plastic surgery, and return-from-the-dead storylines they've been a part of.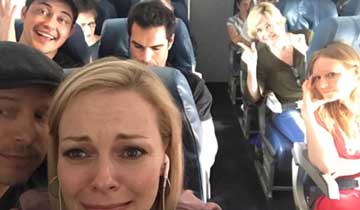 October 15, 2017
Days of our Lives' Kassie DePaiva, Martha Madison, Eric Martsolf, Marci Miller, Christopher Sean, and Jordi Vilasuso experienced some real-world, high altitude drama as they flew home from a fan event.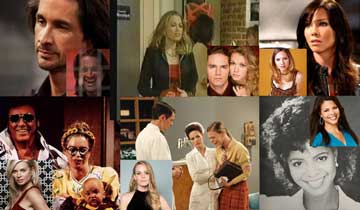 October 16, 2017
These 14 soap opera stars baffled audiences by playing completely different, unrelated roles on the exact same show.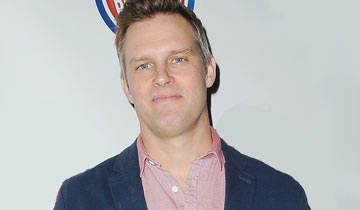 November 15, 2017
General Hospital has tapped Passions alum Travis Schuldt (ex-Ethan Winthrop) to play a new Port Charles role.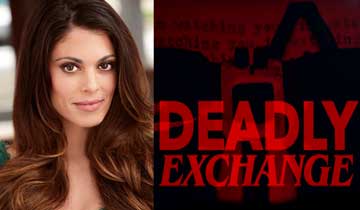 December 22, 2017
All My Children and Passions alum Lindsay Hartley (ex-Cara Castillo; ex-Theresa Lopez-Fitzgerald) opens up about writing Lifetime films with her real-life beau, Jason-Shane Scott (ex-Will Rappaport, One Life to Live).