The ten most-read articles of 2018 on Soap Central
A look at the year's top news from the world of soaps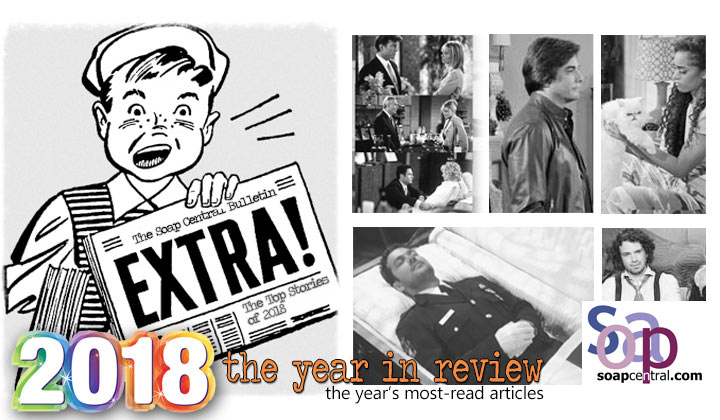 In a special year-end column, our ten most-read stories from 2018 are coming back from the dead! Okay, okay... they are just making a return appearance. In what is believed to be a first in Soap Central history, nine of the top ten articles had to do with soap opera exits. Thank goodness for The Bold and the Beautiful preventing a clean sweep!
To access articles from other years or to review articles with similar themes, please see the News Archive links below the article to access a specific year. Or to view a listing of all years for which news stories are available, simply click here.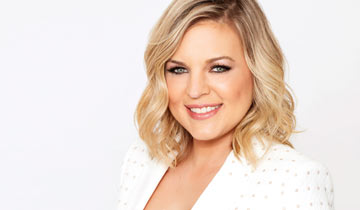 May 21, 2018
Amidst rumors that she has left the show, General Hospital's Kirsten Storms (Maxie Jones) opens up about her current status and her future in Port Charles.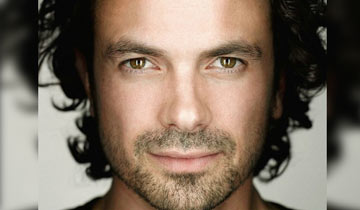 January 24, 2018
It appears The Young and the Restless' Scott Grainger, played by Daniel Hall, is going to be off-screen for the foreseeable future.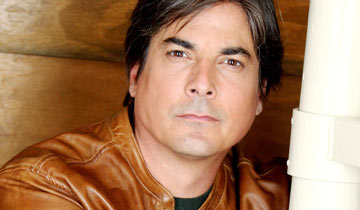 June 13, 2018
After more than 25 years as Lucas Horton, Bryan Dattilo says his run on Days of our Lives is apparently coming to an end.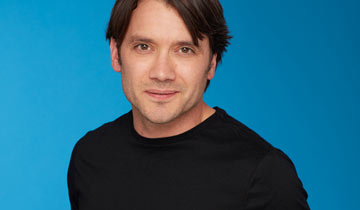 June 14, 2018
Dominic Zamprogna (Dante Falconeri) has confirmed what many of his fans had feared: the Emmy-nominated actor is exiting General Hospital.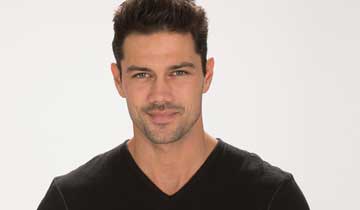 January 30, 2018
The Port Charles Police Department has lost one of its brothers in blue. Ryan Paevey confirmed the news that many fans had already suspected: his four-year run as General Hospital's Nathan West has come to an end.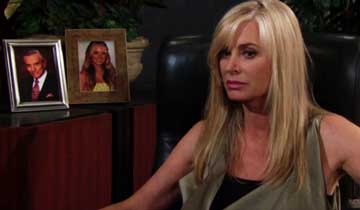 June 27, 2018
The Young and the Restless is losing another high-profile actress. Eileen Davidson (Ashley Abbott) has made the decision to leave her Emmy-winning role.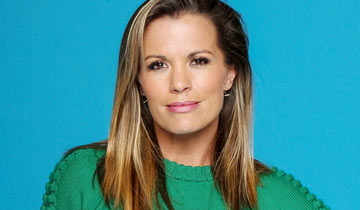 January 31, 2018
Popular Emmy-nominated star of Young and the Restless Melissa Claire Egan (Chelsea Lawson) has decided to exit Genoa City.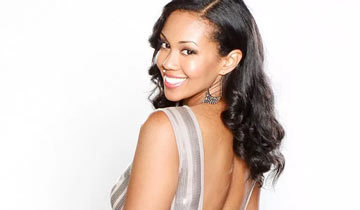 June 11, 2018
There's about to be a lot less buzzing in Genoa City. In a shocking development even her alter ego might not have seen coming, Mishael Morgan (Hilary Curtis) has opted to exit The Young and the Restless.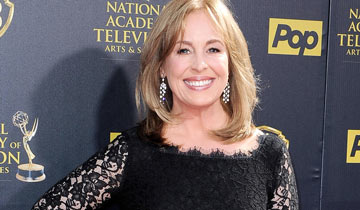 January 20, 2018
One of General Hospital's most beloved characters has, instead of being voted into office, been voted off the island. Genie Francis has been dropped to recurring status.<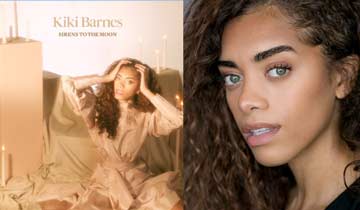 June 19, 2018
There's another new face headed to The Bold and the Beautiful. Actress and singer Kiara Barnes will play a mystery woman.