alt="Photo"">
About the News Archives
-related news from 2014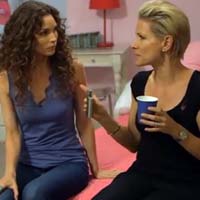 January 2014
Not only is Tainted Dreams full of the drama, romance, and intrigue you know and love, the cast is positively bursting with soap stars. View the first episodes and see our columnist's thoughts on the premiere!
January 2014
The nominations for the 45th NAACP Image Awards have been announced. The Young and the Restless led the pack, and soap vets were once again featured in TV and film categories. The Image Awards will air live February 22 on TV One.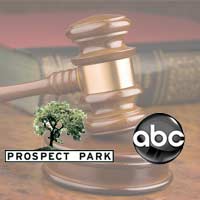 January 2014
ABC has responded in court for the first time to Prospect Park's multi-million dollar lawsuit over the companies' licensing agreement for All My Children and One Life to Live.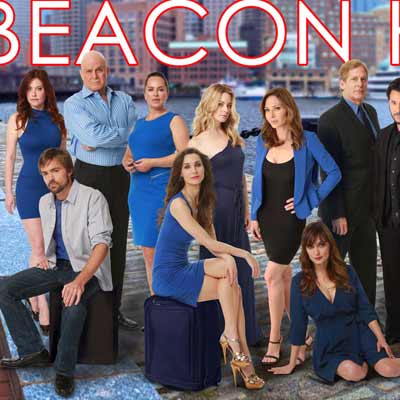 January 2014
Beacon Hill will be bringing political intrigue laced with romance, family and relationship drama, and a cast filled with soap opera all-stars to our screens starting this March.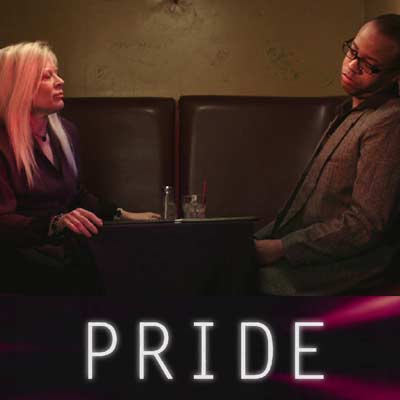 January 2014
Soap vets Ilene Kristen and Lauren B. Martin have supporting roles in the upcoming battle of good versus evil, Pride: The Series.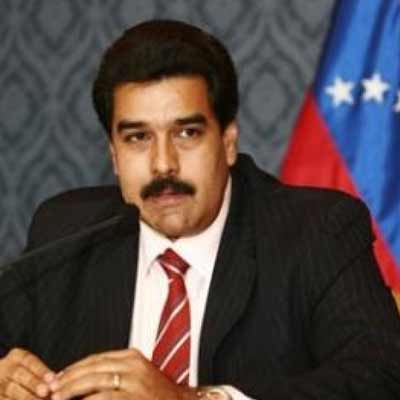 January 2014
Imagine if Erica Kane's many marriages brought down the wedding industry. Or what if Sonny Corinthos' mob activities made young people want to be mobsters? The President of Venezuela is blasting soaps for being a bad influence on his country.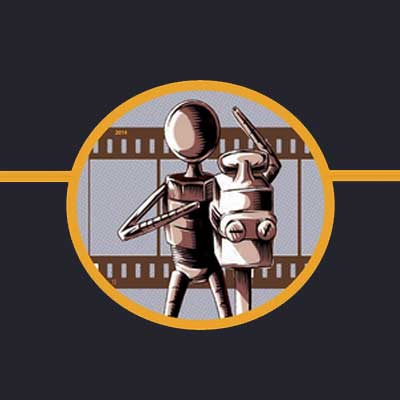 February 2014
Soap stars and web soaps made a strong showing in the Indie Series Awards nominations announced on February 6, 2014.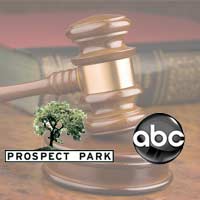 February 2014
A judge has denied ABC's request to strike a key part of Prospect Park's multi-million dollar lawsuit that asks for the licensing period to be extended and for fees to be waived.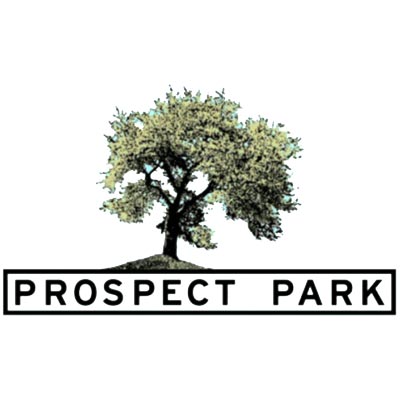 March 2014
The production company responsible for the online relaunch of All My Children and One Life to Live has filed for bankruptcy.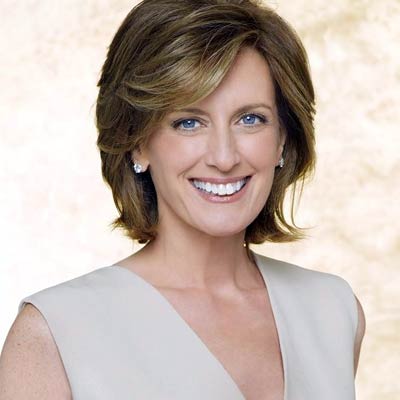 March 2014
After nearly two decades at the helm of the Disney/ABC Television Group, Anne Sweeney has announced that she will step down in order to pursue her dream of being a television director.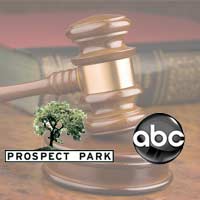 March 2014
ABC has filed a multi-million dollar cross-complaint against Prospect Park. The suit claims that Prospect Park owes millions of dollars in unpaid licensing fees.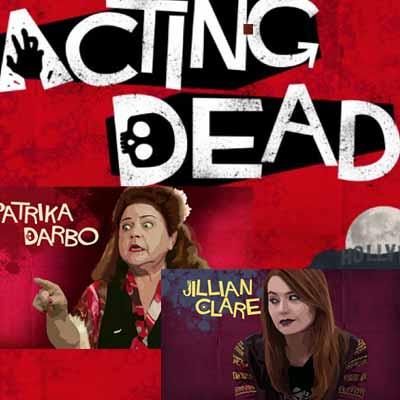 April 2014
The new web series Acting Dead features a cast full of soap stars, including Days of our Lives vets Patrika Darbo, who plays a talent agent to an actor who resorts to becoming a zombie to land roles, and Jillian Clare, a former child star with a bad temper. Several other soap stars will also guest star throughout the series' first season.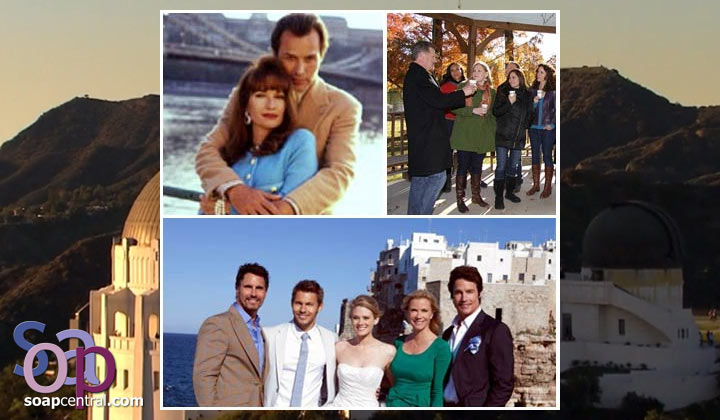 August 2014
In their heyday, soap operas traveled the global to make their stories even more magical. After years of tightening their belts, soaps are once again on the move -- and we have a list of some of the most memorable location shoots of all time.