Here are some of the news stories posted on Soap Central during 2021 that focus on Soap Central or past and present SOAP CENTRAL performers. To read any of the articles listed below, simply click on the appropriate link.
To access articles from other years or to review articles with similar themes, please see the News Archive links below this text to access a specific year. Or to view a listing of all years for which news stories are available, simply click here.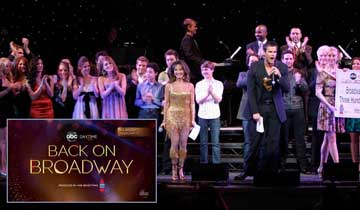 January 14, 2021
Beloved stars from All My Children, One Life to Live, and General Hospital are reuniting for ABC Daytime: Back on Broadway, a one-night-only streaming concert that will benefit Broadway Cares/Equity Fights AIDS.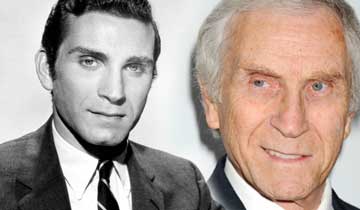 January 15, 2021
Peter Mark Richman -- an actor with over 130 television credits, including Santa Barbara, Dynasty, and Three's Company -- has passed away. He was 93.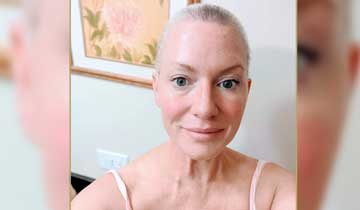 January 18, 2021
Soap opera alum Robyn Griggs Wiley opens up about staying strong through her battle with cervical cancer and shares some fun memories from her time as One Life to Live's Stephanie Hobart and Another World's Maggie Cory -- including which soap actor she calls "my Sean Connery."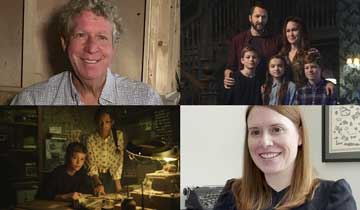 January 20, 2021
Former daytime writers Charles Pratt Jr. and Tracey Thomson open up about the soapy elements of their Disney series, The Secrets of Sulphur Springs, plus they reveal their favorite soap opera storylines -- and what they would have done differently as writers for General Hospital, The Young and the Restless, and All My Children.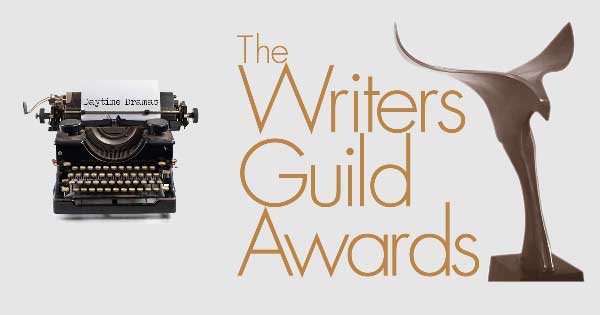 February 3, 2021
The nominations are out for the 2021 Writers Guild Awards, and NBC's Days of our Lives and ABC's General Hospital will be vying for the win in the Daytime Drama category.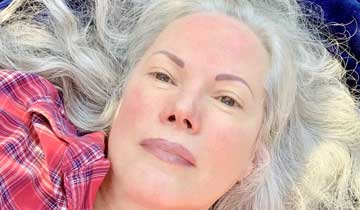 March 1, 2021
She pretty much laid the foundation for female soap villains as The Edge of Night's Raven Alexander, and now Sharon Gabet (ex-Melinda Cramer, One Life to Live; ex-Brittany Peterson, Another World) is showing her finesse as a writer with an updated version of her fascinating autobiography, From the Raven to the Dove.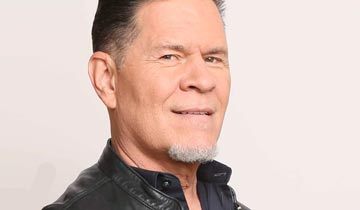 March 12, 2021
Soap alum A Martinez (ex-Eduardo Hernandez, Days of our Lives; ex-Dr. Ramon Montgomery, The Bold and the Beautiful, ex-Roy DiLucca, General Hospital) just wrapped filming on the Michael Bay film Ambulance, which the star calls a "thoroughly wild" action thriller.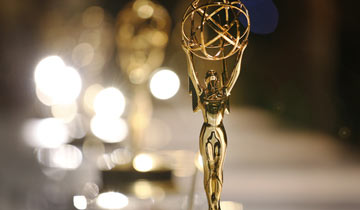 April 1, 2021
The Daytime Emmy Awards are returning to CBS, which has inked a two-year deal with the National Academy of Television Arts & Sciences (NATAS).