About the SOAP CENTRAL News Archives
Soap Central-related news from 2018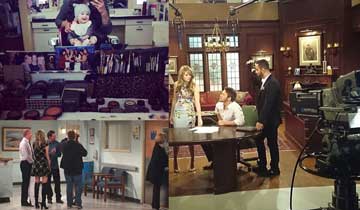 January 1, 2018
Find out which members of the crew your favorite soap stars would love to change places with in a freaky Friday scenario.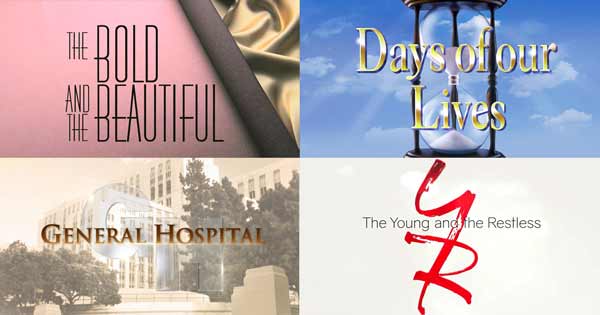 January 1, 2018
General Hospital and The Young and the Restless were two of the most-watched on-demand television programs of the year in several major markets.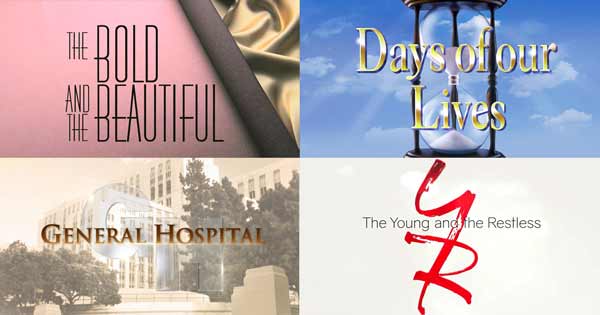 January 4, 2018
The Young and the Restless and The Bold and the Beautiful closed out 2017 with some of the best ratings they've had all year.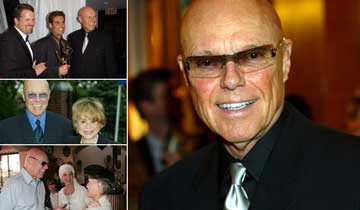 January 20, 2018
John Conboy, former producer of The Young and the Restless and many other soap operas, has passed away.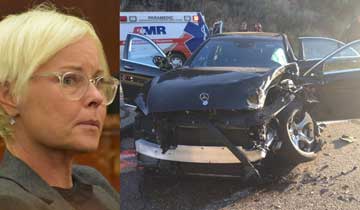 January 23, 2017
Former daytime star Jensen Buchanan (ex-Elise Mosley, The Young and the Restless; ex-Melissa Bedford, General Hospital) is facing more legal woes after being caught allegedly breaking her no alcohol probation terms.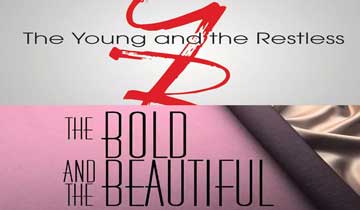 March 16, 2018
CBS kicked The Young and the Restless and The Bold and the Beautiful off the air for NCAA March Madness this week, but the soaps found a way to keep entertaining fans.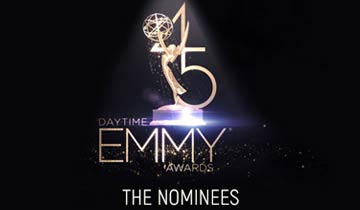 March 21, 2018
With just a little over a month to go, the stage is now set for television's biggest night. The National Academy of Television Arts and Sciences has announced the nominees for the 45th Annual Daytime Emmys.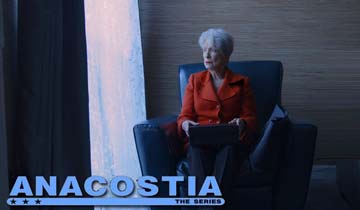 April 1, 2017
Jennifer Bassey (ex-Marian Colby, All My Children; ex-Quinn Danvers, General Hospital) opens up about her Anacostia Emmy nomination, shares memories from Pine Valley, and reveals when she's getting married!
April 4, 2018
Primetime soap opera Dynasty will see another year, meaning viewers won't have to live through another soap cancellation -- yet, anyway.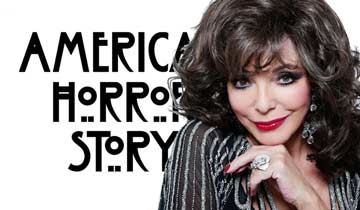 April 5, 2018
Legendary Dynasty star Joan Collins has joined the latest season of American Horror Story, which delightfully places her on-screen opposite All My Children alum Kathy Bates (Belle Bodelle).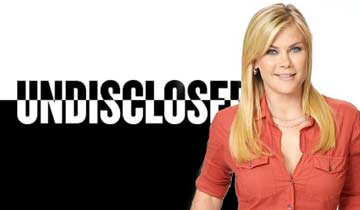 April 10, 2018
Find out how Guiding Light played a part in a real-life true crime case, explored via an episode of Undisclosed featuring Days of our Lives' Alison Sweeney (ex-Sami Brady).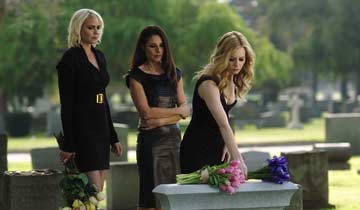 May 14, 2018
Ladies of the Lake is back with an all-new, action-packed season set to debut in June. Check out the exciting sneak peek trailer!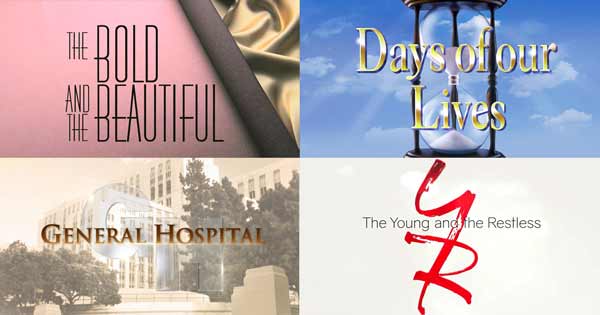 May 18, 2018
The daytime landscape just experienced a major shift: Days of our Lives is no longer the lowest-rated soap opera, having officially surpassed the ratings of General Hospital.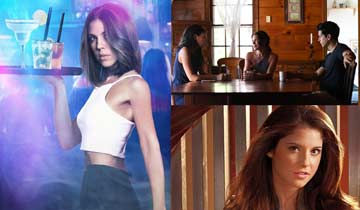 May 30, 2018
Handsome strangers, mysterious neighbors, and an undercover operation in a nightclub. No, it's not the Soap Central Christmas party -- it's a trifecta of Lifetime movies featuring soap stars, and it's happening this weekend!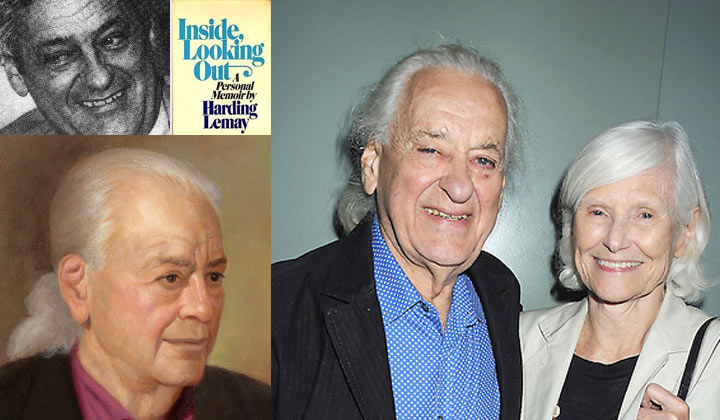 July 9, 2018
Harding Lemay, who wrote for Another World, As the World Turns, and Guiding Light, has passed away.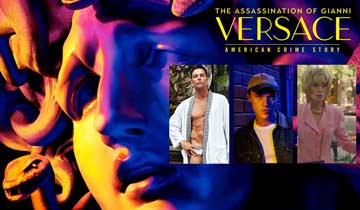 July 15, 2018
General Hospital's Ricky Martin, One Live to Live's Judith Light, and All My Children's Finn Wittrock have all earned Primetime Emmy Awards nominations for their work in The Assassination of Gianni Versace: American Crime Story.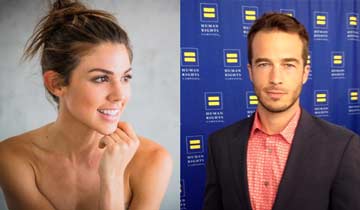 August 27, 2018
Days of our Lives' Kate Mansi (Abigail Deveraux) and General Hospital's Ryan Carnes (Lucas Jones) are both part of the cast of The Perfect One.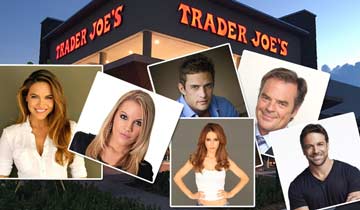 September 3, 2018
While some people are shaming The Cosby Show actor Geoffrey Owens for having to take a "regular" job bagging groceries, daytime stars are urging people to bag their judgment.
September 13, 2018
ABC Entertainment has chosen William Burton to take over as Senior Vice President and Head of Daytime, Sports and Syndicated Programming.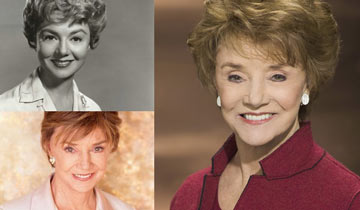 October 10, 2018
Beloved Days of our Lives actress Peggy McCay (Caroline Brady) has passed away. The Emmy-winning performer was 90.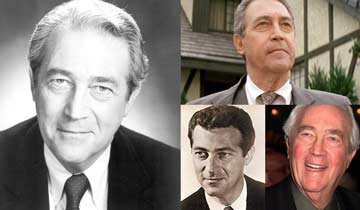 October 27, 2018
Poltergeist star James Karen, who had roles on daytime series like As the World Turns, Dallas, and Dynasty, has passed away.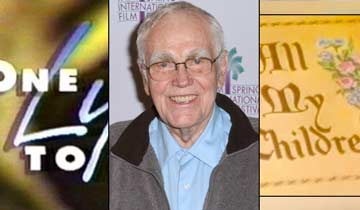 November 19, 2018
Jorn Winther, who executive produced All My Children alongside the show's creator Agnes Nixon, has died.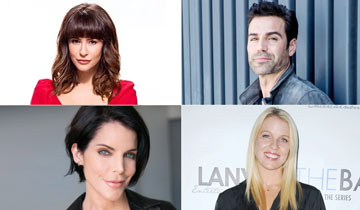 November 28, 2018
Days of our Lives' Linsey Godfrey (Sarah Horton) and The Young and the Restless' Jordi Vilasuso (Rey Rosales) are just two daytime stars in the upcoming Lifetime film Your Baby Is Mine.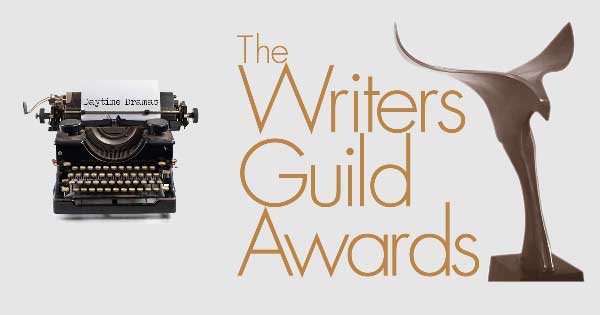 December 10, 2018
ABC's General Hospital and NBC's Days of our Lives have both been deemed worthy of Writers Guild Award nominations this year.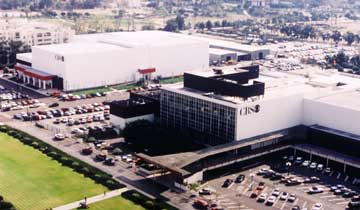 December 12, 2017
Big changes may be coming for The Young and the Restless and The Bold and the Beautiful, as CBS has sold the Television City studios in which both shows tape.