About the SOAP CENTRAL News Archives
Soap Central-related news from 2015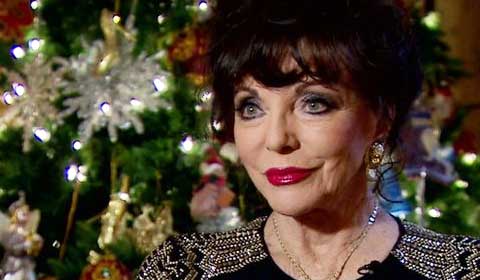 January 2015
The soap community bows down to Joan Collins, and now the Queen of England has, as well.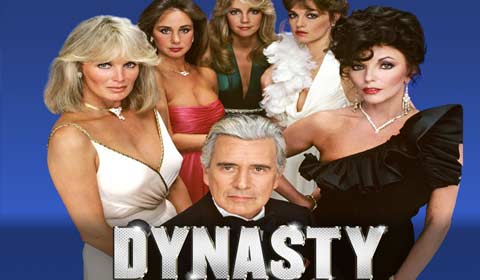 January 2015
Cast members of former soap opera Dynasty are coming together again during a very special episode of Home & Family.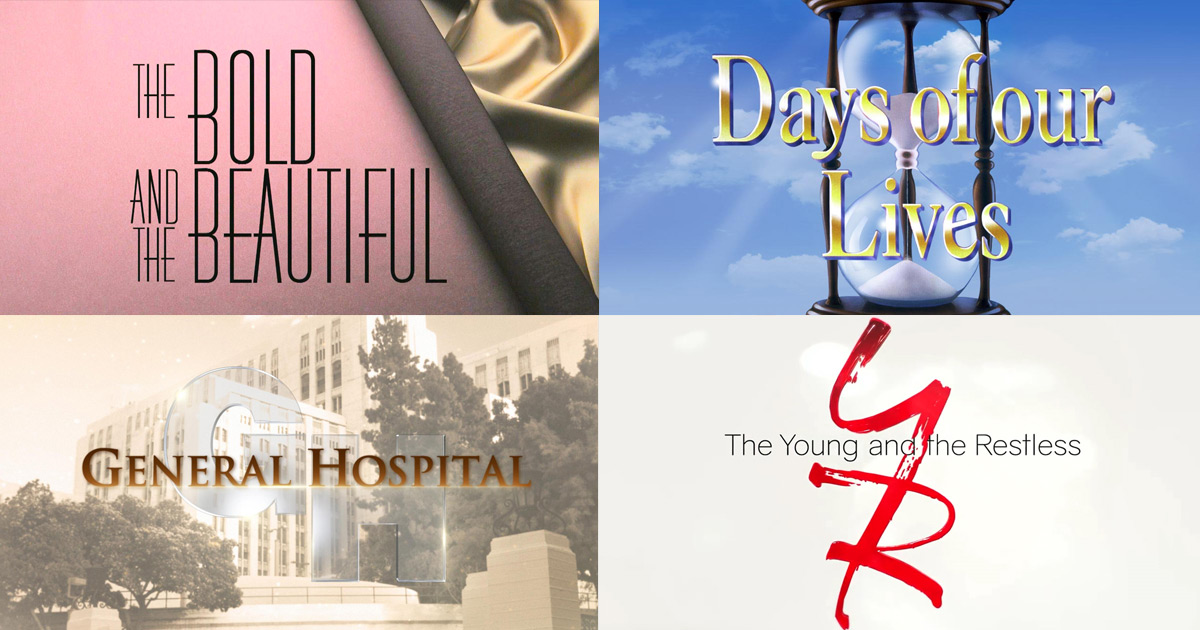 January 2015
According to industry insiders, the remaining four soap operas may be sending quite a few cast members packing.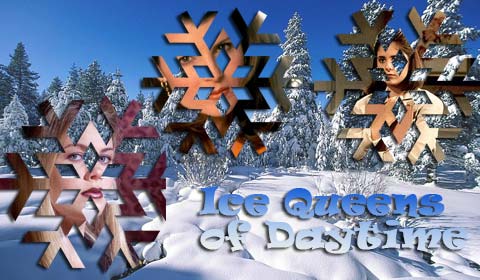 January 2015
Mother Nature can do what she will this winter, but whatever iciness she hurls can't hold a candle to the chill these daytime divas cast in towns like Port Charles, Llanview, Salem, and Genoa City.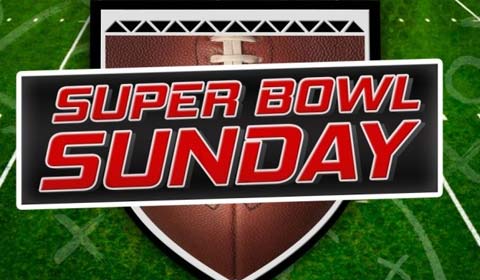 January 2015
Will you and stars from your favorite daytime shows be celebrating this weekend's major sporting event the same way?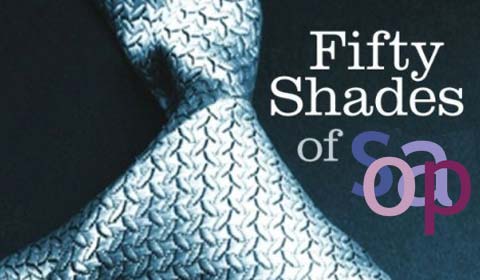 February 2015
Have daytime dramas found just the right balance between story and sex -- or is it time for them to get serious about their copulation situation?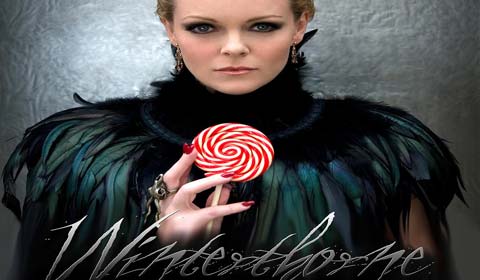 February 2015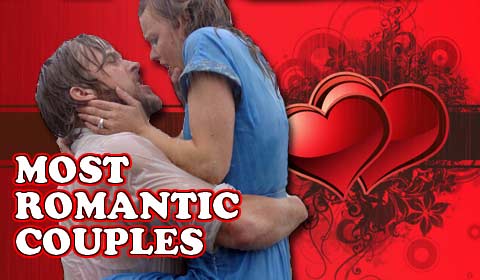 February 2015
Do you and soap stars agree on which couple should receive an award for world's most romantic pair? Read on to find out.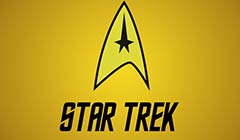 February 2015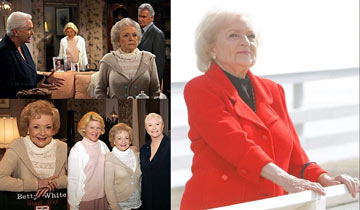 March 16, 2015
America's favorite Golden Girl will be honored this April with a very special golden girl of another kind.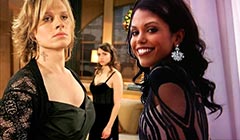 March 20, 2015
Daytime has made significant strides in its efforts to be inclusive. While gay and lesbian characters have become more common in the past decade, there have been just three instances of storylines involving transgender characters in the history of daytime television. Here's a look at how daytime has addressed trans issues from A(zure) to Z(arf).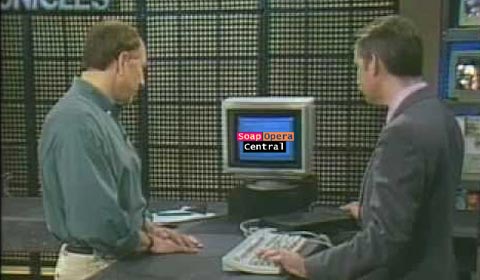 March 24, 2015
Hold onto your hats, because in celebration of Soap Central's 20th anniversary, we've asked daytime stars to SORAS in reverse all the way back to our birth year of 1995.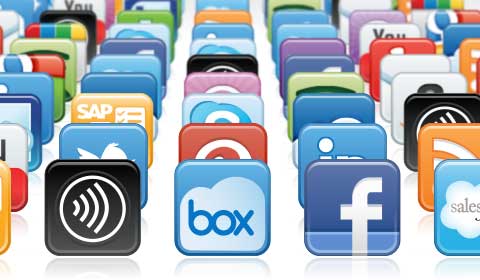 March 24, 2015
In celebration of Soap Central's 20th birthday, we've gone straight to the stars to get their take on the very best the Internet has to offer (outside of Soap Central, of course).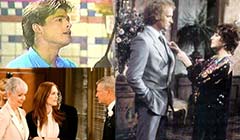 May 5, 2015
With a swath of primetime and film stars making daytime cameos, the Daytime Emmys brought the Outstanding Guest Performer category out of retirement this year. But what other stars might make guest appearances in daytime? Some of daytime's brightest stars tell soapcentral.com which stars they'd want to share the screen with.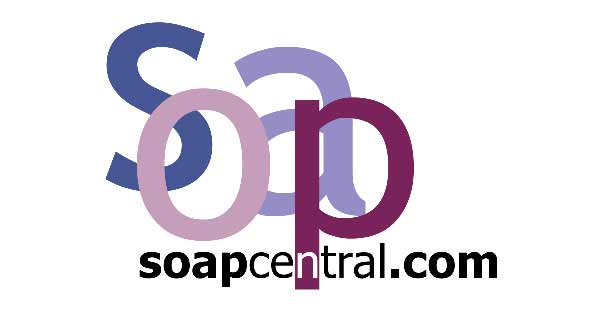 June 1, 2015
A whole new online network aimed specifically toward soap opera fans is coming to the Internet soon.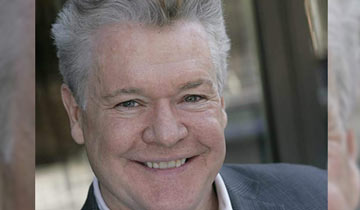 June 13, 2015
Former Guiding Light star Michael O'Leary (ex-Rick Bauer), who's the host of SudsvilleTV's upcoming game show Michael's Amazing Soap Trivia Challenge, shares details on the launch of the new soap network and the lessons learned from Prospect Park's failed attempt to bring fans a similar "daytime anytime" experience.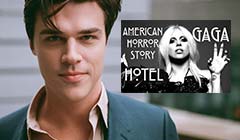 June 17, 2015
All My Children alum Finn Wittrock and Guiding Light alum Matt Bomer will soon be brawling over quite a poker face.
June 18, 2015
Money rules the world, and for the first time in US history, a woman will be featured on upcoming $10 bills. If the lucky woman were to be a soap character, which woman would it be?
June 30, 2015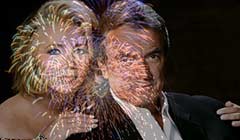 July 1, 2015
Forget about Ben Affleck and Jennifer Garner! These recent soap opera separations have created fireworks that rival any fairgrounds'.
July 7, 2014
More queens and more drama are coming to your television dial. Queens of Drama will return for a second season -- and the casting process is already underway.
July 27, 2013
In a surprising turn of events, ABC has purchased the drama series Black Heart from Prospect Park, the company that is currently suing the network over All My Children and One Life to Live.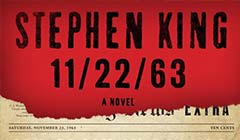 July 28, 2015
Soap alums Josh Duhamel (ex-Leo du Pres, All My Children) and James Franco (ex-Franco, General Hospital) have both signed on to Stephen King and J.J. Abrams' thriller, 11/22/63.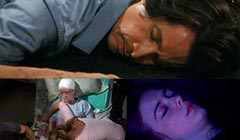 August 5, 2015
Death seems to be all around these days, from The Bold and the Beautiful's Aly, to General Hospital's Silas, to the Days of our Lives' murder mystery that is set to kill off a few Salemites this fall. But what purpose do all of these character losses serve? Is it really for the good of the audience?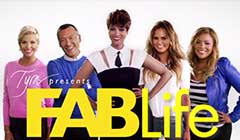 August 5, 2015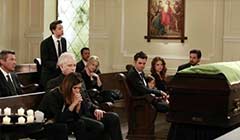 August 7, 2015
If you've recently lost one of your favorites from The Bold and the Beautiful, Days of our Lives, General Hospital, or The Young and the Restless, soapcentral.com's step by step guide to mourning soap characters will help you process and overcome your pain.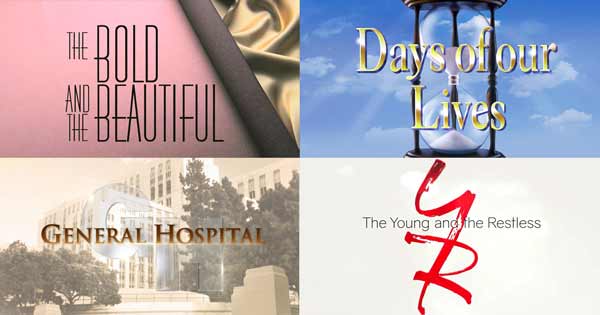 August 22, 2015
The Bold and the Beautiful and The Young and the Restless are seeing ratings growth so far in 2015.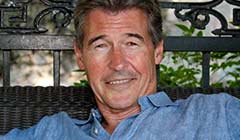 August 31, 2015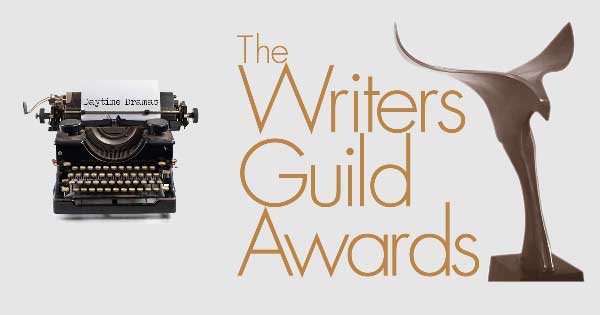 September 2, 2015
Soap opera writers are reportedly being forced by producers to request WGA waivers that result in less work and less pay.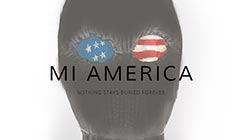 September 30, 2015
Former daytime stars Robert Fontaine (ex-Frankie Greco, General Hospital; ex-Ray Guzman, As the World Turns; ex-Rage Castillo, Santa Barbara) and Michael Brainard (ex-Joey Martin, All My Children; ex-Ted Capwell, SB) have teamed up to deliver a hard-hitting film that centers on a hate crime.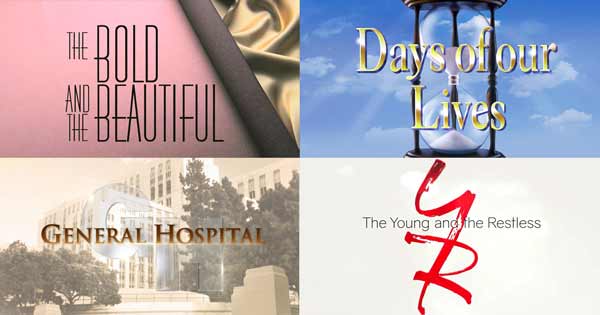 October 17, 2015
Rumor has it a big daytime star is planning to step away from soap operas. But who is it?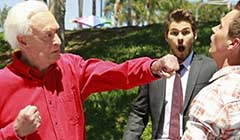 October 21, 2015
Former The Price Is Right host Bob Barker had a mishap that landed him in the hospital.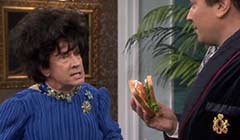 November 6, 2015
Tensions run high as Jimmy Fallon, Martin Short, and Steve Martin take on the world of soap operas for The Tonight Show.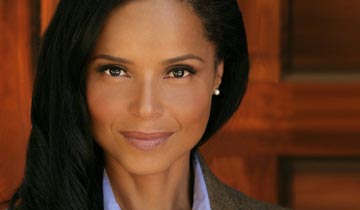 December 7, 2015
Despite a judge dismissing Victoria Rowell's (ex-Drucilla Winters) case against Y&R, CBS, and Sony last month, the actress is persistent in her fight against the entertainment giants and has filed an amended complaint.
December 22, 2014
Stars of The Bold and the Beautiful, Days of our Lives, General Hospital, and The Young and the Restless share some of their favorite Christmas traditions and memories -- and reveal the gifts they think their alter egos deserve.
December 29, 2014
Millions of people across America are making New Year's resolutions, and stars from The Bold and the Beautiful, The Young and the Restless, General Hospital, and Days of our Lives are no exception. soapcentral.com posed the question, "What is one thing you'd like to take less for granted or focus more on in 2016," and you may be surprised by what some of your favorite stars had to say!