alt="Photo"">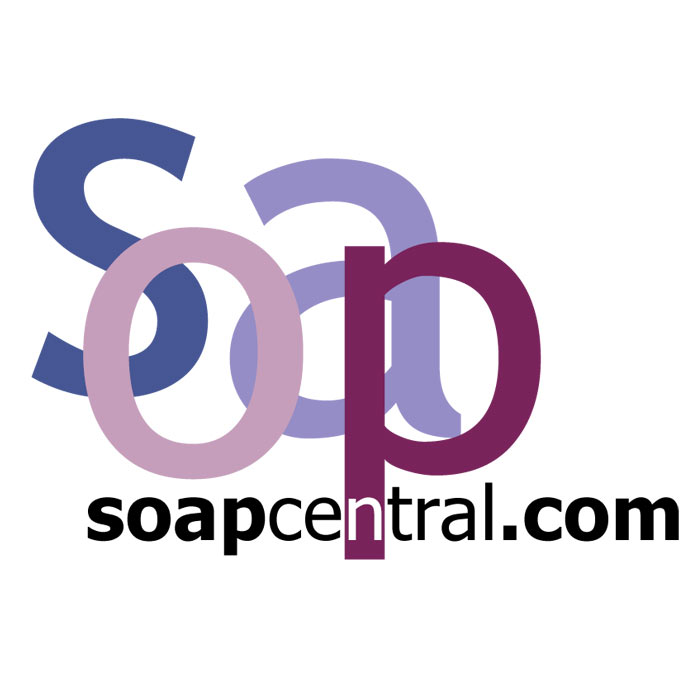 -->

About the News Archives

-related news from 2013

Here are some of the news stories posted on Soap Central during 2013 that focus on or past and present performers. To read any of the articles listed below, simply click on the appropriate link.

To access articles from other years or to review articles with similar themes, please see the News Archive links below this text to access a specific year. Or to view a listing of all years for which news stories are available, simply click here.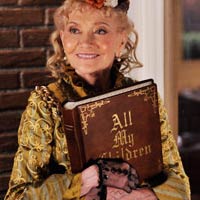 January 2013
It's looking increasingly likely that All My Children and One Life to Live fans will see the return of their beloved soaps in 2013. Agnes Nixon, the creator of both soaps, has issued a statement about the transition of the soaps to the Internet.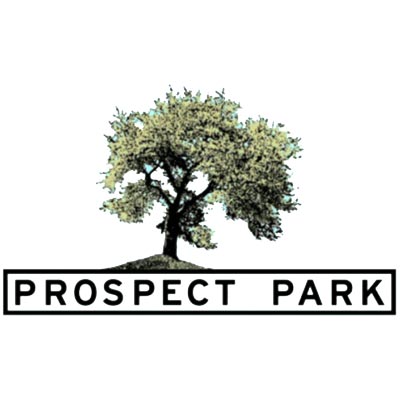 January 2013
Prospect Park has confirmed that All My Children and One Life to Live will be returning to the airwaves later this year. Production of both soaps will begin in February and they will be broadcast on an newly developed Internet-based entertainment channel.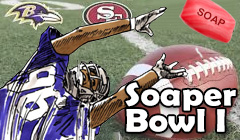 February 2013
Put on your pads and helmet because this year there's another reason to watch football's big game -- the first-ever Soaper Bowl. Huddle with soapcentral.com's social media sites and answer questions to help your soap favorites come out on top!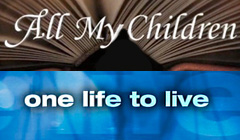 March 2013
All My Children and One Life to Live will broadcast their first episodes beginning April 29. The long-running series will now be available for viewing online.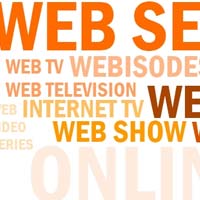 October 2013
More and more soap fans are turning to the Internet for their share of romance, plot twists, backstabbing, mystery, love-triangles, and dramatic slapping. Forget 'love in the afternoon.' With web soaps, it's whatever you want, whenever you want.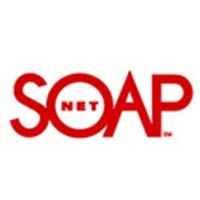 November 2013
Television's only all-soaps channel, SOAPnet, will sign off for good at the end of the year. The Walt Disney Company first announced in 2010 its plans to shutter the channel.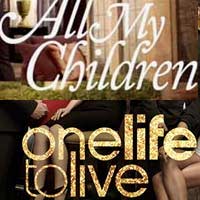 November 2013
Reviving two long-running soaps for the Internet proved to be no walk in the park. While no official statement has been made, multiple sources have confirmed to soapcentral.com that there will be no second season for All My Children and One Life to Live.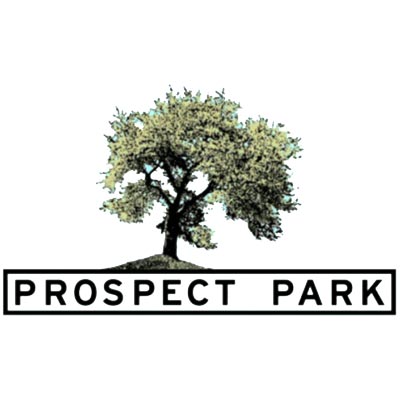 December 2013
Prospect Park has another lawsuit on its hands -- but this time the company is being sued by one of its founders. CEO Jeff Kwatinetz is seeking to have terms of his contract invalidated, terms that if breached could result in a $5 million penalty against him.
MAKING HEADLINES: NEWS FROM AROUND THE SOAPS