About the SOAP CENTRAL News Archives
Soap Central-related news from 2019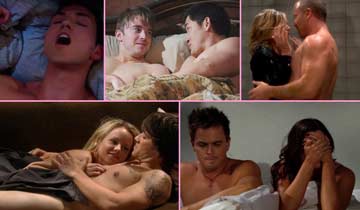 February 14, 2019
How comfortable do soap opera stars really feel while filming love scenes? Soap Central asked some of daytime's hottest stars for the truth about creating love in the afternoon.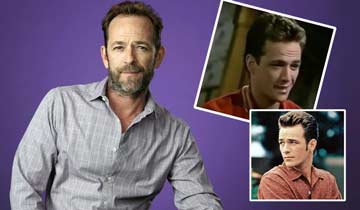 March 4, 2019
Former Beverly Hills, 90210 and soap opera star Luke Perry (ex-Kenny, Another World; ex-Ned Bates, Loving) has died after suffering a stroke last week.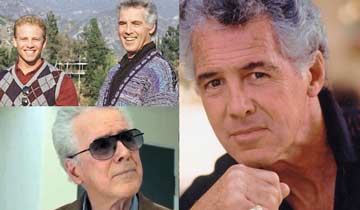 March 10, 2019
Former Santa Barbara and Days of our Lives star Jed Allan has passed away. The fan favorite was 84.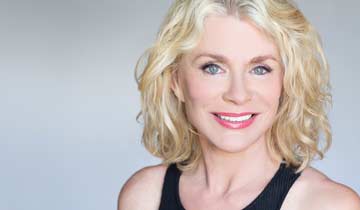 March 26, 2019
Former Days of our Lives star Denise DuBarry Hay (ex-Linda Caffrey / Twyla) has died after losing a battle with a rare, deadly fungus.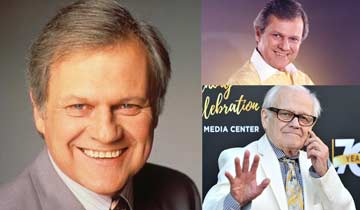 April 24, 2019
Ken Kercheval, who spent 14 seasons playing Dallas character Cliff Barnes and returned for the primetime soap's recent reboot, has died. He was 83.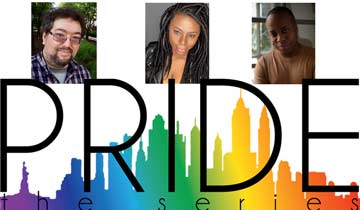 June 1, 2019
The digital drama Pride: The Series has announced some significant changes ahead of its third season. The show is bringing on a new head writer and breakdown writer, and promising a new artistic direction.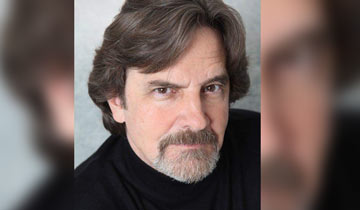 June 25, 2019
Iconic Santa Barbara actor Lane Davies (ex-Mason Capwell) revisits memories from the classic soap and shares details about the Santa Barbara Reunion Cruise.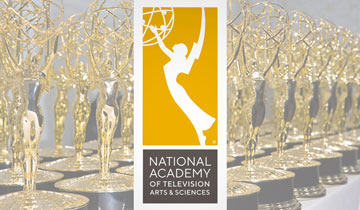 June 28, 2019
The National Academy of Television Arts and Sciences has reorganized its leadership, including who manages production of the Daytime Emmy Awards. Steve Ulrich will now take on a new role that includes responsibilities formerly held by David Michaels.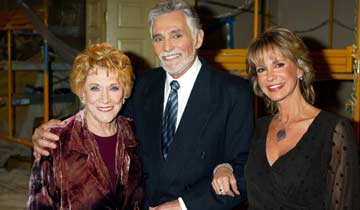 July 22, 2019
Former daytime star David Hedison (ex-Spencer Harrison, Another World; ex-Arthur Hendricks, The Young and the Restless; ex-Sam Dexter, Dynasty) has passed away.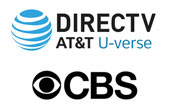 July 21, 2019
A battle between CBS stations, DirecTV, and AT&T U-verse has left legions of The Young and the Restless and The Bold and the Beautiful fans without access to their soaps and other CBS series.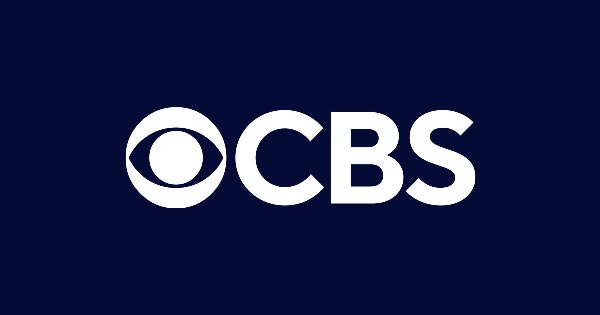 August 6, 2019
Claudia Lyon, who has led casting for ABC Studios for more than a decade, has joined CBS as Executive Vice President of Talent and Casting.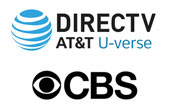 August 9, 2019
The battle between CBS stations, DirecTV and AT&T U-verse that left millions of soap fans without access to their shows has finally ended.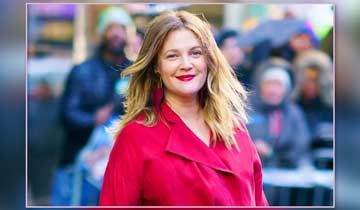 August 16, 2019
Word on the street is that Drew Barrymore is filming a daytime talk show pilot for CBS, which would be slated to hit the air in 2020 if it were picked up.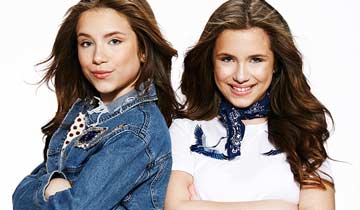 August 22, 2019
A spinoff of the digital soap The Bay is in the works with The Young and the Restless twins Bianca and Chiara D'Ambrosio (ex-Summer Newman) set to star.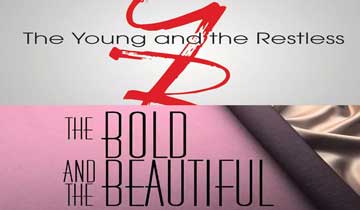 August 28, 2019
Find out when CBS Daytime is premiering its 2019-2020 season of "entertaining, real and unforgettable moments" -- many of which will be taking place on The Young and the Restless and The Bold and the Beautiful.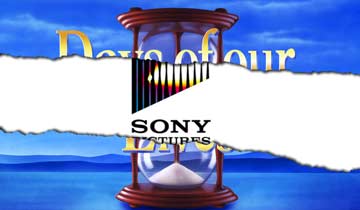 August 28, 2019
The court has shot down most of the claims that producers of Days of our Lives hurled against Sony Pictures Television earlier this year, meaning their $20M lawsuit against the distributor is an increasingly uphill battle.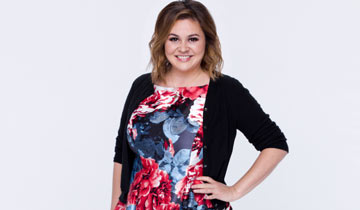 September 5, 2019
One of daytime's biggest champions has left the building. Angelica McDaniel has exited her role as the head of CBS Daytime. McDaniel joined the network in 2010.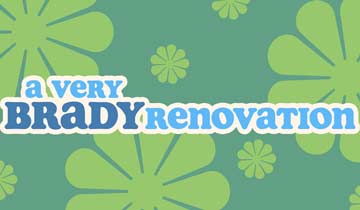 September 9, 2019
The cast of The Brady Bunch is reuniting tonight on HGTV's A Very Brady Renovation, but with so many of them having starred on soap operas, it can be considered a very soapy reunion, as well.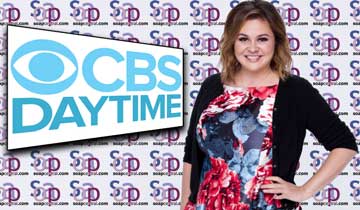 September 9, 2019
In the wake of the news that Angelica McDaniel has been let go from CBS, the daytime champion opens up about her exit, her successes as Senior Vice President of Daytime Programming, and what's on the horizon.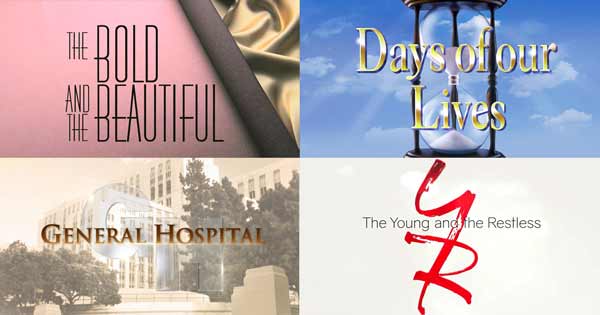 September 9, 2019
Nielsen TV ratings is set to include out-of-home audiences in its national network television ratings beginning fall of 2020, and total viewership for daytime soap operas and other shows is likely to be affected.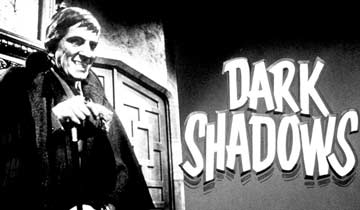 September 11, 2019
The CW is giving Dark Shadows fans something yummy to sink their teeth into! The network is giving the classic soap opera a modern sequel titled Dark Shadows: Reincarnation.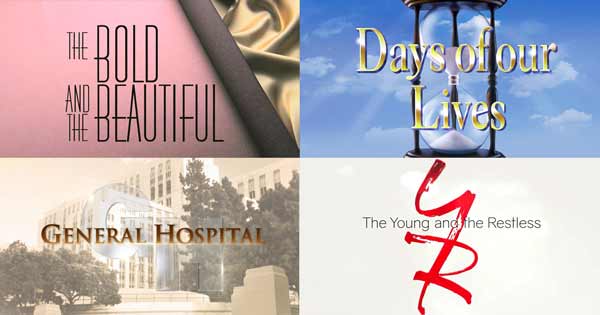 September 24, 2019
NBC's Days of Our Lives kicked off September ratings by beating ABC's General Hospital in total viewers and households. Meanwhile, CBS' The Bold and the Beautiful and The Young and the Restless struggled to maintain their numbers.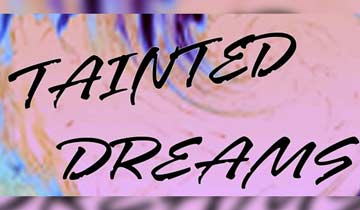 September 23, 2019
The Emmy-nominated digital series Tainted Dreams is coming to a whole new generation of viewers via Popstar! TV, which will begin streaming the soapy drama today along with bonus scenes for returning fans.
September 26, 2019
The official numbers are in, and CBS Daytime has taken the number one spot as the nation's most-watched daytime lineup for the 33rd year in a row.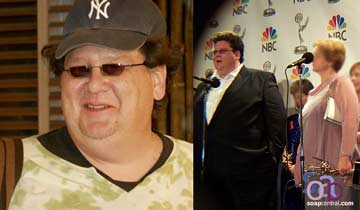 September 30, 2019
Hogan Sheffer, an award-winning writer who worked on As the World Turns, Days of our Lives, and The Young and the Restless, has died. He was 61.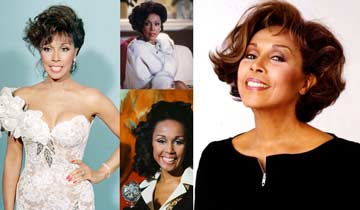 October 7, 2019
Golden Globe and Tony Award-winning actress Diahann Carroll (ex-Dominique Deveraux, Dynasty and The Colbys), has died. The groundbreaking actress was 84.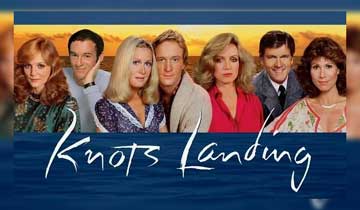 October 15, 2019
Fans are invited to come meet Knots Landing stars Donna Mills (ex-Abby Ewing), Joan Van Ark (ex-Valene Ewing), and Michele Lee (ex-Karen MacKenzie) for a special event celebrating the 40th anniversary of the soap opera.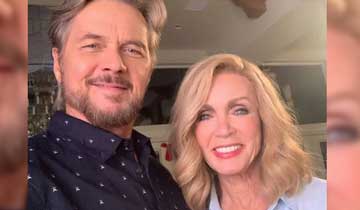 September 5, 2019
Smart film Social Engagement casts General Hospital stars Donna Mills (ex-Madeline Reeves) and Stephen Nichols (ex-Stefan Cassadine; Steve Johnson, Days of our Lives).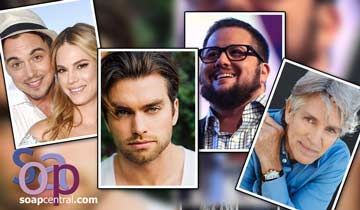 October 16, 2019
A bevy of daytime stars have joined the comedy film Reboot Camp, which tells the story of the success of a fake self-help camp and guru.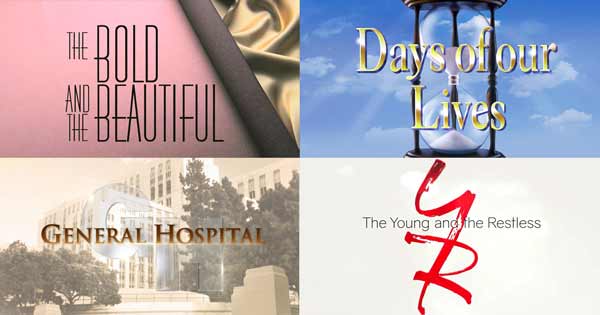 October 18, 2019
The latest soap opera ratings show positive strides for all of the network dramas except for Days of our Lives, which has slipped back into fourth place behind General Hospital.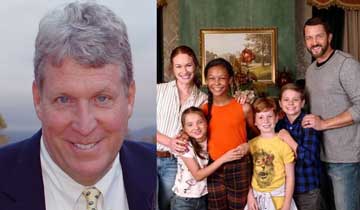 October 27, 2019
Charles "Chuck" Pratt and Tracey Thomson to serve as executive producers of Disney's kids' mystery series Sulphur Springs, which Thompson wrote and Pratt will run.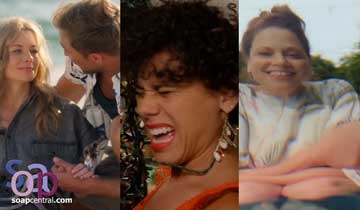 November 14, 2019
A Mermaid for Christmas is set to make a splash later this month on Amazon Prime. The holiday film stars Kyle Lowder (ex-Rex Brady, Days of our Lives; ex-Rick Forrester, The Bold and the Beautiful) and Jessica Morris (ex-Jennifer Rappaport, One Life to Live)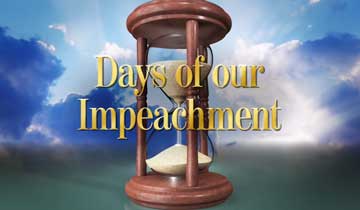 November 18, 2019
Saturday Night Live produces Days of our Impeachment, a cold open spoof that likens the Donald Trump impeachment hearings to an episode of Days of our Lives.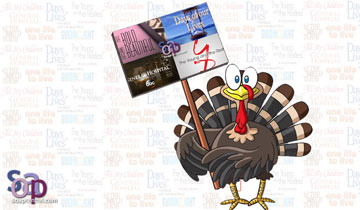 November 25, 2019
Will your favorite soaps be shown on Thanksgiving? What about the day after Thanksgiving? Soap Central has the complete broadcast schedule, with details on preemptions, time changes, and more.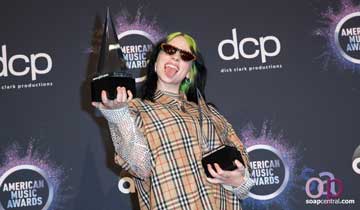 November 25, 2019
Rolling Stone calls her "weird," the New York Times says she's "not typical," while she calls herself a "Bad Guy." Singer Billie Eilish is all of those -- and she's also the product of soap opera stars.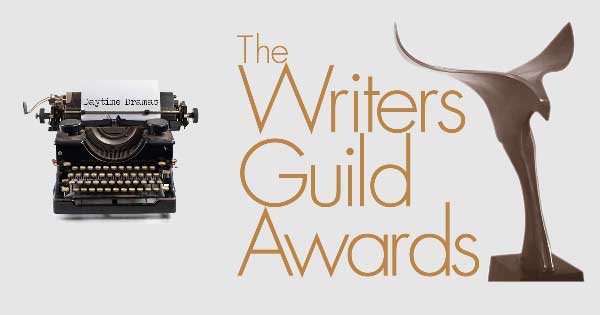 December 6, 2019
Three of the four soap operas received nominations for the 2020 Writers Guild Awards: Days of our Lives, General Hospital, and The Young and the Restless will compete in the category of best Daytime Drama.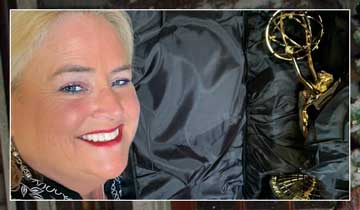 December 9, 2019
Lisa de Cazotte, an acclaimed daytime producer who worked on shows like All My Children, Passions, Days of our Lives, and The Young and the Restless, has passed away.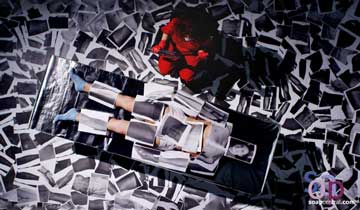 December 17, 2019
The classic soap opera format gets a jolt of adrenaline in The Square Root, a new series that explores the split second that happens before life-changing decisions.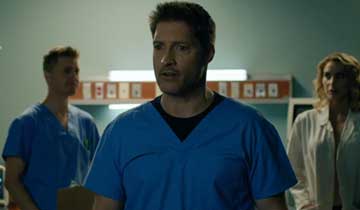 December 18, 2019
Get the details on Studio City, the new digital drama made for soap fans by daytime star Sean Kanan (ex-A.J. Quartermaine, General Hospital; ex-Deacon Sharpe, The Bold and the Beautiful/The Young and the Restless).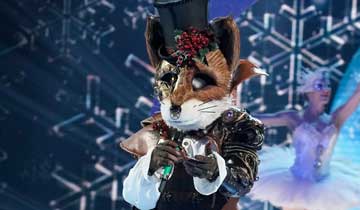 December 19, 2019
The smash hit singing competition The Masked Singer wrapped up its second season last night with a member of the soap opera family taking home the golden mask trophy. The season was also filled with other familiar daytime faces.
December 23, 2019
In any given year, soap characters come... and soap characters go. And quite a few of those soap characters eventually come back again. It's been an annual rite of passage since the early days of serials on the radio. Some of those returns are far more jaw-dropping than others. These are the 2019 returns that had everybody talking.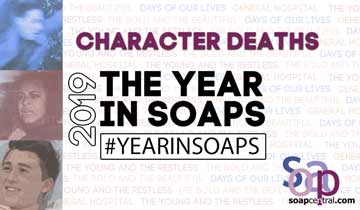 December 23, 2019
From a tragic plane crash to a fatal tumor, soap operas have gutted fans with some devastating death storylines this year. Read on to find out which passings from The Bold and the Beautiful, The Young and the Restless, General Hospital, and Days of our Lives make the list of the most gut-wrenching deaths of 2019.