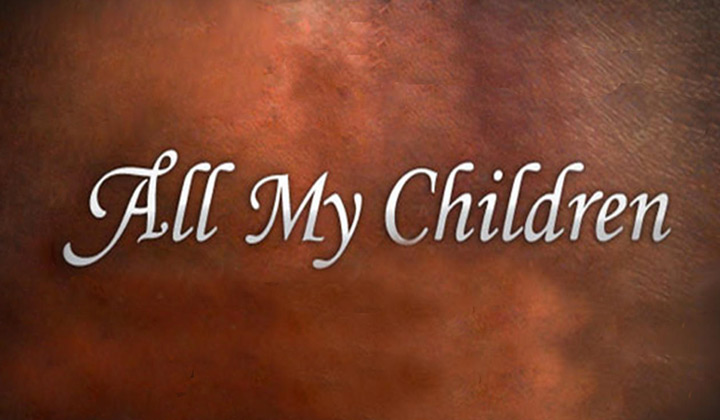 -->
About the AMC News Archives
All My Children-related news from 1998
It's impossible to keep up with all of the twists and turns from the world of soaps. Luckily, Soap Central has done it for you. Our News Archive has a listing of every news story ever posted on our site.
Here are some of the news stories posted on Soap Central during 1998 that focus on All My Children or past and present AMC performers. To read any of the articles listed below, simply click on the appropriate link.
To access articles from other years or to review articles with similar themes, please see the News Archive links below this text to access a specific year. Or to view a listing of all years for which news stories are available, simply click here.

March 1998
Most people would jump for joy if they were given a free day off of work. That really wasn't the case for me recently when ABC decided to pre-empt All My Children for news briefings on a sex scandal. Yeah, you know who and what I'm talkin' about. For nearly three years I've been providing daily recaps of AMC. But this isn't just a job that I do---I really love watching All My Children.

May 1998
No matter how hard one tries to avoid it, the Daytime Emmys always bring about one nagging question: Will Susan Lucci win the Emmy?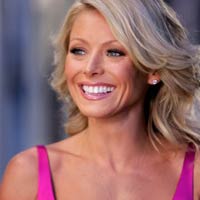 May 1998
Kelly Ripa (Hayley) has been awarded $104,482 in damages by a New York federal court judge. Ripa, who declined to comment on the case, is reportedly pleased by the outcome.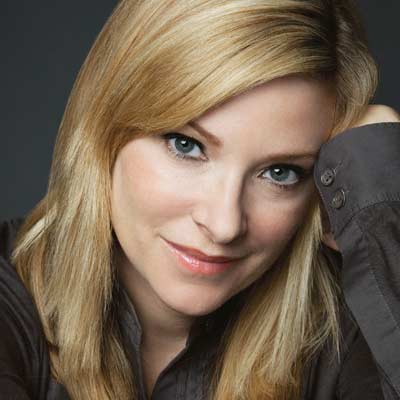 May 1998
In a move that is sure to make AMC fans rejoice, ABC has announced that Cady McClain will be rejoining the cast of All My Children this summer.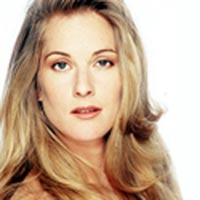 May 1998
While AMC has not officially announced that it has released Schuyler Grant from the role of Camille Hawkins on All My Children, Grant herself has confirmed the rumors.

June 1998
Recently I've been receiving a lot of requests for additional information on various performers on All My Children. These requests have made me realize that many viewers are not completely familiar with certain aspects of contracts and casting on the show. The purpose of this Inside AMC commentary will tackle this topic and hopefully explain to you how the contract situations work.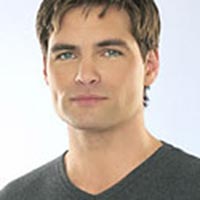 July 1998
In late 1996, Daniel Cosgrove was cast in the role of Scott Chandler. The recasting of the role, which Shane McDermott had taken on prior to Cosgrove, created a lot of fuss among viewers. Most viewers were quiet happy with McDermott's portrayal of Scott, but the casting execs at AMC decided that Scott needed to move in "a new direction." Now less than two years after taking on the role, Cosgrove is leaving his prestigious Pine Valley zip code for one of even greater clout---90210.

November 1998
Okay, so it's no secret that I'm a huge Sweeps fan. In fact, I just like saying the word "Sweeps." Perhaps it has more to do with my personality than anything else---but I really get excited by the idea that for the next few weeks I'll be entertained by great storylines. Sure, I've been disappointed from time to time by lackluster storylines, but all in all I have been pleased with AMC's Sweeps stuff.
MAKING HEADLINES: GONE BUT NOT FORGOTTEN
ALL MY CHILDREN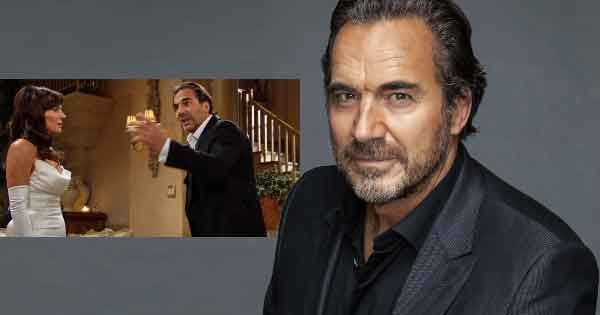 THE BOLD AND THE BEAUTIFUL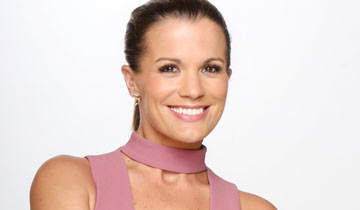 THE YOUNG AND THE RESTLESS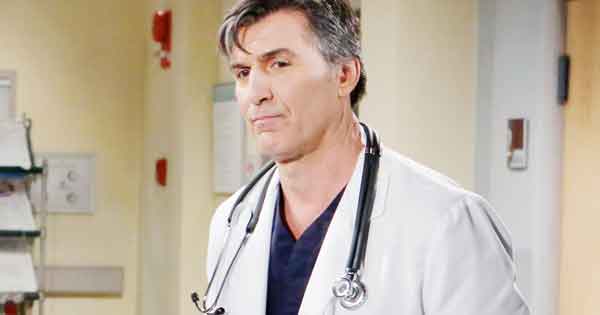 THE BOLD AND THE BEAUTIFUL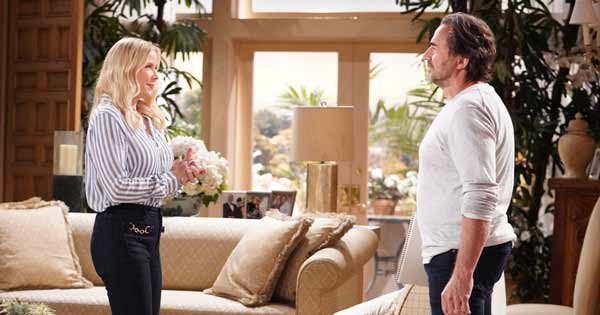 THE BOLD AND THE BEAUTIFUL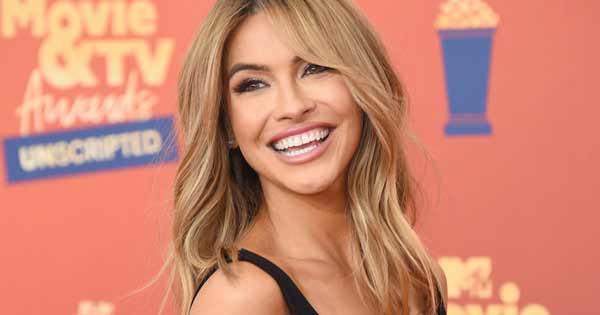 DAYS OF OUR LIVES
ONE LIFE TO LIVE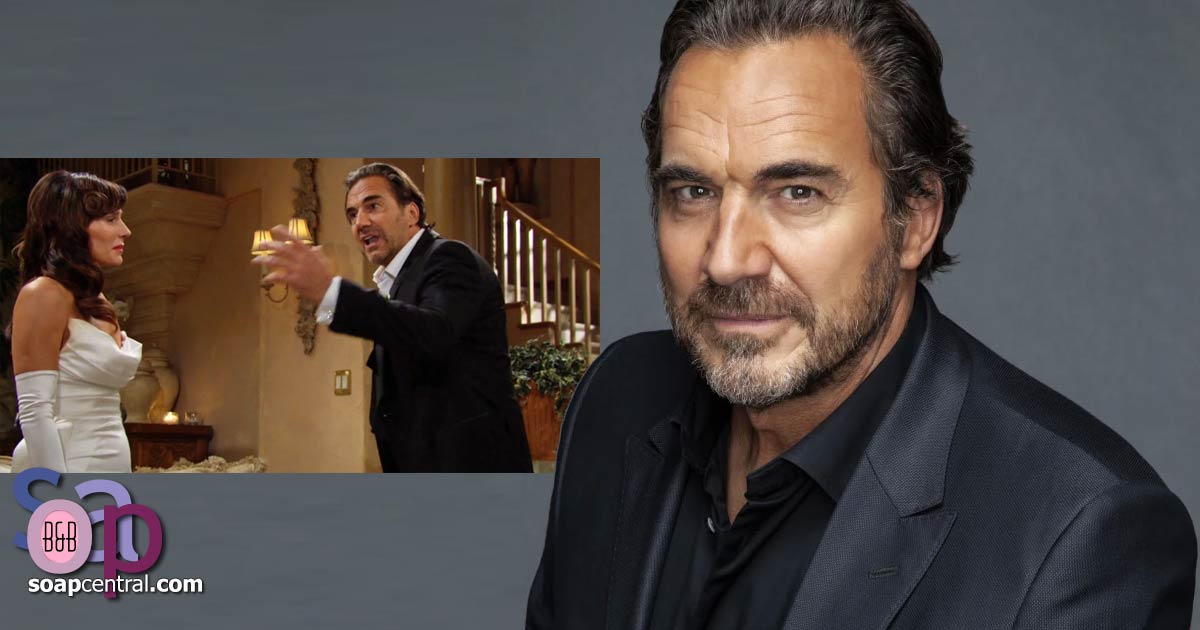 THE BOLD AND THE BEAUTIFUL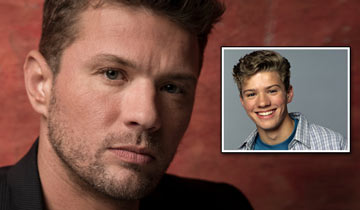 ONE LIFE TO LIVE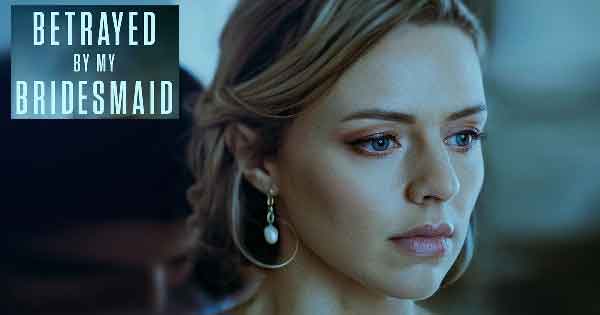 ONE LIFE TO LIVE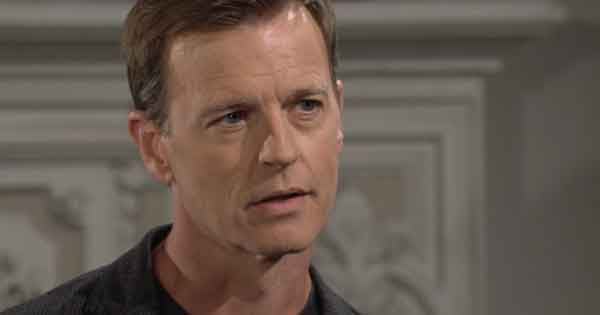 THE YOUNG AND THE RESTLESS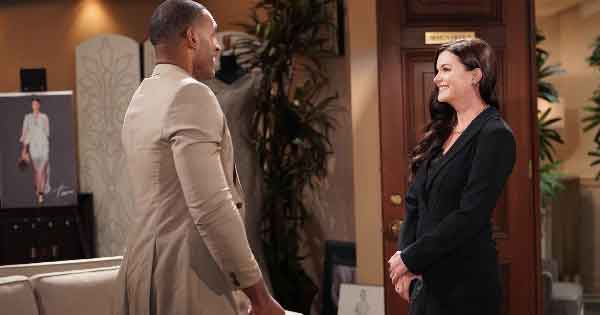 THE BOLD AND THE BEAUTIFUL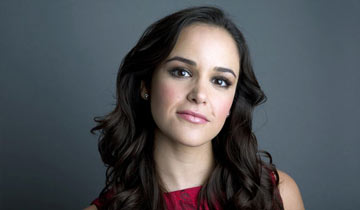 ONE LIFE TO LIVE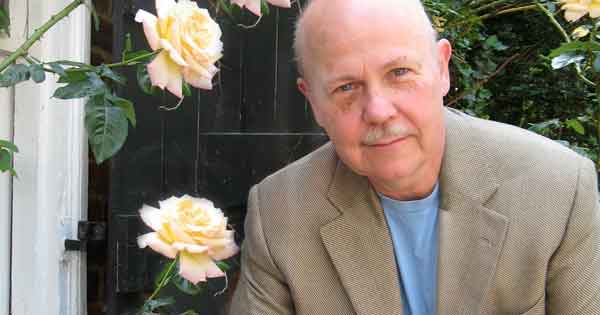 ONE LIFE TO LIVE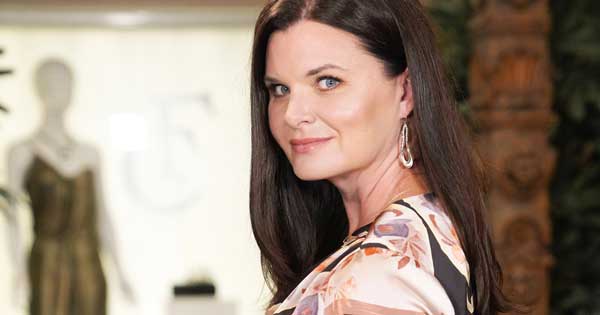 THE BOLD AND THE BEAUTIFUL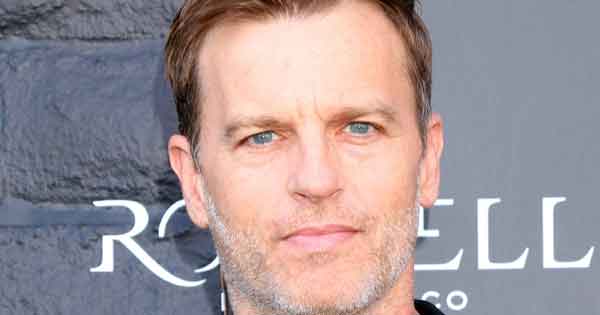 THE YOUNG AND THE RESTLESS