All My Children-related news from 1999
It's impossible to keep up with all of the twists and turns from the world of soaps. Luckily, Soap Central has done it for you. Our News Archive has a listing of every news story ever posted on our site.

January 1999
Is Eva LaRue returning to All My Children? If you're to listen to a noted gossip columnist from Canada, the answer is yes. If you opt to listen to LaRue's camp, the answer is not just yet. And if you're willing to give me a few minutes of your time, I'll tell you why I believe the answer is a definite yes.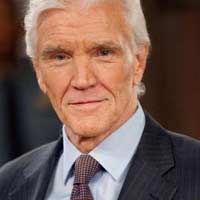 February 1999
Thousands of AMC Pages voters made their favorites known in this year's AMC Pages Awards, the Dankies. The results of the voting were announced on Friday, February 19th in a special live AMC Pages chat.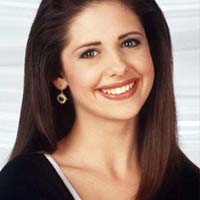 February 1999
Being nominated is an honor in itself. For Days of our Lives, however, winning wasn't so bad either. The NBC soap was named the top soap in the First Annual TV Guide awards, besting All My Children, General Hospital, and The Young and the Restless.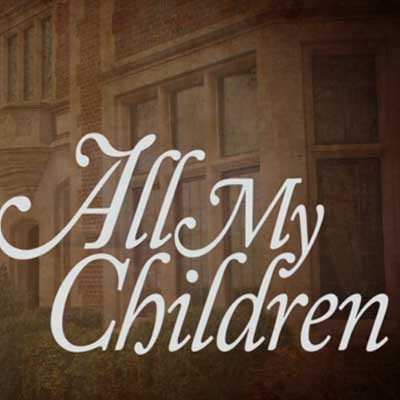 February 1999
The weather is usually very unpredictable. Just ask the oodles of TV weatherpeople. In soapland it's usually a bit more predictable---except, perhaps, during Sweeps months. This week a major snowstorm hits Pine Valley.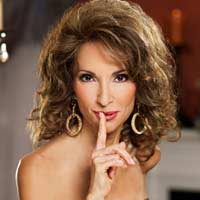 March 1999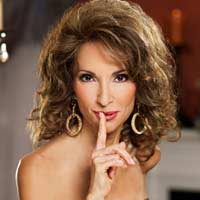 March 1999
Meeting up face to face with Susan Lucci along the Fourth Avenue start of this year's Iditarod Sleddog Race was just as exciting as watching the mushers gear up for the start. Although clearly a star, she put on no prima donna airs as she ventured along the starting area in lieu of staying warm inside the V.I.P. motor home.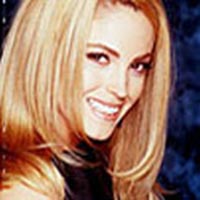 March 1999
ABC has confirmed that Paige Rowland (Kit) will be leaving AMC later this year as her storyline comes to an end. The actress' final airdate has not yet been announced and the role will not be recast.

March 1999
It's been interesting watching the days that led up to Erica's current state. For several weeks---perhaps months---Erica really didn't have much to do in Pine Valley. She sort of hinted at a relationship with Dimitri, but she usually ended up bickering with Brooke. Then out of nowhere she found herself smack dab in the middle of two major storylines---her own and that of Liza's baby's paternity.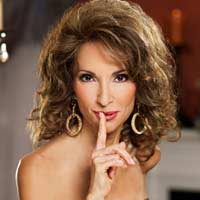 May 1999
Last year, All My Children was the big winner at the Daytime Emmy Awards as it was crowned Outstanding Drama Series. This year, the program won only two awards---but once again AMC stole the show.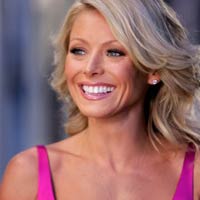 May 1999
From time to time, everyone wants some time off from their job. For the past year, Kelly Ripa has been part of at least one front burner storyline and appeared on AMC nearly every day.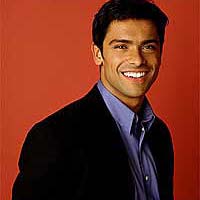 May 1999
When you watch television it's difficult to tell the exact size of a particular set. For example, the parlor at Chandler Mansion seems huge because, after all, it's a room in a sprawling mansion. Of course there is no mansion and the living room is just one of a series of sets that makes All My Children seem so real.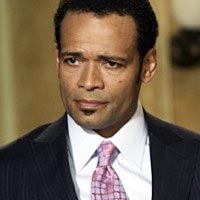 May 1999
The shake-up at All My Children continues. After months of rumors, ABC has confirmed that Megan McTavish has been ousted as the show's head writer.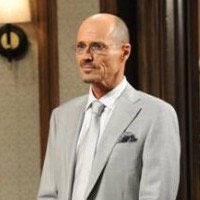 June 1999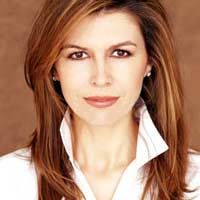 June 1999
Just in case you had any doubt, it's official: Finola Hughes will be joining the cast of All My Children. While Hughes' arrival hasn't been much of a surprise---we've been reporting it for at least a month---much about Hughes' character on AMC remains a tightly guarded secret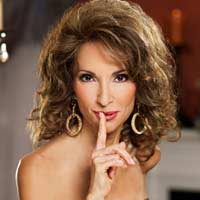 June 1999
Most women get married once or twice, but she's walked down the aisle nine times. She is, after all, Erica Kane, portrayed by Emmy Award-winning soap opera superstar Susan Lucci. Just in time for all those June weddings is the Champagne Lace Wedding Erica Kane Doll.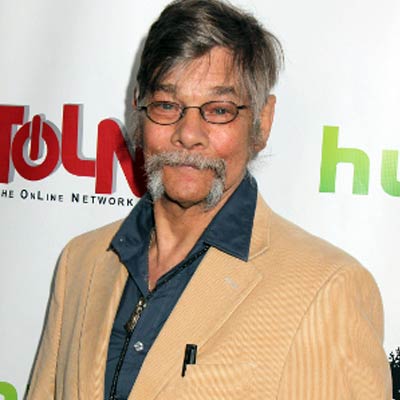 June 1999

June 1999
While I'm the self-professed Guru of The AMC Pages, I haven't been watching All My Children nearly as long as many of the users of the site. Because of this it's slightly more difficult for me to appreciate the nearly thirty years of history as someone who has watch the show from day one.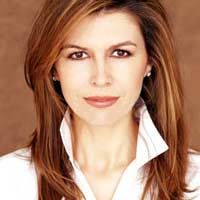 July 1999
After nearly two months of hype, it's finally time for Finola Hughes to appear on All My Children. Hughes will join the cast as Alexandra Devane, a woman shrouded in mystery. There's speculation that Alexandra is either a close relative to---or the same---character Hughes played previously on the ABC sister soap General Hospital. Her first airdate is scheduled for this Friday, July 23rd.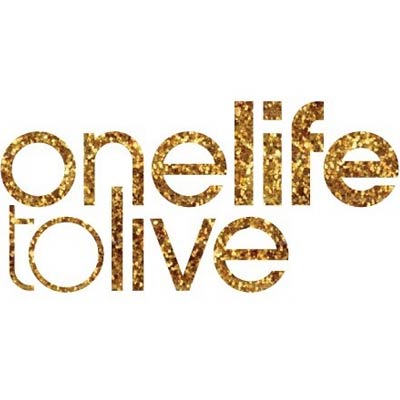 July 1999
Skye comes to Llanview with a very colorful past. When she arrived in Pine Valley as a singer, she learned soon after that she was the daughter of one of PV's most notorious villains, Adam Chandler.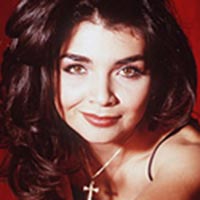 July 1999
In the soap world eight months is barely enough time to get your feet wet, yet the writers are ordering Ara Celi (Raquel Dion) out of the pool. Word from the set is that Celi will leave the show when her contact expires later this year.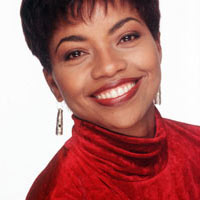 July 1999
After three years in Pine Valley, Amelia Marshall's stay is about to come to an end. The actress has confirmed reports that she will leave AMC when her contract expires later this year.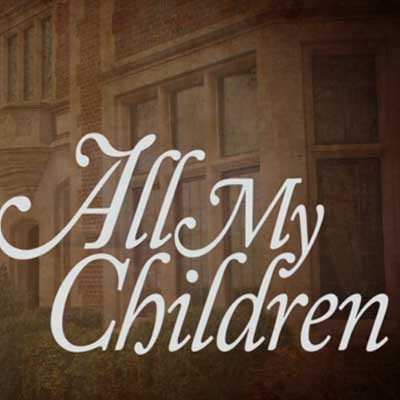 September 1999
Just about a year ago, Mateo's first wife strolled into town hoping to reignite the sparks she and Mateo once shared. Raquel was also harboring a big secret: Mateo had fathered her child.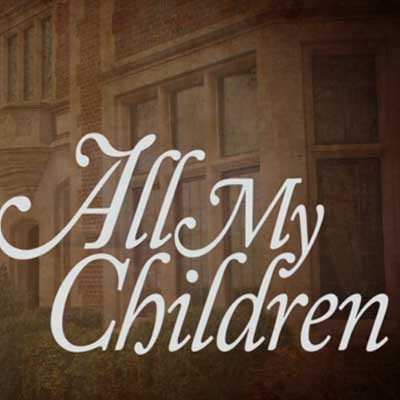 September 1999

September 1999
On July 26th, a new team of writers ascended to the helm at All My Children. It's entirely possible that some fans have no idea that there's been a change. After all, unless you keep up with these things via The AMC Pages or closely examine the credits as they scroll on by, it's not the easiest thing to notice. Or maybe it is.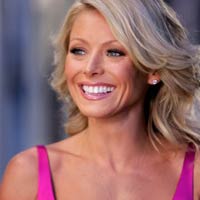 November 1999
At a time when AMC has seen many of its fan favorite stars leave the show, viewers can rejoice in that the trend seems to have stopped---at least for the time being.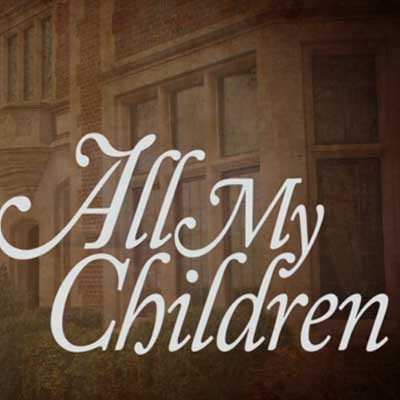 November 1999
Nearly every year you'll hear one of the major awards shows talk about how this is the "Year of the Woman." Perhaps it was inevitable, but 1999's Dankies Awards falls under that header.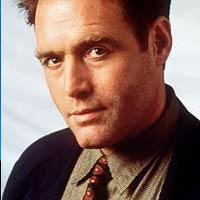 November 1999
Friday, November 19th might be the last time that James Kiberd enters the ABC Studios in New York. That's the day that his contract with ABC and All My Children expires.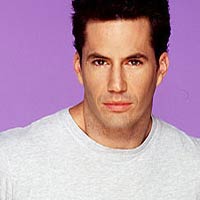 November 1999
This time the rumors are apparently true: Michael Lowry (Jake Martin) wants out of his contract with All My Children. But he may not get his wish.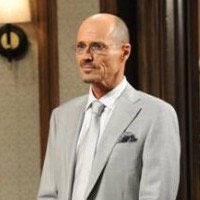 November 1999
Less than three months after his final on-air appearance on All My Children, Michael Nader (Dimitri Marick) is said to be mulling a possible return to Pine Valley.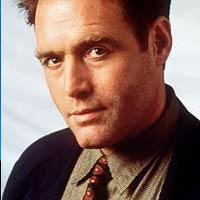 November 1999
The sun set on Friday, November 19th and ABC and James Kiberd had still not come to an agreement on the actor's contract. That, unfortunately, also meant that the sun had set on the character of Trevor Dillon.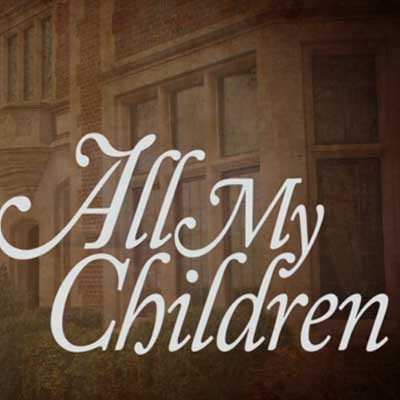 November 1999
The Soap Opera Digest Awards were once again quite kind to All My Children. The actors of AMC picked up five individual awards nominations and the show itself was nominated for Favorite Show.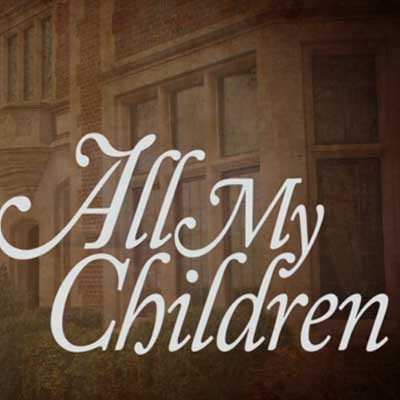 December 1999
The stars of All My Children, One Life to Live, and The View were forced into the wintry Manhattan air on Thursday, December 9th, as a bomb threat forced the evacuation of the ABC studios.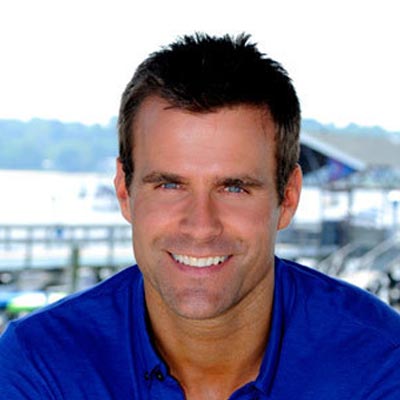 December 1999
His character's behavior over the past twelve months has been anything but praiseworthy, so perhaps that's why so many people have been won over by David Canary's talent.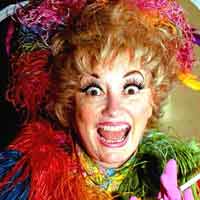 December 1999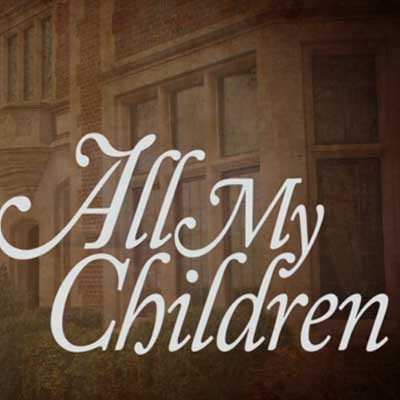 December 1999
If you're a satisfied All My Children viewer, the past twelve months probably went by very fast. If you're a critic of the writers or other aspects of the show, it might feel like twelve hundred months have gone by.