Another World Recaps: The week of June 21, 1999 on AW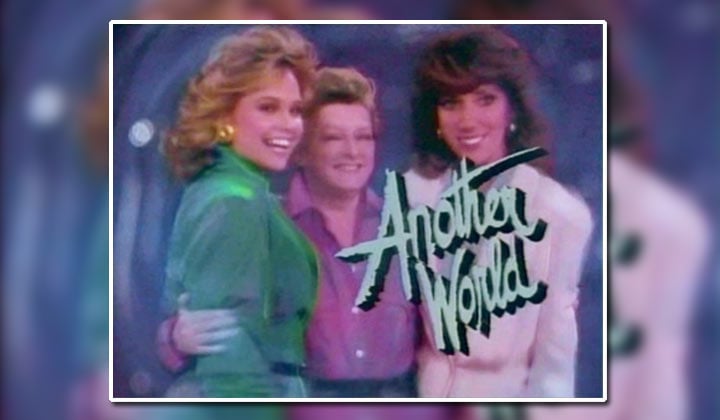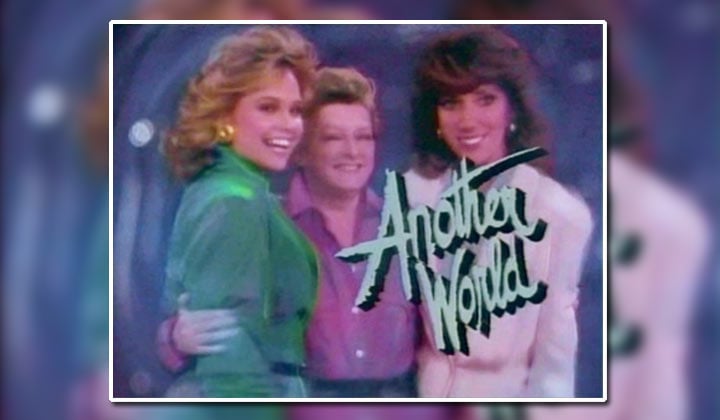 Monday, June 21, 1999
With her creditors closing in, Cindy redoubles her efforts to win her million dollar bet from David. Blissful in her newly wedded state, Amanda tells Cameron she hopes her mother will be just as happy now that Carl has returned. As Chris sputters to see news of his impending nuptials in the morning edition of the Herald, Casey sheepishly admits placing the bogus announcement in hopes it would spur her sister into action. Cass angrily confronts Anne, who explains how she had to hurt Charlie's feelings to dissuade the girl from leaving town. Meanwhile, in the park, a homeless man frightens Charlie and she runs off in search of help. Cindy presses David for a generous cash advance to help her snag a rich, respectable husband. After Chris finally makes his intentions clear, Toni happily agrees to become his wife. Battling her own fear of the thunderstorm, Lila finally manages to track Charlie down. Determined to exact some revenge on the woman who made her life miserable for months, Josie takes pleasure in pushing Cindy into the bay. Later, when a sopping wet Cindy cries on his shoulder, David offers her a job and seals the deal with a kiss. Cameron commends Amanda for burying the hatchet with Josie.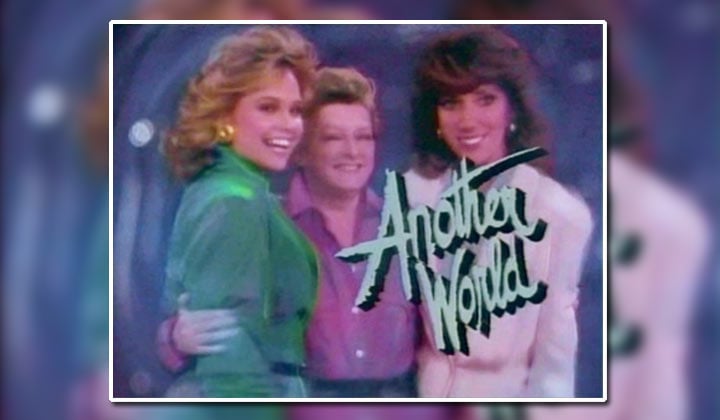 Tuesday, June 22, 1999
Sergei begs a fuming Felicia to read the final draft of his manuscript before she passes judgment on him. Etta Mae watches with undisguised disgust as Tyrone and Marley put on a public display of affection at the Harbor Club. Afterwards, Marley overhears Etta Mae berating Tyrone for hooking up with a crazy woman who will cause him nothing but pain and misery. Jake awakens sweating from a nightmare about his life with Vicky turning into one long yawn of a "Leave It to Beaver" existence once the baby comes along. During a sonogram at the doctor's office, Vicky was thrilled to learn that she's expecting twins. Donna was dismayed when Marley abruptly announces plans to return to China. Moved to tears by Sergei's book, Felicia agrees to let her young friend publish his opus. When Vicky admits that she's suffered the same fear Jake has expressed, Donna laughingly assures her daughter that the McKinnons could never be dull. Later, Vicky persuades Marley to stay in Bay City and help her raise her twin daughters.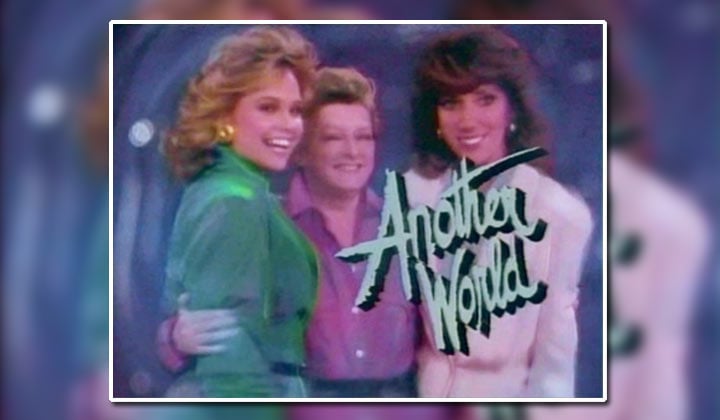 Wednesday, June 23, 1999
Joe was delighted when Toni asks for her old job back so she can stay in town with Chris. Meanwhile, as the lovebirds get their wires crossed, Chris tells Etta Mae he's moving to Tampa to be with her daughter. Sergei and Felicia begin sparring again as they try to collaborate on a final draft of the manuscript. Cass surprises Lila--and everyone else--by planning an impromptu wedding for just a few hours hence. As the special delivery invitations start to arrive all over town, Felicia was dismayed to think that her best friend was about to make the biggest mistake of his life. Anxious to set things right with Rachel, an apologetic Paulina returns the trust fund money she embezzled for Tito. Felicia agrees to be "best man" for Cass. Etta Mae takes matters into her own hands to ensure that Toni and Chris live happily ever after. Lila asks Matt to help Jasmine be her mom's maid of honor. Cass and Felicia take a sentimental journey to the gorilla island at the zoo, unaware that the apes are running loose. Remy pens an essay about her mom as part of her application to Bay City University. Carl and Rachel inform an astonished Joe that they've arranged for him and Paulina to collect the entire trust fund that very day.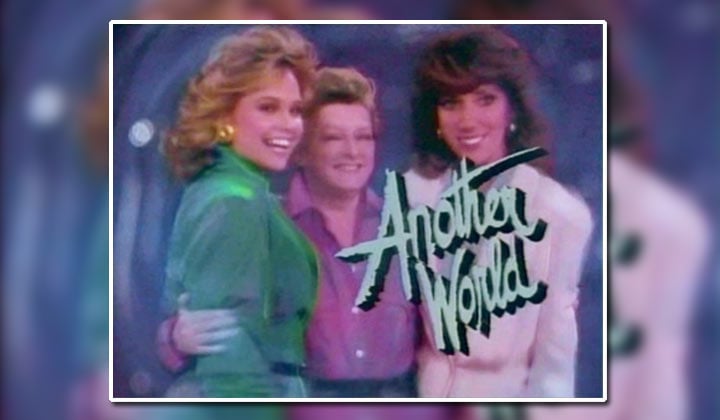 Thursday, June 2424, 1999
As Rachel and Carl happily renew their own vows, Lila and her wedding party arrive and begin to wonder where the groom could be. Meanwhile, on the gorilla island, a frantic Cass reminds Felicia they have just thirty minutes to get to the park. Unable to summon help after dropping her cell phone into the moat surrounding the island, Felicia clings nervously to Cass as they suddenly hear a rustle in the foliage behind them. With the guests already filtering in, Lila tries to hide her anxiety from Charlie. Annoyed to spot Vicky and her family picnicking nearby, Lila tears into the McKinnons for trying to ruin the most important day of her life. After Vicky reveals that she's carrying twins, Lila instantly melts and urges the whole family to come to her wedding. Sergei tracks down his stranded friend and helps her and Cass climb to safety. Certain Cass has stood her up, a dejected Lila decides to retreat but Charlie persuades her to wait a bit longer. As Sergei steps on the gas, Cass and Felicia scramble into their formal duds in the back of the limo. Back at the zoo, one of the great apes discovers the rope ladder and climbs out of her enclosure. Cass and Lila finally make it to the altar and the ceremony begins but was soon interrupted by a very hairy gatecrasher.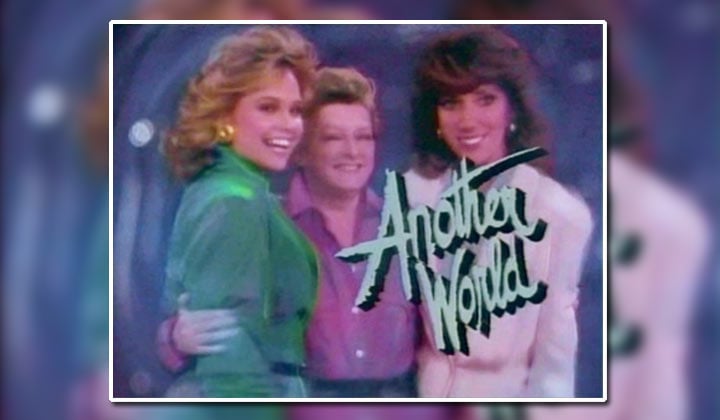 Friday, June 25, 1999
On the Final episode of "Another World," as the wedding guests gasp in alarm, "Carolyn" the gorilla rushes up and grabs Cass away from a terrified Lila. After the odd couple disappears into the bushes, Joe hastily organizes a search party to comb the park while Lila wonders if an ape interrupting her nuptials was just an omen of things to come. Cindy's hardnosed competitive drive and business savvy pleasantly surprises David as they hook up to make millions. Unable to placate Carolyn any other way, everyone in the park chimes in on a rendition of an R&B number in hopes that the music-loving gorilla will release her captive. After the zookeeper finally leads Carolyn away, Tyrone announces that he's just been made a judge and the wedding ceremony resumes. As a special gift to the happy couple, all their friends express their good wishes into Joe's camcorder to make a lasting memento on videotape. Paulina offers an olive branch to a grateful Cindy. Later, Jake and Vicky ask Joe and Paulina to be their twins' godparents. Grant was revealed to be alive and well and living the high life on an island paradise. Rachel looks longingly at years of photographs placed around the room. Later, she and Carl raise a toast to happy endings.