About the GH Two Scoops Archives
General Hospital opinion columns from 2020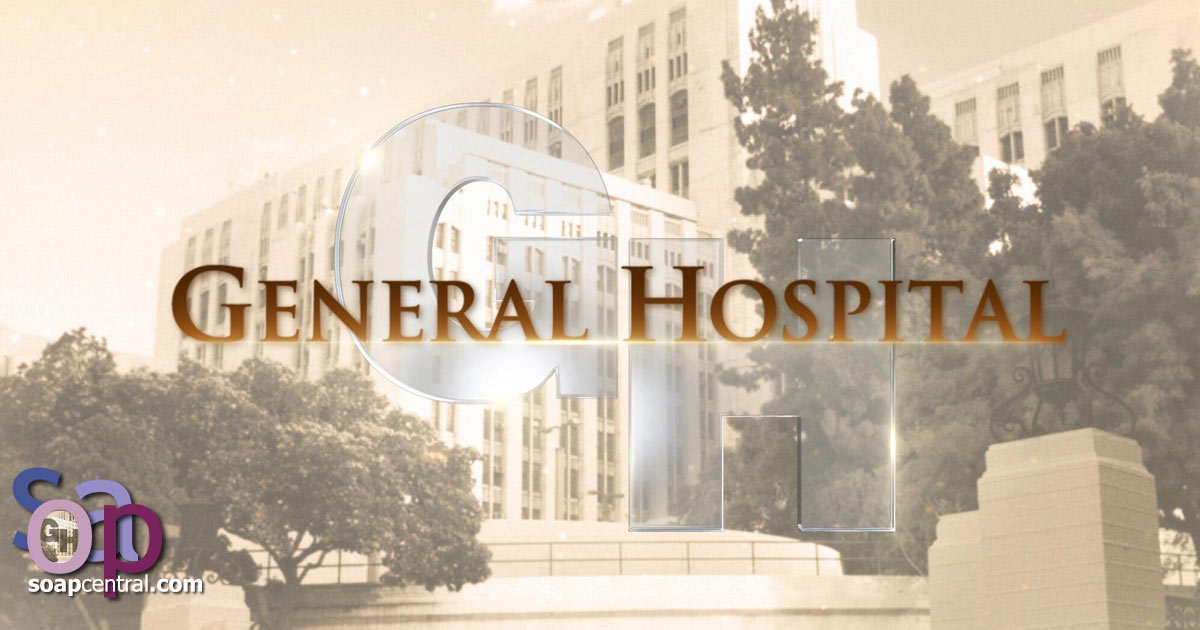 Every week, our Two Scoops columnists share their thoughts and opinions in the Two Scoops commentary columns. Those columns are archived to allow fans a chance to make sure that they've read every opinion for every week. This archive features columns written about General Hospital in the 2020 calendar year.
To access columns from other years or to review columns for other soaps, please see the Related Information links at the bottom of this page to access a specific year. Or to view a listing of all years for which columns are available, simply click here.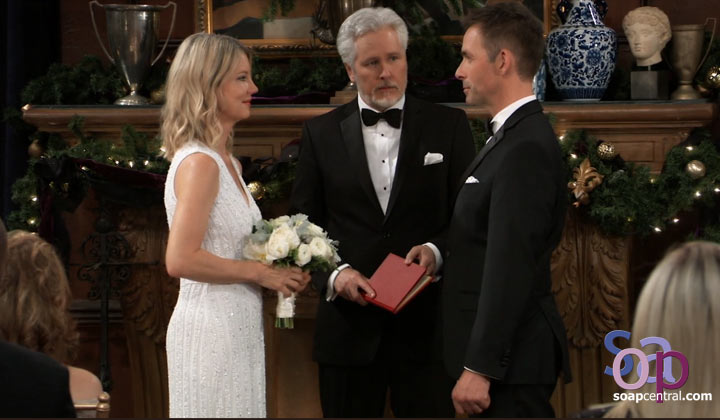 January 6, 2020
Only three days of shows, but a week's worth of action in Port Charles! People falling from the skies into the arms of a prince! Weddings interrupted! People back from the dead! So much to discuss in this week's Two Scoops.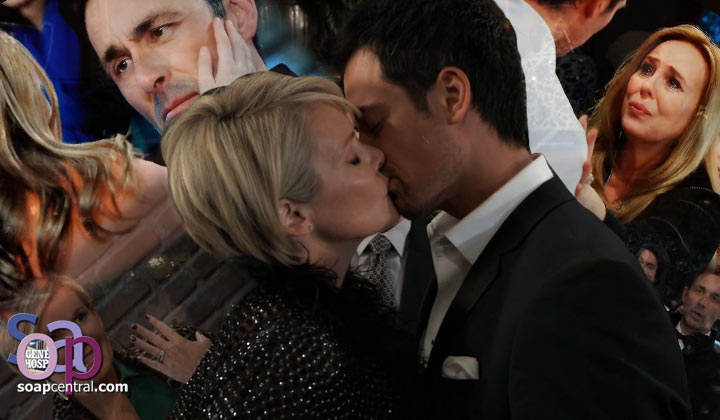 January 13, 2020
Nikolas stepped out of the shadows and dropped several shocking bombshells about Valentin's origins. Not to be outdone, Nina confronted her groom with a few hard truths of her own then she walked out on him. As the new year kicked off, GH was on fire with a week of explosive secrets and several unexpected twists that changed the course for several key figures.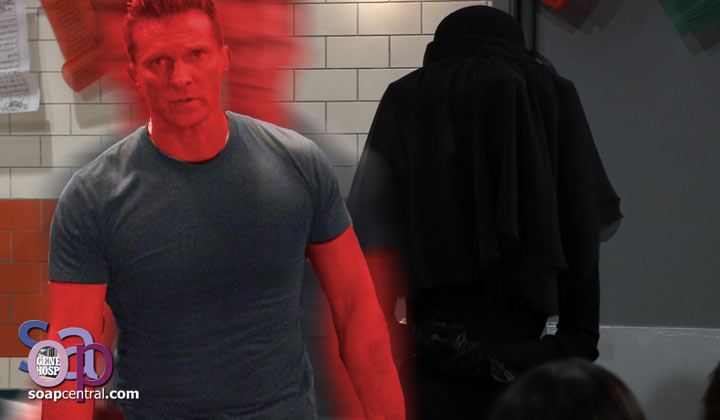 January 20, 2020
You can tell we are leading up to February sweeps because the town is ablaze in sizzling storylines! Port Charles residents are buzzing about Nikolas being alive! Nelle is Shiloh's widow and has a stake in ELQ! Spencer's on his way home! Taggert is back and already confronting Sonny and ''Anger Boy!'' Brad has a new roommate who puts his future as Wiley's dad in jeopardy! Oh, readers, we have a lot to catch up on in this week's GH Two Scoops!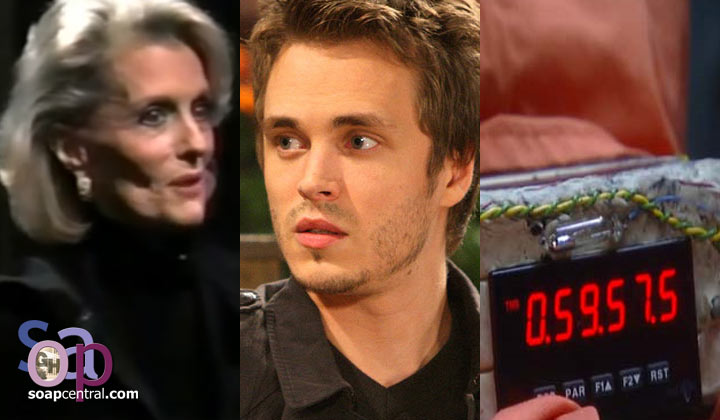 January 27, 2020
What do you do when General Hospital is only shown once per week? Sob? Scream? Probably, but you also take a look back at some fun throwback Two Scoops commentaries to see how things have (or haven't) changed..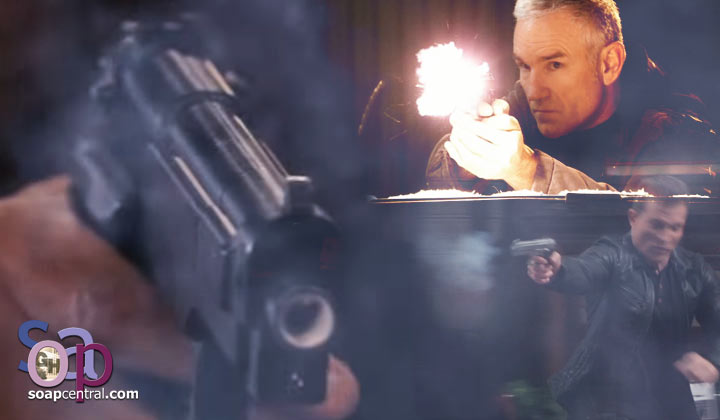 February 3, 2020
After weeks of preemptions and total nothingness, General Hospital returned with a BANG! Literally. Find yourself a bag of ''coffee'' to use as a pillow or bean bag chair and let's discuss all of the action in this week's Two Scoops.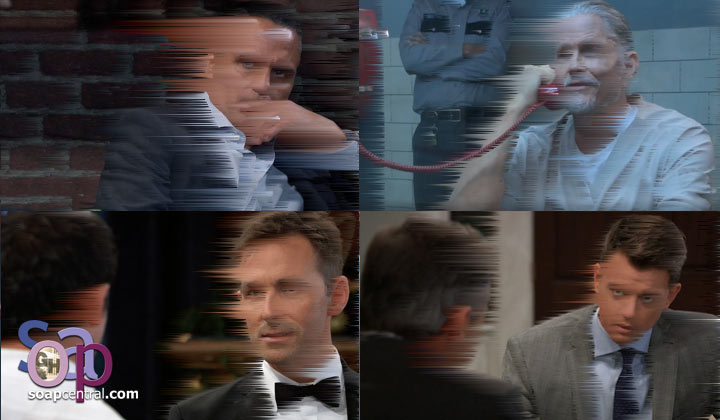 February 10, 2020
Sonny and Jason face a new threat, but is it the only one? Brando saved Carly, but the danger continues to loom over her family. Meanwhile, Michael is poised to be reunited with his son, and Valentin seems destined for a rude awakening. Change is in the wind, so brace yourselves because things might be drastically different when the dust settles.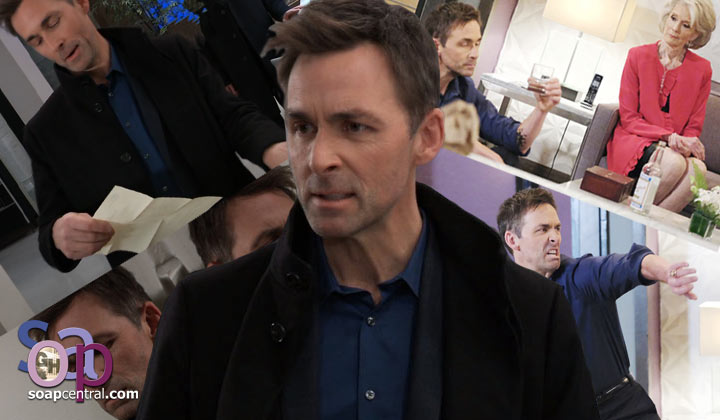 February 17, 2020
A bombshell week on GH! DNA tests completed, betrayals, comas ended, new hot romances, and fizzling pairs breaking up. Let's get to it in this week's Two Scoops.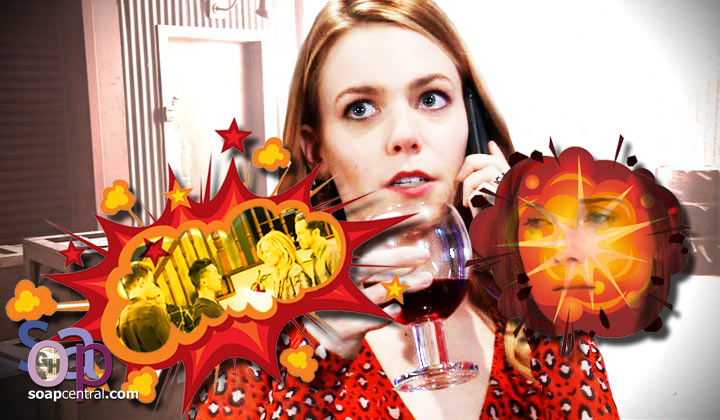 February 24, 2020
The big baby reveal we have all been waiting for finally happened. It was an explosive week on General Hospital -- literally! -- and we get to talk all about it in this week's General Hospital Two Scoops.