About the GH Two Scoops Archives
General Hospital opinion columns from 2020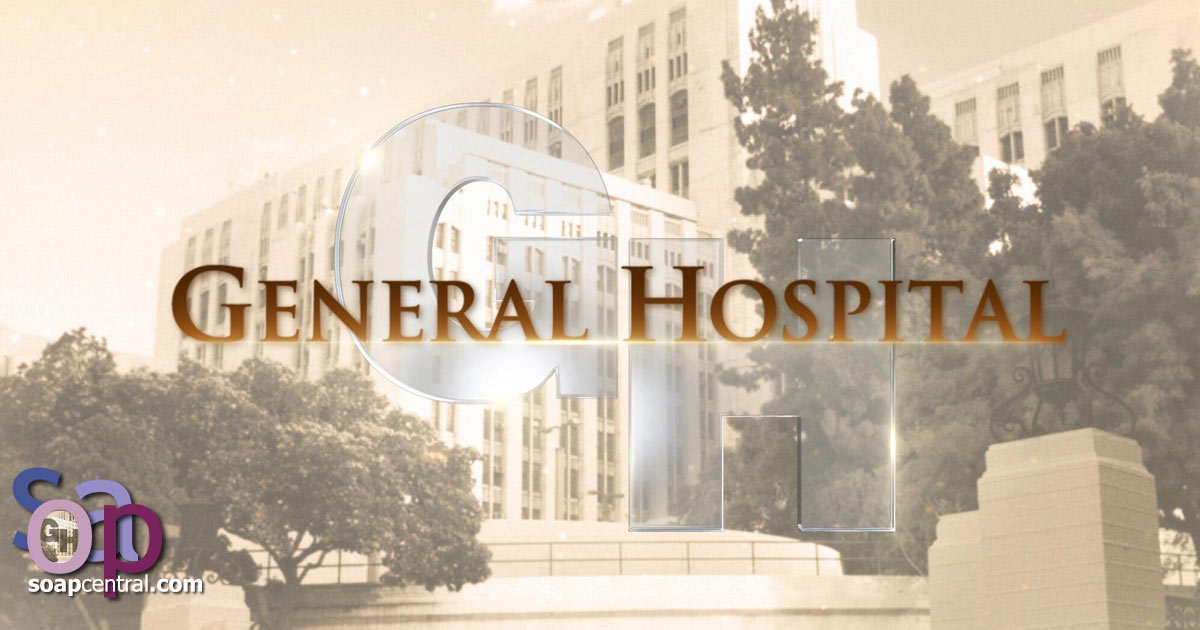 Every week, our Two Scoops columnists share their thoughts and opinions in the Two Scoops commentary columns. Those columns are archived to allow fans a chance to make sure that they've read every opinion for every week. This archive features columns written about General Hospital in the 2020 calendar year.
To access columns from other years or to review columns for other soaps, please see the Related Information links at the bottom of this page to access a specific year. Or to view a listing of all years for which columns are available, simply click here.
January 6, 2020
Only three days of shows, but a week's worth of action in Port Charles! People falling from the skies into the arms of a prince! Weddings interrupted! People back from the dead! So much to discuss in this week's Two Scoops.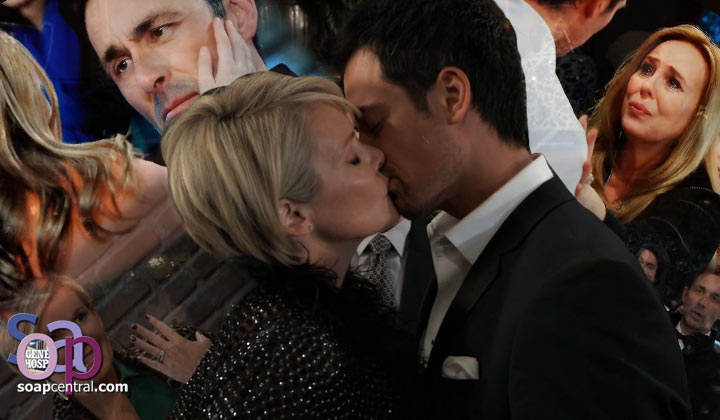 January 13, 2020
Nikolas stepped out of the shadows and dropped several shocking bombshells about Valentin's origins. Not to be outdone, Nina confronted her groom with a few hard truths of her own then she walked out on him. As the new year kicked off, GH was on fire with a week of explosive secrets and several unexpected twists that changed the course for several key figures.