OLTL Two Scoops: Two Scoops Archives for 2013
One Life to Live opinion columns from 2013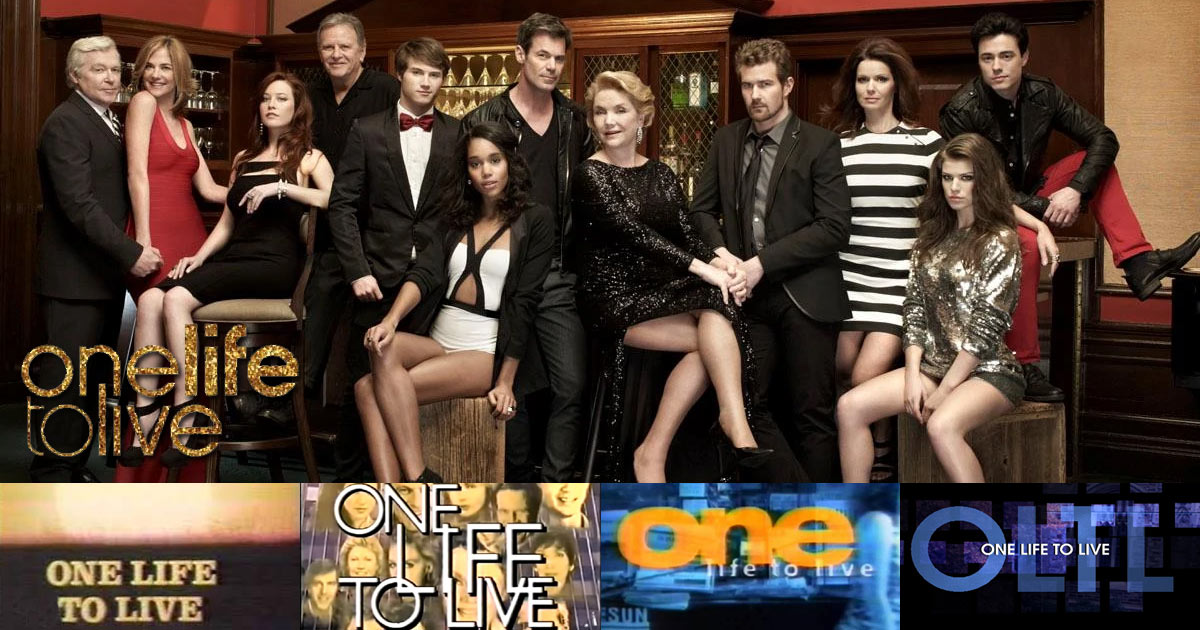 April 1, 2013
It wouldn't be the first time that something's risen from the dead in Llanview. This time, though, it's the entire town that's been given another chance. Will everything work out, or will we need at least a few more lives to get through this mess? Find out in this week's Two Scoops with guest columnist Tim Kauffman.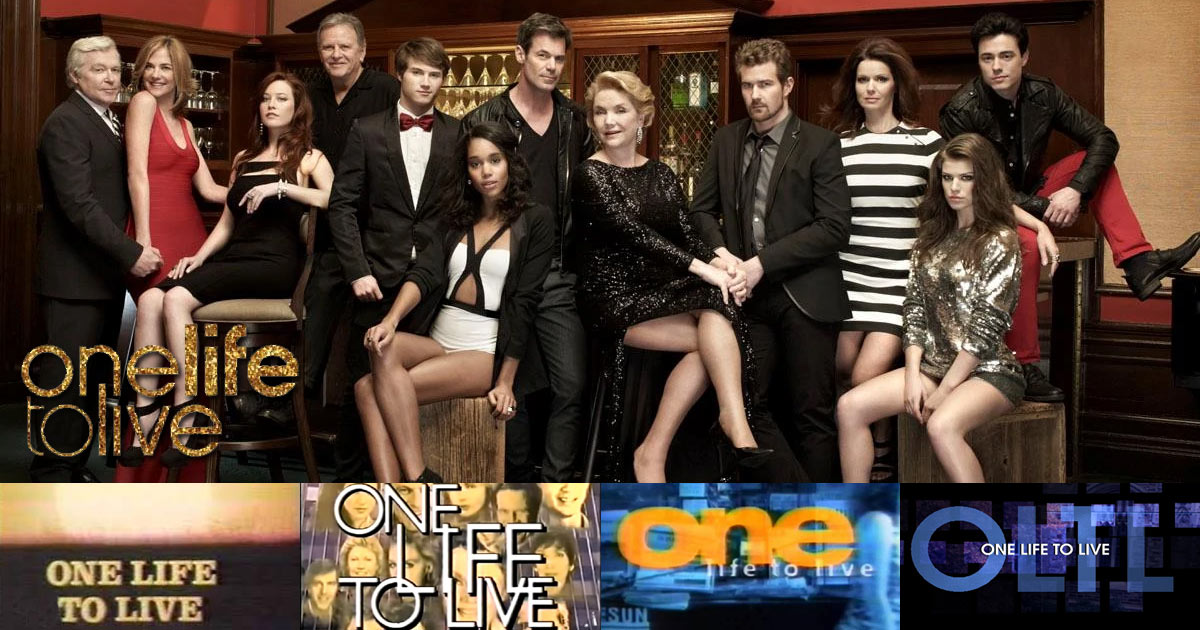 April 15, 2013
One Life to Live is returning in less than two weeks, and some fans are fearing the Internet means that things will change. But in this week's Two Scoops, viewers will get a sneak peek at what's ahead and find out that the show won't be that much different from the one they've known and loved.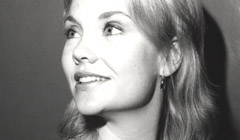 April 29, 2013
On the eve of our return to Llanview, ex-Two Scooper Michael is still floored by OLTL's miraculous resurrection. In this week's Two Scoops he's back a one-night only special engagement -- and he might cuss.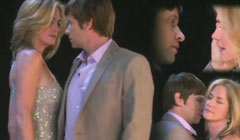 May 6, 2013
One Life to Live came roaring back this week with new online episodes that were filled with all the drama, surprises, tears and laughter we have come to expect -- along with a few WTF moments. Check out this week's Two Scoops column for the highs and lows of OLTL's return.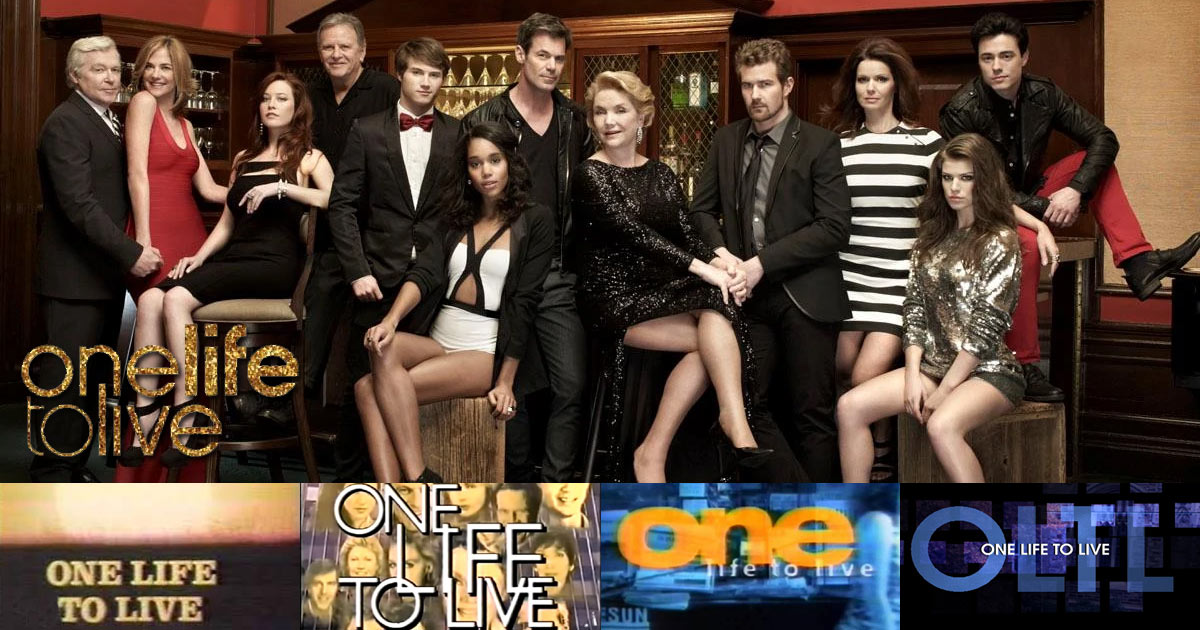 May 13, 2013
Have you ever wondered, 'What were the writers thinking?' Well, this week's Two Scoops column goes inside the writers' room with a unique perspective from someone who has served on OLTL 2.0's writing team.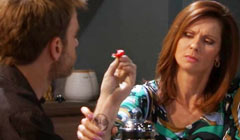 May 20, 2013
Prospect Park announces that new episodes of One Life to Live will be cut in half. What does it mean for the future of the show? And Victor's dramatic exit leaves viewers wanting more. It's time to get your Life back in this week's Two Scoops.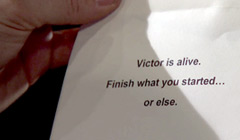 May 27, 2013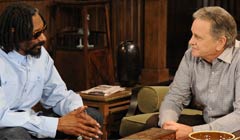 June 3, 2013
Five weeks have passed since One Life to Live came back from the dead and started a new life online. What do viewers think about the resurrection? This week's column is a chance for viewers to give their own Two Scoops on the show's return.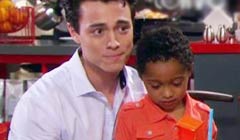 June 10, 2013
Problems continue for the residents of Llanview, and it seems that things are getting worse instead of better. But don't call Oprah or Dr. Phil -- Llanview's non-resident guru, Snoop Lion, is here to help. So grab a cup of gin, juice, or a beverage of your choosing and get ready for this week's Two Scoops.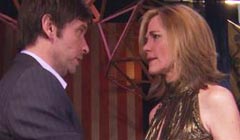 June 17, 2013
OLTL hits its stride with a pair of episodes full of action, suspense, danger and surprises. If only two episodes are going to be broadcast each week, then let them all be like this. Get ready for action with our one-Two Scoops punch.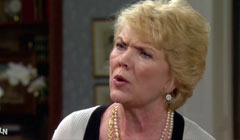 June 24, 2013
It's all about truth and consequences this week in Llanview. Big secrets are revealed and residents have to deal with the serious ramifications of their actions and the actions of others. But while 99% of Llanview is searching for a tissue, some aspirin, or a shady organization of killers, Dorian is ready to bust out her party hat.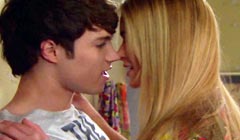 July 1, 2013
Three new characters were added to the mix this past week on One Life to Live, ramping up the drama but bringing with them a whole new round of questions. Who are these people and what is their real aim? It's time to look for clues in a new Two Scoops column.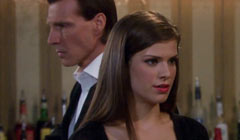 July 8, 2013
Have you discovered your one-night stand was your summer school teacher? Tried to fake your brother's, husband's, or ex-husband's death? Been disappointed when your plan to make your enemy lose millions of dollars failed? If you answered no, it's likely you don't live in Llanview. If you answer yes (or wanted to), be sure to check out this week's Two Scoops.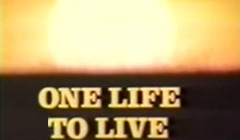 July 15, 2013
One Life to Live was all about relationships this week -- longtime romances crumbled, young love blossomed, questionable relationships grew deeper, and old lovers rekindled their connection. Plus, we look back at some of OLTL's most memorable stories as the show celebrates its 45th anniversary.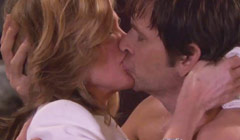 July 22, 2013
Hey, out there, all you cool cats. Night Owl and Night Bird invite you to grab a cool beverage, chill out, read Two Scoops, and remember a few simple rules Llanview residents have forgotten: consider other people's feelings, never show up at a lady's door uninvited, and it's wrong to tattoo a dead body and then dump it in the river.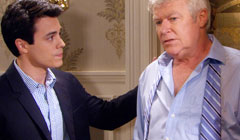 July 29, 2013
The prospect of what could be happening in Llanview is more interesting than what's actually happening. Is it more fun to play a game of "What If..." or is it a sign that things on One Life to Live need a shaking up?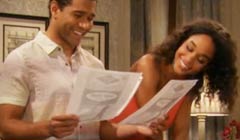 August 5, 2013
Love can make you giddy, like Jeffrey and Destiny, or result in you punching the doorman to a nightclub frequented by people one-third your age, like Clint. And, as Todd and Blair learned, your fortunes can change in an instant. However you feel about love, unlike David and Playboy Magazine, we know you read soapcentral.com for the articles. So, jump into this week's Two Scoops.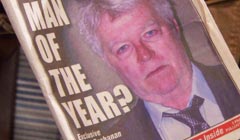 August 12, 2013
As OLTL heads toward the end of Season One, the show is hitting all the right notes -- drama, romance, humor, and stunning surprises. Join us as we prepare for the final countdown in this week's Two Scoops.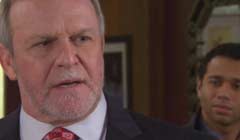 August 19, 2013
You're going to want to keep your kids, husbands, fiancÚs, and medicine cabinet under lock and key. One half of the dastardly sibling duo of Peterson and Perkins has hit Llanview and is ready to mess everything up big time. Watch your back and read Two Scoops.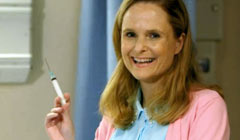 August 26, 2013
The first online season of One Life to Live came to a dramatic conclusion with one very public meltdown, several heated confrontations and the surprising return of one of Llanview's most notorious villains.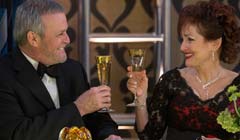 September 2, 2013
Season one of OLTL was a roller coaster, both on-screen and off. Sometimes we shrieked with delight, and maybe occasionally we felt a little nauseous. But, as far as this columnist is concerned, in the end, it was a darn good ride. Agree or disagree? Come discuss in Two Scoops!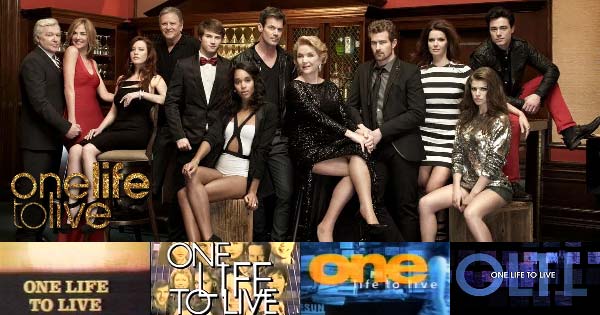 September 16, 2013
With One Life to Live on indefinite hiatus, now is a perfect time to look back at what worked during the first online season and what things should be improved upon if and when the show returns to the air. Plus, a Top Ten wish list for Season 2.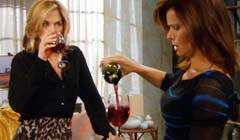 December 23, 2013
It's a 2013 Best of the Year party! Let's hope a drugged Clint Buchanan doesn't crash it and try to steal all our trophies. See if he and your other favorite Llanview residents and moments made the best of list in Two Scoops!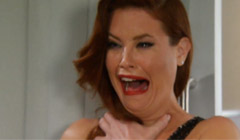 December 30, 2013
Hey, Two Scoops readers! Let's make a New Year's resolution to be nice... in a few days. This is the Worst of One Life to Live 2013. Come on in and say something catty that would make Dorian Lord proud.