One Life to Live Two Scoops Commentary (2008)
One Life to Live opinion columns from 2008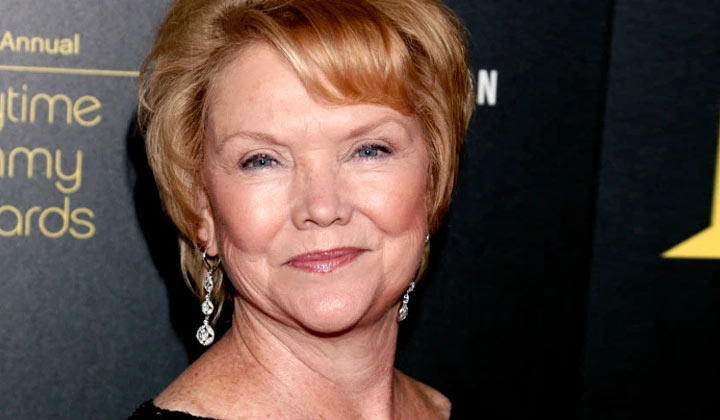 January 7, 2008
Part two of a special two-part look back at the events of the past year in Llanview.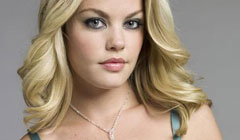 January 14, 2008
Due to the departure of one of our columnists, there was not a new column this week. Instead, please enjoy a look back at what was happening in Llanview at this time in 2007.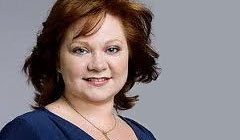 January 21, 2008
Viki left Paris, Todd got physical custody of his son, Marcie finally surrendered from her lengthy stint as a fugitive, Lindsay learned her fate, and Clint and Nora rendered Bo speechless.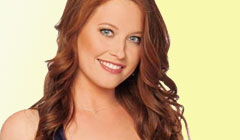 January 28, 2008
Due to the departure of one of our columnists, there was not a new column this week. Instead, please enjoy a look back at what was happening in Llanview at this time last year.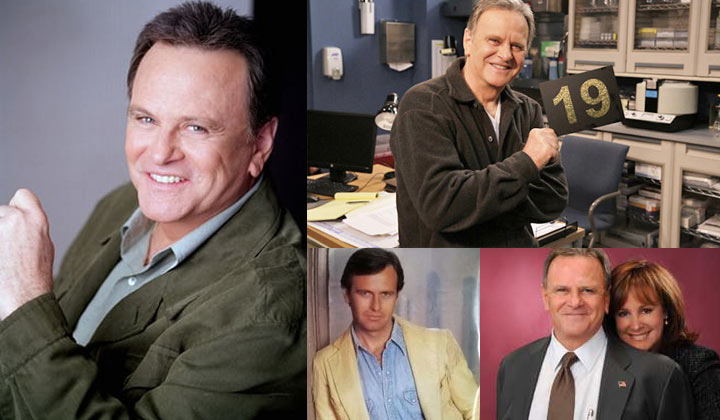 February 4, 2008
The writers are honoring this show's history in big ways. From Bo and Nora, to Rex, to Jessica seeing Allison, to Dorian remembering Mel, the show is brimming with new stories that are linked to old ones.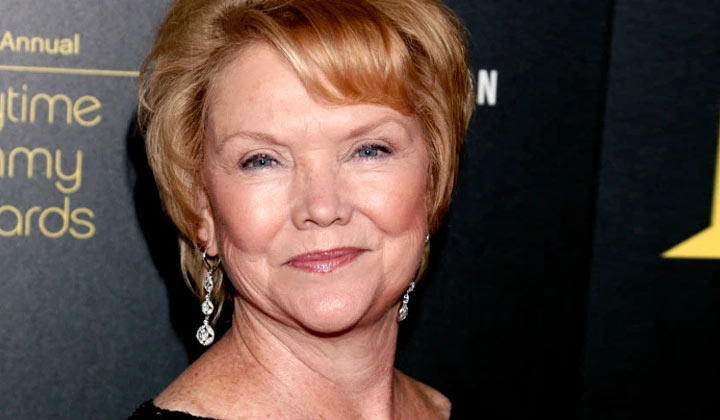 February 11, 2008
Due to the departure of one of our columnists, there was not a new column this week. Instead, please enjoy this look back at what was happening in Llanview at this time last year.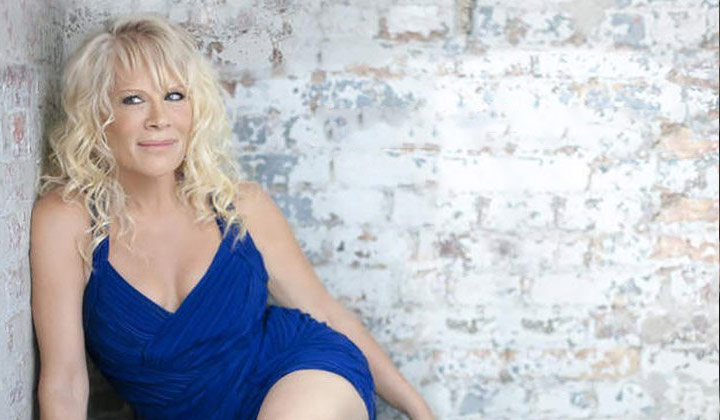 February 18, 2008
The Go Red Ball was an event that was just waiting to explode. Even people who didn't attend the ball had secrets that came to haunt them, making it a week full of surprises in Llanview!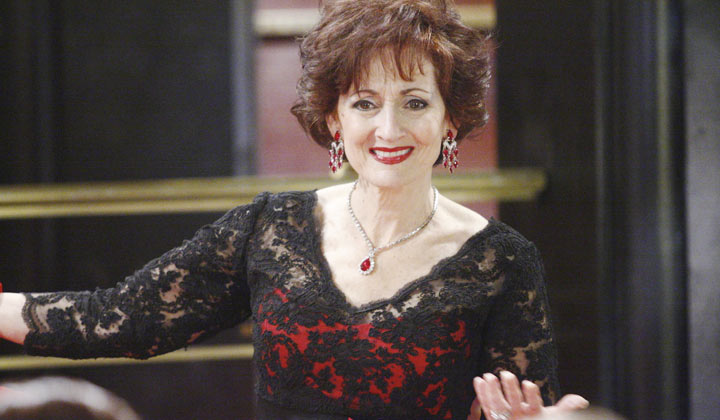 February 25, 2008
This week, we have two special columns from trial columnists. We hope that you enjoy them!
March 3, 2008
It was a slow week in Llanview. Once Ron Carlivati's material starts airing again, the show will probably move faster, but that day can't arrive soon enough!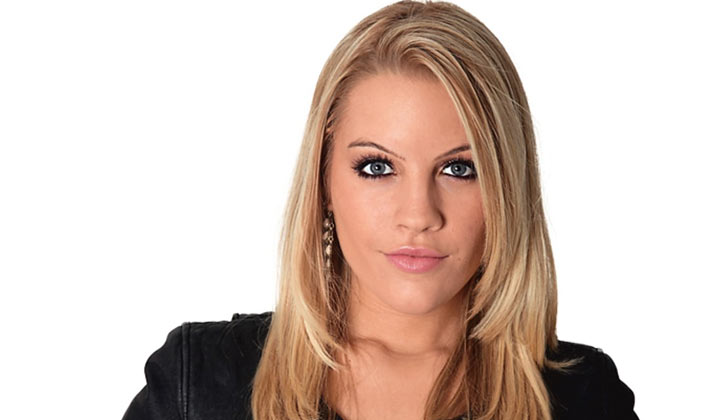 March 10, 2008
The show came alive again this past week with incredible performances and crackling writing, as Starr and Cole made all the wrong choices.
March 17, 2008
Todd has always been protective of Starr, so it's not unreasonable that he would be furious at Cole.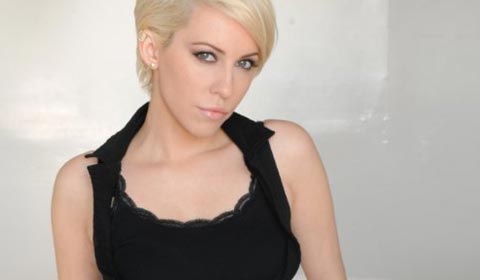 March 24, 2008
The diner follies with Viki, Gigi, and the rest of Llanview were a great capper for a week of episodes that felt like treading water.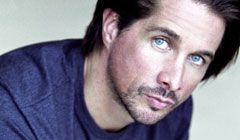 March 31, 2008
Our veteran characters remained in the spotlight, and we had a show to watch every day, but One Life to Live needs to get back on the track it was on before the strike began.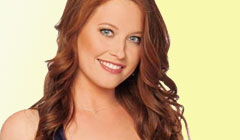 April 07, 2008
Today, for better or worse, everybody's a cynic, and the networks simply don't have the money to send Luke and Laura around the globe again.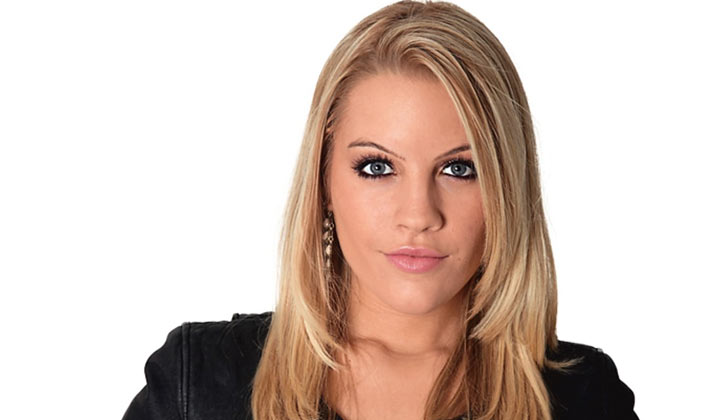 April 14, 2008
As hard as it is to believe, we are halfway through April. The good news is Ron Carlivati's writing starts airing again in May, so maybe time moving quickly isn't such a bad thing in some ways!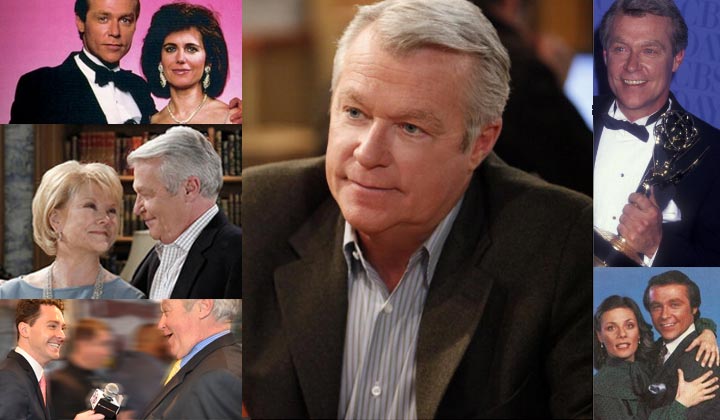 April 21, 2008
The lesson on One Life to Live this past week was that blood will tell...in its own good time, of course.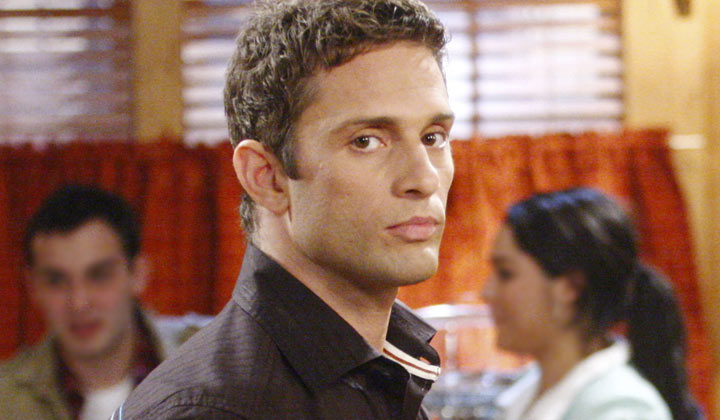 April 28, 2008
May 2, also known as Ron Carlivati's first air date, is quickly approaching. Next week, we should start to see this show get back on the track that it was on before the writers' strike.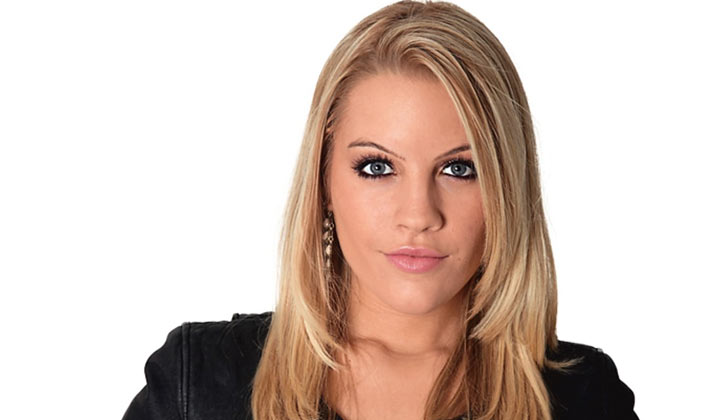 May 5, 2008
A daytime drama has to be confident in what it's putting out and what its writing team will mean to the audience in order to run an actual title card over a scene on the writer's first day back.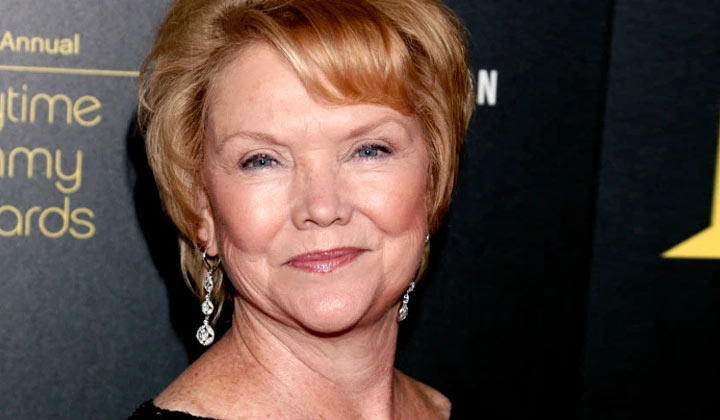 May 12, 2008
One Life to Live is obviously still in transition with a long way to go. However, it was more balanced; there was something for almost every fan to watch, and that's a big improvement!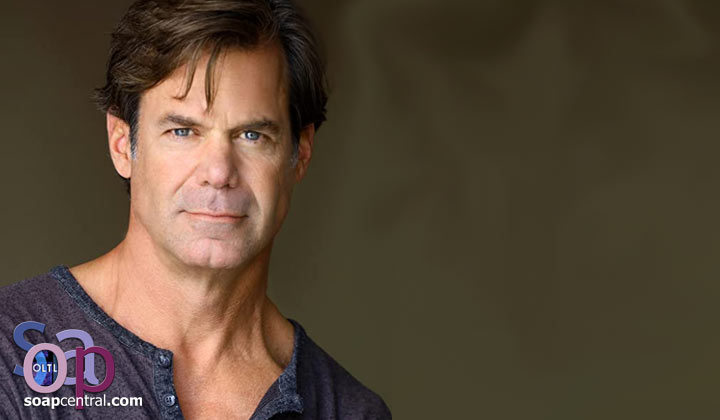 May 19, 2008
This past week, we saw the triumphant return of David Vickers, who squared off with Jared and Natalie in a battle of the hotness that, just this once, he could not win.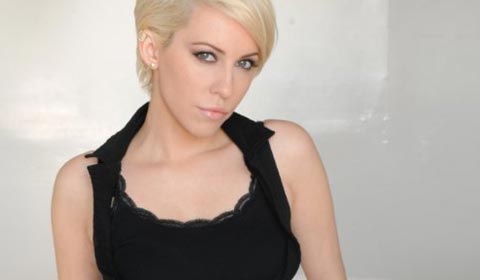 May 26, 2008
After months of people keeping secrets, it seemed like almost every character in Llanview was being forced to face some type of truth this past week.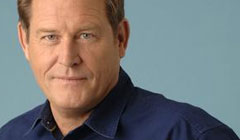 June 2, 2008
This past week on One Life to Live was nothing less than a ticking time bomb. Everything is about to come crashing down on all our favorite Llanviewites' heads in the coming episodes.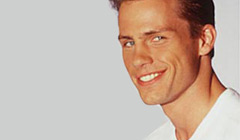 June 9, 2008
When a soap kills off a beloved character, the scenes always pack an extra powerful punch. That was the case this past week with Nash's exit.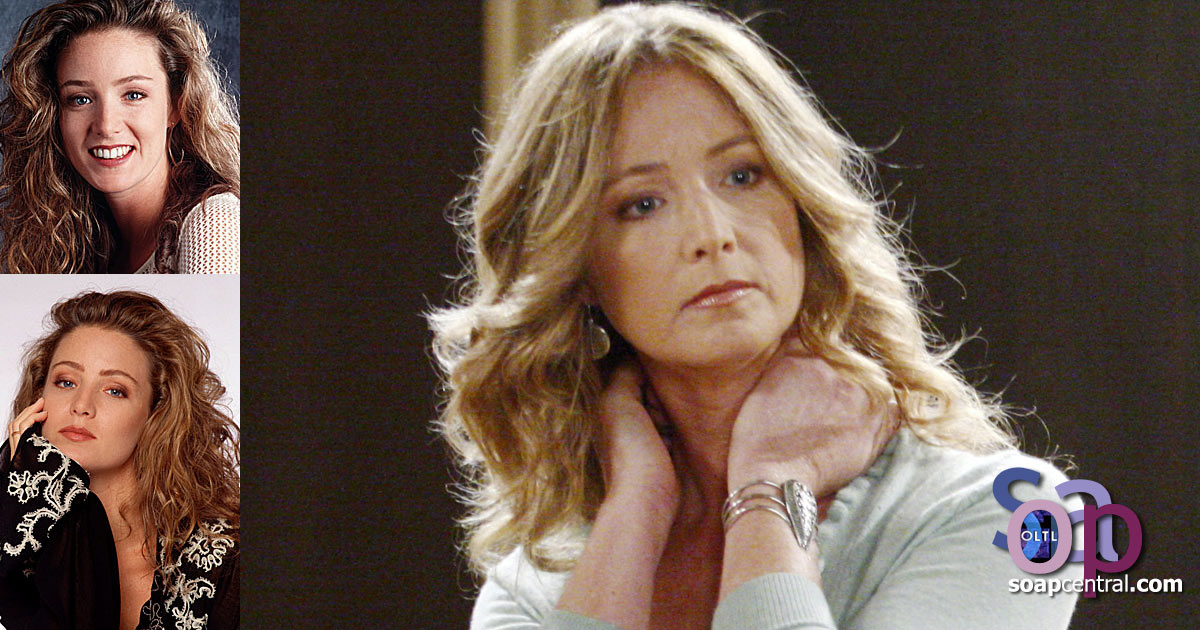 June 16, 2008
Andrea Evans (Tina Lord) and Susan Haskell (Marty Saybrooke) were in rare form last week when they made their triumphant returns to Llanview.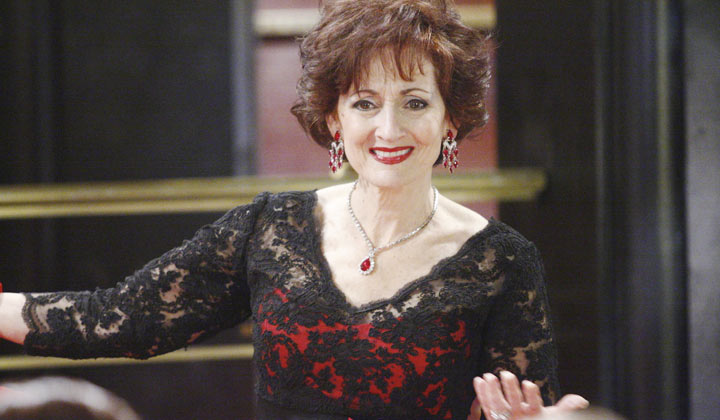 June 23, 2008
It seems like Dorian has had the last laugh for now, but her plan will probably backfire. Most of her schemes do at some point!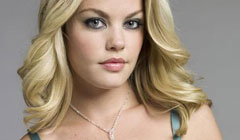 June 30, 2008
Jessica tore the block up at Nash's funeral, then split once more into Tess. Hate her, love her or somewhere in between, Tess is a polarizing character bound to have a devastating impact.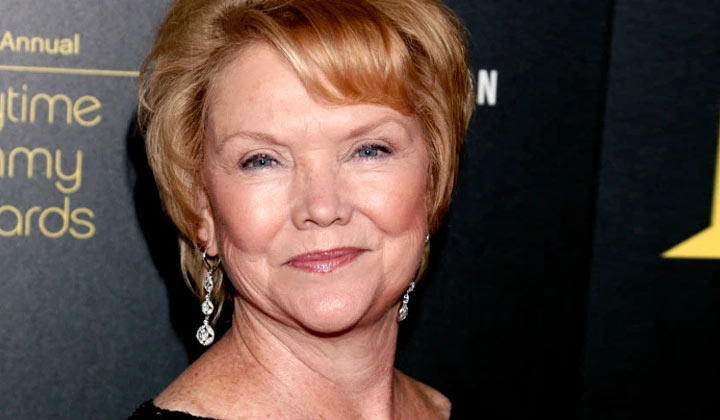 July 7, 2008
Viki confided in Nora about how she can't get over Charlie's lies but how she also misses him. Viki and Nora have a long history, and it seems like their friendship is forgotten all too often.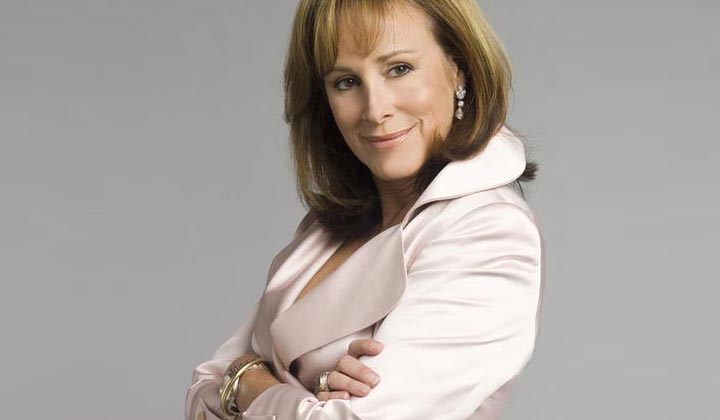 July 14, 2008
The fireworks finally lit up the night last week in Llanview, but they weren't the only things blowing apart.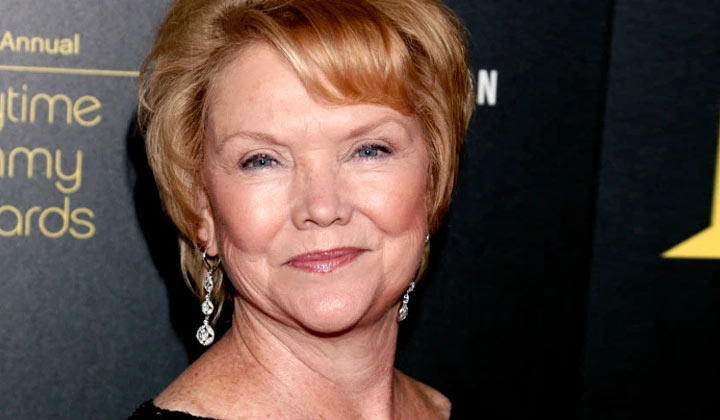 July 21, 2008
One Life to Live has gone the distance, and while it isn't even close to being the oldest soap, it has entertained many people over the past four decades.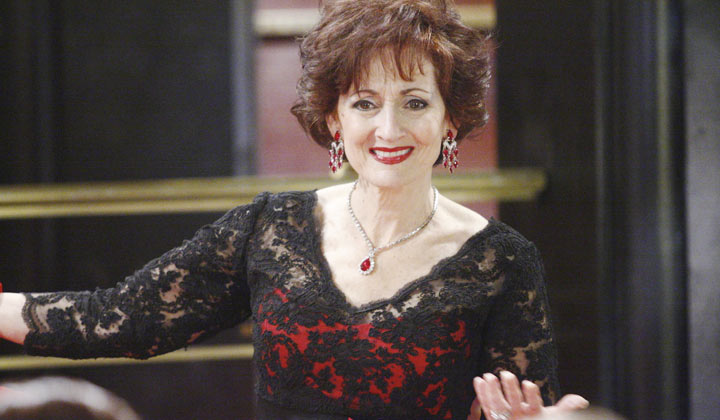 July 28, 2008
Despite the two women's enduring feud, Dorian has laid down her time, her strength and her life for Viki many times over in the last several decades.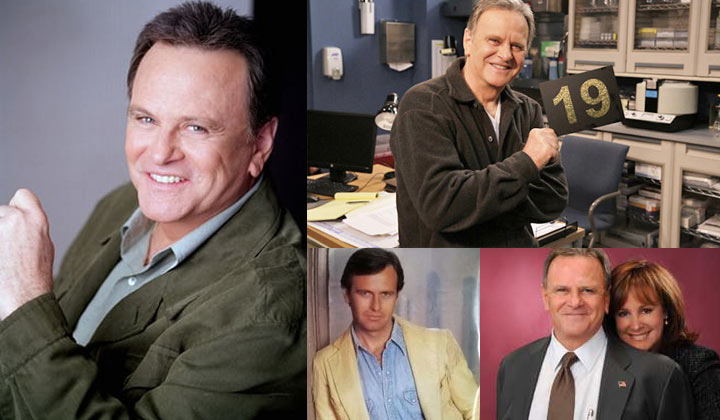 August 4, 2008
Llanview has never been known for its safety. The Llanview Police Department rarely captures criminals, and no one is even running the department at the moment.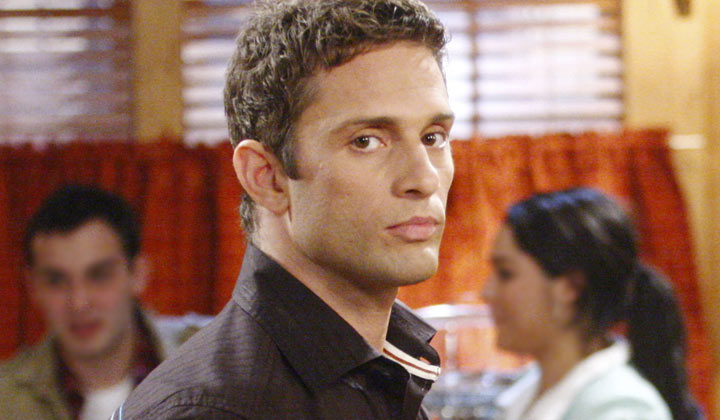 August 11, 2008
Why were David Fumero's abs the biggest thing to talk about on the boards this past week?
August 18, 2008
People who watch soap operas know that the Friday cliffhanger is supposed to be the biggest and most important one of the week.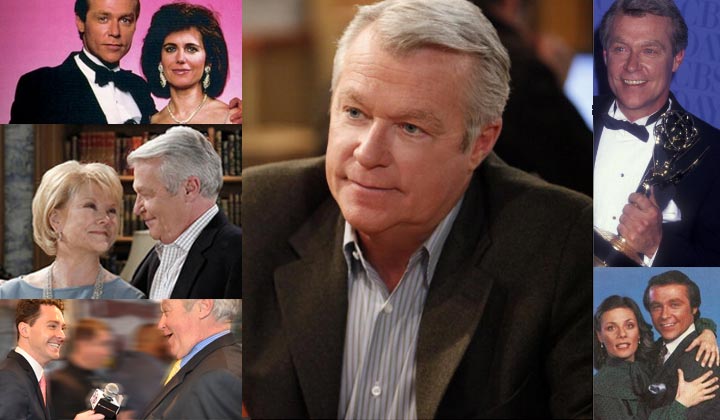 August 25, 2008
Jerry verDorn excelled at his material this week as Clint reeled Jared in to his scheme to use Langston against Dorian by way of Ms. Wilde's long-lost family.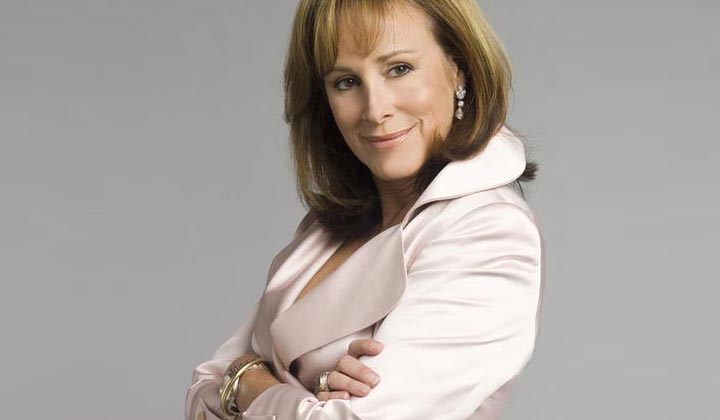 September 1, 2008
Just a year ago, we saw the brilliant stories that Ron Carlivati could bring to the show. We had stories that involved most of the cast and veteran characters were front and center.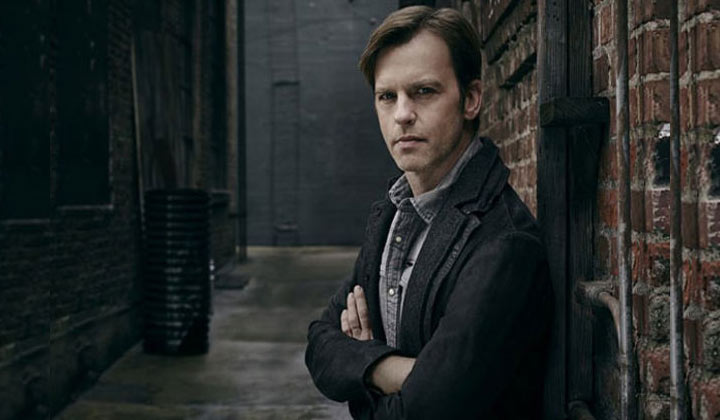 September 8, 2008
If you are a fan of Todd Manning and Marty Saybrooke Thornhart as a legitimate romantic pairing, this column might not be for you.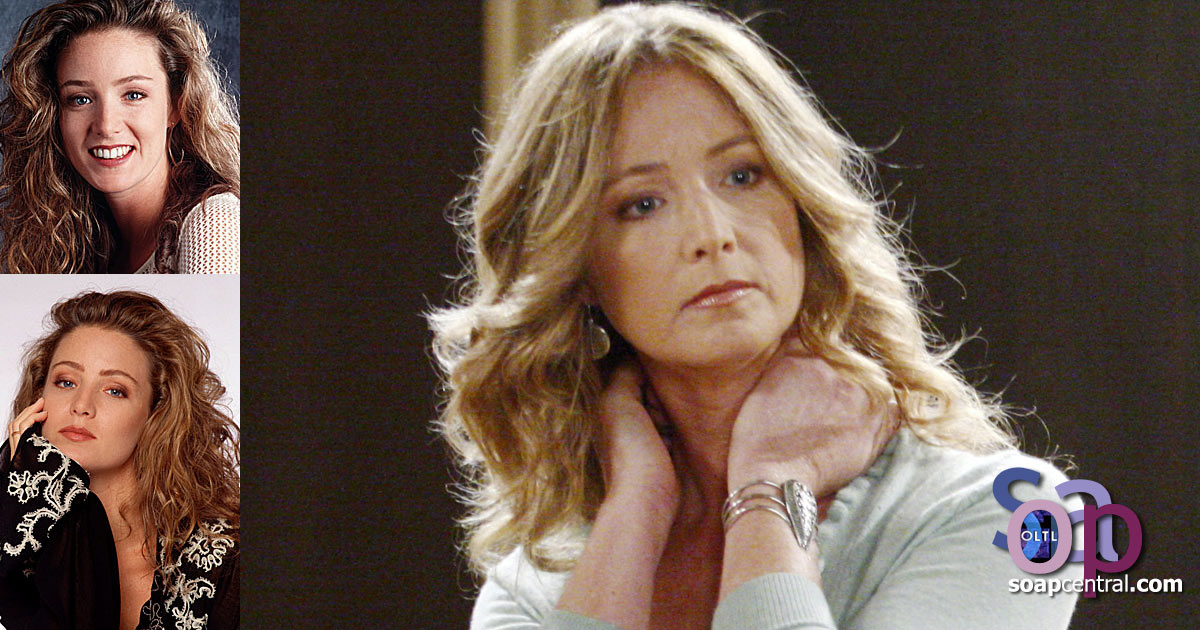 September 15, 2008
The events of the past two weeks involving Todd and Marty set off one of the most explosive waves of feedback that we've ever received, and this week's column features some of the best comments.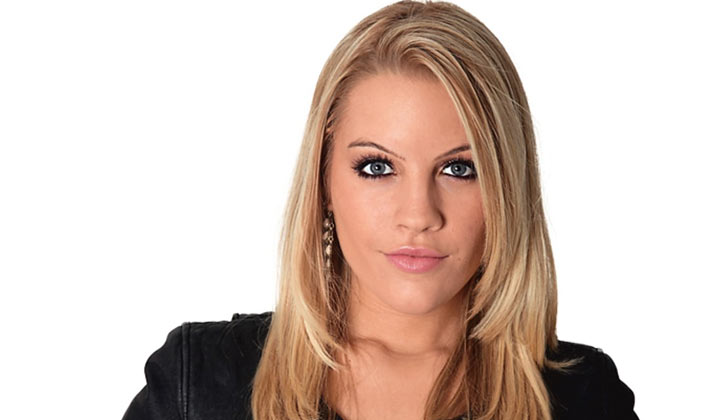 September 22, 2008
It feels like Starr has been pregnant longer than Margaret Cochran's magical incubation from several years ago...and that was a long time.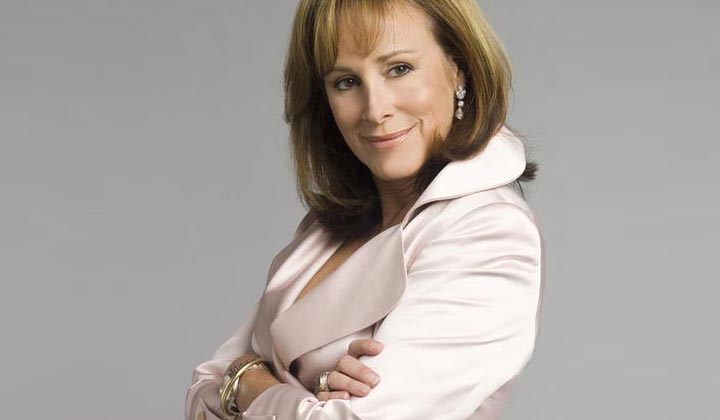 September 29, 2008
Was it a good idea for a judge to say that during a custody hearing in front of impressionable teens? What about teaching them that justice prevails?
October 6, 2008
Rex's magical mystery tour worked because the writers were candid about the character's flaws and mistakes.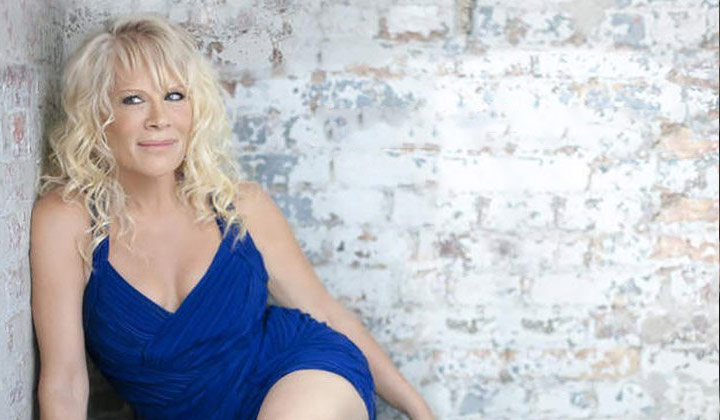 October 13, 2008
Ilene Kristen and Andrea Evans are comedic geniuses. Their timing is perfection and their chemistry is undeniable.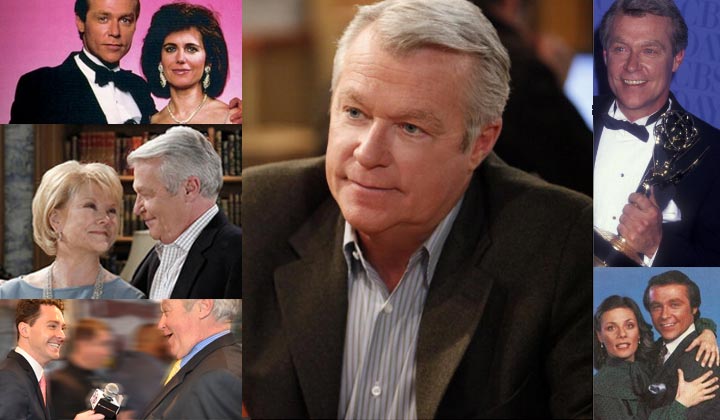 October 20, 2008
It seems like all the contract killers or hired assassins on television these days have shaved heads. This seems awfully counterproductive.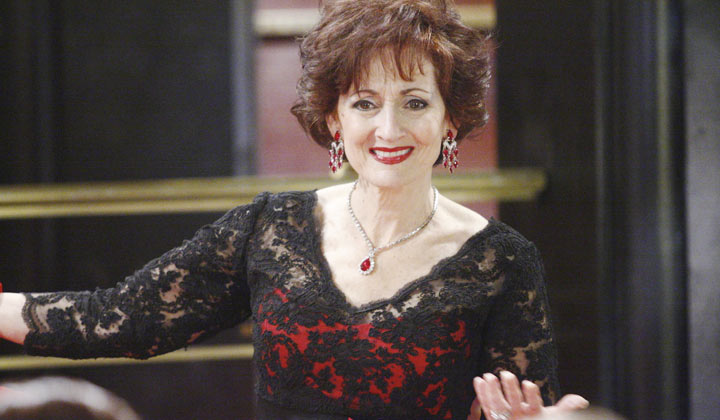 October 27, 2008
November sweeps could be an interesting period for this show, as it slowly gets back on track.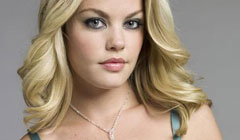 November 3, 2008
This past week, Viki began the hunt for Tess, Marty remembered Cole, Nora saved Clint's bacon, Starr went into labor, and Tess left Natalie and Jared with one hell of a parting gift.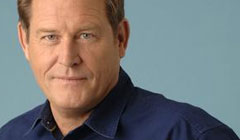 November 10, 2008
Charlie must regret moving to Llanview. He has been kidnapped, drugged, had alcohol poured down his throat, and most recently, was duped and knocked out by Tess.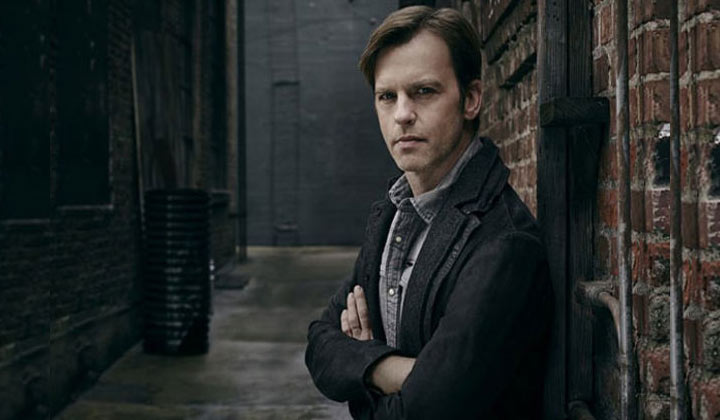 November 17, 2008
It was a wild week of big finishes in Llanview. Surprisingly, it was the slam-bang confrontation between Todd, Marty and John that was the most satisfying.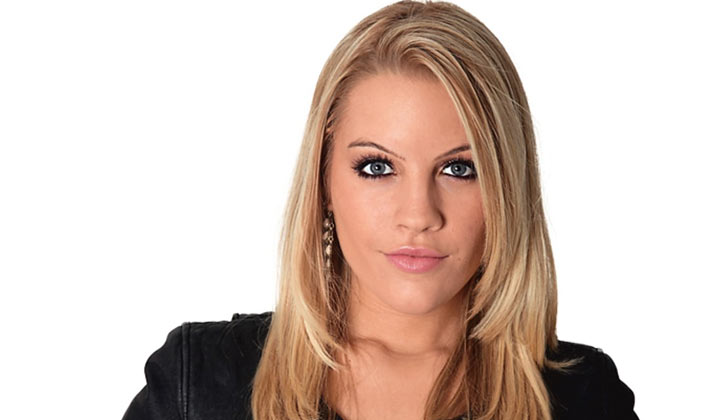 November 24, 2008
There was enough drama surrounding the birth of Starr and Tess's babies that adding a switch was unnecessary.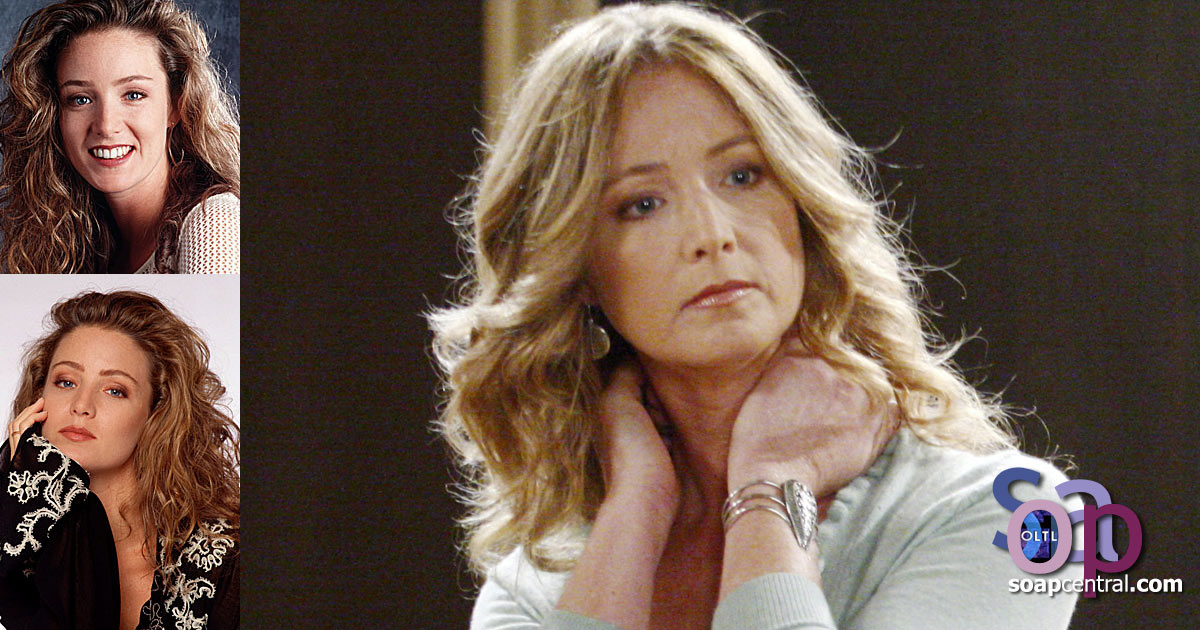 December 1, 2008
It was a short week, but a heartfelt trio of Thanksgiving episodes reminded viewers what soaps are really all about: family, history, trial, heartache, love, home and hearth.
December 8, 2008
The Thanksgiving episode brought people together, and more importantly, they seemed content to be together.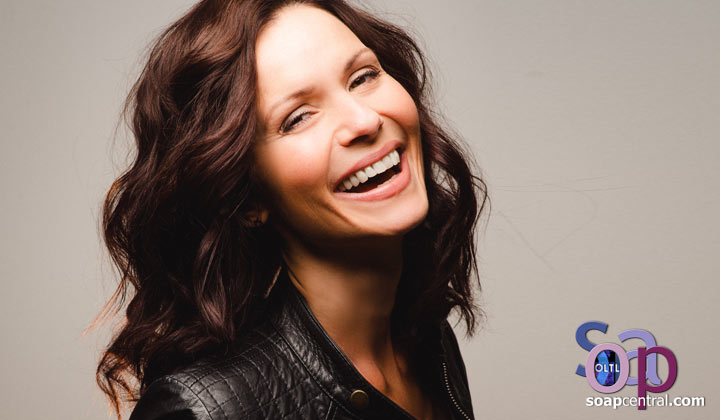 December 15, 2008
Todd's in prison, Marty is pissed, Viki and Charlie are happy, Nora is rocking the major airtime, and all is right with the world. Well, almost.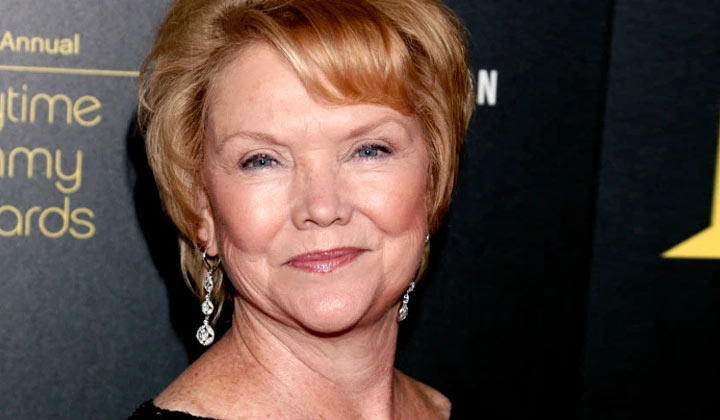 December 22, 2008
Part one of a special two-part look back at the events of the past year in Llanview.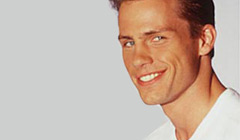 December 29, 2008
Part two of a special two-part look back at the events of the past year in Llanview.