One Life to Live Two Scoops Commentary (2007)
One Life to Live opinion columns from 2007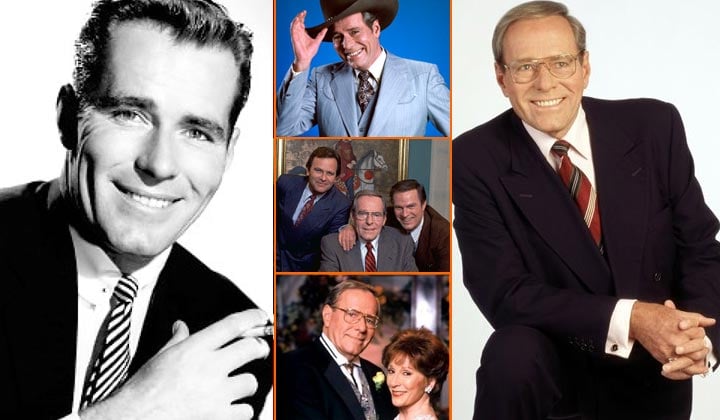 January 1, 2007
In the interest of fairness and equality, and so that we all might have an opportunity to drool accordingly, let's take a moment to salute our Llantano Menfolk.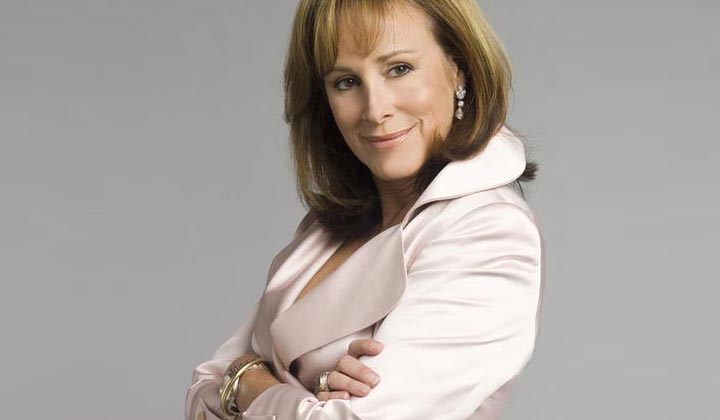 January 8, 2007
With One Life to Live shifting story ideas around at a rapid pace, it does appear that 2007 will be the year of the fan.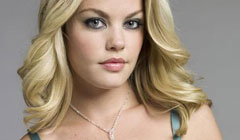 January 15, 2007
The continued explosion of Tess onto the Llanview canvas was one of 2006's best and brightest highlights.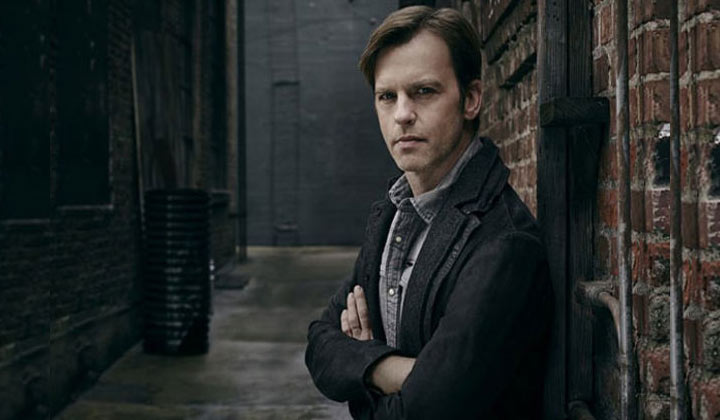 January 22, 2007
The new star of the show seems to be Viki's half-brother, Todd Manning, the tortured former rapist who can't seem to find happiness.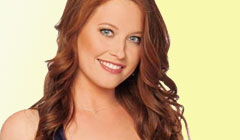 January 29, 2007
While Nat was schemin' and scammin' and trying to wrestle the Buchanan fortune away from twin Tessica, Marty was kickin' butt and takin' names as a single mom/psycho expert.
February 5, 2007
With Spencer Truman's demise comes the inevitable whodunit and a round-up of the usual suspects.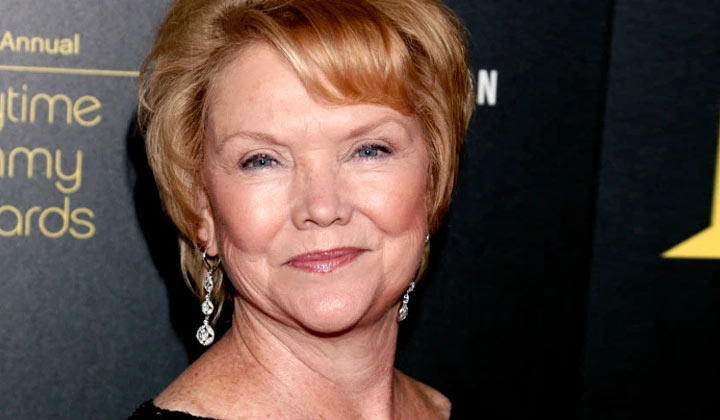 February 12, 2007
Llanview, for all of its quirks and flaws, has some of the best and most well-established friendships on daytime. The love/hate fest between Viki and Dorian is legendary.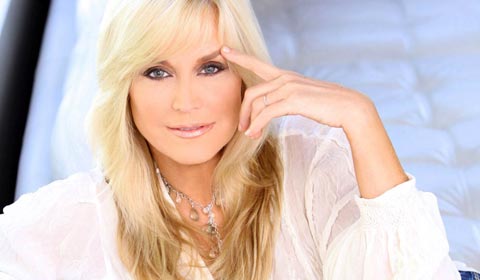 February 19, 2007
One Life to Live is unlike any other show in the medium, because its roots stem from relationship and social class issues.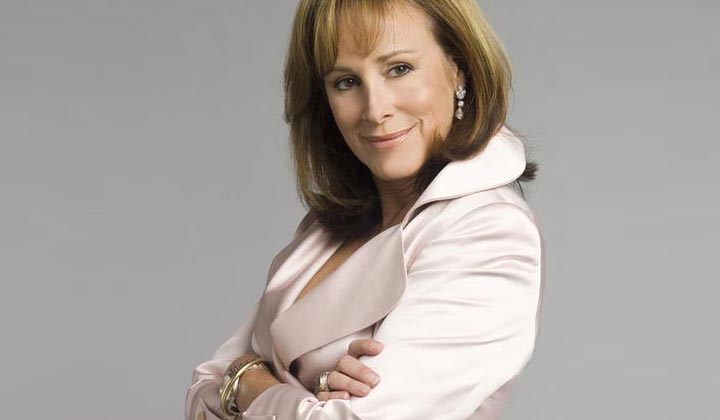 February 26, 2007
With so many stories hitting a fever pitch, it's time to discuss some burning questions that have been discussed on the message boards this past week.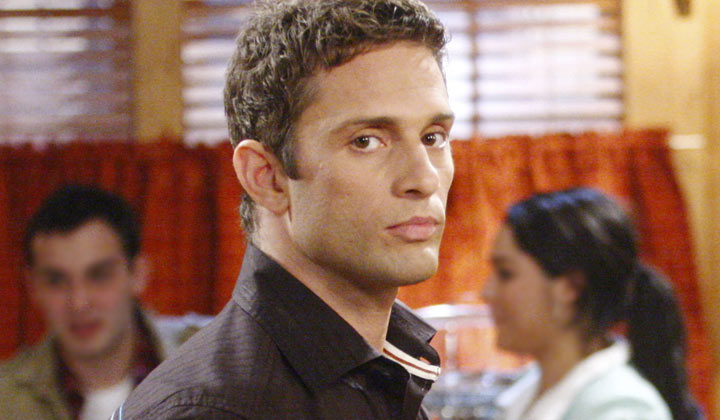 March 5, 2007
Where there is smoke, there is fire, and to say this past week contained its fair share of both would be a gross understatement!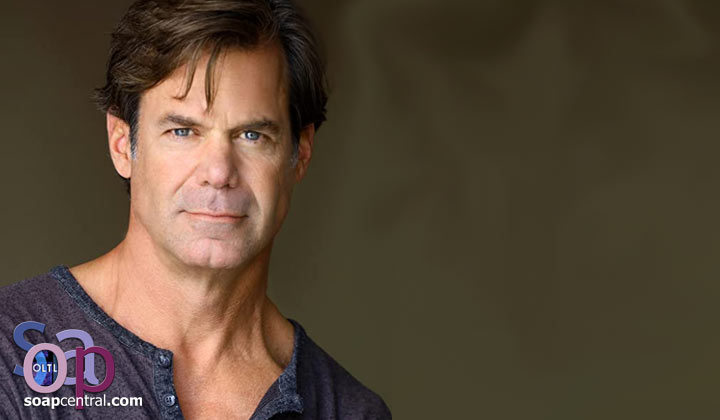 March 12, 2007
In the world of daytime dramas, these words aren't used too often to depict the familiar faces we see on the screen every day.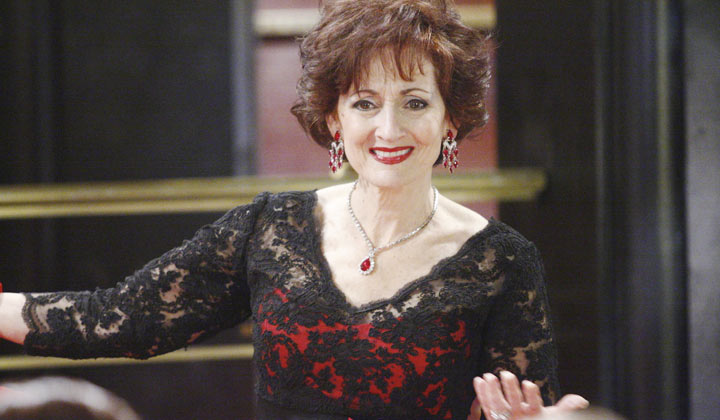 March 19, 2007
Where are the vets hiding? Sweeps gave us a healthy dose of veteran actors, and now they have simply fallen off the canvas.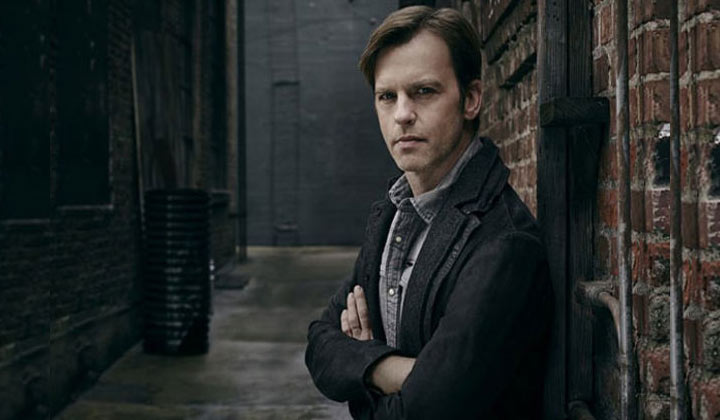 March 26, 2007
This time of the year is always an exciting one for the daytime community as it gets to celebrate the best of what it has to offer.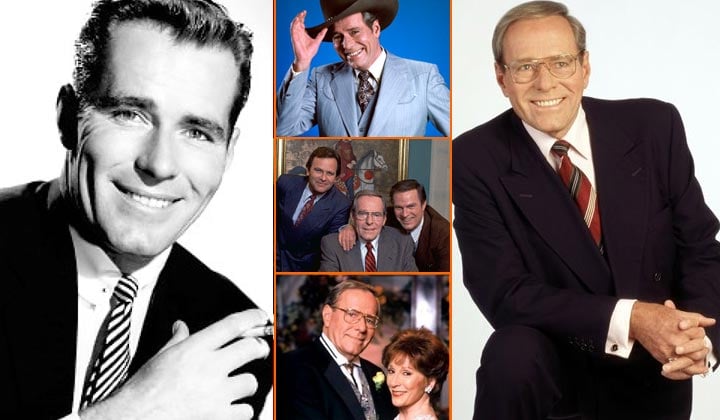 April 2, 2007
The sun has indeed set for daytime's premier cowboy, as last week brought the heartbreaking news that Phil Carey will be leaving when his contract expires this month.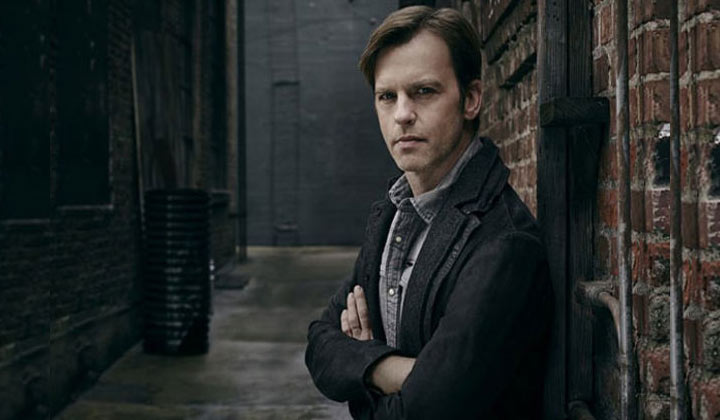 April 09, 2007
One can hardly question the significance that Todd Manning plays on One Life to Live, and a happier Todd leads to a much happier viewer.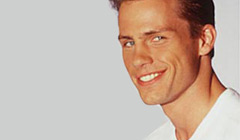 April 16, 2007
One bright light in an ongoing sea of darkness is Forbes March. He continues to make the most of mind-numbing, recycled dialogue, and deserves serious recognition.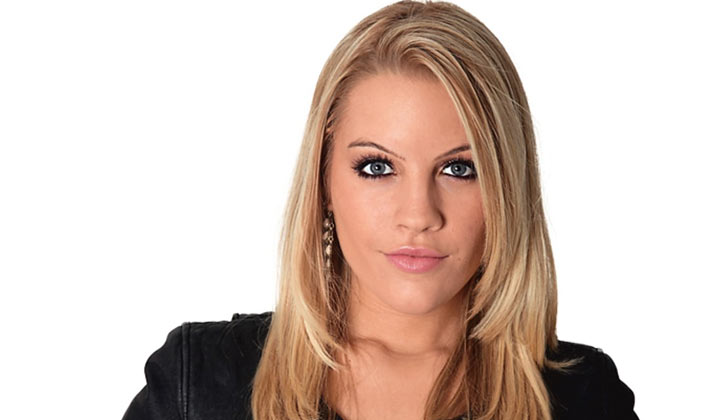 April 23, 2007
Sometimes, it's easy to forget that there are dozens of regular characters on One Life to Live.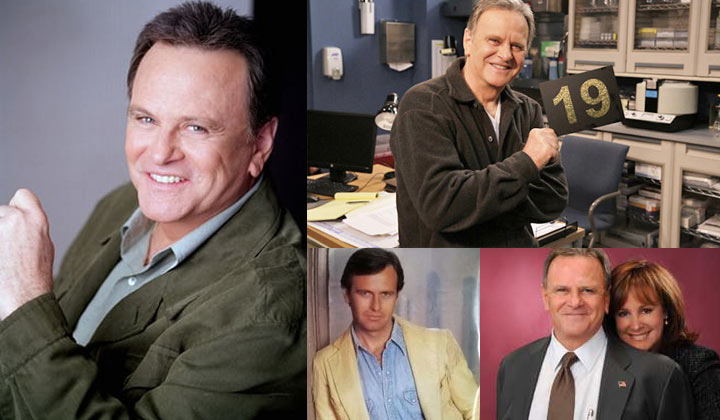 April 30, 2007
Tragedy has a way of bringing people together, and in the wake of Jamie's accident, that is exactly what transpired.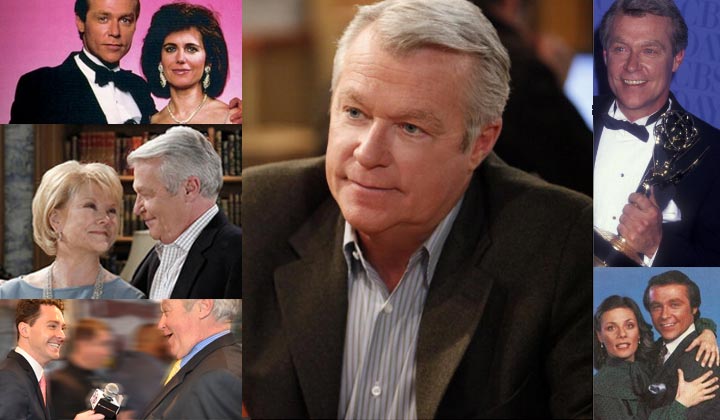 May 7, 2007
Our columnist was unable to provide a column for this week. Instead, please enjoy a look back at what was happening in Llanview one year ago.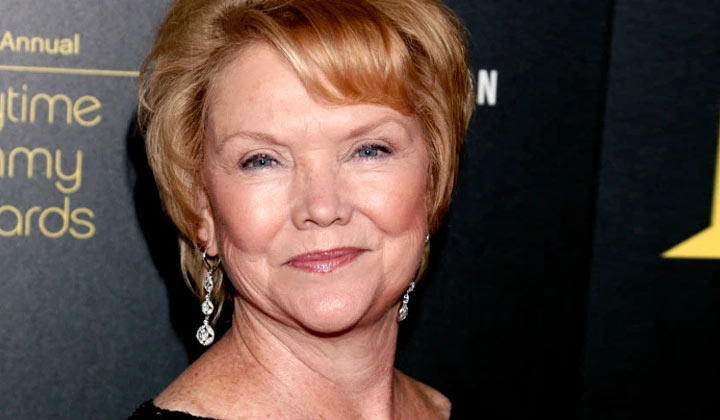 May 14, 2007
Mothers and their children reigned supreme last week as Mother's Day fast approached and binding ties were strengthened.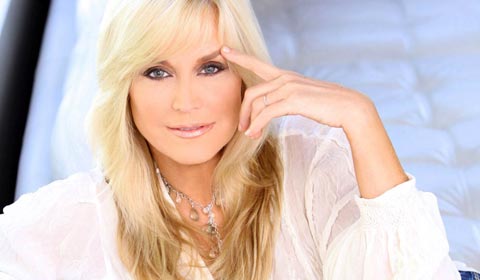 May 21, 2007
With lackluster stories and uneven writing, Dena Higley has certainly failed to give fans much to cheer about in recent months.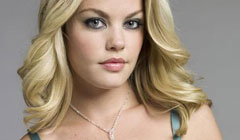 May 28, 2007
After a week of cancer, comas and carbon monoxide poisoning, it's getting hard to find the bright spots on One Life to Live.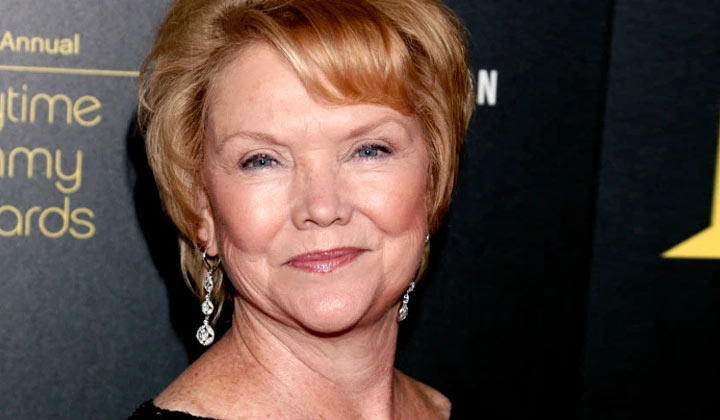 June 4, 2007
The idea that fictional soap characters from Llanview, Pine Valley, or Port Charles can visit one another and participate in storylines is really intriguing.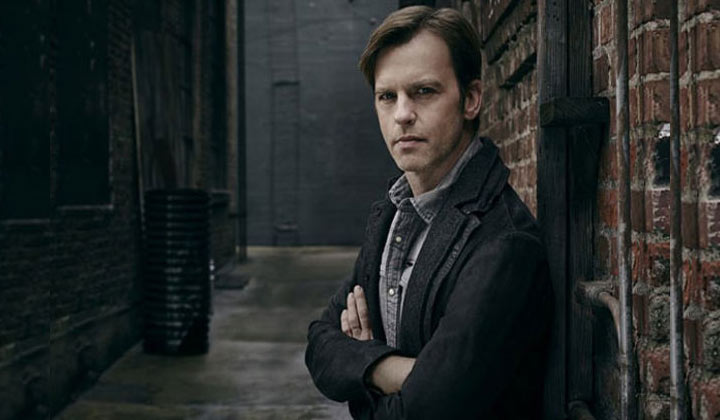 June 11, 2007
Raise a glass to the soap gods everyone, because last week granted hope that we are finally turning a page and beginning an uphill climb.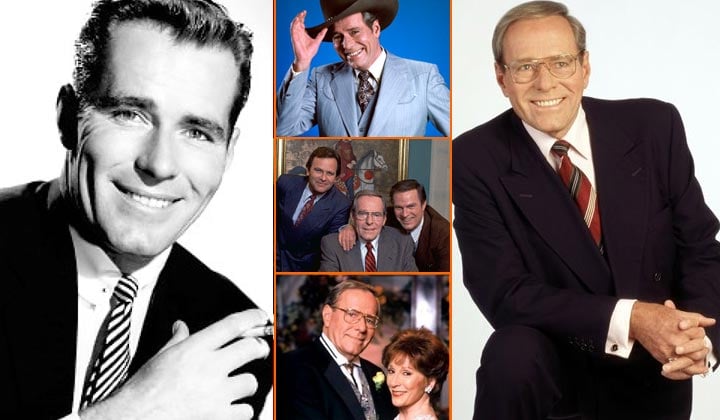 June 18, 2007
In this special entry, our columnists share a discussion they had with each other about the current events on the show.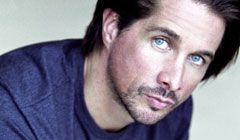 June 25, 2007
While Todd's execution was gripping and chilling, John's funeral wasn't much to write home about.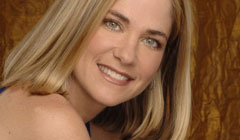 July 2, 2007
Lo and behold, this past Monday, the screen was filled with characters that actually matter to fans and have history with the show.
July 9, 2007
With Dena Higley having one foot out the door and Ron Carlivati poised to slam the door firmly behind her, One Life to Live seems to be in a state of flux.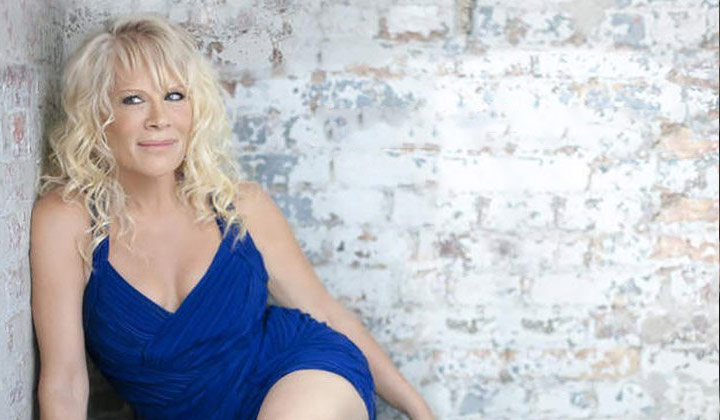 July 16, 2007
It has been a difficult year for fans. The storylines are either repeating themselves, or they simply drag on for too long.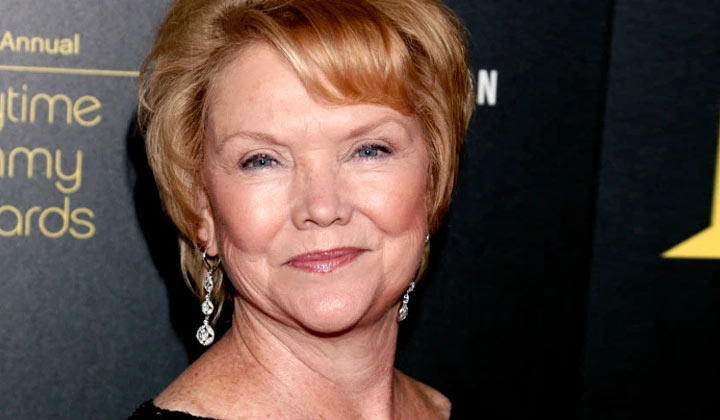 July 23, 2007
Ron Carlivati has professed in various interviews that he is committed to showcasing the veteran actors who serve as legacy characters for core families.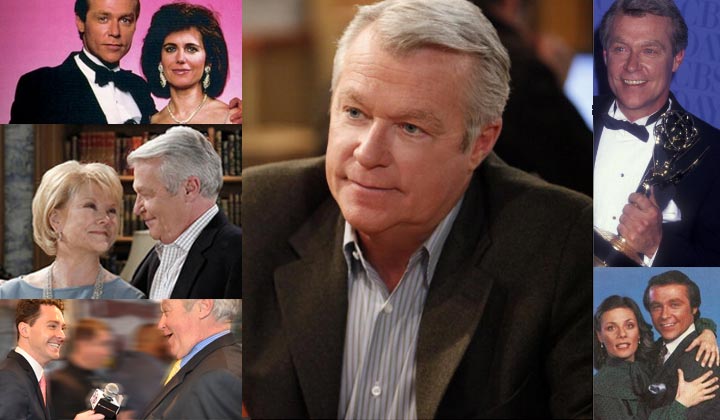 July 30, 2007
Clint needs to buy a vowel and figure out which woman he wants. He was obviously outraged and disgusted by what he felt was a betrayal of Viki's friendship by David.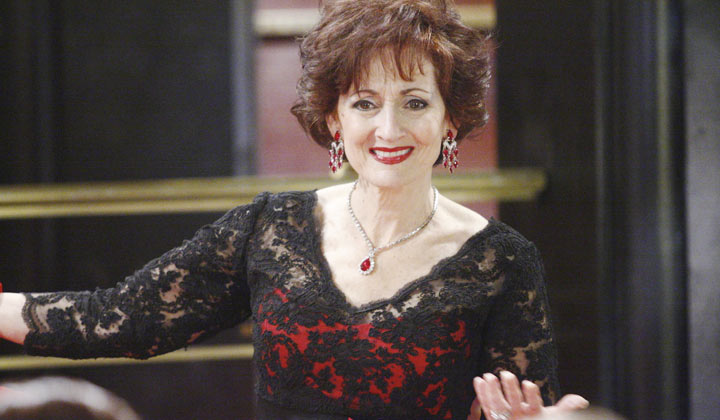 August 6, 2007
The One Life to Live fan weekend is a can't-miss event. There are so many events from which to choose, and the weekend usually begins with Girls' Night Out.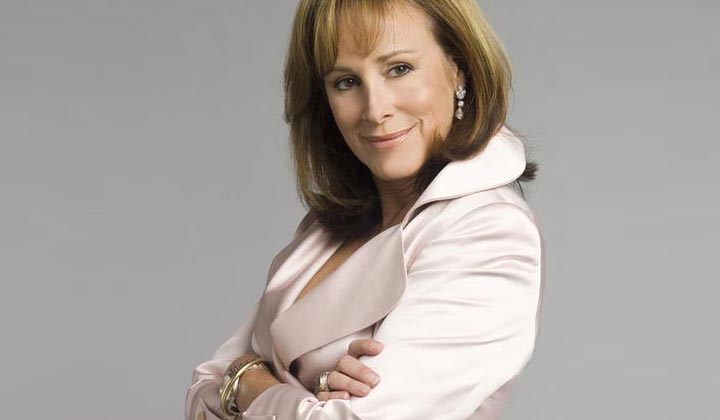 August 13, 2007
Although Ron Carlivati's material isn't fully airing yet, there are clearly indications that former head writer Dena Higley's influence is diminishing by the minute.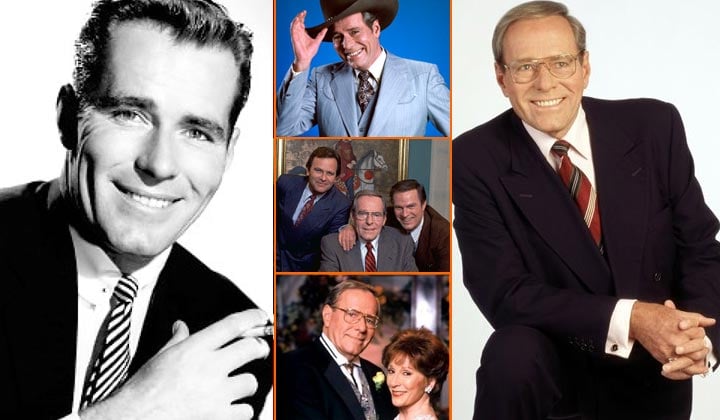 August 20, 2007
Tying Asa's death into the show's 10,000th episode was a stroke of genius. Allowing the characters to take a walk down memory lane was a nostalgic treat for long-time fans of the show.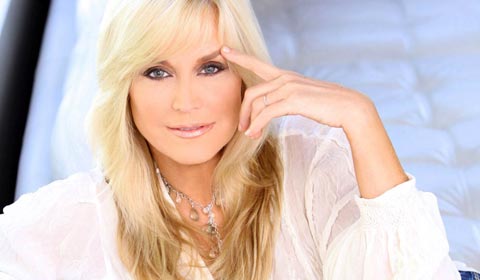 August 27, 2007
Lindsay, Marcie, and Nora all played key roles in this past week's banquet; meanwhile, Starr and Blair shared some truly authentic and realistic scenes as mother and daughter.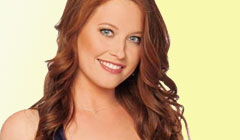 September 3, 2007
Between John and Michael, Lindsay and Bo, Todd and Lindsay, and Marcie and Blair (among others), viewers were immersed in rich dialogue that had substance and significance to it this past week.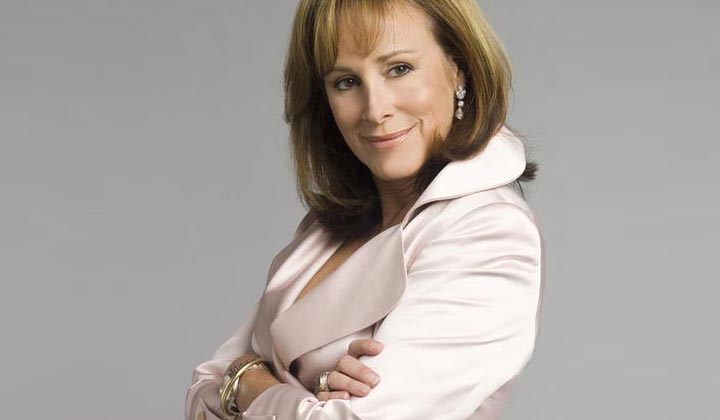 September 10, 2007
Characterization is the key to a good soap opera. Stunts and story-driven plots are only temporary ploys to lure viewers to the screen for a short series of episodes.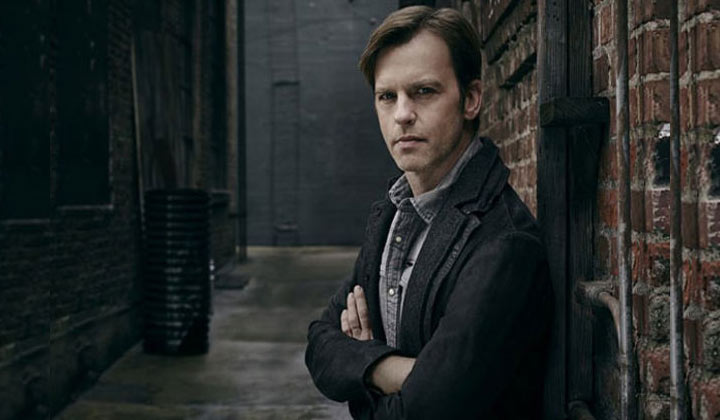 September 17, 2007
More transpired on One Life to Live last week than in three years' time. The intensified pace is a bold indicator that Carlivati is now flying solo.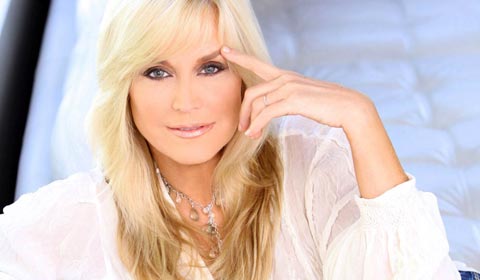 September 24, 2007
Ron Carlivati has taken this daytime drama, which was suffering in both industry buzz and viewer interest, and infused it with excitement and umbrella stories that affect the entire canvas.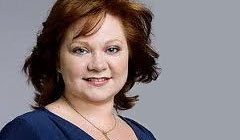 October 1, 2007
Kathy Brier as Marcie is showing leading-lady potential in her portrayal of the mother torn between fighting for her son at all costs and restraining herself for the sake of appearances.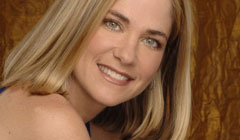 October 8, 2007
Blair Cramer. Marcie McBain. Dorian Lord. Lindsay Rappaport. Four strong women who are often fiercely independent and unbelievably loyal.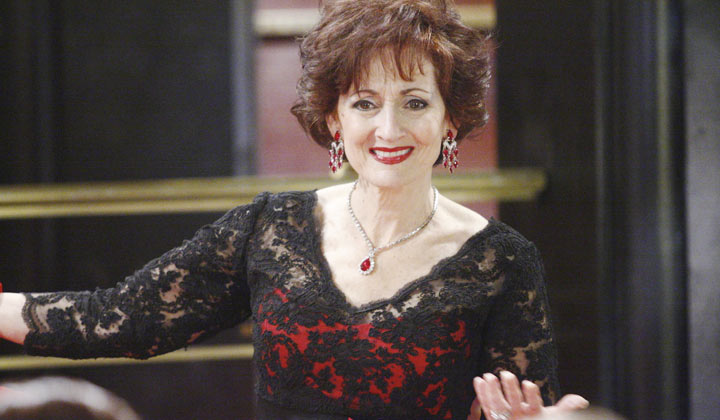 October 15, 2007
While Todd winning custody of Tommy and Marcie abdicating with him weren't exactly unexpected surprises, these events certainly yielded some intense emotional moments.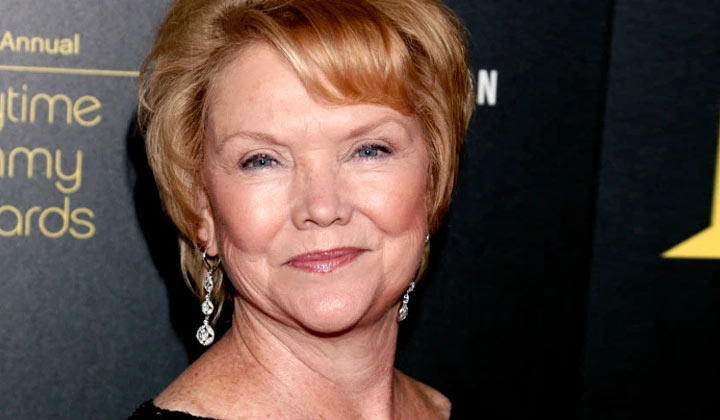 October 22, 2007
It was a hit-or-miss week in Llanview. It's clear that there is a great deal of fat that could be trimmed from the cast.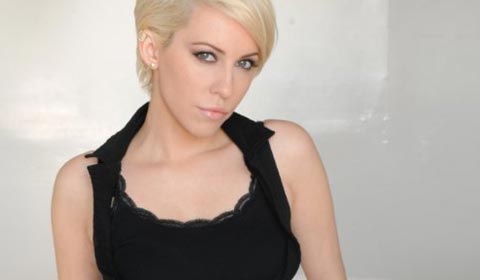 October 29, 2007
What makes Gigi so likeable is that she tells it like it is, has an affable personality, and commands attention when she's in a scene.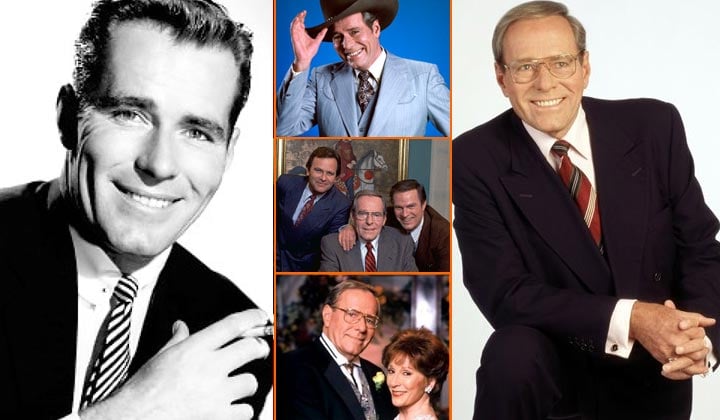 November 5, 2007
Carlivati is crafting a sweeps month that involves the convergence of three major plots. To have all of the characters involved in those stories meeting up in one place is brilliant.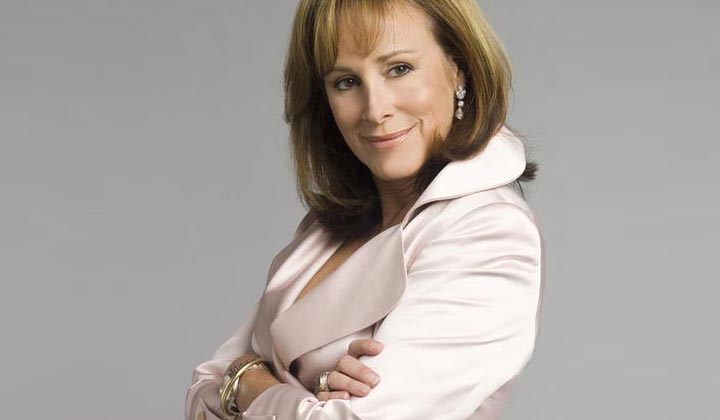 November 12, 2007
The Writers' Guild Strike threatens to impact One Life to Live, at a time when Carlivati is really starting to improve the show.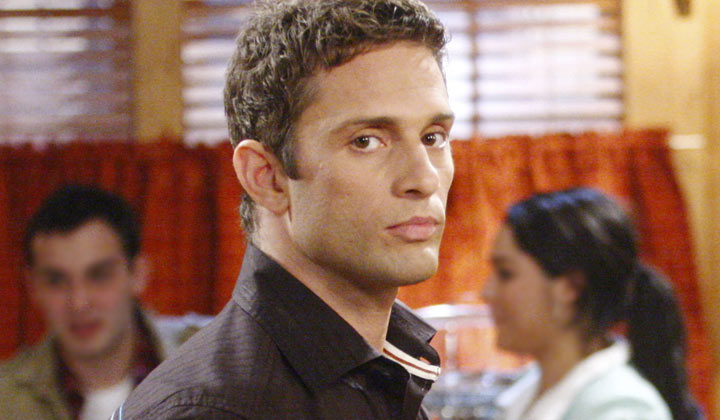 November 19, 2007
Due to the Thanksgiving holiday, our columnists were unable to provide a new entry for this week. Instead, here is a blast from the past: a column from Thanksgiving Week 2004.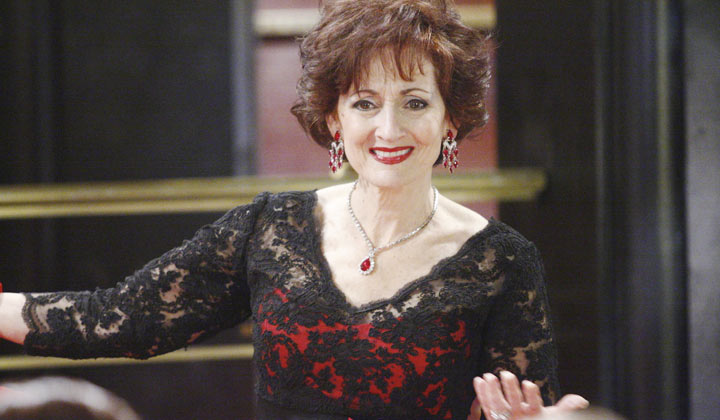 November 26, 2007
As November winds down and as another Sweeps period comes to a close, there are a lot of things to be grateful for, and Ron Carlivati is one of them.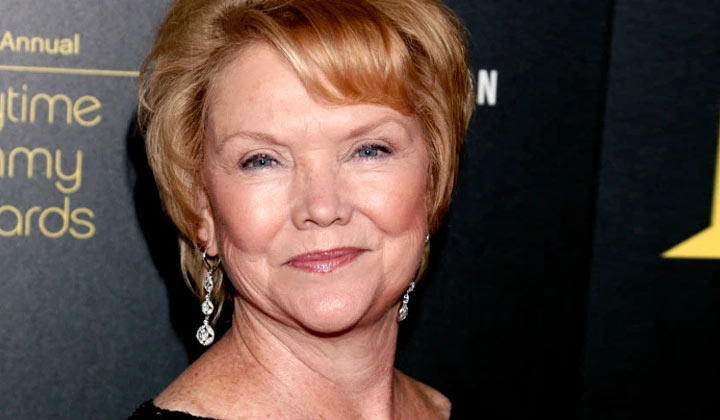 December 3, 2007
Carlivati has masterfully achieved the ability to weave stories in such a way that so many characters are affected by them and thus become connected.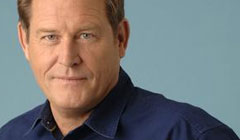 December 10, 2007
Rumor has it that Gary Tomlin, former Executive Producer of OLTL, will play a central role in writing for the show while the Writers Guild remains on strike.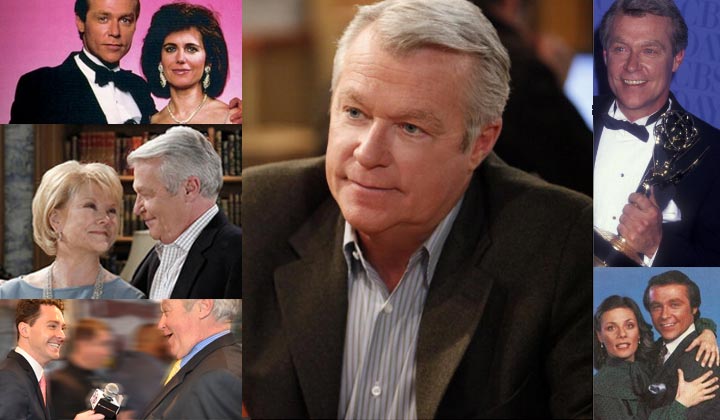 December 17, 2007
When viewers criticize the show or heap praises upon it, they tend to focus on the writers, but the talented actors are the ones who take the scripts and turn them into raw emotion.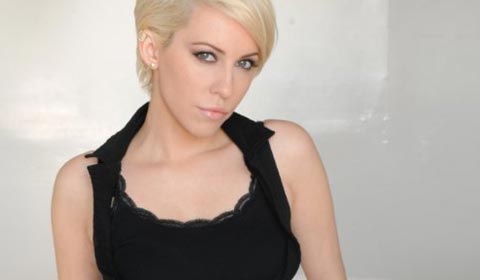 December 24, 2007
Ron Carlivati has masterfully woven familiar faces with new ones in such a way that it does not feel forced or contrived.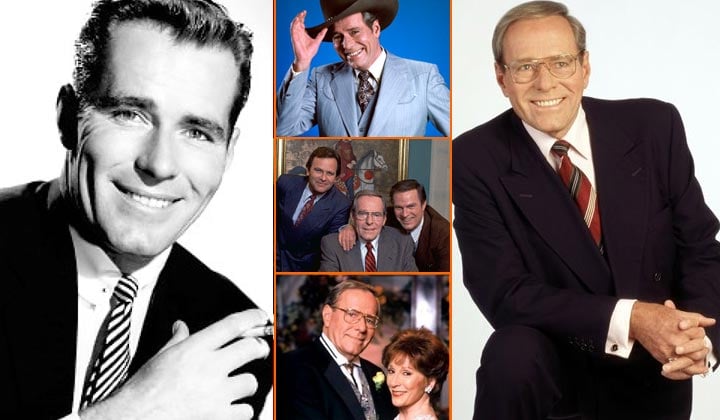 December 31, 2007
Part one of a two-part look back at the events of the past year in Llanview.