OLTL Two Scoops: Two Scoops Archives for 2011
One Life to Live opinion columns from 2011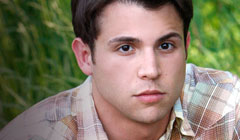 January 3, 2011
Part two of a two-part look back at the events of the past year in Llanview.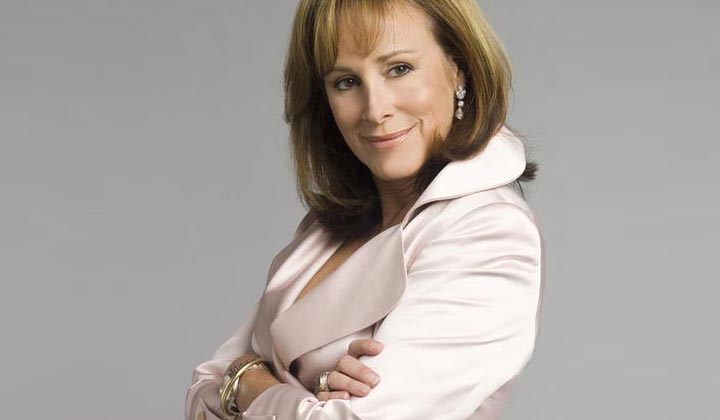 January 10, 2011
After judging Nora so harshly for so many years, Bo is realizing what it's like to be the one who did something wrong (or so he thinks).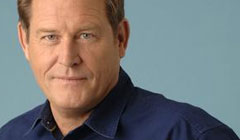 January 17, 2011
The writing for Charlie is perfunctory and does not play to Brian Kerwin's dynamic strengths as a performer; anyone who saw him onstage or in any of his other roles can attest to that.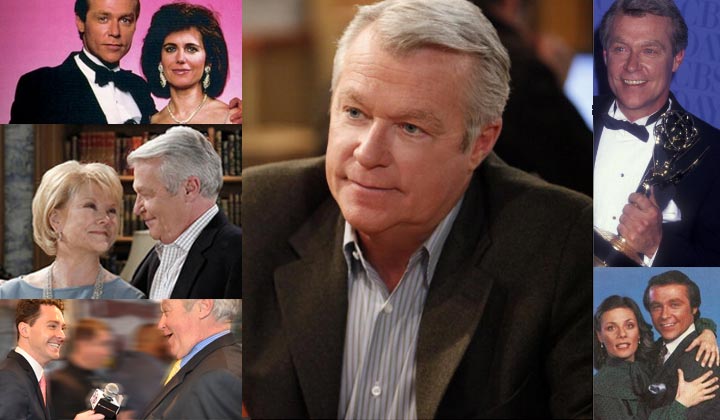 January 24, 2011
Bo and Clint's confrontation was phenomenal. Clint had an answer for everything and was even smug at times, but it was obvious that he felt at least a twinge of self-doubt.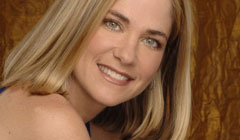 January 31, 2011
As we hurtle into February sweeps, stuff is going down at a breakneck pace, and major stories are reaching climax while new ones are being born..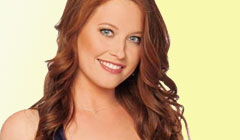 February 7, 2011
Double weddings rarely end well. That can be said for any wedding on a soap opera, but with a double wedding, there is potential for double the trouble.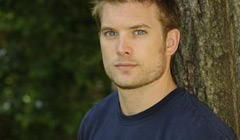 February 14, 2011
Most of this past week was taken up by the Buchanan twins' disastrous double wedding. Clint's machinations were exposed to the harsh light of day, and with them, Natalie and Brody's big secret.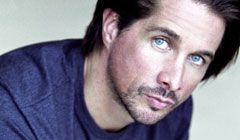 February 21, 2011
After all of the excitement at the church during the double wedding ceremony, last week's events felt lackluster in comparison.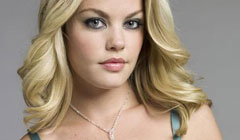 February 28, 2011
Let's face it, almost nobody's themselves right now. Jessica's taken a leave of absence from herself (again), and Todd's once again behaving distinctly less like any Todd on file.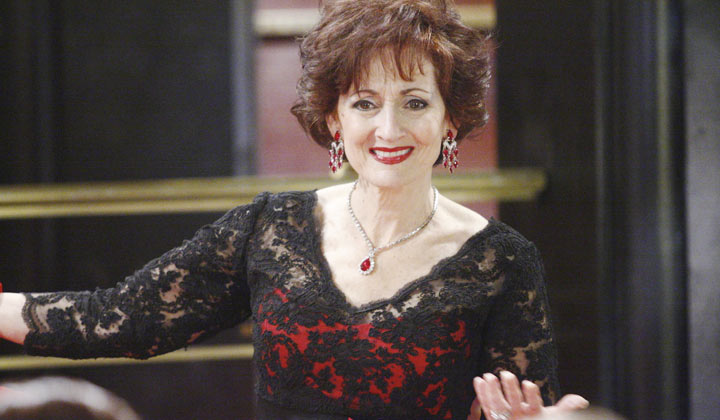 March 7, 2011
Dorian knows what Echo is capable of and how far she will go to get what she wants because Dorian is a schemer and manipulator herself, when she wants to be.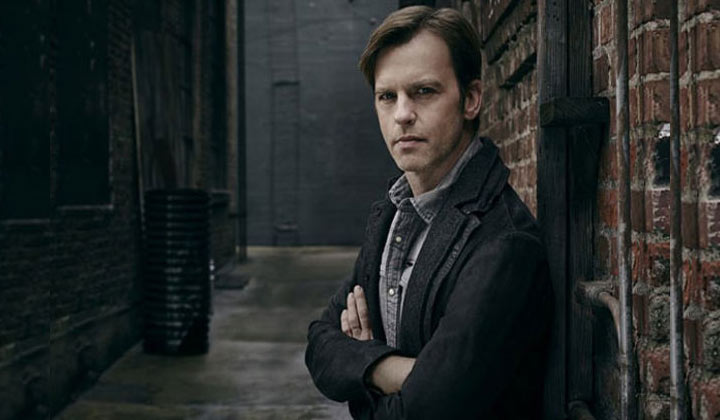 March 14, 2011
Once again, Todd and Téa's marriage has dissolved into an orgy of bondage, violence, and freaky sex.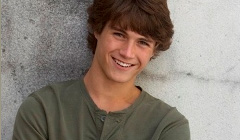 March 21, 2011
Jack was never a saint, but there is a difference between pulling pranks at school and viciously going after another kid with asthma.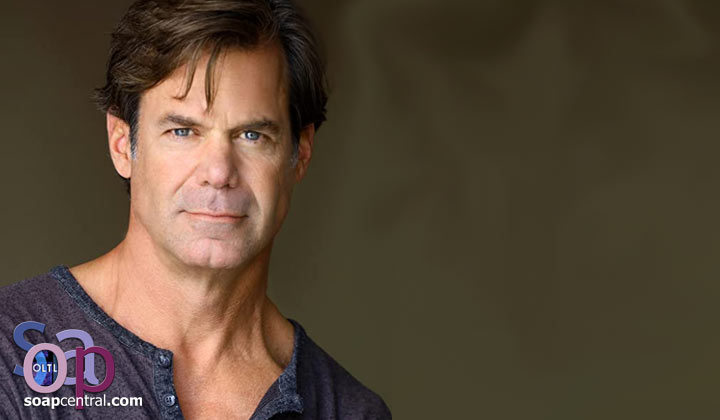 March 28, 2011
Finally, David and Dorian are back together. Our Man Vickers displaced Cutter in the La Boulaie boudoir, ending Dorian's latest May-December flirtation.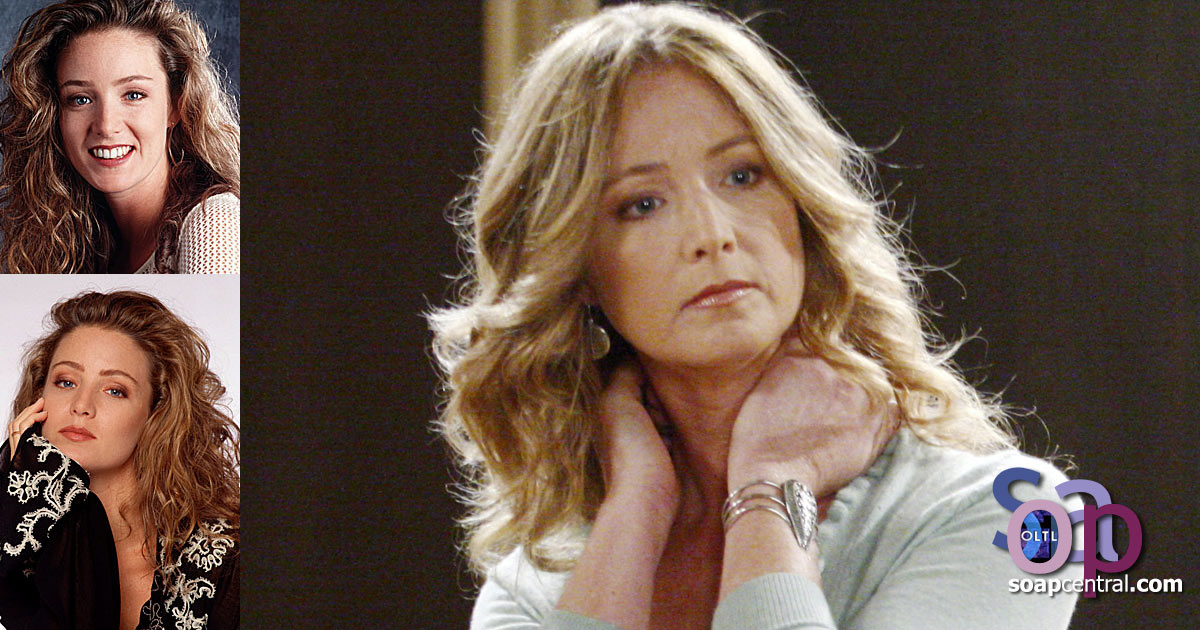 April 4, 2011
Marty's purpose for being in Llanview started to disappear when she broke up with John and when Cole went to prison.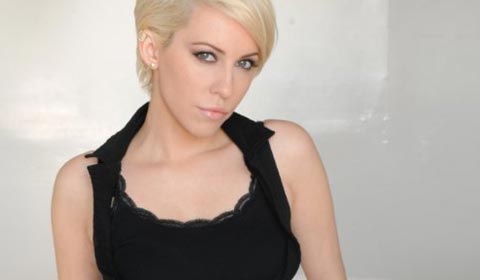 April 11, 2011
Austin Williams has given the performance of his young career, and his rooftop scenes with Farah Fath this past week were heartbreaking, especially when Shane asked if he had ruined Gigi's life.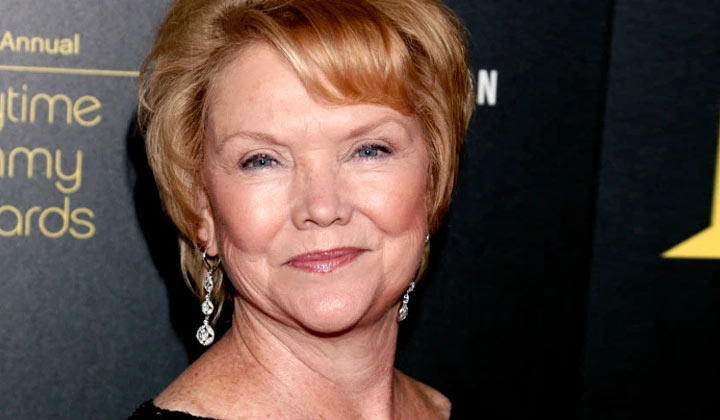 April 18, 2011
After enduring years of cancellation rumors, it was announced this past week that One Life to Live will end in January, 2012.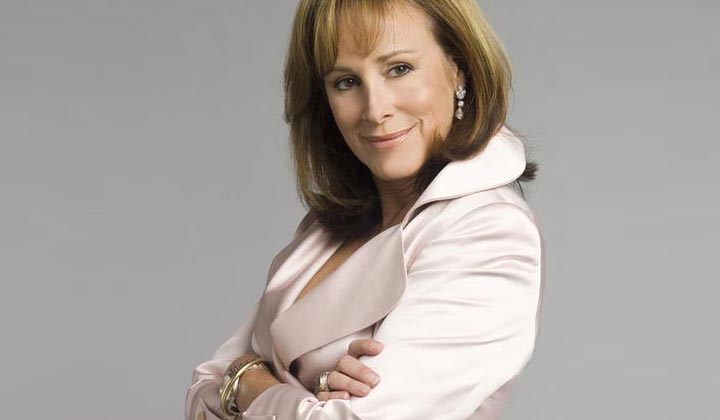 April 25, 2011
In the wake of One Life to Live's cancellation, one of our columnists recalls his fondest memories of the show.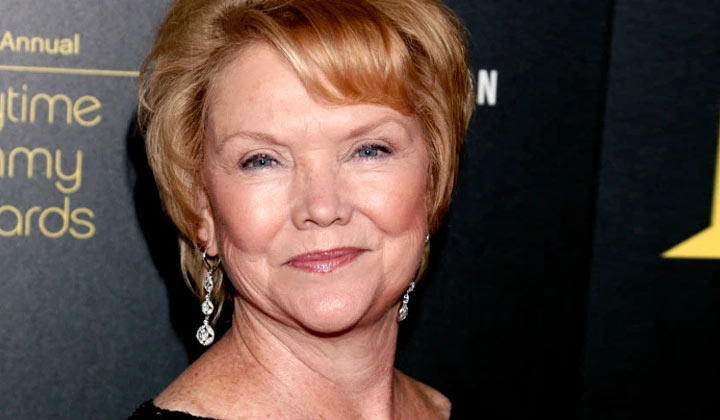 May 2, 2011
The last two weeks have proven that soaps have loyal fans who won't accept the cancellations quietly.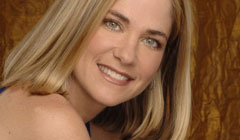 May 9, 2011
Tomas works as a full-fledged character, as a man of mystery, and as a potential new lover for Blair.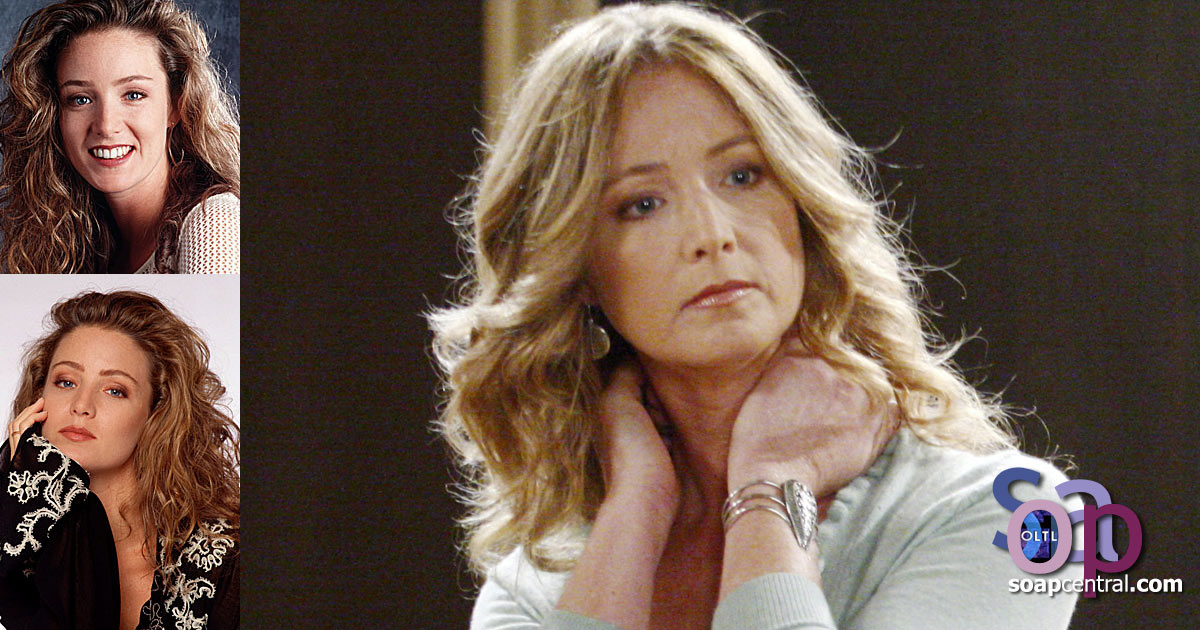 May 16, 2011
Susan Haskell is doing such a phenomenal job of showing viewers that Marty has completely lost touch with reality.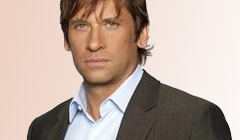 May 23, 2011
As One Life to Live continues to wade through Roger Howarth's hastily taped scenes, the Two Todds storyline is going to have to play some serious catch-up as it kicks into high gear..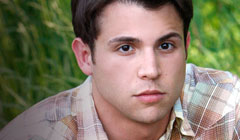 May 30, 2011
James has practically forgotten that Deanna exists, so she isn't a foil for James and Starr anymore, and her friendship with Nate is a nonstarter because it is completely frivolous.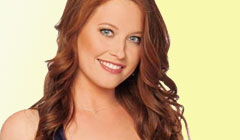 June 6, 2011
One Life to Live has basically destroyed Marty's character. She's a raving psychopath who killed her therapist, tried to butcher Kelly, and threw Natalie off a roof.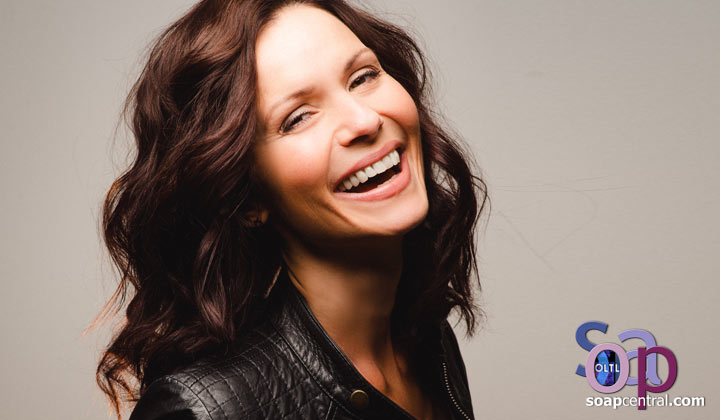 June 13, 2011
Last week was eventful in Llanview, as many stories reached or were about to reach turning points.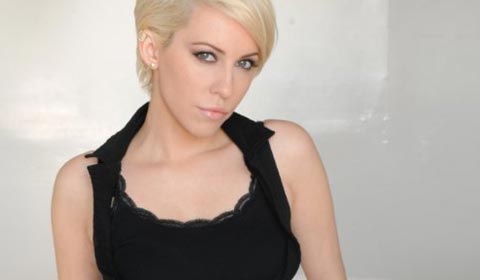 June 20, 2011
The execution of the bullying story has been schizophrenic from the beginning. Austin Williams has given a star turn as Shane, but the initial storyline was extremely rushed.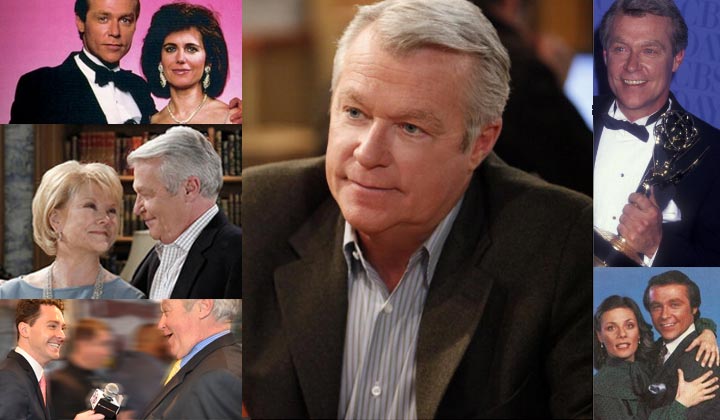 June 27, 2011
Watching One Life to Live has become a mixed experience. There are moments that are great and right on target, and then, there are moments that are frustrating to watch.
July 4, 2011
Clint should be proud of Rex, because Clint has always thought of Rex as the wimpy, nice guy. Clint wanted Rex to toughen up, and he has.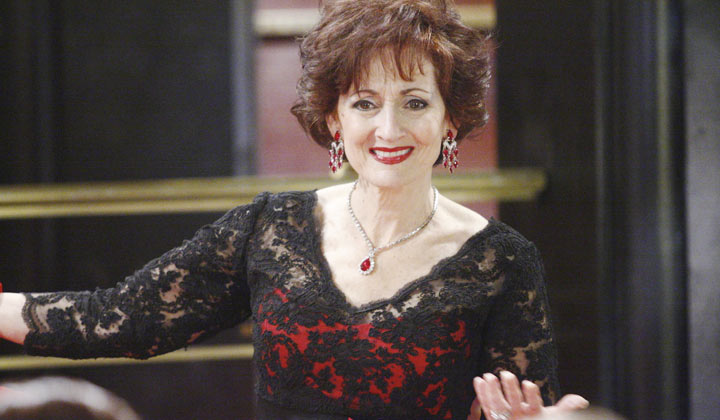 July 11, 2011
In what is becoming a growing trend, the news about One Life to Live trumped what actually happened on the show last week. It was announced that the show will continue online.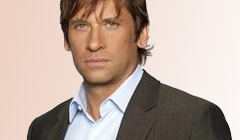 July 18, 2011
Given the budget of a new online-only platform, One Life to Live's canvas and focus is sure to change dramatically. What will be left of One Live, and Llanview, as we know it?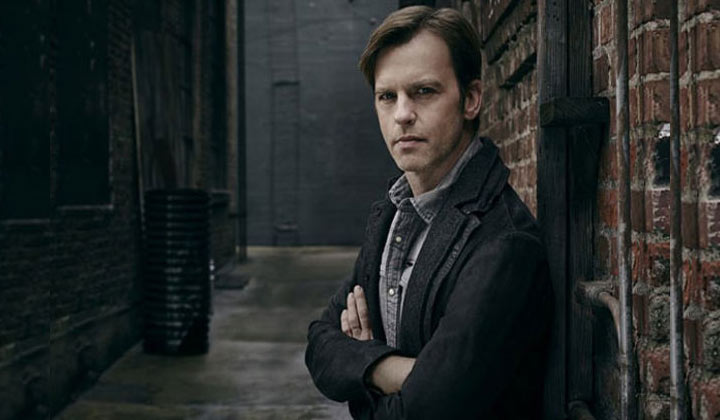 July 25, 2011
The story of the two Todds picked up momentum and basically carried the show last week, since just about everything else was silly or boring.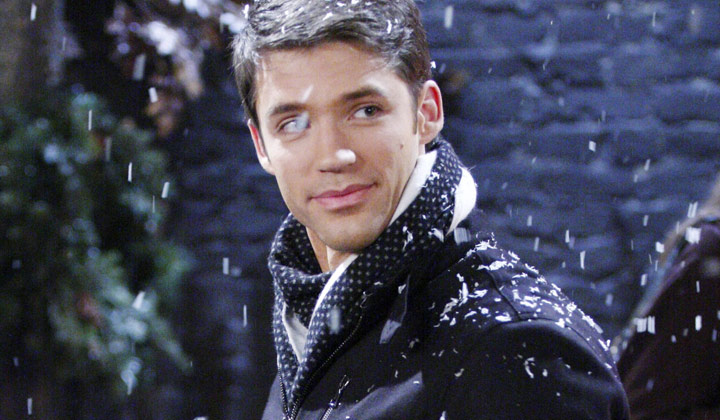 August 1, 2011
Two little words, one big surprise. Say what you will about One Life to Live; it still knows how to turn out a Friday cliffhanger like no other soap!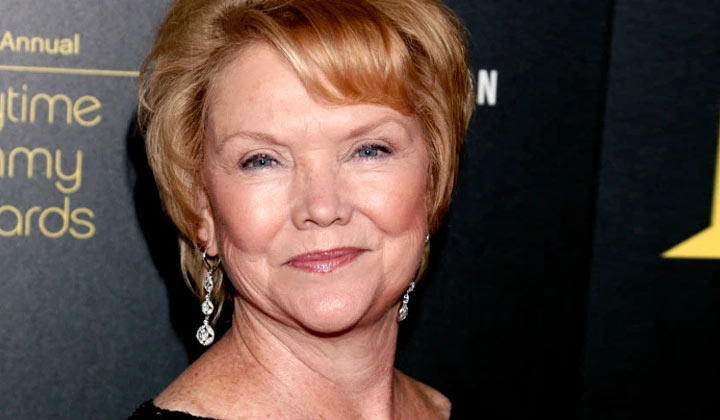 August 8, 2011
If there were a Daytime Emmy category for best cliffhanger, One Life to Live would win it, based on the last few weeks.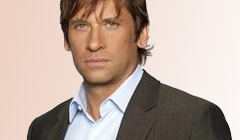 August 15, 2011
Once again, the Todds story dominated the week. Erika Slezak just lights up opposite Roger Howarth, and it's touching to hear Viki vocalize how delighted she is to have her brother back.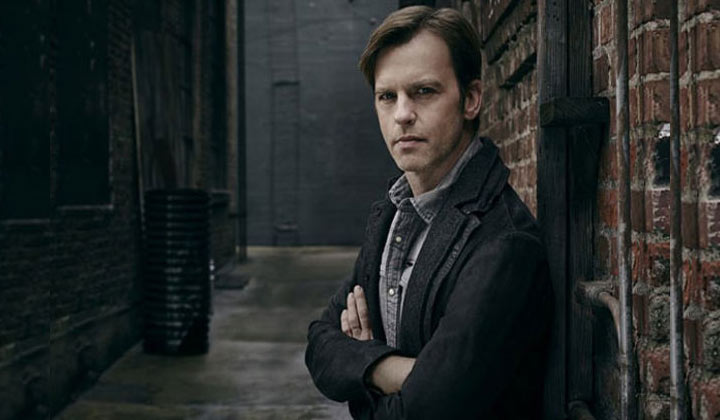 August 22, 2011
Once we found out that Roger Howarth's character is the real Todd, and Trevor St. John's character is Victor Lord Jr., the focus quickly shifted to the fallout of this revelation.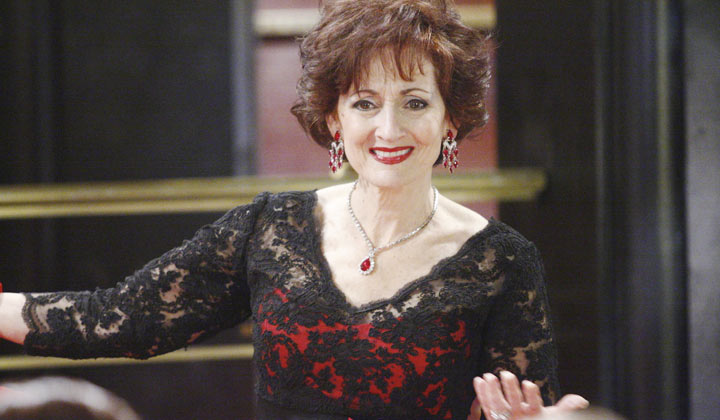 August 29, 2011
The Dorian/Viki rivalry was artistically developed, under the writers' unique guidance, with Robin Strasser's and Erika Slezak's spellbinding magic.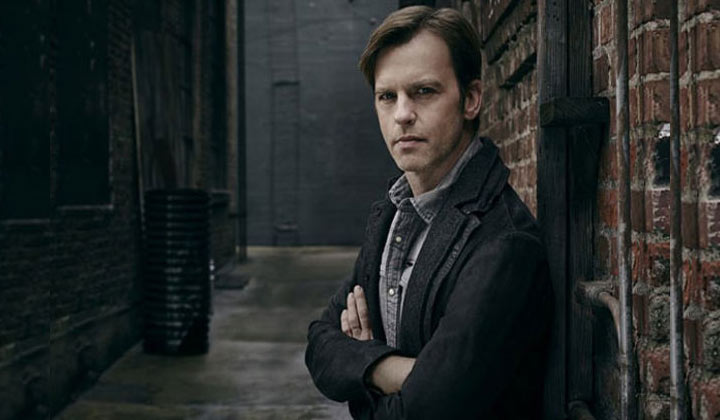 September 5, 2011
As summer unofficially ends, a murder mystery has just begun in Llanview, as Victor was shot and killed right before our eyes.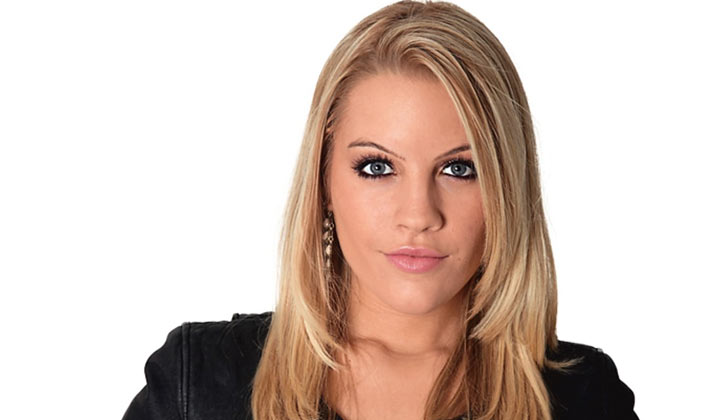 September 12, 2011
Kristen Alderson has shone in this mystery so far. Making her the mature connective tissue for the whole Manning clan has strengthened Starr's character for the first time in years.
September 19, 2011
Rex has decided to resume his mission to figure out what Gigi has been trying to tell him, as he continues to see her around Llanview. Unsurprisingly, this has brought Rex closer to Clint.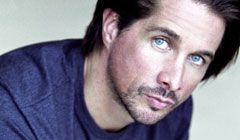 September 26, 2011
This past week, John confessed to Roxy that he still loved Natalie. That must be the fifth time he's said it in eight years.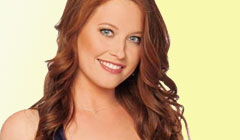 October 3, 2011
Natalie shouldn't have accepted Brody's marriage proposal. As much as she wants to form a family for Liam, she shouldn't marry someone she's with just because he's there.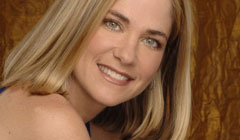 October 10, 2011
Last week was the week of Todd and Blair. As Blair played Florence Nightingale to her ex at Viki's cabin, they rekindled the old home fires, complete with a flurry of flashbacks.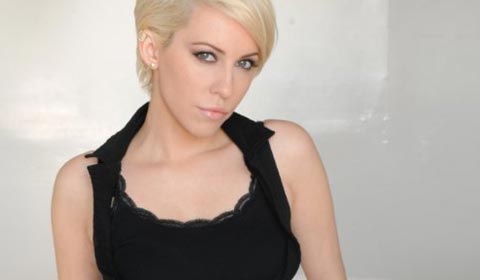 October 17, 2011
It's hard to believe, but One Life to Live has about three months left on ABC, and some of the stories are starting to reflect the limited time, while others are dragging along.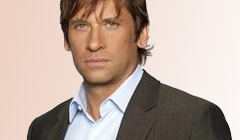 October 24, 2011
Sometimes a mystery just isn't that much fun to solve. Case in point: the two mysteries running through the undercurrents of Llanview this past week.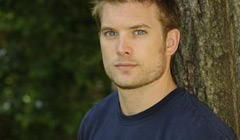 October 31, 2011
Last week, most of Llanview was preparing for Halloween in various ways, including a costume party, which always leads to surprises on a soap opera!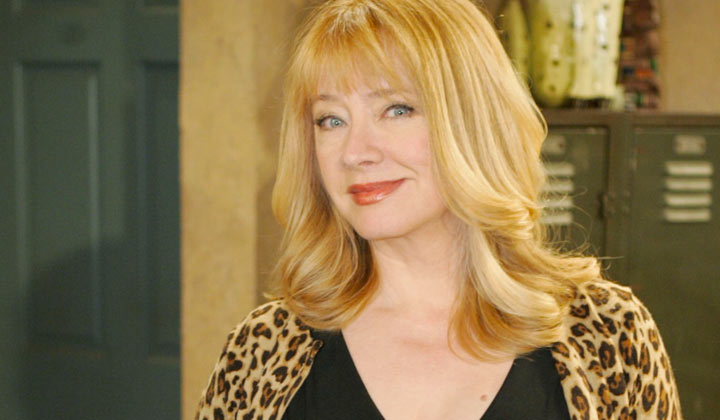 November 7, 2011
Tina gave up Victor's ill-gained money -- with a hilarious degree of difficulty -- and traded fortune for love. Besides, Cord's loaded.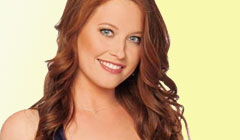 November 14, 2011
Natalie is resigned to marrying Brody and has to convince herself she's doing it for the right reasons, while Brody continues to keep a very big secret for selfish reasons.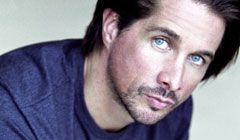 November 21, 2011
After months and months and months, John finally found out that Liam was really his son. The fans have been waiting for this for...well, it seems like forever.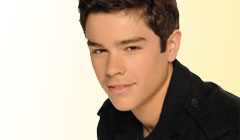 November 28, 2011
It was a short week in Llanview but a difficult week for its viewers, as we got the sad news that One Life to Live would not be moving to the Internet after all.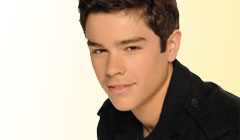 December 5, 2011
Matthew's just woken up to find himself a daddy, and he ain't havin' it! This and other bundles of joy in Michael's Two Scoops.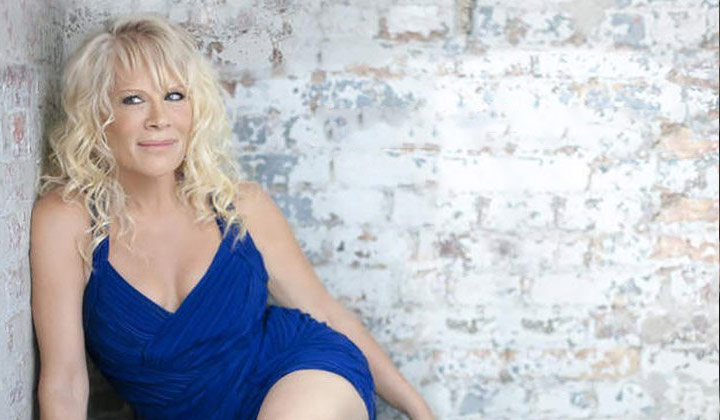 December 12, 2011
Roxy was devastated that her favorite soap opera Fraternity Row was being cancelled and took action to save it. Sound familiar? Also, Clint and Viki fought, and Gigi is Gigi!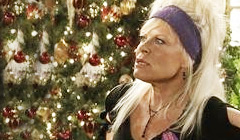 December 19, 2011
December 26, 2011
It's been quite a year on One Life to Live, both on the show and behind the scenes. It's time to look back on the highs and lows of this rollercoaster year in part one of our two-part final Year In Review column.