One Life to Live Two Scoops Commentary (2004)
One Life to Live opinion columns from 2004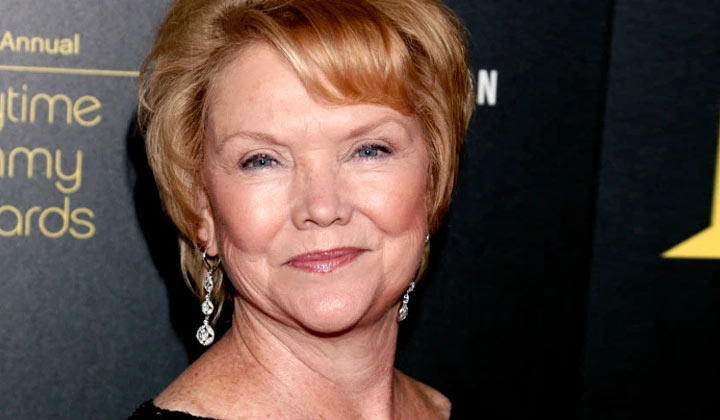 May 24, 2004
Daytime soap operas have always been best when they focused on the kind of drama that evokes feelings and empathy.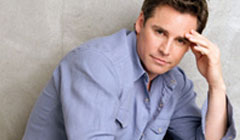 May 31, 2004
Watching Viki's family attempt to discuss her situation calmly seemed like a very realistic way for such a discussion to occur.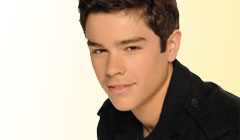 June 7, 2004
Viki's quick recovery after just receiving a heart transplant seems near-miraculous!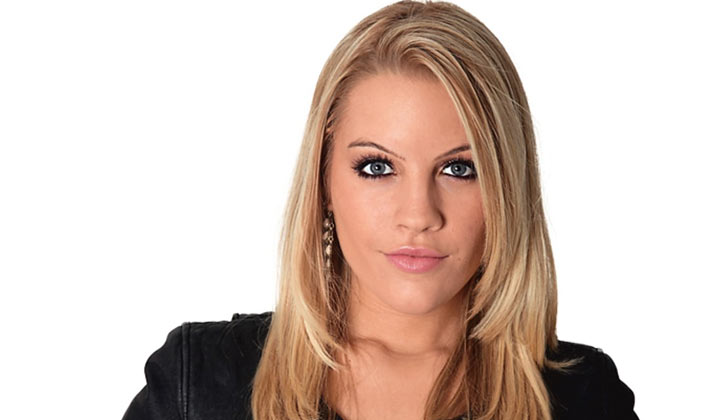 June 14, 2004
There definitely are bright spots in Llanview, and if these shining lights of hope are nurtured, then we are going to see the tide turn in Llanview.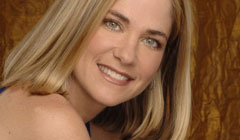 June 21, 2004
Todd and Blair have reunited once again. The question now remains, how long will it last?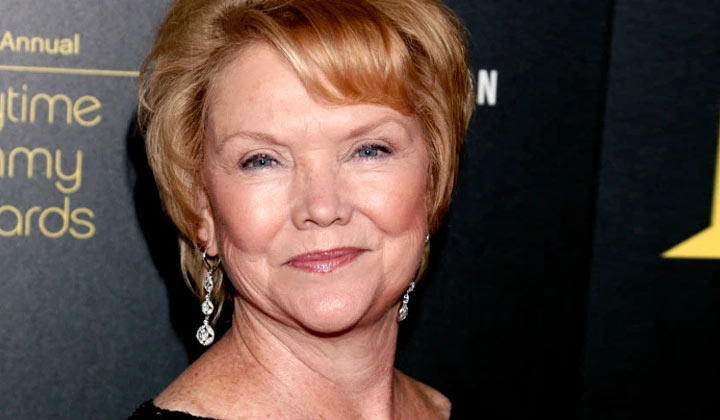 June 28, 2004
Viki has enlisted Llanview's youth to rebuild the community center. We have all probably seen this scenario in other television programs, but will it work for One Life to Live?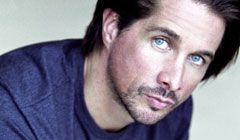 July 5, 2004
With all of the couples on the show being mixed around, why not consider the couples that would be most interesting?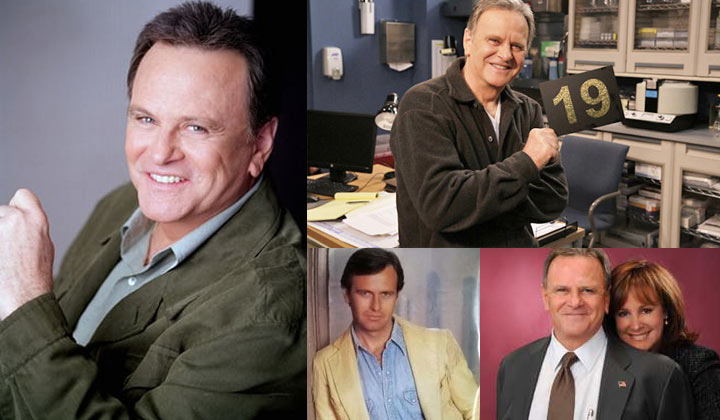 July 12, 2004
Several residents of Llanview found themselves stuck with people last week, and the results of each grouping certainly did vary.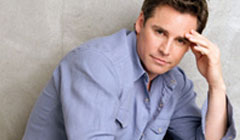 July 19, 2004
The baby switching storyline between One Life to Live and All My Children started off with great expectations and enormous possibilities.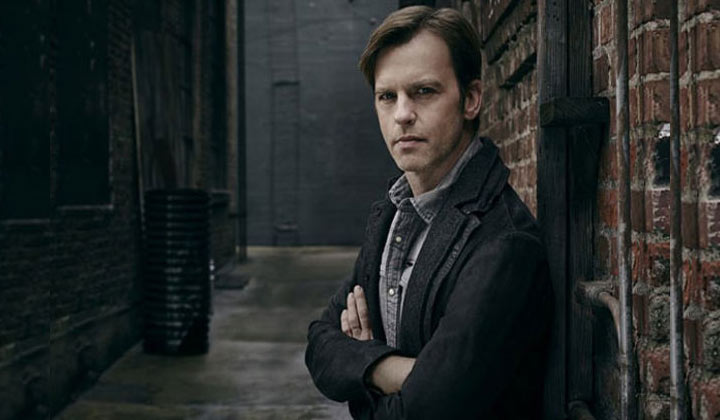 July 26, 2004
Kevin wants power, revenge, and the satisfaction of knowing that Kelly and Todd are miserable.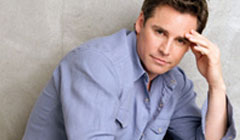 August 2, 2004
Did someone send a memo to everyone in Llanview instructing them to treat Kevin Buchanan like the town pariah and to revere Todd Manning like the next American Idol?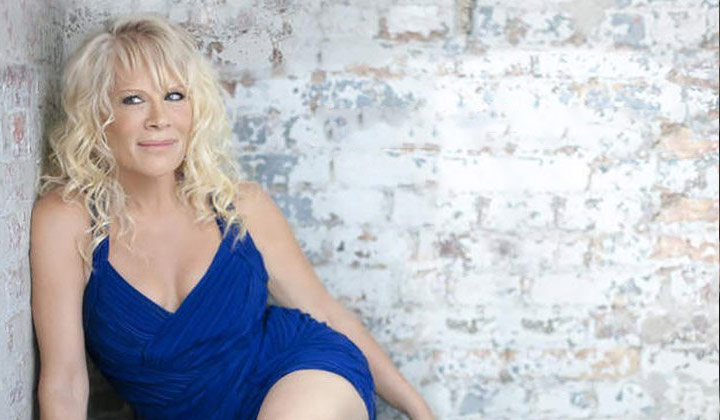 August 9, 2004
Ilene Kristen, who deliciously plays Roxy, will be released from her contract when it expires.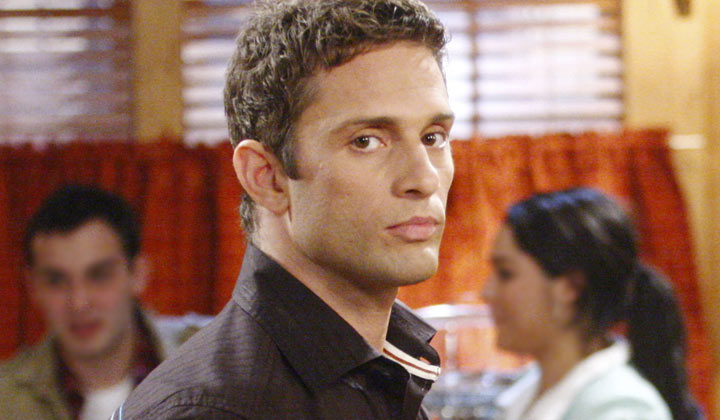 August 16, 2004
The Santis are slowly taking over Llanview, leaving other characters with less screen time. Some people felt the same way when the Rappaports arrived in Llanview a few years ago.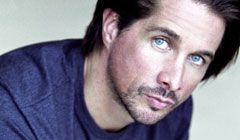 August 23, 2004
An unexpected one-night stand with Evangeline has transformed John into a man intrigued by the possibilities of a future with a smart and successful attorney.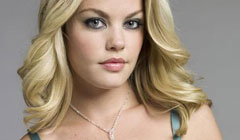 August 30, 2004
Tico seems to have a problem with wanting to know about everyone else's business. Perhaps that's why he and Jessica get along so well!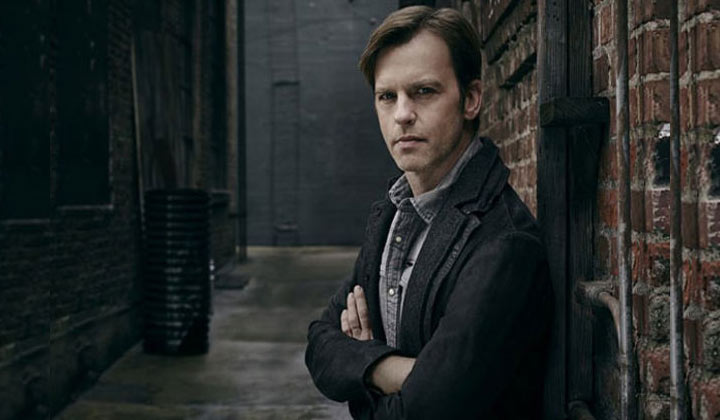 September 6, 2004
With the departure of Mitch Lawrence and the watered-down version of Todd Manning we are left with, there is a distinct lack of evil pervading Llanview.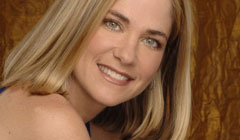 September 13, 2004
Now that we know for sure that Antonio is a Santi, where does the story go from here?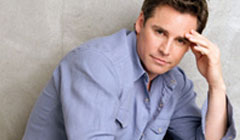 September 20, 2004
Only in Llanview does it seem your parents never turn out to be who you think they are!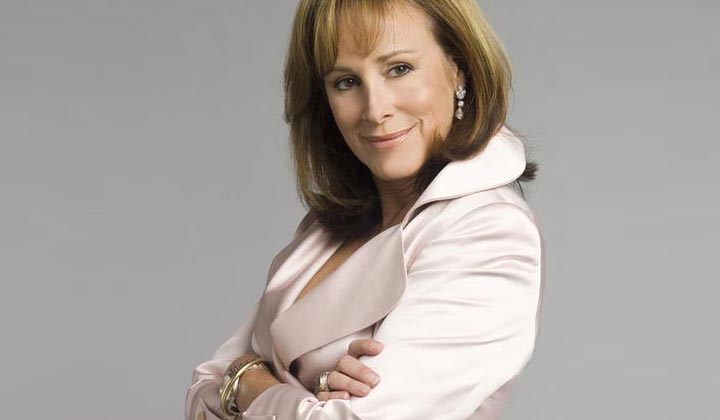 September 27, 2004
Some big news was reported about the future of One Life to Live last week. Michael Malone is leaving, and a new writer from Days of our Lives will be taking over.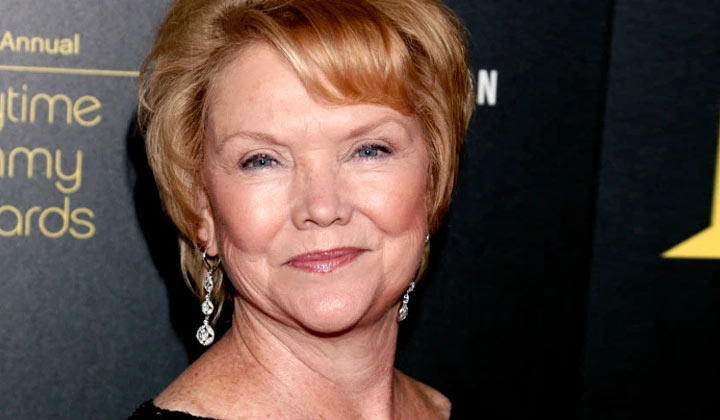 October 4, 2004
By now, you probably know that big changes are underway at One Life to Live. Michael Malone's contract is expiring, and Dena Higley has been named the new head writer.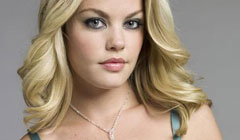 October 11, 2004
Viki returned to Llanview to find that things had changed for her family while she was gone. She has had to accept a lot of new developments in her children's lives.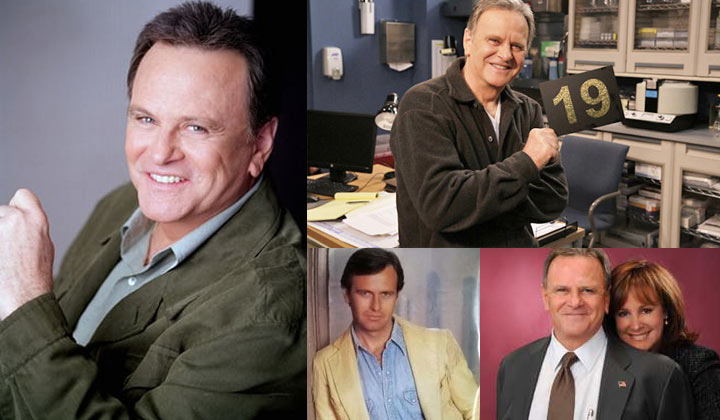 October 18, 2004
Finding love is never easy, especially on a daytime soap opera! Just ask two amazing couples: John and Evangeline, and Bo and Nora.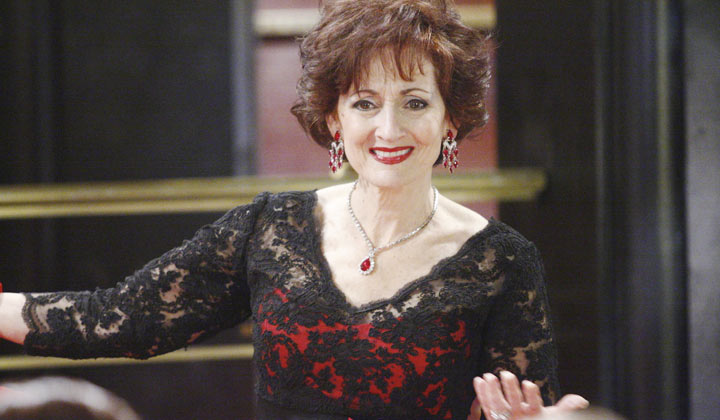 October 25, 2004
Last week was very eventful on One Life to Live, which was a nice change of pace. It is obvious that things are picking up in time for November sweeps.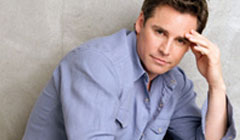 November 1, 2004
One Life to Live's new head writer has not officially taken the reins yet, but already some great decisions have been made which should definitely benefit the show.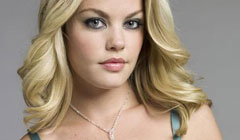 November 8, 2004
There is still a lot of work to be done to make One Life to Live the great show it once was, but this past week contained some glimmers of hope.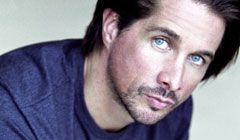 November 15, 2004
One Life to Live is finding its foothold after drowning in summer and early fall storylines that absolutely nobody really cared about.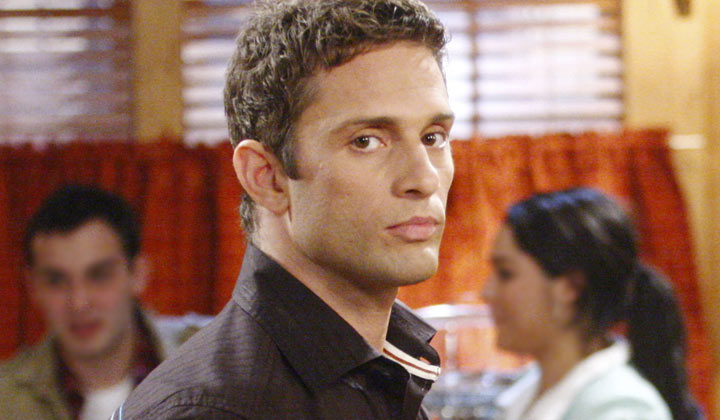 November 22, 2004
What began as one of the most highly anticipated reunions of the year turned out to be one of the most boring reunions in soap history.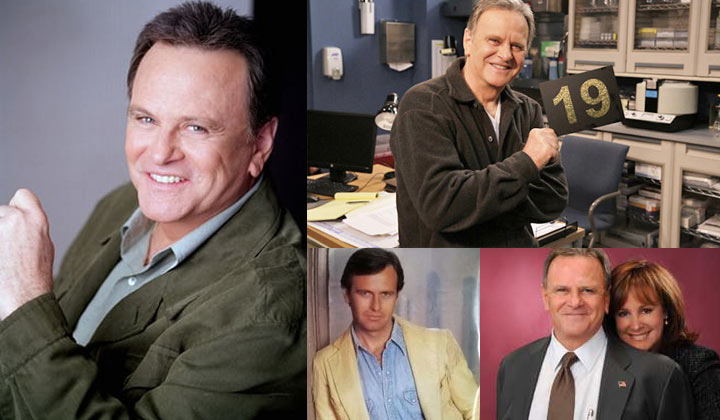 November 29, 2004
Brian Frons, President of ABC Daytime, gave a sneak-peek at a few miscellaneous stories in a recent online chat.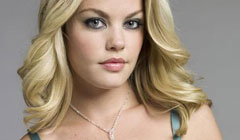 December 6, 2004
After months of suffering through scenes with the Santis, including Tico and his lame threats, the storyline is coming to a rapid conclusion.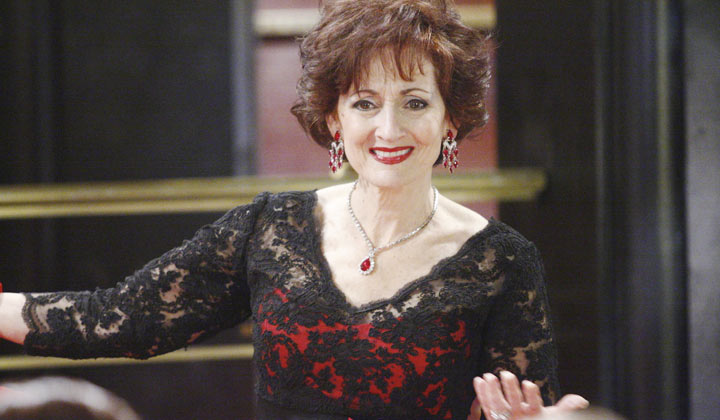 December 13, 2004
Paul Cramer and Tico Santi. What do both of these men have in common besides the fact that each of them was abhorred by the citizens of Llanview and the viewers of One Life to Live?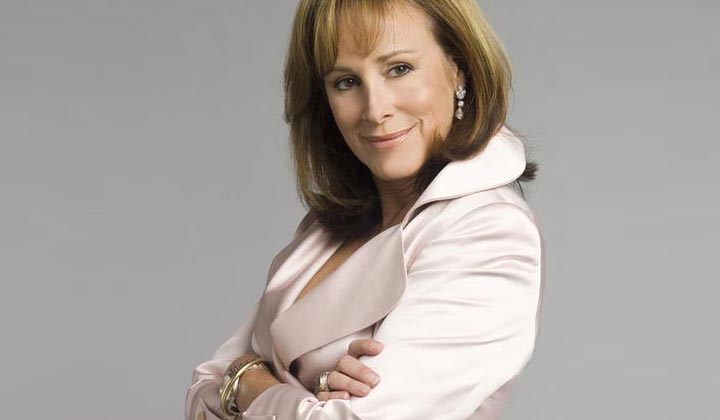 December 20, 2004
After they have been paired with and have almost married other people, there is still a strong contingent of fans that refuse to believe that Bo and Nora's days as a couple are over.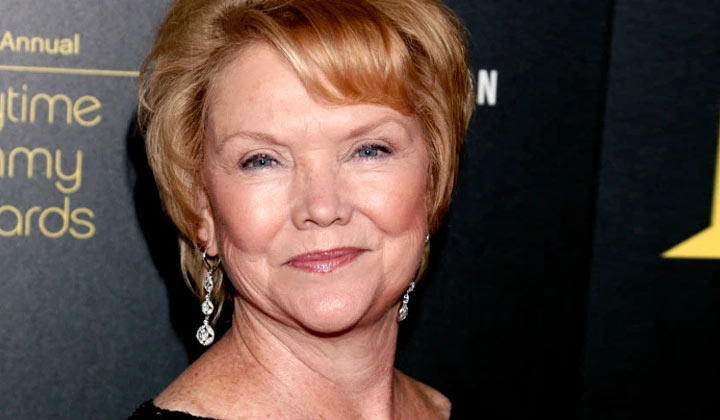 December 27, 2004
As the New Year quickly approaches, let us reflect on the highs and (mostly) lows that One Life to Live brought to us during the past year.