One Life to Live Two Scoops Commentary (2005)
One Life to Live opinion columns from 2005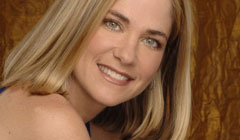 January 3, 2005
It's been a rough year for fans. Day after day, we were subjected to the awful storylines, poorly developed characters, and the destruction of other characters.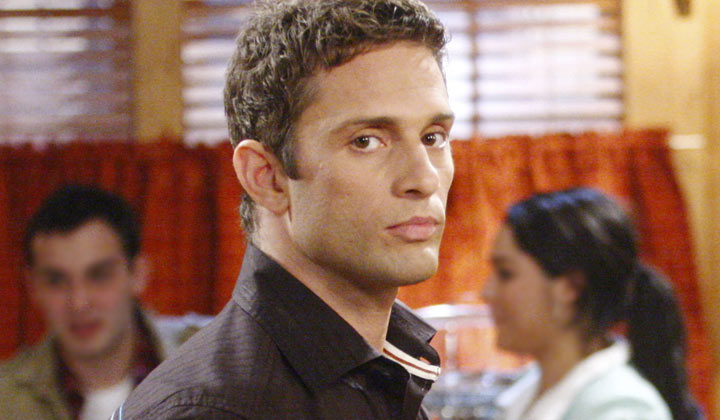 January 10, 2005
New head writer Dena Higley's work finally started to appear in mid-December. It IS a whole new One Life that we are looking at.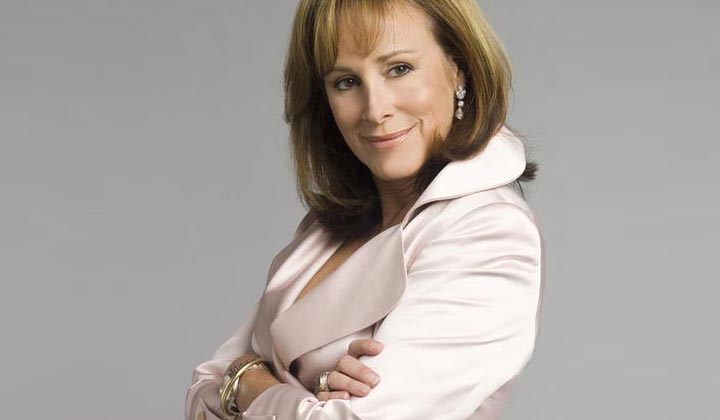 January 17, 2005
It seems like storylines are being stretched beyond their limits or that there are plot twists that don't make sense.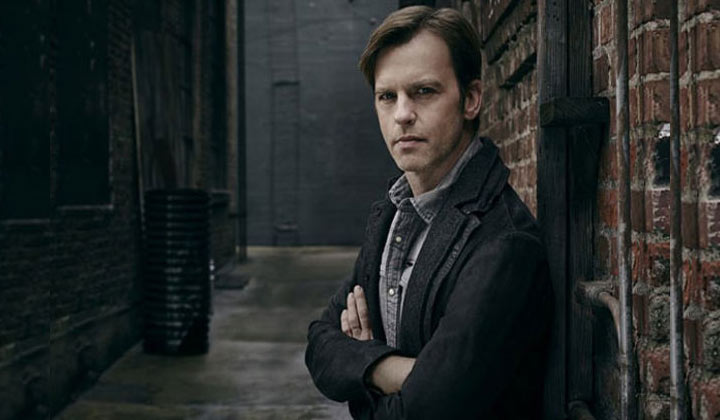 January 24, 2005
Characters used their street smarts and book smarts to help them with relationships and with uncovering mysteries previously gone unnoticed. It was refreshing to see characters not dumbed down by writing.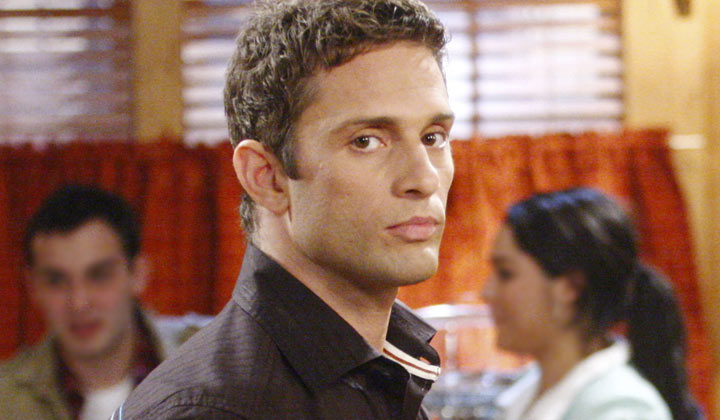 January 31, 2005
Gradually, we have seen what happened to Cristian while he was being held prisoner and the effects of that on his relationships with Natalie and his family.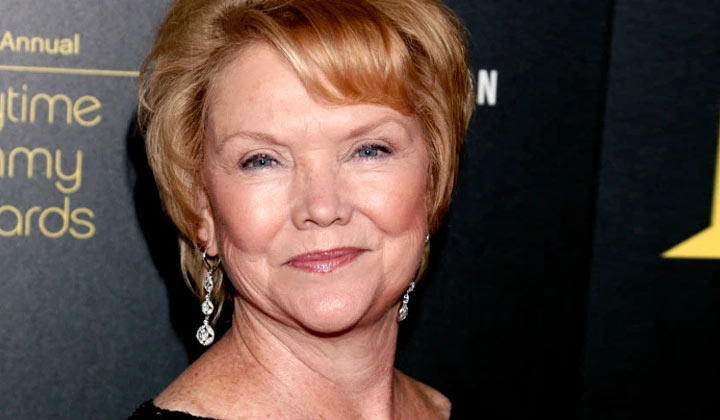 February 7, 2005
The new writing regime has made great strides in trying to make each episode exciting and full of surprises.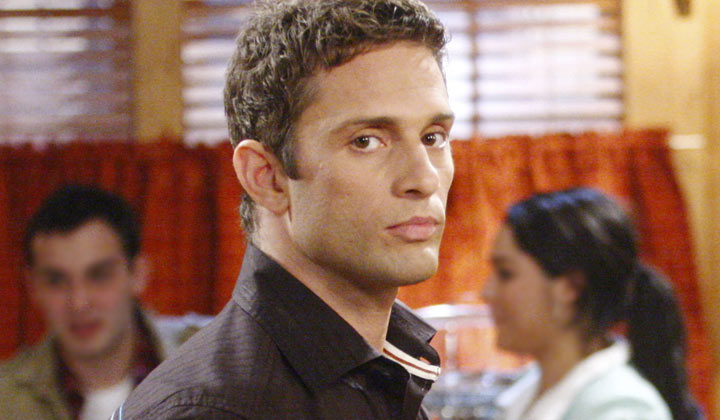 February 14, 2005
There has been much debate over Cristian's return. At first, his return seemed dull and uninspired. Few people in Llanview actually cared that he came back.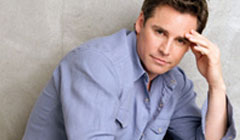 February 21, 2005
This is probably the best way to crossover two shows; a trial affords the ability to continue the action from one hour right into the next hour.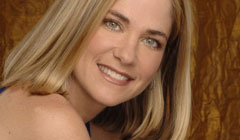 February 28, 2005
This past week revolved around Todd and Blair's dangerous situations, and the conclusion of the custody trial for Ace.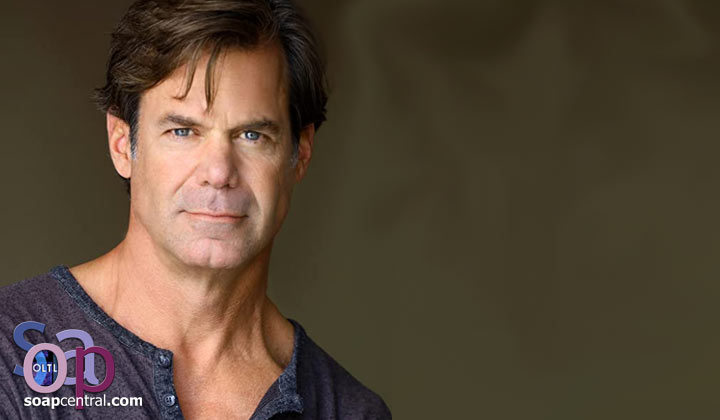 March 7, 2005
David's dry sense of humor injects just the right amount of light-heartedness to balance out all of the misery that goes on around him.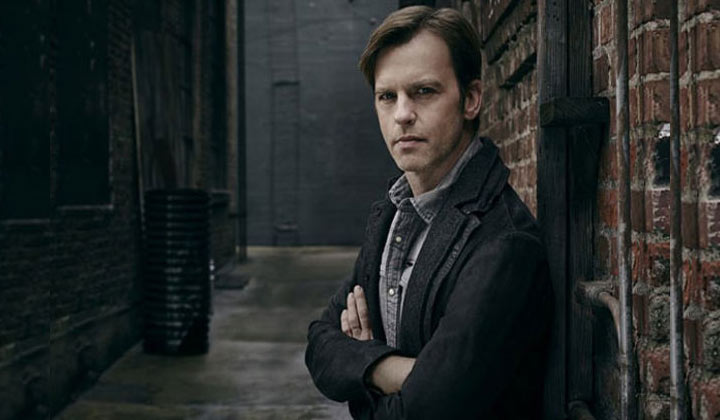 March 14, 2005
Things are changing in Llanview. New storylines are beginning, and relationships between characters are changing.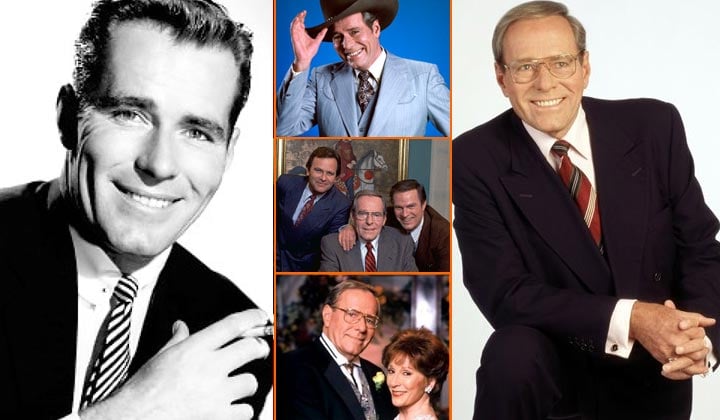 March 21, 2005
From two serial killers on the loose to a crazy business tycoon out for revenge to someone suffering from multiple personalities, Llanview is hardly coming up short in the drama area!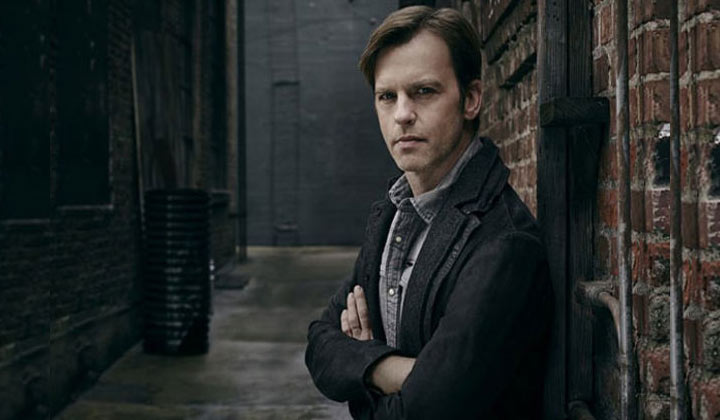 March 28, 2005
It's hard to believe, but Todd and Blair still aren't out of trouble and back home with their children.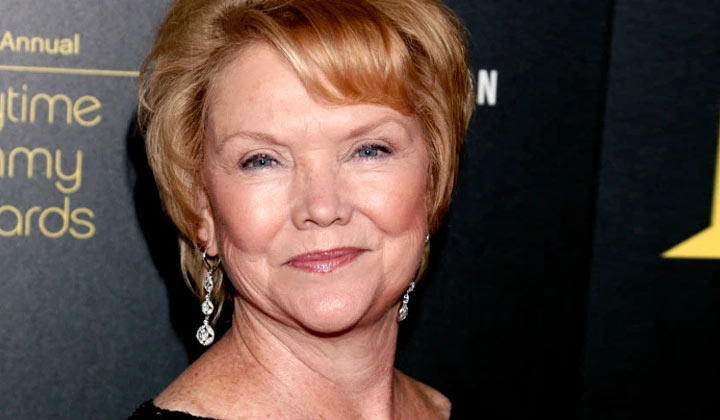 April 4, 2005
What has happened to the audience of daytime? Are people tuning out because the shows have become boring, commonplace, and unexciting?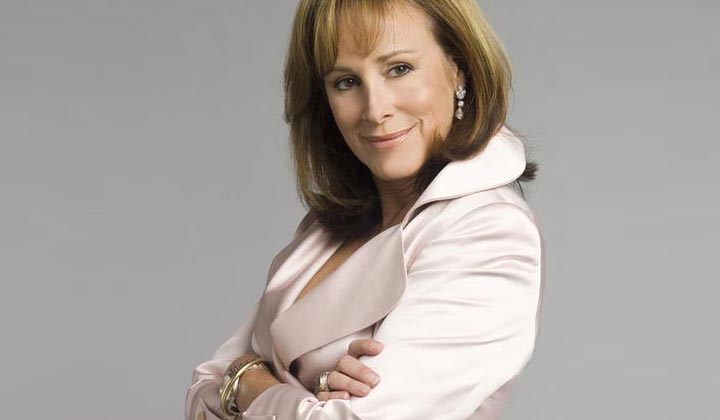 April 11, 2005
Nora is making life altering decisions that will have adverse consequences. She has regressed instead of moved forward, and it's hard to watch her put herself in another bad situation.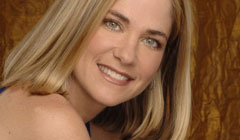 April 18, 2005
On soaps, a character goes through a trauma, and then resumes their normal life the next day. They're on the verge of having nervous breakdowns and get miraculously better ten minutes later.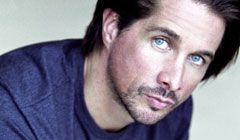 April 25, 2005
After the botched storyline that will go down in history as The Santi Stinker, spreading the wealth among the characters is a good thing!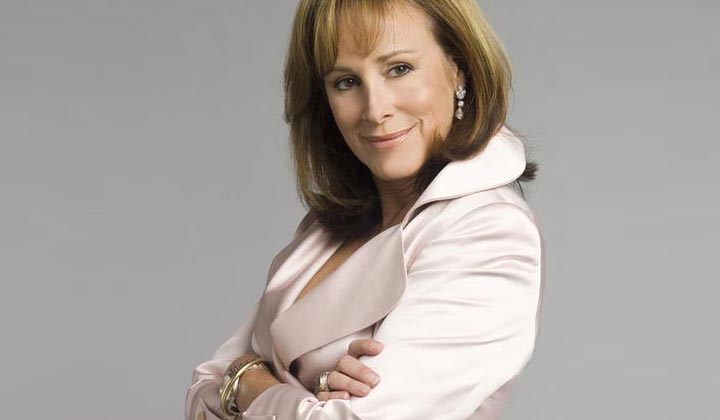 May 2, 2005
There are so many stories happening at one time, and many of them seem like they are on the verge of reaching their peaks. May should be an exciting month for One Life to Live.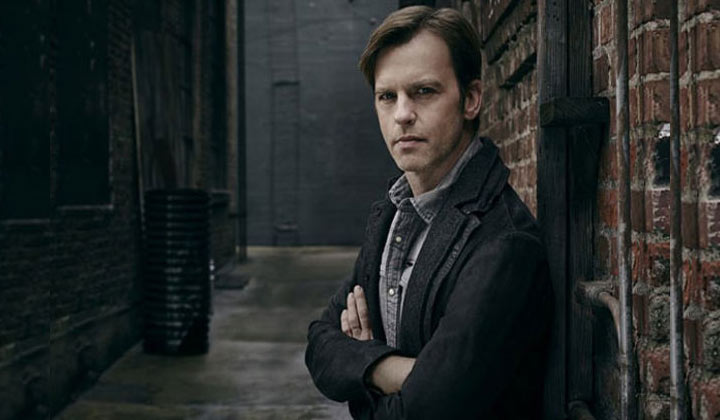 May 9, 2005
The villains that are engraved in our memories are the ones with great characterization and complex personalities.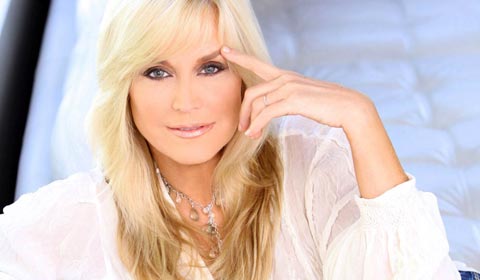 May 16, 2005
Characters (and actors) exit all the time. Sometimes these exits are done well, and others either don't fit the caliber of the actor or don't make sense.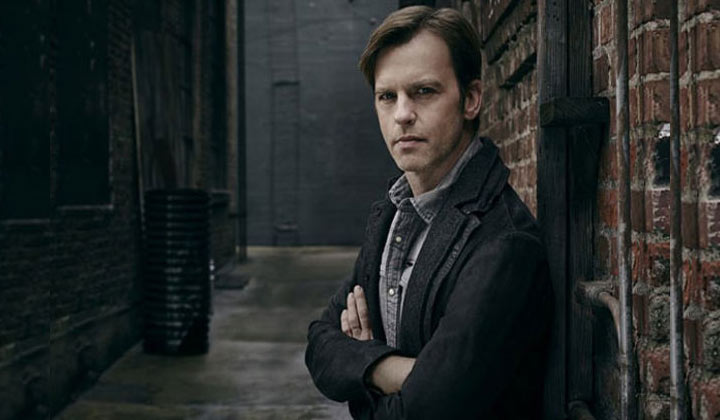 May 23, 2005
Any good soap writer knows the art of crafting secrets, ones that are kept from the audience and ones that are kept from characters.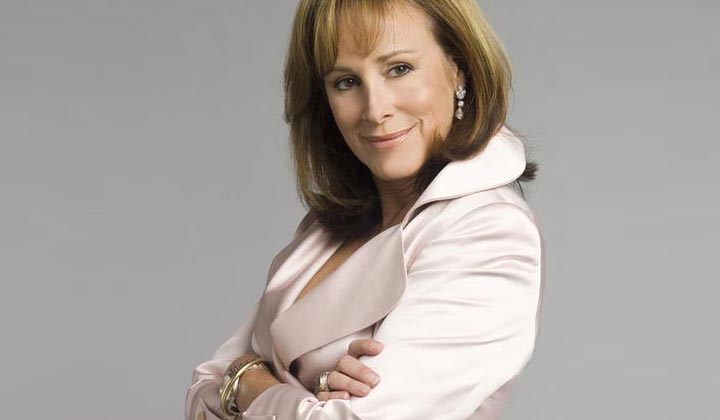 May 30, 2005
People were shocked, lives were shattered, and levels of intense emotion rose as Daniel Colson was arrested for the murders of Paul Cramer and Jennifer Rappaport.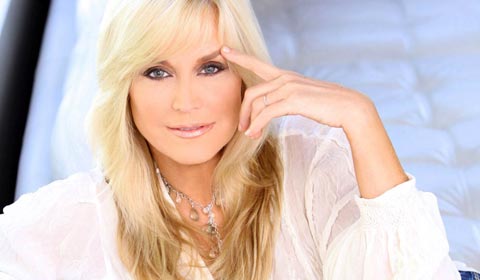 June 6, 2005
Waiting for the moment this past week when Lindsay confronted her daughter's killer behind bars was a great television moment.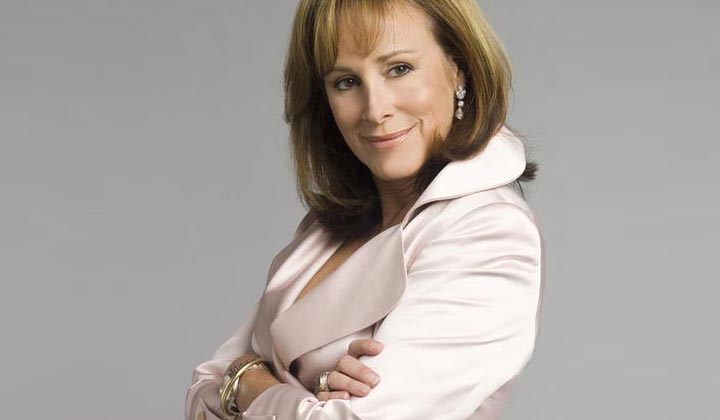 June 13, 2005
There is such a good balance of characters and storylines right now, that there is really something to interest everyone.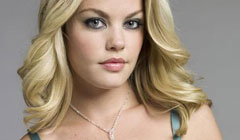 June 20, 2005
Llanview has become immune to serial killers. First, we had the Music Box Killer, then we had the Paul Cramer murder, then we have this Killing Club murderer. It's called overdose.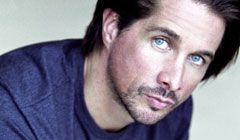 June 27, 2005
Many characters have been making strange decisions. Some are intriguing, others are bad, and still others are a combination of both.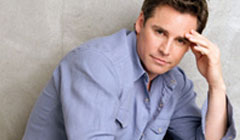 July 4, 2005
After all that Kelly and Kevin have been through, it doesn't seem like they would want to be in the same room again, let alone be on the way to getting back together.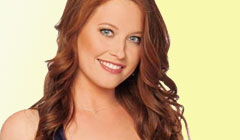 July 11, 2005
Based on the way the One Life to Live story has played out, the viewers have pretty much deduced what the Killing Club was all about.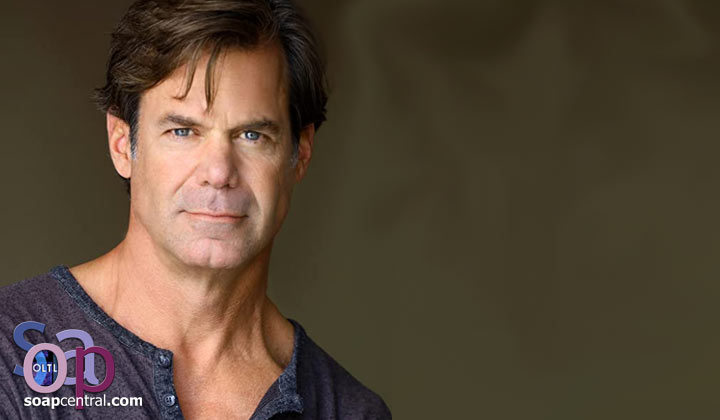 July 18, 2005
Spencer Truman was first introduced as a famous, arrogant doctor that easily attracted women. Viewers then learned that Spencer is David's estranged brother and Paige's ex-husband.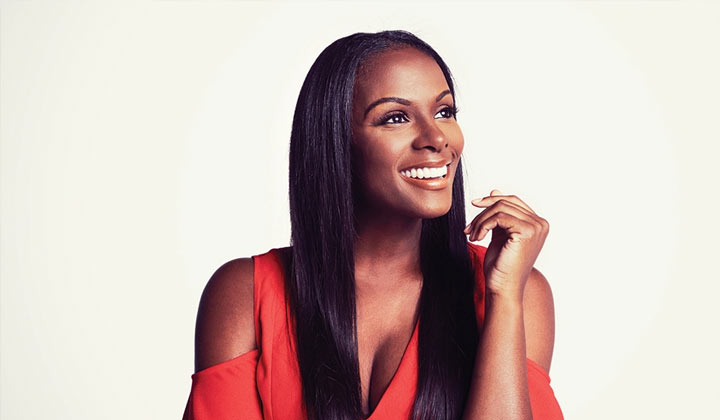 July 25, 2005
Llanview has quickly come to know some new residents, and while some have given the show a breath of fresh air, others have not been as effective.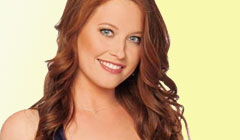 August 1, 2005
If there is a redeeming quality to the Killing Club storyline, it is the fact that no major characters were thrown away as if they didn't matter.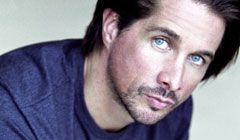 August 8, 2005
Lately, One Life to Live seems to be moving along in spurts. For a few weeks, there is non-stop action that propels stories into another level; then there are weeks that fail to advance any plots.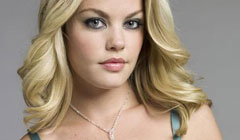 August 15, 2005
In real life, the summer has flown by at a record speed. In Llanview, however, time is crawling and is almost at a standstill.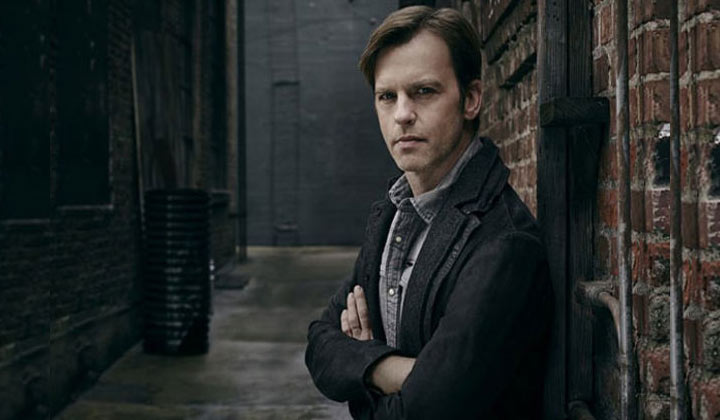 August 22, 2005
Several key stories have quickly developed to the point at which secrets are about to come out, some will be kept hidden a bit longer, and new relationships will be forged.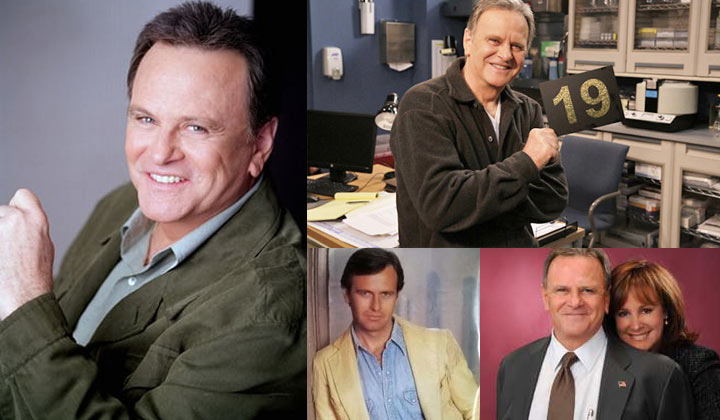 August 29, 2005
There are storylines poised to begin in the fall and others that will continue to develop at a faster pace than during the summer.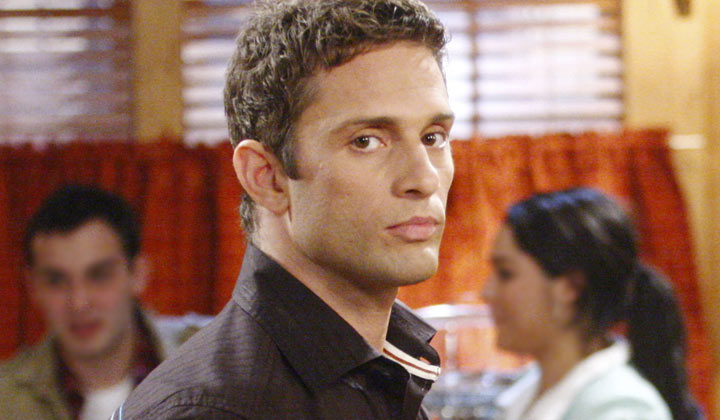 September 5, 2005
One big secret this past week was the one John has held onto for probably close to a year now: the truth that the person impersonating Cristian is actually Cristian himself.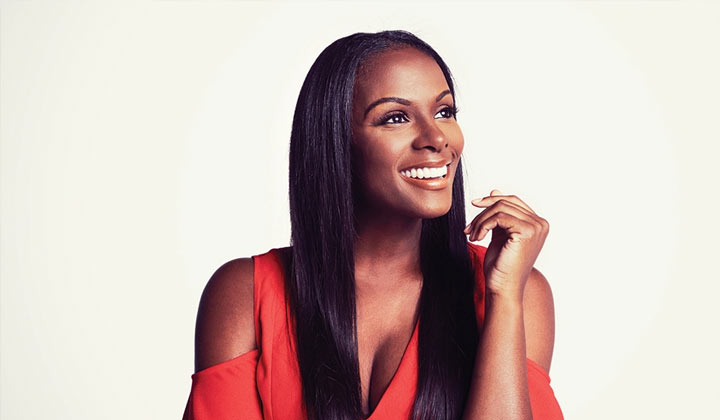 September 12, 2005
Since she has been in Llanview, Layla has made Evangeline feel bad about her broken relationship with John, and she has made things worse between Natalie and Evangeline.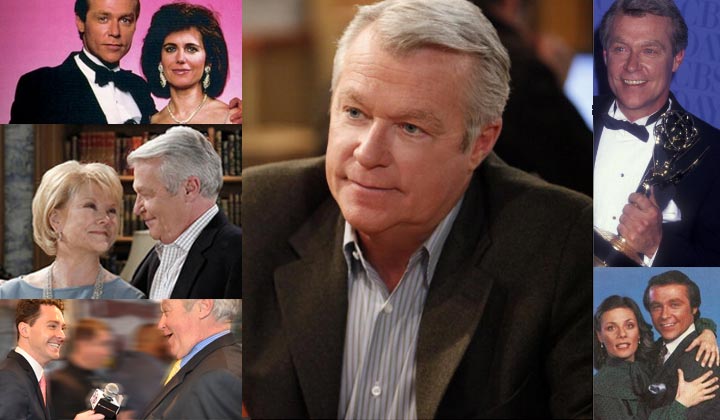 September 19, 2005
The cowboy is riding back into town! The great news was released this past week that Clint Buchanan will be making a permanent stop in Llanview.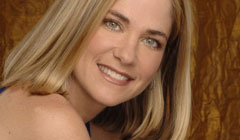 September 26, 2005
When Margaret kidnapped Todd and Blair, it was a new direction for them. They were both in danger, and it wasn't because of a deep, dark secret Todd had been keeping.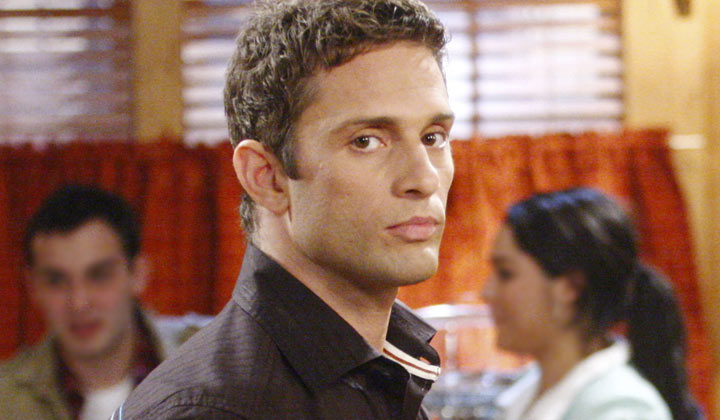 October 3, 2005
It's obvious that Carlo is somehow connected with Cristian's brainwashing, but now the big question is...why? The answer to that question will probably free Cristian from his guilt.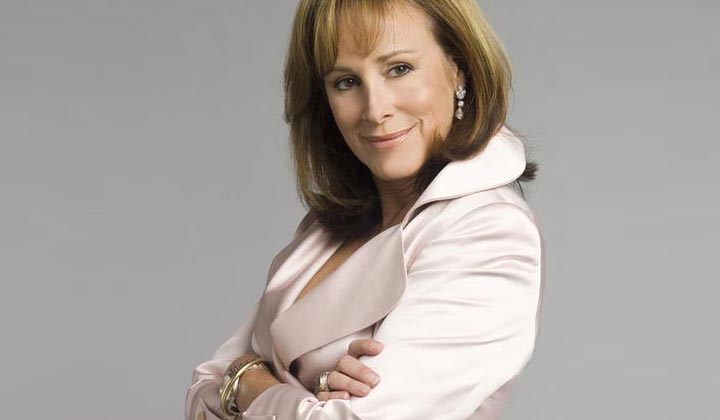 October 10, 2005
Nora returned to Llanview after an extended absence to find Paige moving in with Bo with Matthew's help.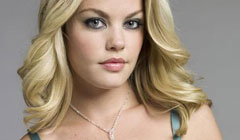 October 17, 2005
The writers never quite give the viewers what they want. They keep them hanging and keep them coming back by offering them multiple choices for many different storylines.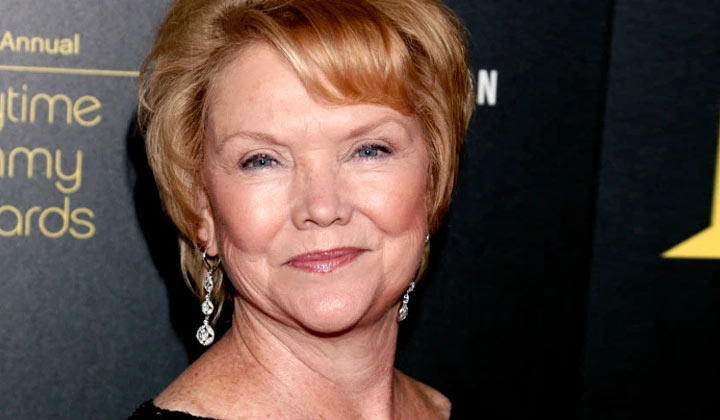 October 24, 2005
Viki finally met the infamous Tess this past week. Viki knew how to deal with Tess, since she has so much experience with alters herself.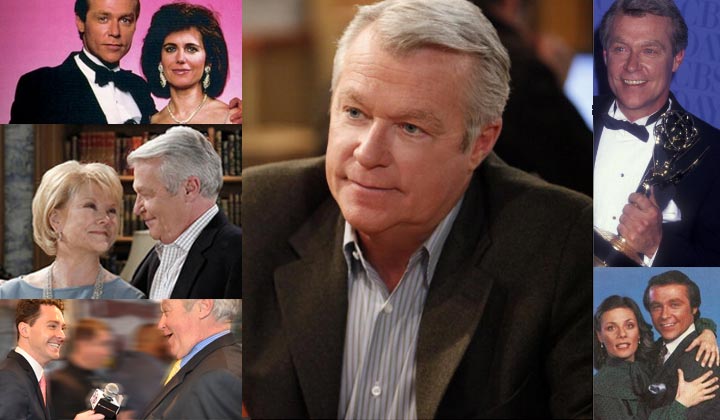 October 31, 2005
Ever since Clint left Llanview years ago, there has been a vacant hole in Llanview that has needed to be filled.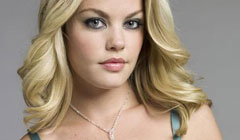 November 7, 2005
The big difference between Jessica's multiple personality and Viki's personalities is that Tess is a character who has been fully embraced by so many viewers.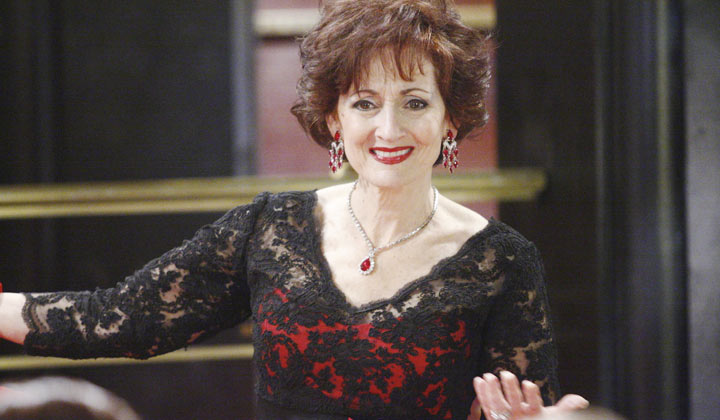 November 14, 2005
A dastardly blackmail scheme and a sinister jail break were at the center of the action this past week as Spencer and Carlo acted as the masterminds behind two key storylines.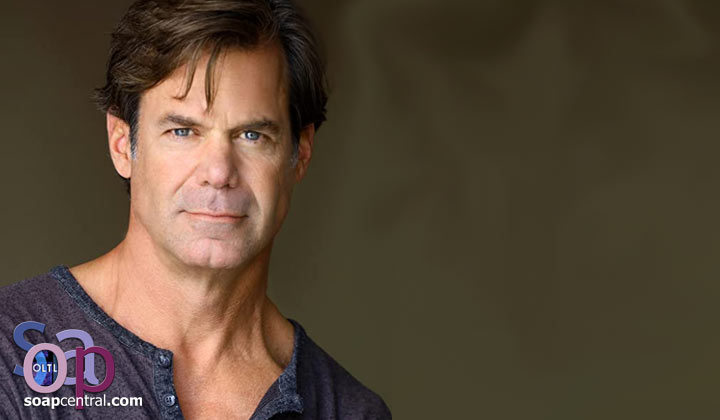 November 21, 2005
Broken relationships, ruined weddings, destroyed trust; all of these have come into play as characters decide who is important in their lives and who should be cut from them forever.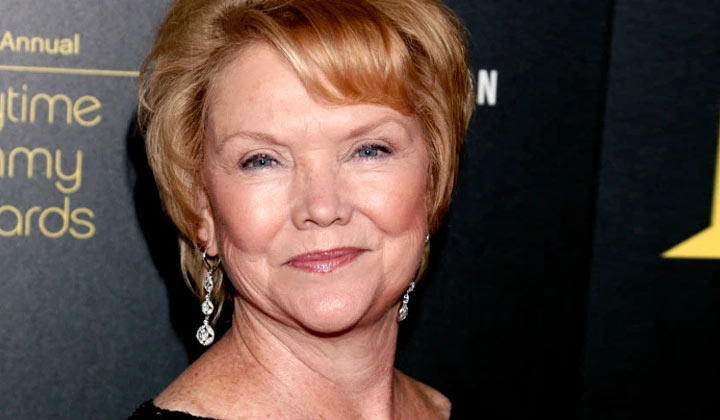 November 28, 2005
All it took was a slight argument between Viki and Dorian to trigger the infamous Niki Smith to reemerge. After being gone for a few years, Niki is back in swinging form.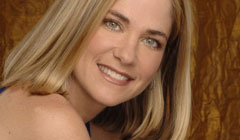 December 5, 2005
Spencer Truman has wickedly deceived most of the town of Llanview into believing that he is a knight in shining armor, riding to the rescue on his white horse.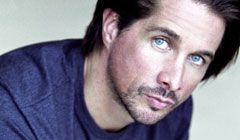 December 12, 2005
As mastermind behind the attempted prison break, Carlo used his best mind games and manipulations in order to have the inmates work for him and also have the prison guards do some handiwork.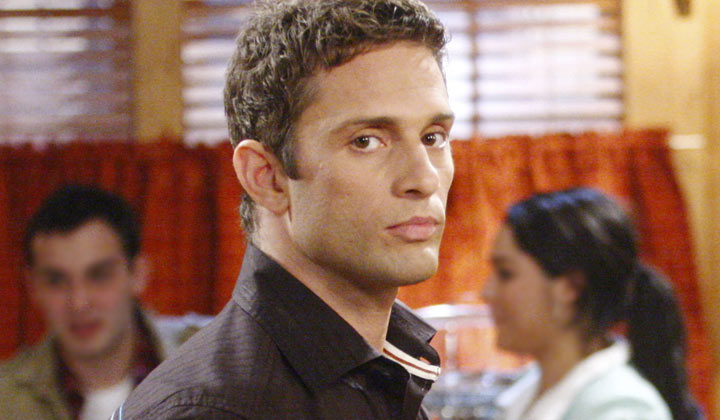 December 19, 2005
The writers seem to have created a new Cristian, one who makes decisions without regard to other people's feelings.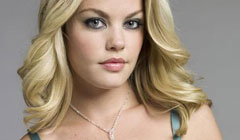 December 26, 2005
As 2005 draws to a close, it's time to reflect back on the year in Llanview.