OLTL Two Scoops: Two Scoops Archives for 2009
One Life to Live opinion columns from 2009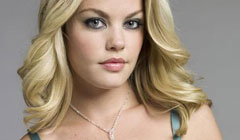 January 5, 2009
Tess practically killed Jessica's baby. That's going to be a powerful emotional punch for Jessica to deal with when it comes to light.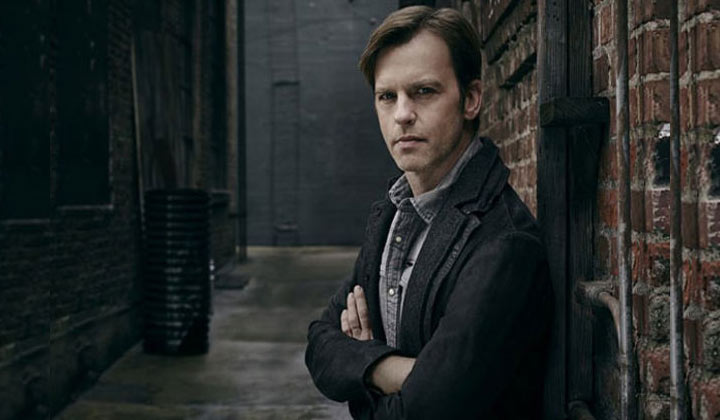 January 12, 2009
Where does Todd go now as a character? And what the heck else happened in Llanview this past week?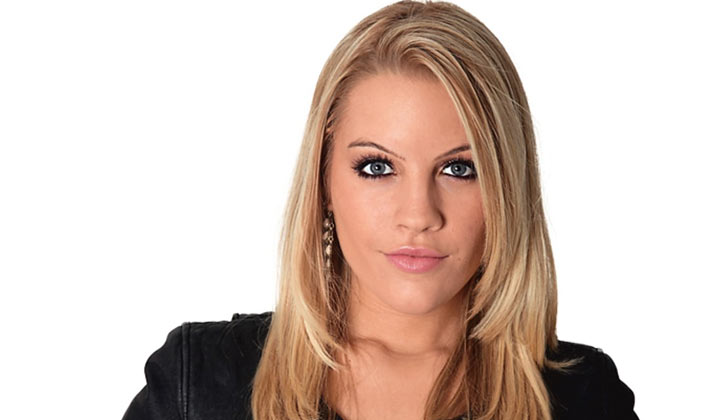 January 19, 2009
Starr's teacher must not have taken the class about ethics and avoiding lawsuits that some teachers take. He feels too comfortable pouring his heart out to Starr.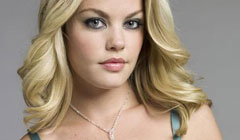 January 26, 2009
Ron Carlivati has delved into something that One Life to Live has spent decades glossing over: the true accountability of a person suffering from dissociative identity disorder.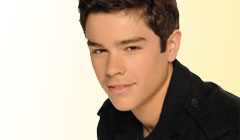 February 2, 2009
Cole and Matthew are both dealing with drug issues, which can make for an interesting story, but not if ninety percent of the story is comprised of scenes at the Llanview High School.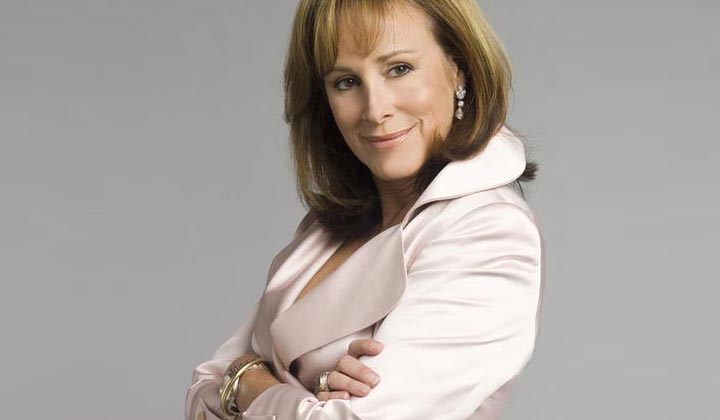 February 9, 2009
Nora's sharp, spunky, and witty. She has an impressive career, and she's also a loving and wonderful mother. When exactly did she turn into Gloria Allred?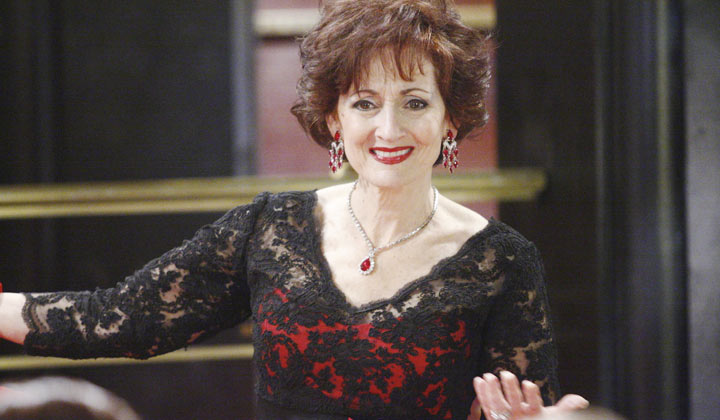 February 16, 2009
Dorian announcing that she was the new Mrs. David Vickeroshi was anticlimactic. The only person who was truly surprised was David.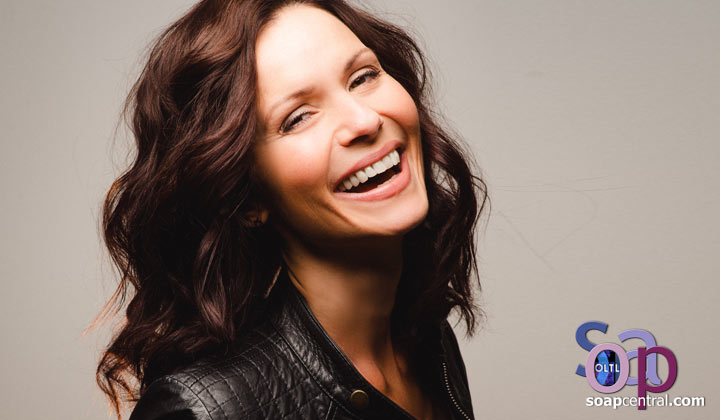 February 23, 2009
It's not that Susan Haskell, Florencia Lozano, Kassie DePaiva and Trevor St. John are not all fine actors; it's that the material they have seems aimless and pointless.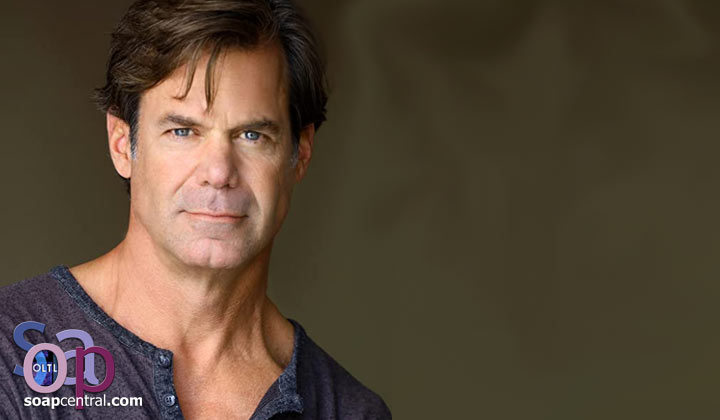 March 2, 2009
One Life to Live has met its quota for 'who's the daddy?' stories for this year, and it's only March.
March 9, 2009
Cole has come undone thanks to his unseemly Mentos addiction, and now it's time for another whip-zoom-pan soap opera car crash with stationary vehicles, fog, and the illusion of speed.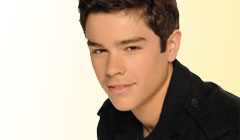 March 16, 2009
Several stories began or hit new points last week, which should make March anything but dull!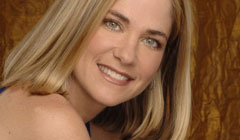 March 23, 2009
It was a busy week in Llanview. Two kids are in the hospital, Blair's still in a medically-induced coma, and Cole's booked for a suite in the big house.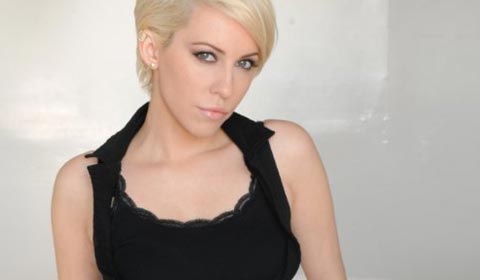 March 30, 2009
It is obvious that Stacy was brought to Llanview to be disliked by many viewers. Gigi and Rex had been together for months with little conflict, so a complication was created.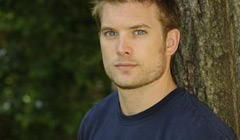 April 6, 2009
If there was only one reason to want to hit Gigi with a rolled-up newspaper this past week for her stupidity (there's actually dozens), it would be her player-hating on Brody and Jessica.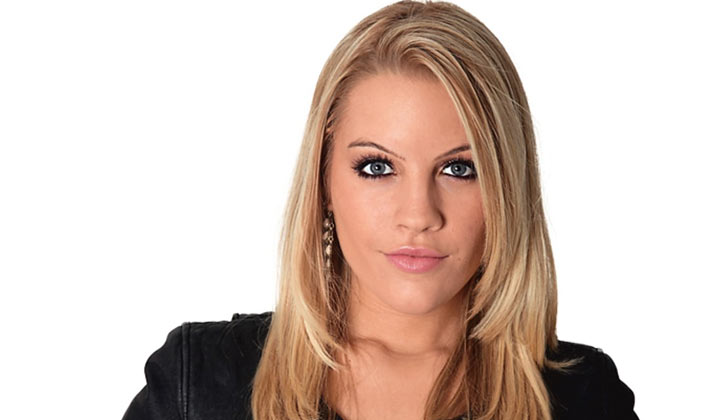 April 13, 2009
It would be great if Starr could stop whining to everyone that she's an adult now. If you have to whine while telling people, then you really aren't what you say!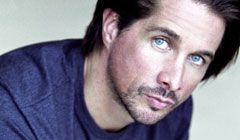 April 20, 2009
This past week, the killer struck again and framed John for his crimes, Stacy finally gave up that sweet, sweet marrow, and Todd and Téa got freaky.
April 27, 2009
Sometimes soap opera serial killers happen to the wrong people, and Talia is definitely one of them!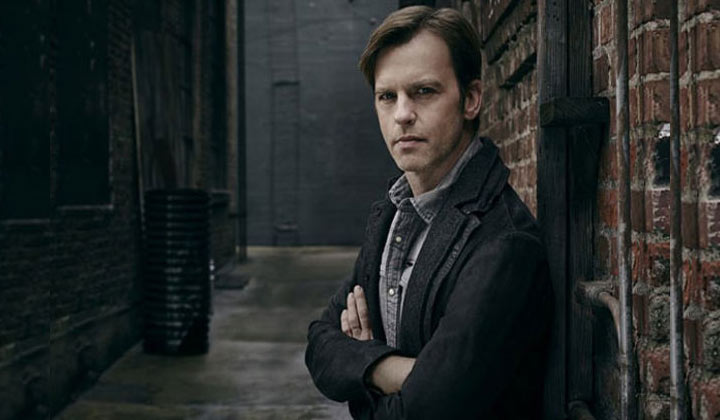 May 4, 2009
Why is a storyline harkening back to the Spring Fling gang-rape centered around John McBain? Hasn't the show learned by now that mystery storylines revolving around John always fail?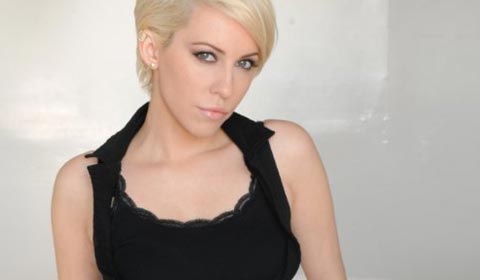 May 11, 2009
It's going to be a downright awful Mother's Day for Gigi this year, especially since Stacy will no doubt to rub it in Gigi's face that Shane hates his mother.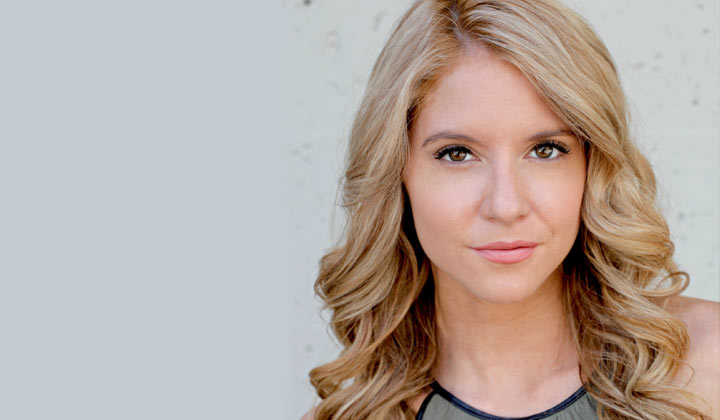 May 18, 2009
So much of this past week on One Life to Live seemed to revolve around sex and power roles, love and violence, secrets and lies.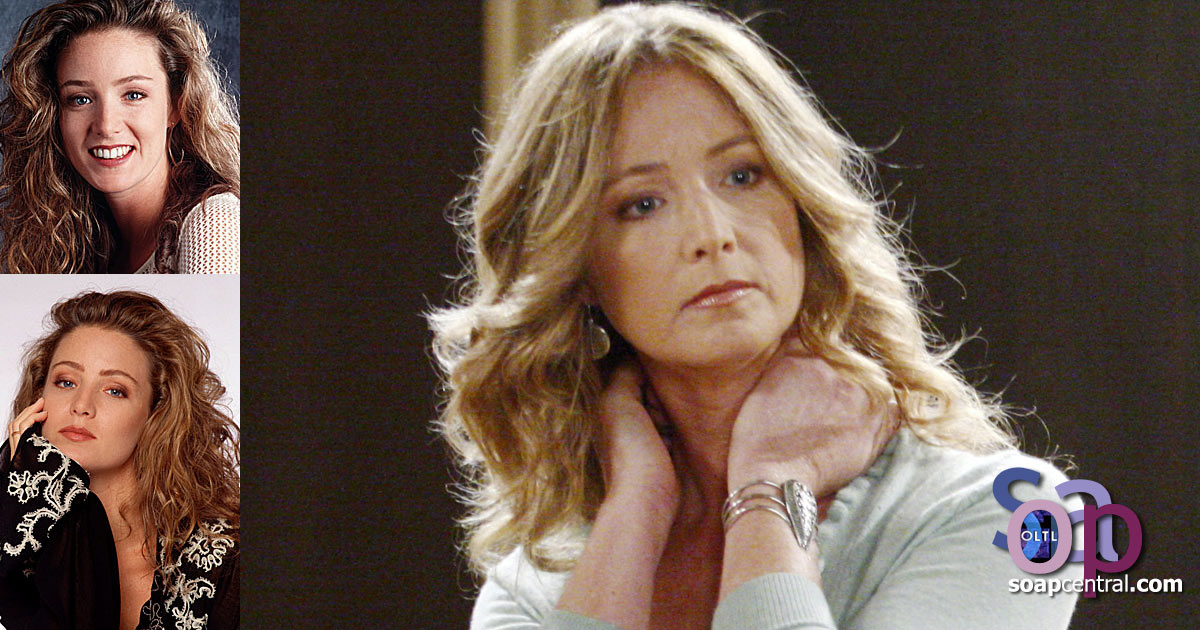 May 25, 2009
Llanview has had more than its share of crazy people that arrive with an axe to grind, so bringing in more didn't seem like a good idea.
June 1, 2009
The following is a series of brief notes to various Llanview citizens regarding their conduct this past week.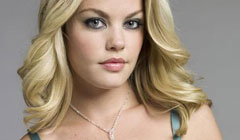 June 8, 2009
It was an intense week on One Life to Live, as Jessica returned and remembered what her alter did.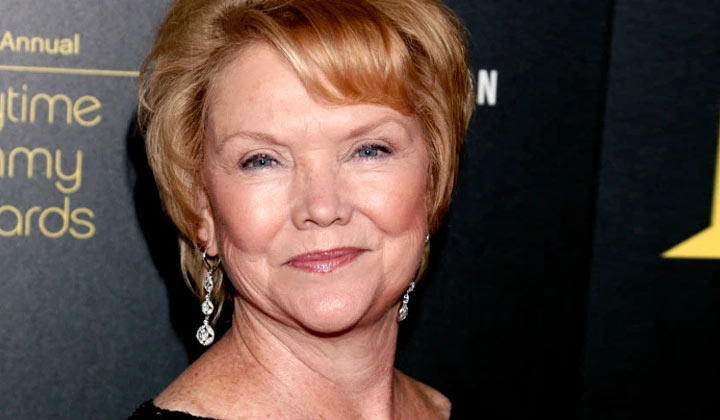 June 15, 2009
This past week, everybody in Llanview was either on top of the world or at the bottom of the heap.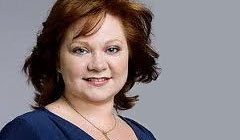 June 22, 2009
Michael and Marcie ended up getting what they wanted and a new beginning, and it is rare for characters to leave Llanview on such a positive note.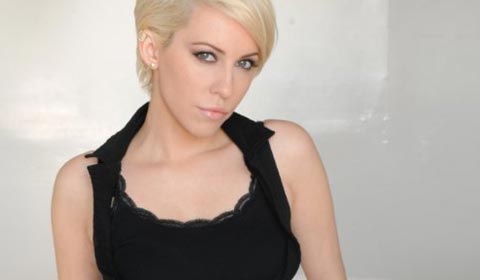 June 29, 2009
Find out why a newbie viewer thinks that Llanview is a charming place to spend an hour each day.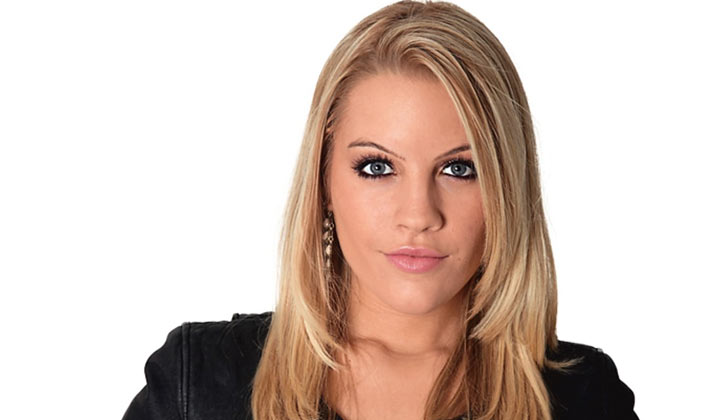 July 6, 2009
Todd has done some horrible things over the years, and Starr has had to deal with many of them. It's understandable that she has trust issues with him.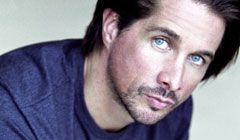 July 13, 2009
Thank you, John McBain. You can't commit to women or follow the law or wear multicolored clothes or cut your hair, but you managed to stop the Thornhart-Manning nuptials.
July 20, 2009
One of the best moments on a soap opera is when a character is defeated by his/her own game. That is exactly what happened to Stacy, and it was long overdue!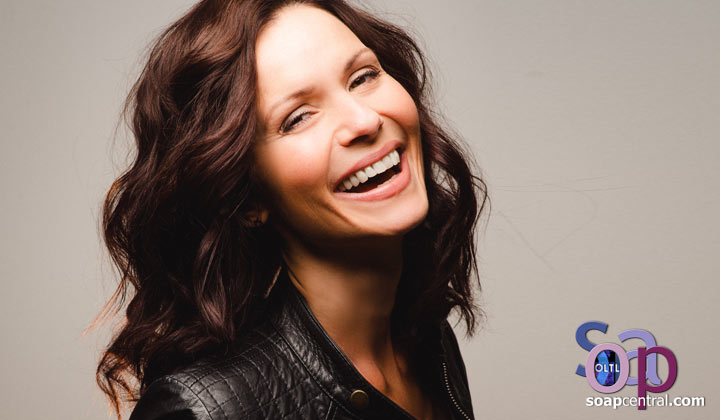 July 27, 2009
Téa agreed to take Matthew's case, which gives her at least one story angle which does not involve lusting after McRapey, er, Todd.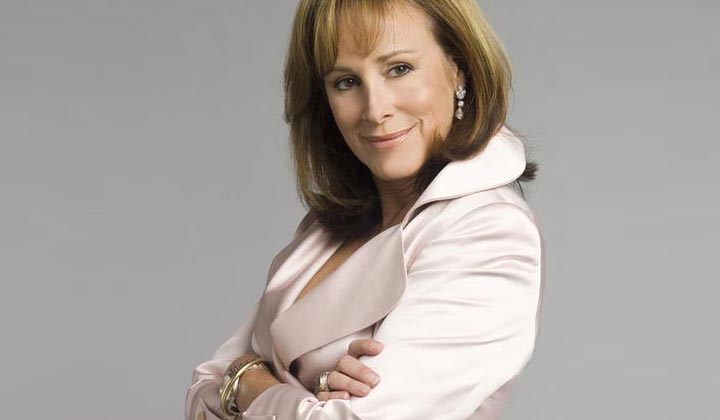 August 3, 2009
The main families in Llanview were busy this week with preparations for a double wedding, important self-revelations, Stacy's personal fantasy world, and Jessica's alleged stalker.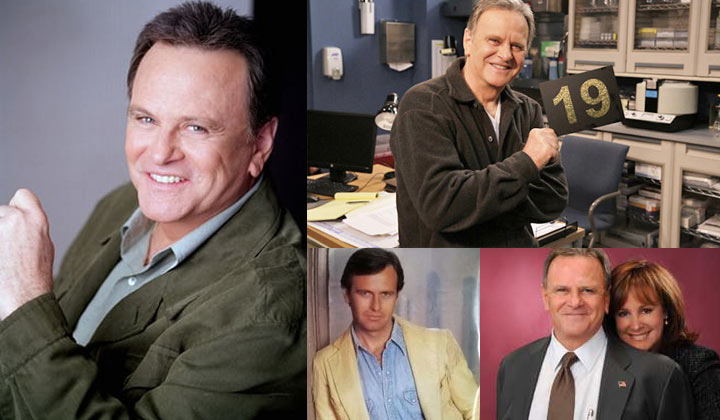 August 10, 2009
After the rapturous Bo and Nora kiss last week, One Life to Live followed up on the wedding drama with another pretty decent week in Llanview.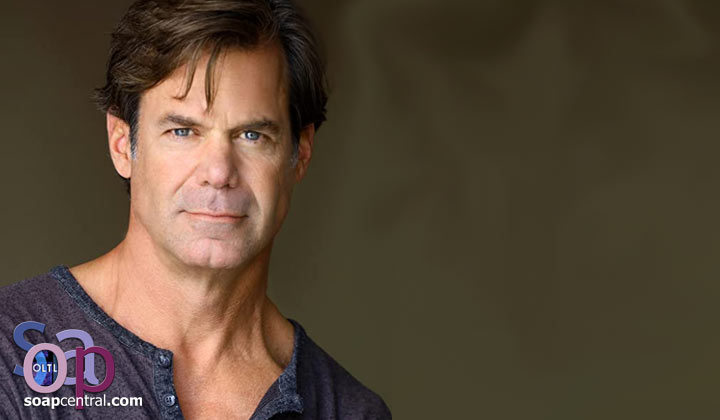 August 17, 2009
David Vickers is kind of like double fudge chocolate chip ice cream; he's so rich and over indulgent, you can only have a little bit at a time. Otherwise, your teeth will fall out.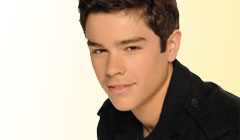 August 24, 2009
Eddie Alderson has grown so much as an actor in the last year. His onscreen facial expressions as he preened for David's cameras were priceless.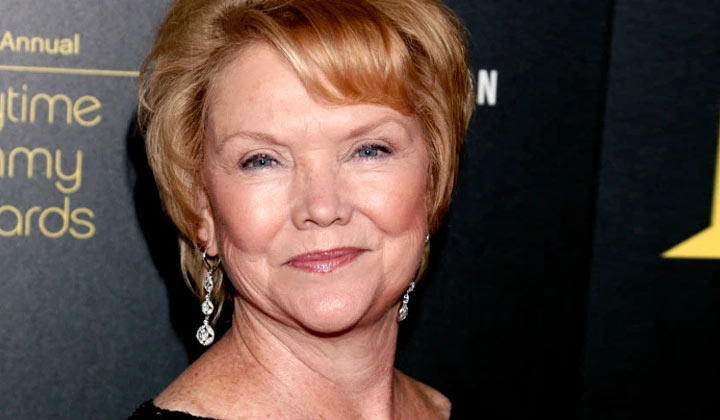 August 31, 2009
Viki has a storyline! She is finally getting a story that is focused completely on her and that doesn't involve solving her daughters' problems.
September 7, 2009
Cole was narc'ed out to evil Mayor Lowell by an unsuspecting Dorian, and the suspense and tension mounted at the end of the week as events spiraled out of control.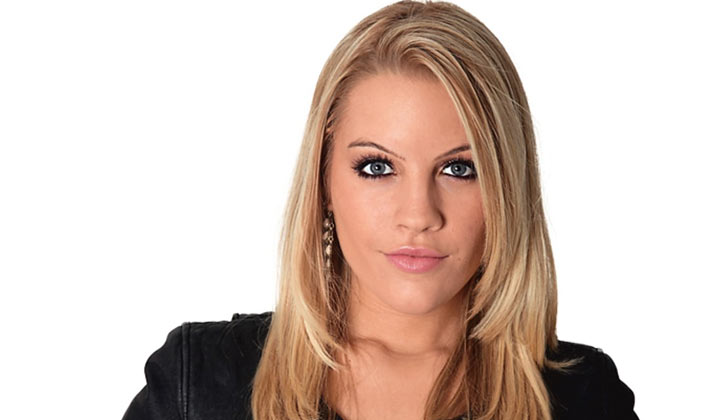 September 14, 2009
It seems like there are too many stories happening at one time, especially since we haven't even seen some characters in a while, but at least the show is moving at a decent pace.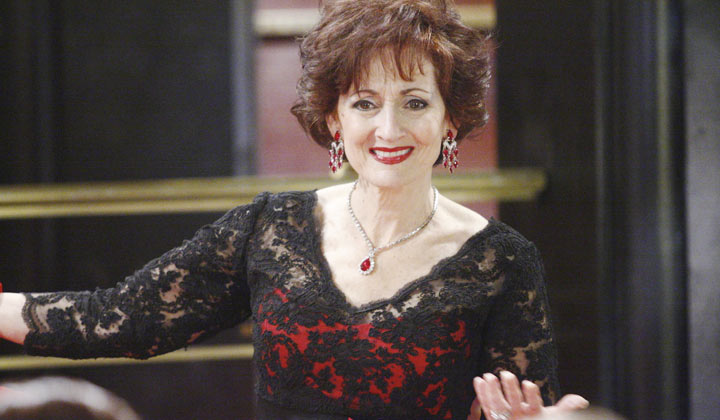 September 21, 2009
The beauty of the mayoral race is that it's a classic umbrella story drawing lots of people in.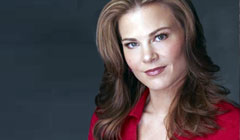 September 28, 2009
As the trend of not going a week without big news continues, we learned this past week that casting changes are afoot for One Life to Live. Gina Tognoni will return as Kelly.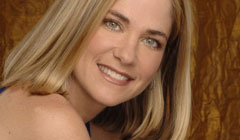 October 5, 2009
The scenes between Blair and Ross this past week were some of the best interpersonal comedy One Life to Live has done in a while. Kassie DePaiva and Michael Lowry have chemistry up the wazoo.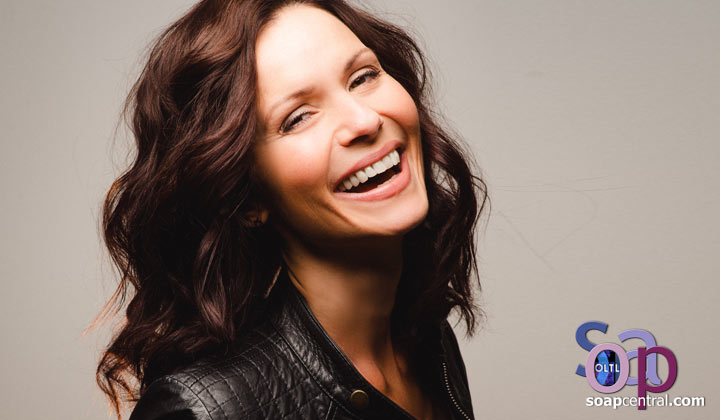 October 12, 2009
Will Tea and Blair ever learn that arguing in front of windows is a bad idea? They get way too physical during arguments for it to be safe to fight near anything that is breakable!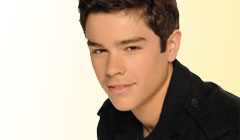 October 19, 2009
It's impossible not to root for Matthew at this point. He won the right to make his own medical decisions, and his parents are now essentially spitting on the judge's ruling.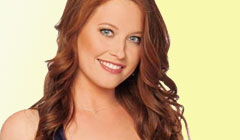 October 26, 2009
Tea has practically made a career out of being cryptic since she returned to Llanview, so it was refreshing to see her be completely honest with Rachel about her situation.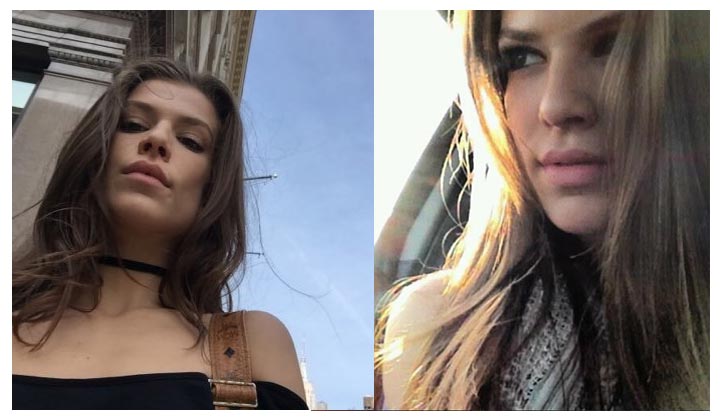 November 2, 2009
Danielle is neither an overly obnoxious rebel nor an overly prim or promiscuous teen queen, two stereotypes which daytime has officially worn out. She's simply a person with issues, just like Matthew.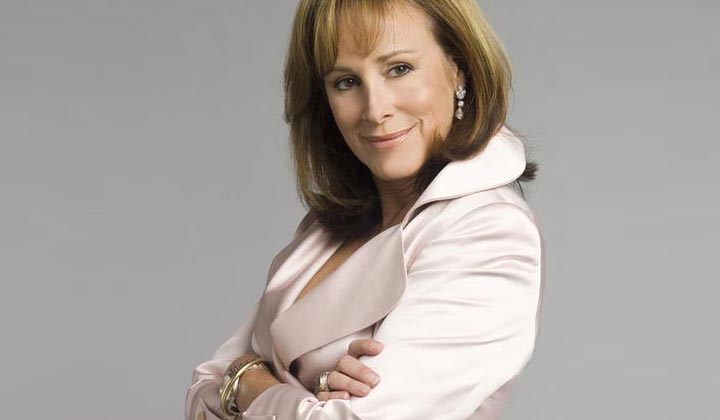 November 9, 2009
It has been a LONG decade for fans of Bo and Nora. After they were torn apart in a horrible way, it seemed like they would never reunite.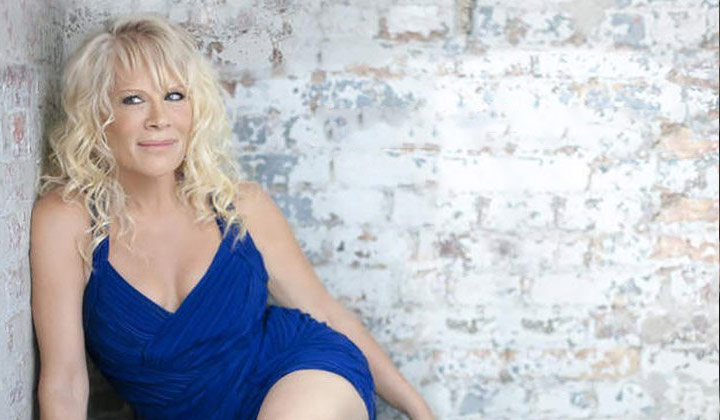 November 16, 2009
Mitch Laurence. You can call him what you like: rapist, murderer, psychopath, Saturday morning cartoon. Either way, he's back, and unfortunately, he just smoked Jared.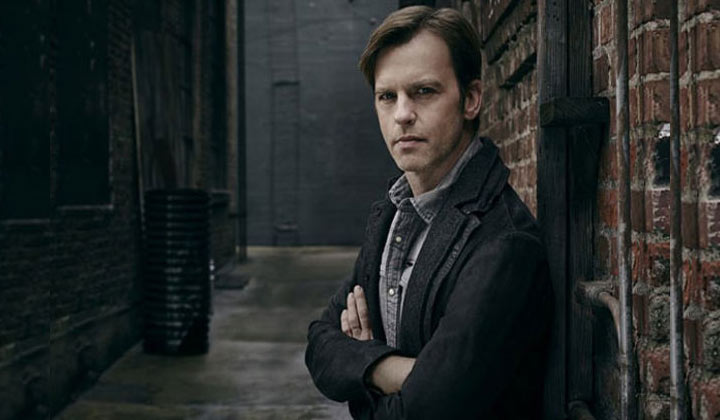 November 23, 2009
It finally happened last week -- Todd and Danielle interacted for the first time. Danielle will be in for quite a shock when she learns that Todd is her biological father.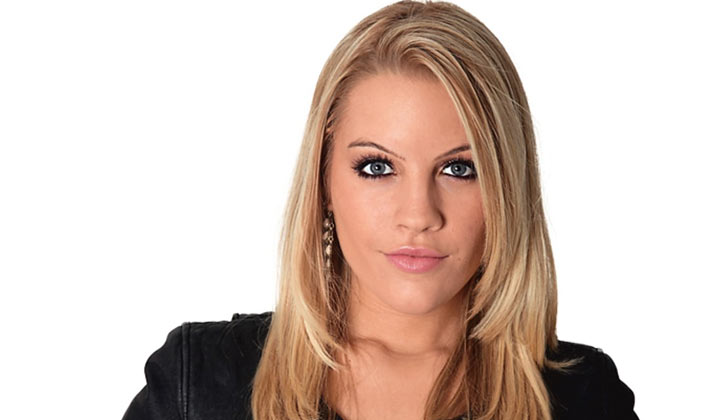 November 30, 2009
This year, Starr and Cole's impossible dream came true when Baby Hope was returned to them, thwarting Bess's diabolical machinations.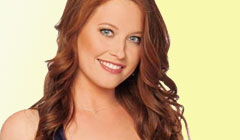 December 7, 2009
Add funerals to the list of things that should never be held in Llanview! While Mitch's surprise appearance was entertaining, Jared didn't get the proper funeral that he deserved.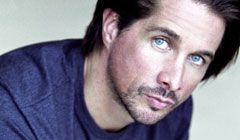 December 14, 2009
Natalie's revenge led us to another echo of the past, as John covered up Natalie's crime in much the same way Natalie covered for him during the investigation into Spencer Truman's murder.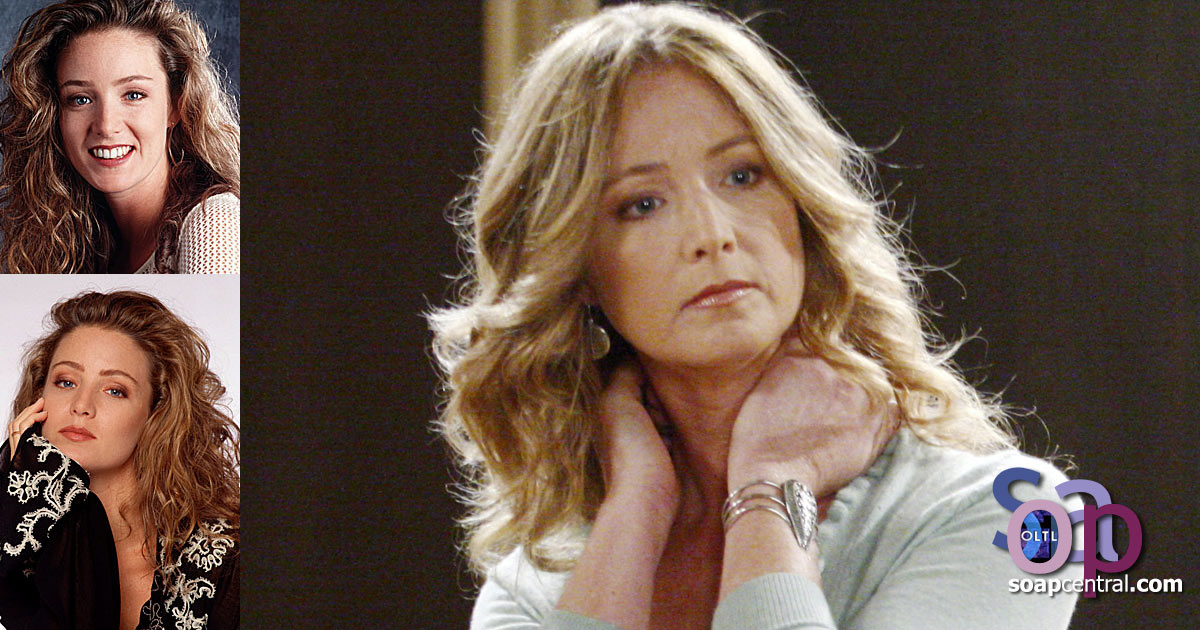 December 21, 2009
Part one of a special two-part look back at the events of the past year in Llanview.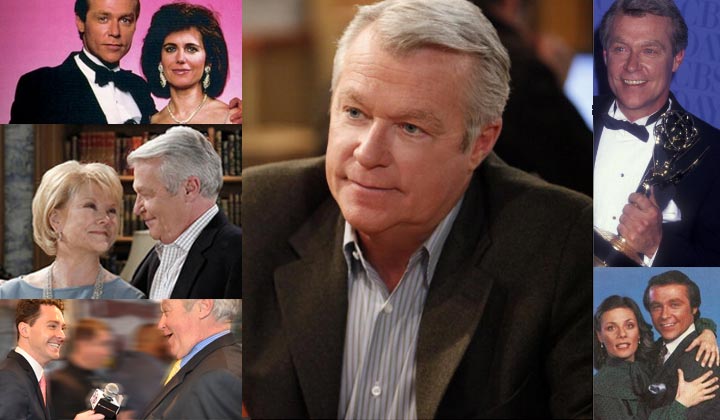 December 28, 2009
Part two of a special two-part look back at the events of the past year in Llanview.