B&B Two Scoops: Two Scoops Archives for 2006
The Bold and the Beautiful opinion columns from 2006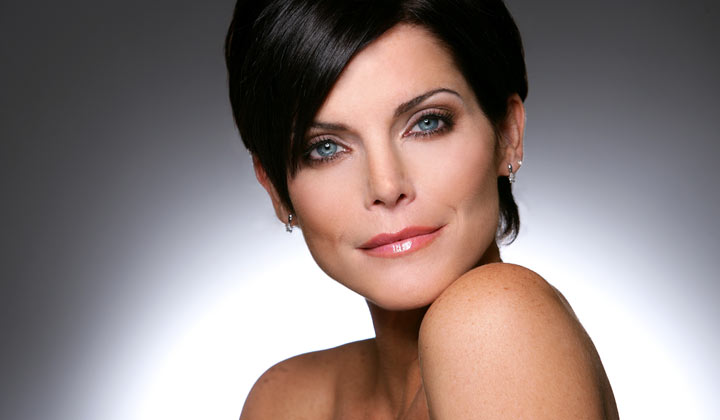 January 2, 2006
Part two of a two-part look back at the events of the past year in Los Angeles. This week, our columnist discusses the best that The Bold and the Beautiful had to offer in 2005.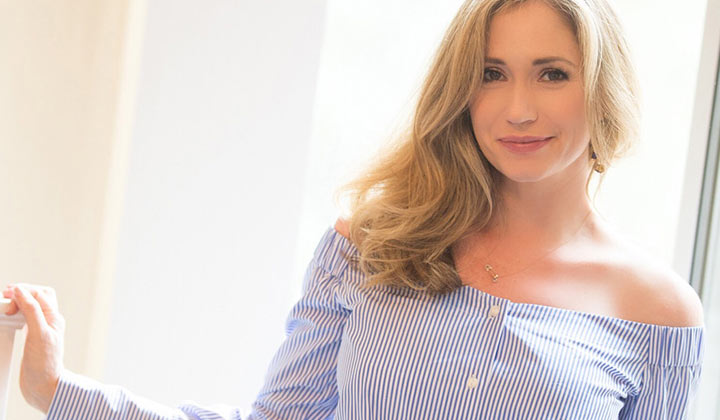 January 9, 2006
If Bridget's pregnancy was suddenly compromised somehow, then Nick would be free to be with Brooke, and all would be right in the universe.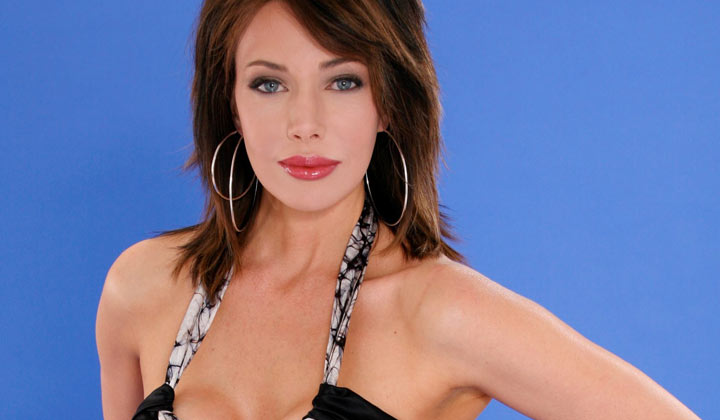 January 16, 2006
Ridge has truckloads of nerve to try to make Taylor feel bad about all of the nasty treatment that Brooke has suffered.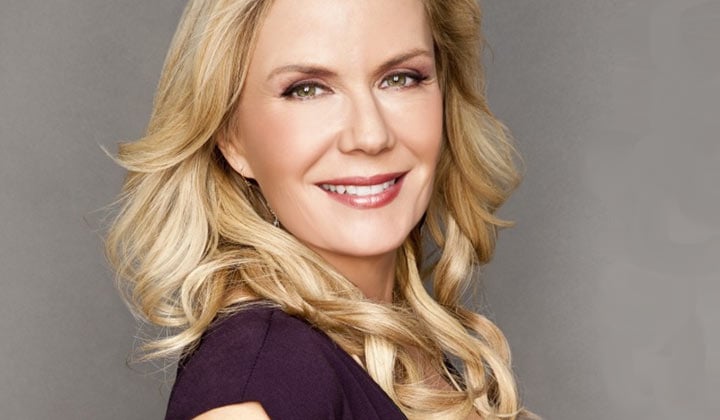 January 23, 2006
The writers are conveniently crafting a history that makes Taylor the scapegoat for everything that has gone wrong in Brooke's life.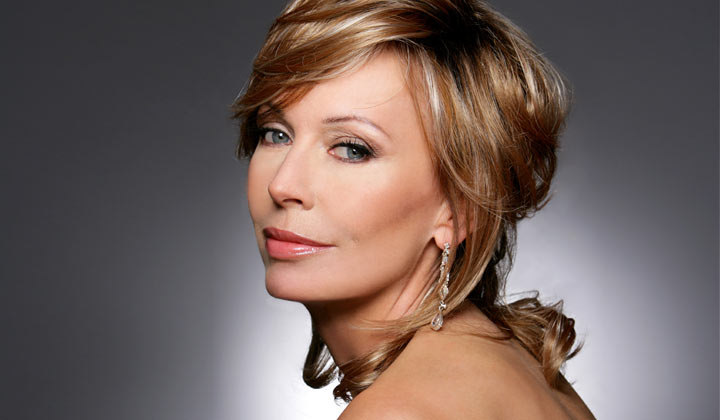 January 30, 2006
Did Jackie wake up and take her stupid pill before entertaining Eric at the penthouse? Is she NUTS? This whole fake marriage thing can only end one way.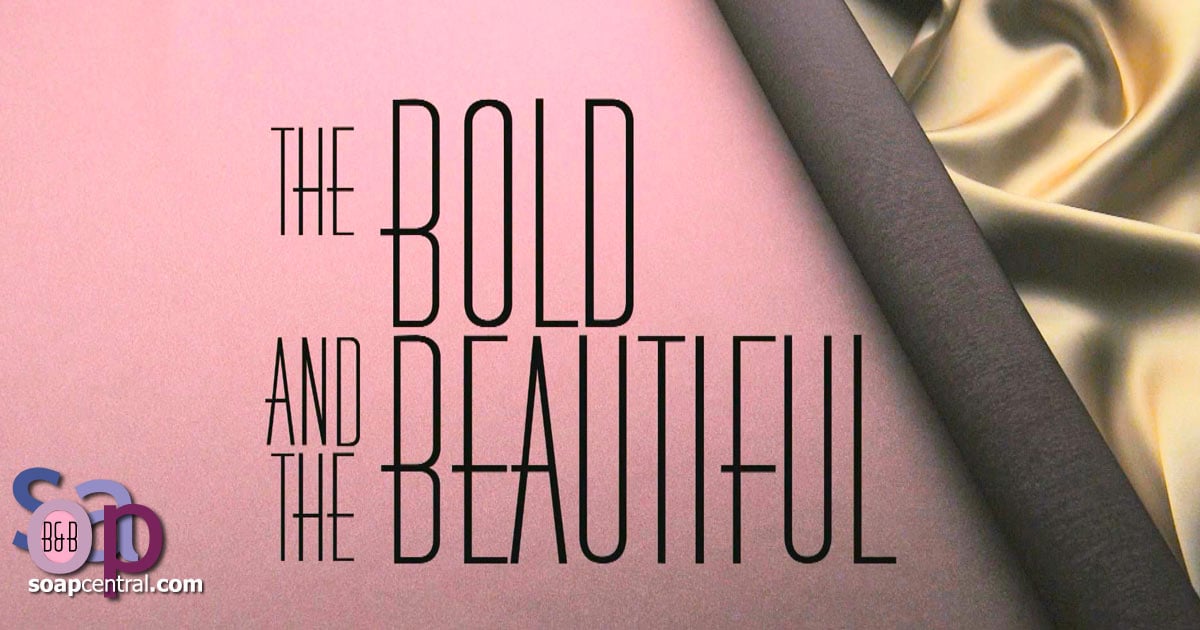 February 6, 2006
Dante will have his hands full in the upcoming weeks, and it's about time! His is a character that has more to offer that just flexing pecs and cute dimples.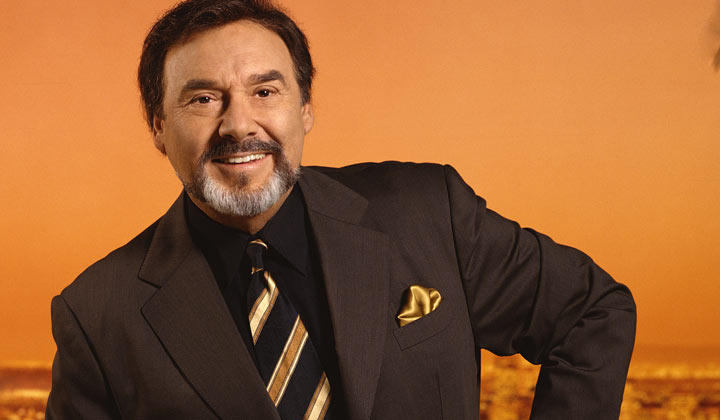 February 13, 2006
Massimo Marone -- dad to many, ghost to most these days. He's an accomplished soap actor, and yet it seems that he has become as invisible as Thorne.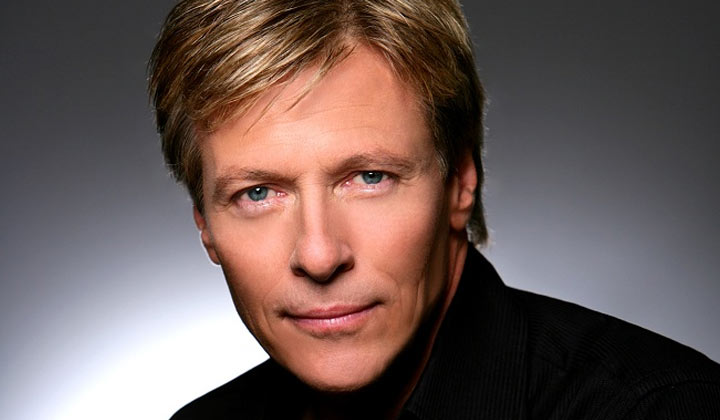 February 20, 2006
Brooke and Nick should be able to tell the truth about what they feel for each other, and Bridget should admit that the baby's timing helped her hang on to him longer than she should have.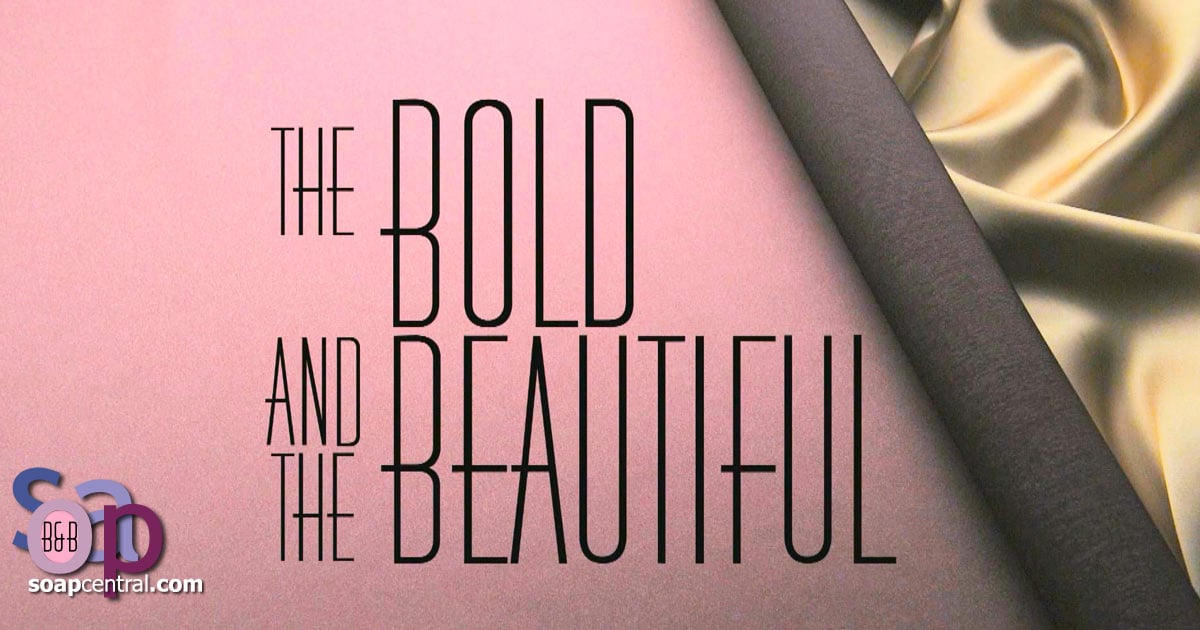 February 27, 2006
How sad is it that the last character to use contraception was THOMAS of all people? An 18 year old has the sense that most of the adults on this show lack.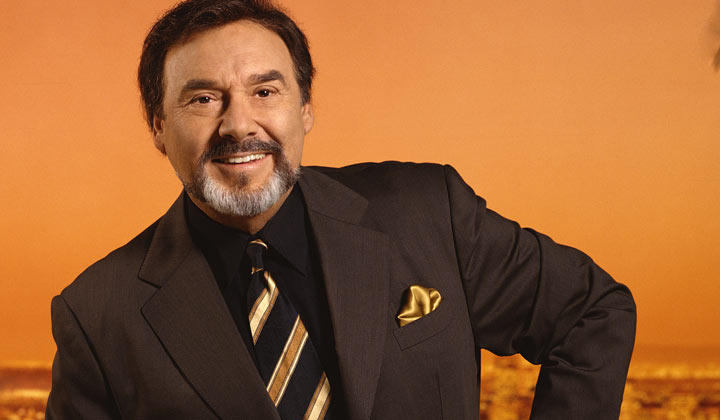 March 6, 2006
Exactly where does Massimo get off threatening anyone these days? Did he lose some of his eyesight when he was on extended hiatus?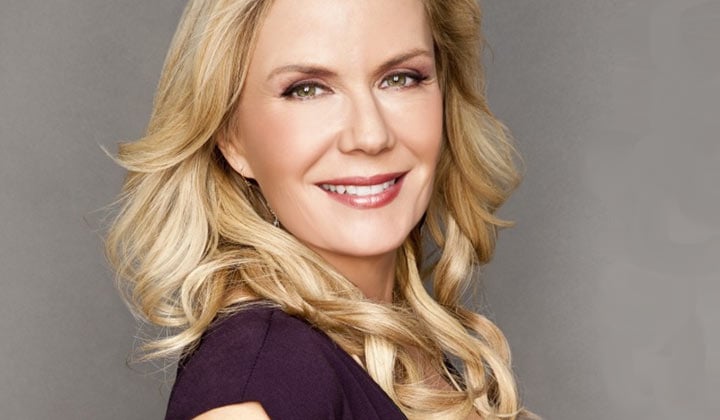 March 13, 2006
Brooke has had quite a week, huh? With the once-in-a-lifetime opportunity that she had to finally scrape Ridge off her heels, she instead remained passive.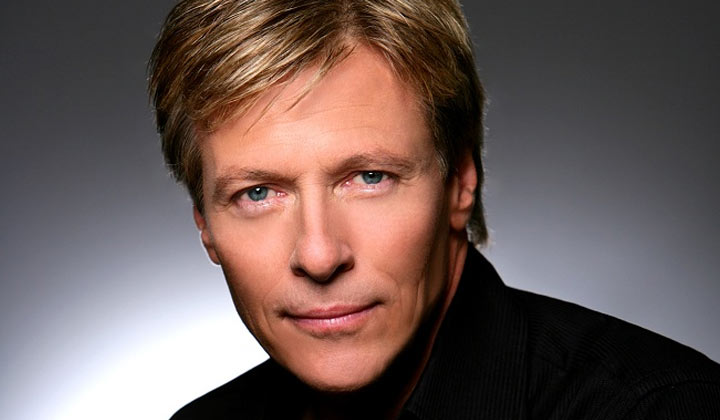 March 20, 2006
Why is it that suddenly Nick is the bad guy, and men need to be married to the mother of their children no matter what? By that logic, why hasn't Massimo stayed married to Jackie?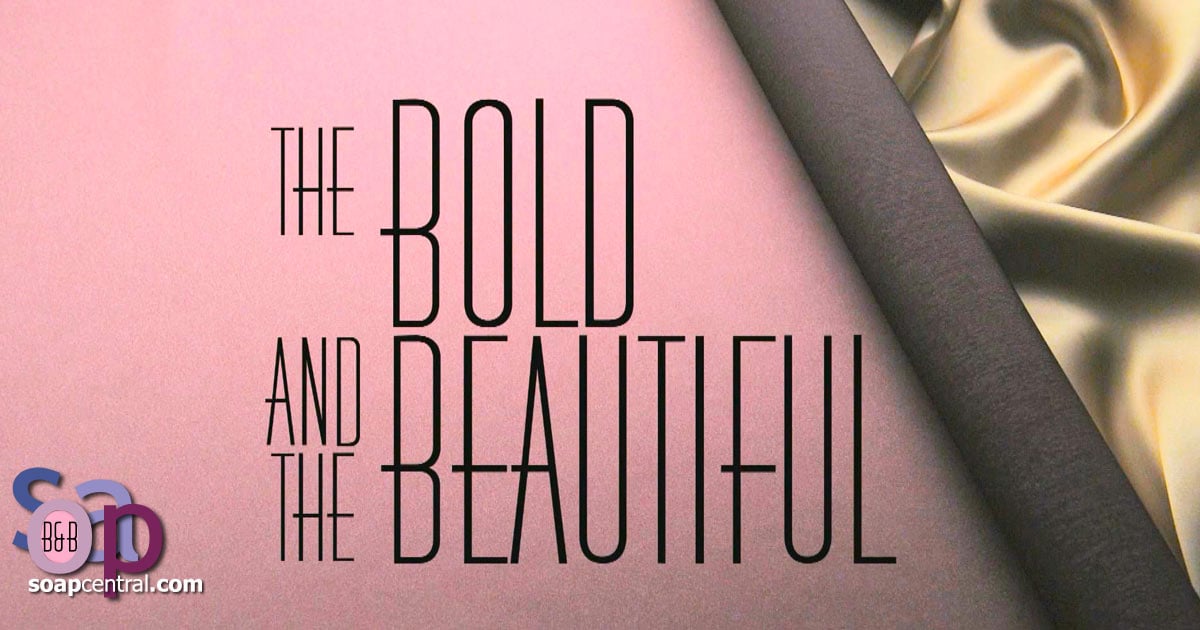 March 27, 2006
As if Ridge's character wasn't already bad enough, last week we had the rare treat of watching him sink to an all-time low. He has officially gone around the bend and turned into Brooke's very own stalker.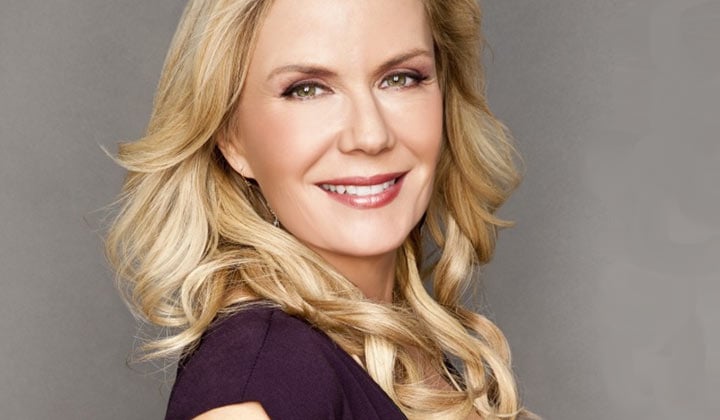 April 3, 2006
As one of only four remaining original characters on The Bold and the Beautiful, Brooke has become the ultimate daytime television lightning rod for controversy.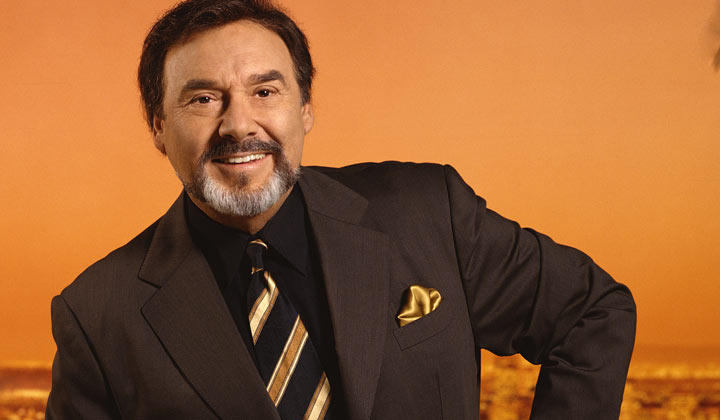 April 10, 2006
What the hell are Ridge and Massimo doing sitting around replaying old scenes from Goodfellas? They sound like a mob family whose next move is to have Nick rubbed out if he doesn't dump Brooke!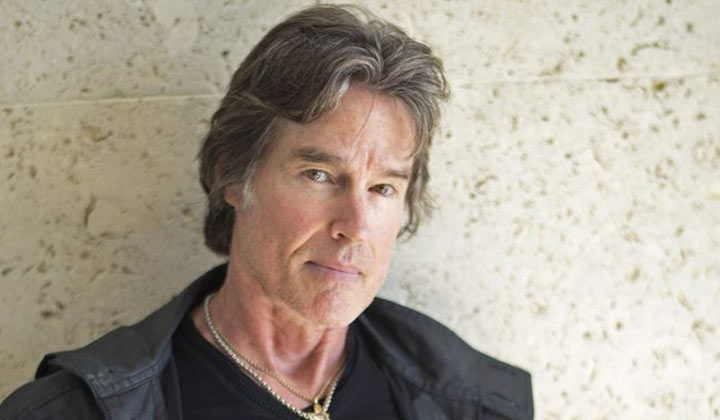 April 17, 2006
Evil Massimo seems to have forgotten all about which of his boys deserves his loyalty the most. How many times did Ridge and Taylor have Grandpa Marone over to play with the kids?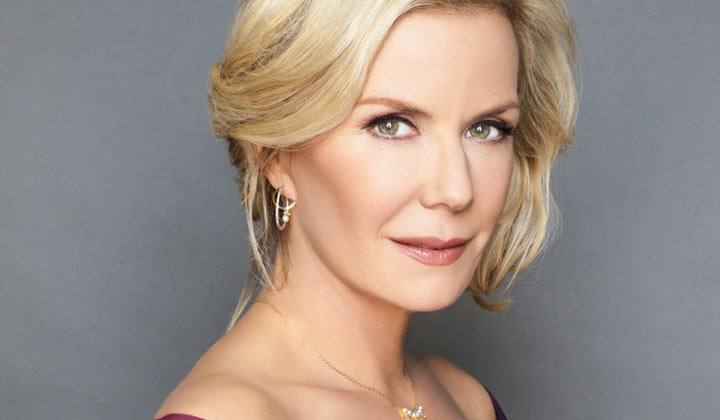 April 24, 2006
Given what Brooke was dealing with last week, it's no wonder that she has been turned into a pill-popping ball of psychosis!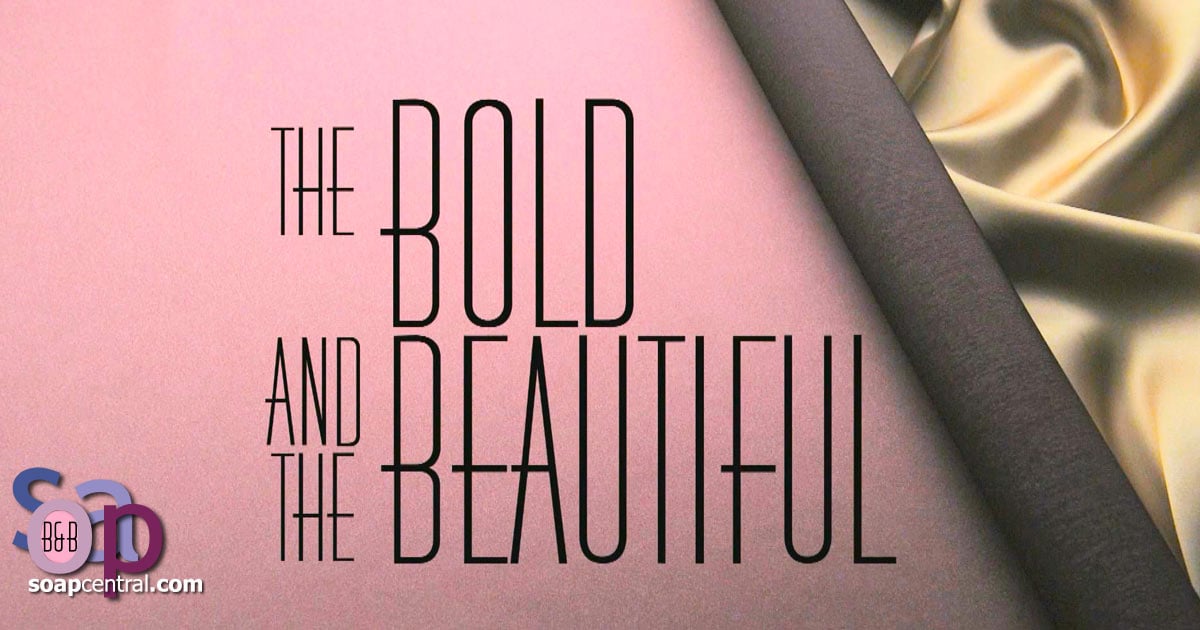 May 1, 2006
Ridge's character has taken a turn around the bend. If he was scum before, he is unredeemable now. Rape is rape. Sugar-coating this story is just plain insulting to viewers.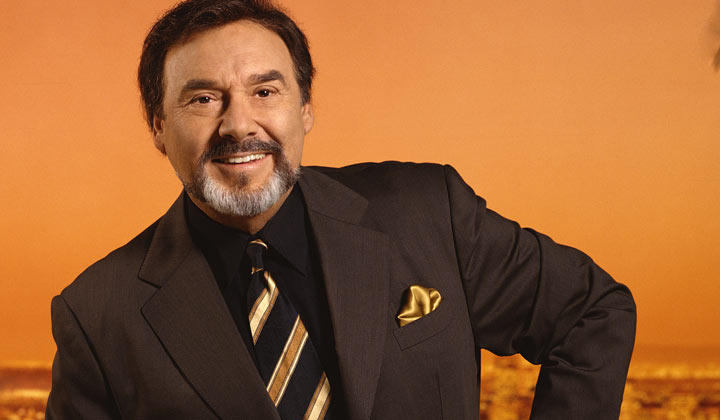 May 8, 2006
Massimo should not have used his influence to blackmail his son into doing his bidding. What a crappy thing to do to Jackie -- hasn't she paid enough for her indiscretions with Deacon?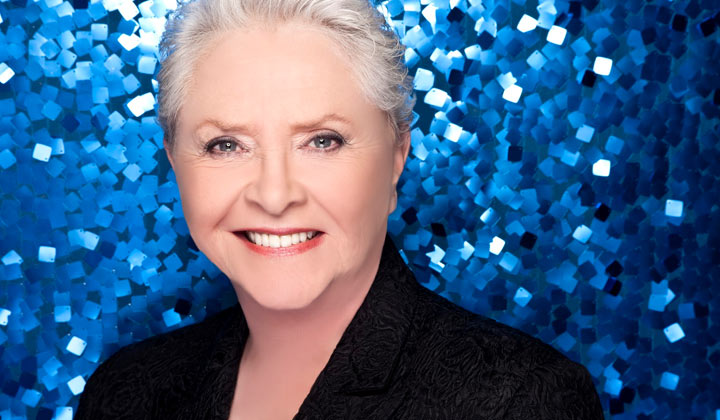 May 15, 2006
Seemingly overnight, Stephanie has decided to truly put her animosity for Brooke away and welcome her into the family. WHAT? Has she lost her mind?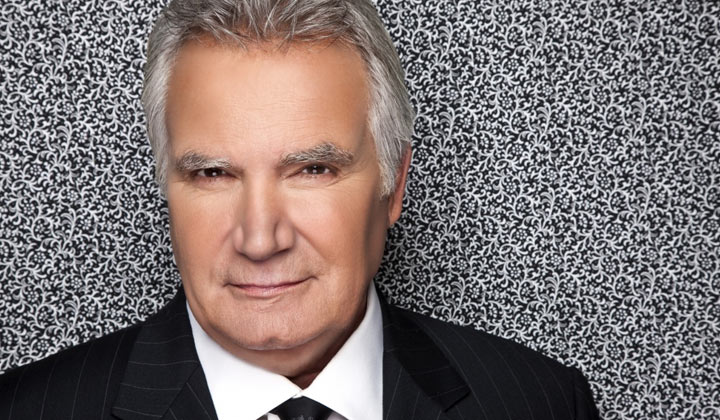 May 22, 2006
Brooke has earned a stake in Forrester Creations, because her belief did help propel the company to the next level, but the company was Eric's brainchild, not hers.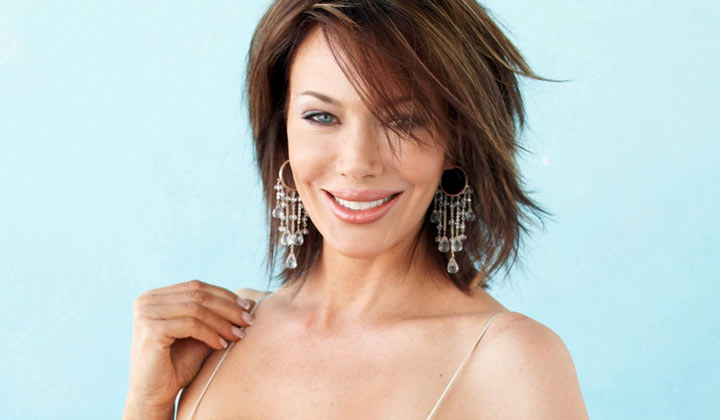 May 29, 2006
Last week, Taylor said the words that every rational viewer has been silently muttering to themselves for years -- Stephanie has an unhealthy, highly unnatural obsession with Ridge.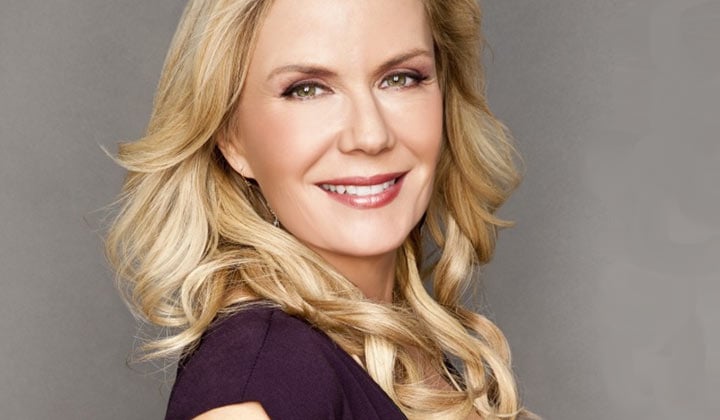 June 5, 2006
Brooke would have been better off telling Stephanie to stick her stocks and fake caring where the sun doesn't shine, but it's obvious that the only person that Brooke cares about IS Stephanie.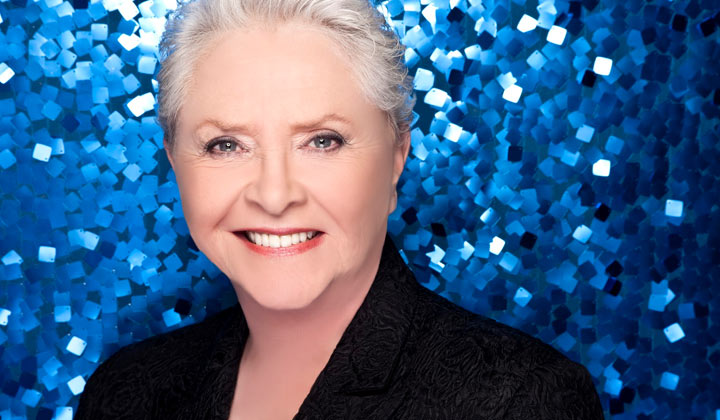 June 12, 2006
Stephanie has lost her marbles. Just a few months ago, she was dancing a jig down Rodeo Drive at the thought of having the company all to herself, and now she has signed over half of the company FOR WHAT?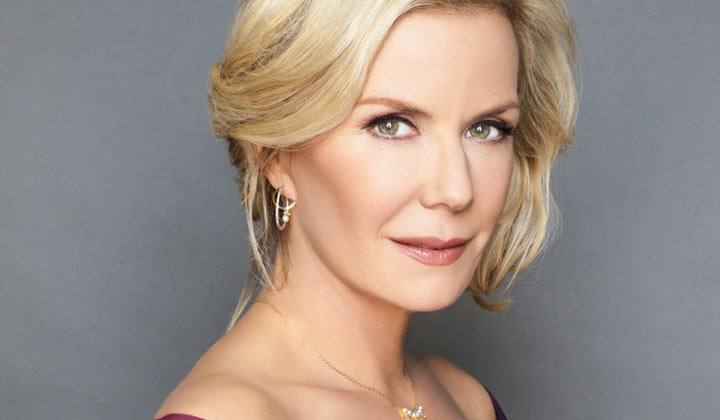 June 19, 2006
Women have a hard enough time being taken seriously in the boardroom...then again, when your boardroom resembles a circus, like the Forrester boardroom, all bets are off.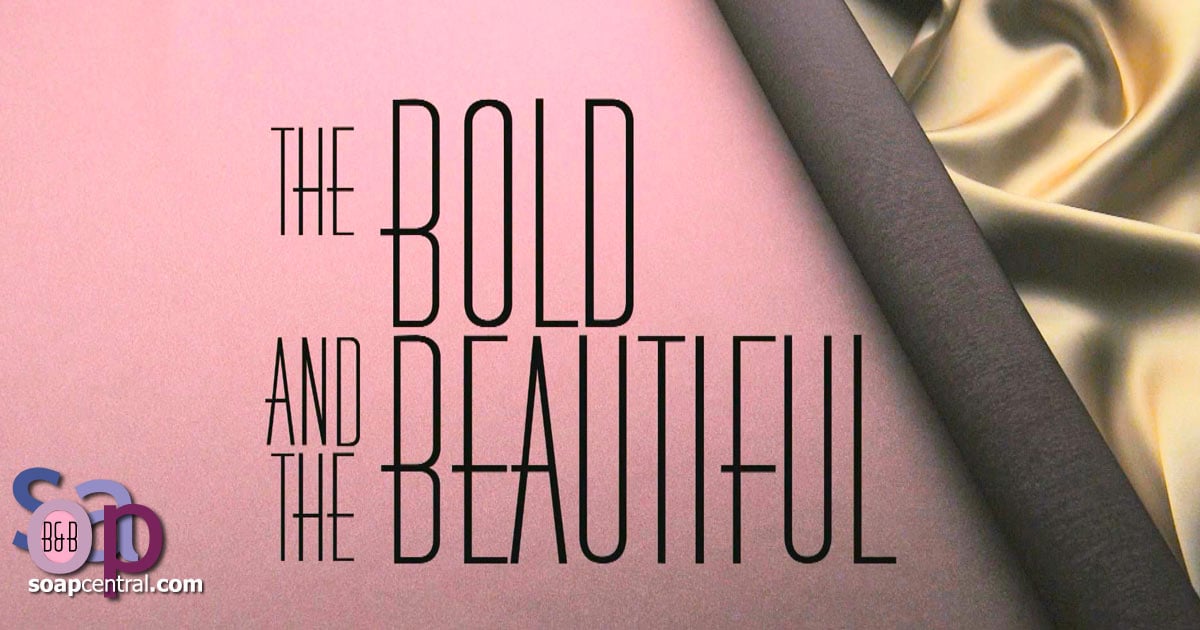 June 26, 2006
Dante, standing there looking pretty while the girls duke it out over you may be amusing to some, but to most it looks pretty pathetic. Take the bull by the horns and tell everyone the truth!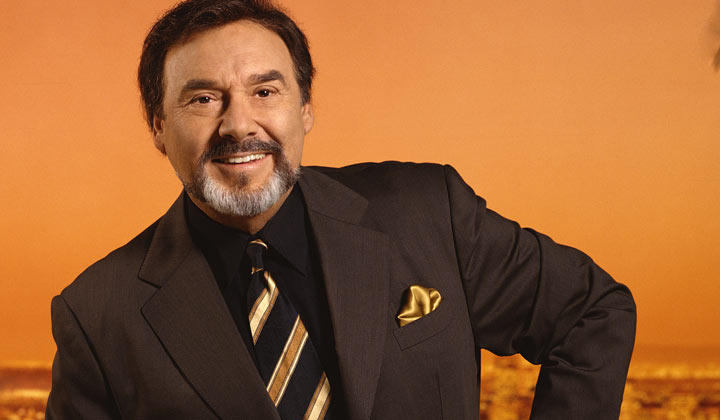 July 3, 2006
Last week, it was announced that more characters would be placed on recurring status. At this rate, we'll soon be watching the Brooke Logan Show, because there won't be anyone else left.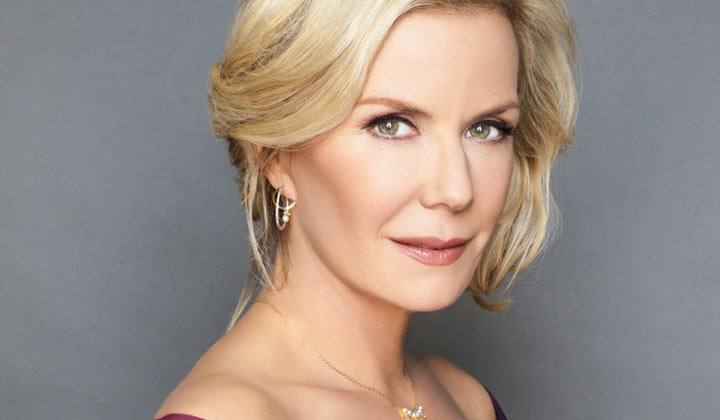 July 10, 2006
What will Stephanie do now that Brooke has turned on her and married Nick? Brooke still has the advantage of the now-infamous 2% that puts her truly in charge of Forrester's direction for years to come.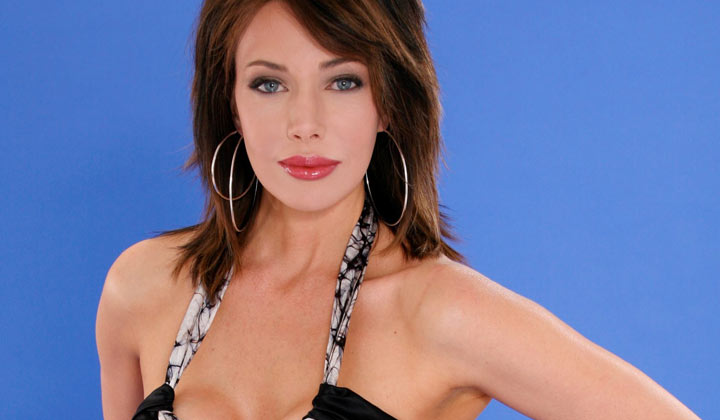 July 17, 2006
How about that Taylor, huh? The writers really have done it this time. Not only is she a drunk, but now she'll probably get charged with vehicular manslaughter for mowing down poor Darla.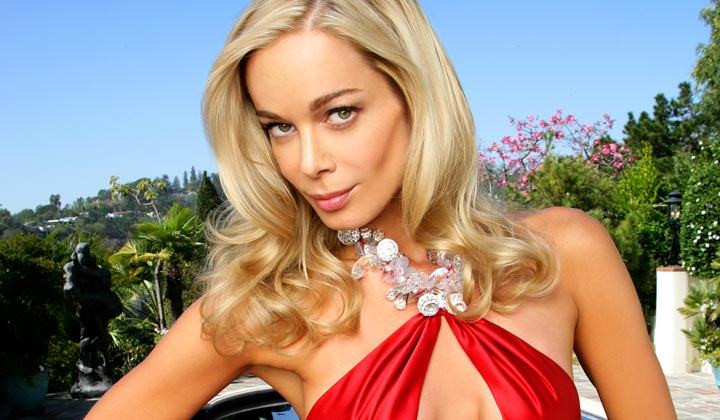 July 24, 2006
Hopefully, Donna will set her sights on Ridge and keep him so busy that he can't continue his manipulation of Brooke. She's just too snooty to like at this point, but one thing is certain...she will shake things up!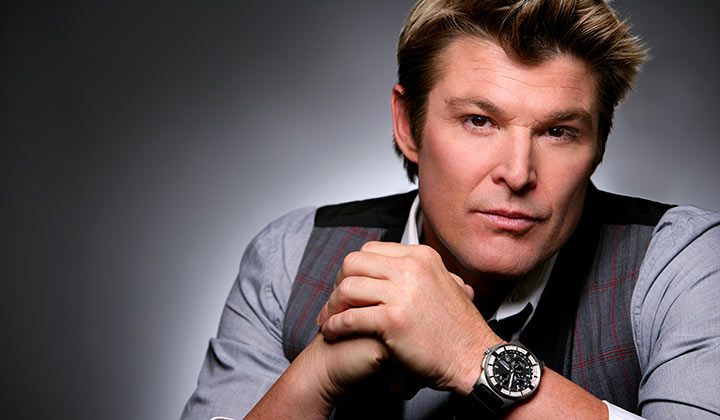 July 31, 2006
Due to a family emergency, our columnist was unable to provide a new column this week. Instead, please enjoy a look back at what was happening in Los Angeles during the week of August 2, 2004.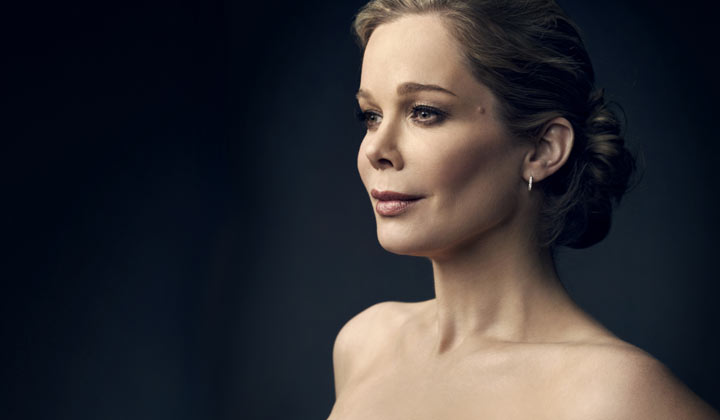 August 7, 2006
If Brad wanted to stir the pot by bringing someone back and completely changing them from their original incarnation, it worked. Mousy Donna has been replaced by Slutty Donna, and she's looking for trouble!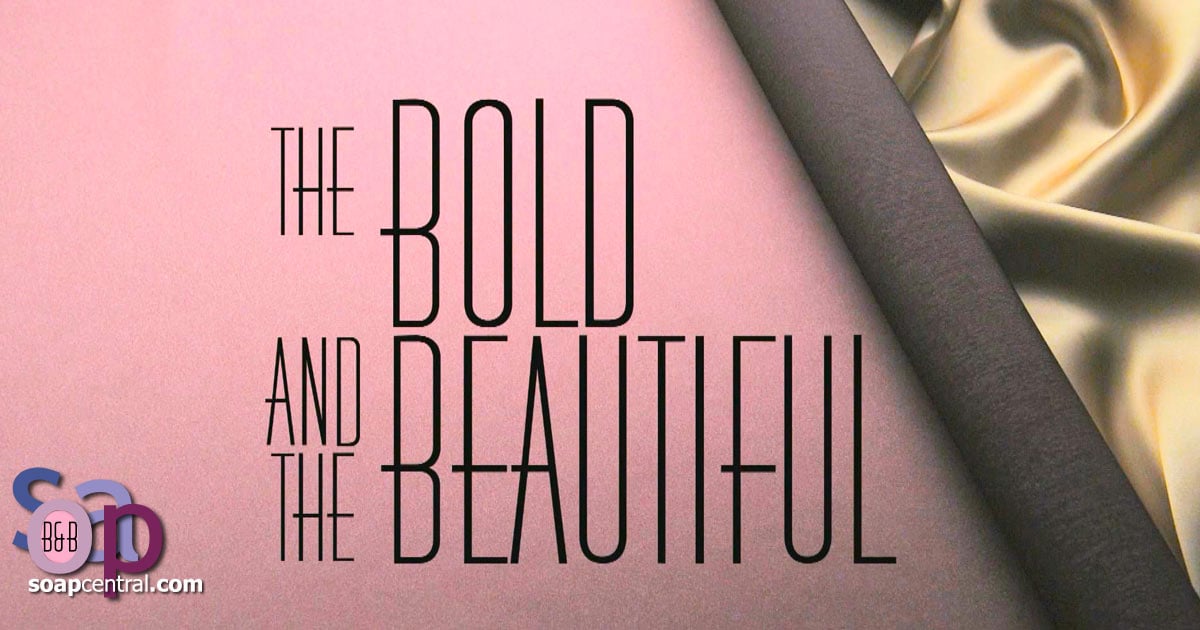 August 14, 2006
If you prefer to give your kids nature-themed names, such as Brooke, Thorne, Ridge, or Storm, then you're definitely addicted to The Bold and the Beautiful.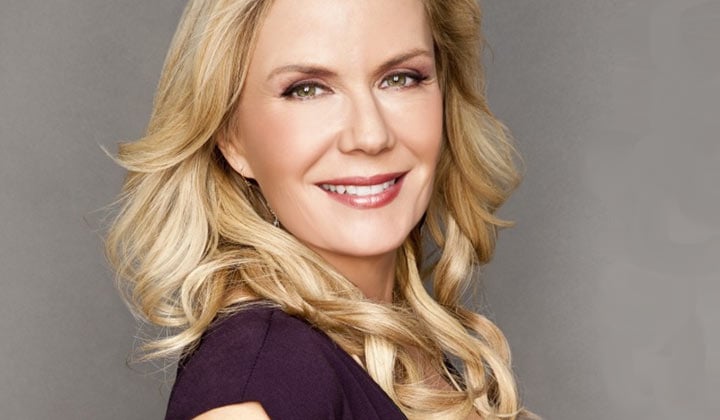 August 21, 2006
Brooke has been there from the start, and for years, she has amazed us with her business acumen, her over the top sexual appetite, and her reproductive prowess.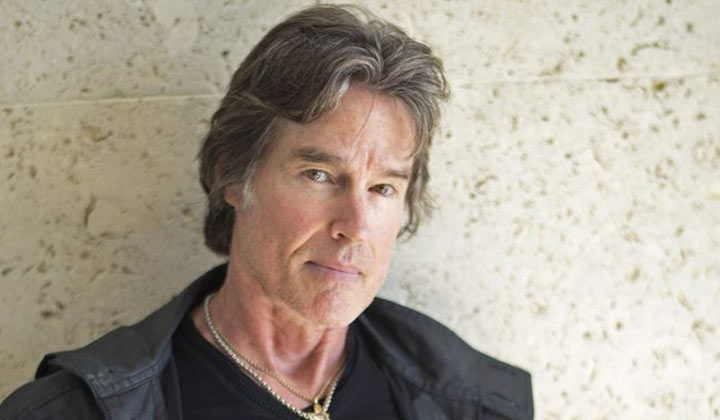 August 28, 2006
Donna is working hard to land Ridge, but it seems clear that Ridge wants to exploit the attention to bring Brooke back to him instead.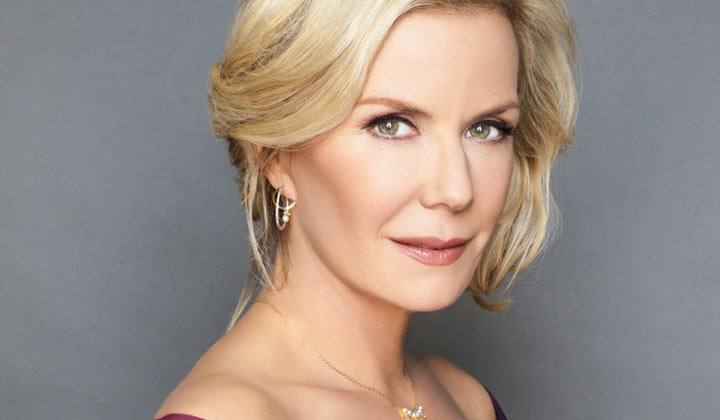 September 4, 2006
Brooke needs to be given a healthy relationship for once that will last longer than the average trip to the bathroom.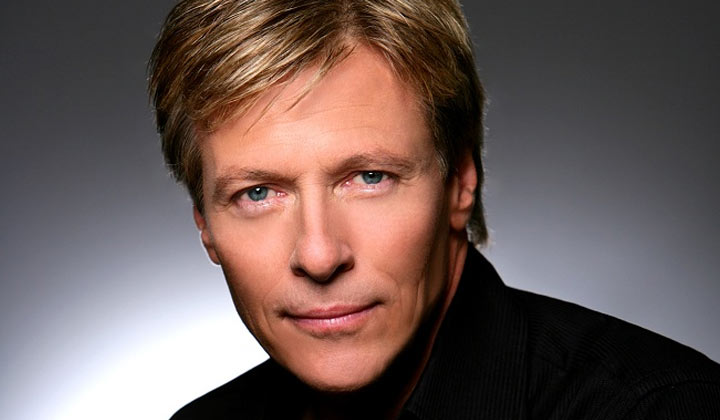 September 11, 2006
Nick seems to be the latest victim in the writer's quest to make every character just as disgusting and reprehensible as possible.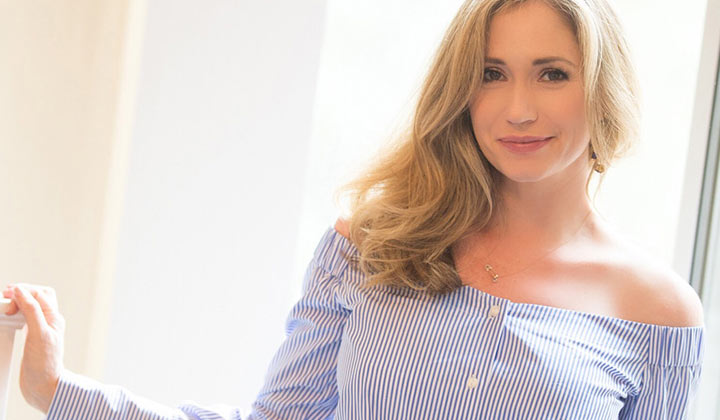 September 18, 2006
Bridget is whiny, conniving, and just plain manipulative. She is becoming the man-stealer of the show.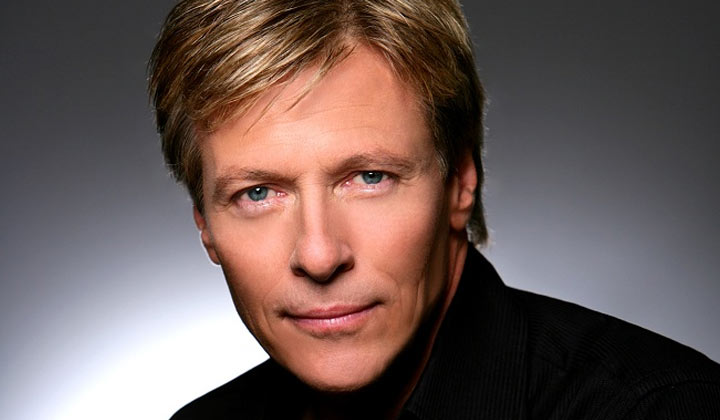 September 25, 2006
Every time that Nick and Brooke have a fight, Nick gets drunk and pouts on the Marlin. Now he has gone and done the worst thing that he could possibly do.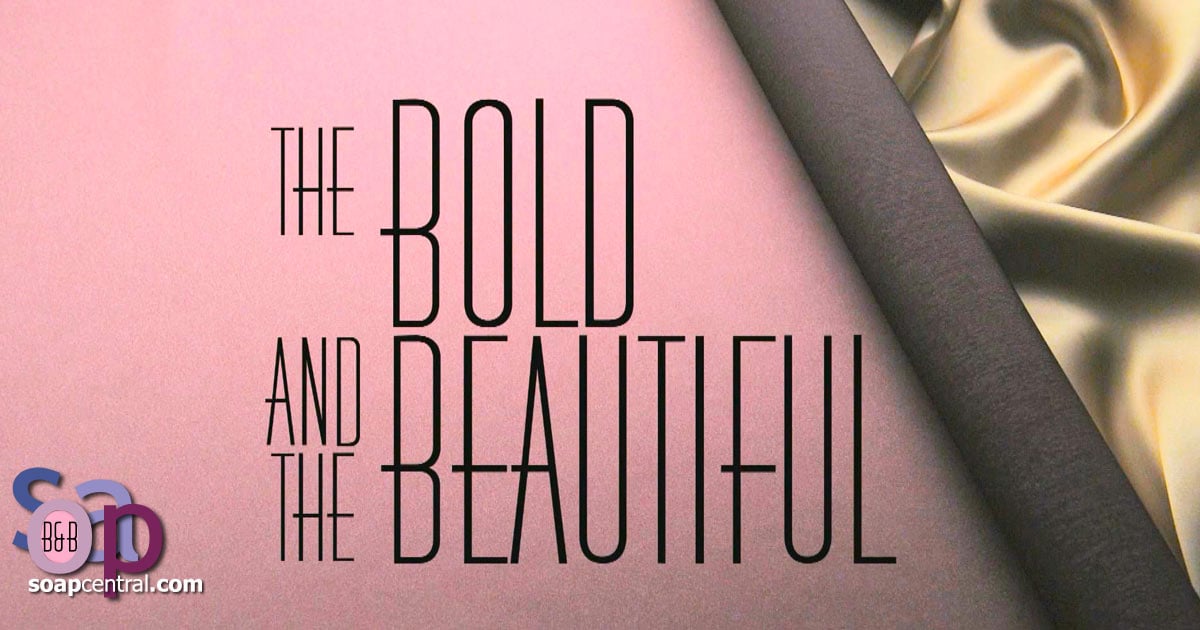 October 2, 2006
Keep Ridge in Europe...forever. His character has outlived his usefulness, and he and Donna deserve each other. They can grow old together, competing to see who has the biggest ego.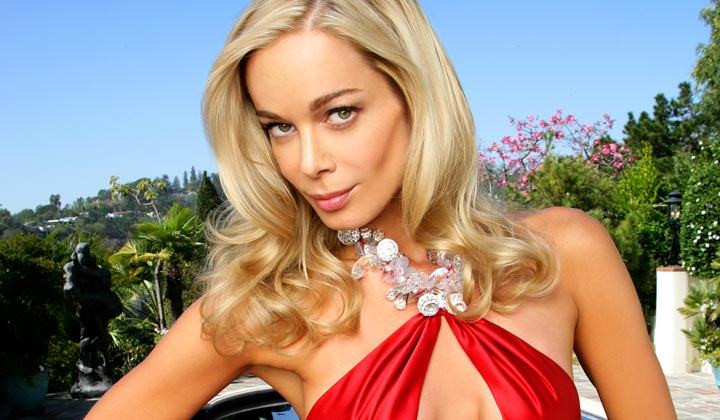 October 9, 2006
Donna is rapidly becoming the cheesy streetwalking imitation of Brooke in her younger days.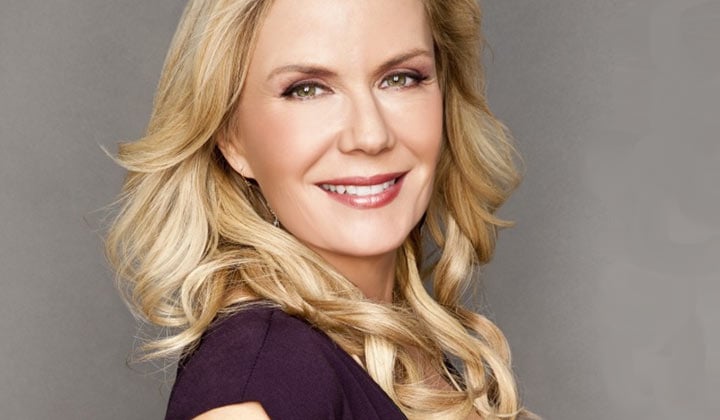 October 16, 2006
Nick and Bridget's one night of utter stupidity pales in comparison with the NUMEROUS times that Deacon and Brooke slept together before ever admitting a thing.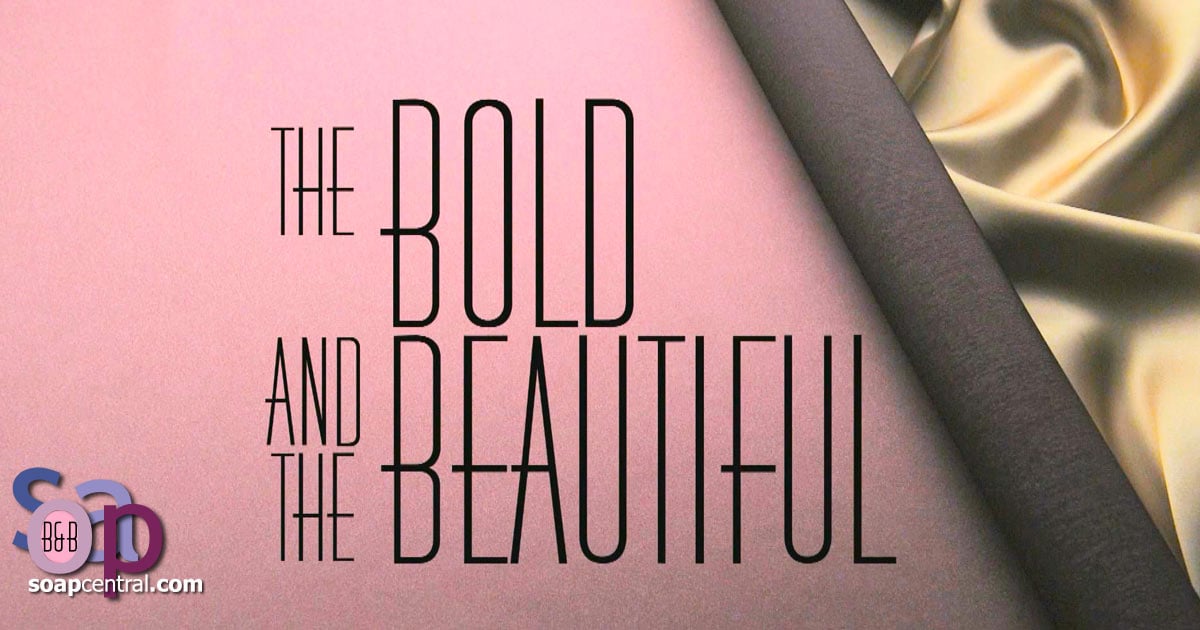 October 23, 2006
So Taylor makes a huge error in judgment and accidentally kills Darla with no premeditation at all, and she should be tarred and feathered?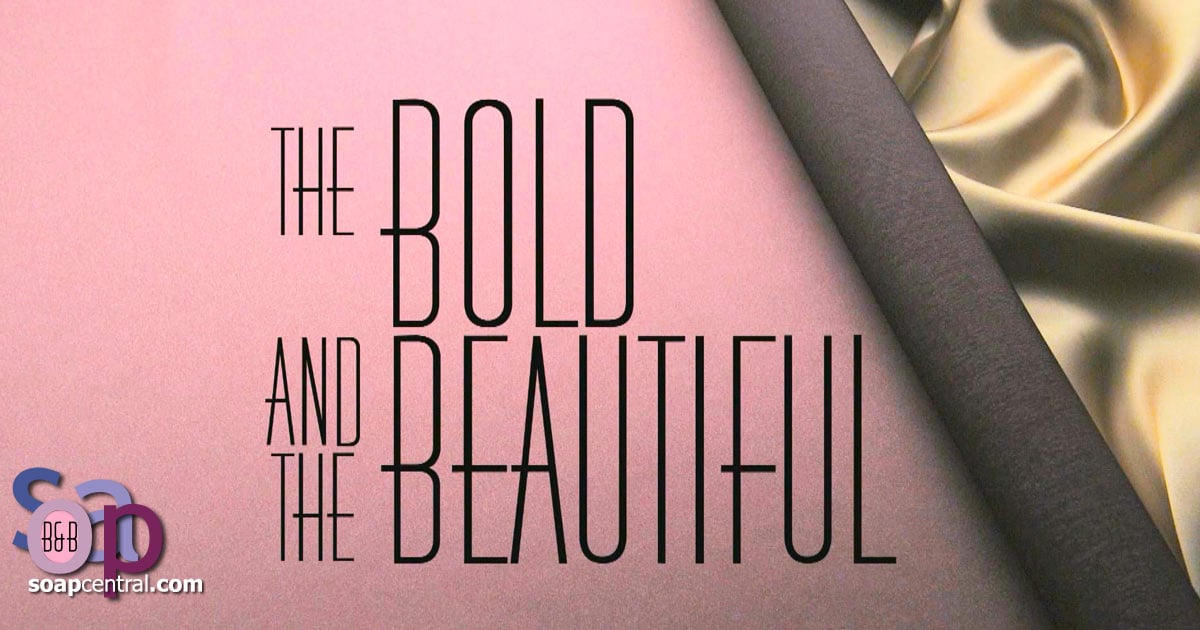 October 30, 2006
With Thomas allegedly coming back for more airtime, wouldn't it make sense to have Amber scheming and plotting in Los Angeles again?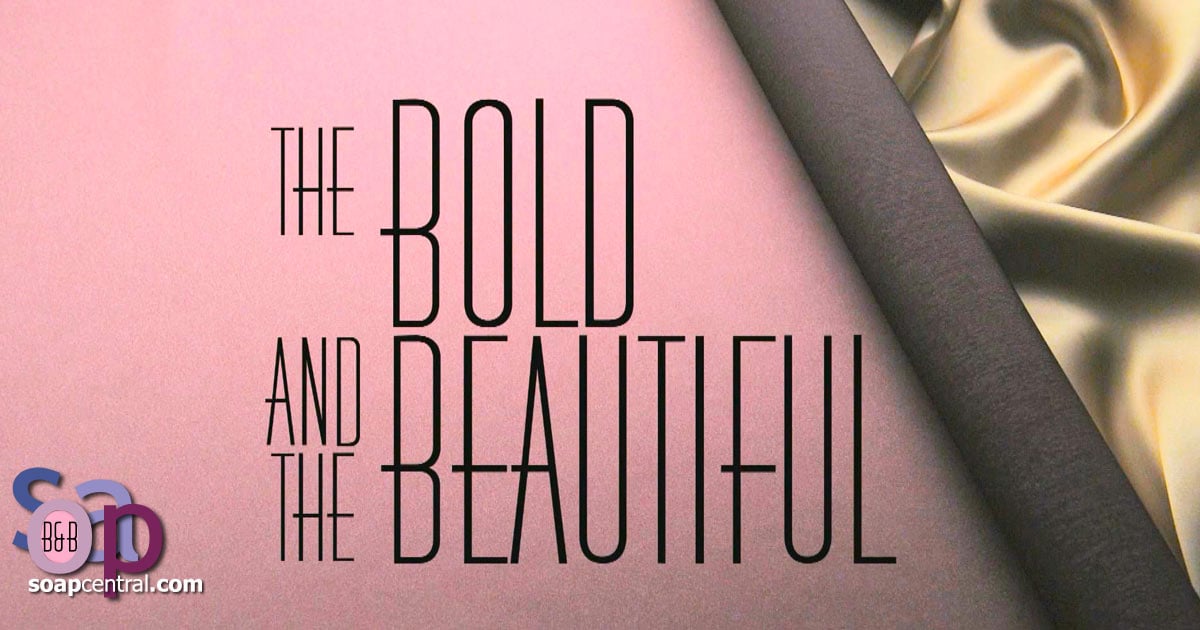 November 6, 2006
Due to personal issues, our columnist was unable to provide a new column this week. Instead, please enjoy a look back at what was happening in Los Angeles during the week of October 18, 2004.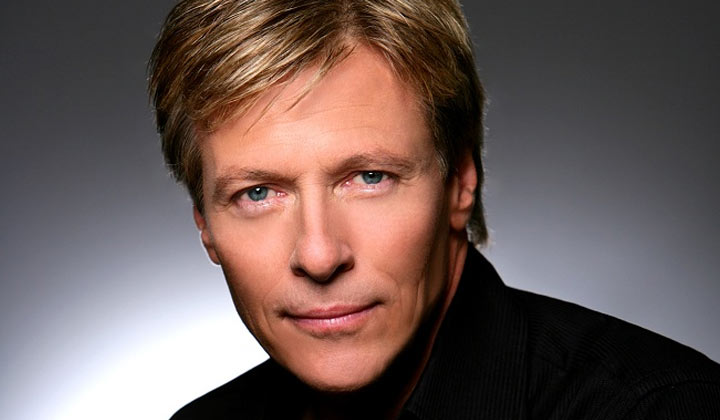 November 13, 2006
Nick should cut his losses and focus on finding another woman, because Brooke doesn't deserve him. She married him, knowing that she was still hung up on Ridge.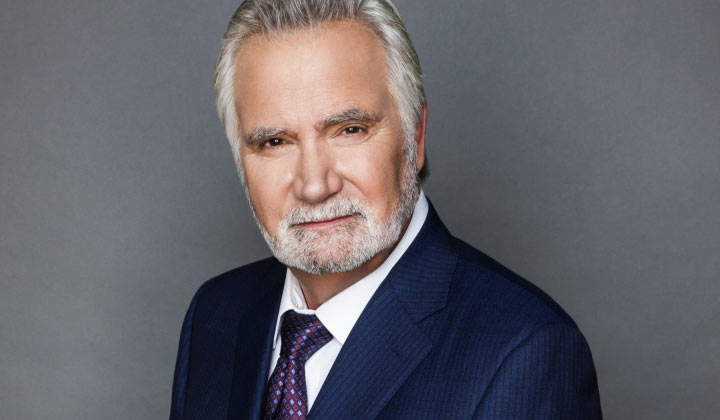 November 20, 2006
Stephanie is about as hot as a paperweight. Eric is still a jellyfish, but at least with Jackie, he is a manly jellyfish.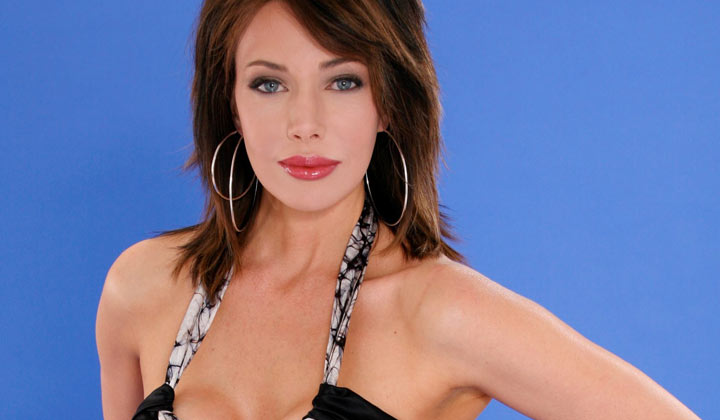 November 27, 2006
Taylor went from being a pseudo-saint to being a murderous drunk driver in what seemed to be no time at all.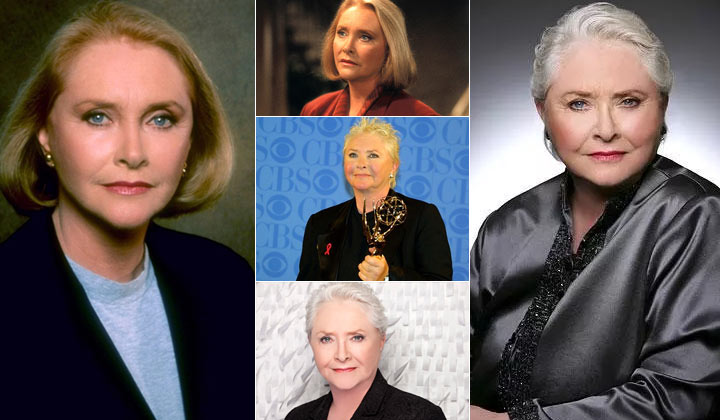 December 4, 2006
Eric has made his share of mistakes, as many men and women do in marriages, but after seeing how Stephanie's emasculating behavior found its genesis, it's clear that he never stood a chance.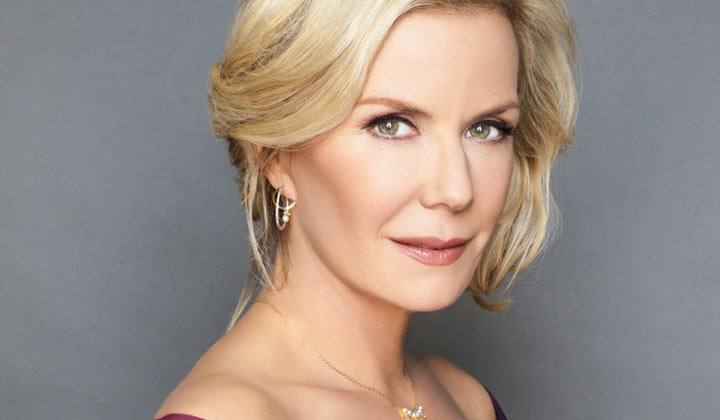 December 11, 2006
Brooke and Stephanie hate each other. It's just the natural order of things. The Stephanie-Brooke fights of the past have been some of the best catfights on television, so why ruin that now?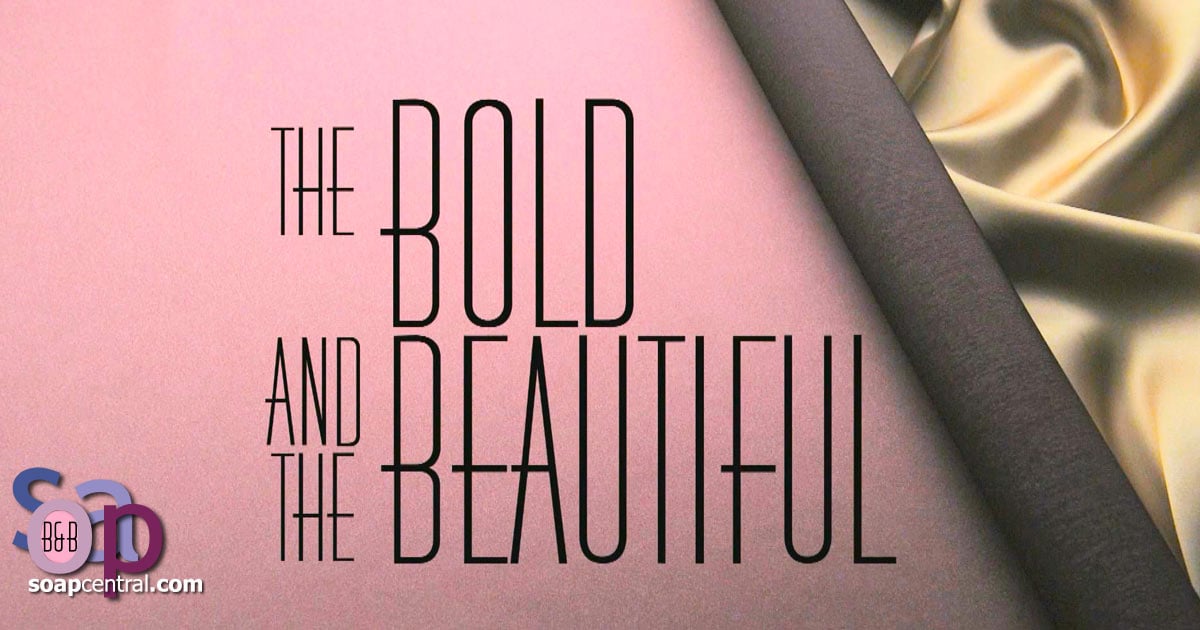 December 18, 2006
Twas the night before Christmas, when all through the house, not a creature was stirring, not even Ridge...that louse.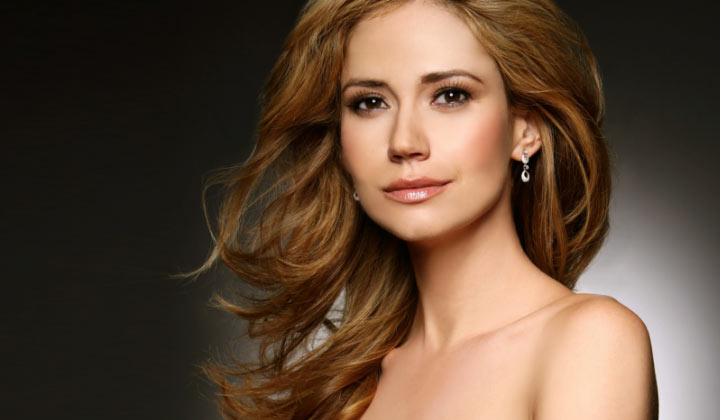 December 25, 2006
Part one of a two-part look back at the events of the past year in Los Angeles. This week, our columnist discusses the worst that The Bold and the Beautiful had to offer in 2006.