B&B Two Scoops: Two Scoops Archives for 2022
The Bold and the Beautiful opinion columns from 2022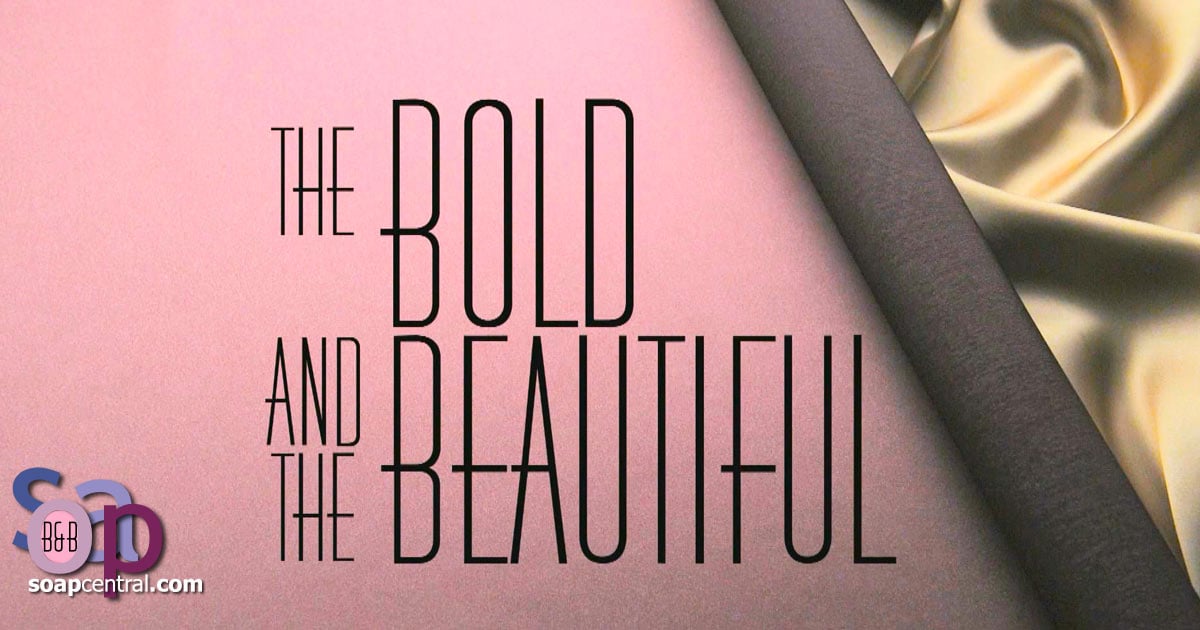 Every week, our Two Scoops columnists share their thoughts and opinions in the Two Scoops commentary columns. Those columns are archived to allow fans a chance to make sure that they've read every opinion for every week. This archive features columns written about The Bold and the Beautiful in the 2022 calendar year.
To access columns from other years or to review columns for other soaps, please see the Related Information links at the bottom of this page to access a specific year. Or to view a listing of all years for which columns are available, simply click here.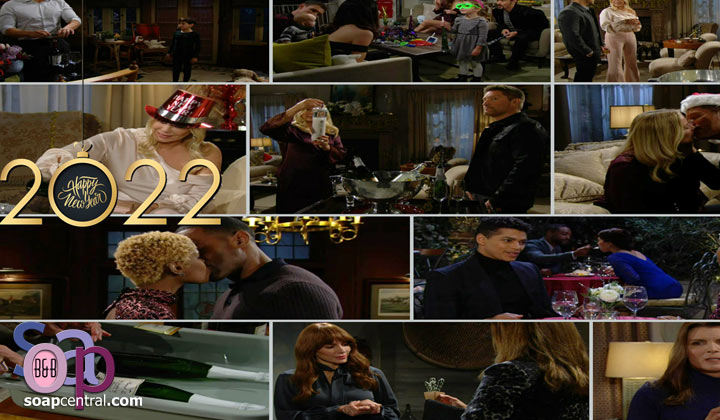 January 3, 2022
Taylor shook up the rivalry cart, Brooke fell off the wagon, and Douglas saw Grandma kissing Santa Claus! Sheila's gunning for Brooke and giving Taylor the pricklies, literally. New Year's Eve always provides something extra special. This year, Brooke got it in her drink. Paris avoided all the "extra" from Zende, but her New Year's kiss belonged to Carter. Here are the two scoops on some sage advice for L.A. residents when it's no longer safe to stay in for New Year's Eve.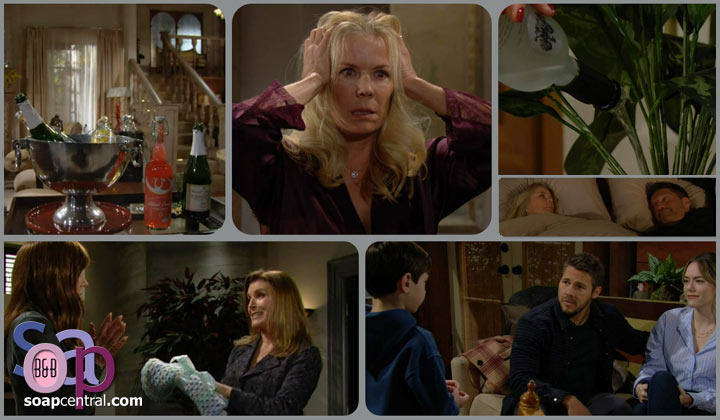 January 10, 2022
What's got Sheila Carter up and Brooke Logan down? Three things: a drunk fake plant, Deacon's musk on Ridge's pillow, and dozens of superfluous New Year's Eve flashbacks. Get the two scoops on how Brooke's booze mystery has stalled because Liam can't understand a rocket-scientist kid. Plus, Taylor and Steffy are gossiping about Ridge's wife when they need to be worrying about Hayes's evil, baby-blanket-knitting grandma on The Bold and the Beautiful.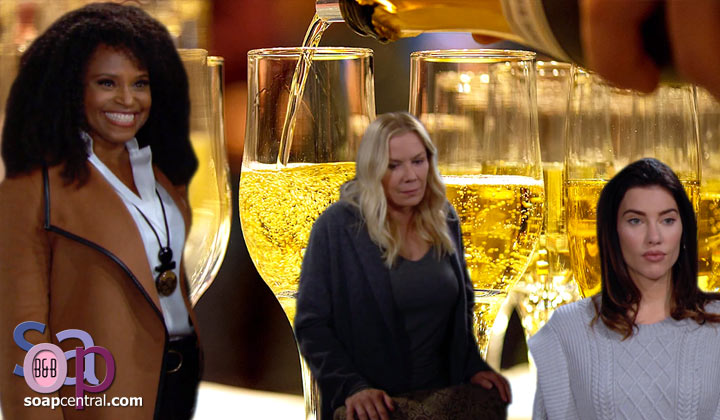 January 17, 2022
Steffy did the Decade Challenge by suddenly reverting to her anti-Logan stance, while Deacon did the Two Decade Challenge by professing his love for Brooke. But the arrival of Paris' mama kept things in the present and future! Bust out the bubbly with Two Scoops' Mike!