Anthony "Tony" Lord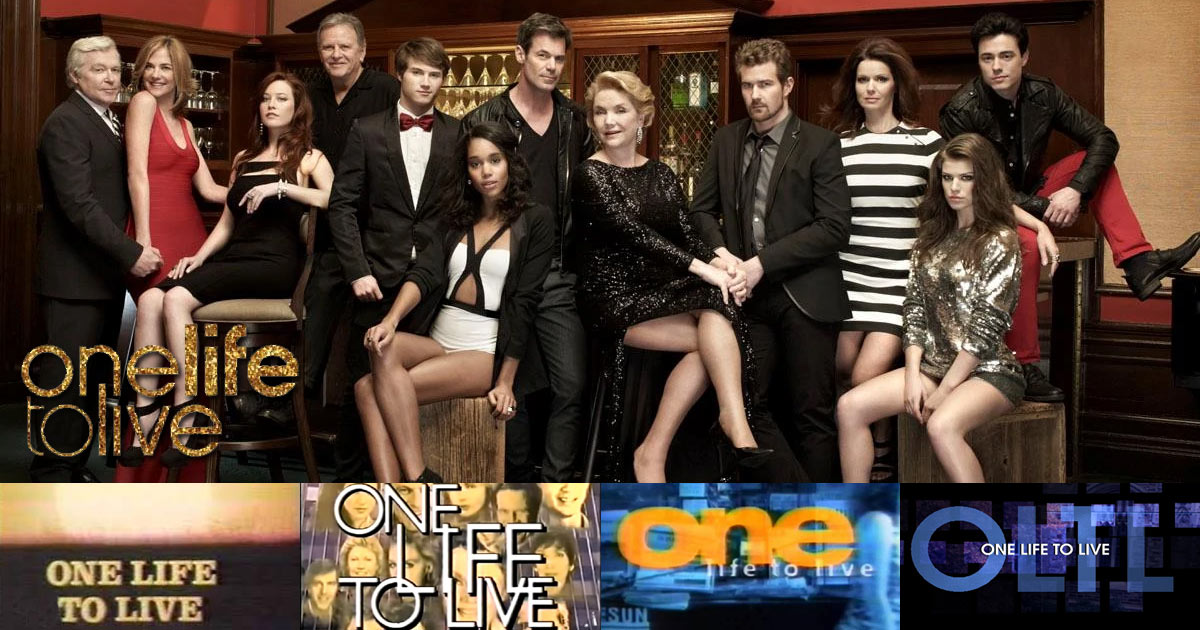 George Reinholt
1975 to 1977
Philip McHale
1977 to 1979; 1987
Chip Lucia
1981 to 1983
Was born in 1945, between half-sisters Viki and Meredith
Died in September 1983
Tony Harris (birth name)
Died in a helicopter crash in Lebanon while covering a story
Reporter for the Banner
Llanview
Married (Pat Ashley, August 1982 until his death)
Cathy Craig (Married March 1976; Divorced March 1977)
Victor Lord (father; deceased)
Dorothy Randolph (mother; deceased)
Victoria Lord (paternal half-sister / maternal cousin)
Tina Clayton Lord (paternal half-sister)
Todd Manning (paternal half-brother)
Meredith Lord (cousin)
Powell Lord Sr. (uncle; deceased)
Gwendolyn Lord (aunt; deceased)
Eugenia Randolph (maternal aunt; deceased)
Powell Lord II (cousin; deceased)
Richard Abbott (cousin)
Megan Gordon (paternal half-niece / maternal first cousin once removed ; deceased)
Kevin Buchanan Sr. (paternal half-nephew / maternal first cousin once removed)
Joseph Buchanan (paternal half-nephew / maternal first cousin >once removed)
Natalie Buchanan (paternal half-niece / maternal first cousin once removed)
Jessica Buchanan (paternal half-niece / maternal first cousin once removed)
Clinton James "C.J." Roberts (paternal half-nephew)
Sarah Roberts (paternal half-niece)
Starr Manning (paternal half-niece)
Jack Cramer Manning (biological half-nephew)
Sam Manning (paternal half-nephew)
Powell Lord, III (first cousin once removed; deceased)
Daniel Wolek (paternal half-nephew/maternal first cousin once removed)
Duke Buchanan (paternal great-half-nephew/maternal second cousin; deceased)
Kevin Buchanan Jr. (paternal great-half-nephew/maternal second cousin; deceased)
Megan Buchanan (paternal great-half-niece/maternal second cousin; deceased)
Brennan "Bree" Buchanan (paternal great-half-niece/maternal second cousin)
Chloe Brennan (paternal great-half-niece / maternal second cousin)
Hope Manning-Thornhart (biological paternal great-half-niece; deceased)
Ryder Asa Lovett (paternal great-half-nephew / maternal second cousin)
Liam Asa McBain (paternal great-half-nephew / maternal second cousin)
Zane Buchanan (paternal great-great-half-nephew/maternal third cousin)
Brian Kendall (son; with Pat; died in 1978)
Pat Ashley
None
Tony Harris arrived in Llanview in 1975 with hopes of finding his birth father. Dorian Lord (then married to Victor) knew Tony was Victor's illegitimate son and willingly kept it secret so she could get her hands Victor's money. For nearly a year, Dorian kept the paternity a secret until one day Tony discovered his mother Dorothy's diary and it revealed that Victor Lord was his father. Dorothy was the sister of Victor's deceased wife, Eugenia. Devastated that the truth was kept secret, Victor suffered a massive stroke and was unable to speak to anyone about Tony. Before Tony could confront Victor about his new found family, Victor died under mysterious circumstances.
After Victor's death, Dorian had his will changed and left Tony penniless. Now working for his father's paper, "The Banner", Tony began to get used to his new relatives and was reunited with his long-lost love Pat Kendall, who now has a son named Brian. When Tony and Pat told Brian that Tony was his father, Brian ran out into the street and was killed by car. Devastated by his son's death, Tony put his energy into his work. One day in 1983, Tony was covering a story in Beirut, Lebanon, when his helicopter crashed, killing him.
In 1987, Viki had a brain tumor and had out-of-body experience in which she was reunited her loved ones (her father, Victor, her sister, Meredith, Joe Riley and finally her brother Tony, who advised her time wasn't up).

Post a Comment

Share on Facebook

Tweet this

Submit Feedback