Daniel Wolek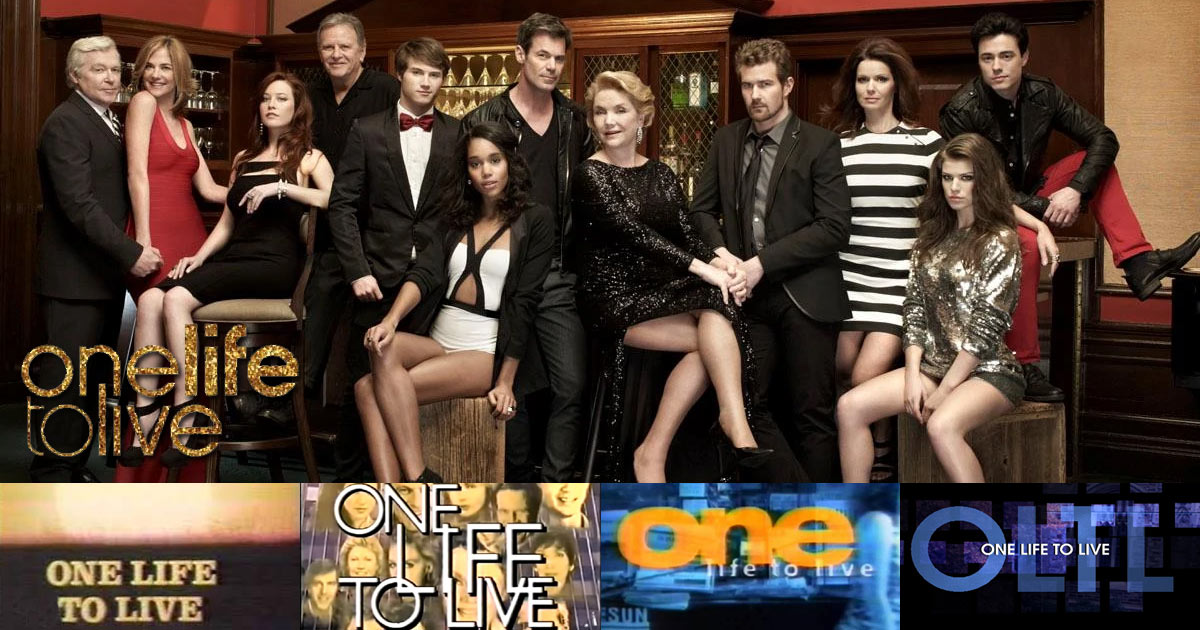 Neail Holland
1974 to 1976
Eddie Moran
1976 to 1979
Timothy Owen Waldrip
February to June 1983; January 1985
Steven Culp
June 1983 to January 1984
Ted Demers
January 1984 to October 1984
Joshua Cox
August 1986 to July 1987
Michael Palance
June 1989 to August 1991
Born on-screen Nov 17, 1971
In 1983, Danny was said to be 17 years old
Doctor
Former aspiring journalist
Unknown
Attended boarding school overseas
Born and raised in Llanview, Pennsylvania
Single/Never Been Married
None
Larry Wolek (father)
Meredith Lord Wolek (mother; deceased)
Unnamed twin sister (died at birth)
Karen Wolek (step-mother; distant paternal cousin)
Laurel Chapin Wolek (step-mother; deceased)
Victoria Lord (maternal aunt)
Todd Manning (maternal uncle)
Tina Lord Roberts (maternal aunt)
Tony Lord (maternal uncle; deceased)
Vinnie Wolek (paternal uncle)
Anna Wolek Craig (paternal aunt)
Victor Lord (presumed maternal grandfather; deceased)
Eugenia Randolph Lord (maternal grandmother; deceased)
Megan Gordon Harrison (maternal first cousin; deceased)
Kevin Buchanan Sr. (maternal first cousin)
Joey Buchanan (maternal first cousin)
Jessica Buchanan (maternal first cousin)
Natalie Buchanan (maternal first cousin)
Clinton James "C.J." Roberts (maternal first cousin)
Sarah Roberts (maternal first cousin)
Starr Manning (maternal first cousin)
Danielle Rayburn (maternal first cousin)
Jack Cramer Manning (maternal first cousin)
Sam Manning (maternal first cousin)
Brian Kendall (maternal first cousin; deceased)
Wanda Webb Wolek (aunt via marriage)
Jim Craig (uncle via marriage; deceased)
Jenny Wolek Renaldi (distant paternal cousin; deceased)
Kevin Riley Buchanan Jr. (maternal first cousin once removed; deceased)
Demerest "Duke" Buchanan (maternal first cousin once removed; deceased)
Megan Victoria Buchanan (maternal first cousin once removed; deceased)
Brennan "Bree" Brennan (maternal first cousin once removed)
Chloe Brennan (maternal first cousin once removed; deceased)
Zane Buchanan (maternal first cousin twice removed)
Hope Manning Thornhart (maternal first cousin twice removed; deceased)
None
Dorian Lord (flirted, 1984)
Allison Perkins (dated, 1986)
Brenda McGillis (1989-90)
Andy Harrison (dated, 1990)
Laura Jean Ellis (1991)
Falsely charged with killing escaped Statesville Prison inmate Susan Bates [1986]
None
Daniel Wolek, later known as Danny or simply Dan, was the only son of Dr. Larry Wolek and his wife Meredith Lord Wolek, born in November 1971. His twin sister was stillborn, causing his mother to suffer post-partum depression. In 1973, Daniel's mother died of a cerebral hemorrhage following a freak accident during an attempted robbery at the family home, Llanfair. Larry raised Danny as a single father with help from his sister, Anna, and brother, Vince. Danny later went to boarding school overseas.
In 1983, Dan returned to Llanview after graduating from high school and took a job as a reporter at the Banner. A year later, he took a job working for Dorian Lord at WVLE. Dan shared with Dorian a secret about his past: he had engaged in an affair with the wife of a psychology teacher while in boarding school. The husband had found out and Dan quit school without graduating, without even telling his father. Dan said the professor felt Dan was searching for a mother figure because he had lost his own mother at such a young age. Dan flirted briefly with the older Dorian, newly separated from Herb Callison, but nothing came of it. Dan soon left town. In January 1985, Dan returned to town briefly for his father Larry's wedding to Laurel Chapin.
In August 1986, Dan returned to Llanview, hoping to get his life back on track. He soon began dating hospital volunteer Allison Perkins, one of evil evangelist Mitch Laurence's disciples, who was also trying to make amends for her actions while under Mitch's spell. While on a date one night, Dan returned to the Backstreet Bar to look for a charm Allison had lost and was discovered at the scene of a murder (Susan Bates, another member of Mitch's cult, who was killed after getting caught up in an illegal drug production operation at Statesville Prison). Dan was charged with Susan's murder and was put on trial, defended by attorney Judith Sanders, but was cleared. Allison ended up kidnapping Viki Buchanan's newborn daughter under instructions from a believed-dead Mitch and lapsed into a coma after being hit by a car. The following year, Dan left town yet again.
Dan returned to Llanview in 1989, having graduated medical school and seeking to follow in this father's footsteps as a doctor at Llanview Hospital. Larry had gotten close to nurse Brenda McGillis, who was pregnant with the child of a man who had died in a horrible explosion. Brenda gave birth to a healthy baby boy, but she was told her baby had died after her healthy baby was switched by Gabrielle Medina with a dead baby belonging to Michael Grande. Brenda refused to believe her baby was dead and pushed Larry away. Brenda and Dan got closer, causing friction between Dan and Larry. The truth about the baby switch was revealed months later and Brenda was reunited with her son, Steven. Michael Grande then hatched a plan to woo Brenda, thereby getting closer to the son he had lost. He rigged a malpractice case so Dan was fired from the hospital, and Dan subsequently set up a clinic for low-income Llanview residents.
Brenda, who unbeknownst to her was being drugged by Michael, told Dan she wanted nothing to do with him and married Michael. Dan went on several dates with barmaid Andy Harrison, who had pined after Dan for months, but Dan kept wallowing in his lost love for Brenda. After infant Steven fell ill and was rushed to the hospital, Dan and Larry discovered the baby had been drugged. Dan figured out that Michael had been drugging Brenda all along and rushed to Michael's home, where he found Brenda unconscious in the foyer. Michael was murdered by someone else who had an axe to grind against him, and Brenda was free to move on with her life. She took Steven and moved away, bidding Dan goodbye in April 1991.
Dan soon found himself caught up in the troubled life of a young woman named Laura Jean Ellis, the estranged wife of one of mobster Carlo Hesser's henchmen. Laura had jumped into the Llantano River in an attempted suicide, but Dan jumped in and fished her out. They soon fell in love and left town together in August 1991.

Post a Comment

Share on Facebook

Tweet this

Submit Feedback