Eugenia Randolph Lord
Deceased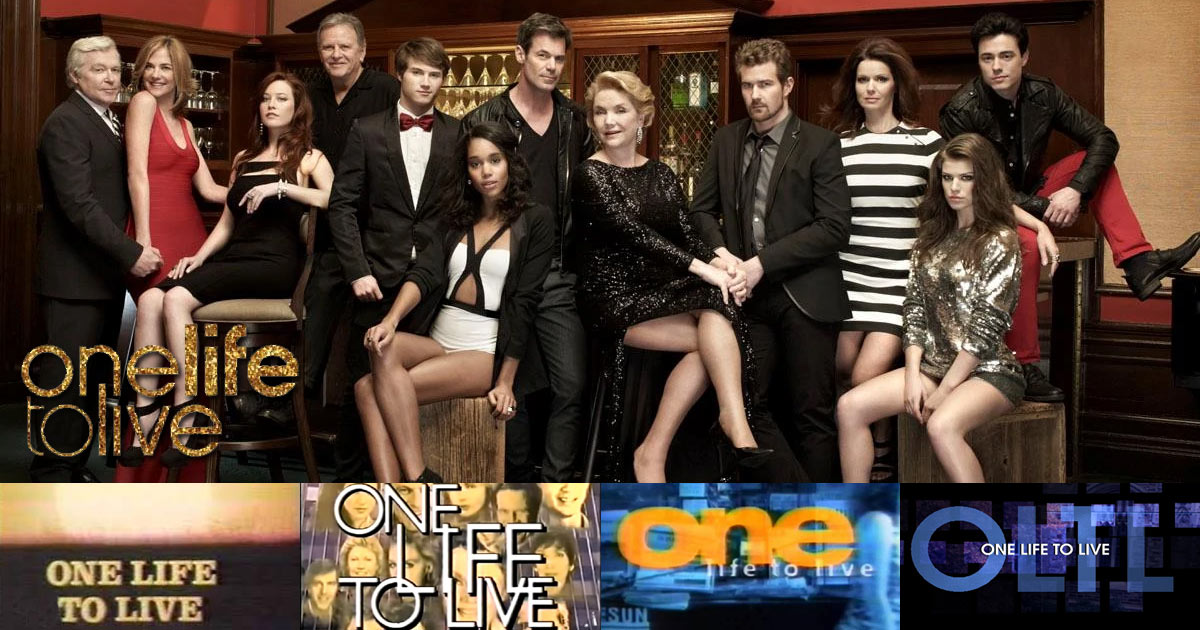 Lori March
1987; flashbacks
Unknown Actress
mid-1990s
Eugenia was only ever seen as a flashback
Died off-screen in the 1940s or 1950s
Eugenia Randolph (maiden name)
Died giving birth to Meredith, after a fall down the stairs
Wife/Mother
Llanfair
Married (Victor Lord)
None
Dorothy Randolph (sister; deceased)
Tony Lord (nephew)
Victoria Lord Davidson (daughter; with Victor)
Meredith Lord Wolek (daughter; father unknown)
Megan Gordon (granddaughter; deceased)
Kevin Buchanan Sr. (grandson)
Joey Buchanan (grandson)
Jessica Buchanan (granddaughter)
Natalie Buchanan (granddaughter)
Daniel Wolek (grandson)
Duke Buchanan (great-grandson; deceased)
Kevin Buchanan Jr. (great-grandson; deceased)
Megan Buchanan (great-granddaughter; deceased)
Brennan Buchanan (great-granddaughter)
Zane Buchanan (great-great-grandson)
* Victor did not believe that Meredith was his daughter, although she was never told this.
Unknown Male (Meredith's father)
Adultery with an unknown male
Eugenia died giving birth to her daughter Meredith after a fall down a flight of stairs. Victor had let his wife die because she had an affair, and Meredith was not his child.

Post a Comment

Share on Facebook

Tweet this

Submit Feedback