OLTL Two Scoops: Two Scoops Archives for 2012
One Life to Live opinion columns from 2012
January 2, 2012
As the ball drops, Michael's got one more Best and Worst of Llanview for One Life to Live's last year on the air, only in part two of our special year-end Two Scoops.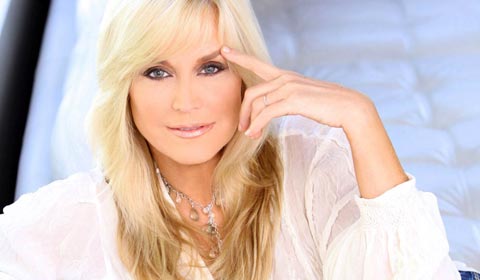 January 9, 2012
A prison break wreaked havoc in Llanview, putting many lives in peril, and proving that some characters never change. In an action-packed week, who knew Lindsay would save the day?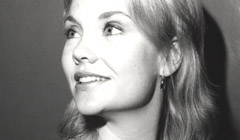 January 16, 2012
On Friday, January 13, 2012, One Life to Live its final episode. And while the end of OLTL also means our columnist, Michael's, Two Scoops are ending, Llanview will live on forever.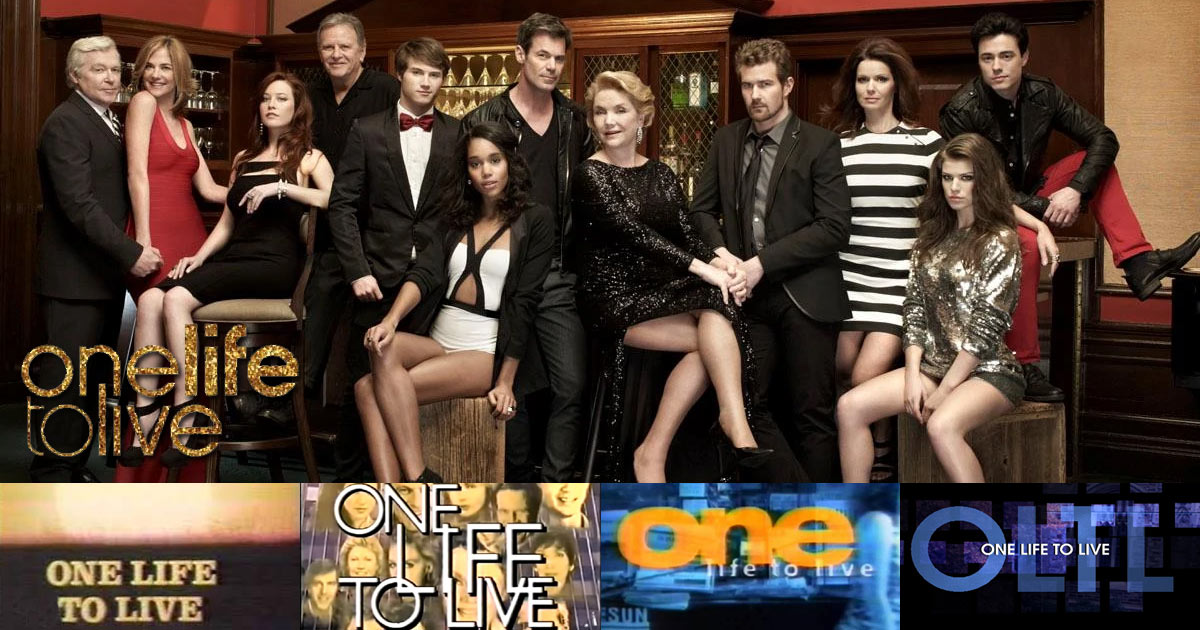 January 23, 2012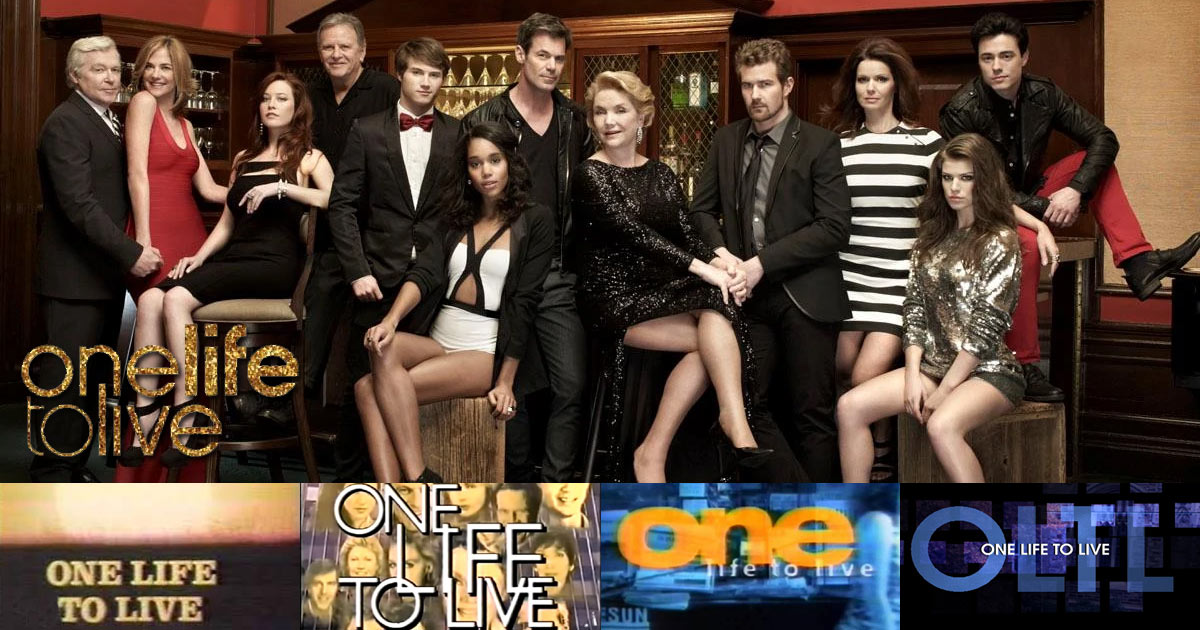 January 30, 2012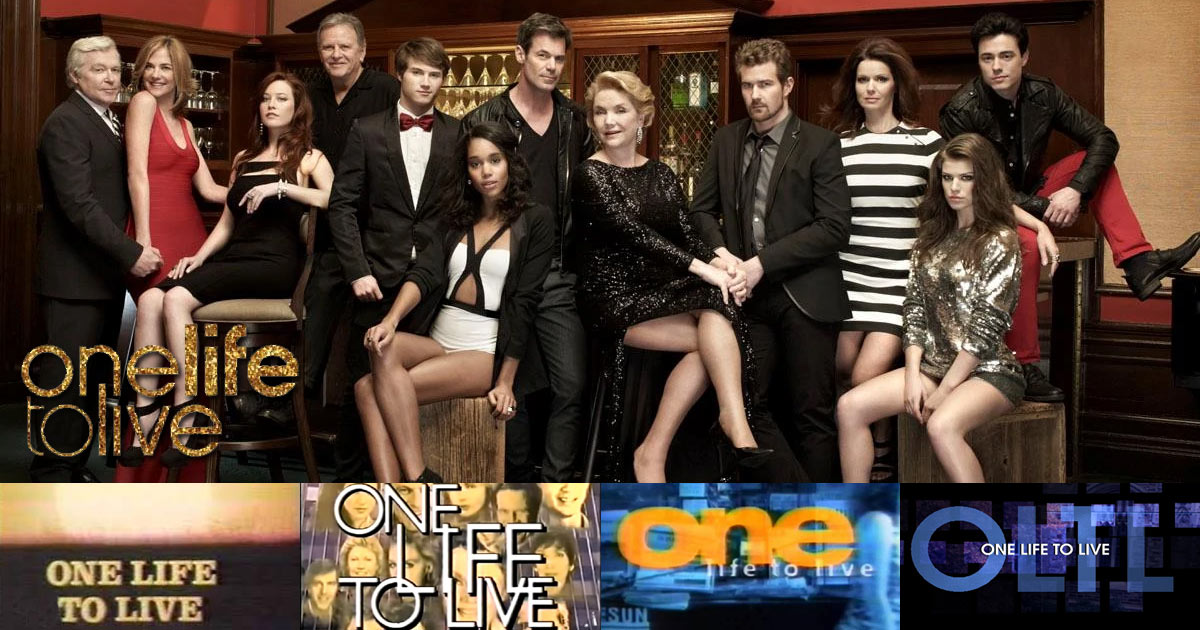 February 6, 2012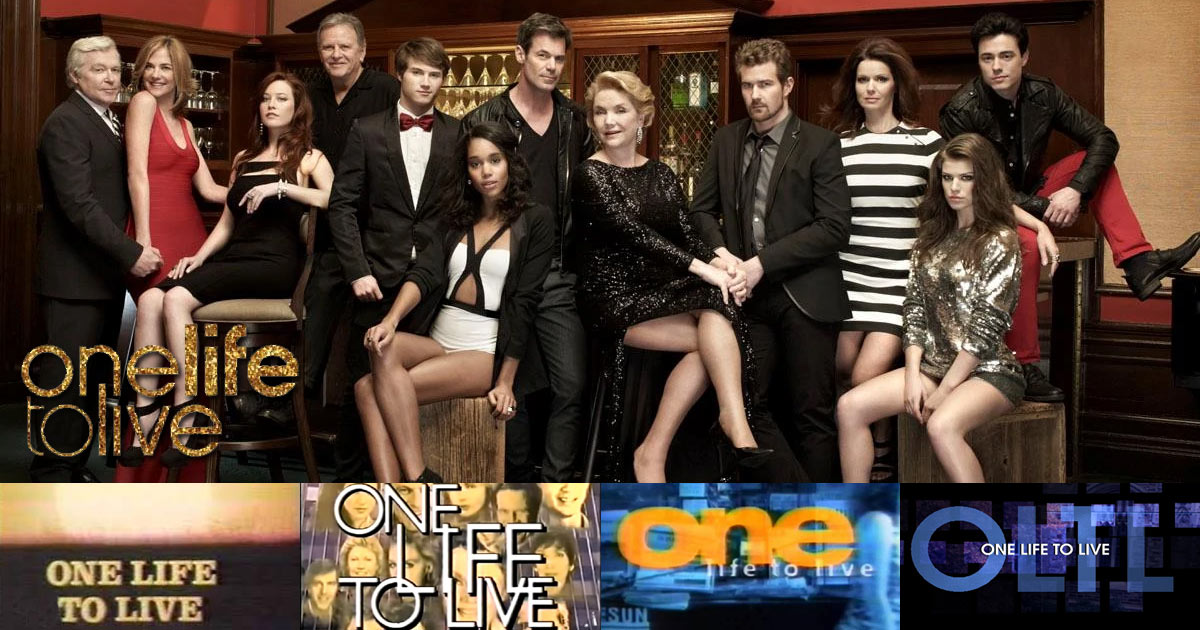 February 13, 2012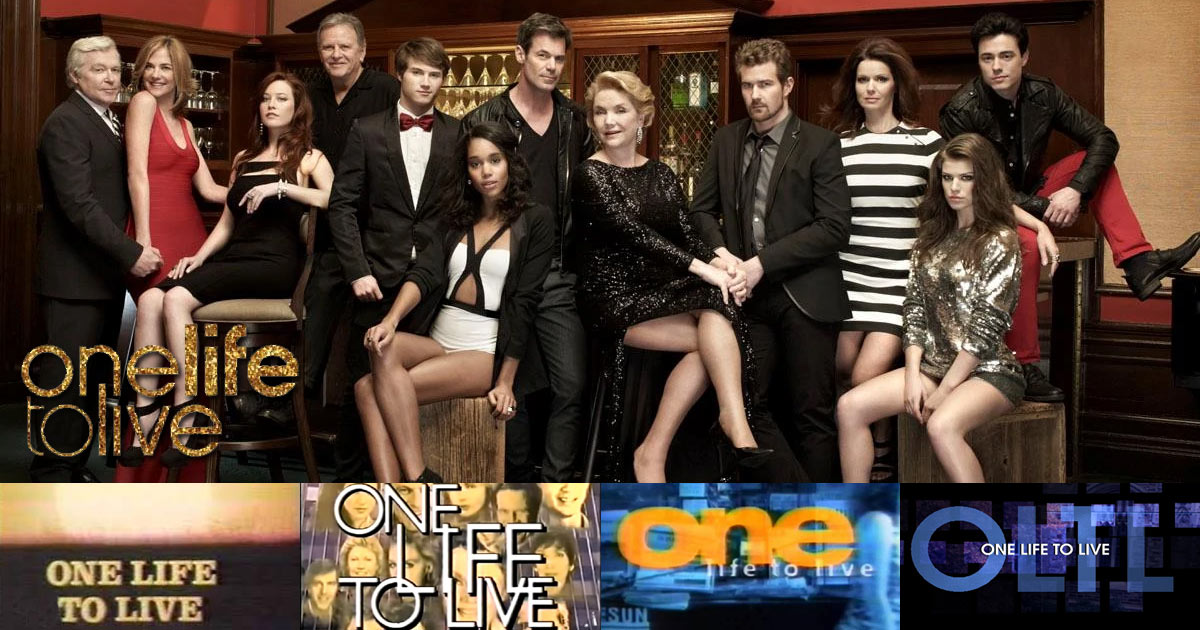 February 20, 2012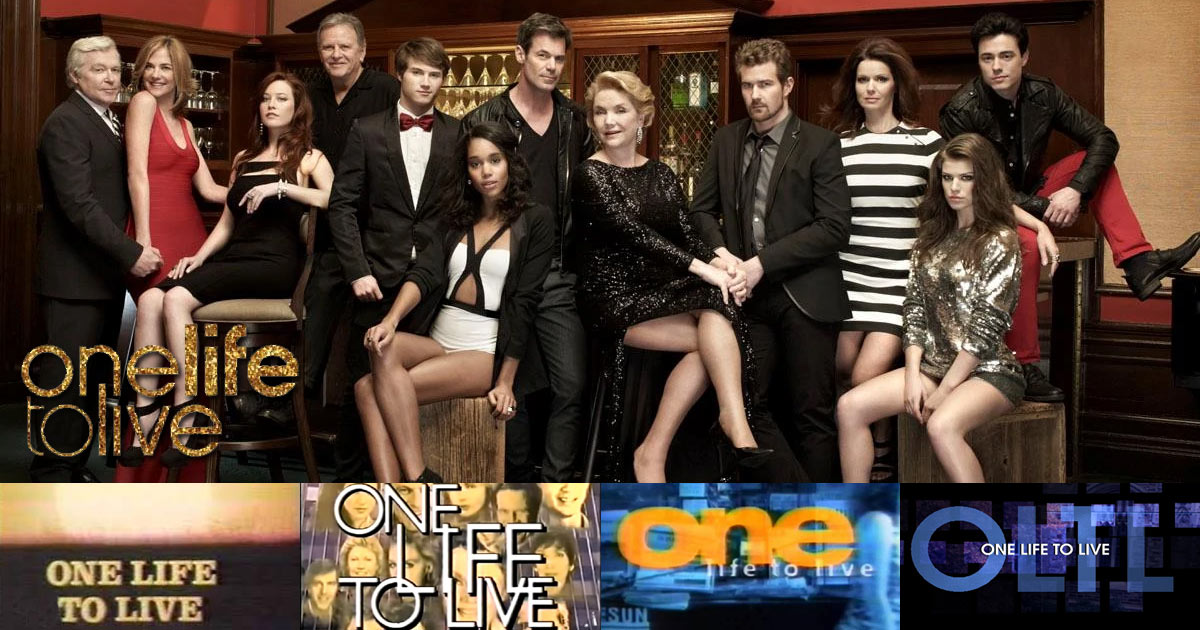 February 27, 2012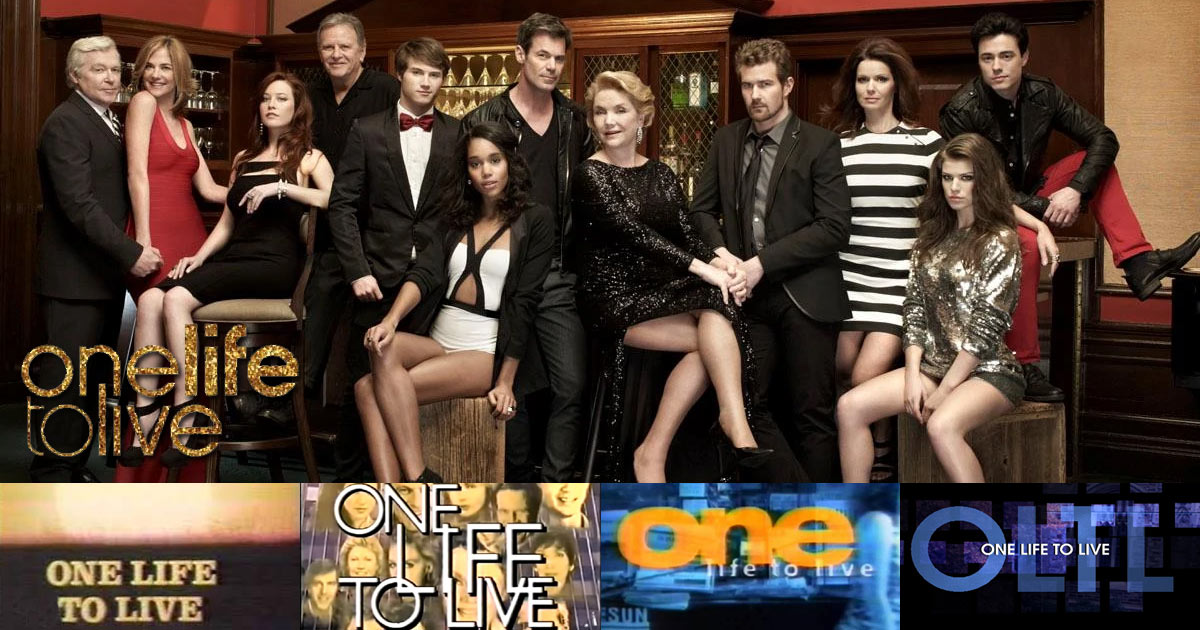 March 5, 2012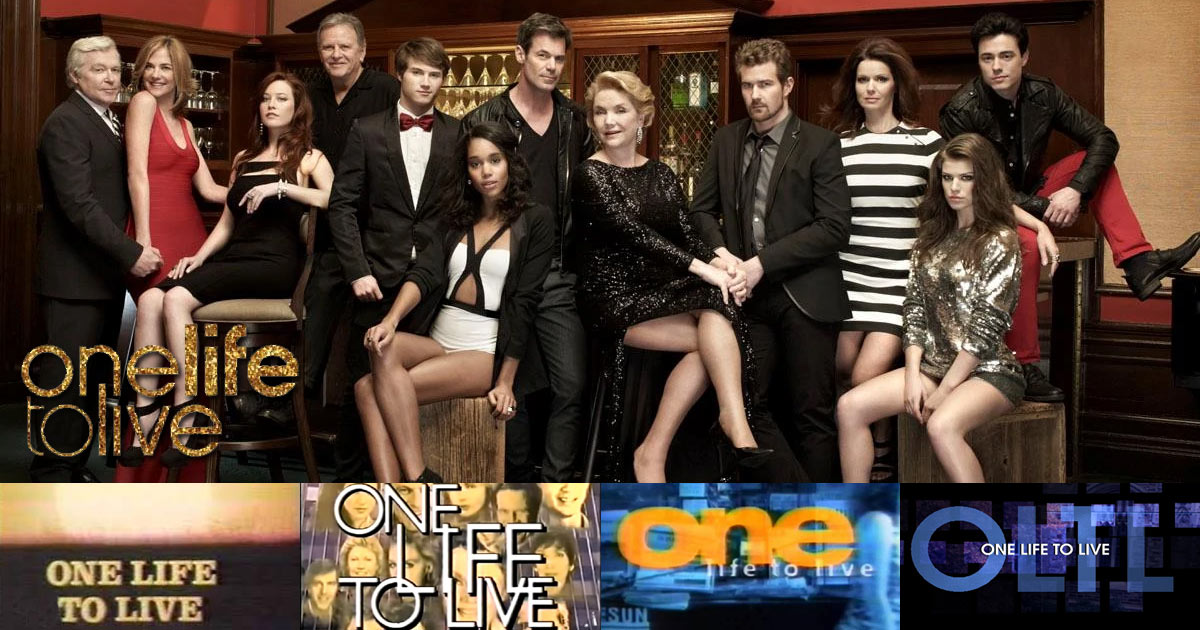 March 12, 2012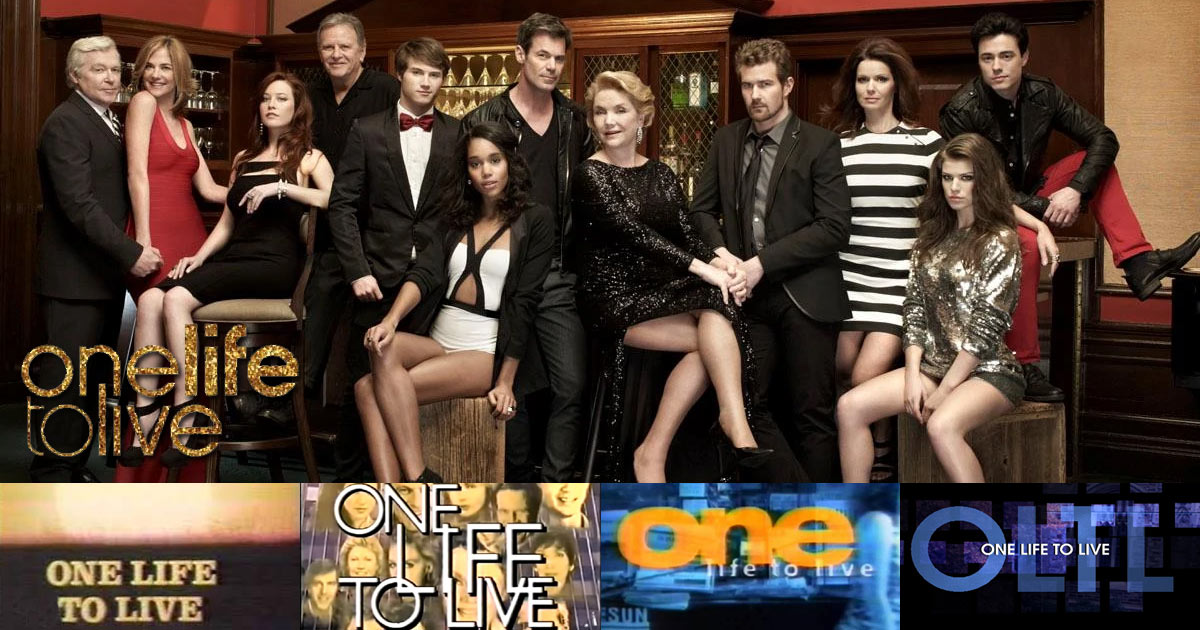 March 19, 2012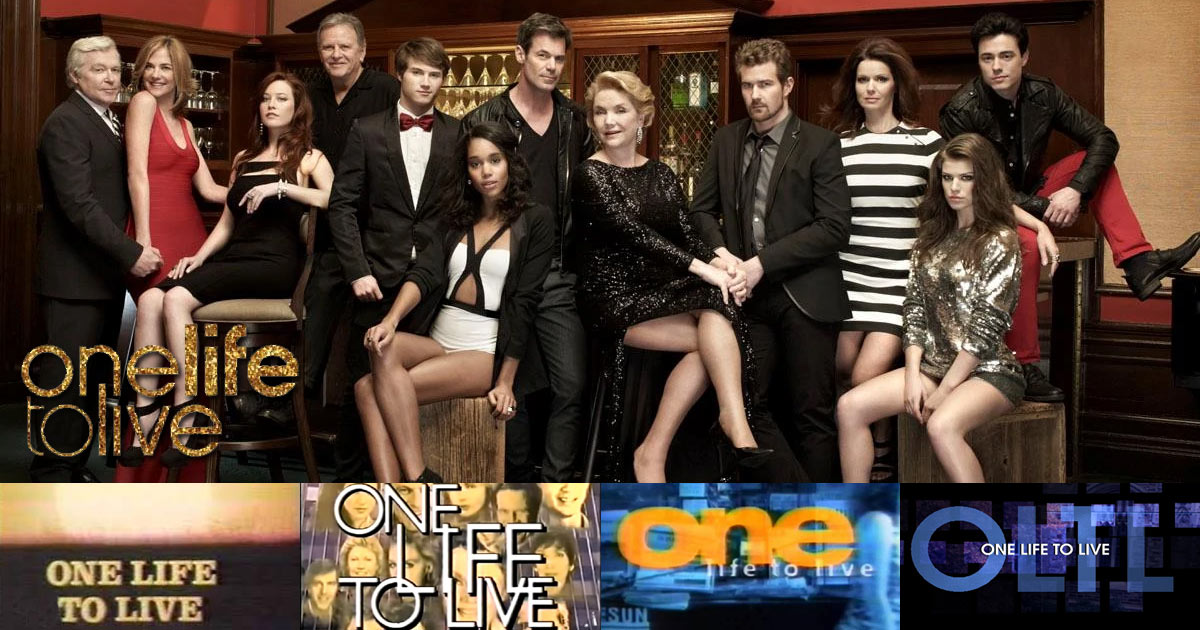 March 26, 2012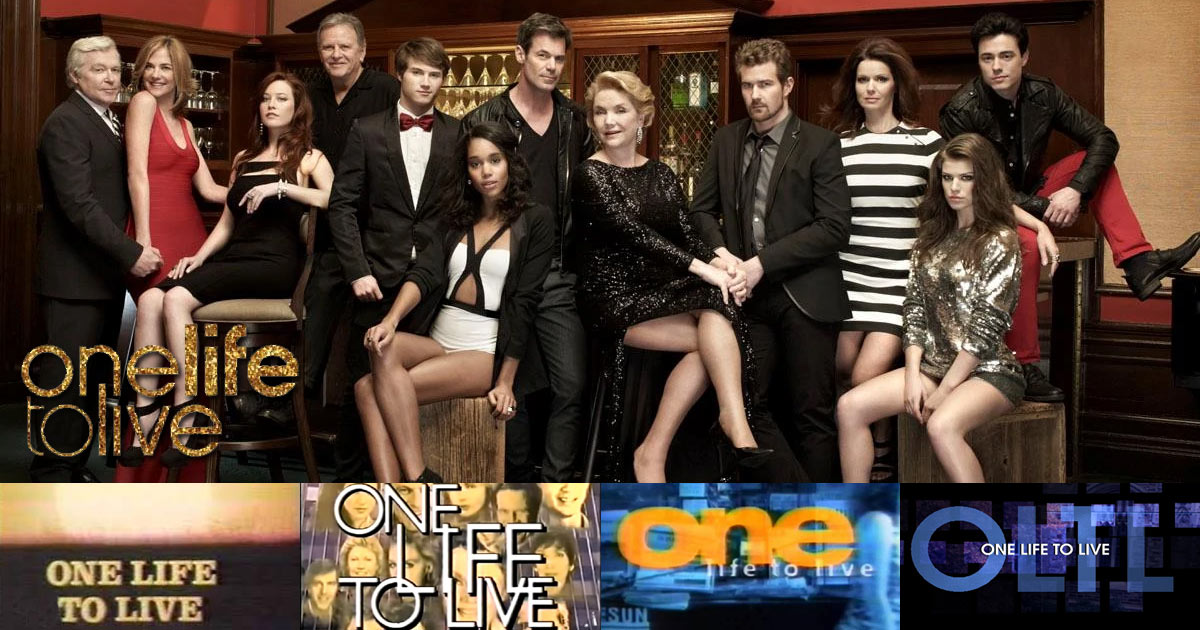 April 2, 2012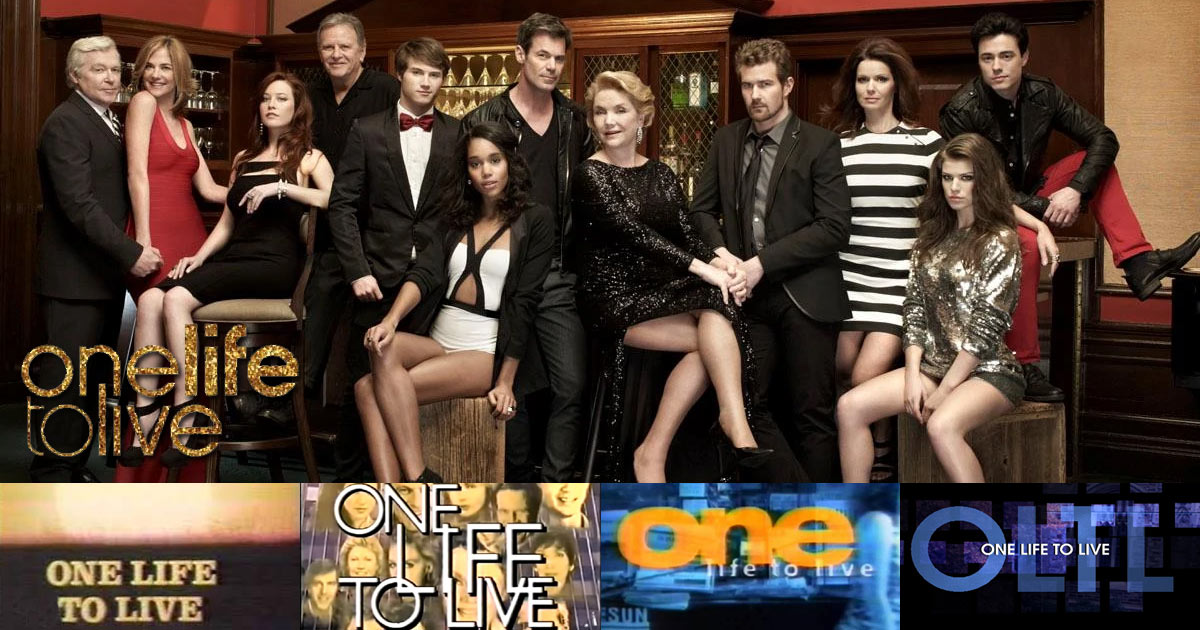 April 9, 2012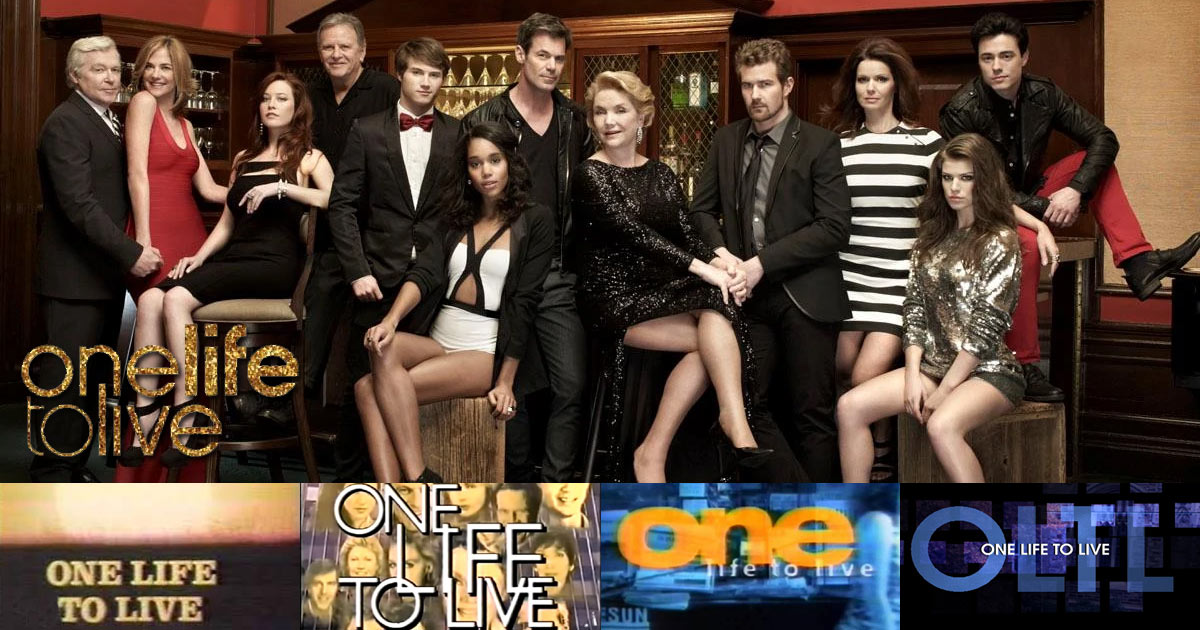 April 16, 2012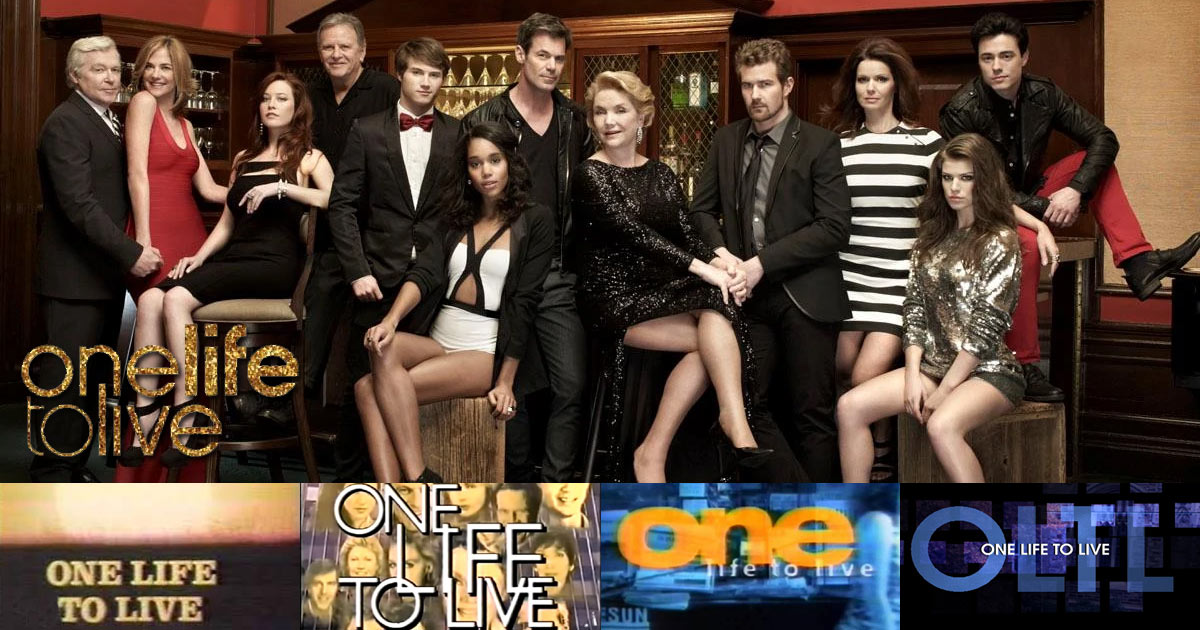 April 23, 2012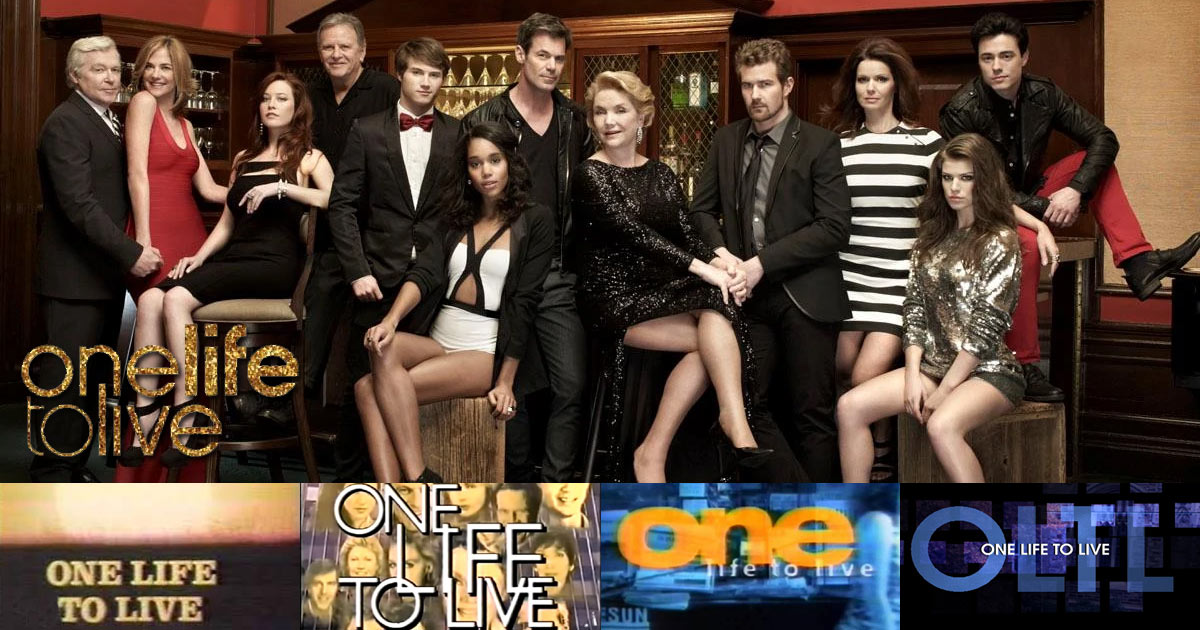 April 30, 2012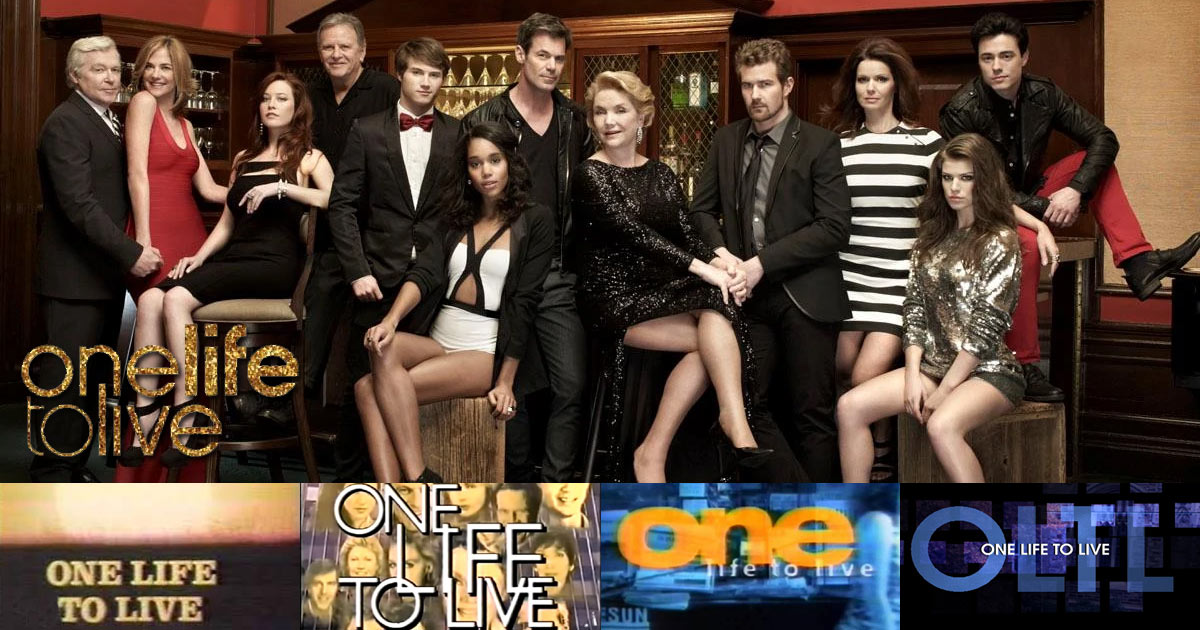 May 7, 2012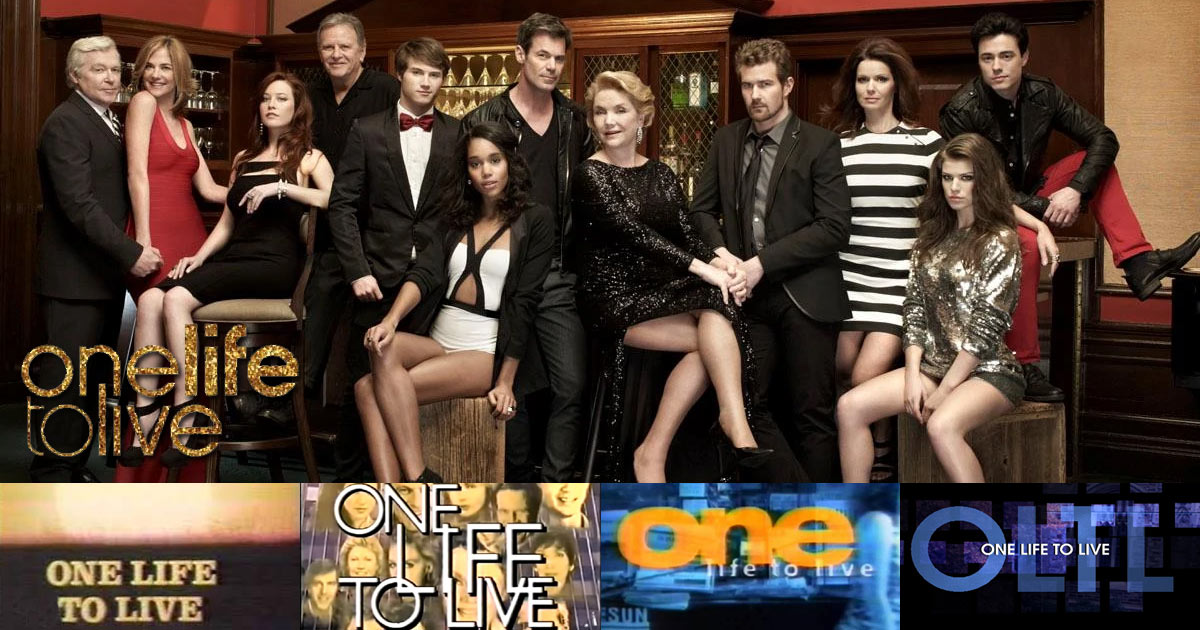 May 14, 2012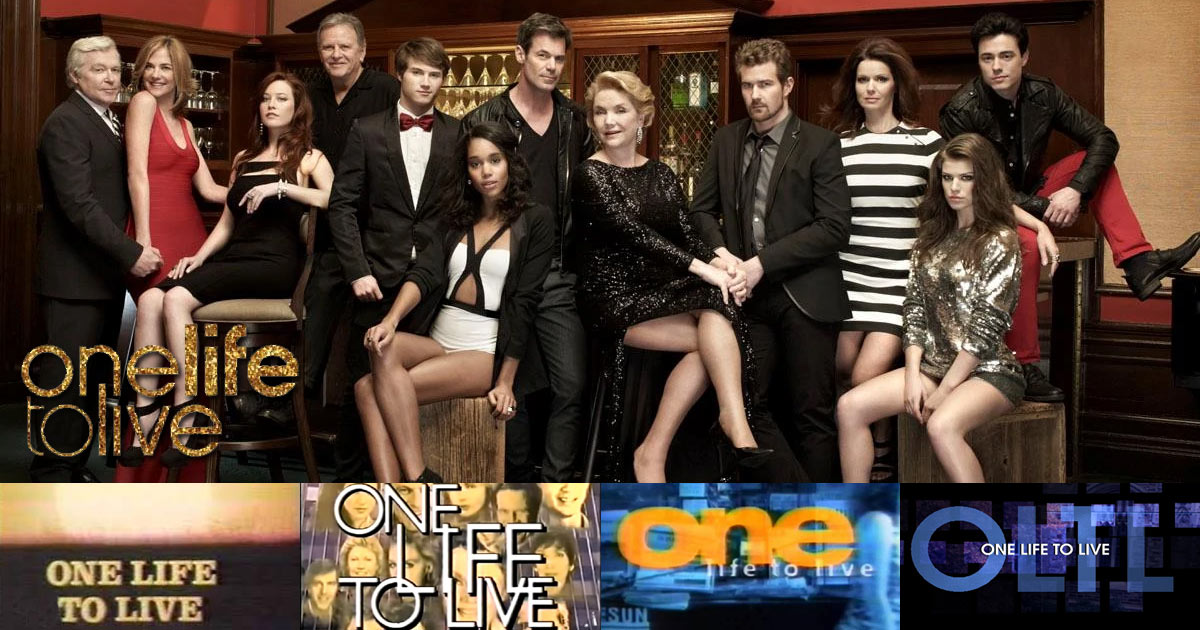 May 21, 2012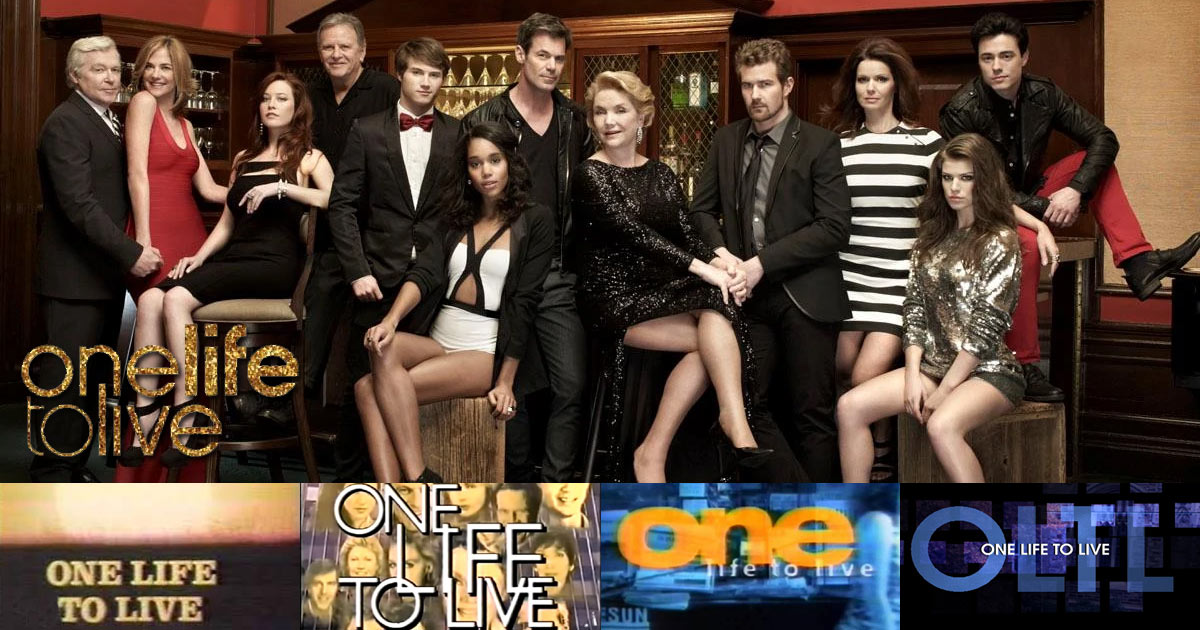 May 28, 2012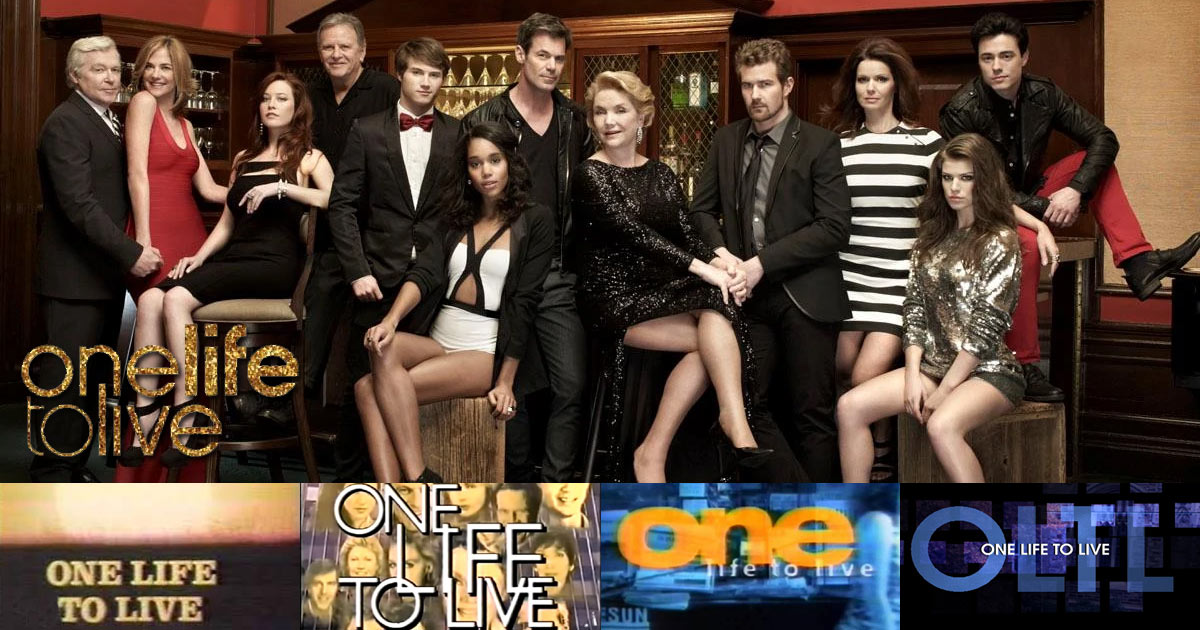 June 4, 2012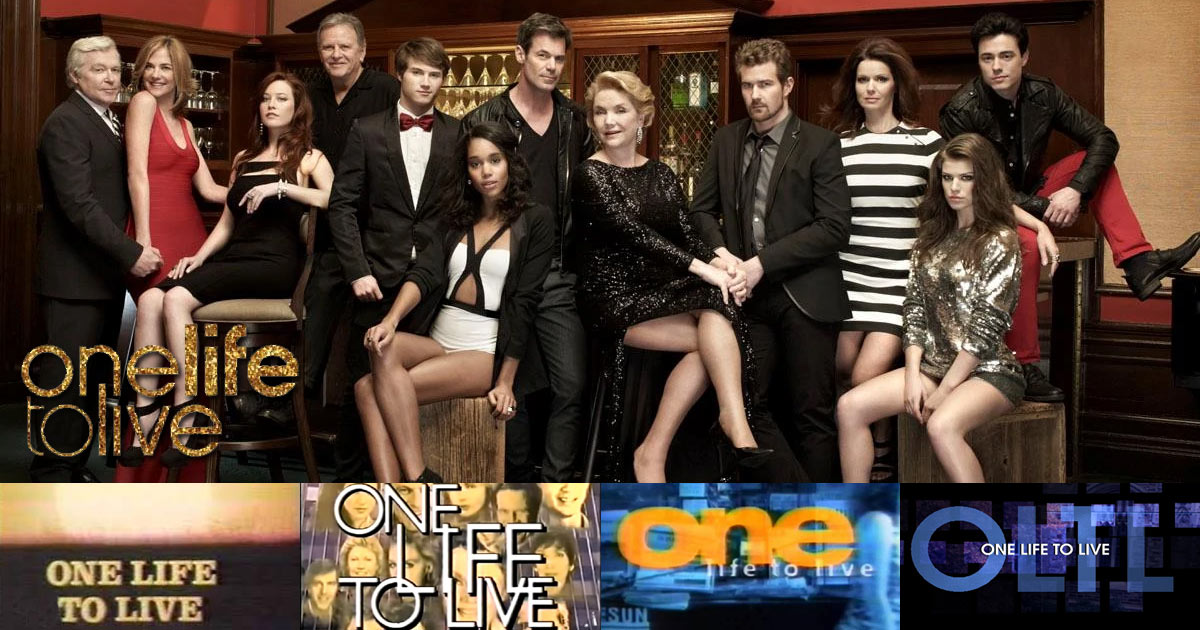 June 11, 2012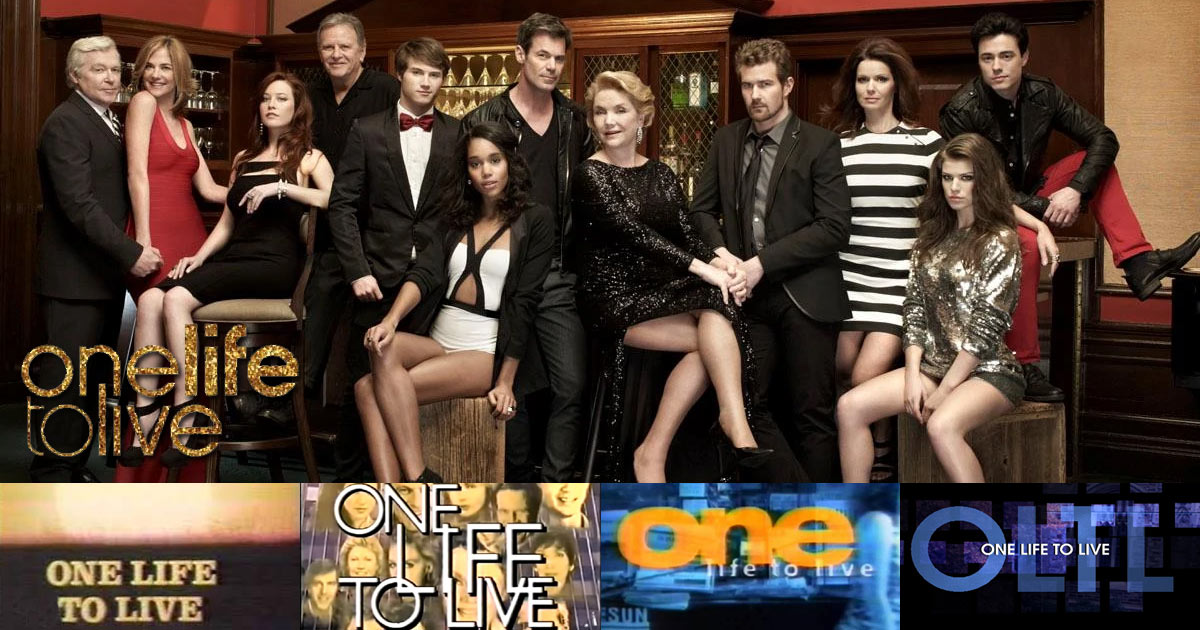 June 18, 2012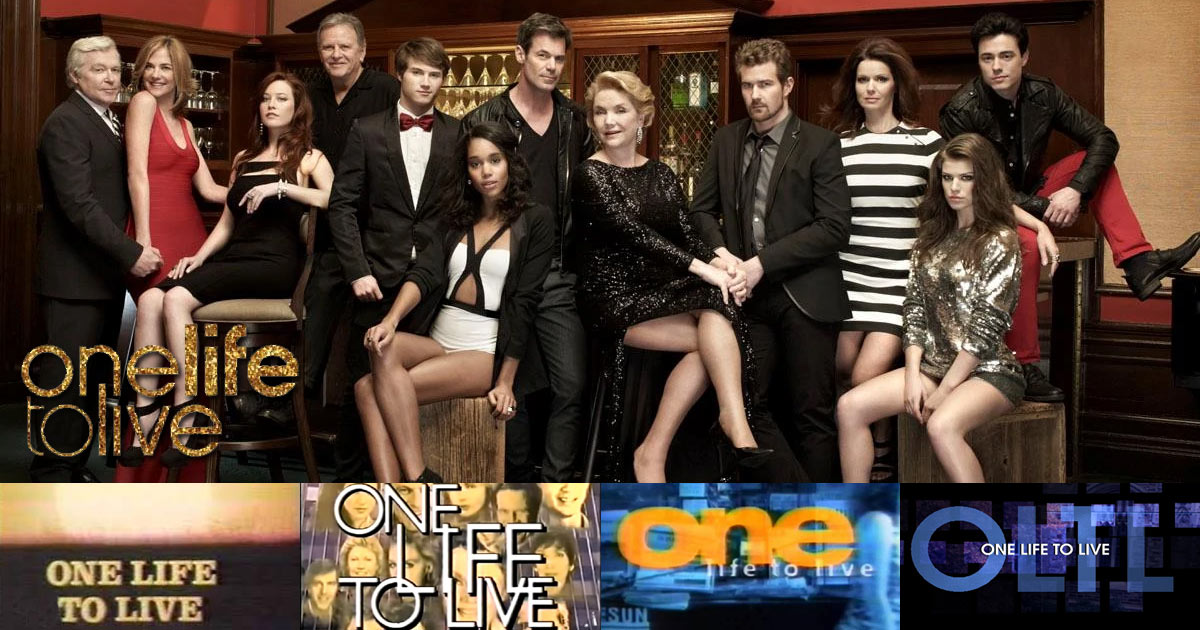 June 25, 2012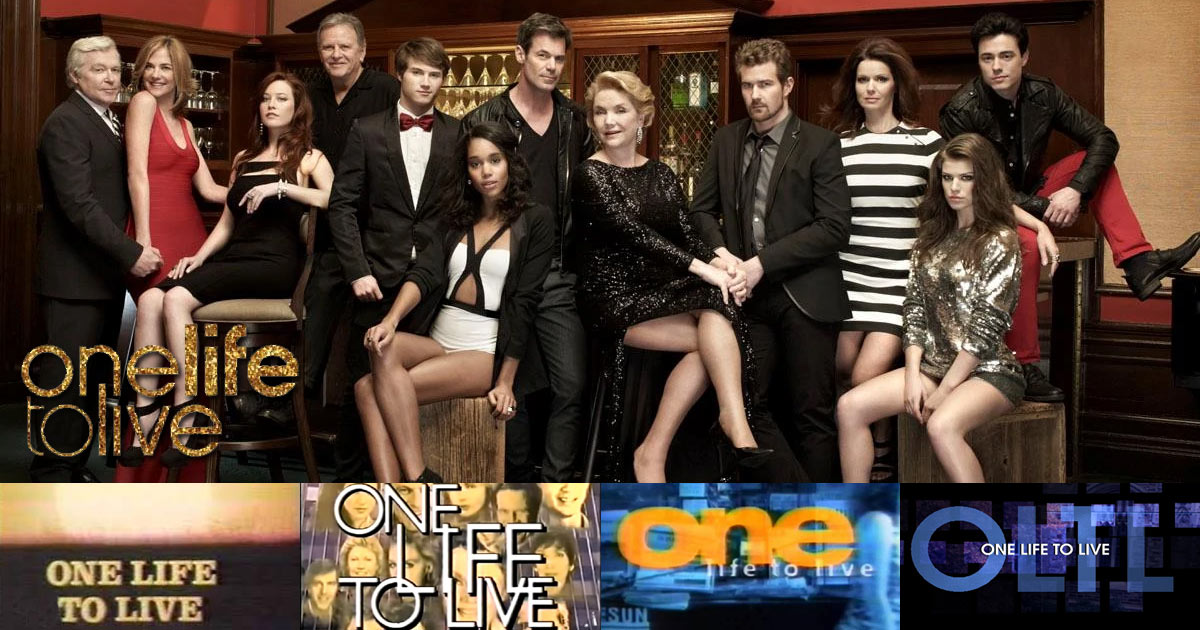 July 2, 2012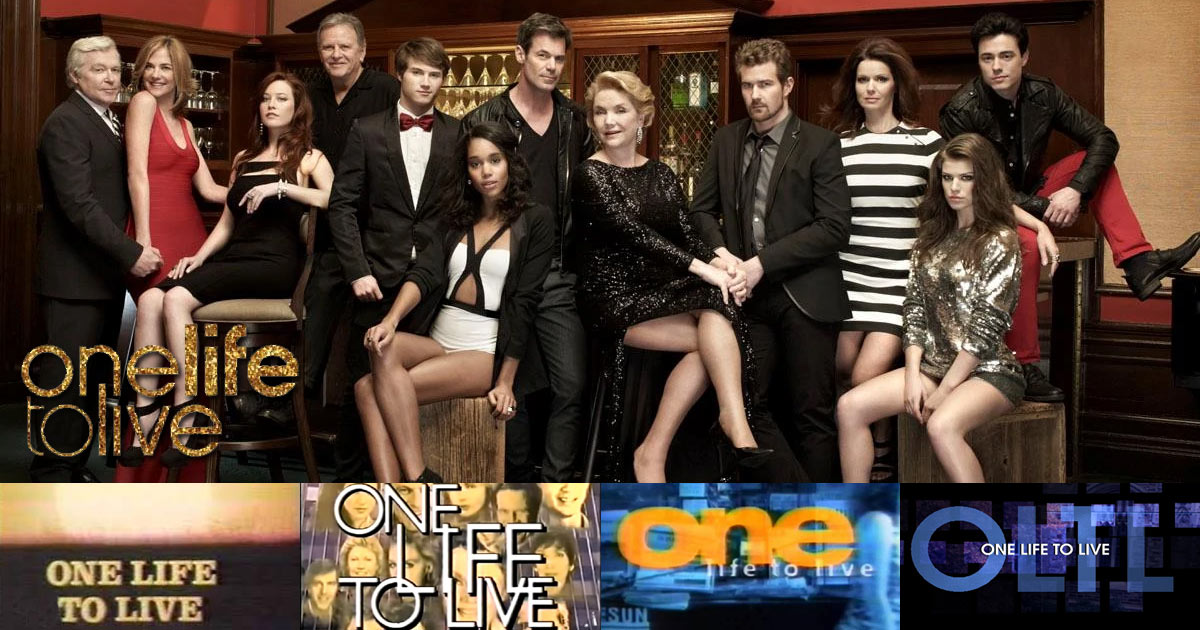 July 9, 2012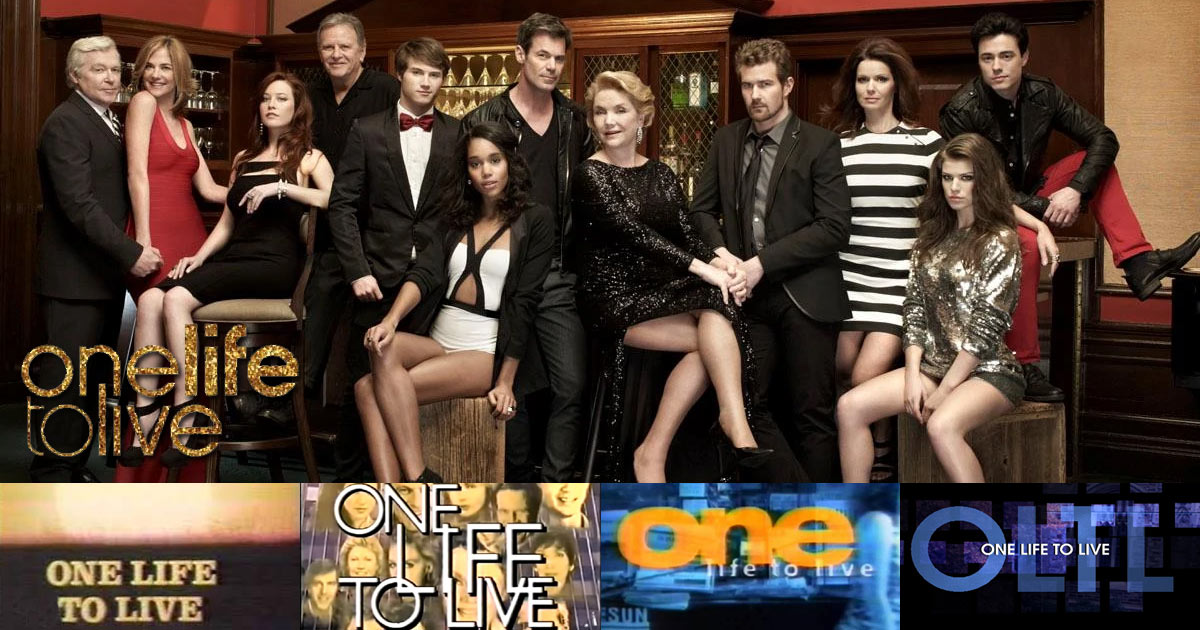 July 16, 2012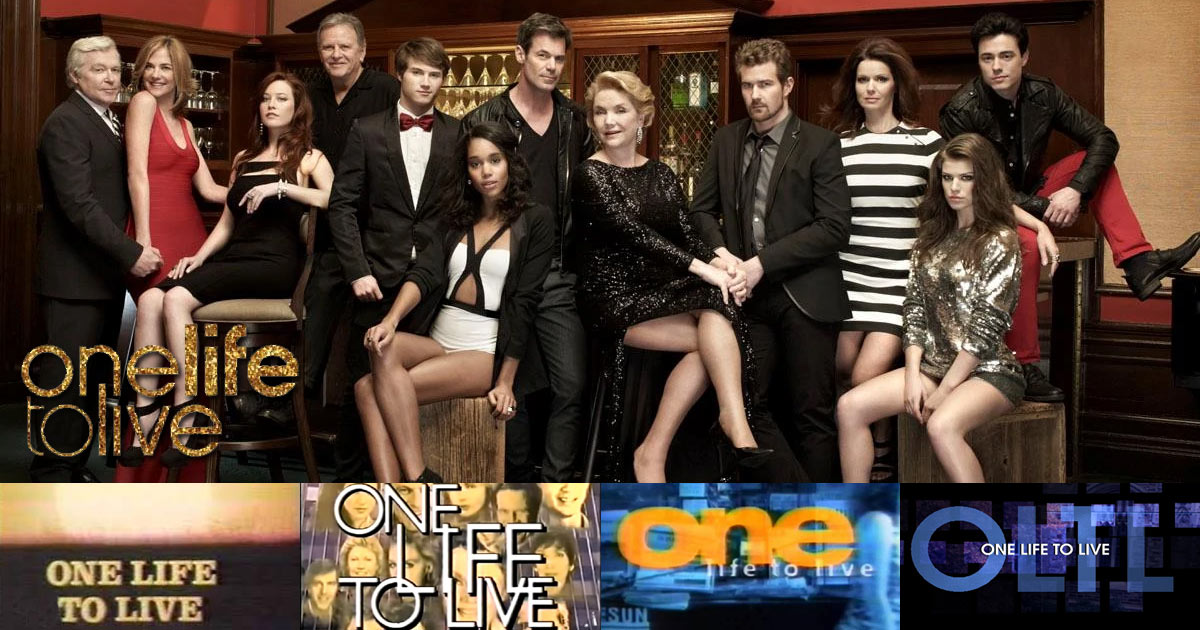 July 23, 2012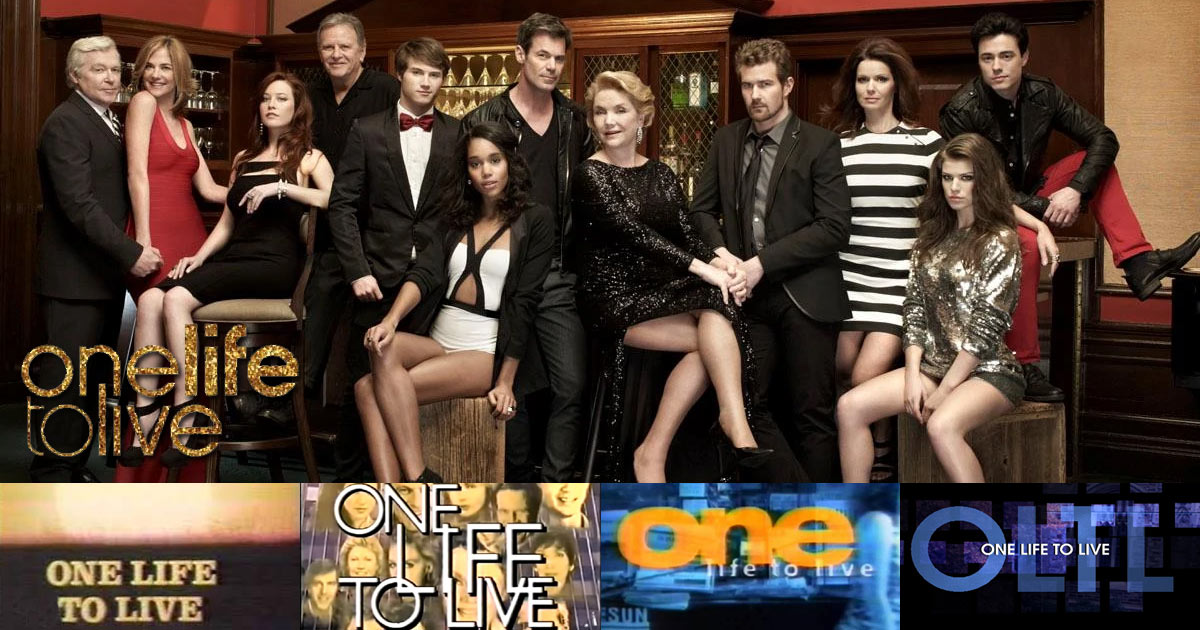 July 30, 2012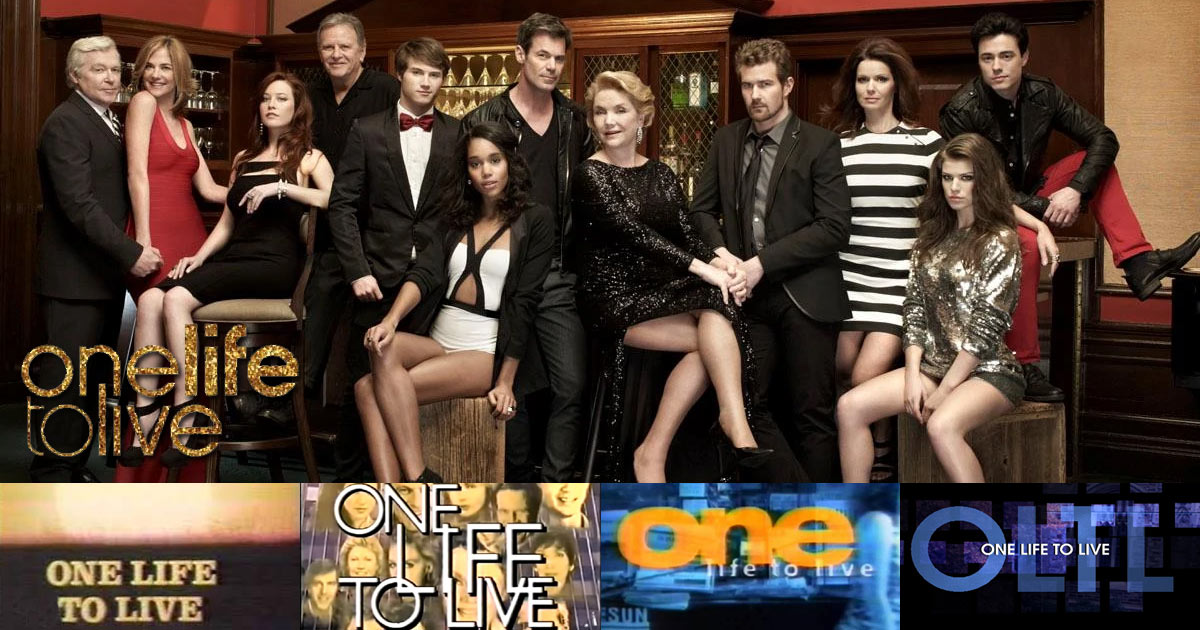 August 6, 2012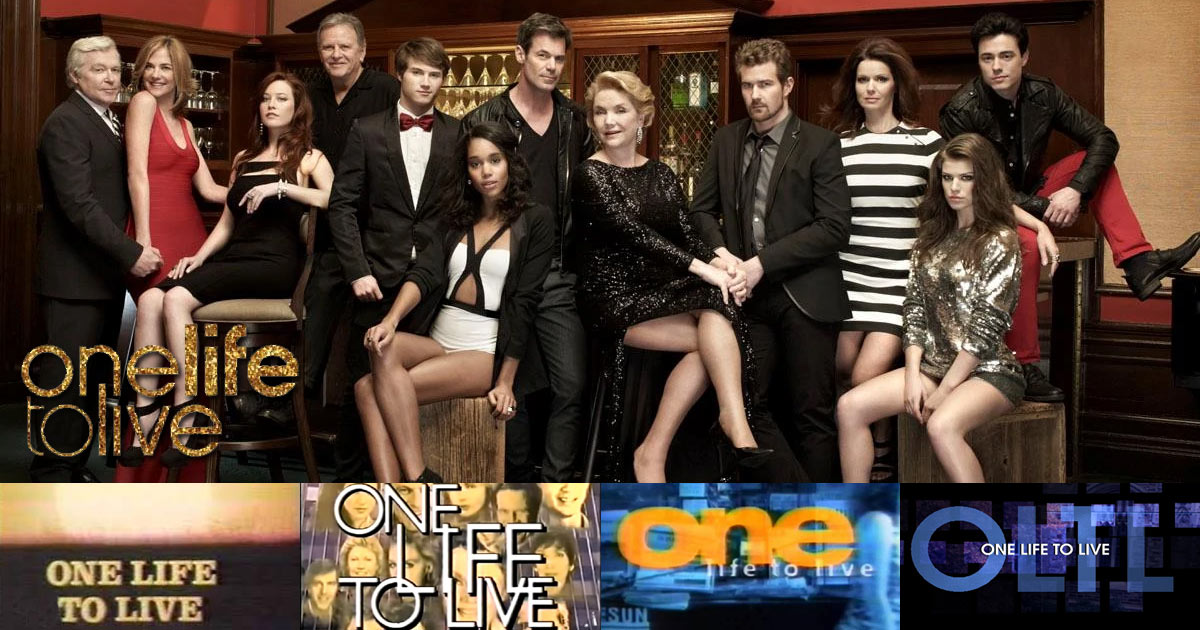 August 13, 2012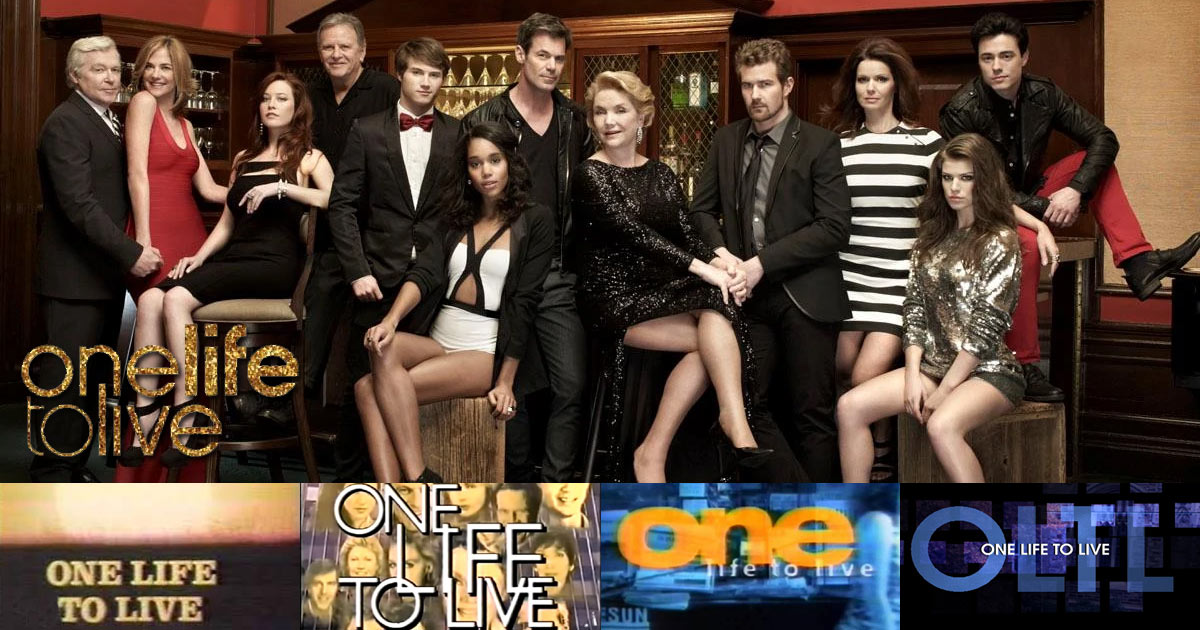 August 20, 2012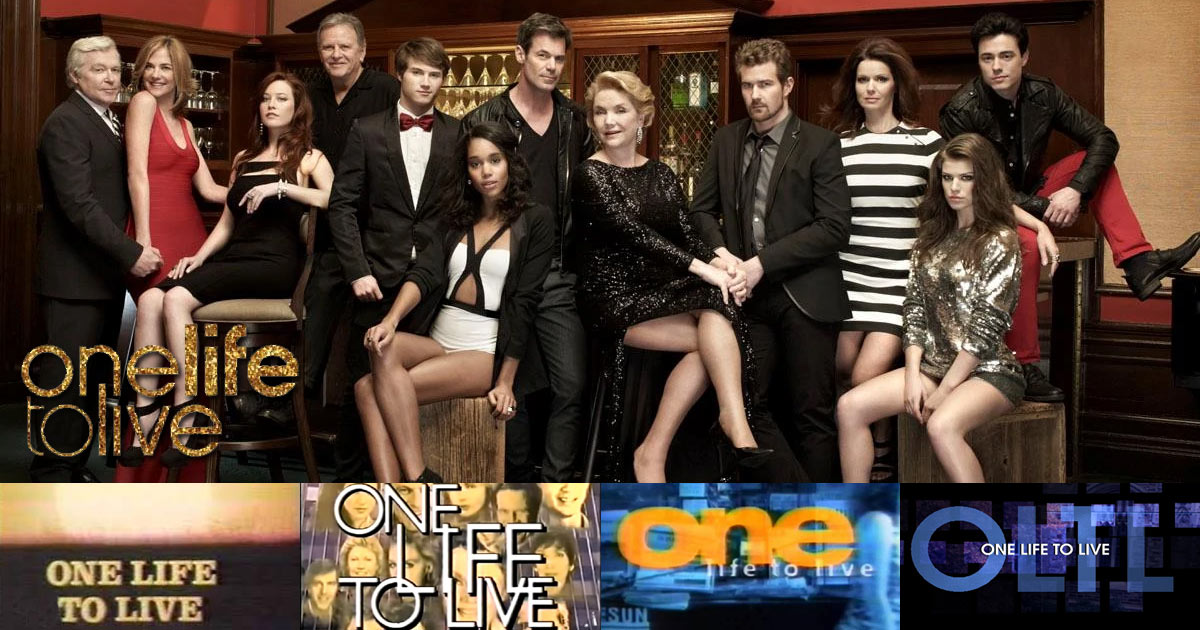 August 27, 2012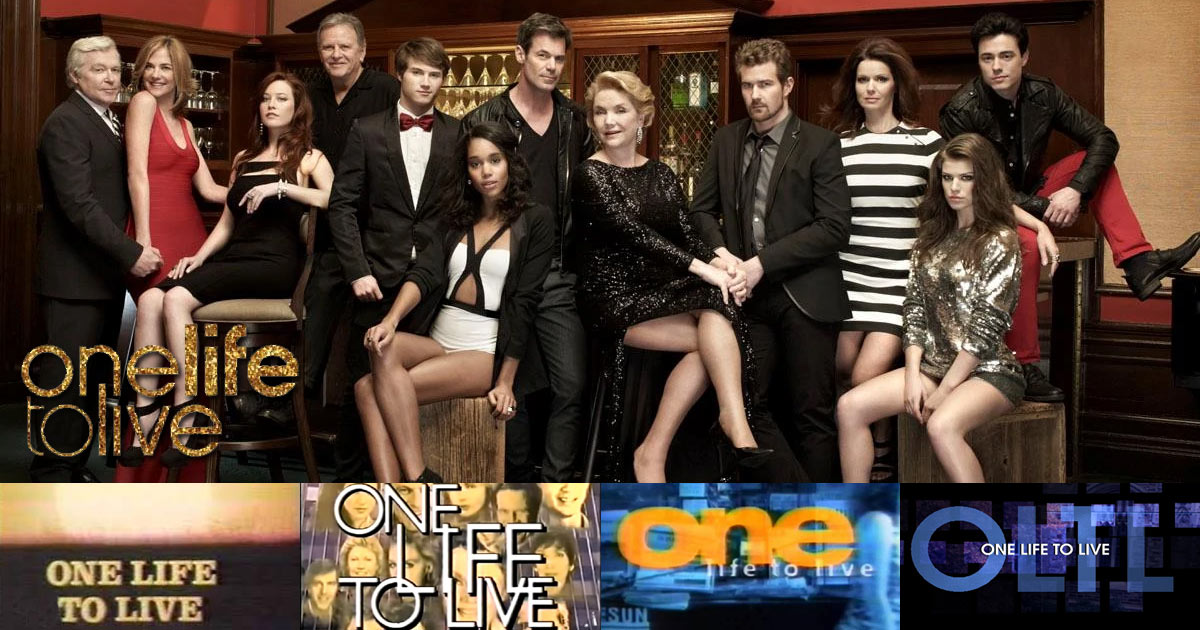 September 3, 2012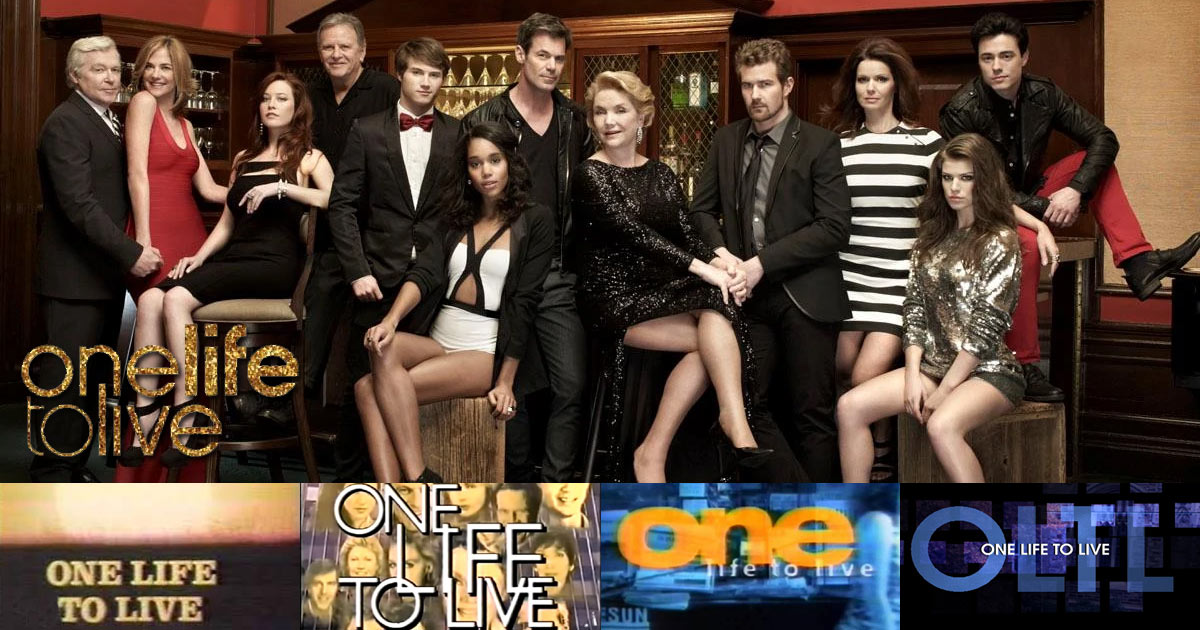 September 10, 2012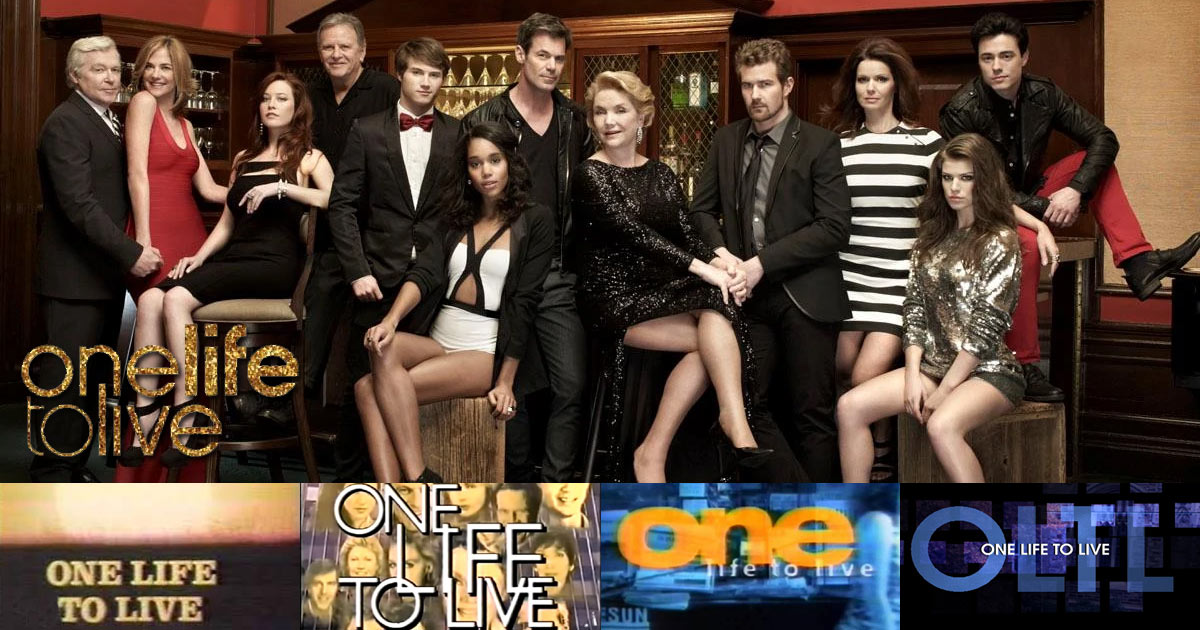 September 17, 2012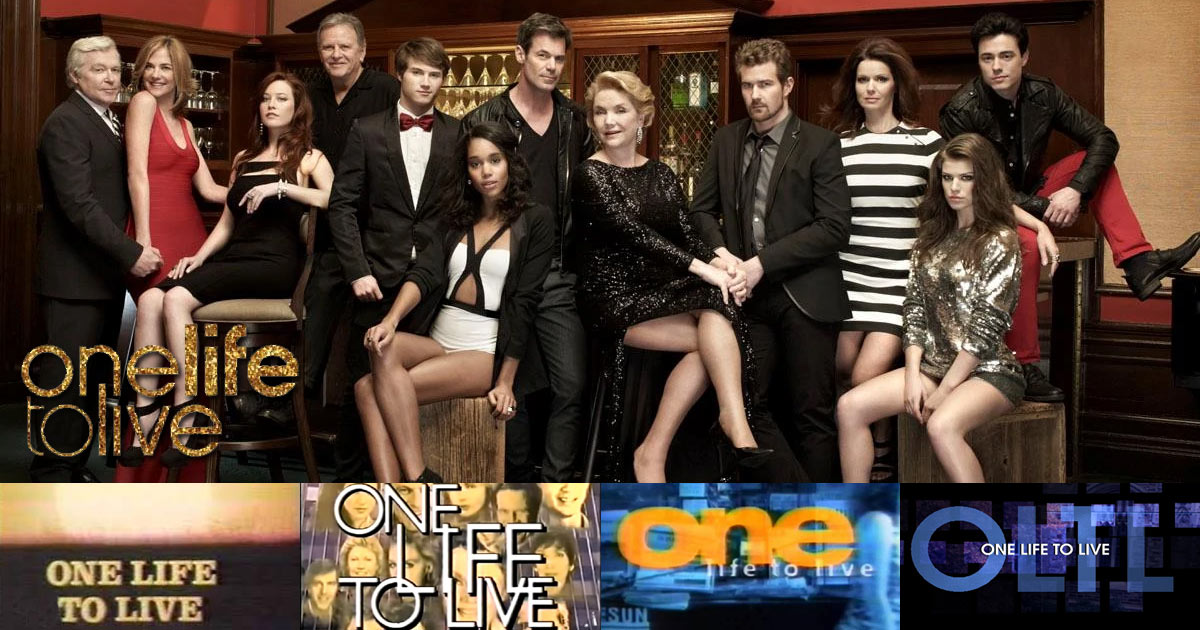 September 24, 2012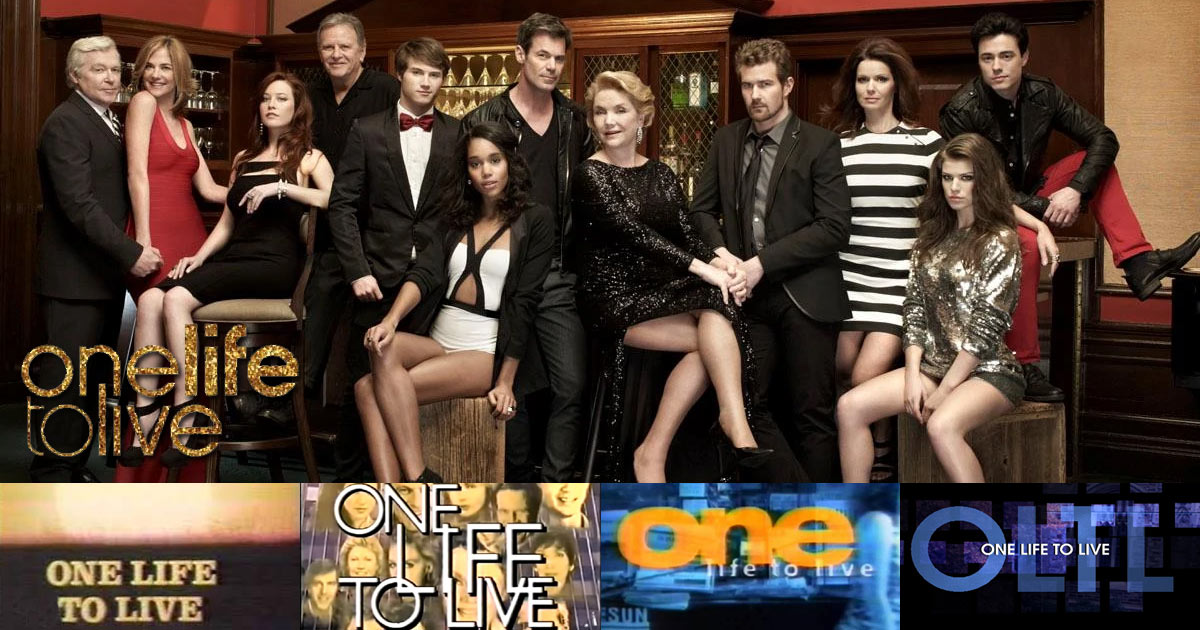 October 1, 2012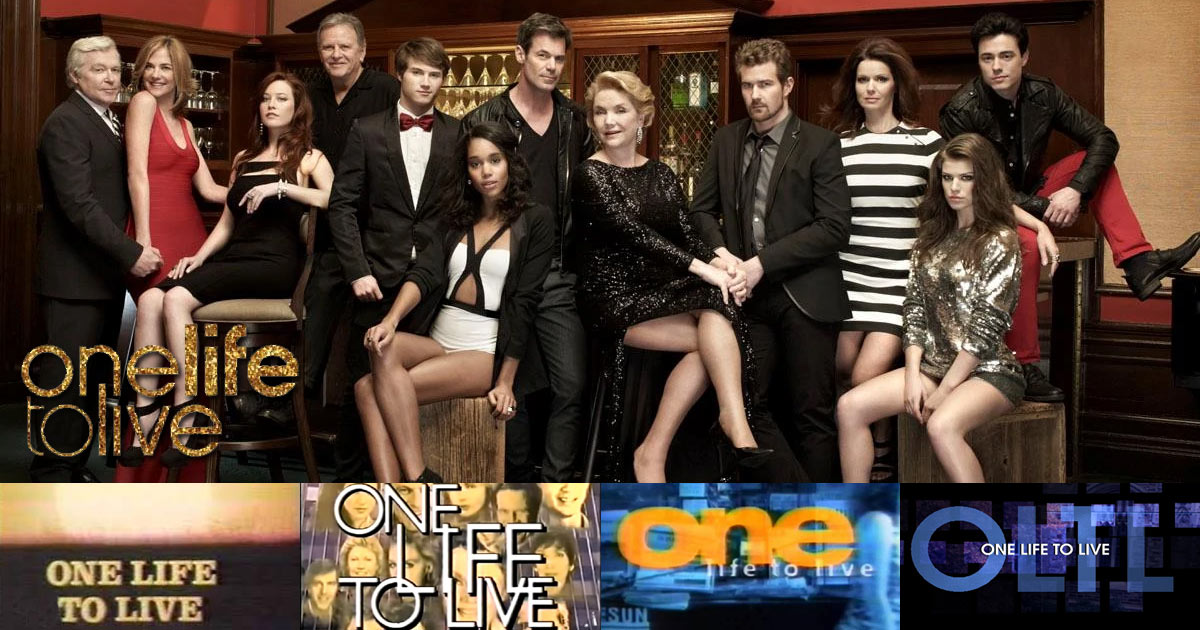 October 8, 2012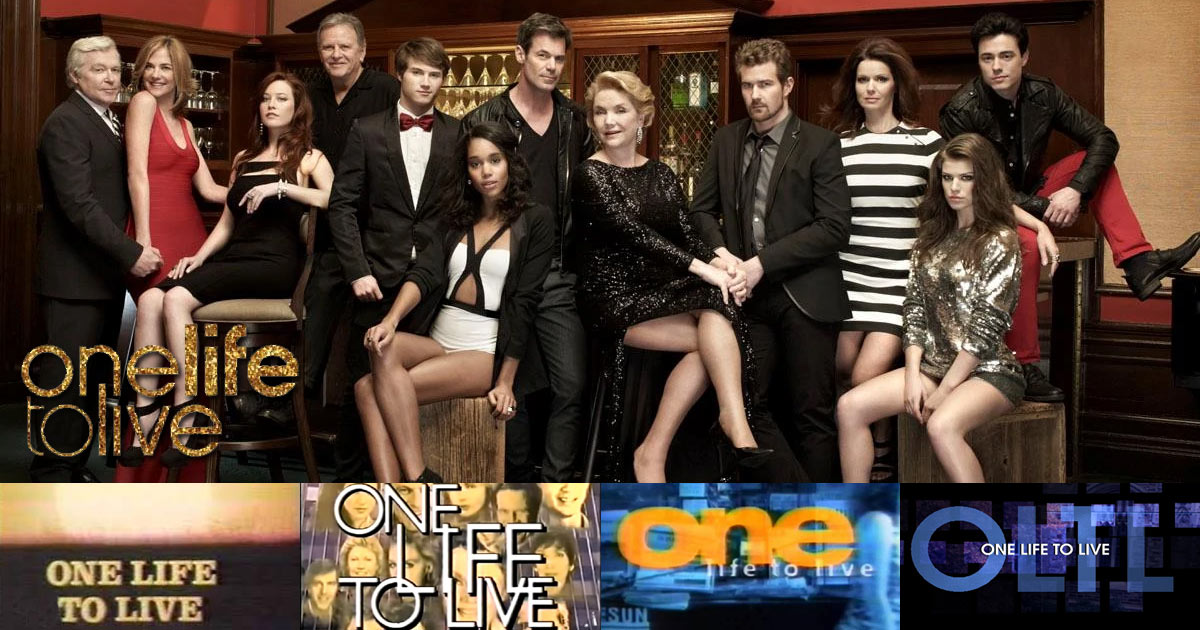 October 15, 2012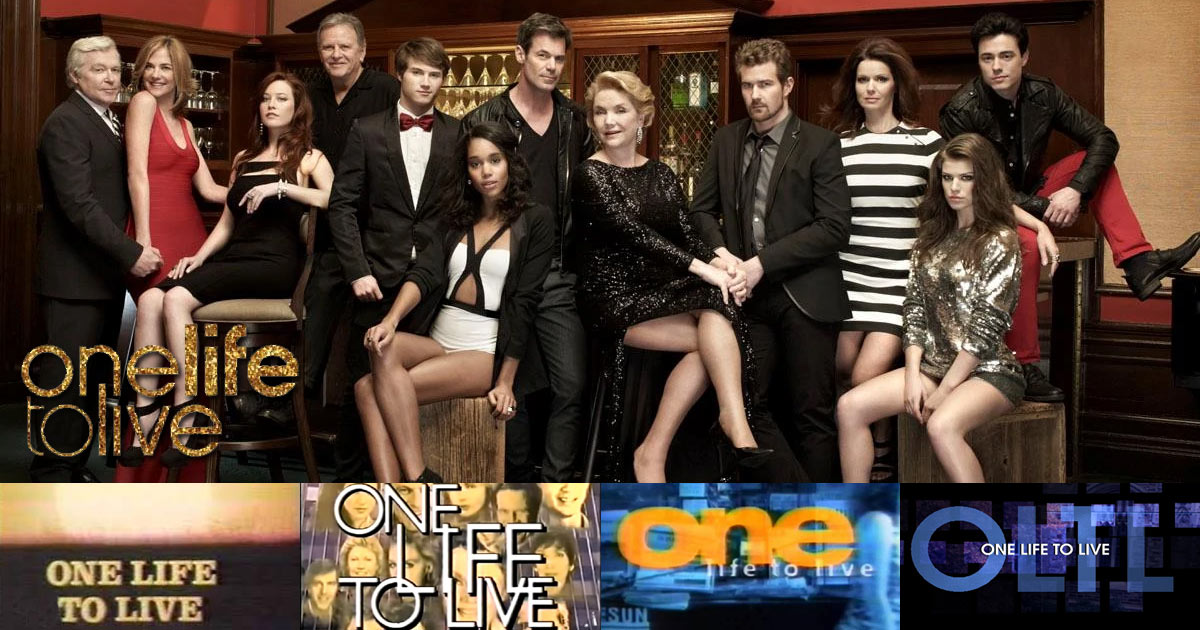 October 22, 2012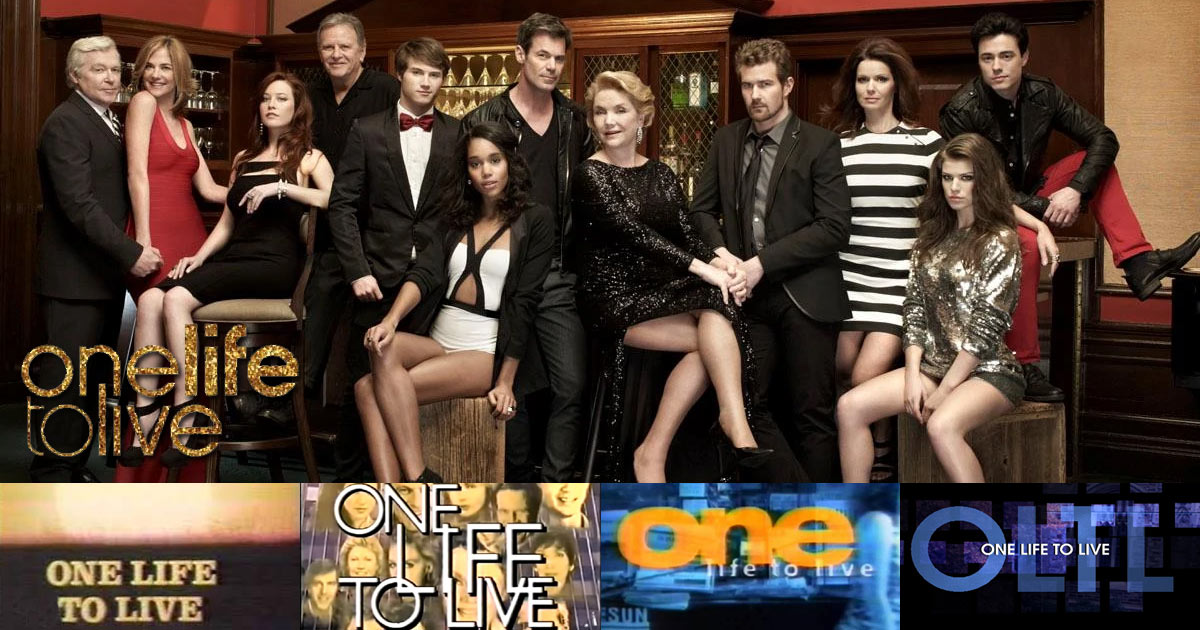 October 29, 2012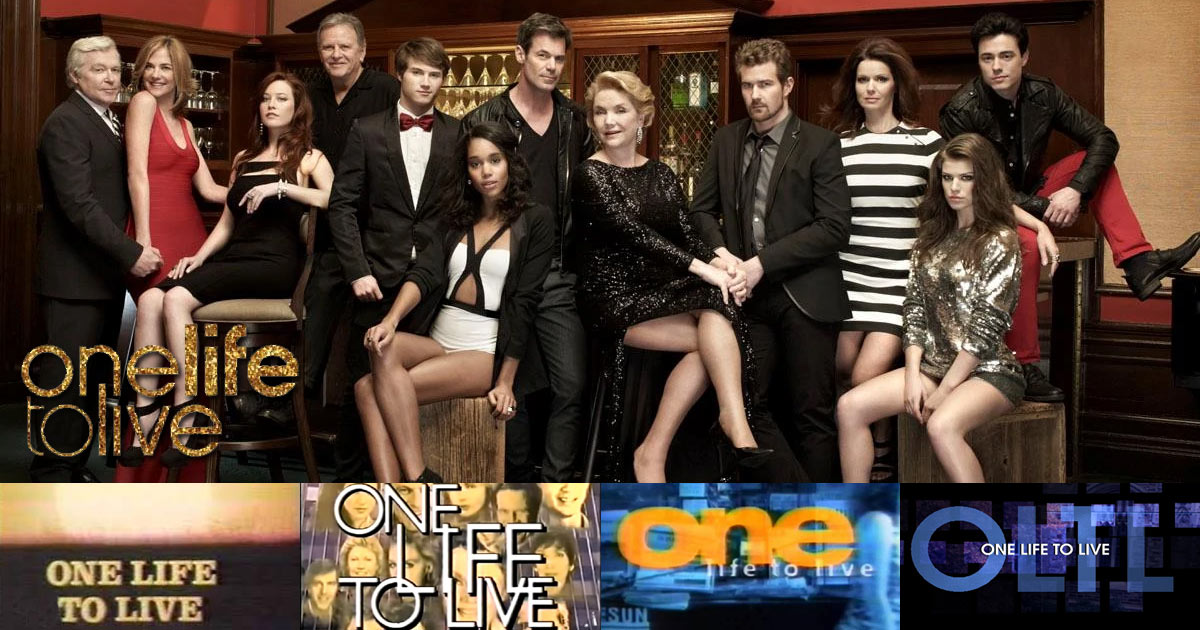 November 5, 2012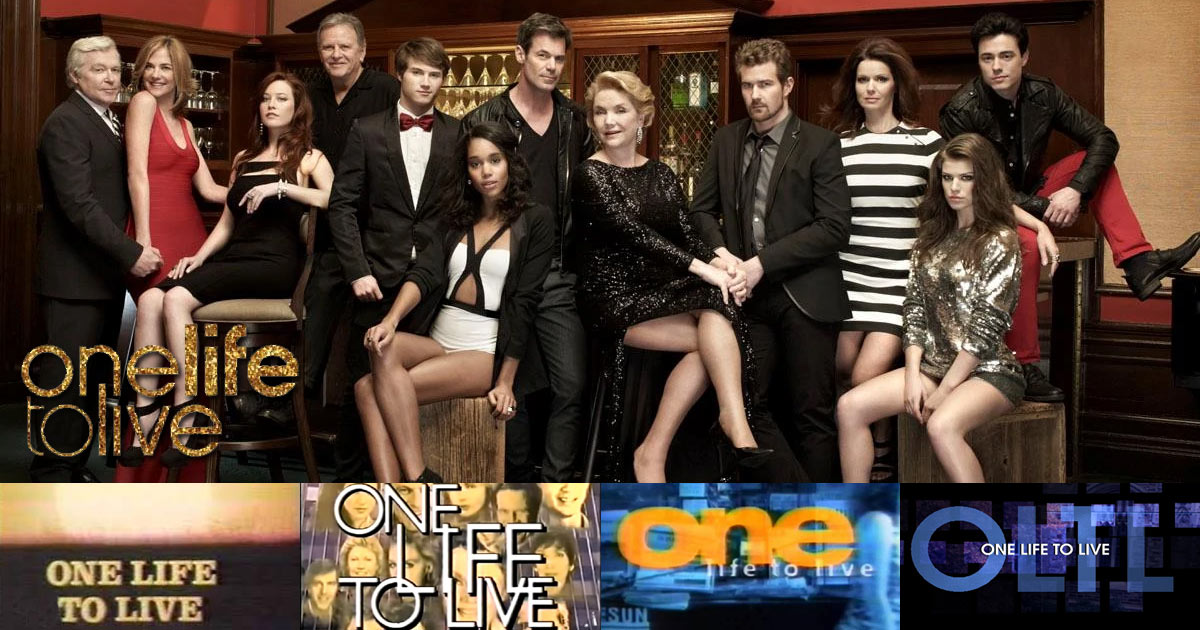 November 12, 2012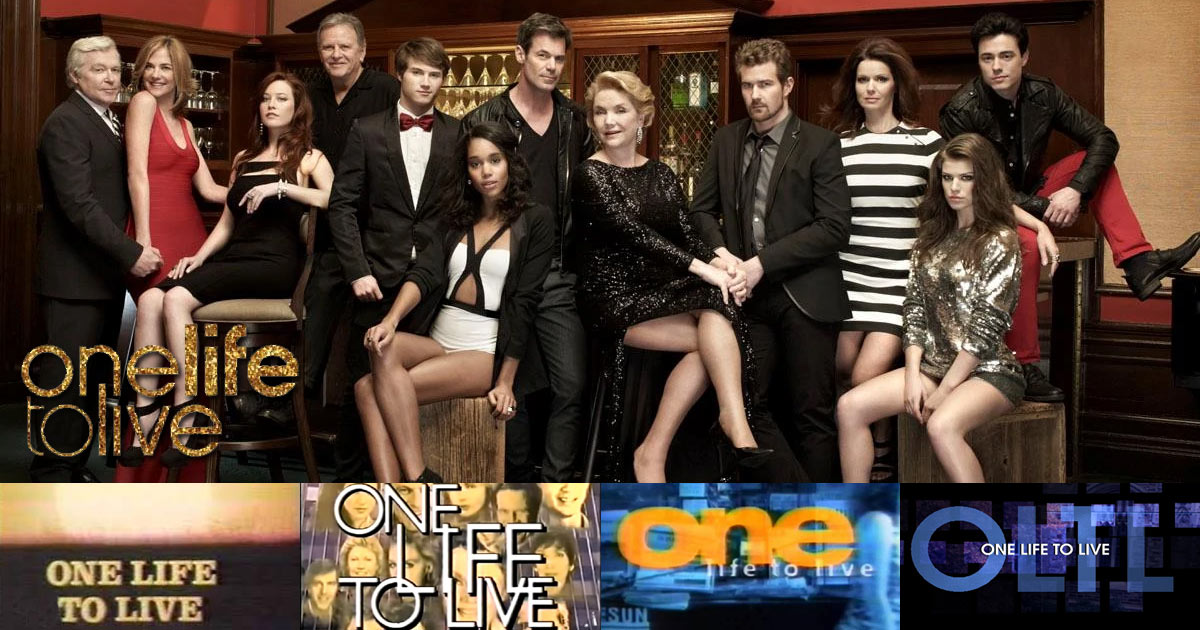 November 19, 2012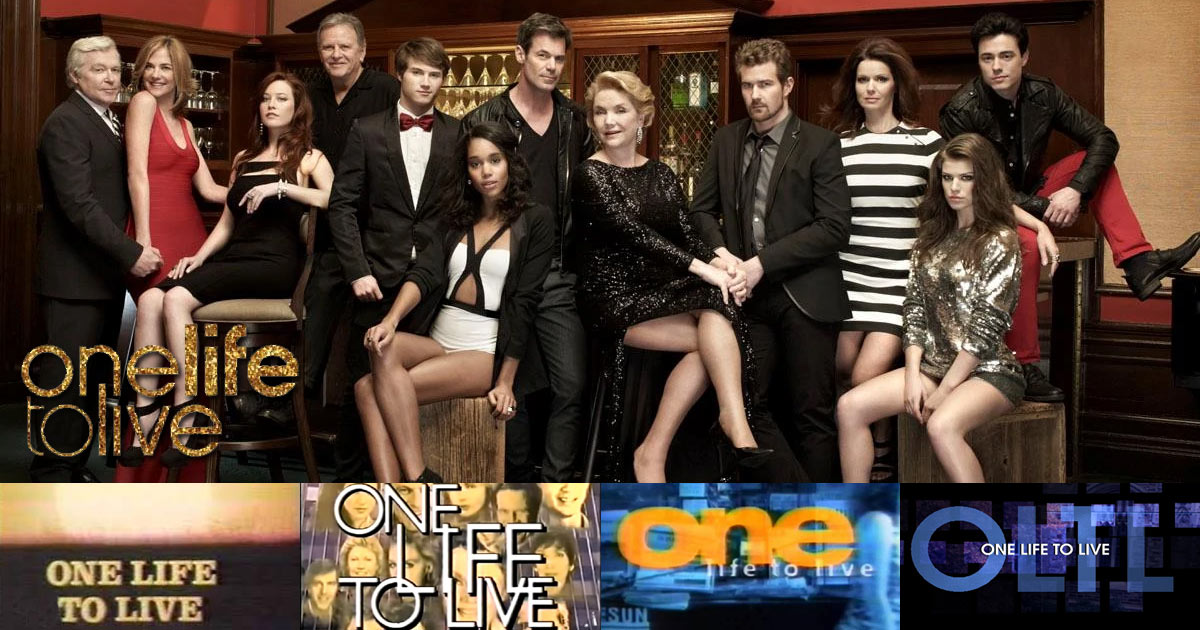 November 26, 2012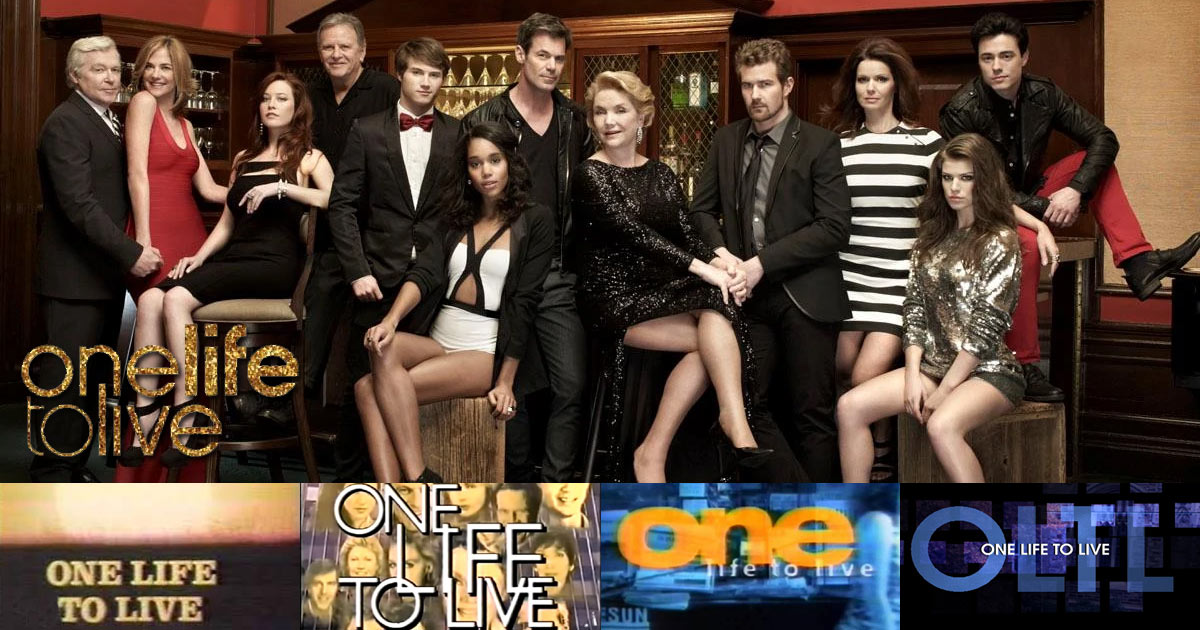 December 3, 2012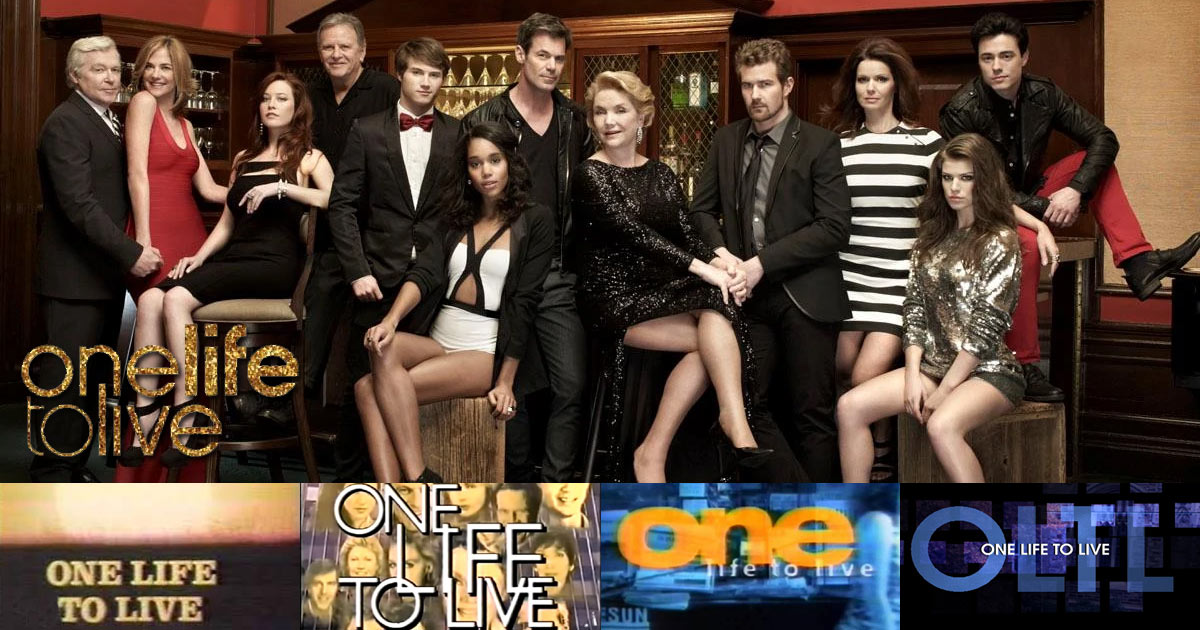 December 10, 2012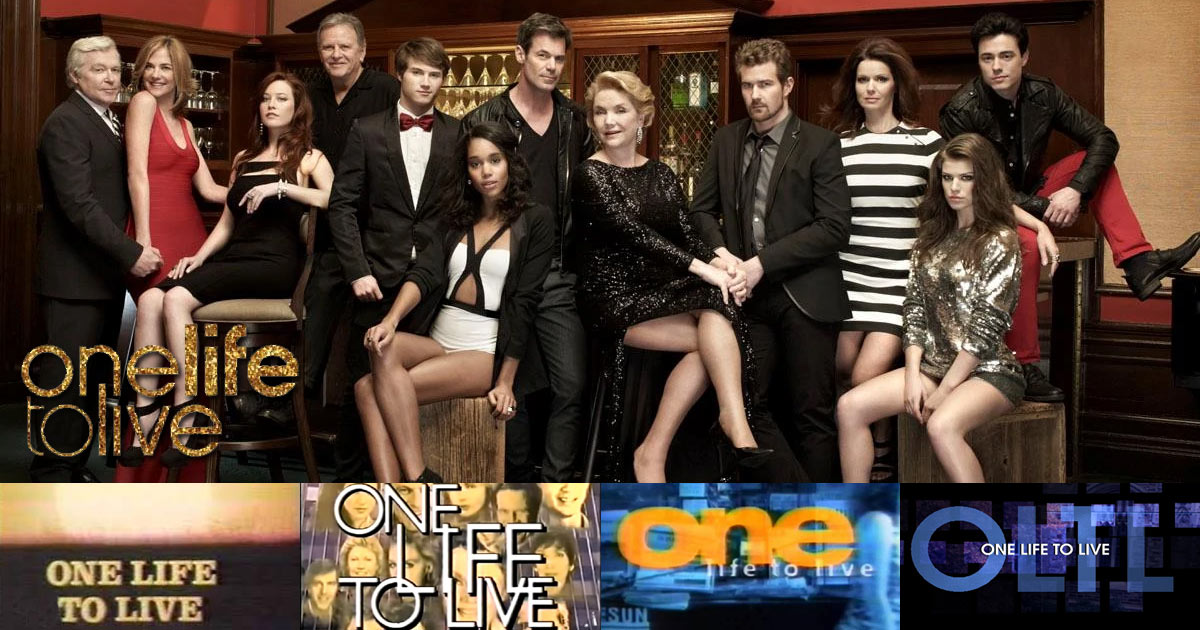 December 17, 2012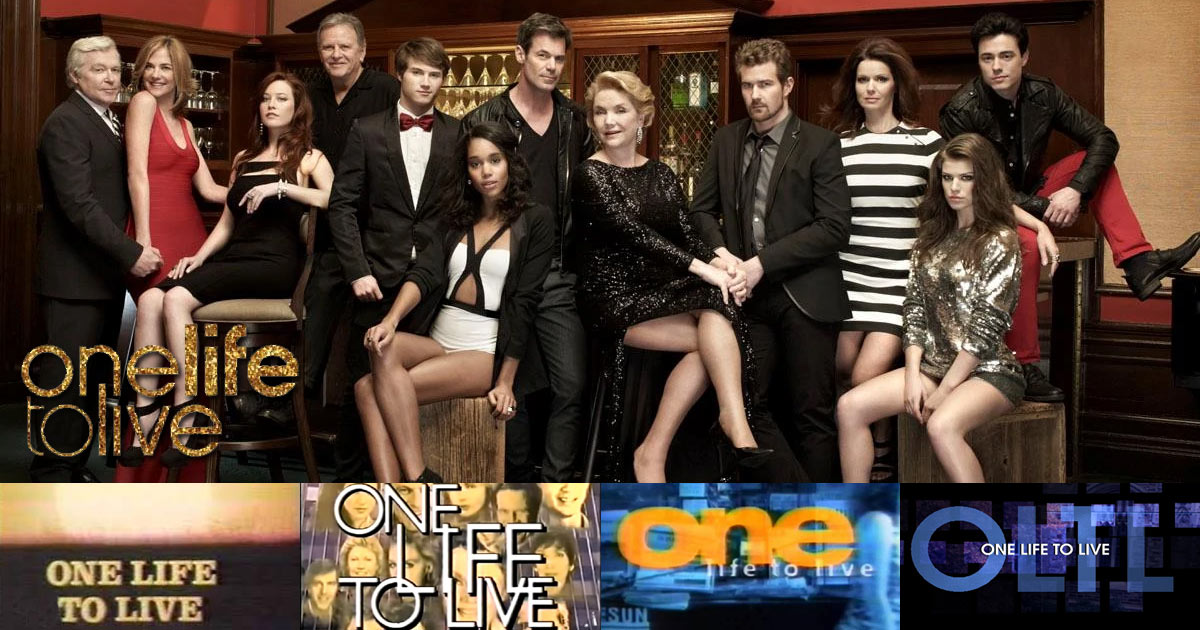 December 24, 2012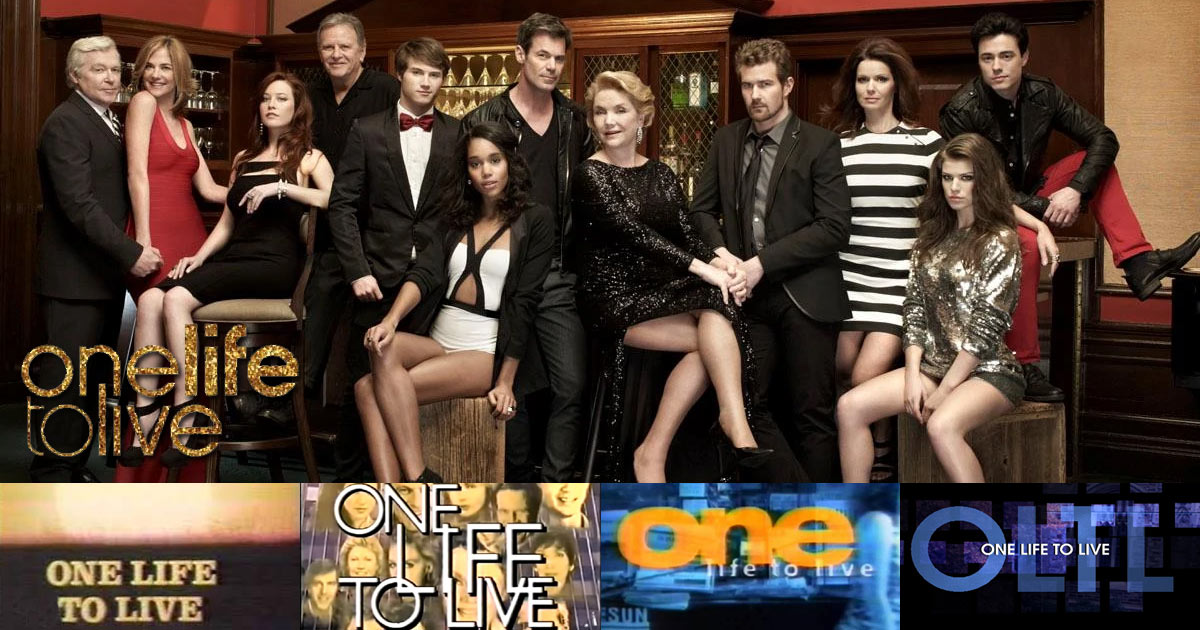 December 31, 2012