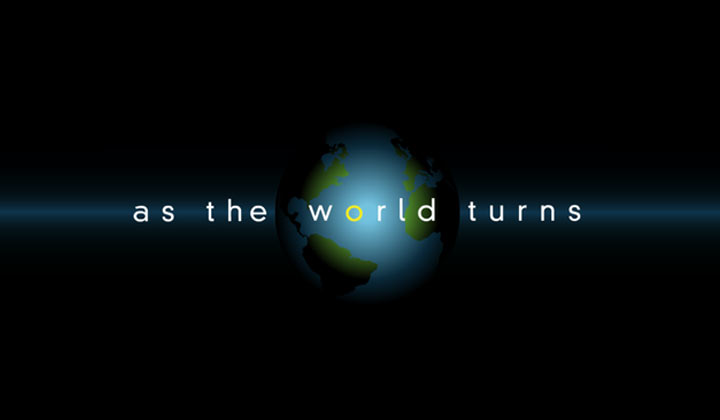 It's impossible to keep up with all of the twists and turns from the world of soaps. Luckily, Soap Central has done it for you. Our News Archive has a listing of every news story ever posted on our site.
Here are some of the news stories posted on Soap Central during 1999 that focus on As The World Turns or past and present ATWT performers. To read any of the articles listed below, simply click on the appropriate link.
To access articles from other years or to review articles with similar themes, please see the News Archive links below this text to access a specific year. Or to view a listing of all years for which news stories are available, simply click here.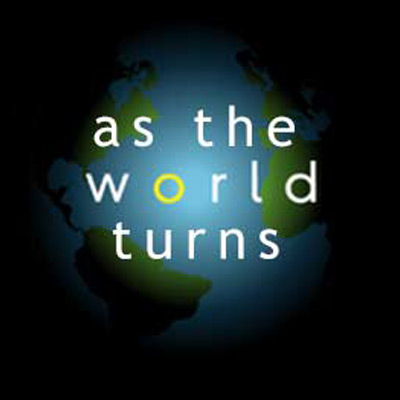 April 1999
John Loprieno (ex-Cord Roberts,
One Life to Live
; ex-Danny, Search for Tomorrow) will be joining the cast of As the World Turns in the role of Brad Snyder and will first air toward the end of April.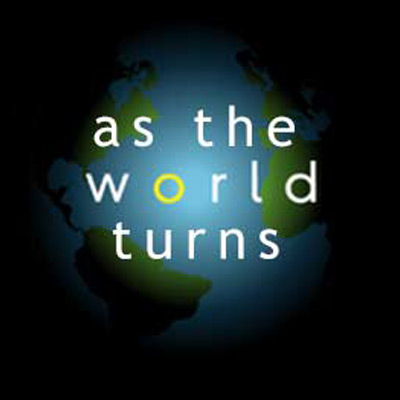 June 1999
Shortly after being removed as executive producer for
All My Children
, Felicia Minei Behr found a new home at As the World Turns. Just two-and-a-half years into her tenure, Behr is being replaced.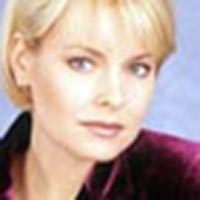 October 1999
Sources confirm that Vicky McKinnon (Jensen Buchanan) is not going to return to As the World Turns, but Jake, her husband, is going to stick around for a while. So where are they going to take the story? Some have heard that Alec will pull another one of his assassinations, which was hinted near the end of last week. But how will he do it?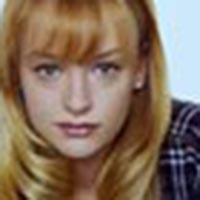 November 1999
Soap Central has learned that Jaime Dudney (Georgia Tucker) and Nathaniel Marston (Eddie Silva) will be leaving As The World Turns. The official word is that the departures are "storyline dictated."