Each year, the four daytime drama series air more than 250 hours of original content compared to 20something for their primetime counterparts. This year, nominated performers had no restrictions on the number of episodes that they could pull material from for their reels. The only two requirements were that the episodes aired during the 2018 calendar year and that the total running time of the reel did not exceed 15 minutes.
In following the industry standard, NATAS did not make this year's Emmy reels available to the public. However, Soap Central was able to review the reels, and we've provided synopses of their content reels, including airdates, episode numbers, and links to our comprehensive recaps of those episodes so you can get a better feel for what action took place. Please note that the running times listed for each clip include the opening slate and end-of-reel bumpers. For its purposes, NATAS does not count that time in its official run time figures.
Here are the clips submitted by the Guest Performer nominees this year for Emmy consideration.
Outstanding Guest Performer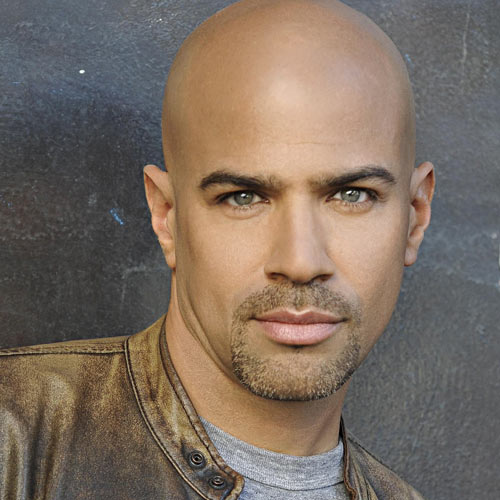 Episodes: #13309, #13317, #13329, #13330, #13350
Air Dates
:
Thursday, March 29, 2018
|
Tuesday, April 10, 2018
|
Thursday, April 26, 2018
|
Friday, April 27, 2018
|
Friday, May 25, 2018
Running Time: 8:54
Reel Synopsis: Miguel tells Chloe that his boss wants her to perform in an opera that is being put together in Mexico. Miguel and Lucas argue over what is best for Chloe. After Chloe again rejects his offer, Miguel pulls a gun on her. Held against her will, Chloe begs Miguel to allow her to make a phone call to her son. Mateo enters the room and shoots Miguel.
---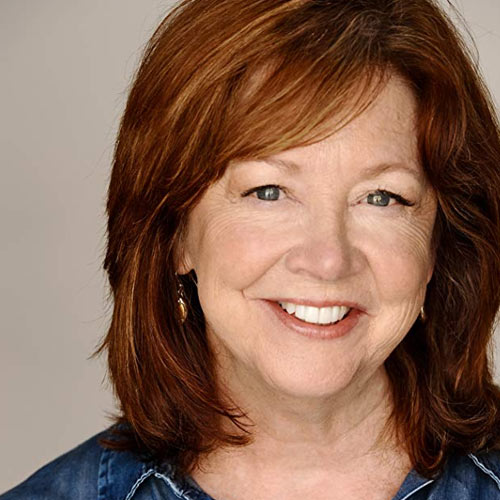 Episodes #14077, #14086, #14082, 14171
Running Time: 12:25
Reel Synopsis: Carly meets Nurse Mary Pat, the supervising nurse at Ferncliff, and they don't start off on the right foot. Mary Pat demands to read Carly's diary then tells her that Jason Morgan was caught poking around the facility. Mary Pat orders Carly not to engage with the patient in the next room. She later returns and drugs Carly for disobeying her. Mary Pat tells Carly that a Dr. Lasiris will make Carly "forever changed." Mary Pat threatens to expose that "Kevin" has been keeping Ryan Chamberlain holed up at Ferncliff.
---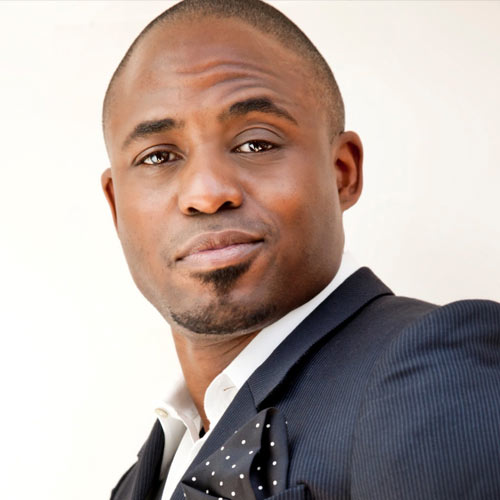 Episodes: #7798, #7982, #7984, #7985, #7986, #7991, #7993
Air Dates
:
Friday, November 30, 2018
|
Friday, December 7, 2018
|
Tuesday, December 11, 2018
|
Wednesday, December 12, 2018
|
Thursday, December 13, 2018
|
Thursday, December 20, 2018
|
Monday, December 24, 2018
Running Time: 10:14
Reel Synopsis: Reese arrives in Los Angeles from London and announces that he plans to spend a lot of time with his daughter, Zoe. Reese meets Taylor for the first time and tells her that if she ever needs someone to talk to, he'd be available. Reese takes an interest in Taylor and says that he feels like something is bothering her. Zoe questions her dad about his interest in Taylor. Reese interrupts an argument between Brooke and Taylor and tells Brooke not to speak to Taylor that way. Reese urges Taylor to lean on him in her time of need. Reese learns of Steffy's desire to adopt a child.
---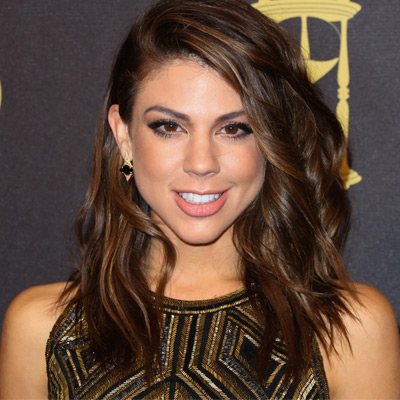 Episodes: #13479, #13480, #13484, #13485
Running Time: 13:50
Reel Synopsis: Abigail tells Chad she will never forgive him and begs him to help her get out of Bayview. "Gabby" professes her love for Stefan and tells him about Chad's visit. Talking to herself, Abigail says she believes that Stefan bought her act about being "Gabby" again. Later, Stefan tells Abigail that he's working on getting her released and gives her a wig so that she'll feel more like herself. Gabi is shocked to see Abigail out of jail. "Gabby" tells Chad that he is not Abigail's savior anymore.
---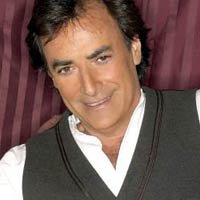 Episodes: #13321, #13259
Running Time: 4:29
Reel Synopsis: Andre tries to lead Abigail to the truth about who killed him. Andre tells Kate that he loves her.
» CLICK TO CONTINUE TO DRAMA SERIES