Each year, the four daytime drama series air more than 250 hours of original content compared to 20something for their primetime counterparts. This year, nominated performers had no restrictions on the number of episodes that they could pull material from for their reels. The only two requirements were that the episodes aired during the 2018 calendar year and that the total running time of the reel did not exceed 15 minutes.
In following the industry standard, NATAS did not make this year's Emmy reels available to the public. However, Soap Central was able to review the reels, and we've provided synopses of their content reels, including airdates, episode numbers, and links to our comprehensive recaps of those episodes so you can get a better feel for what action took place. Please note that the running times listed for each clip include the opening slate and end-of-reel bumpers. For its purposes, NATAS does not count that time in its official run time figures.
Here are the clips submitted by the Supporting Actress nominees this year for Emmy consideration.
Outstanding Supporting Actress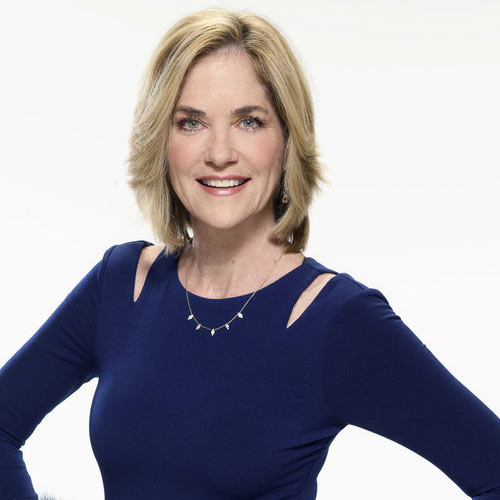 Episodes: #13296, #13392
Running Time: 11:11
Reel Synopsis: Eve tells Brady that she knew he was playing her all along but that she wanted badly for their love to be real. Brady counters that when he told her loved her, he really meant it. Eve confronts Ben, the man who killed her daughter, and exclaims that he deserves to die.
---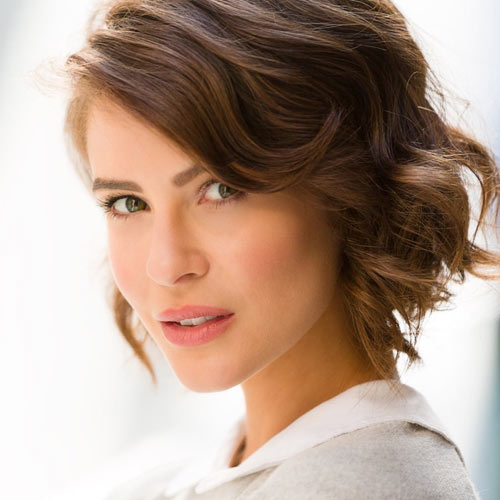 Episodes: #13462, #13463, #13470
Running Time: 9:42
Reel Synopsis: Sarah is devastated when Rex reveals that Mimi's baby isn't Phillip's -- it's his. Sarah asks Rex if he cheated on her any other times. When he is silent, she slaps him. Sarah chugs whiskey while complaining about the "lying, cheating, no-good son of a bitch" Rex. Sarah later stumbles over to a nearby table, where a couple has just gotten engaged, and warns the woman that her husband-to-be will cheat on her and ruin their relationship. She then throws a glass of whiskey in the man's face.
---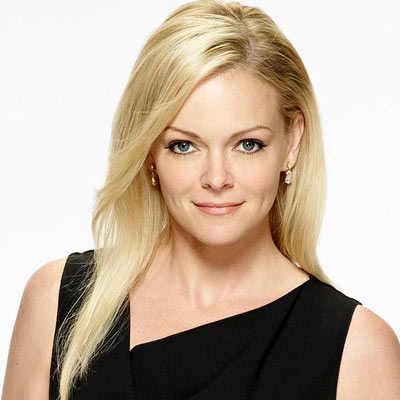 Episodes: #13422, #13424, #13425, #13426
Running Time: 11:03
Reel Synopsis: Belle tells Eric that she found their mother's advance directive -- and that she had been named health proxy and was the one who had to tell the doctors to remove their mom from her ventilator. John tells Belle that he is disappointed in her and tells her to act like she never found the advance directive. Belle talks to Kayla to learn more about her mother's condition. Belle tells John that she's made the decision to have Marlena removed from life support. Belle sits at Marlena's bedside and tells her that she hates what she's been made to do.
---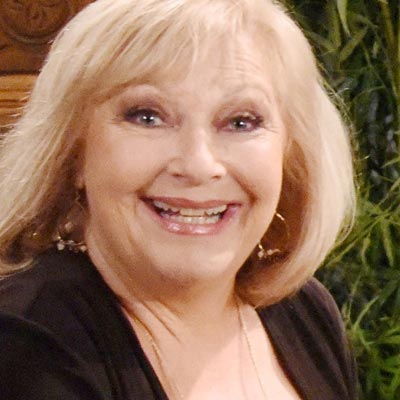 Episodes: #11362, #11397, #11511, #11545, #11546
Air Dates
:
Tuesday, February 6, 2018
|
Thursday, March 29, 2018
|
Wednesday, September 5, 2018
|
Wednesday, October 24, 2018
|
Thursday, October 25, 2018
Running Time: 14:59
Reel Synopsis: Traci anguishes over her mother, Dina's, Alzheimer's and the fact that she is the only one who seems to have been erased from Dina's memory. Traci demands that Ashley and Jack work out their differences. Traci speaks at an event to honor her late daughter, Colleen. Traci thanks Kyle for taking such good care of Dina. Traci gathers her family together to remember what it means to be an Abbott and heal their rifts. Traci and Jack discuss a document that gave Ashley the patent rights to the Jabot products.
---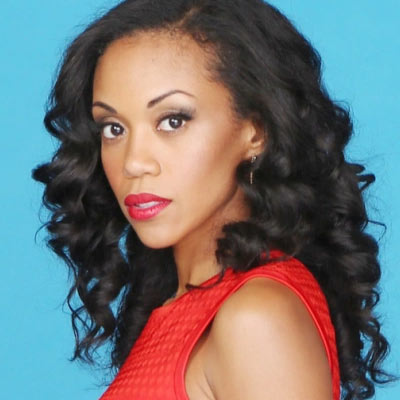 Episodes: #11481, #11482, #11483
Running Time: 14:07
Reel Synopsis: Hilary asks Phyllis to tell her the truth about her condition, and, upon learning that she isn't expected to make it, Hilary vows to fight. Neil and Hilary reflect on their relationship over the years and vow to be on the same team moving forward. Newlyweds Hilary and Devon think about how their future together could have been. Hilary requests that Devon arrange a celebration of life gathering when she passes and also asks Devon to eventually find someone to love. As the two remember some of the happy times they spent together, Hilary draws her last breath and passes away.
---
Episodes: #13987, #14047, #14184, #14163, #14129
Air Dates
:
Tuesday, February 6, 2018
|
Tuesday, May 1, 2018
|
Monday, November 19, 2018
|
Friday, October 19, 2018
|
Monday, August 27, 2018
Running Time: 9:48
Reel Synopsis: Stella is arrested for assaulting a man she said stole her purse. Stella tries to explain to Sonny the difficulties he will face in providing care for his father, who has been diagnosed with Alzheimer's. While asking Mike about his new lady friend, Stella is surprised to see a man from her past named Marcus. T.J. asks Stella to reconsider her decision not to attend Jordan and Curtis' wedding. Stella, Curtis, and Jordan attend a family counseling session -- and it doesn't go as well as expected.
» CLICK TO CONTINUE TO YOUNGER ACTOR