Each year, the four daytime drama series air more than 250 hours of original content compared to 20something for their primetime counterparts. This year, nominated performers had no restrictions on the number of episodes that they could pull material from for their reels. The only two requirements were that the episodes aired during the 2018 calendar year and that the total running time of the reel did not exceed 15 minutes.
In following the industry standard, NATAS did not make this year's Emmy reels available to the public. However, Soap Central was able to review the reels, and we've provided synopses of their content reels, including airdates, episode numbers, and links to our comprehensive recaps of those episodes so you can get a better feel for what action took place. Please note that the running times listed for each clip include the opening slate and end-of-reel bumpers. For its purposes, NATAS does not count that time in its official run time figures.
Here are the clips submitted by the Supporting Actor nominees this year for Emmy consideration.
Outstanding Supporting Actor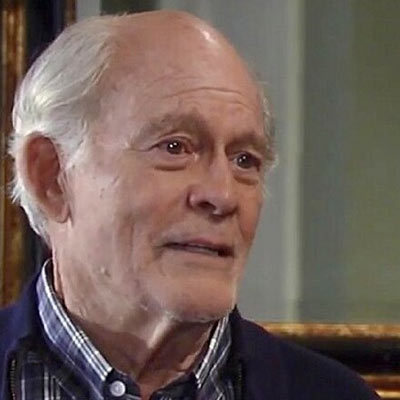 Episodes: #14007, #14010, #14015, #14028, #14139
Air Dates
:
Tuesday, March 6, 2018
|
Friday, March 9, 2018
|
Friday, March 16, 2018
|
Wednesday, April 4, 2018
|
Friday, September 14, 2018
Running Time: 13:42
Reel Synopsis: Mike tells Elizabeth that he's scared of the way Sonny looks at him ever since his Alzheimer's diagnosis. Sonny and Carly ask Mike to stay with them, but Mike balks at losing his independence and becoming a burden. Mike becomes agitated when Sonny presents him with power of attorney papers. Mike panics when he realizes that he is late for his curfew, saying that his parents will be worried about him. Mike tells Sonny and Carly that he thinks it is time for him to go to a care facility.
---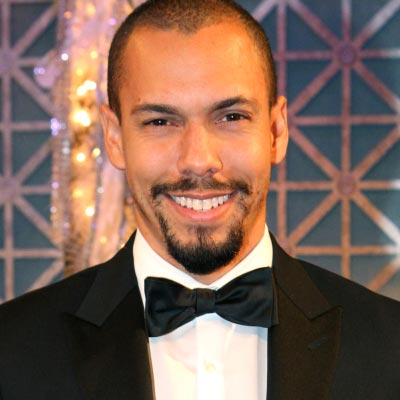 Episodes: #11438, #11487, #11575
Running Time: 11:48
Reel Synopsis: Devon curls up in bed next to Hilary, and they reminisce on their love and life together. He cradles her close as she takes her last breath. Devon tears into Lily for her treatment of Hilary. Devon talks to a therapist about his grief and pain, and what he lost when Hilary died.
---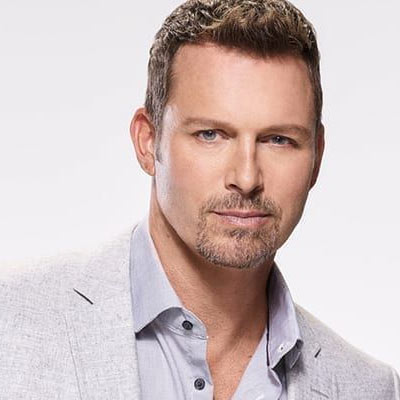 Episodes: #13426, #13384, #13296
Running Time: 7:44
Reel Synopsis: Brady apologizes to Marlena, who is clinging on to life, for having been an obnoxious teenager. With tears in his eyes, Brady tells his son, Tate, that Tate will be going to live with his mother for a while. Brady hugs Tate goodbye and tells him how much he'll miss him. Brady tries to convince Eve that what he feels for her is real.
---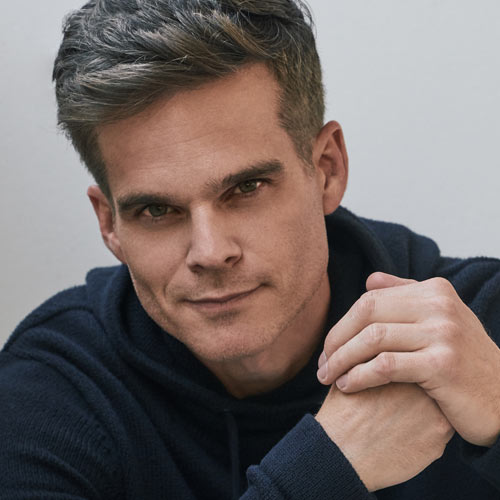 Episodes: #13476, #13477, #13488
Running Time: 11:21
Reel Synopsis: A not-dead Leo shows up and reveals that he's been watching Sonny and Will for months since they supposedly killed him. Leo then dares Sonny to kill him -- again. Leo previews the damning testimony he'd give if Sonny refused to marry him. Sonny and Leo get married. Sonny's family makes their disdain of Leo known.
---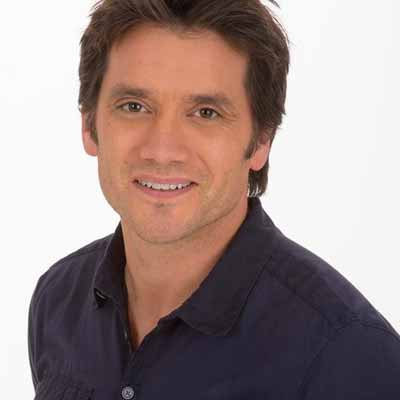 Episodes: #13982, #14065, #14088
Running Time: 6:18
Reel Synopsis: An emotional Dante sits at Nathan's bedside and thanks him for everything he's done for him. Dante is furious for the way that Peter treated Nathan. Dante finds Mike at the stable. Dante says goodbye to Lulu and leaves town for an undercover mission.
» CLICK TO CONTINUE TO SUPPORTING ACTRESS