PS Two Scoops: Two Scoops Archives for 2008
Passions opinion columns from 2008
--->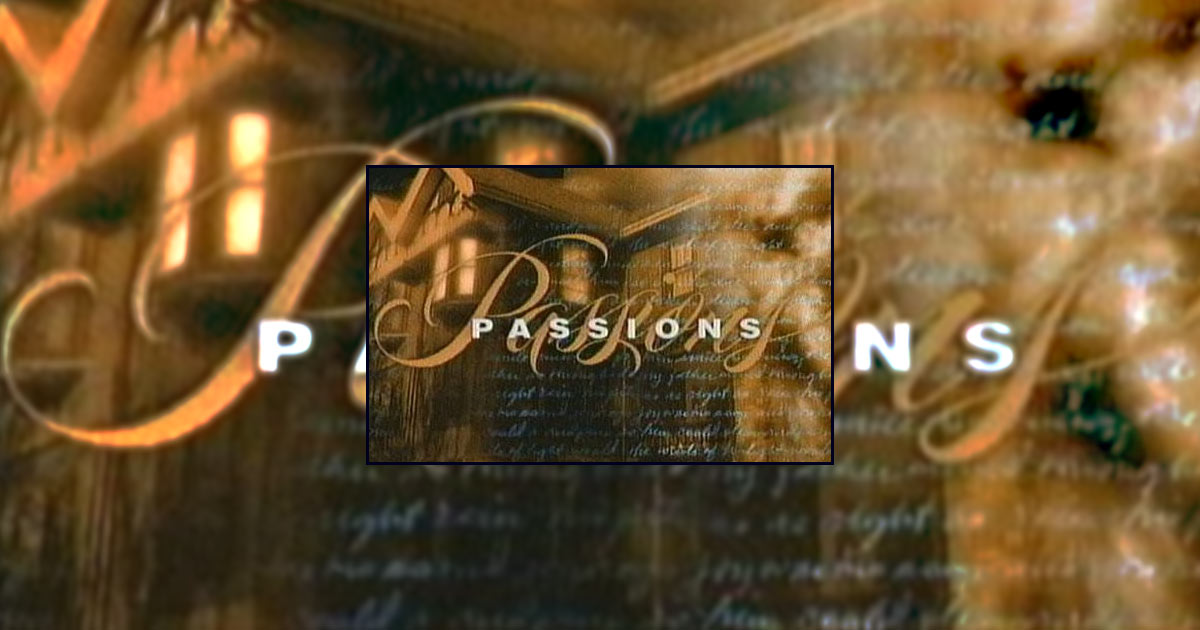 January 7, 2008
Part two of a two-part look back at the events of the past year in Harmony. This week, our columnist discusses the worst that Passions had to offer in 2007.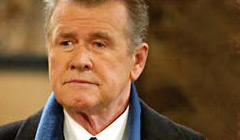 January 14, 2008
It's tiresome to watch women try (and fail) to kill Alistair every New Year. What is wrong with the fairer sex in Harmony? Can't anyone shoot straight? Use a gun, girls; apparently you cannot penetrate that thick skull with a knife.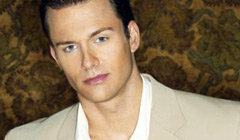 January 21, 2008
Ethan certainly is not the brightest person in Harmony. He ranks right up there with Luis, but in the end, Ethan takes the cake. There have been so many clues that Little Ethan is his son, and he still does not get it. Maybe he doesn't deserve to know.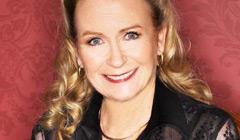 January 28, 2008
Miguel has been living off of Tabitha for at least a year, and he's making demands as well. It's simple...if he doesn't like the way that Tabitha lives her life, then he should move out of her house, get a job, and pay rent somewhere.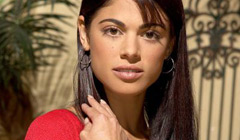 February 4, 2008
The only person who is standing in the way of Theresa getting back together with Ethan is Theresa. All she has to do is come clean and tell Ethan the truth.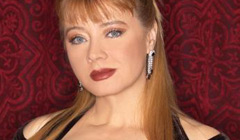 February 11, 2008
One might expect that sharks would avoid Theresa out of professional courtesy, but they seem to intend to eat her just the same. There is no more loyalty among the vicious.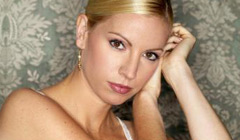 February 18, 2008
Gwen never had a moment's peace, and she is now making sure that Theresa doesn't have any peace either. Unfortunately, Gwen did not expect for things to get this far.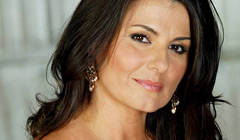 February 25, 2008
Theresa's fans are salivating over the predicament that Gwen is in. Will Pilar expose her, and will she go to prison for blackmail? She does seem trapped. Gwen gets away with too much; Ethan thinks that she's such an angel, but she's far from it.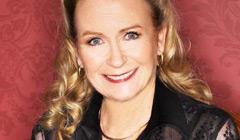 March 3, 2008
Tabitha really needs to grow a pair and tell Kay that she owns the house; therefore, she can do as she pleases. It's silly to be exposed to all sorts of demons without being able to defend your territory.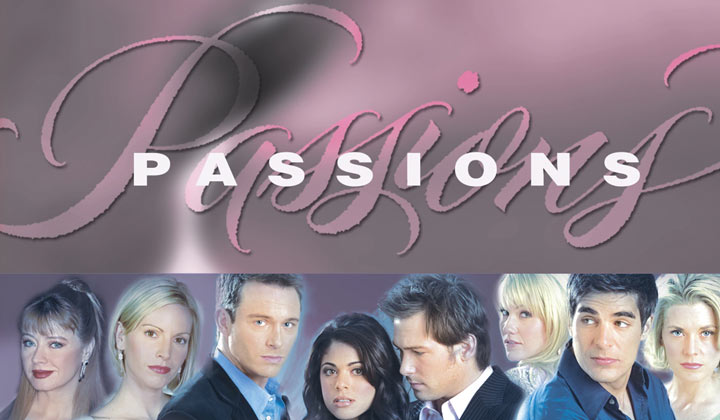 March 10, 2008
It used to be so easy to tell the difference. Back in 1999, Sheridan and Gwen were the sweethearts of Harmony. Pilar was a decent, moral, caring woman. But now the tables have turned, and it seems that there isn't an innocent soul in Harmony.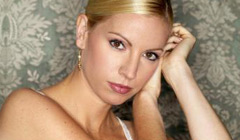 March 17, 2008
Gwen used to be the classy, educated society type who only wanted a family with her husband, Ethan. Currently, Gwen is linked to atrocities that only her nemesis, Theresa, would do.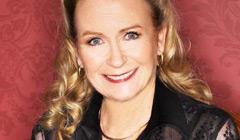 March 24, 2008
Tabitha sure turned on the citizens of Harmony fast enough when the evil elf threatened her daughter last week. She's serving them all up on a platter by trying to bargain with evil. After 400-plus years, you'd think that she'd have learned her lesson.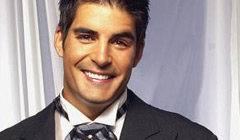 March 31, 2008
Sheridan is pathetic. She constantly uses Marty to bind Luis to her, but Luis keeps running back to Fancy. She rejected Luis when Chris was in the picture, and she told him to move on. She even gave Fancy the go-ahead to date Luis.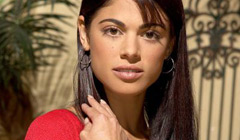 April 7, 2008
Gwen thinks that she has a TKO on Theresa, but Theresa isn't dead. Well, maybe a bit brain dead, but that isn't news.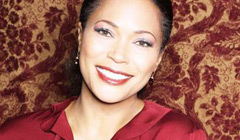 April 14, 2008
Alistair was the one who took Eve's baby away and made her think that he had died. Both Eve and Julian thought that their child had died, so why is Vincent not going after Alistair?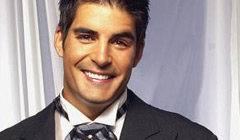 April 21, 2008
What is Pretty up to? Why is she insisting on an abortion for a fictional baby? Maybe she is trying to lure Luis to her and force him to make promises in order to keep his unborn child alive. He had better hurry, or the fictional baby will be history!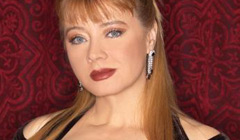 April 28, 2008
Since day one, Rebecca has been telling Gwen what to do. Rebecca instigated every single plot, and she encouraged Gwen to follow through. If Rebecca were not in the picture, what would Gwen do?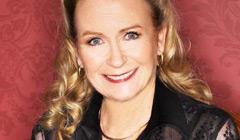 May 5, 2008
Tabitha was back last week, and none too soon. It seems that evil is back in Harmony, and it's set to ruin Kay's wedding.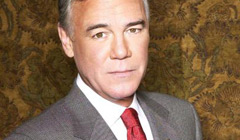 May 12, 2008
It was not too long ago that Faith, Grace Bennett's sister, was chased by an evil force. She was not able to live peacefully without looking over her shoulders. She was constantly chased by an unknown being that growled in the night.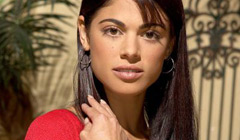 May 19, 2008
Theresa is one of soapdom's most vivid characters. She's a spontaneous girl who acts without thinking, running on pure emotion. Last week, she did that again by raping Ethan for the second time.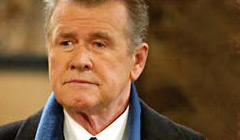 May 26, 2008
According to Eve, Alistair filled Vincent's heart with hate. Consequently, Vincent's life has been on a downward spiral.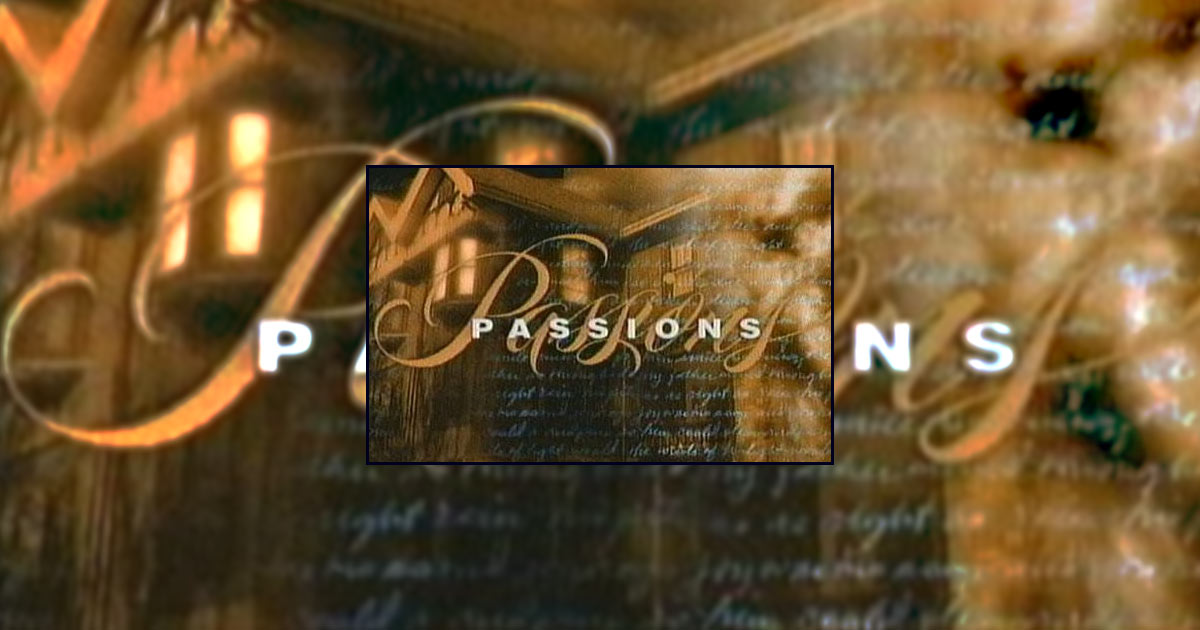 June 2, 2008
It is official, it is final, and it is indisputable. Alistair Crane is dead and gone. So evil was he that his murder set off an earthquake that is set to destroy Harmony.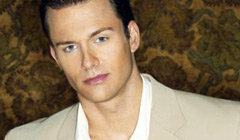 June 9, 2008
All signs are leading up to Ethan and Theresa getting back together, but at what cost? Ethan is not exactly the most honorable guy; what makes Theresa think that he will remain faithful to her?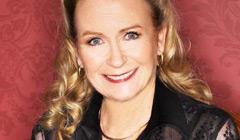 June 16, 2008
Alistair's death set off a sequence of events that will cause an earthquake to destroy the town. Tabitha and Kay used a spell to postpone the inevitable, but all of the signs show that death is already in Harmony.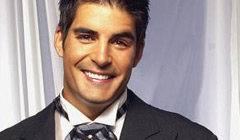 June 23, 2008
Pretty has completely lost her mind. Pretty has a twisted sense of entitlement, which she learns from Alistair, her father. Juanita accidentally humiliated her by exposing her fake pregnancy, and she was still willing to jump through hoops for Luis.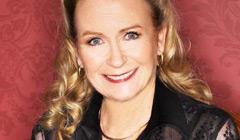 June 30, 2008
Last week, Tabitha finally admitted to being a witch, and openly performed magic. Like she said, it makes no difference at this point. Harmony is going to be destroyed. If the citizens of Harmony plan to burn her at the stake, they'd better hurry.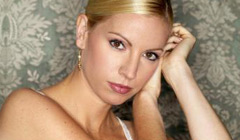 July 7, 2008
Why is Gwen wasting her time on a loser like Ethan? Before Theresa's supposed death, Ethan was always unfaithful to Gwen, and Gwen knows that. Is she willing to turn a blind eye while Ethan is married to her?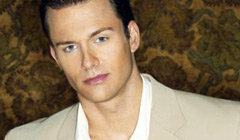 July 14, 2008
What is wrong with Theresa? Is her wig on too tight? Last week, Ethan was poisoned and dying, all of her relatives were dying in front of her, and she decided that it was a great time to let Ethan know that she's Theresa in disguise.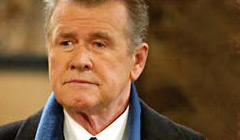 July 21, 2008
Alistair is no longer alive, but the pain that he has inflicted on his family lives on. Vincent was a victim of Alistair's taunting. Alistair abused Vincent psychologically and physically. Consequently, Vincent turned out to be a murderer.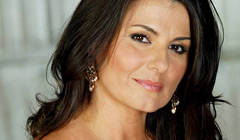 July 28, 2008
For all of Pilar's pains to hide her family from Juanita, a stream of weddings is hardly a good hiding place. Pilar is becoming a real distraction, fully playing the victim, and doing nothing constructive about it.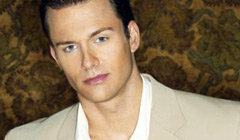 August 4, 2008
Ethan chose to marry Gwen, and stood by her side for nine years. Theresa was always on the outside looking in. If Ethan truly loved Theresa, why was he rejecting her?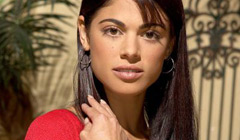 August 11, 2008
After nine years of having every hope dashed, Theresa/Ethan fans were finally rewarded in the finale of Passions.