One Life to Live-related news from 1999
It's impossible to keep up with all of the twists and turns from the world of soaps. Luckily, Soap Central has done it for you. Our News Archive has a listing of every news story ever posted on our site.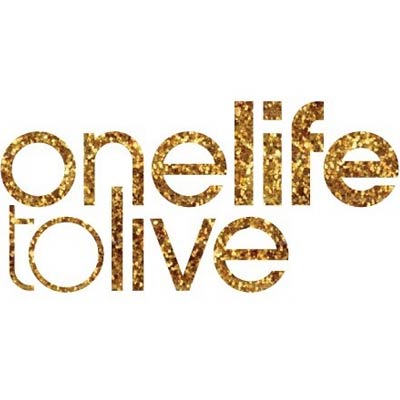 April 1999
In the early days of soap operas, fans accepted the twists and turns of their favorite soaps---even if they did gripe about their dislikes with friends. With the advent of the Internet and outlets like Soap Central, soap fans have been given a more public venue to vent their frustrations.

April 1999
As Asa Buchanan prepares to stand at the altar for a whopping ninth time, we take a look back at all the women he's married.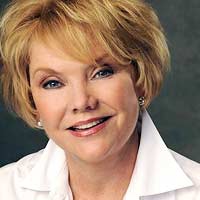 May 1999
Another trip down memory lane as OLTL Online takes a look at the relationship of Viki and her many men.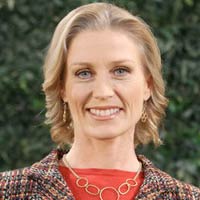 June 1999
Long time OLTL viewers will remember that Megan was first introduced back in 1988 when she showed up in Llanview to star in the soap, "Fraternity Row." It was revealed shortly thereafter that Megan was actually Victoria Lord Buchanan's daughter.

July 1999
Skye comes to Llanview with a very colorful past. When she arrived in Pine Valley as a singer, she learned soon after that she was the daughter of one of PV's most notorious villains, Adam Chandler.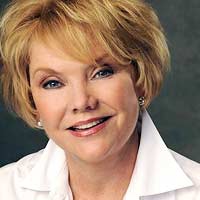 December 1999
Viki and Dorian's battle began when Dorian found herself without a medical license for negligence leading to the death of Rachel Wilson. There were, of course, several people on the Hospital Board who came to the decision to rescind her license, but Dorian chose to blame Viki alone for the decision.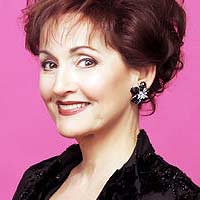 December 1999
ABC Daytime has confirmed what Robin Strasser (Dorian Lord Hayes) originally announced a few weeks ago on her hotline. She will not be renewing her contract when it expires in February.