DAYS Two Scoops: Two Scoops Archives for 2009
Days of our Lives opinion columns from 2009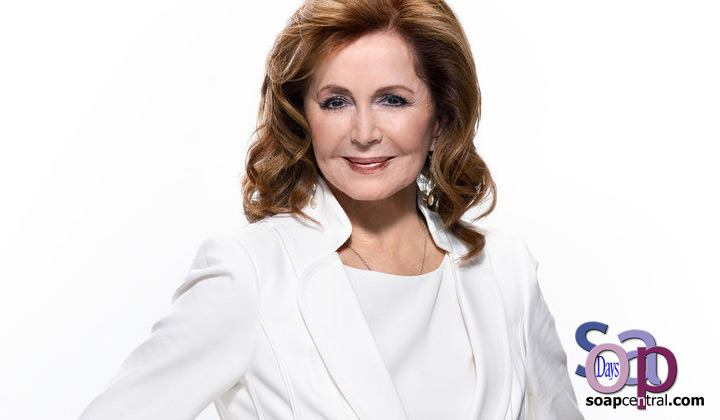 January 5, 2009
This past week, Salem's finest showed up at Chez Rouge to ring in the new year, and, in keeping with tradition, there was a lot of drama at Maggie's bash.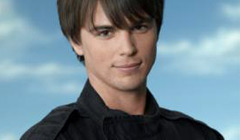 January 12, 2009
Max and Chelsea have hella history between them, but the writers are acting like that history doesn't exist.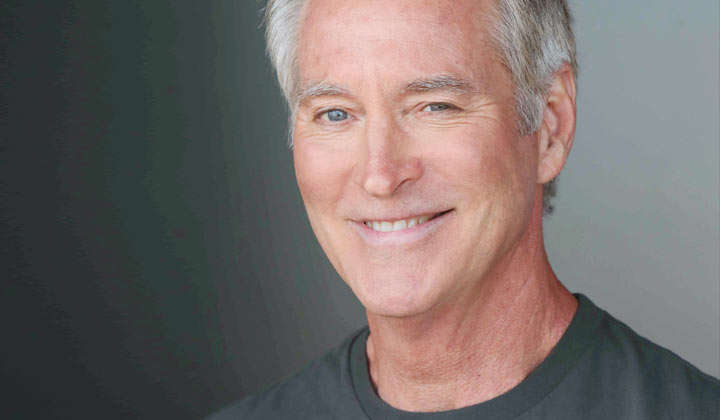 January 19, 2009
This past week, crazy Charlotte lied to John, thus dashing his hopes of regaining his memory. Why are most of the psychiatrists in Salem more messed up than their patients?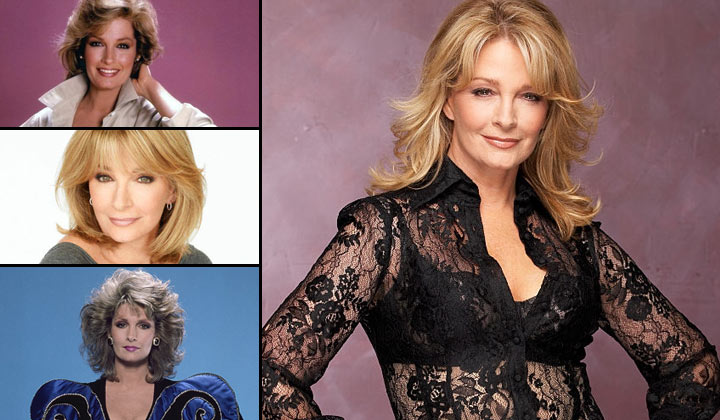 January 26, 2009
John and Marlena set a gold standard for super couples, and this past week, they bid farewell to Salem.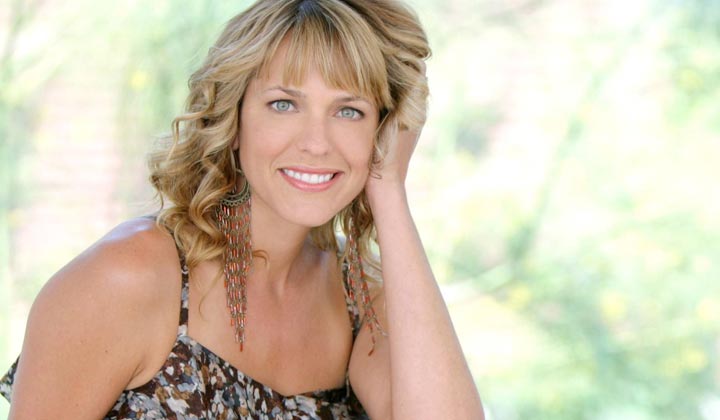 February 2, 2009
Nicole doesn't seem crazy, she just seems to be acting out of desperate pathetic tendencies in order to hang onto E.J.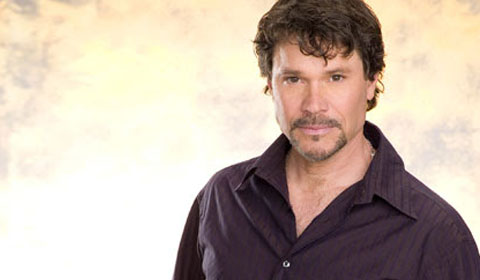 February 9, 2009
Bo's always been someone who flies by the seat of his pants. It's an interesting dynamic to watch him deal with having any kind of foresight, much less accurate foresight.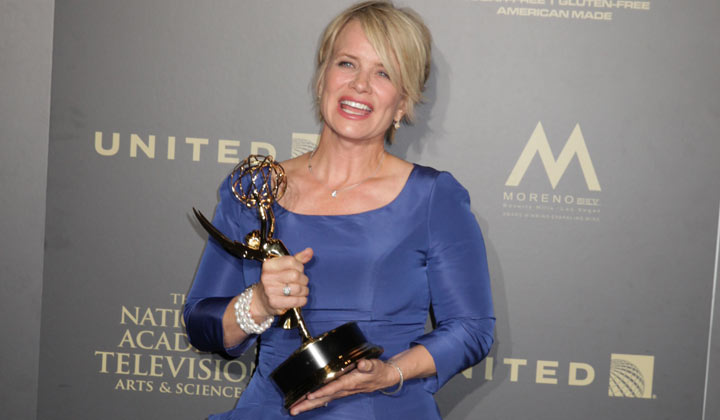 February 16, 2009
Kayla just can't seem to stay mad at Steve. This past week, she scolded him for keeping such a big secret, then asked him to cuddle. Go easier on him next time, Sweetness.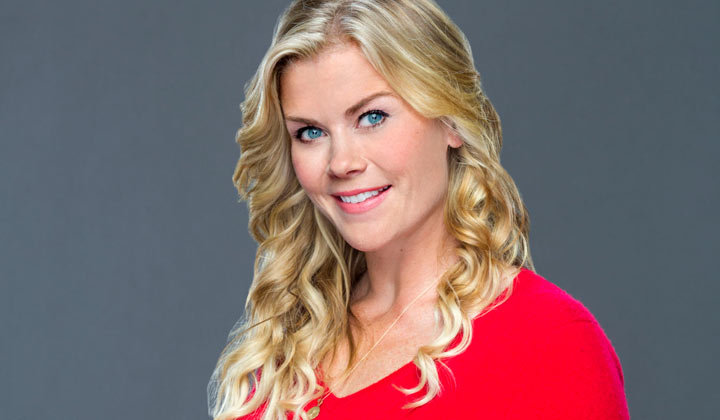 February 23, 2009
Stefano will see Nicole as nothing less than a faithful DiMera soldier when the truth is finally revealed. Nicole should be more worried about what Sami will do to her.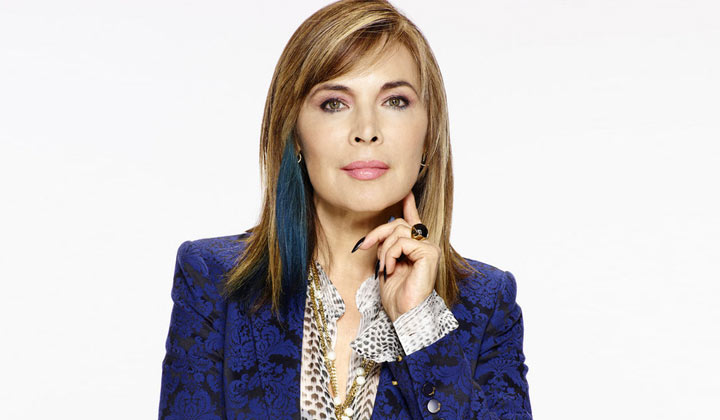 March 2, 2009
Not only did Sami finally make her way back to Salem this past week, but the scheming, vengeful Kate that we all know and love to hate is back in business. Watch out, Salem!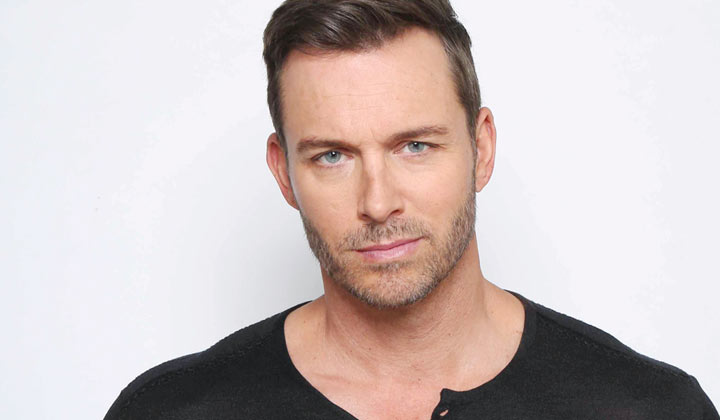 March 9, 2009
Brady is Nicole's moral compass, and quite possibly the best looking Jiminey Cricket ever, and he actually accepts her for who she is. She's an absolute fool if she cuts him out of her life.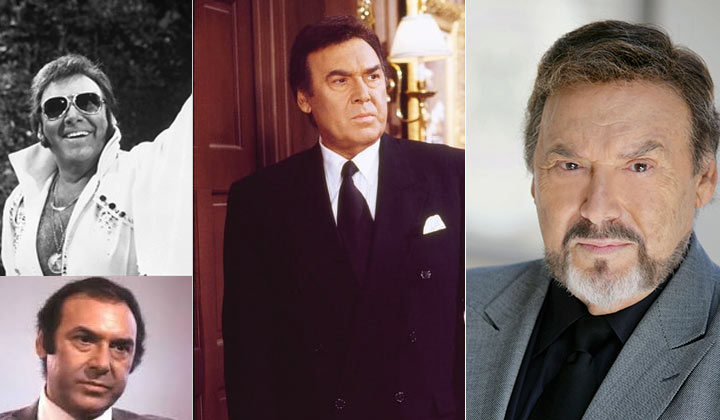 March 16, 2009
In a not-so-shocking twist of fate, it was revealed last week that none other than ole' Stefano DiMera was behind Mayor Marino's murder!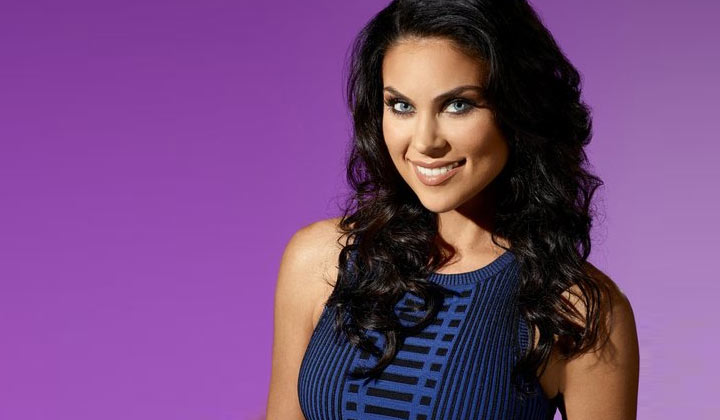 March 23, 2009
It's official! Chloe is Mrs. Lucas Horton. Yet, her newfound social status is certainly not going to last long. Kate is going to do everything that she can to un-Horton Chloe.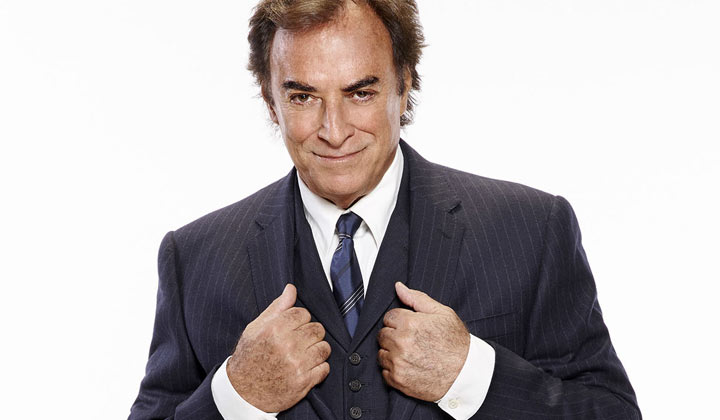 March 30, 2009
Just when things were looking up, Tony fell down. Actually, he accidentally fell from some steps on the pier, crashed through a handrail, and was impaled on a sharp piece of wood. Ouch!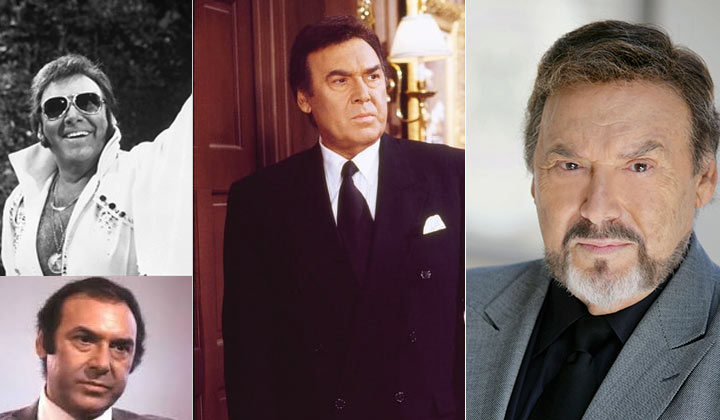 April 6, 2009
Stefano, villain extraordinaire, has been MIA since last summer's purple gas experiment, but now the crazy tyrant who was hell-bent on getting revenge on the world is back.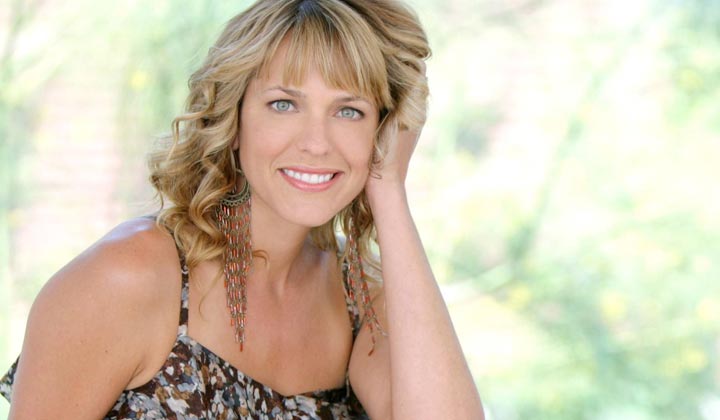 April 13, 2009
Nicole has worked hard to cover her tracks, but last week, she regressed to using the same philosophy that a child uses when they cover their eyes and think that no one can see them.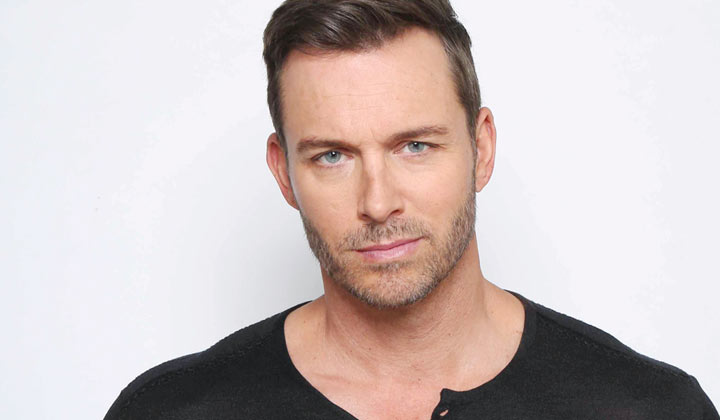 April 20, 2009
Nicole is on her second (legal) marriage and her fourth husband. Brady just needs to head over the pub and get himself a burger; by the time he's done eating, Nicole will probably be free again.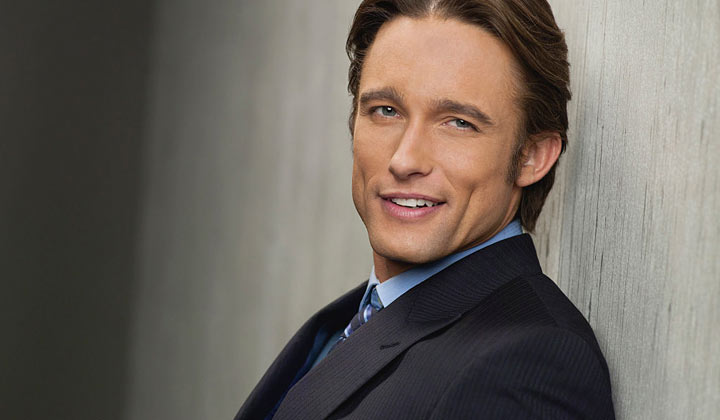 April 27, 2009
Unlike Tony's death, Philip's shooting was no accident. Philip didn't fall over a shaky rail onto the trigger of a gun. The amount of unsolved crimes in Salem is quickly piling up.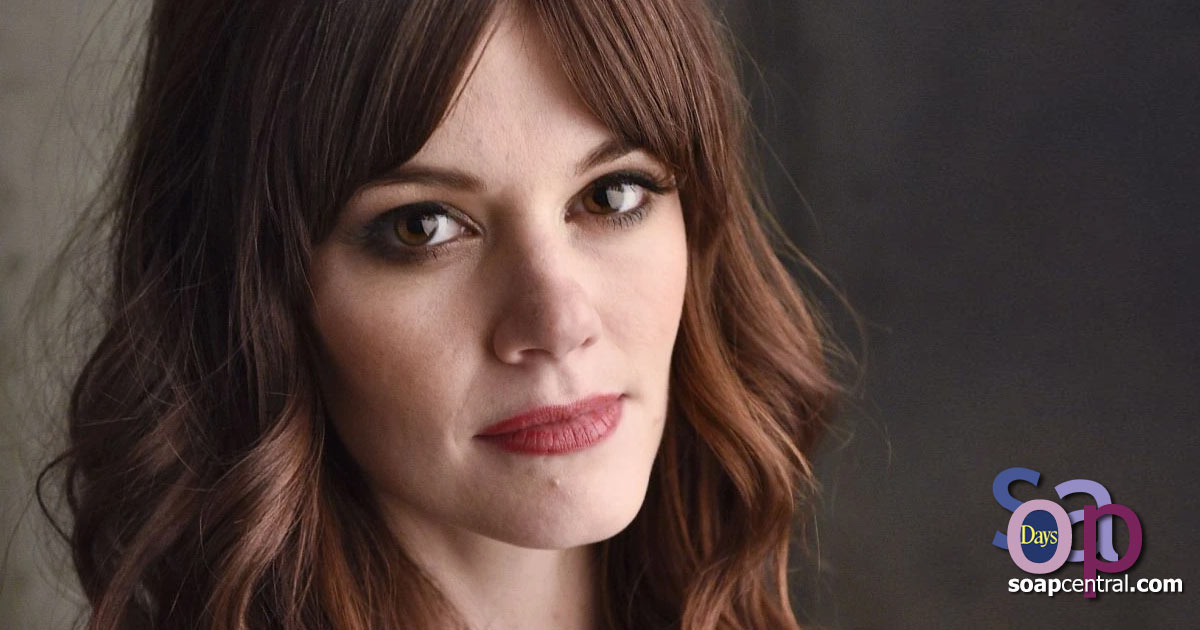 May 4, 2009
The countdown to Rachel Melvin's exit is drawing to an end. It looks like Chelsea will be going to London to tend to Billie, who was seriously injured in an auto accident.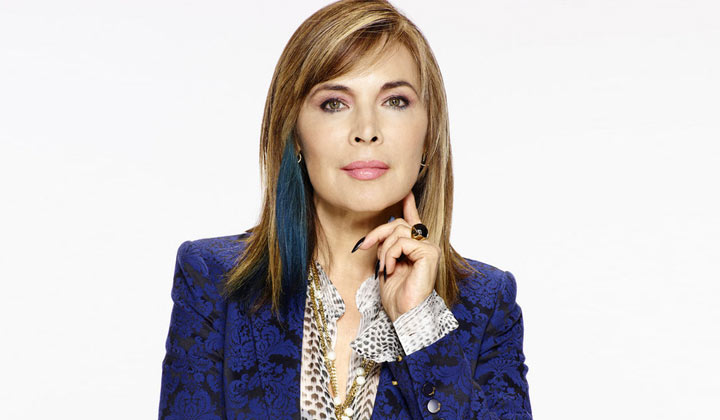 May 11, 2009
Kate wants to protect Lucas, but she's not about to let Chloe and Dr. Dan off the hook. And, boy oh boy, she certainly didn't let Chloe off the hook last week!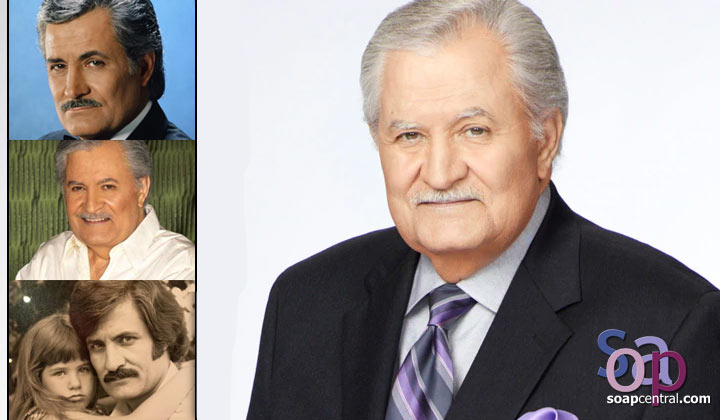 May 18, 2009
With Victor keeping Stefano locked in a room, dangling at the cusp of a diabetic coma, E.J. was forced to make a tough decision -- sign over all of DiMera Enterprises to Victor, or let Stefano die.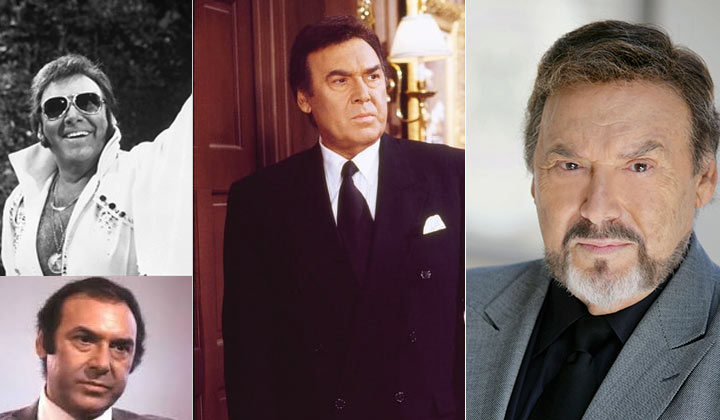 May 25, 2009
The Kiriakis vs. DiMera feud is hitting it out of the park! Any time that Joseph Mascolo and John Aniston share the screen is guaranteed gold, and they delivered some chillingly awesome scenes last week.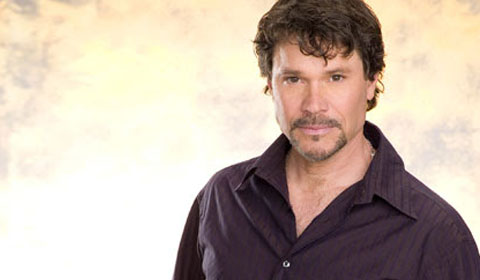 June 1, 2009
Bo is in a tough spot. Everyone wants everyone else arrested, but no one is willing to testify for fear that it might incriminate themselves or a family member.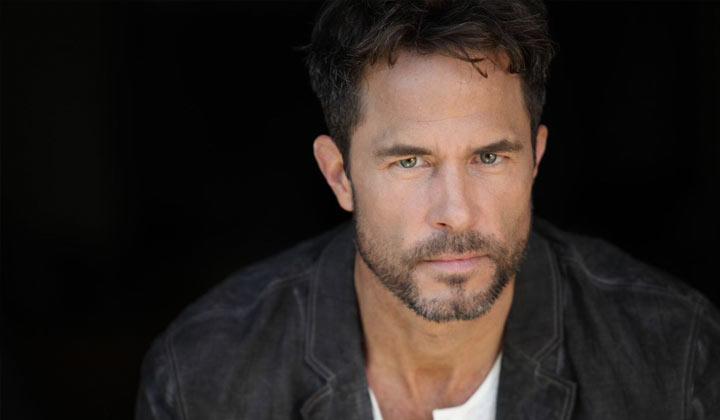 June 8, 2009
Daniel looks like a schmuck when he tries to take on Kate. It's like watching one of those toy dogs try to act big and tough in front of a coyote.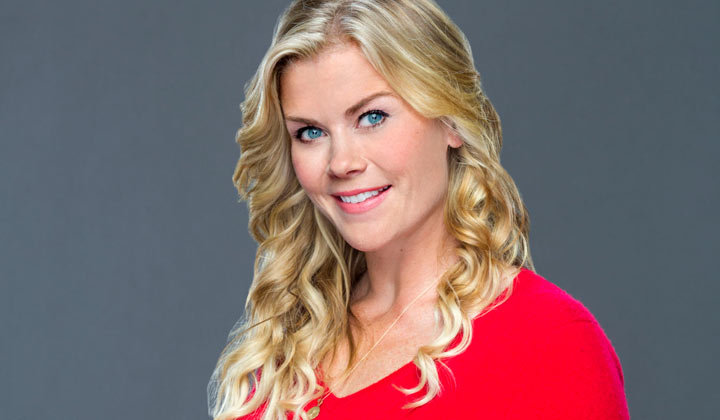 June 15, 2009
The entire past week was, to put it mildly, utterly heartbreaking. Sadly, the little bundle of cuteness known as Grace just couldn't beat the Bacterial Meningitis that she was diagnosed with.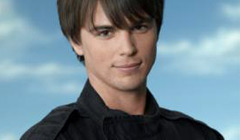 June 22, 2009
Sadly, Max bid adieu to Salem last week. Darin Brooks brought a fun, mischievous charm to the part, and his shoes will be hard to fill if they eventually decide to recast the role.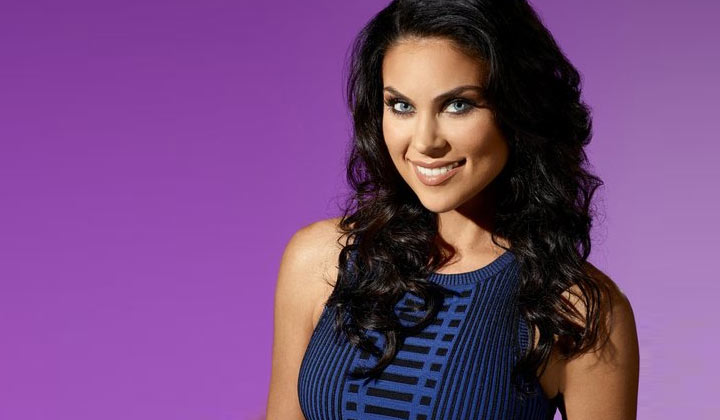 June 29, 2009
Chloe's daydreams are getting ridiculous. When said daydreams start interfering with basic bodily functions like eating, something is wrong.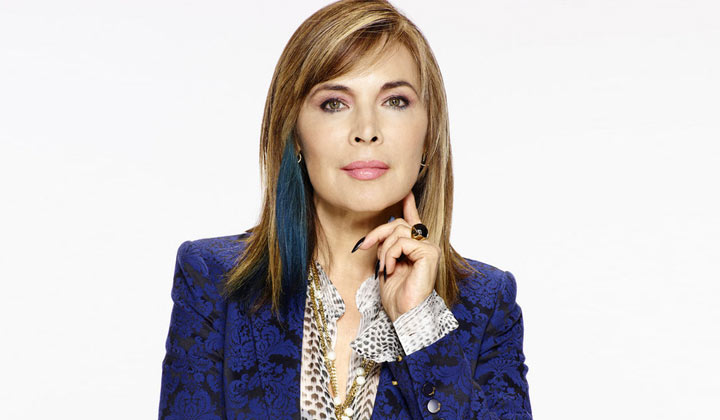 July 6, 2009
James E. Reilly must be smiling down on the current writers over Kate's poison apple scheme. Evil Kate is usually enjoyable, but last week's scenes between her and Chloe were just awkward.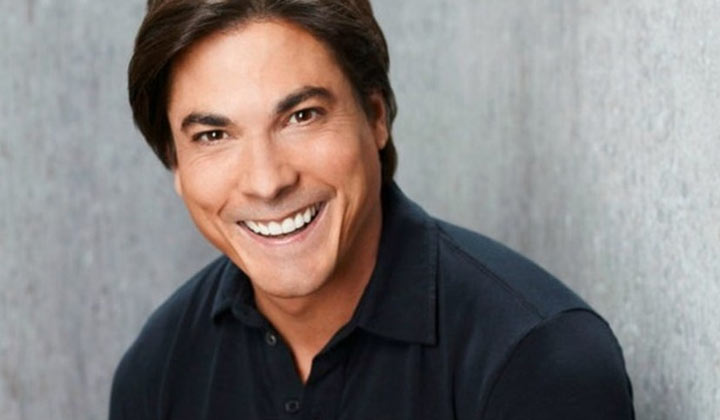 July 13, 2009
Why doesn't Kate just grab Maggie, walk right up to Lucas, and tell him what a cheating, lying piece of trash Chloe is? Lucas doesn't like women who cheat on him.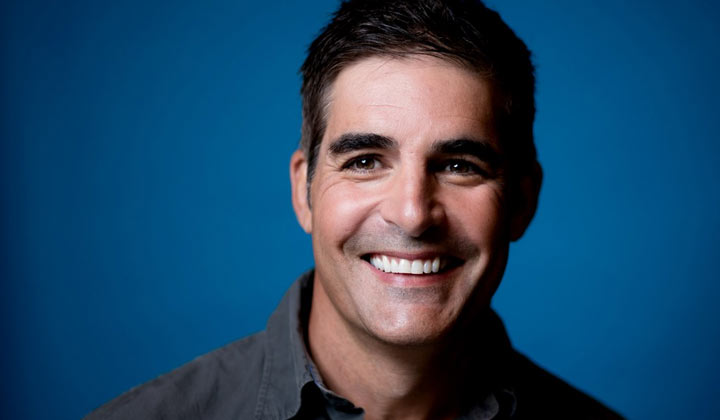 July 20, 2009
This past week, Stefano managed to get the goods on Rafe. What those goods happen to be is anyone's guess at this point.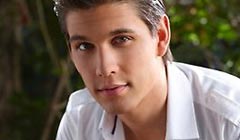 July 27, 2009
At times when all of the adults are running around swapping babies and feeding each other poisoned apples, at least we have one storyline that is realistic -- the teen scene!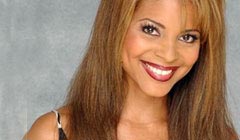 August 3, 2009
With Daniel incarcerated, we're finally getting to see Lexie save the day again! That's refreshing, since Daniel has been the go-to doctor for the past year.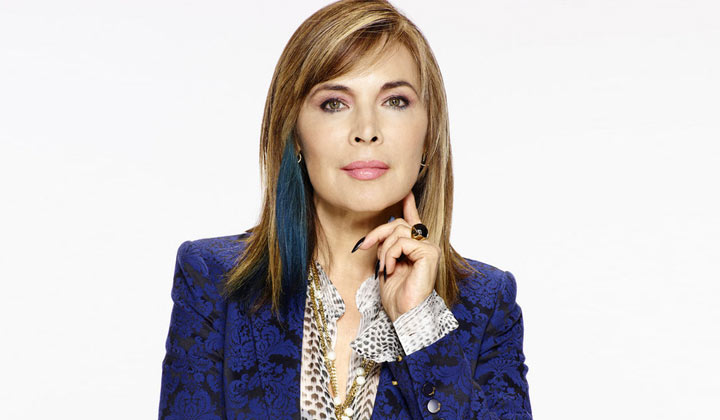 August 10, 2009
Lauren Koslow is positively brilliant at conveying the sick, twisted pleasure that Kate gets when things go her way and the people who she's damned are suffering.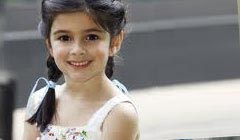 August 17, 2009
This past week, Ciara was kidnapped. Bo and Hope must have cosmically bad luck when it comes to babysitters.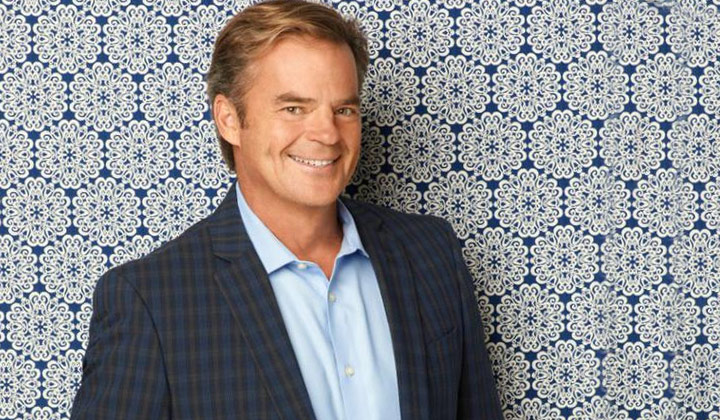 August 24, 2009
This past week, Justin Kiriakis brought the perfect amount of balance to Ciara's kidnapping storyline. He was calm, cool, and collected without seeming cold or callous.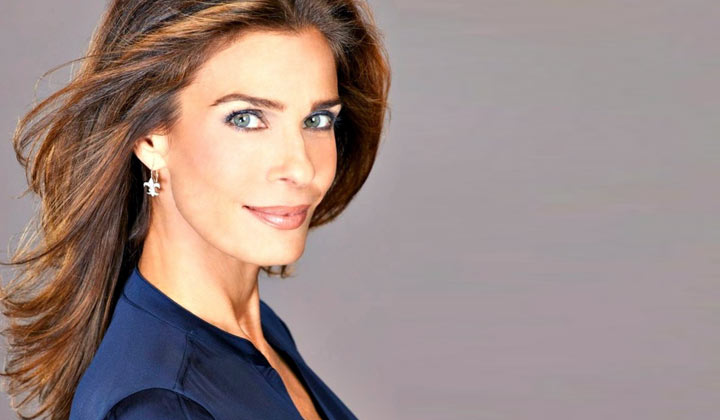 August 31, 2009
It's odd to see Hope's trust in Bo diminish so quickly, considering all that they've been through. Watching them fight is nearly as disturbing as watching Ciara's kidnappers.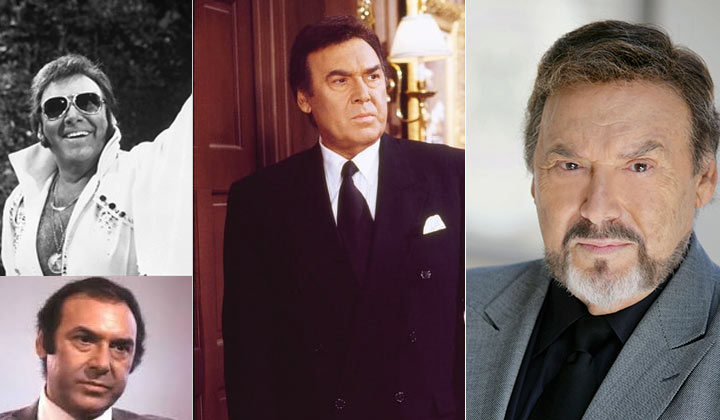 September 7, 2009
Nicole should have known that Stefano would have Baker killed. Why else do you go to Stefano DiMera for help? Because of his great arbitration skills?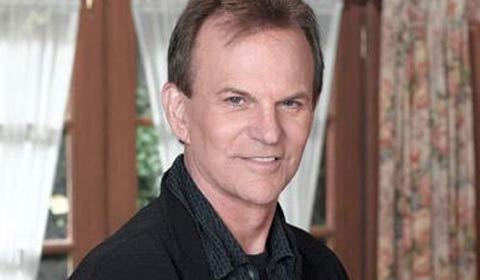 September 14, 2009
This past week, it was revealed that Arianna has been working for Roman this whole time. This twist suggests that Roman might know more about Rafe than he is prepared to let on right now.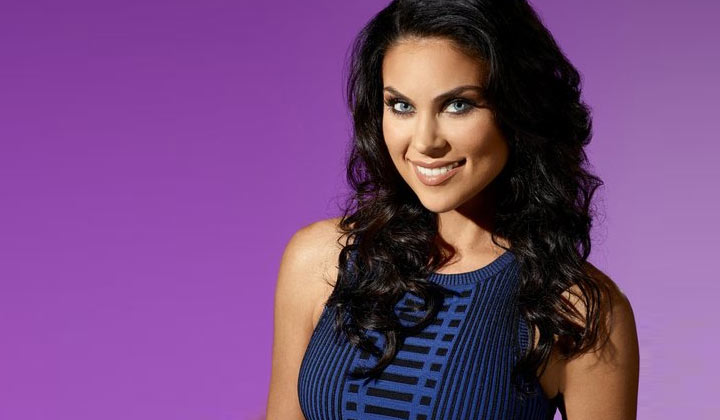 September 21, 2009
Chloe's awake, and she's just as dopey and annoying as ever. To make matters worse, the Chloemeister seemed to bounce back from the brink in record time.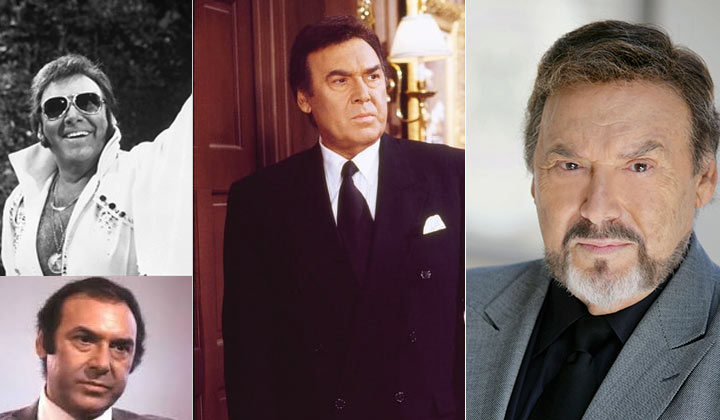 September 28, 2009
How can you not enjoy a storyline which involves Stefano blackmailing Lexie into attending his wedding by threatening to eat an entire cake?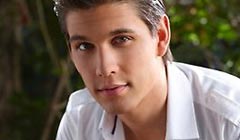 October 5, 2009
Last week, Mia let almost all of her secrets out in one conversation. How was she supposed to know that Chad was the one person on a soap who would actually hear a conversation that he walked up on?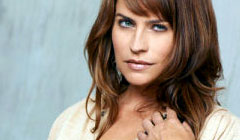 October 12, 2009
This past week, Carly Manning decided to return to Salem...after killing Lawrence, that is.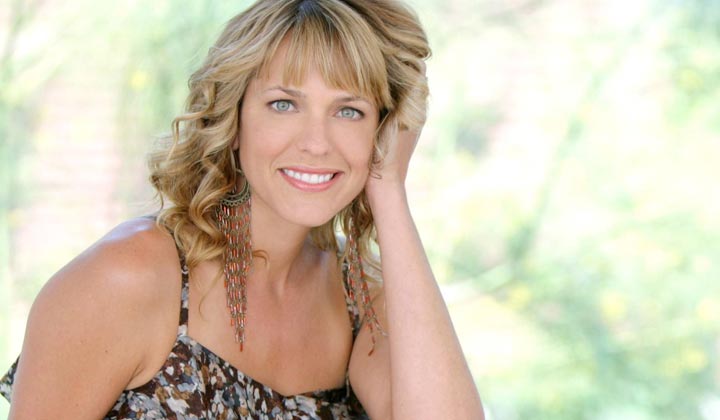 October 19, 2009
Nicole doesn't miss a beat. She's created such a complicated web of lies, and yet with each lie that comes out, she regroups and scrambles to pick up what she still has left and hold onto that.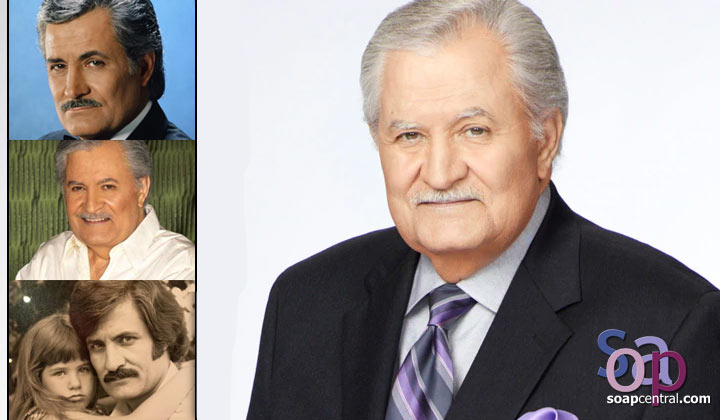 October 26, 2009
Thanks to Stefano's illness, Victor did some soul-searching and reflected on his own mortality last week. It seems that Vic wants out of the illegal part of his business.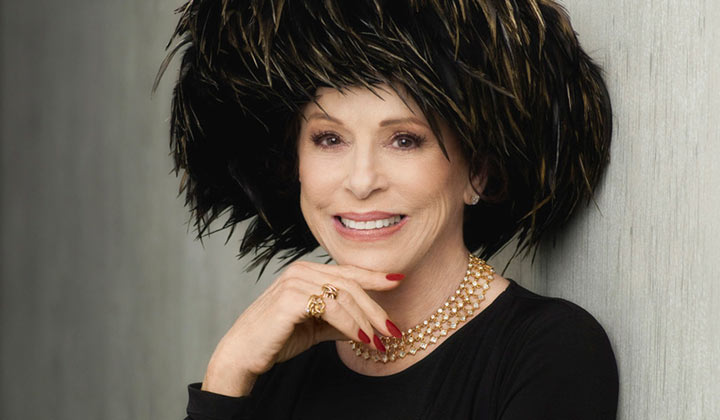 November 2, 2009
Vivian's back, and her first words were proof of great things to come. Even though we only saw her for a second last week, that was enough.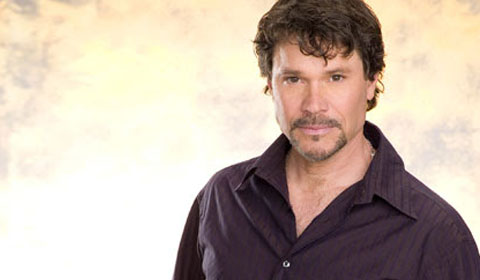 November 9, 2009
We've seen this scenario before. Bo and Hope are at odds, and there's another woman in his bed. Recycling is good for the environment, but bad for storylines.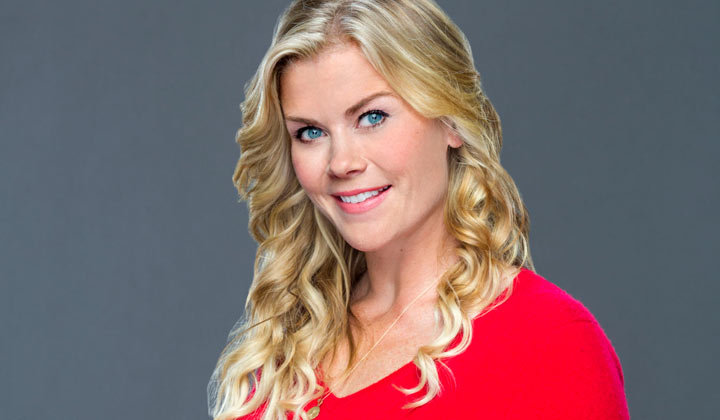 November 16, 2009
Expecting Rafe to be able to pull off the kind of explosive show-stopping moment that viewers had expected would be like expecting Sami to lead an extended meditation class.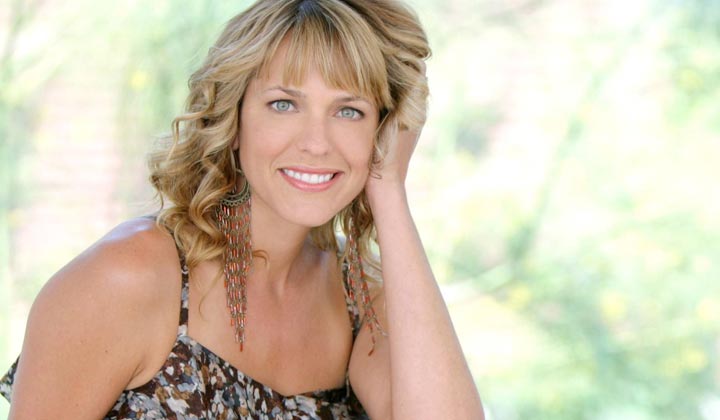 November 23, 2009
Everyone should stand up and give a special ovation to Arianne Zuker, who has carried the baby-swap storyline from day one -- whether you love Nicole or love to hate her, Ari's been amazing to watch.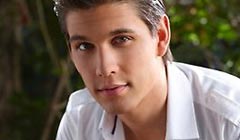 November 30, 2009
The Mia/Chad/Will saga has continued to deliver a very strong, supporting, moving, and appropriate teen saga all the way through sweeps.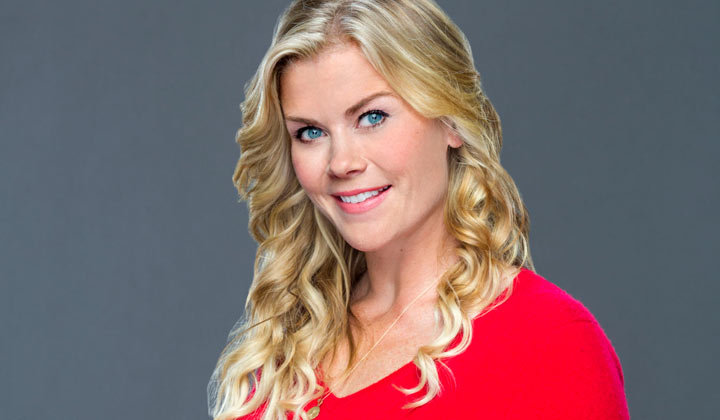 December 7, 2009
Ah, Salem -- another week, another abduction. It's not the safest town to live in if you're under the age of five. Then again, the over-five set doesn't fare too well, either.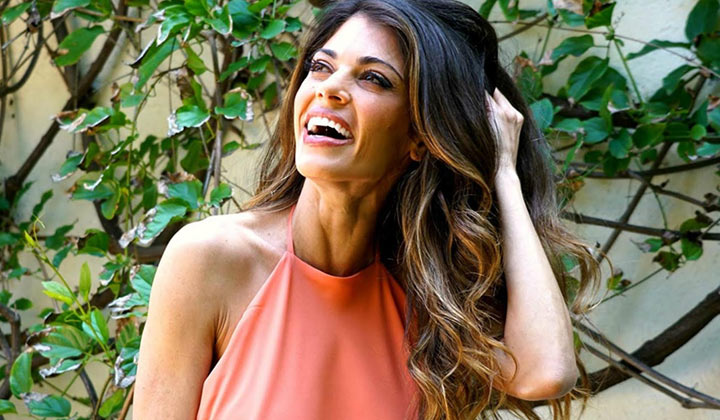 December 14, 2009
The instant that she got to Cleveland, Arianna started a fight with Brady about Nicole. Good move, Ari. Men always fall into your arms when you tell them how stupid they are.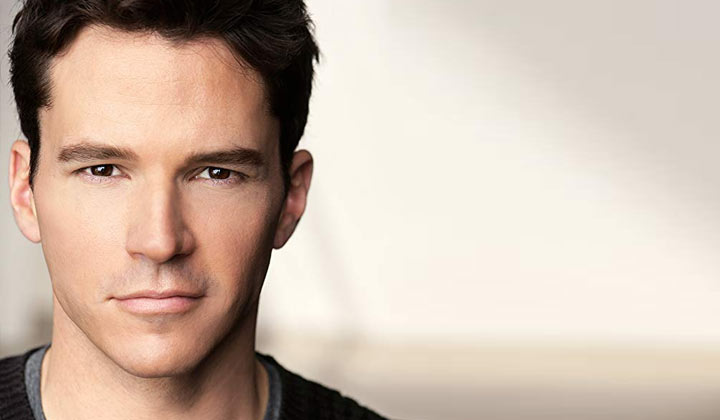 December 21, 2009
Part one of a two-part look back at the events of the past year in Salem. This week, our columnists discuss the best that Days of our Lives had to offer in 2009.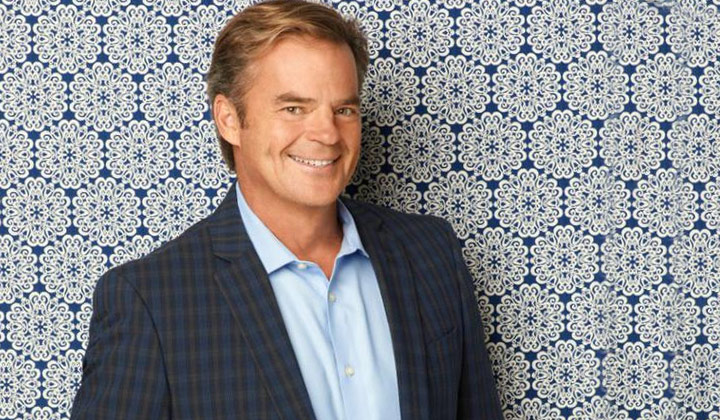 December 28, 2009
Part two of a two-part look back at the events of the past year in Salem. This week, our columnists discuss the worst that Days of our Lives had to offer in 2009.