Days of our Lives Two Scoops Commentary (2023)
Days of our Lives opinion columns from 2023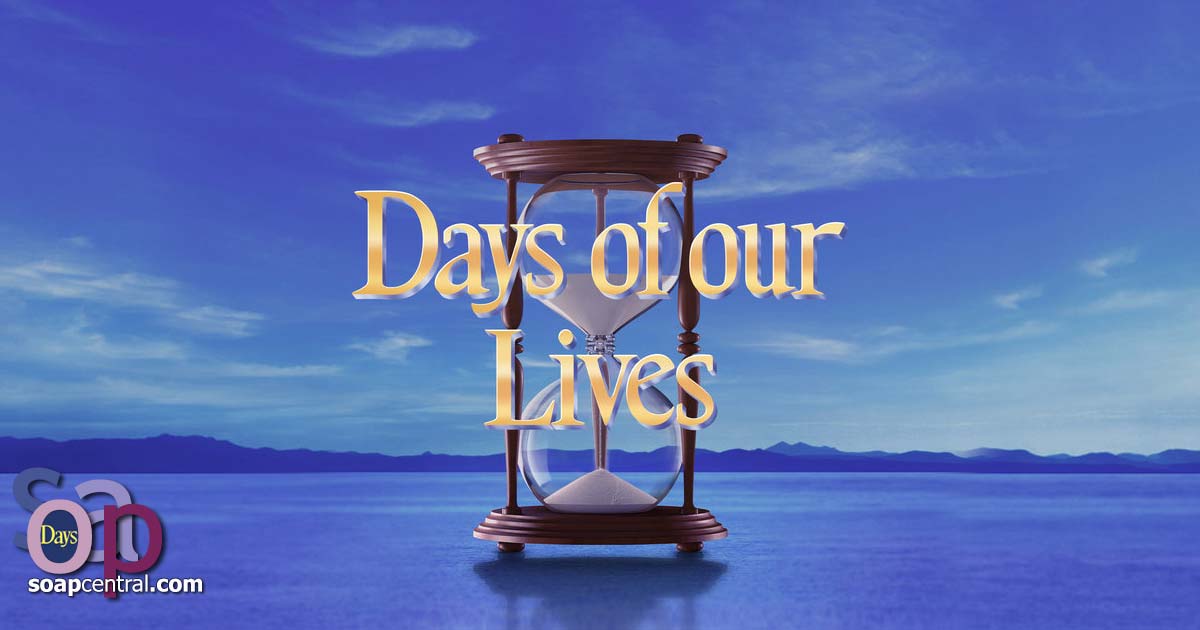 <
Every week, our Two Scoops columnists share their thoughts and opinions in the Two Scoops commentary columns. Those columns are archived to allow fans a chance to make sure that they've read every opinion for every week. This archive features columns written about Days of our Lives in the calendar year.
To access columns from other years or to review columns for other soaps, please see the Related Information links at the bottom of this page to access a specific year. Or to view a listing of all years for which columns are available, simply click here.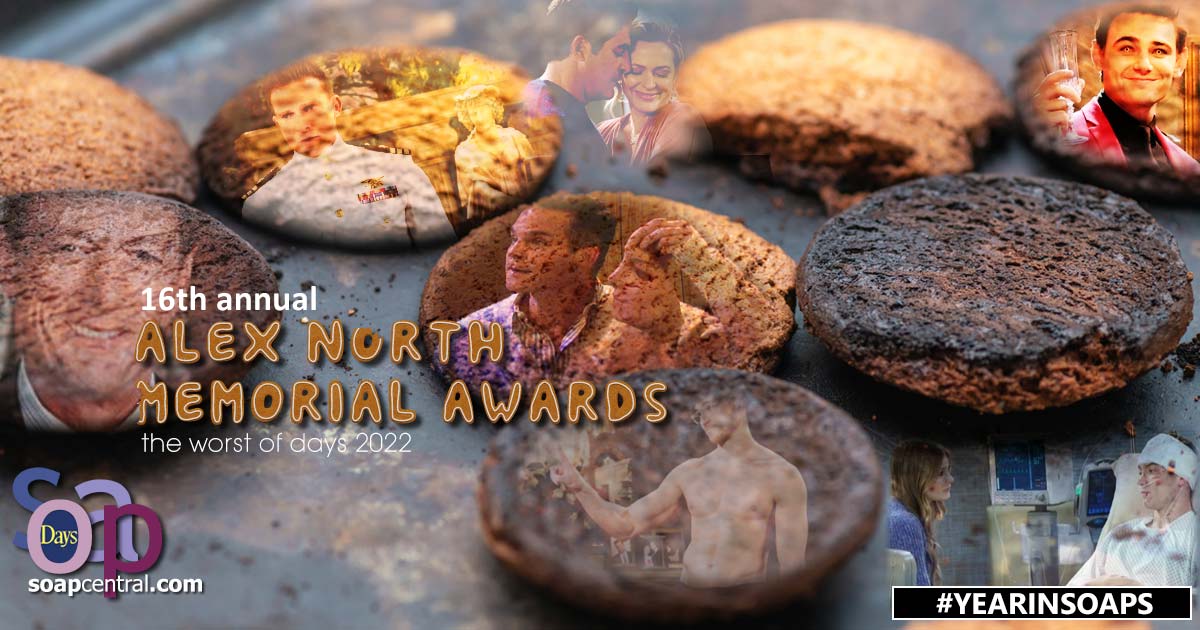 January 2, 2023
Last week, we serenaded you with the sweet Sixteenth Annual Golden Donut Awards, and now it's time to see what tunes hit a sour note in Salem this year. Join two Two Scoopers, Laurisa and Tony, as they present the Sixteenth Annual Alex North Memorial Awards: The Worst of DAYS 2022! So, let's pour ourselves a strong one as we work through the weakest and wonkiest worst of the worst in this week's tag team DAYS Two Scoops!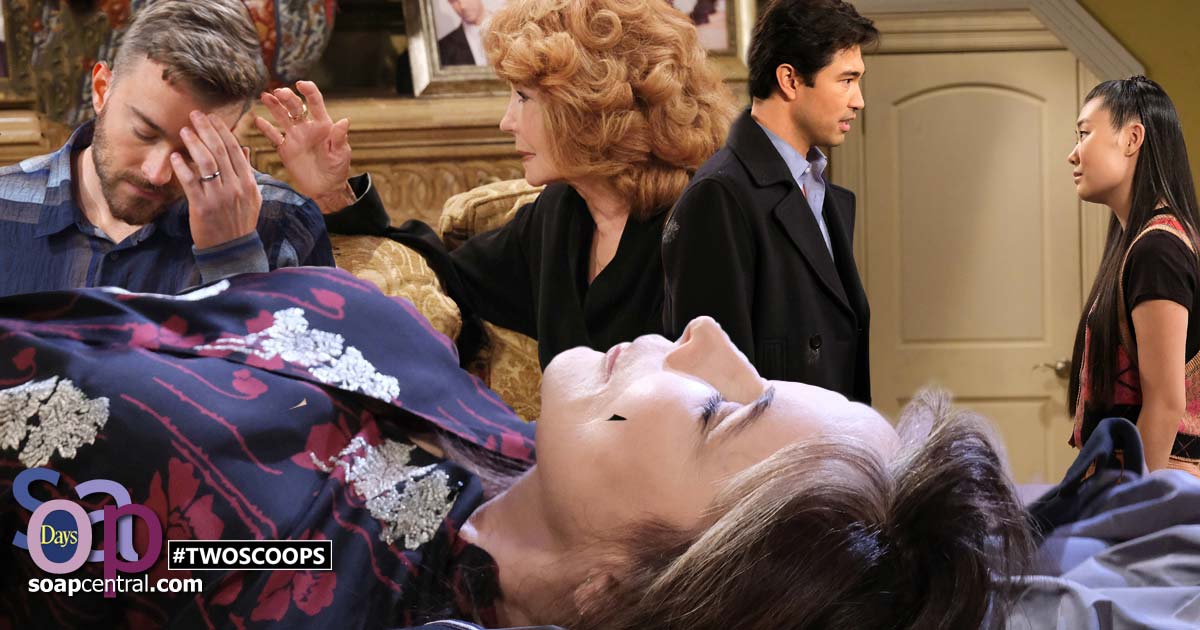 January 9, 2023
Is Kate really dead? Does Alex have a point? And if both are true, is this an indication of the end of all common sense in Salem? Let's discuss it all in this edition of Two Scoops.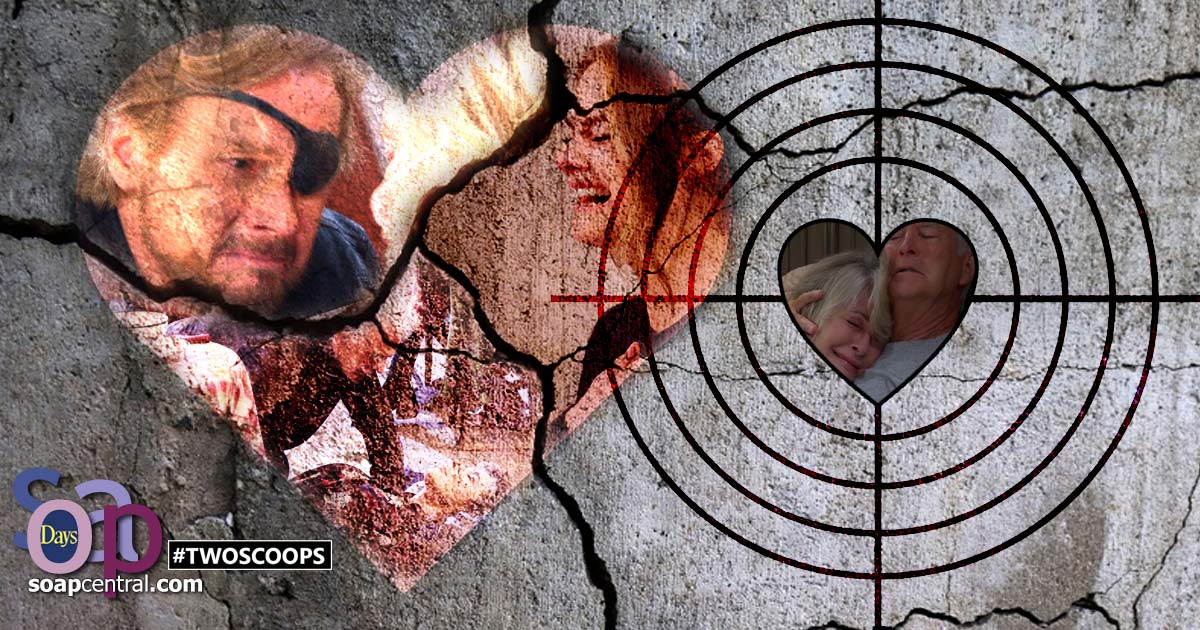 January 16, 2023
It was a bad week to be a Salemite! From deaths to despair, not many townies had a terrific time. Let's grab some wine and tissues and take a look at all the misery in this week's DAYS Two Scoops!
January 23, 2023
Has permanent death come to Salem? If so, which one of the ladies will be its victim? And if someone finally stays dead, does that mean Kristen will actually pay? Let's discuss it all in this week's Two Scoops.