Sunset Beach Recaps: The week of January 25, 1999 on SB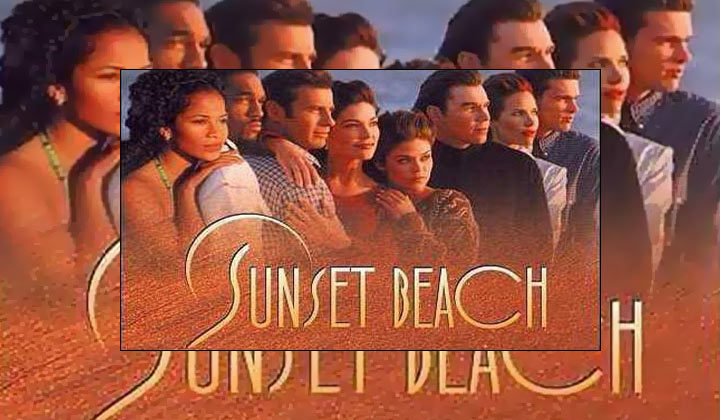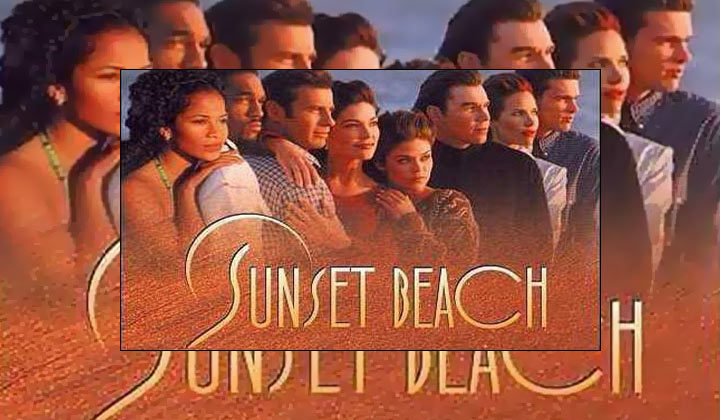 Monday, January 25, 1999
Cole finds the dead Dr. Brock - and a phone number. Gregory nearly reveals to Olivia he knows about Trey. Alone, he vows revenge against Olivia. Gregory later seeks Francesca out regarding Olivia and AJ. Olivia finds Dr. Brock's phone number at AJ's; she confronts him. When Cole dials the number he found at Brock's, Annie answers the call. Maria told Annie that she has her memory back and the two women effect a reconciliation. Ben convinces Meg to have dinner with him at The Deep. But then Maria shows up. Ben is jumped by an angry customer. In her panic, Maria refers to Ben as her husband. Antonio learns about Gabi's police assignment and overreacts. Gabi begs Antonio to admit he has feelings for her. Antonio does, and wonders if Gabi has feelings for him, too.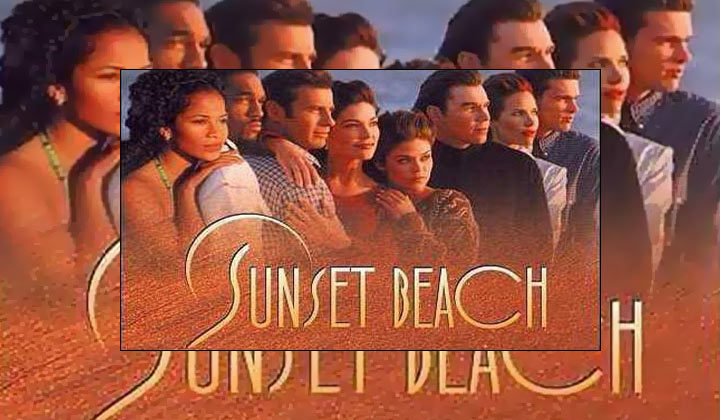 Tuesday, January 26, 1999
Gregory wants Francesca to seduce AJ and have Olivia find out. As much as Francesca wants Cole, she balks at sleeping with AJ. Gregory is sure she'll change her mind, especially after he offers her five million dollars. Cole plays cat and mouse with Annie, trying to get her to admit she knew Brock. Annie refuses to rise to the bait. Gregory receives a one-way call that Brock's body was found and the information will be in the next day's papers. Olivia is shocked to discover AJ involved Cole in his quest to find out what happened to Olivia's child. Olivia and AJ make love but afterwards Olivia told him if this relationship is anything like the one she had with Gregory she's out of here. Maria again sees how much Ben cares for Meg and wishes she could make Ben remember how much he loved her. Gabi wants to talk to Antonio about their feelings for one another, but Antonio refuses. They share an emotional good-bye then Gabi runs off.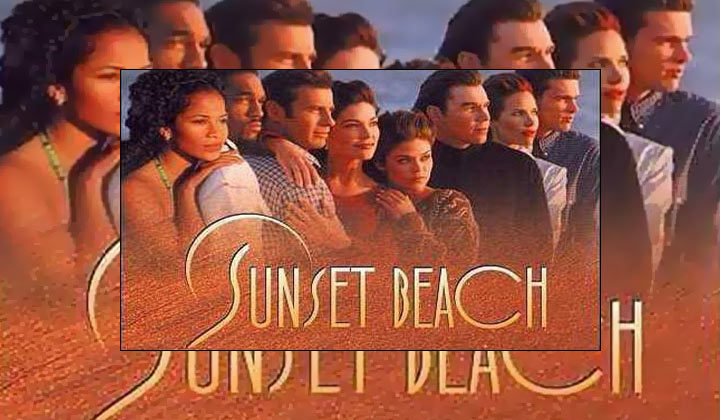 Wednesday, January 27, 1999
Carmen accuses Gabi of holding another man in her heart. Ricardo overhears and blasts his mother, threatening to cut her out of his life unless she changes her attitude about Gabi. Antonio went to confession with Father O'Brien, and pours out his heart about his love for Gabi and his lies about why he's really leaving Sunset Beach. Ricardo and Antonio argue over Antonio's decision to leave town. Cole sees and article about Dr. Brock's death in the morning paper and immediately calls AJ. Bette told Olivia Francesca knows about Olivia's affair with Cole. Francesca later finds Olivia waiting for her. Gregory torments Annie over Dr. Brock's "suicide" as Cole watches her for a reaction to Dr. Brock's death. Caitlin urges Sean to give his father another chance.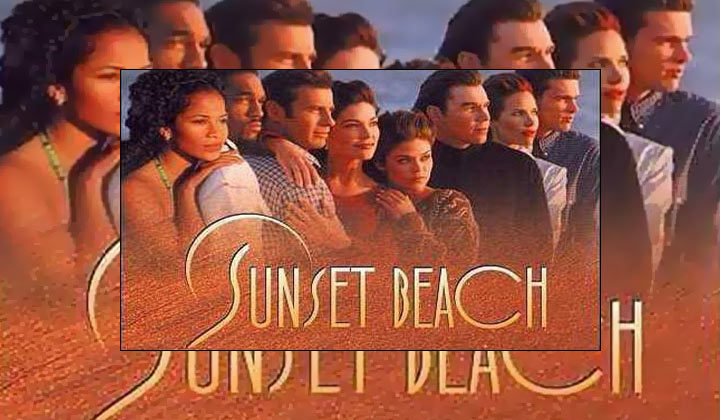 Thursday, January 28, 1999
Caitlin almost catches Gregory on the phone with Dr. Manning. Meanwhile, Olivia told Francesca that she did not sleep with Cole. Francesca doesn't believe her and threatens to tell Caitlin. Better arrives to hear Olivia threaten to kill Francesca. Francesca vows to get even with Olivia, and agrees to Gregory's plan to seduce AJ. She later plants a videocamera in his office at the resort. Annie rushes to Gregory and warns Cole's asking question about Brock. Gregory's unconcerned and later arranges with Dr. Manning to falsify documents so that Trey is proven to be his son, not Cole's. After arguing with Ricardo, Antonio moves up his flight out of Sunset Beach. Ricardo told Gabi he doesn't understand why she doesn't oppose Antonio's decision. Gerrad, the embezzler at the resort, discover that Gabi is connected to Detective Torres. He's determined not to let Gabi interfere with his plans.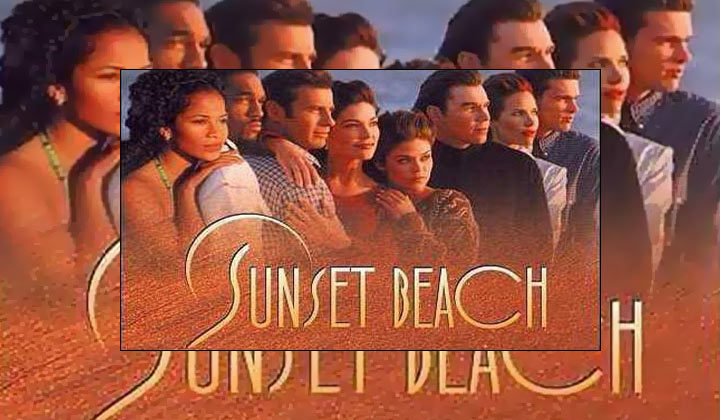 Friday, January 29, 1999
Maria confronts Antonio about his sudden departure. Antonio finally confesses his love for Gabi to Maria. Antonio is leaving to protect Ricardo. Later, Carmen arrives in a panic: Antonio has to leave ASAP. Ricardo presses to Gabi to reveal why she supports Antonio's decision to leave town. At her job with AJ's resort office, Gabi feels she's getting close to uncovering the embezzler. But Gerard is onto Gabi's plan. His wife, Karen, fearing Gerard has gone too far, went to the police. Cole went to AJ to report on his suspicions of Annie but instead walks in on Francesca as she attempts to seduce AJ. Cole confronts AJ about his attraction to Francesca - then went to Francesca and told her to give it up: he knows her ultimate goal is to win him back and it isn't going to happen. Michael has seen enough to suspect something is going on with Virginia and the letter Vanessa received from Dr. Green. He confronts Virginia but she evades; Michael later went to Dr. Green.