Guiding Light Recaps: The week of January 25, 1999 on GL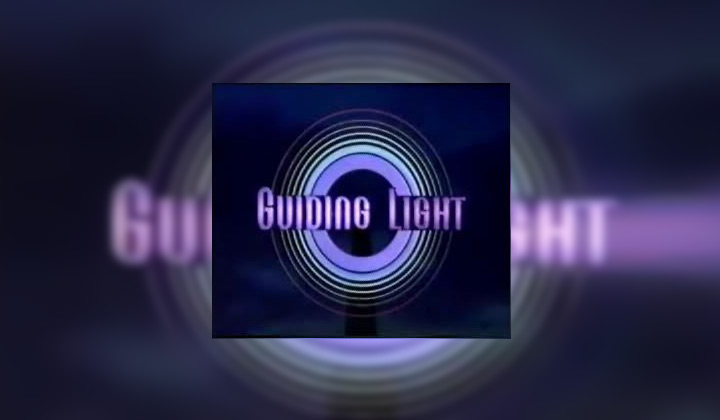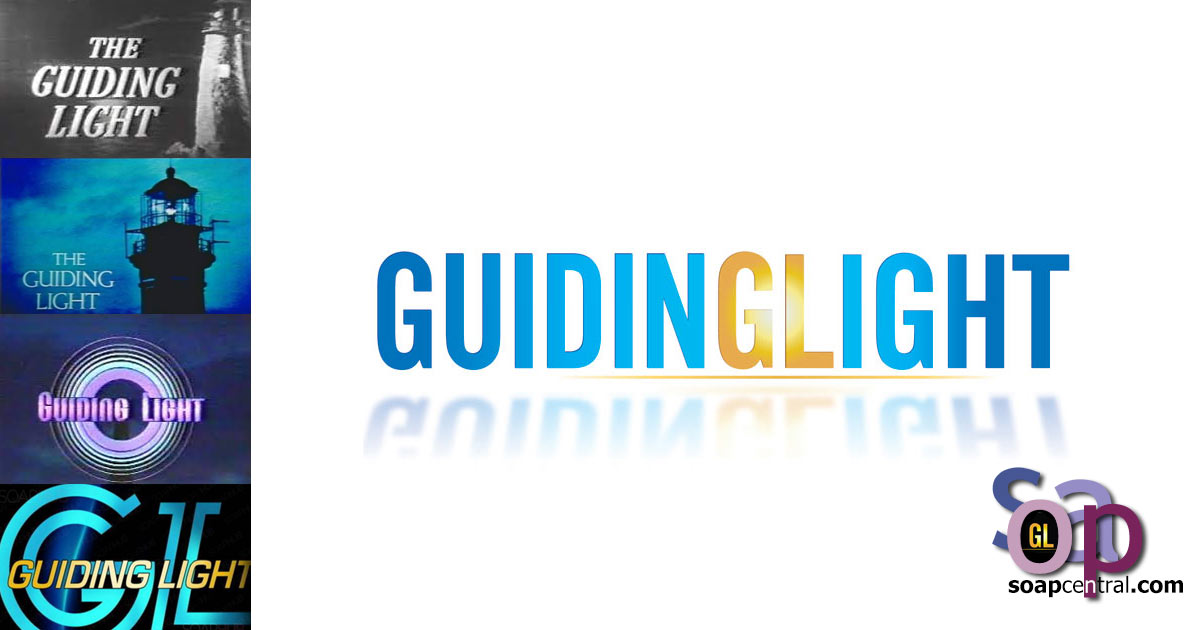 Monday, January 25, 1999
by
Soap Central
Today's recap was provided by Jenna
Blake confronts her mom about being the stalker and is really shaken. They argue about Ben and his negative effects on Blake's life. When Ben walks in and sees Blake's dress he questions the situation. Blake sends her mother to the guestroom after covering for her and saying they had a small fight. After Holly goes to bed, Ben finds her ski mask and questions Blake again. Blake finally after some coercing spills the beans about everything. Ben puts everything together and insists that he stay the night with Blake, since Holly has obviously gone off the deep end. . Ben secretly vows to have Holly committed.
Cassie and Hart are all lovey-dovey when Dinah arrives at the Farm. Dinah before being noticed, overhears Cassie tell Hart her third wish, which is for Dinah to go away and never be heard from again. When she finally makes her presents known she says she is there to bring the baby a gift. She produces it, opens it and reveals a polar bear. She says it because he was born in a snow storm. Cassie isn't too pleased but lets Dinah proceed with her visit. Dinah sees RJ and is overcome with emotion. She asks to hold him and Cassie lets her for a moment. Dinah apologizes and tells them she wants both of them not to be afraid of her whenever they bump into each other in town. Hart decides it's time to order Dinah never to come to the farm again.
Reva jumps on Annie to hold her down until help arrives. . While Reva holds Annie, Josh discovers the real Teri unconscious behind a screen in the hospital room. Annie insists that she is Teri but Reva won't let Rick believe her and points her out to Frank when he bursts into the room. Frank arrests Annie after she tries to seduce him.
As Vanessa and Matt have dinner, Vanessa spots Ross and India across the room.
She leaves Matt to go over to their table and begins to chastise him for leaving Dinah alone. He insists that she's gone to work. An argument ensues between the two. Matt talks with a flirtatious Beth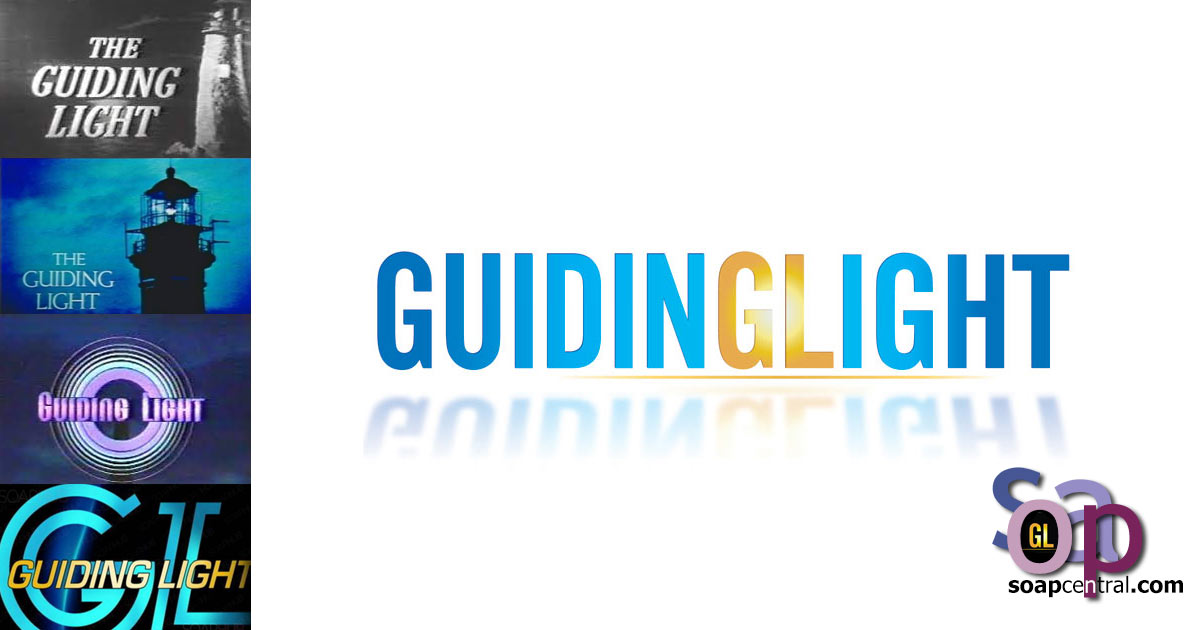 Tuesday, January 26, 1999
Annie paces like a trapped rat in her jail cell while Ben informs her that she is looking at life in prison if she is found guilty. Annie tries to convince Ben to say that Allan coerced her into committing her crimes as a defense for her actions. Ben refuses. Later, when Bill comes to the prison to confront Annie, she secretly plans to use him as a way to escape from prison.
Phillip and Harley meet Buzz, Frank and Eleni for lunch to break the news about the pregnancy.
After Danny spends the night on the floor, he and Michelle prepare to visit with Father Thomas to discuss their upcoming marriage. When asked some personal questions about their relationship, Michelle sounds convincing by thinking about Jesse as she answers the priest.
Drew tells Selena that she wants to make Jesse her new business partner. After a phone call from Mama Santos, a suspicious but interested Jesse arrives at the Santos home to hear about a plan to break up Danny and Michelle's marriage. Jesse agrees to be hired as an employee of Mama Santos.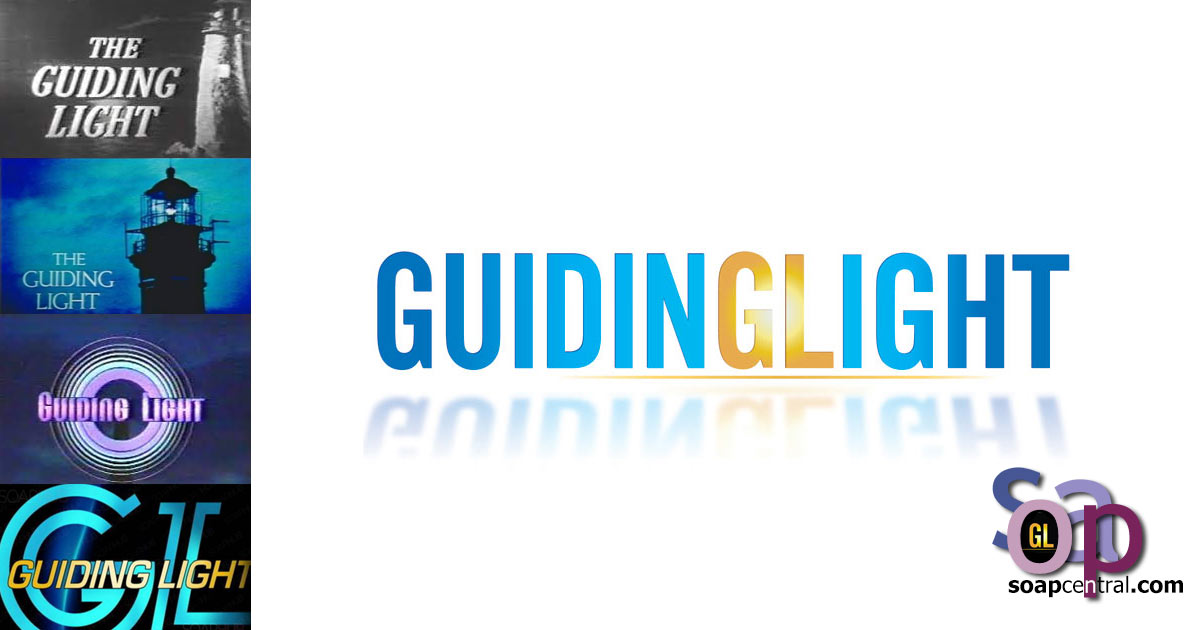 Wednesday, January 27, 1999
Shocked to find Jesse with Carmen as she announces him as her newest employee, Michelle states that she doesn't want Jesse there to keep her company while her husband is out. Carmen ignores her and then offers Jesse a tour of the happy couple's bedroom. Danny suggests to Michelle that Jesse will leave them alone if he finds them in bed together.
While Cassie welcomes everyone to the farm to meet the baby, Reva's upset to learn that Hart is with Dinah again. Cassie assures her that he's gone to deliver a message. She's shocked to overhear Vanessa reveal that Hart was not the father of Dinah's baby that died in childbirth.
Meanwhile, Hart tells Dinah that he and Cassie don't want her to come to the farm ever again. Caught off guard, Dinah tries to turn the tables by asking him to visit their baby's grave with her.
Finding Drew bouncing off the walls, Selena listens as she talks about how close she is to winning Jesse. Selena offers to help her but hints that it will be hard to stop Jesse from loving Michelle.
When Jesse arrives, he announces that he's quitting Millennium to go work for the Santos family. Hurt and upset, Drew reminds him that he signed a contract but offers to let him out of it if he sleeps with her.
Blake convinces Holly to check herself into a mental health facility, unaware that Ben is arranging to make her stay a permanent one.
Thursday, January 28, 1999
Jesse backs away from Drew in shock as she offers her body to him in exchange for letting him out of his contract at Millennium.
Though she eventually apologizes, Drew insists that she knows she is the only woman for him. Confiding that she can't make love to him because she doesn't love him, Michelle admits to Danny that she saw a side of him at Father Tomas' office she had never seen before.
However, when he starts to kiss her again, she blasts him for failing to understand her. He then rushes out and confronts Jesse, ordering him to quit his new job or else he'll have him killed.
Outraged that Vanessa wants her to keep Hart in the dark about the paternity of Dinah's dead baby, Cassie accuses her of having been Dinah's mentor and rushes to tell Hart the truth.
Before she can, she finds Shayne and Tammy playing with one of Hart's handguns. Hart agrees to get rid of all the guns except one antique handgun he promised to a charity auction.
Hart takes the gun with him as he visits Laura's grave.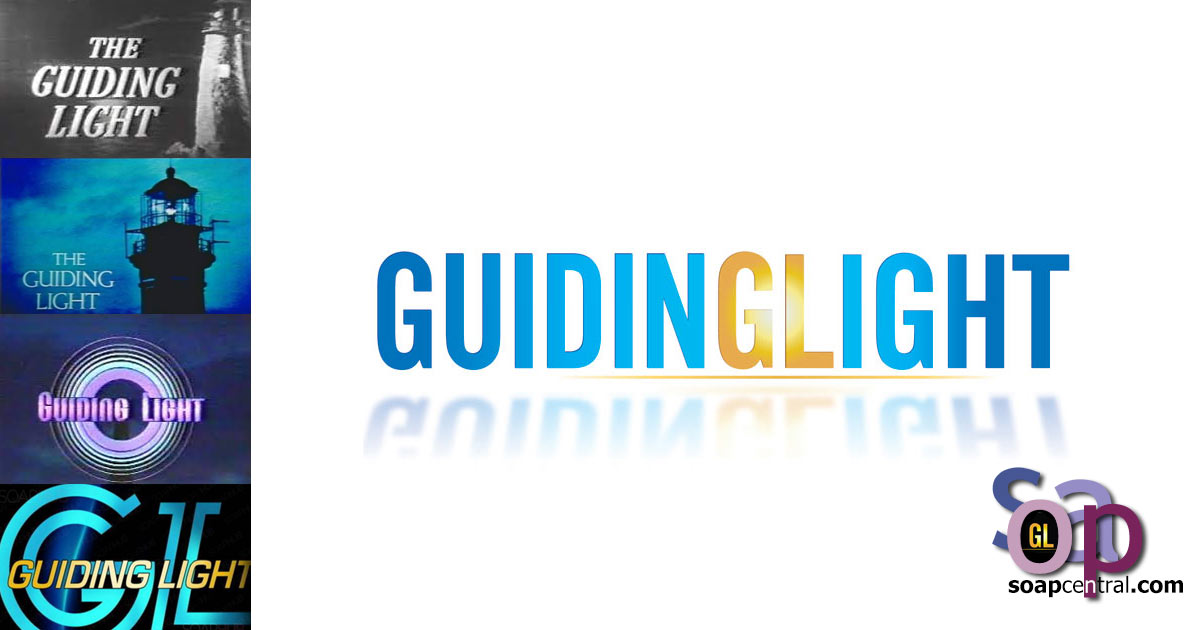 Friday, January 29, 1999
After visiting the grave of Dinah's dead baby, Hart turns to Buzz for advice on how to get Dinah out of his head. Buzz urges him to concentrate on his future with Cassie and not waste a moment of time.
When Cassie reveals that she knows that Hart was not the father of her dead baby, Dinah tries valiantly to convince Cassie that she's wrong. Cassie boasts that she overheard Vanessa on the phone with her and forces Dinah to finally admit her lie. She begs her not to break his heart with the truth and then orders her to keep quiet as she eyes Hart's nearby handgun. Hart rushes in and steps in front of Cassie as she yells that Laura is not his baby. Dinah shoots Hart in the back.
Refusing to have anything to do with Jesse, Michelle sends him out of her room after he kisses her and decides to do what Danny has suggested. She asks an encouraged Drew for help.
Meanwhile, Danny goes to confession and explains to Father Thomas that he must do something terrible to save his wife's life. The priest urges him to find another solution. Just then, Michelle calls and asks him to meet her at the lighthouse.
Standing at Jesse's bed, Michelle somberly tells Danny that they must be caught in this bed together to convince Jesse she no longer wants him in her life. Thanks to Drew, Jesse rushes to the lighthouse and finds Michelle with Danny.