GH Two Scoops: Two Scoops Archives for 2021
General Hospital opinion columns from 2021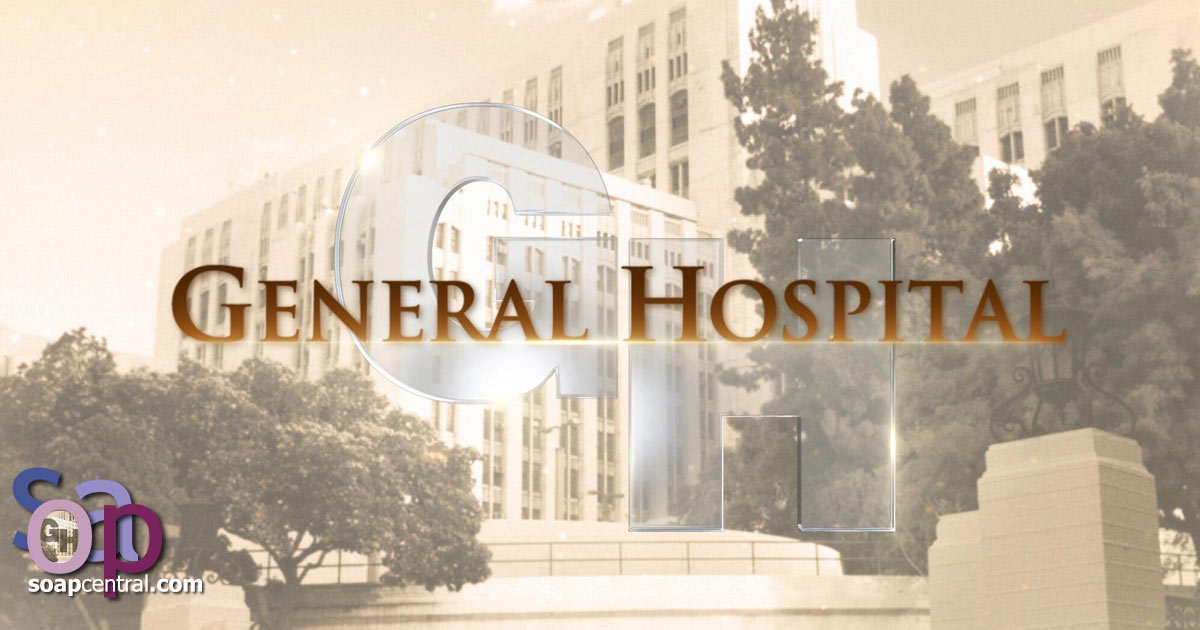 Every week, our Two Scoops columnists share their thoughts and opinions in the Two Scoops commentary columns. Those columns are archived to allow fans a chance to make sure that they've read every opinion for every week. This archive features columns written about General Hospital in the 2021 calendar year.
To access columns from other years or to review columns for other soaps, please see the Related Information links at the bottom of this page to access a specific year. Or to view a listing of all years for which columns are available, simply click here.
January 4, 2021
And that's a wrap. Hindsight might be 2020, but our columnist has her eyes firmly set on the future. Is Sonny alive? Could Julian's stop at Kim Nero's apartment have been groundwork for future turmoil? Has Carly gone too far this time? Let's see what 2021 might have in store for us!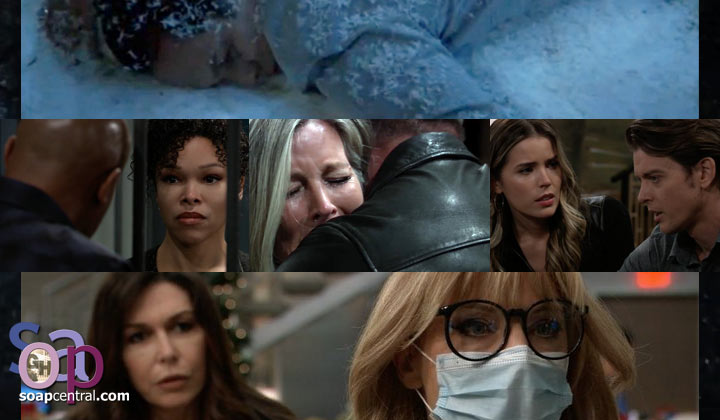 January 11, 2021
Well, the ball sure did drop on a lot of 2021 excitement in Port Charles. Sonny's lifeless in the snow, Carly weeps in Jason's arms, Obrecht has gone blonde, Franco's hearing voices, and so much more. It's time to grade General Hospital's first full week of new episodes from the New Year in Two Scoops.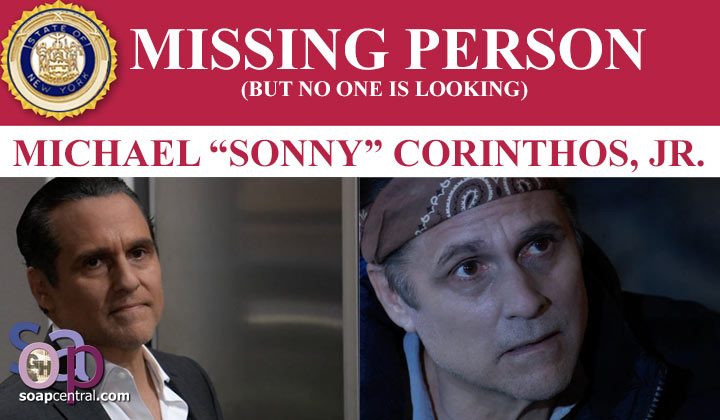 January 18, 2021
While Sonny lives in blissful ignorance and bonds with Nina's ex-nurse over recipes, Carly is finding out what life as a mob widow is like. Can Jason keep Cyrus from retaliating, or will it be Laura who saves the day with a little help from her friends? Meanwhile, time is running out for Peter -- and others -- as the past is on a collision course with the present.