GL Two Scoops: Two Scoops Archives for 2009
Guiding Light opinion columns from 2009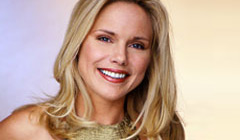 January 5, 2009
The year started with Alan resolving to return to his old form, and trying to reclaim Beth as his wife. She doesn't seem too interested in rekindling the romance with him, and that might have something to do with Coop's interest in her.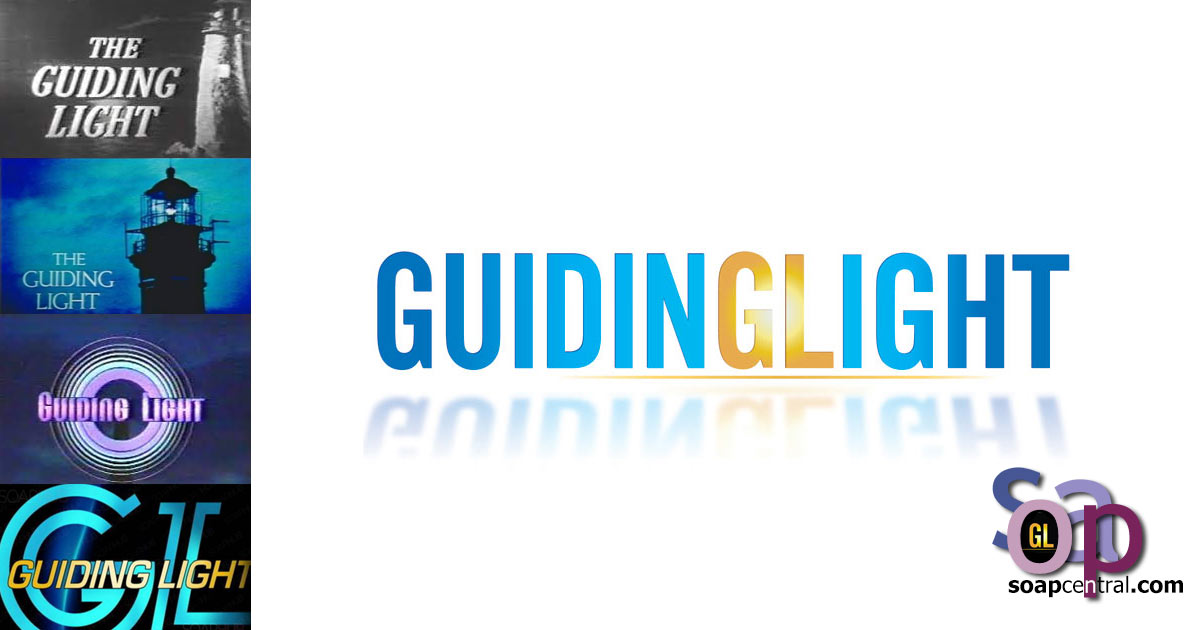 January 12, 2009
Yes, Phillip is returning to the show, and the stories look promising. But at what cost? Whether the budget cuts are made in other salaries, or in production costs, the change could have disastrous results.
January 19, 2009
Bill still can't remember that he didn't kidnap Lizzie. Last week, he made the mistake of picking up Lizzie's diary...again. Surely he remembered how well that worked out last time, and Lizzie's slap certainly reminded him of her anger at the betrayal.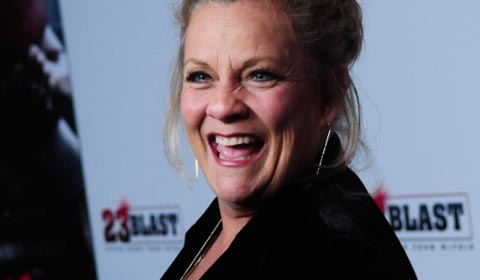 January 26, 2009
Reva is a feisty, protective parent, willing to go to great lengths to protect her children. When push comes to shove, will she be able to protect Shayne AND the baby she is carrying? All while fighting cancer, too.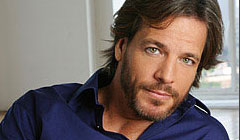 February 2, 2009
Edmund's reappearance has certainly spiced up Springfield...at least for Reva, Josh, Jeffrey, Dinah, and Shayne. Edmund seems to be sincere in his grief, reaching out to Shayne to learn about his daughter, but Edmund is sneaky and subtle in many ways.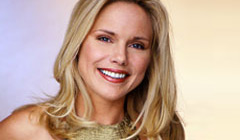 February 9, 2009
Last week, we saw the build-up to the return of Phillip Spaulding. Beth has caved to Alan's threats, but Coop is determined to fight to the death for true love. The Spaulding family has so many loose ends for Phillip to help tie up.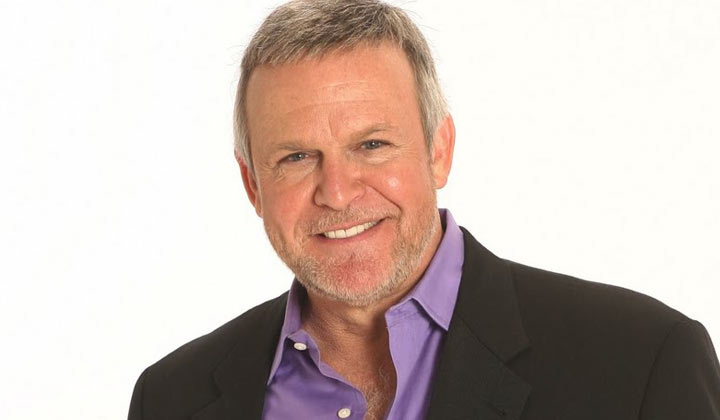 February 16, 2009
Now that Phillip has returned, we have to learn which Philip is back...the old Phillip who was full of passion and flaws, or the Phillip who kidnapped nearly every kid in Springfield before Alan shot him? Will Phillip pay for his crimes?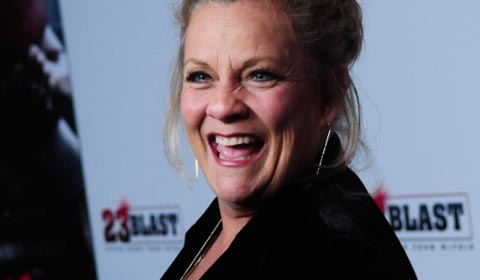 February 23, 2009
As Springfield buries Coop, Reva prepares for the birth of her son. Now that the big day is nearly here, it will be interesting to see what happens. Reva's video messages to her son have given her the chance to speak to him, in case the worst happens.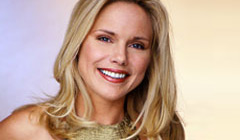 March 2, 2009
Phillip has announced his return to Springfield with two dramatic entrances in two weeks; first, at Beth and Alan's non-wedding, and last week, by firing a gun at Coop's funeral.
March 9, 2009
Lizzie's kidnapping storyline seems to have dragged on forever. This poor character has had so much strife in her young life; surviving cancer, killing her mother's abusive boyfriend Carl, having her daughter taken from her. Now, she's been kidnapped for a second time.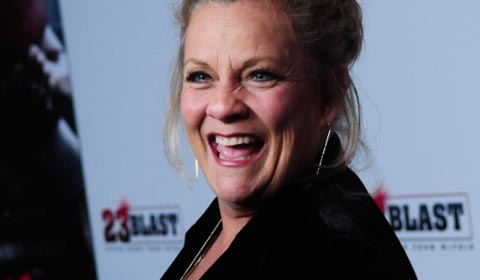 March 16, 2009
With Reva and Jeffrey's son, and a possible Natalia pregnancy on the way, there might be three baby storylines happening at the same time! Will Springfield's new additions mean that there will soon be a daycare center for all of the babies in town?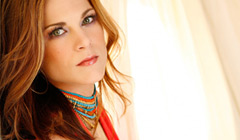 March 23, 2009
Last week, Phillip figured out that Dinah had a hand in Lizzie's ordeal, but he was willing to keep quiet. So what does Dinah do? Confess! Now that her family and (former) friends know the truth, how will she fare? Can Shayne talk her off the roof?
March 30, 2009
Dinah tries so hard to find love and acceptance, but she usually does it in the most unusual ways! When she tries to get Bill all to herself, it backfires when Grady kidnaps Lizzie. Then she plays along, thinking that it will work out.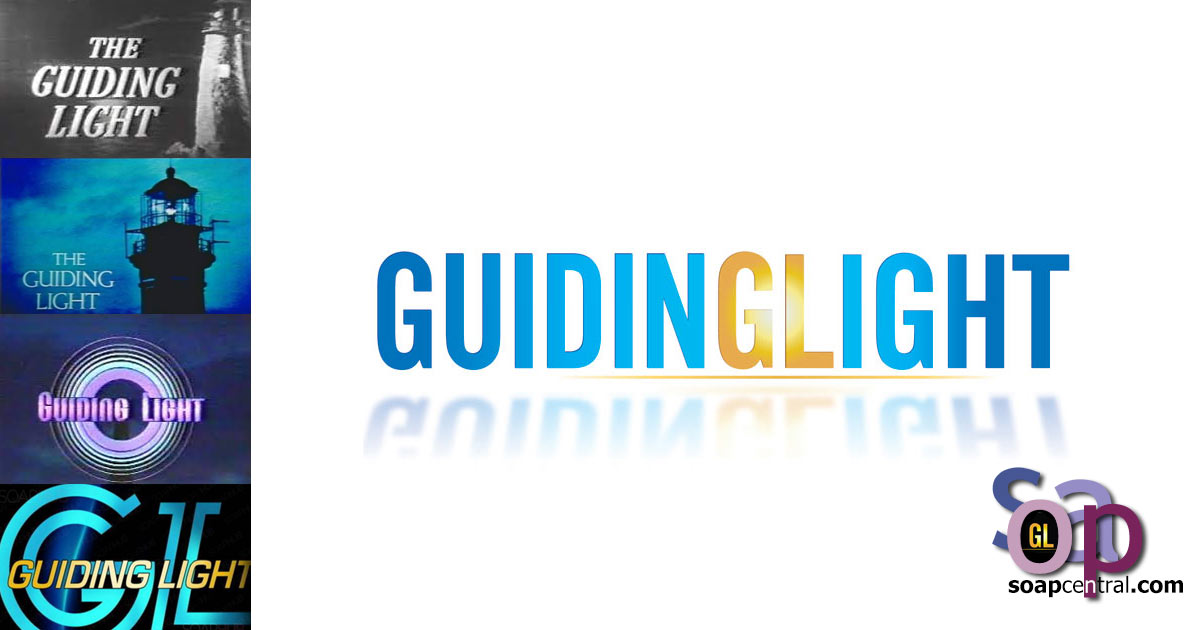 April 6, 2009
On April 1, CBS announced that it was canceling Guiding Light. The show's last episode is set to air on Friday, September 18, 2009.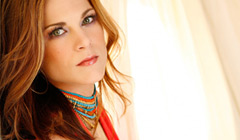 April 13, 2009
It's so odd that the show has been cancelled, right when all of these great stories are finally coming together. Both Remy and Christina, and Dinah and Shayne, have finally found love. The Spaulding family has geared up for a good fight.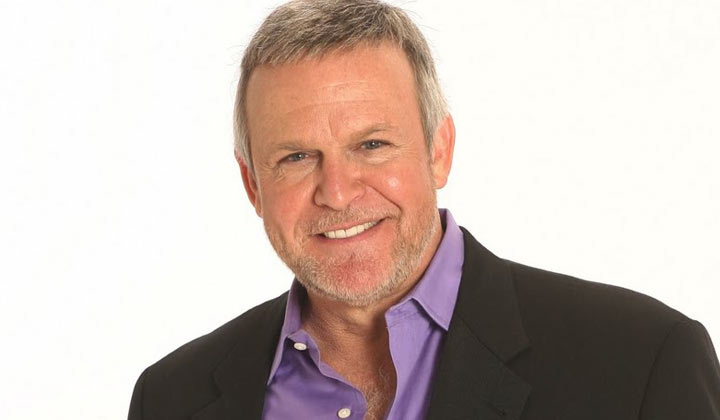 April 20, 2009
Alan's ongoing jealousy over Phillip's return is the catalyst for much of their story. Their complex relationship is definitely a high point of the show. Even when the characters are at each other's throats, it is always well worth the watch!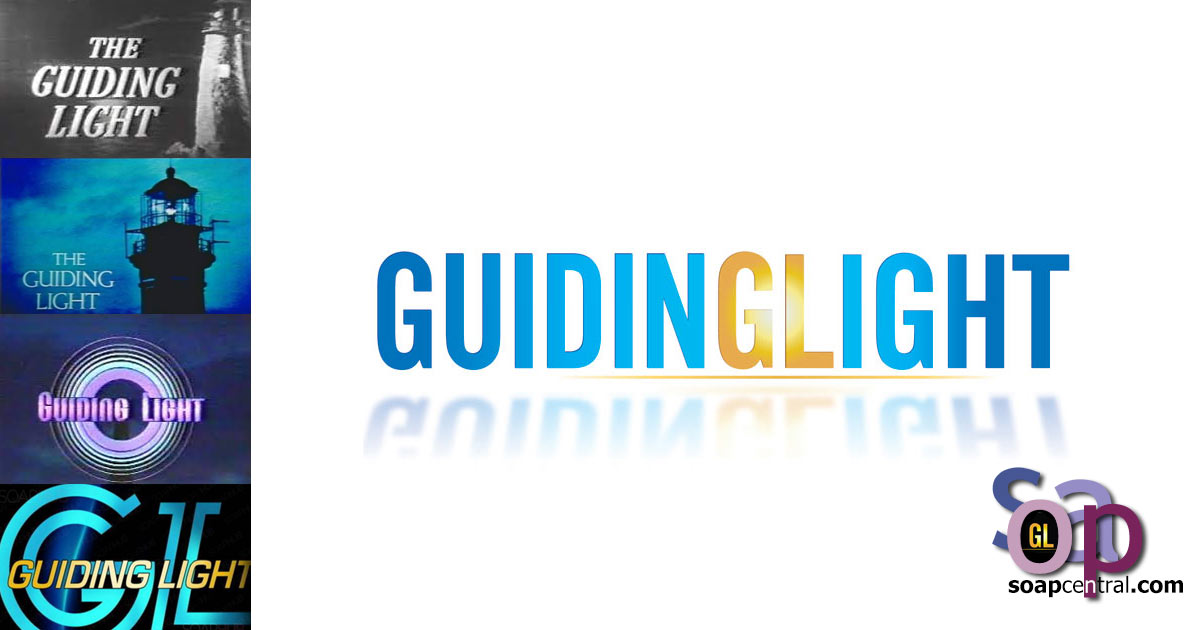 April 27, 2009
In Springfield (and Bosnia) last week, fans finally got the news that many of them had figured out weeks ago...baby Henry is Shayne's son. Will Dinah tell Shayne the truth? And will Shayne take Henry from Marina (his first love) and Mallet?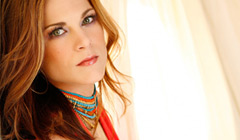 May 4, 2009
Shayne and Dinah's story is moving along with some interesting twists and turns. How will Shayne feel when he learns the truth? Or will Dinah keep it from him? What about baby Henry? Will the news mean Marina and Mallet lose the baby that they fought to get?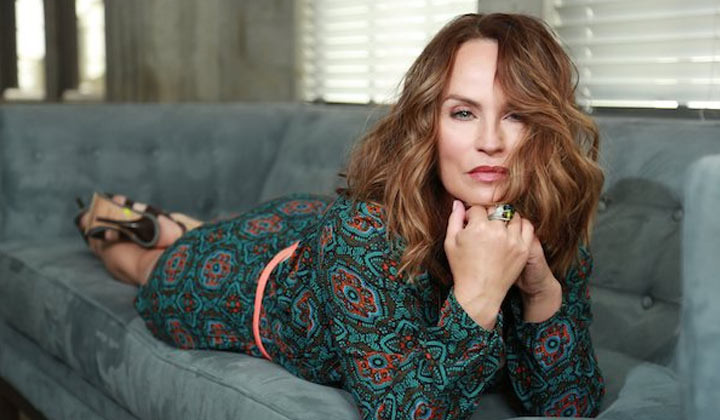 May 11, 2009
Otalia fans were treated to more airtime last week, but why do they always have to have so much company in their scenes? Emma is adorable, but the spa weekend should have been a time for them to get away and figure out where their relationship is headed.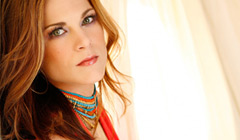 May 18, 2009
James is an intriguing character. He can be such a pain, a spoiled rich kid who can annoy you at a moment's notice...but he has a vulnerable side that suggests that he shares something in common with Dinah.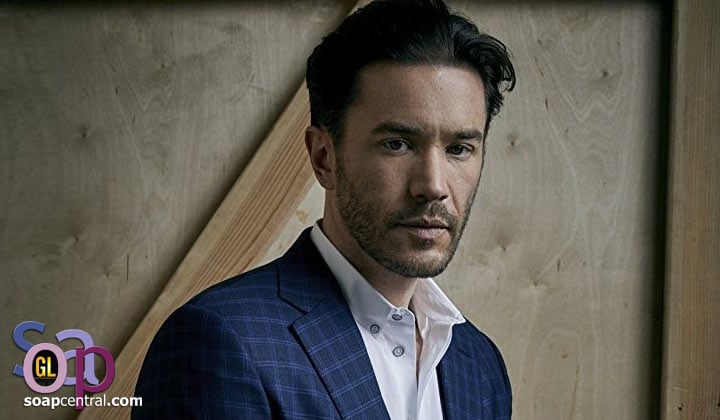 May 25, 2009
Who doesn't love a good murder mystery? The Dark Prince murder could be interesting, but it is odd that the Springfield PD is focusing only on the Lewis family. It might be easier to figure out who didn't want to kill Edmund.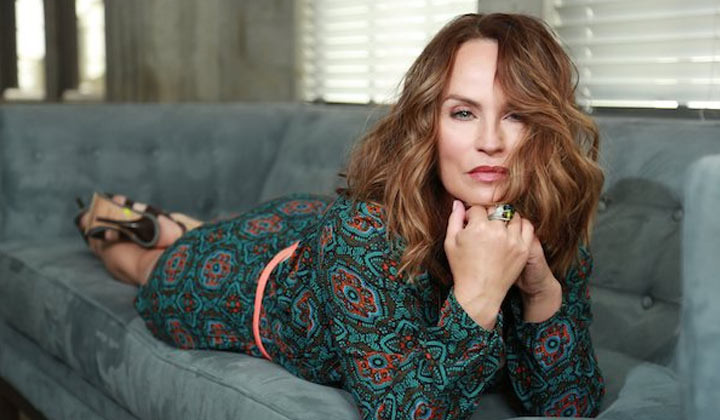 June 1, 2009
Reva's arrest happened too quickly, meaning that she definitely didn't kill Edmund, but who did? So far, Mallet is only focusing on the Lewis family, but maybe he should be focusing on Dinah and Olivia instead.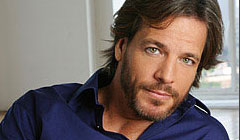 June 8, 2009
Accused of murdering Edmund, Reva has walk-in visitors throughout her 24-hour prison stay. Sure, Jeffrey is her husband/lawyer, but Shayne, Dinah, and Marina (with baby Colin) all paraded through the prison last week.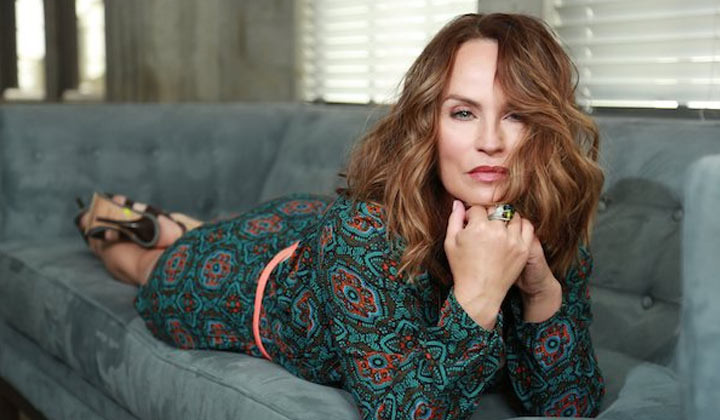 June 15, 2009
Rafe's reaction to Olivia and Natalia's relationship has a lot to do with the fact that he's not used to seeing her as someone who could be in a relationship and in love. She was with Gus for only a small amount of time, and dated no one during his childhood.
June 22, 2009
Phillip turned James in, only to bribe a judge to free his son last week. He's only been back in town a short time, but it seems that his life has been turned upside-down. With Lizzie's wedding only weeks away, hopefully Phillip can find some measure of happiness.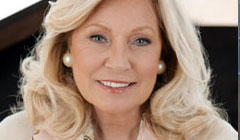 June 29, 2009
When Remy and Christina flushed the diamonds down the toilet last week, we knew that it wasn't the last time that we'd see the valuable stones, but who knew what lengths a jewel thief like Cyrus would go to in order to save his skin?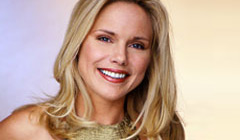 July 6, 2009
There was not a new column this week, so instead, please enjoy a look back at what was happening in Springfield during the week of July 5, 2004.
July 13, 2009
Last week, we finally got to see Bill and Lizzie tie the knot. Phillip seems to be taking to heart his need to set things right, as he and Beth shared a kiss at the wedding, but will it lead to more?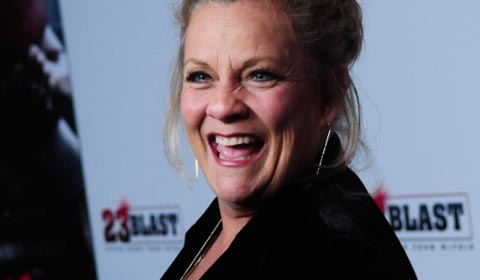 July 20, 2009
Fans are divided over whether Reva belongs with Josh or Jeffrey, but no matter who you want Reva paired with, the scene last week when Reva tried to reveal her angst to Josh about the loss of Jeffrey, and not knowing where he is, was Emmy-worthy stuff.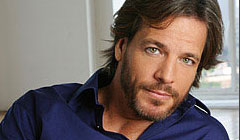 July 27, 2009
Last week, Reva was overwrought with emotion at Jeffrey's memorial service. Then she learned that Jeffrey told Josh about his leaving, and his desire to spend a perfect day with Reva and Colin, which fanned the flames of that Shayne temper even more.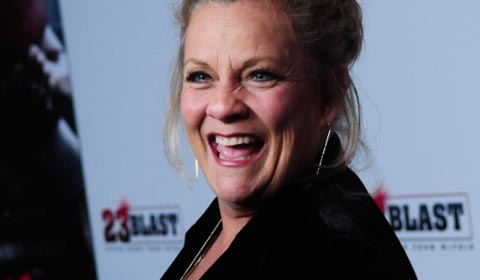 August 3, 2009
Reva is already packing up Jeffrey's things, not knowing that he's alive. For some reason, he can't figure out that Dinah told everyone what he was up to, and that they might know about the plane crash? Of course, this is probably setting up a Josh/Reva reunion.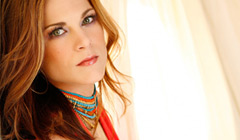 August 10, 2009
Dinah is an impulsive dreamer. She acts first, and thinks later...sometimes when it's too late. We certainly saw that last week, when the bride didn't have time for a honeymoon...just a trip out of the country to avoid the Springfield PD.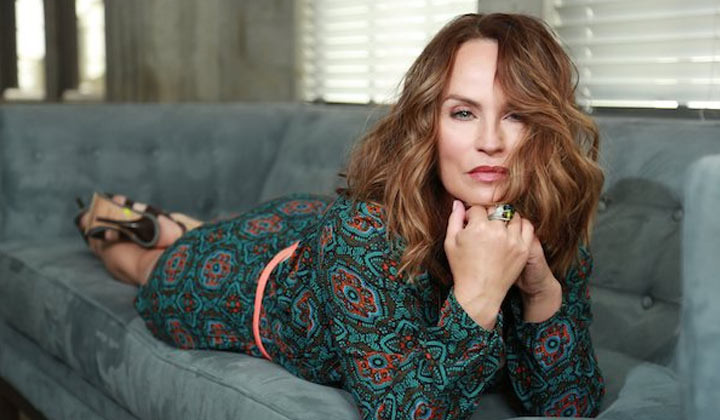 August 17, 2009
After her time of reflection, Natalia knows what she wants, but how will Olivia react to her return...and her news? Fans will get plenty of airtime this week to see how it starts to resolve itself.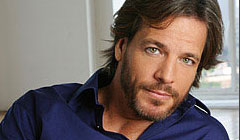 August 24, 2009
With time running out in Springfield, when will Jeffrey return to his family? The thought of not getting to see a Reva and Jeffrey reunion is depressing.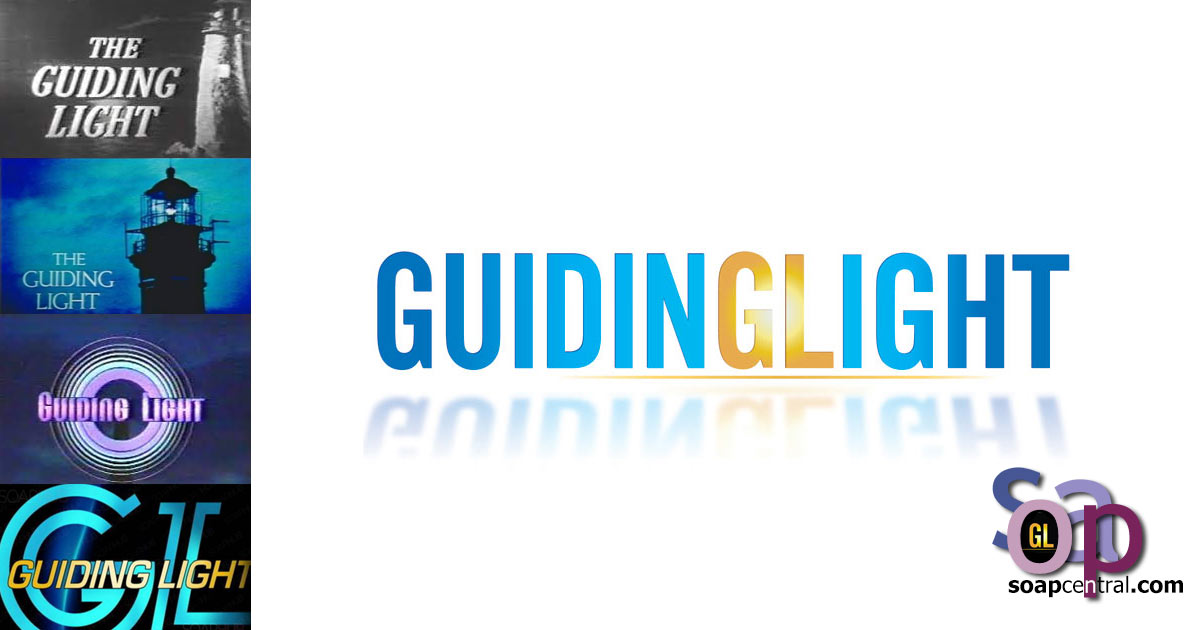 August 31, 2009
This week brings September, and with it comes the final weeks of Guiding Light. Storylines will start to come into final focus. It brings home, once again, the void that the show's departure will leave in the hearts of its fans.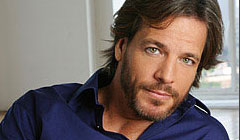 September 7, 2009
Though fans know that Jeffrey isn't really dead, will he actually be reunited with Reva before the show ends? No matter who Reva ends up with, it would be nice to resolve that loose end so that it isn't hanging over the character forever.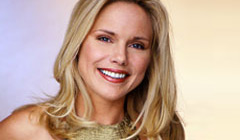 September 14, 2009
Beth's anger over Lillian's silence last week was certainly not a surprise, even though her stance was admirable. You could feel the pain of Lillian's choice, and how it affected Beth's relationship with Phillip.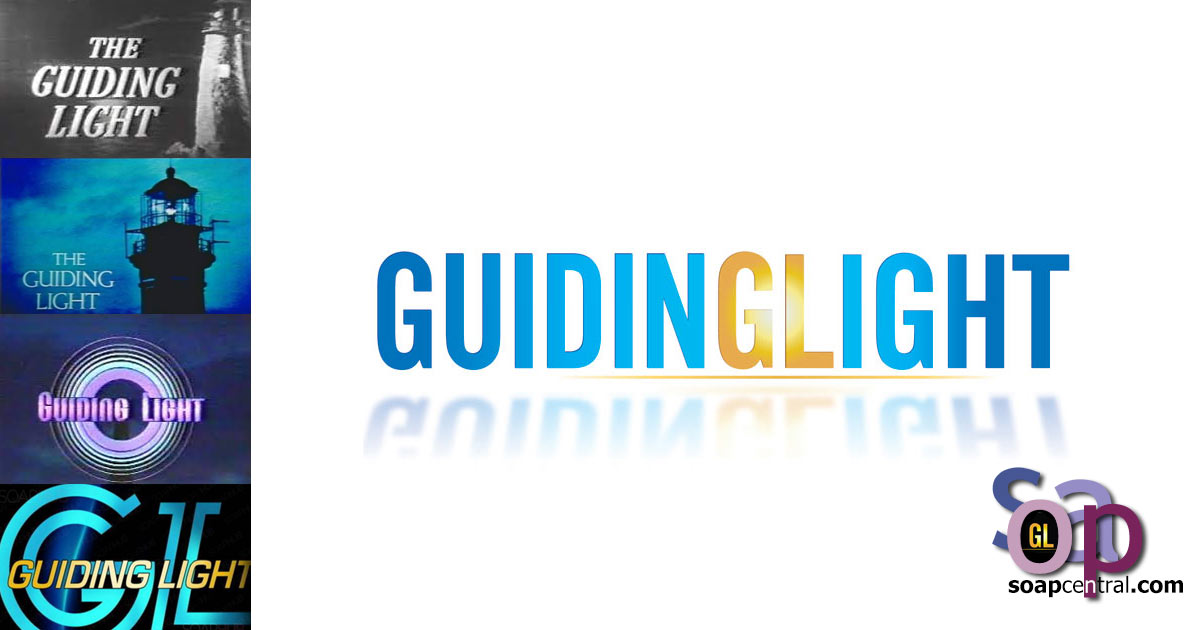 September 21, 2009
The past week's shows were both very difficult to watch (since we knew that the show was ending) and wonderfully done. Billy and Vanessa's double wedding with Buzz and Lillian was very sweet, and very romantic.