The Bold and the Beautiful Daily Recaps | 2023
The Young and the Restless opinion columns from 2023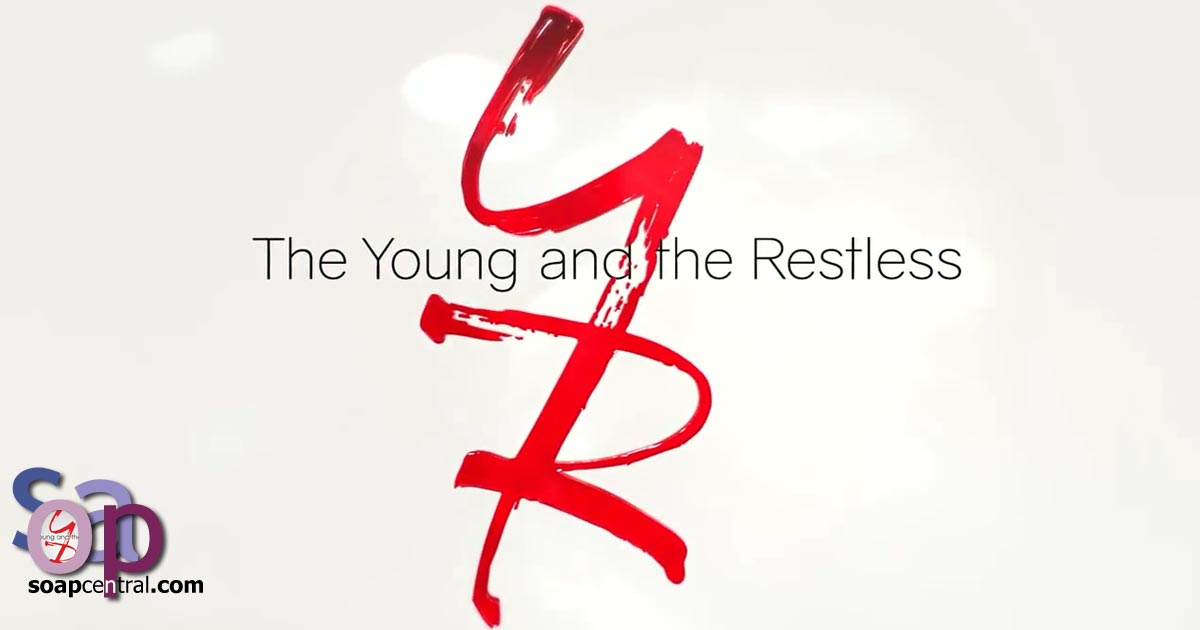 <
Every week, our Two Scoops columnists share their thoughts and opinions in the Two Scoops commentary columns. Those columns are archived to allow fans a chance to make sure that they've read every opinion for every week. This archive features columns written about The Young and the Restless in the 2022 calendar year.
To access columns from other years or to review columns for other soaps, please see the Related Information links at the bottom of this page to access a specific year. Or to view a listing of all years for which columns are available, simply click here.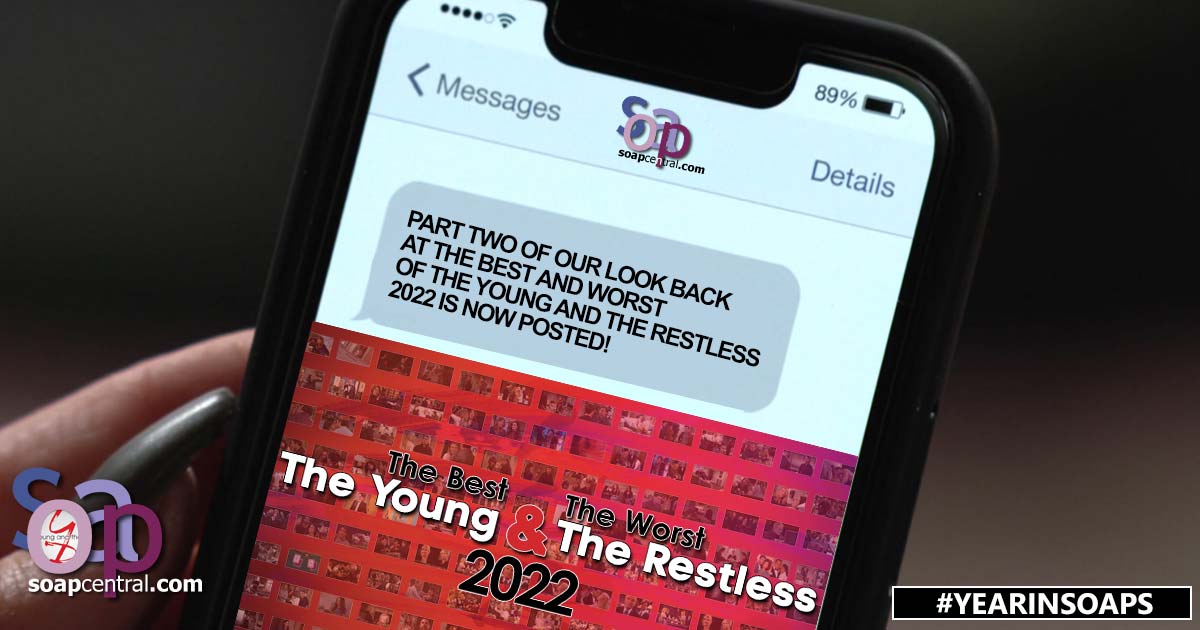 January 2, 2023
Let's look back on the shenanigans in Genoa City during the year and look at the best and worst for 2022. There have been alliances, breakups, betrayals, and mental health issues. We had heroes and villains and a few twists and turns in some of the storylines. Join our columnist for her opinions of this year's characters.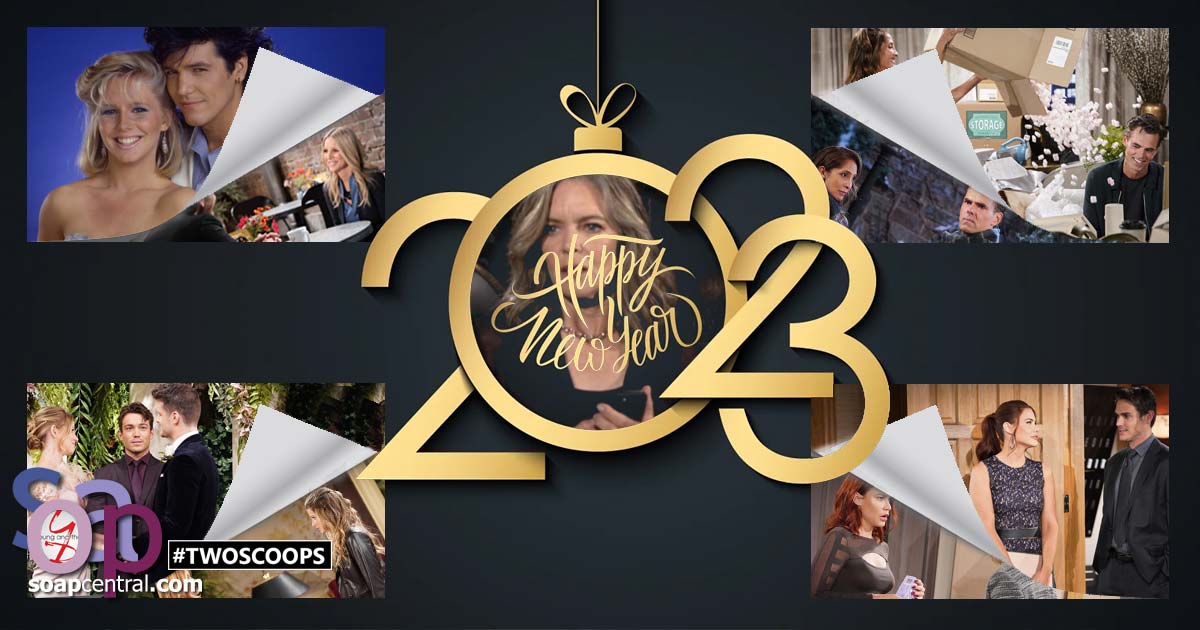 January 9, 2023
The New Year is here, and with it comes a whole new slew of dilemmas for our favorite Genoa City denizens to fret over! Join our Two Scoops columnist as he breaks down all the drama that played out during the first week of 2023 on The Young and the Restless!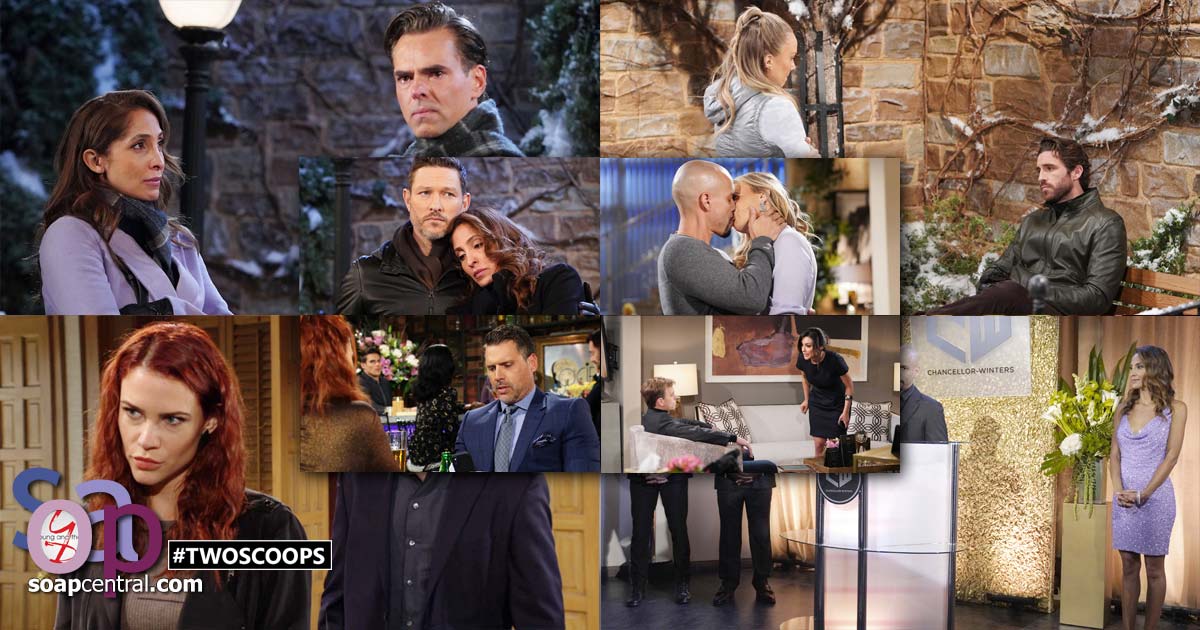 January 16, 2023
A new year has begun, and no one in Genoa City is happy. Billy and Lily broke up, Abby and Chance divorced, Adam is jealous that his ex-wife is spending time with Billy, Devon has severed ties with Tucker, Summer and Kyle face a rocky road because of Diane, and Chancellor-Winters is a mess because of Nate, Tucker, and Audra. Join our columnist for her views and opinions in Two Scoops for this week.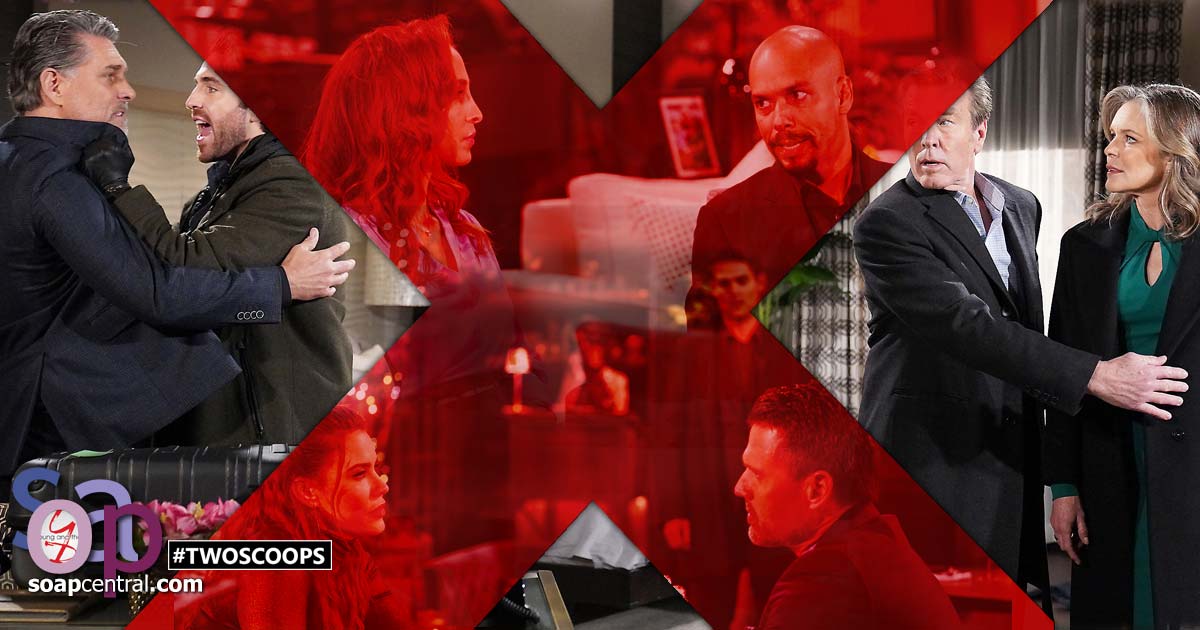 January 23, 2023
It's hard to trust anyone in Genoa City these days! Jack and Diane conned a con man (and Chance and Nikki). Sally came clean with Nick about her pregnancy (but forgot to mention Adam may be the father). Victor plotted with Kyle to get Adam fired -- but what does Kyle want in return?! And has Devon really been betrayed by Lily, or is he betraying her? Join our Two Scoops columnist as he breaks it all down (and more)!