Y&R Two Scoops: Two Scoops Archives for 2010
The Young and the Restless opinion columns from 2010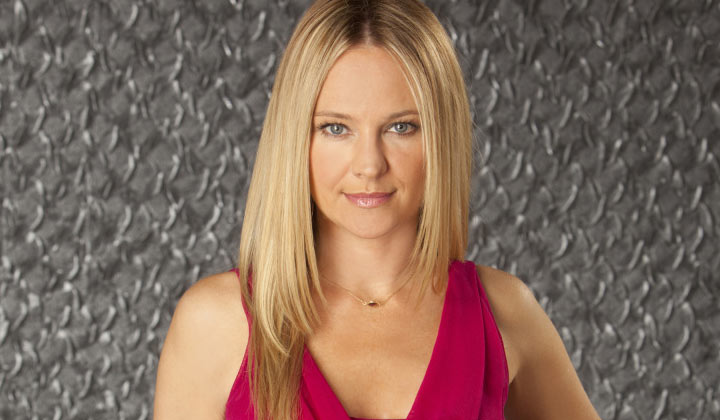 January 4, 2010
One minute Sharon and Adam are drinking egg nog and sharing holiday memories, then they're on a plane for Nevada and getting married.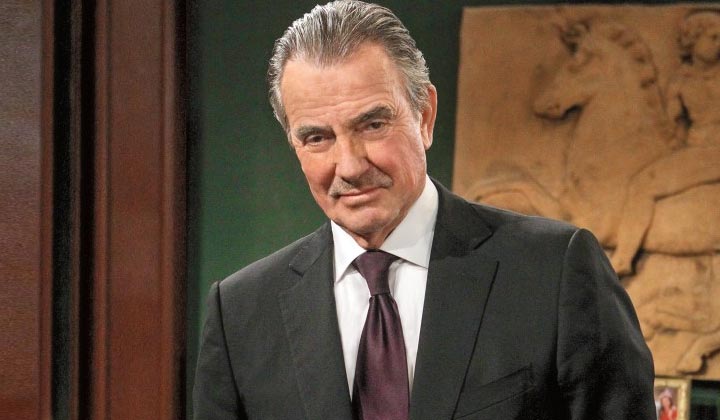 January 11, 2010
Many of us greet each new year filled with hope of what the future might hold for us. So it is in Genoa City, as we look forward to 2010.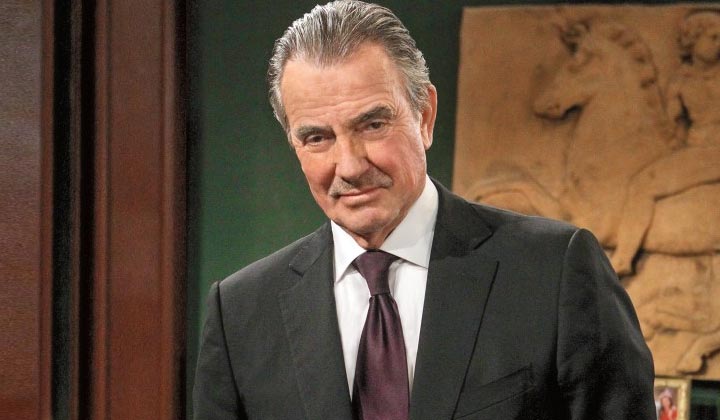 January 18, 2010
The return of Victor comes just as a slew of stories are bubbling to the surface and threatening to boil over into an explosion of revelations.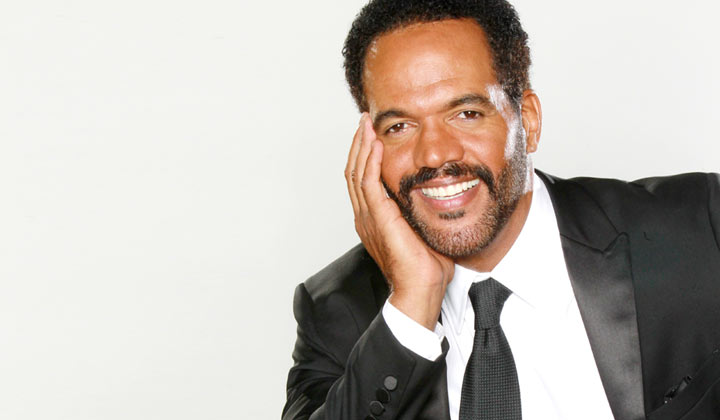 January 25, 2010
If January is a foretaste of what is to come, 2010 could well be a year to remember.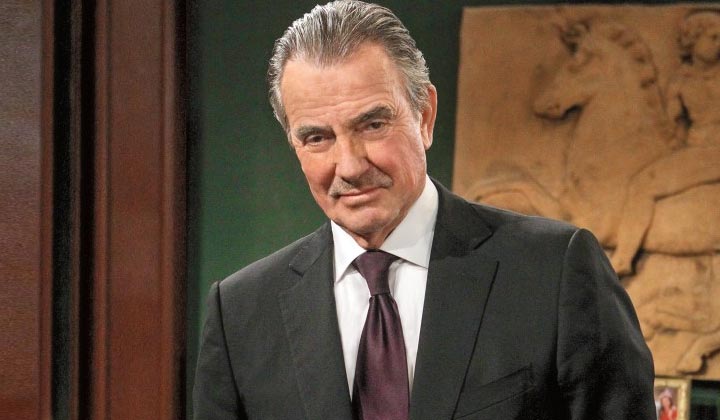 February 1, 2010
When you mess around with Victor, you are asking for trouble.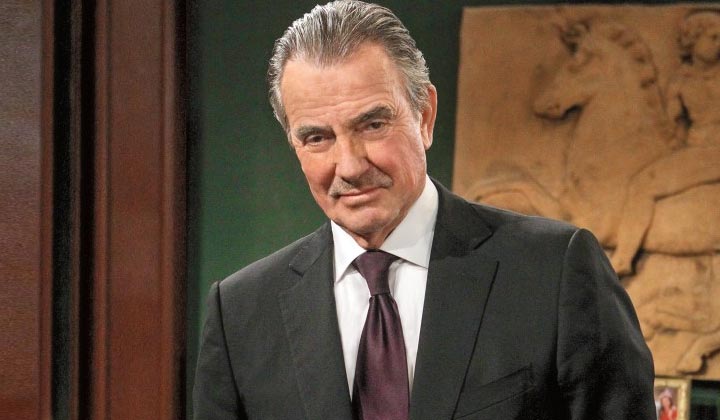 February 8, 2010
If it's true that revenge is indeed a dish best served cold, then Victor Newman should be licking his chops and rubbing his belly in sublime satisfaction.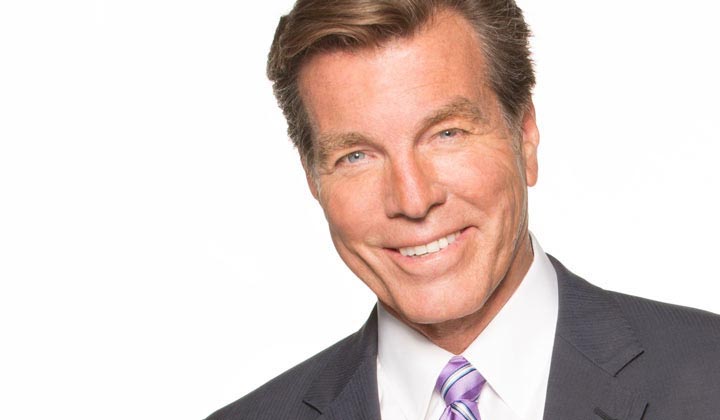 February 15, 2010
A look back at a week of The Young and the Restless that tested the patience of some viewers.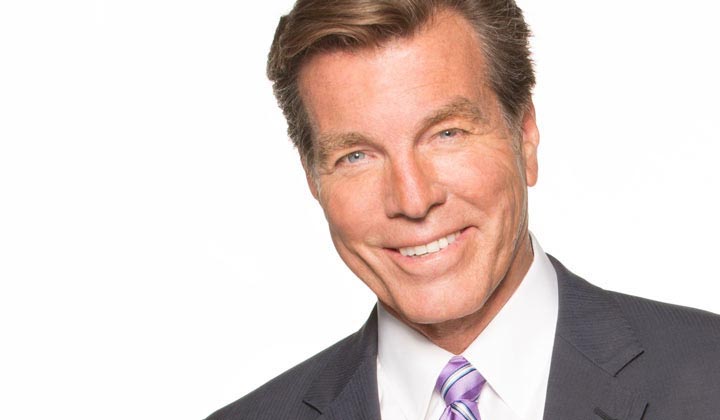 February 22, 2010
If it was possible to take out insurance for lifetime protection against unforeseen personal problems, Jack ought to be the first to leap into line to plunk his pennies down.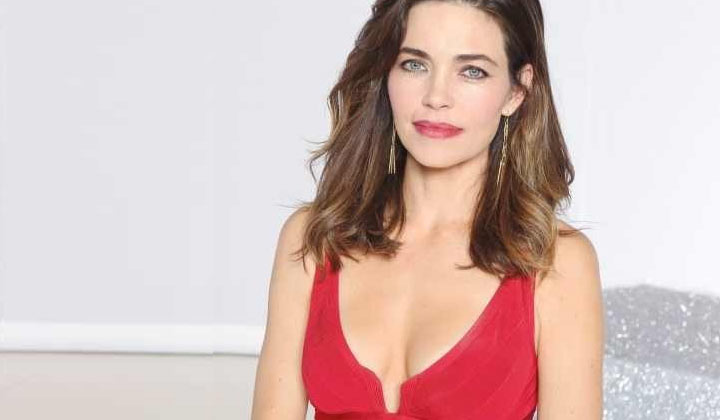 March 1, 2010
What a week...especially if you like action. There was plenty of activity as Madame Arena-Bell pushed the stories along at a breakneck speed.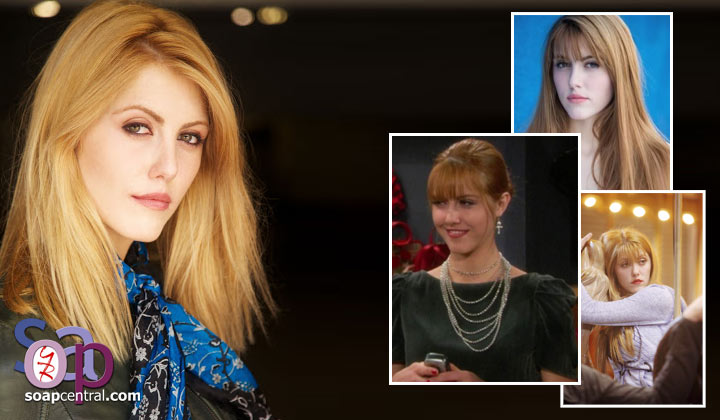 March 8, 2010
With an unexpected twist happening every other minute in multiple storylines encompassing practically every resident in town, it's been an edge-of-your-seat week in Genoa City.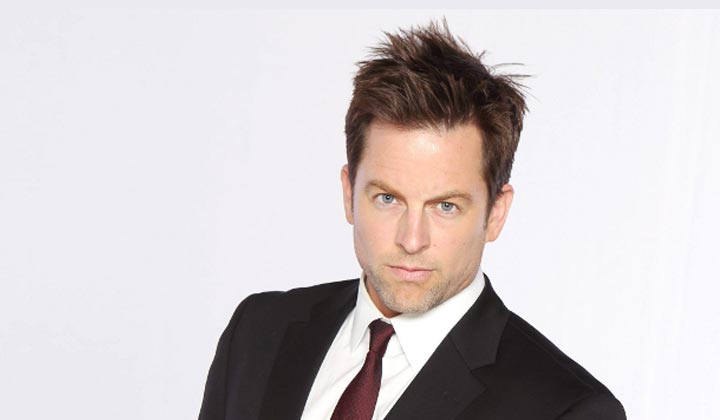 March 15, 2010
After enduring what seemed like an eternity of frustration, lies and deception, The Young and the Restless finally delivered this week, giving fans a truly cathartic pay-off.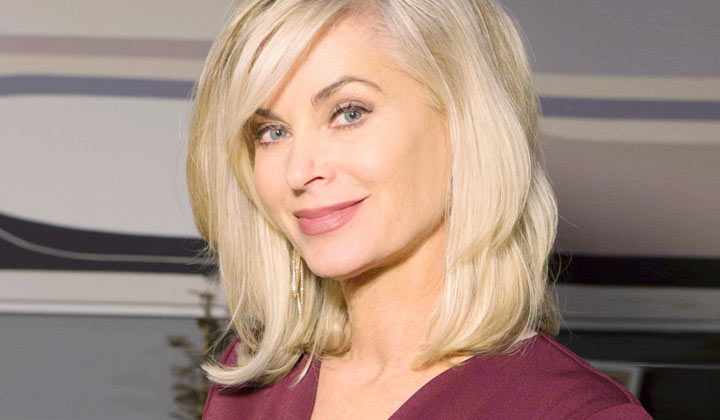 March 22, 2010
The moment of truth seems at hand. Will Faith finally be returned to her rightful mother's arms?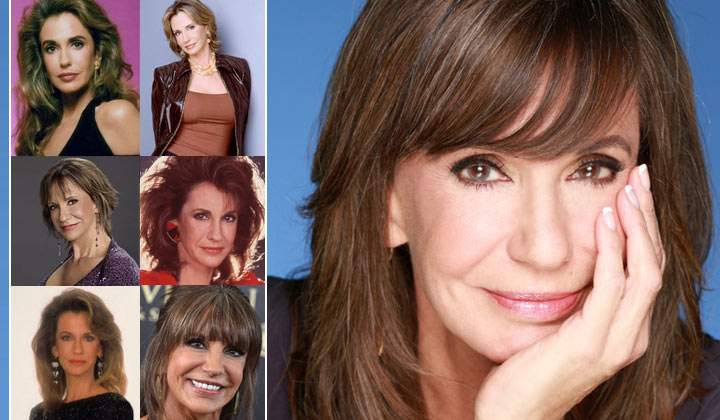 March 29, 2010
Genoa City is a magical city. Did you know that with a wave of her wand, Jill could do an interview and have it published the very next day?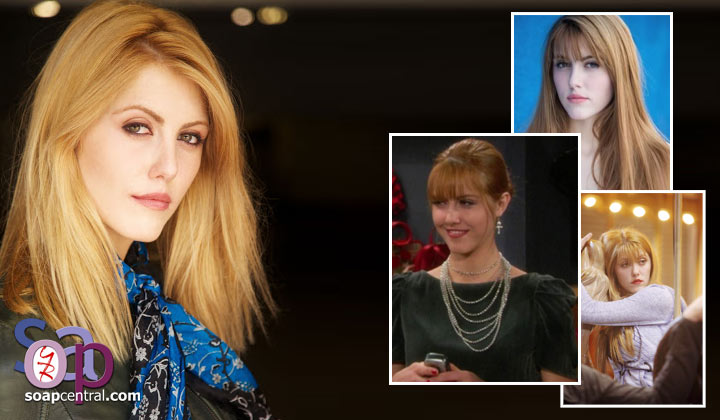 April 5, 2010
Monsters and boogeymen. They really do walk among us.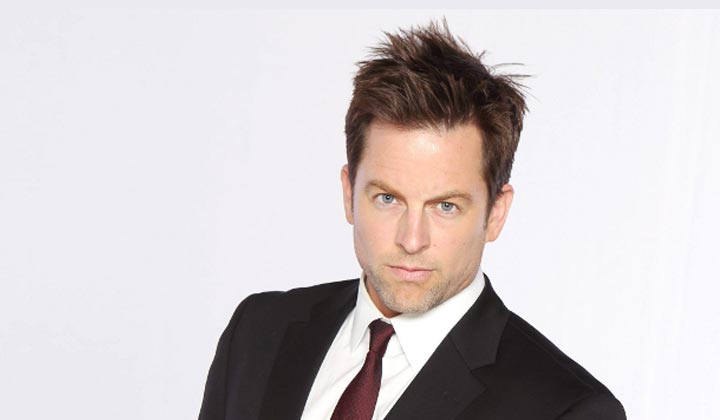 April 12, 2010
There are long stretches on soaps when not a lot happens. For The Young and the Restless, this past week wasn't one of those times.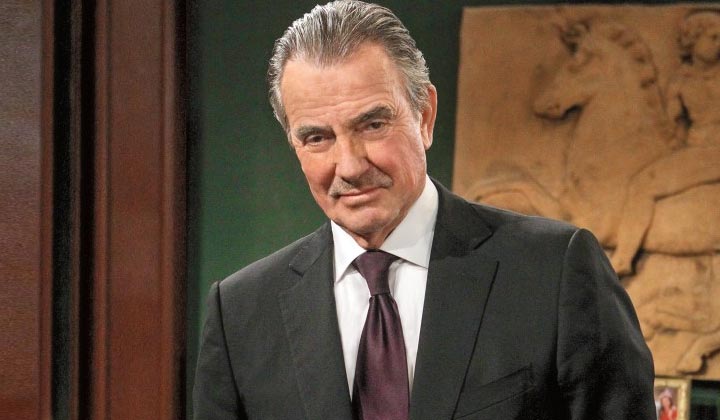 April 19, 2010
For many long-time viewers, and perhaps some short-timers, too, it may seem a bit like déjà vu in our favorite dysfunctional, fictional town.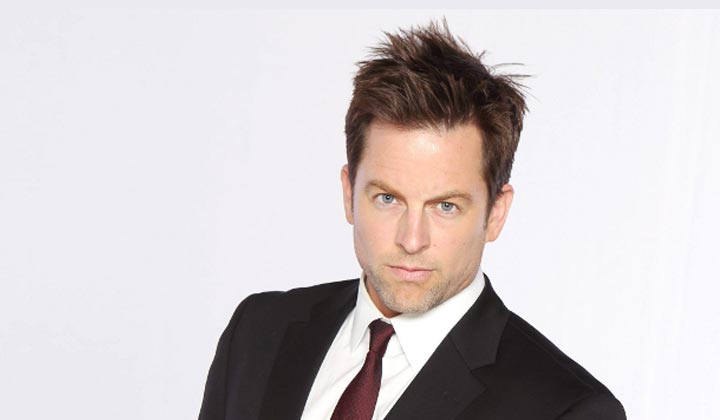 April 26, 2010
Could more than one person have killed Adam Wilson?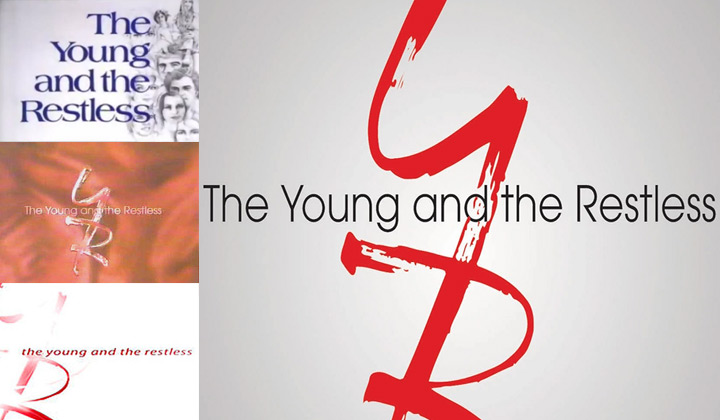 May 3, 2010
As Carol Burnett used to say, 'comes the time we have to say so long.' Hopefully that's the tune we'll soon be crooning to Genoa City's three nasty girls.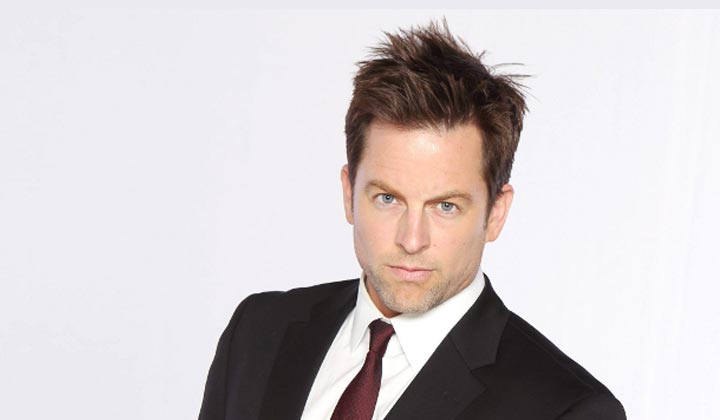 May 10, 2010
After this past week of The Young and the Restless, several storylines seem to be headed toward their merciful end.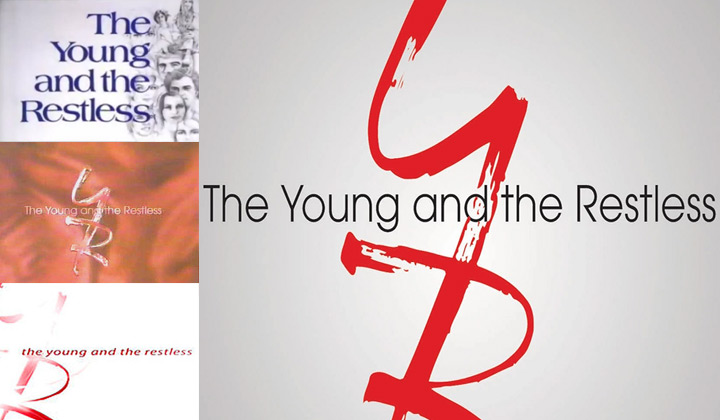 May 17, 2010
If you thought sunshine always followed a storm, you obviously don't live in Genoa City.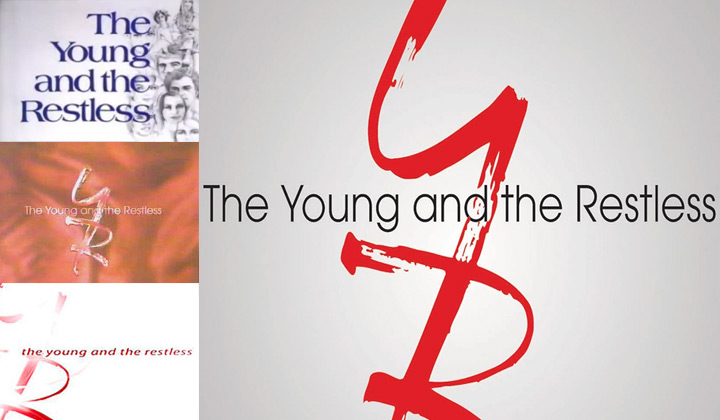 May 24, 2010
Welcome to the new Young and the Restless! The show seemed to kick into a new gear this past week with the appearance of Marcy Rylan as Abby.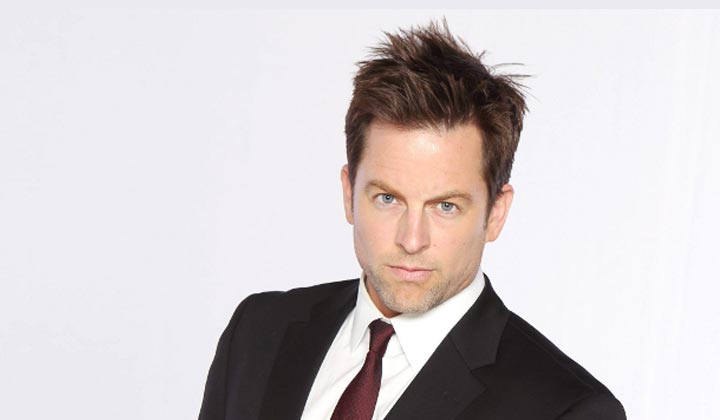 May 31, 2010
Adam Newman may not be an alley cat, but like they are purported to, he must also have been allotted nine lives at birth.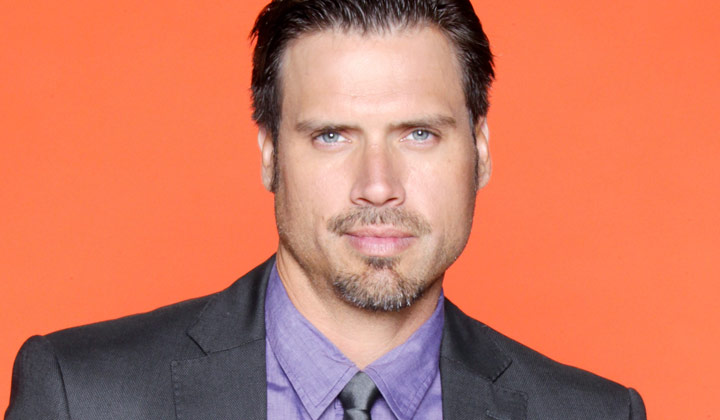 June 7, 2010
Graverobbers anonymous now has three new members -- Nick, Victor, and Jack.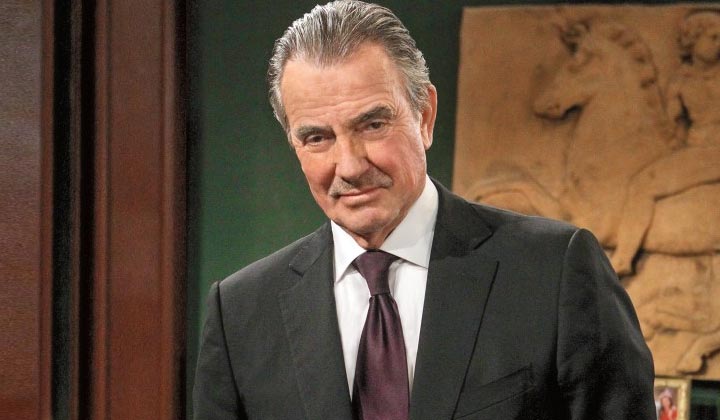 June 14, 2010
He doesn't wear a red cape, blue tights, and calf-high boots, and though he may not be able to leap tall buildings in a single bound, the 70-plus Newman patriarch is a Superman nonetheless.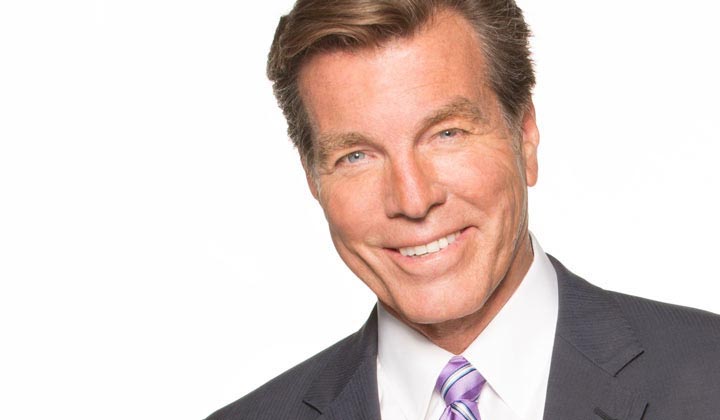 June 21, 2010
When you see Jack and Victor working in unison, it makes you wonder what they could've accomplished had they ever gotten past the fact that they hate each other.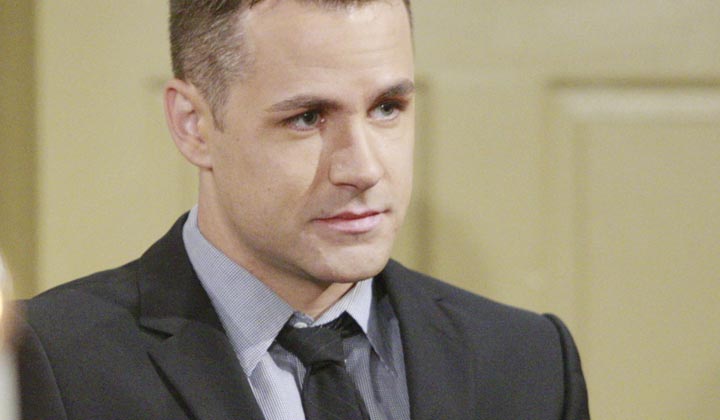 June 28, 2010
When it comes to D.A. Pomerantz, does the D stand for dirty?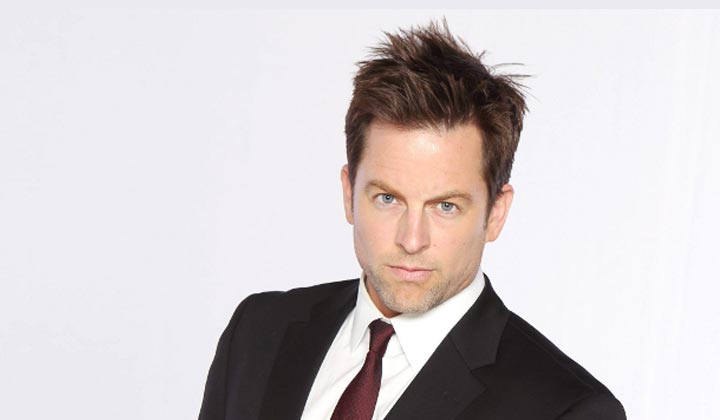 July 5, 2010
Adam returns to Genoa City, feigns paranoid schizophrenia, gets put into the same mental hospital as Patty, and proceeds to stalk and terrorize her like a man with 20/20 vision!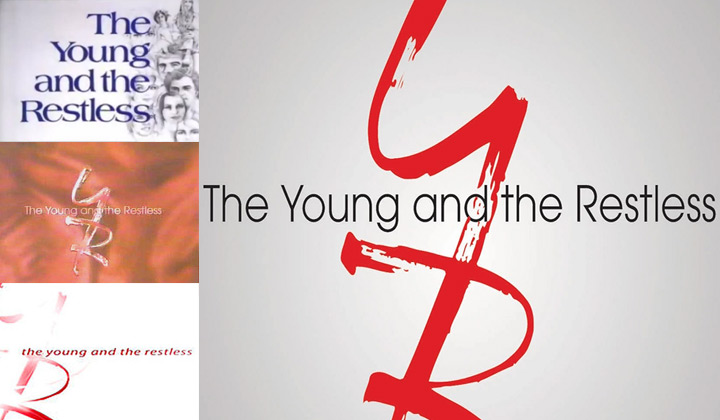 July 12, 2010
This week, just for the heck of it, let's focus mostly on the hits, rather than the misses.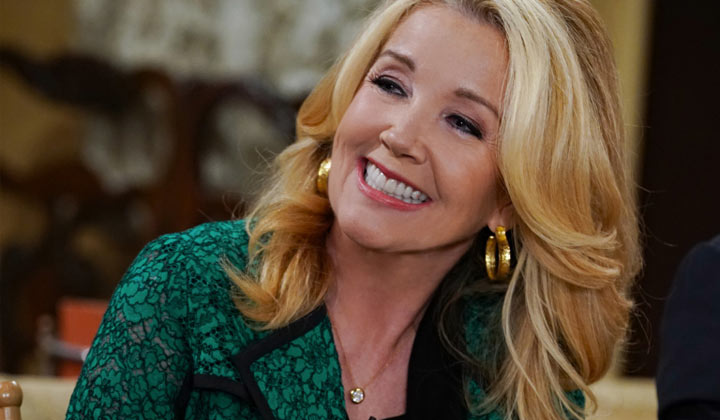 July 19, 2010
There was a lot of action on The Young and the Restless this past week. Where will everything land when the wheel stops spinning?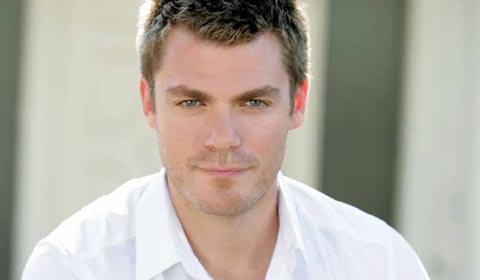 July 26, 2010
When it comes to the inhabitants of Genoa City, the theory that six individuals are all that separate each of us from someone else certainly seems to have some merit.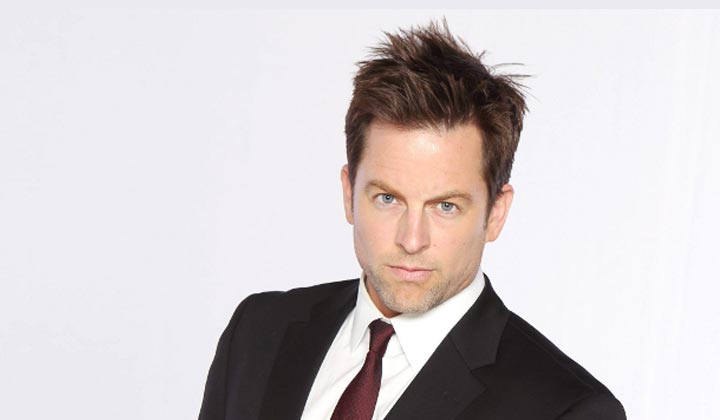 August 2, 2010
Who is Adam, and is it possible that he may be a character that five years from now will be totally redeemed and an upright citizen of Genoa City?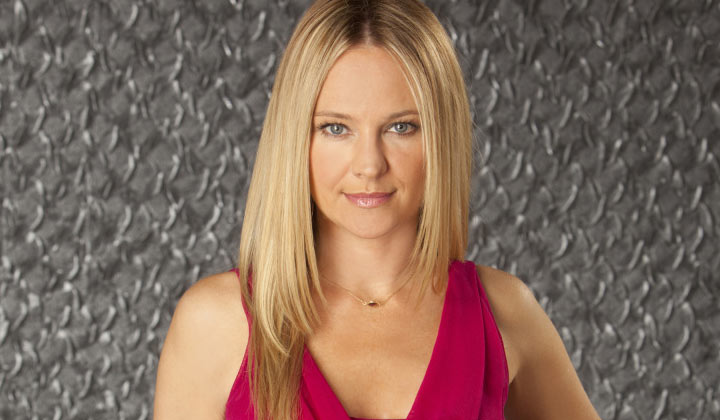 August 9, 2010
In the soap world, characters certainly have their ups and downs, but doesn't it seem, sometimes, that the scribes have a special kind of contempt for certain characters?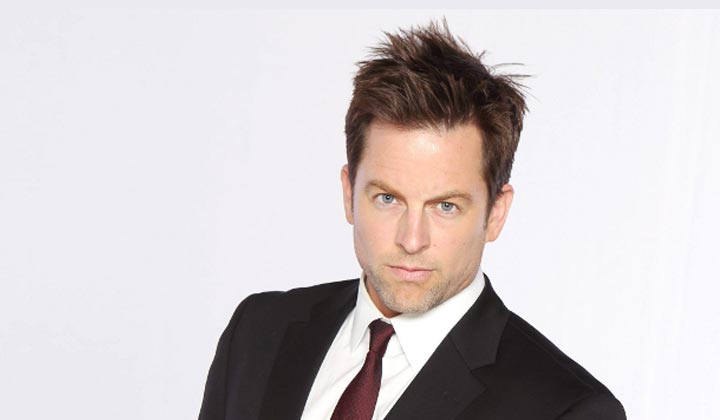 August 16, 2010
This past week on The Young and the Restless was positively mind-boggling, what with all the storylines coming to climaxes at the same time.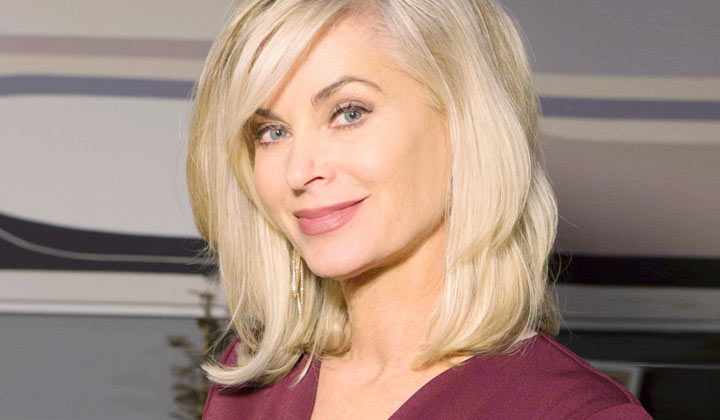 August 23, 2010
What is that indefinable something that makes a duo, trio, or quad just work? It's obviously more than just two people looking good together.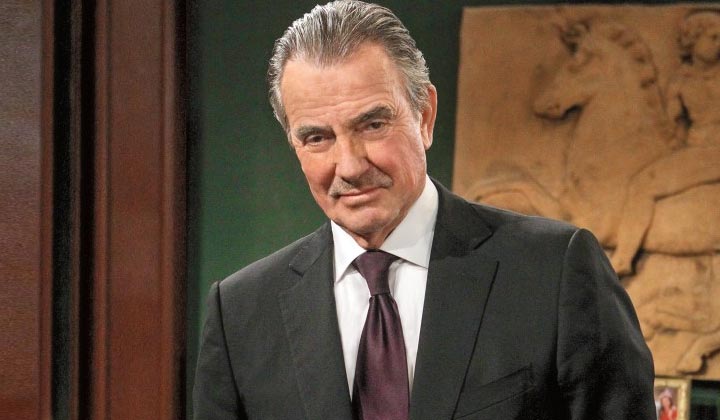 August 30, 2010
How ruthless, diabolical and brilliant is Victor Newman, and is he one of the most iconic characters ever created on a soap opera?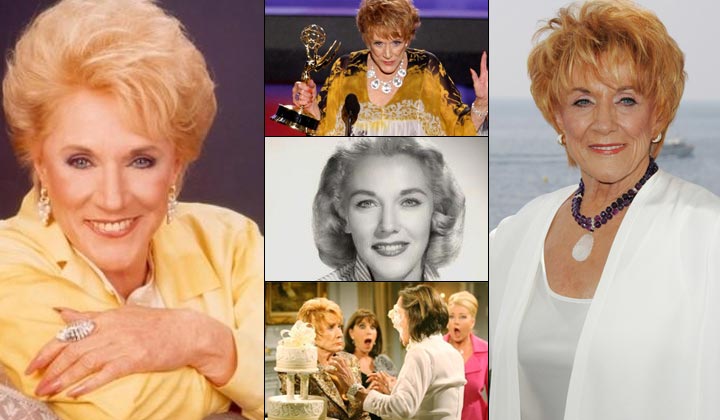 September 6, 2010
In this, what seems to be the year of the black-hearted villain, sometimes it's easy to lose sight of the good and fairly decent dwellers of Genoa City.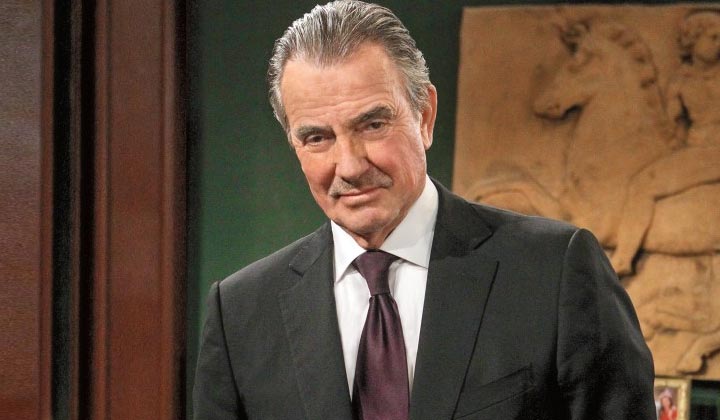 September 13, 2010
Victor managed to trump himself when it comes to being a truly despicable parent.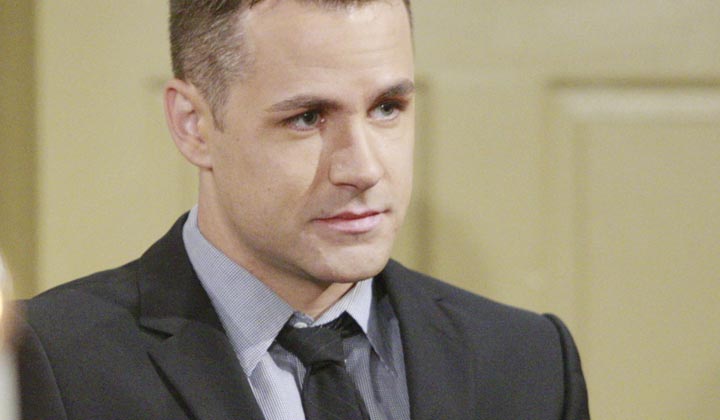 September 20, 2010
As many fans had already figured out, Phillip Chancellor IV can still be counted among the living.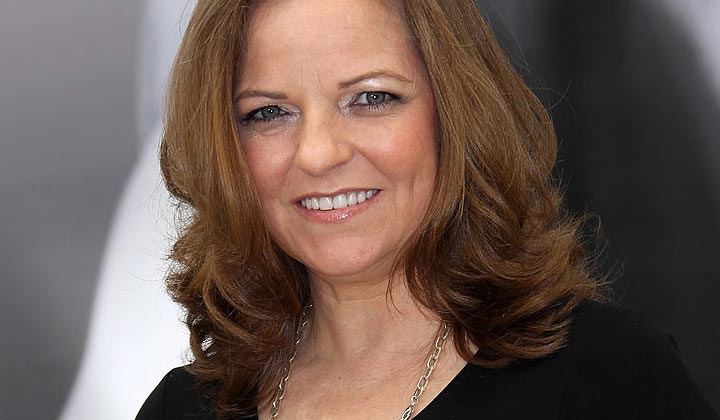 September 27, 2010
There was a sense of relief that Chance and Ronan had outwitted the corrupt cops and Owen Pomerantz, but watching Nina and Philip packing up their son's belongings was just sad.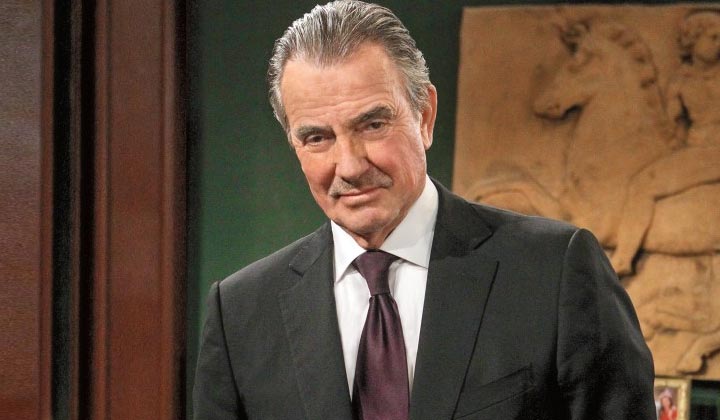 October 4, 2010
The bigger they are, the harder they fall.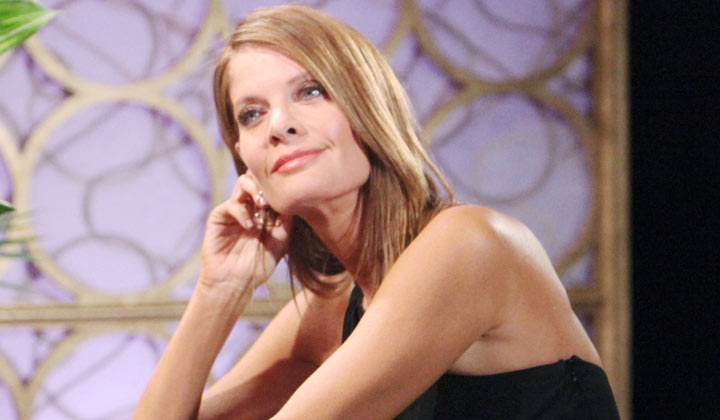 October 11, 2010
Welcome to the wacky world of soaps, when the happiest of storyline developments is flipped over and conflict emerges!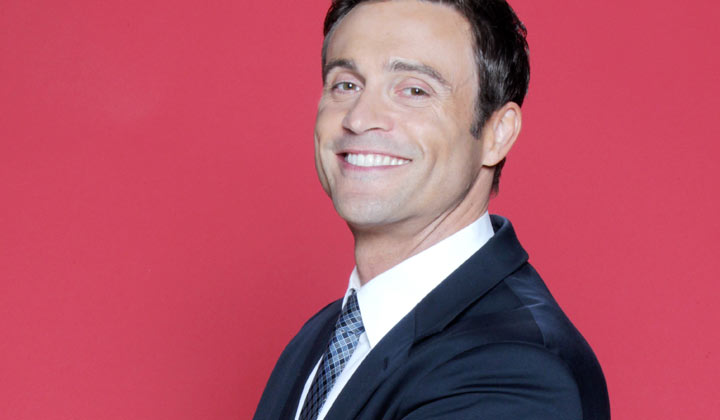 October 18, 2010
Cane Ethan Ashby is a man who apparently just cannot tell the truth about anything. How many masks can one man wear?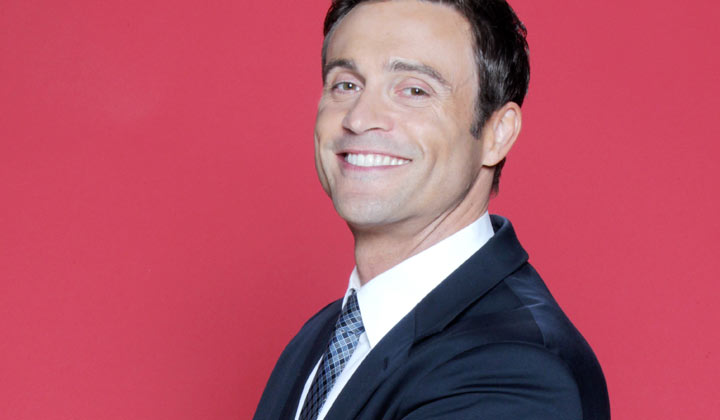 October 25, 2010
Cane Ashby might be the dumbest man in Genoa City. What does his lack of brains say about the Australian educational system?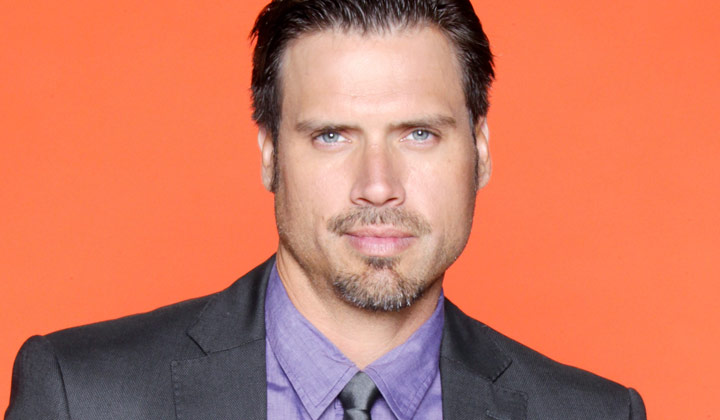 November 1, 2010
Instead of episode after episode being monopolized by one or two characters, the show seems more balanced lately. There should be something for every fan.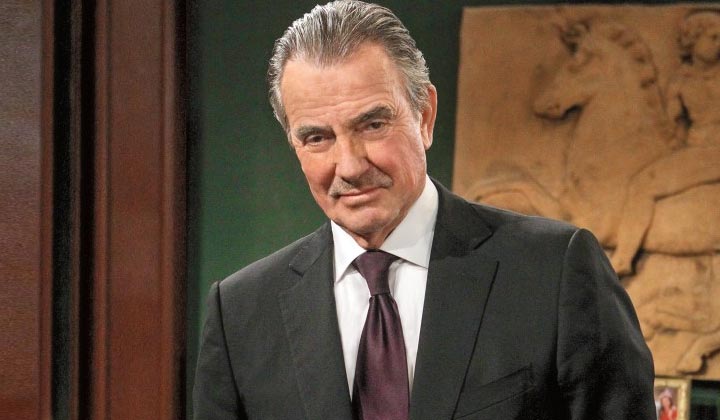 November 8, 2010
It was a week of ups and downs on The Young and the Restless.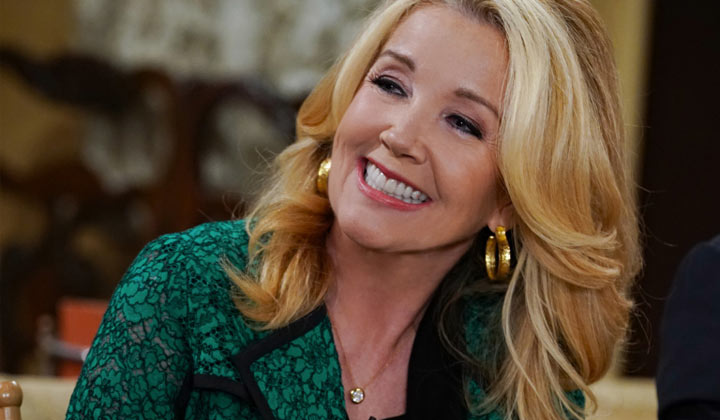 November 15, 2010
While it's true that bad things really do sometimes happen to good people through no fault of their own, there are other times when those good people behave so idiotically, they almost deserve whatever they end up getting.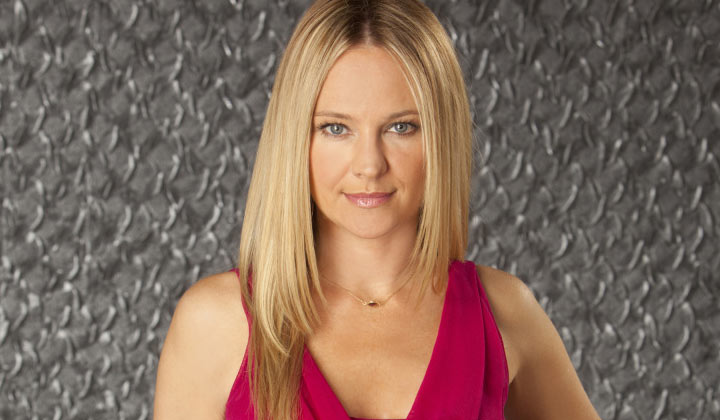 November 22, 2010
You are entering a dimension not of sight and sound, but one of mind. People who change their minds as arbitrarily as they change their undergarments.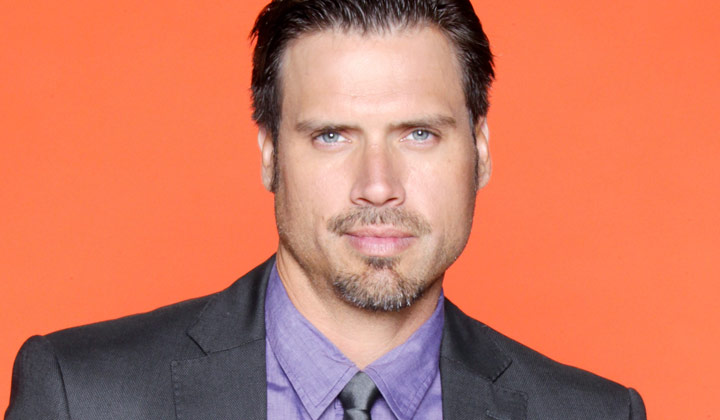 November 29, 2010
Don't you feel a little bit like Charlie Brown must have felt when he trusted Lucy to hold that football? Only to have her snatch it away and laugh maniacally as he once again landed flat on his back?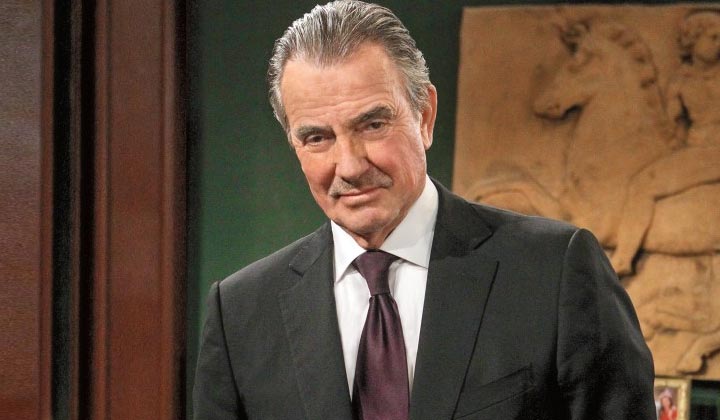 December 6, 2010
Once upon a time, fans could count on daytime dramas to be morality plays. Good was rewarded. Evil was punished.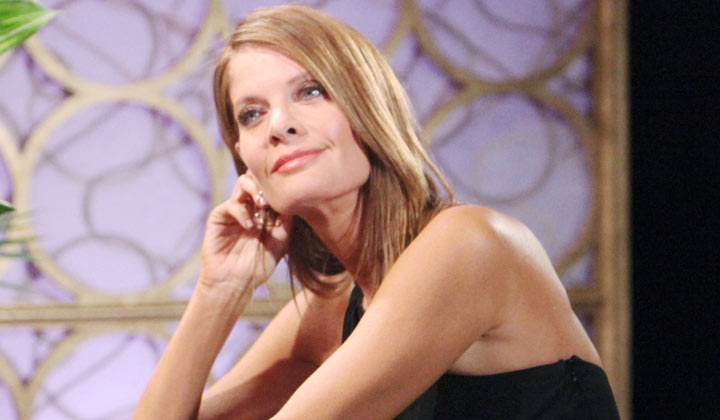 December 13, 2010
Did you manage to make it through this past week of chills, thrills and sucker-punch spills?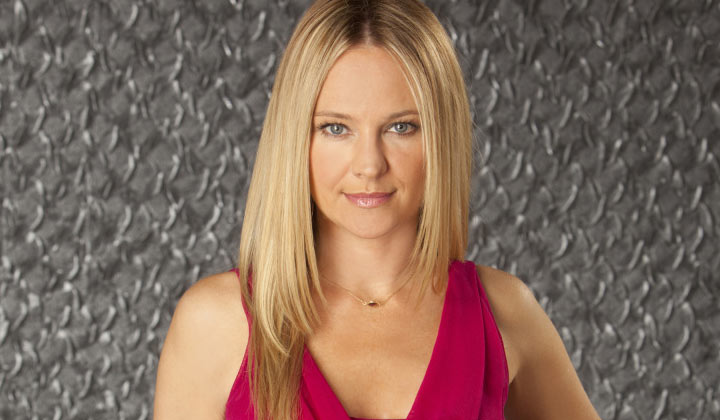 December 20, 2010
It was a steamy week in Genoa City! Was there something in the water?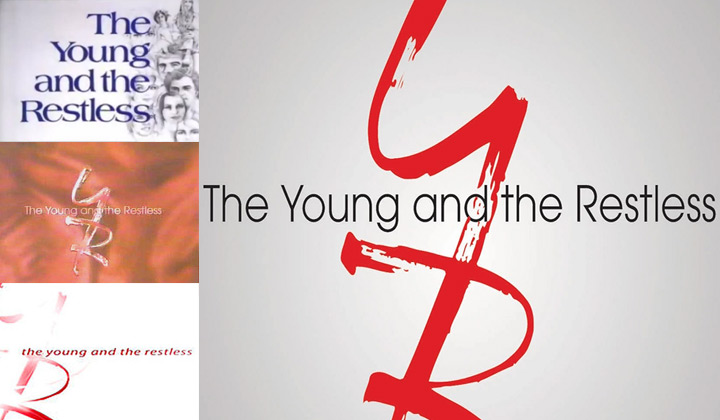 December 27, 2010
Take a look back at the smiles and frowns, the thumbs ups and downs, and the squeals of delight and shrieks of dismay from 2010.