The Bold and the Beautiful Daily Recaps | 2008
The Young and the Restless opinion columns from 2008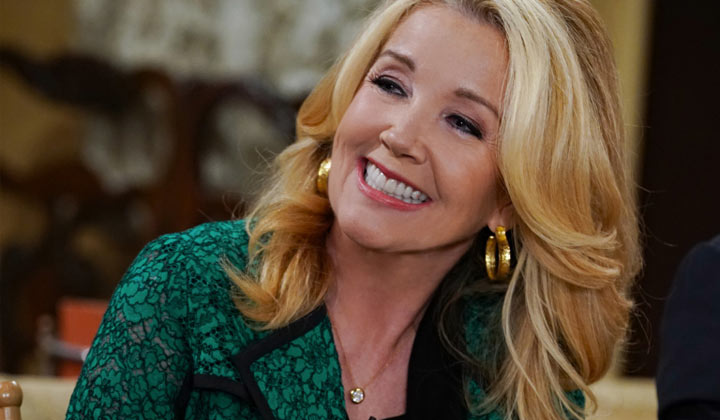 January 7, 2008
What happened for most of 2007 went way beyond change and veered into strange and downright unrecognizable territory.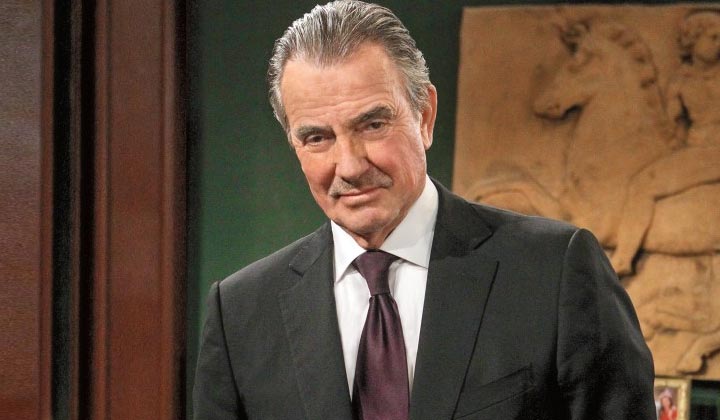 January 14, 2008
What a difference a new scribe or two can make!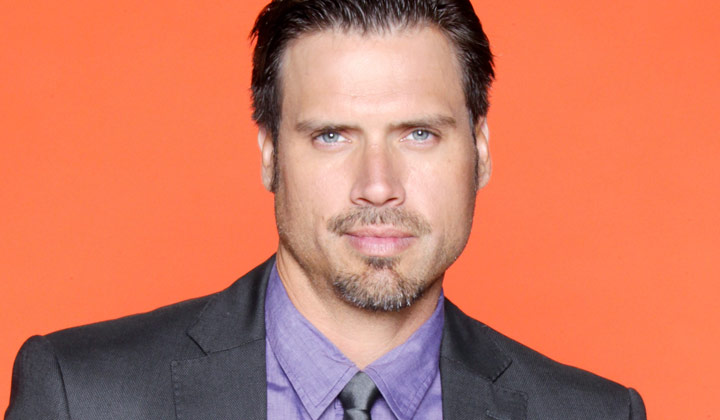 January 21, 2008
This literally feels like a new show...or, more specifically, the old show that fans fell in love with.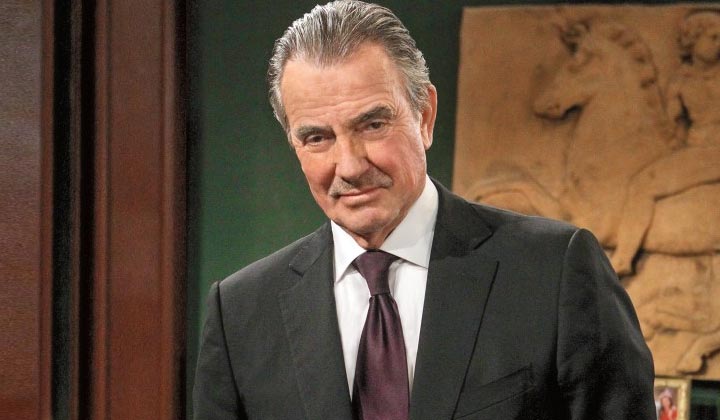 January 28, 2008
Once again, it looks like Genoa City's residents will soon be turning to one another and asking who killed Ji Min?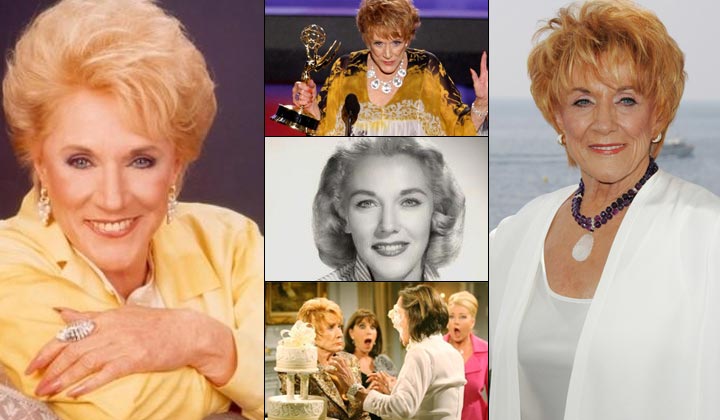 February 4, 2008
Amber is already reaping the benefits of being Kay's current charitable cause.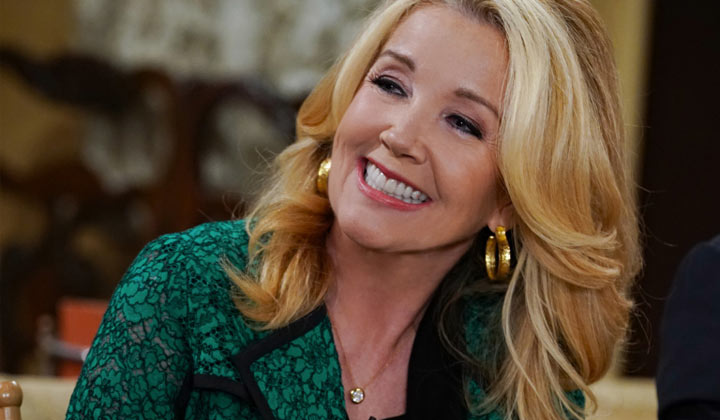 February 11, 2008
What is it with these Genoa City companies and their job share CEO positions?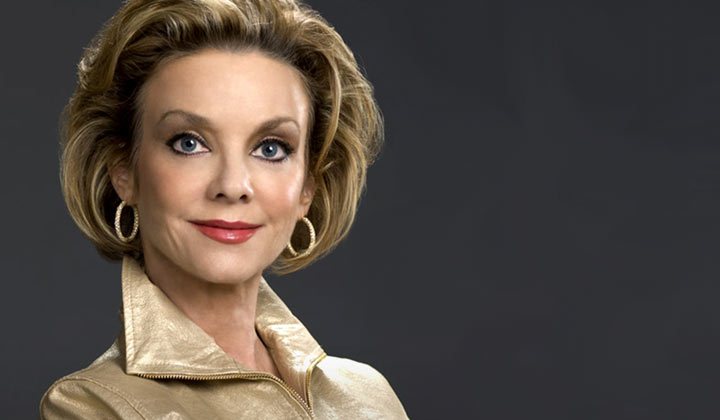 February 18, 2008
It's always rather sad to see a character take that long ride down the road of no return, but in Hope's case, as she takes her leave, Victor Jr. makes his debut.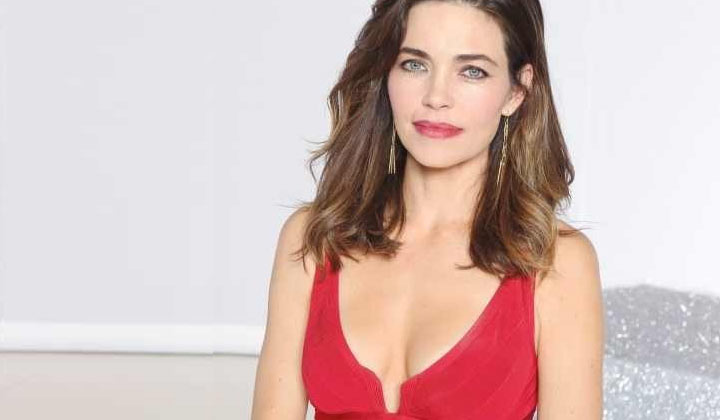 February 25, 2008
Ding dong, the wicked old writer has finally been gonged.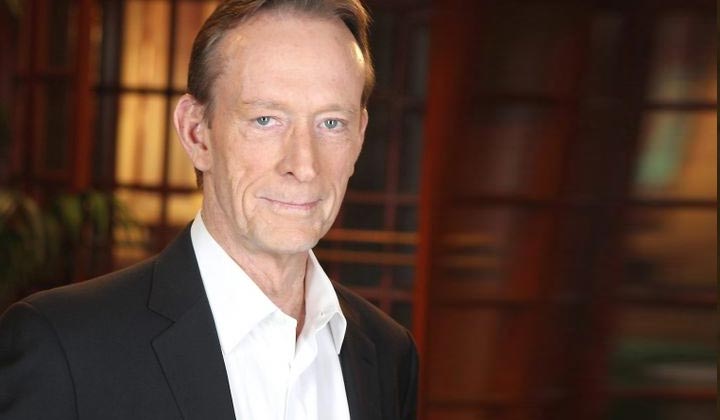 March 3, 2008
When it comes to villainy, Gloria and Jeffrey have it in spades.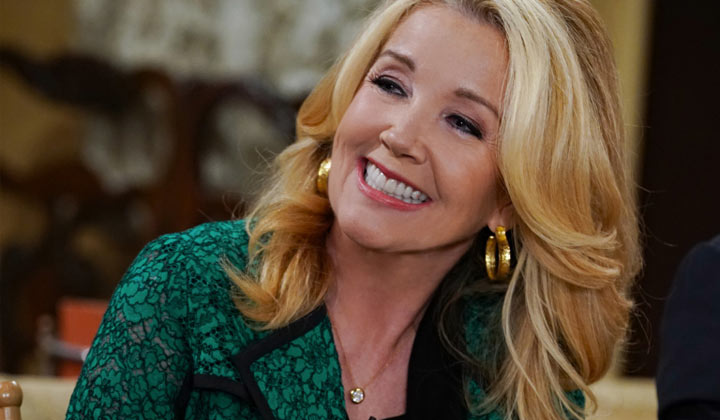 March 10, 2008
While David's partial confession culminated in Nikki arranging for his quarter of a million dollar debt to Walter to be stamped 'paid in full,' he can't really breathe a full sigh of relief just yet.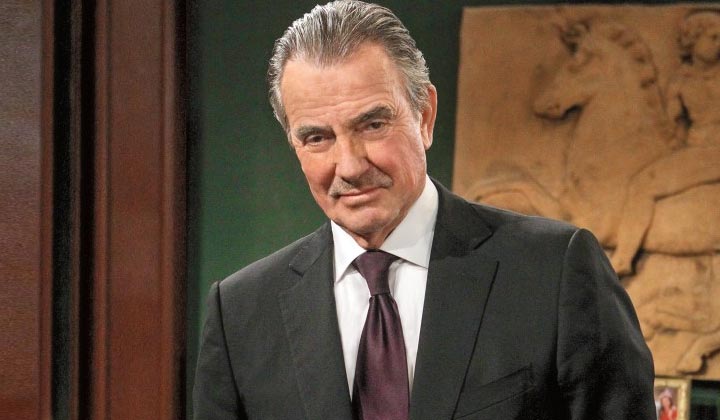 March 17, 2008
It just might be easier to get close and cozy with an angry cornered porcupine than Victor.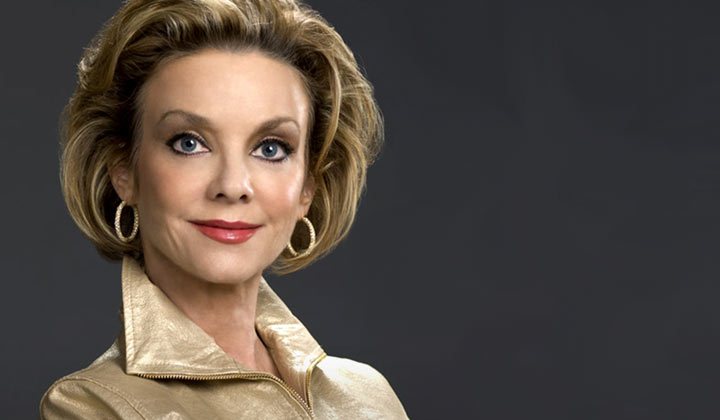 March 24, 2008
As apparently do the lives of far too many of Genoa City's residents these days, much of the abbreviated week also orbited exclusively around Gloria and her antics.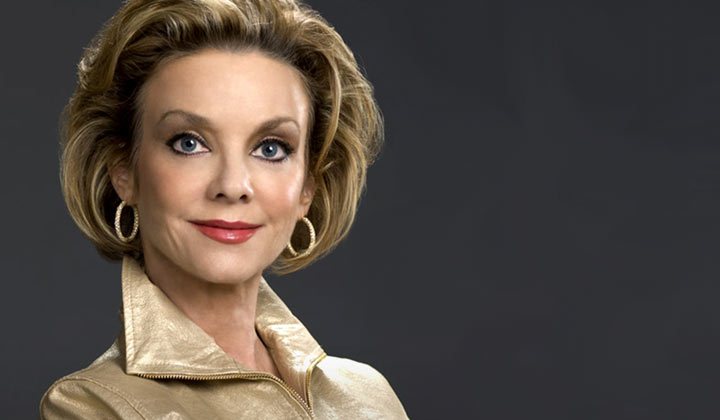 March 31, 2008
How like tunnel-visioned Gloria to believe that John might be haunting her because she kissed Jeffrey.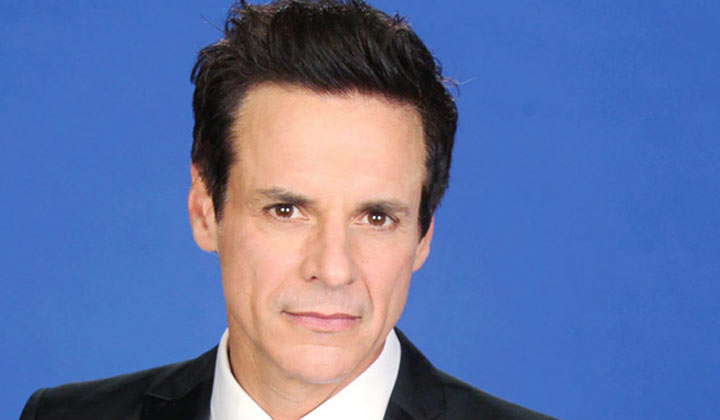 April 07, 2008
Funny that when Gloria is committing the crime, Michael deems all being done is fair and just, but the moment Jack attempts to retaliate, the thespian leaps onto the stage, full of bluster and hyperbole.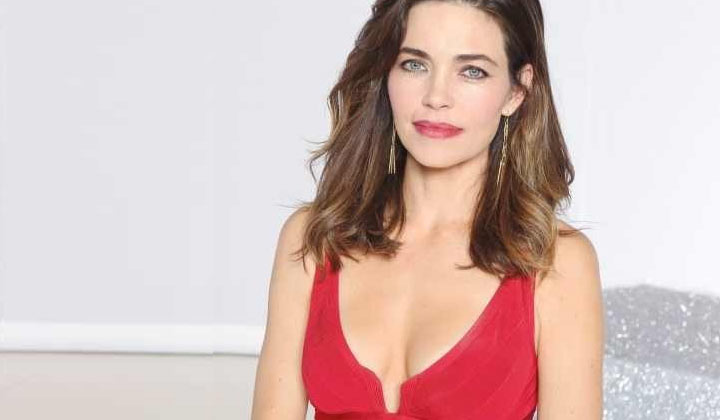 April 14, 2008
When Victoria wasn't whining about Adam to anyone willing to listen, she was smothering Sabrina with effusive affection.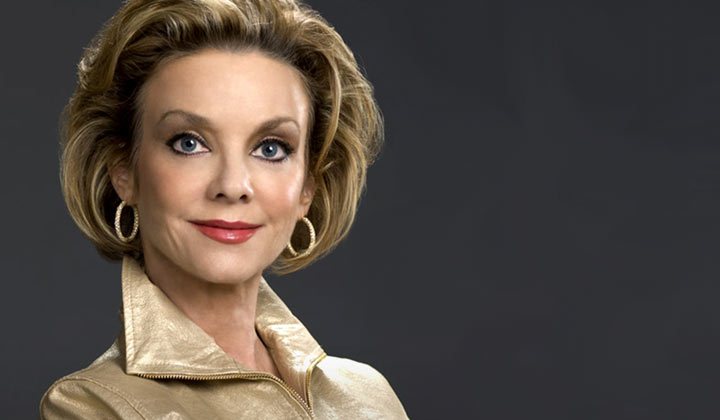 April 21, 2008
For so long, Gloria has been all hard angles and hissing hatred, but at long last, her character has been imbued with softness, humility and vulnerability.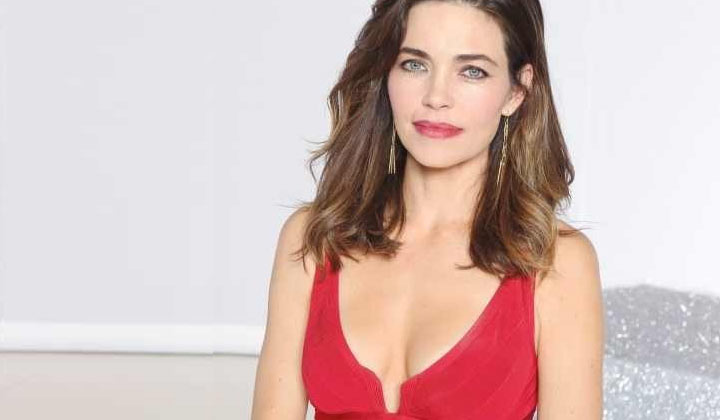 April 28, 2008
Why is it okay for some Genoa City residents to do what they do, but when their fellow city dwellers try much the same, there's a huge hue and cry?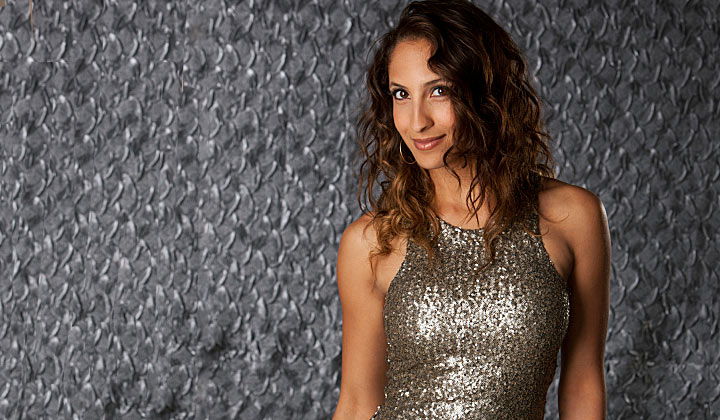 May 5, 2008
As one baby's life was celebrated, another's was mourned.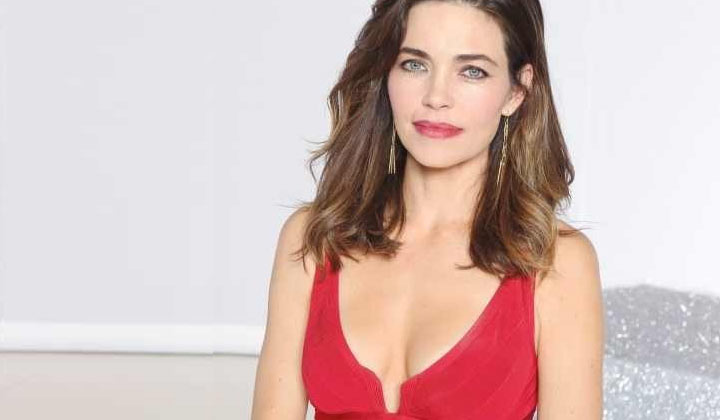 May 12, 2008
Remember that childhood game where one kid stood atop a mini-mound of grass or dirt, taking on anyone brave enough to climb up, the goal to send any takers careening back the way they had come until only one was left standing?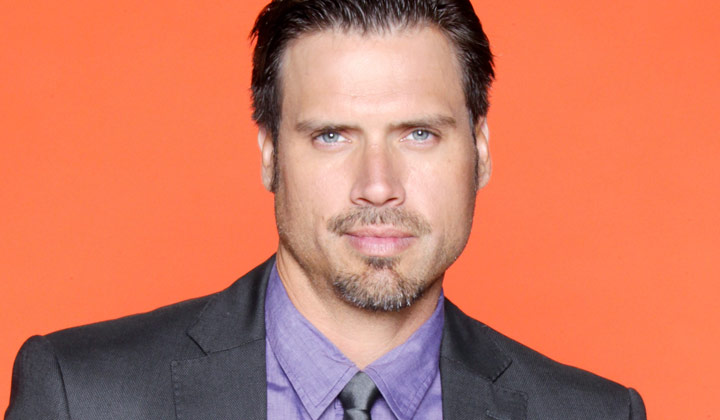 May 19, 2008
Much like the crumbling cement in the parking garage of the ill-fated Casino, cracks are also beginning to form in the foundation of the once fearless foursome at Restless Style.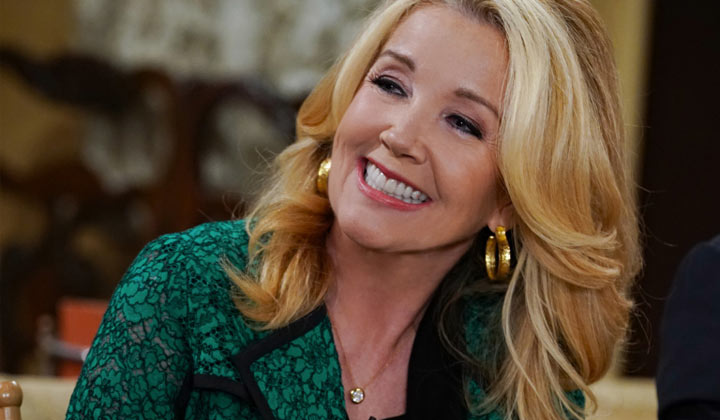 May 26, 2008
How else to explain Nikki's frequent flip-flopping? Wasn't it just last week she held an olive branch toward Victor, indicating her sincere desire to call a halt to the hostility between them?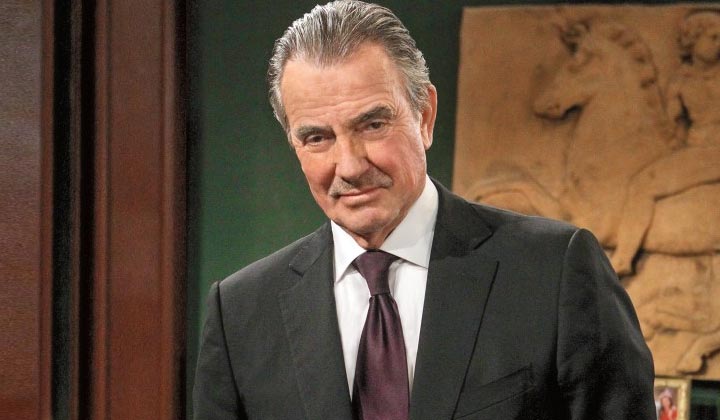 June 2, 2008
Once again, Nikki is marring her pretty surface with her ugly ways.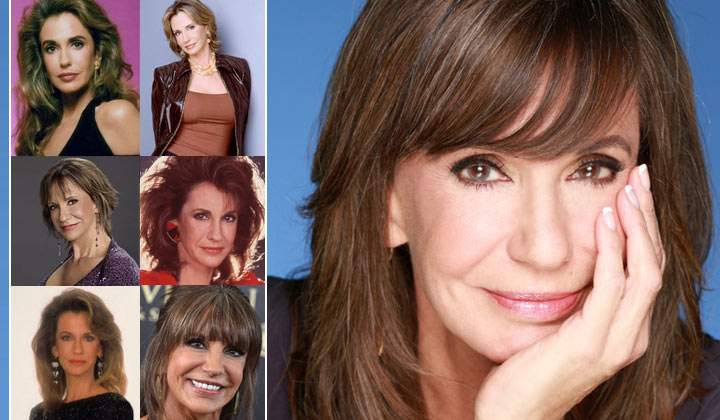 June 9, 2008
The months of forced celibacy perhaps getting the best of her, Jill has become quite the bitter middle-aged broad.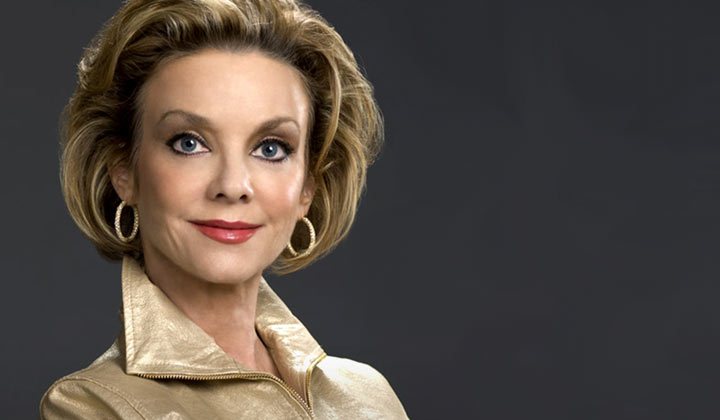 June 16, 2008
It certainly appears Noah is about to step into that magical machine, the dreaded Soap Opera Rapid Aging Syndrome capsule.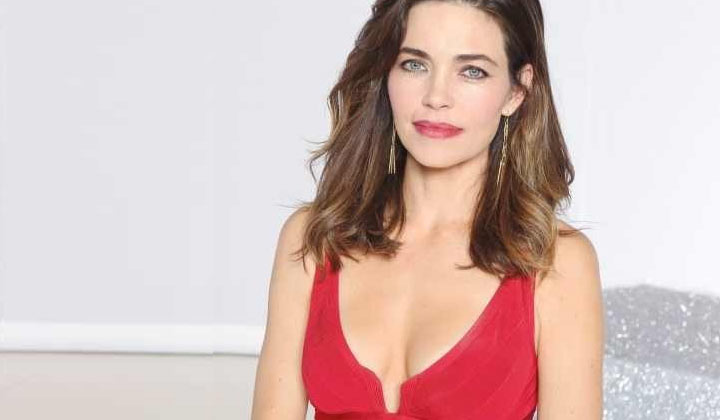 June 23, 2008
Looks like Newman and Jabot are poised on the brink of the next round of cosmetic to cosmetic combat.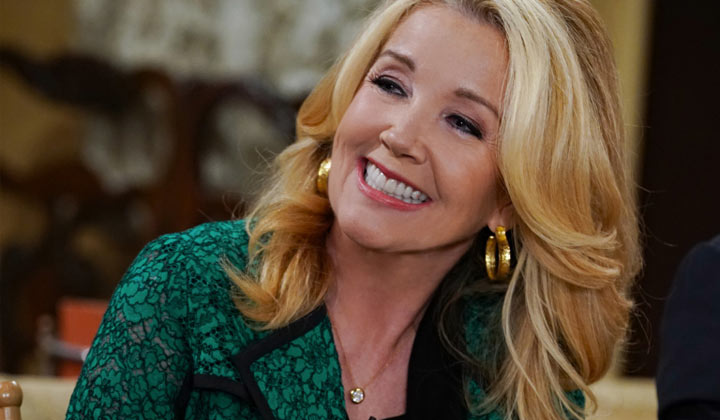 June 30, 2008
Could it be that at last the strident shrieks and hissing whispers of many long-term, die hard fans, begging for a return to the days of more satisfying soap writing, are being heard?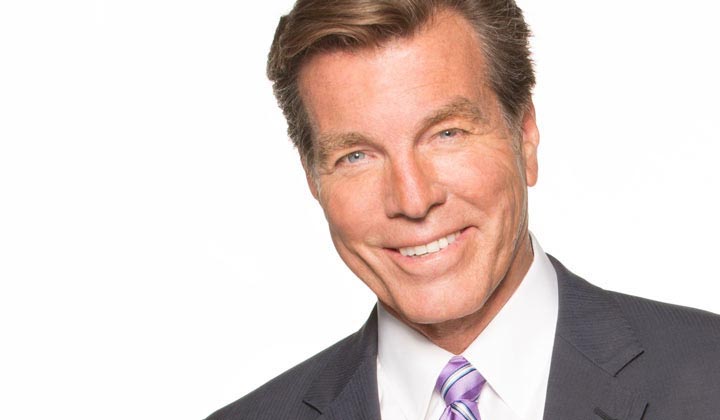 July 7, 2008
It was another great week in Genoa City...one that left fans wishing for more.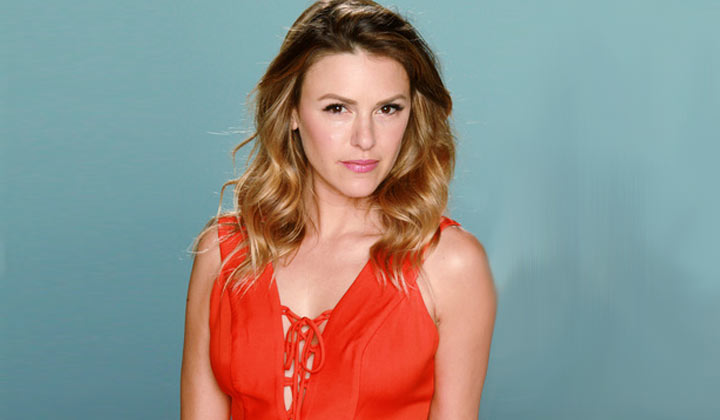 July 14, 2008
Even in Genoa City, a town in which desperate dames abound, Chloe crouches head and shoulders above the clamoring crowd.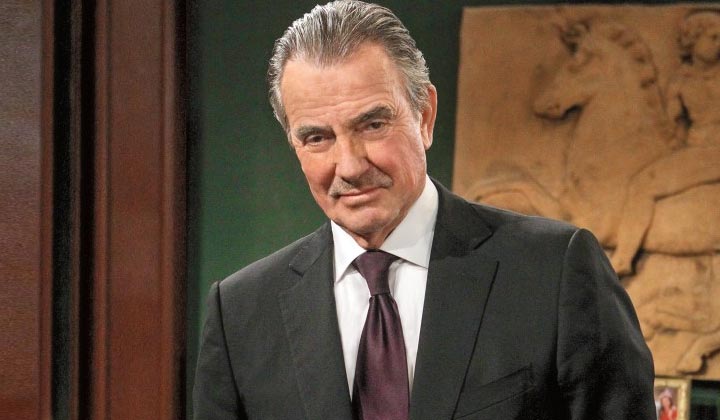 July 21, 2008
Was the decision to remove Sabrina from the canvas made too hastily?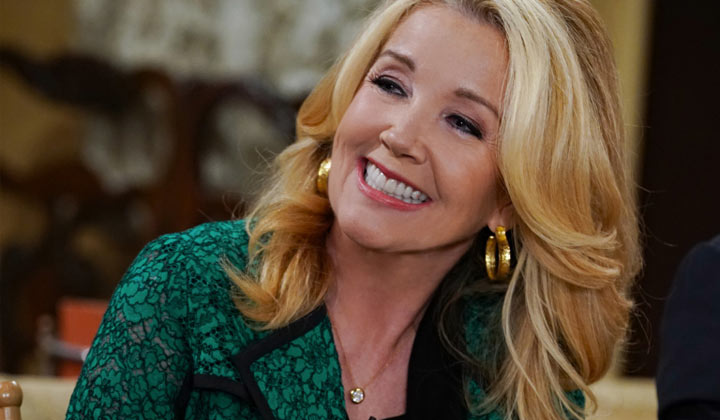 July 28, 2008
The week's viewing was bittersweet, as each episode brought fans one day closer to witnessing Sabrina's unfortunate fate.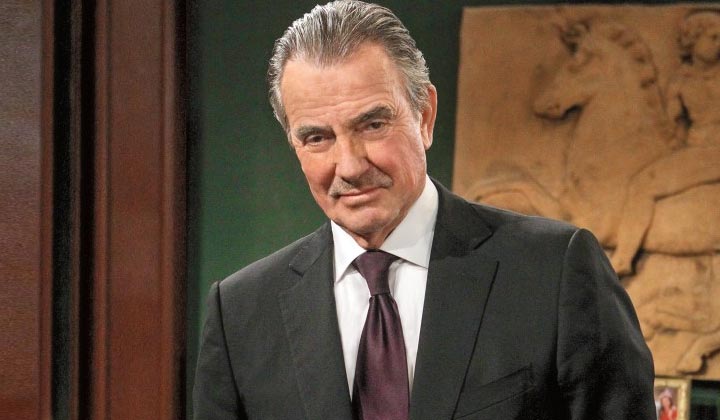 August 4, 2008
Over the past couple of weeks, there has been a definite change in storytelling direction.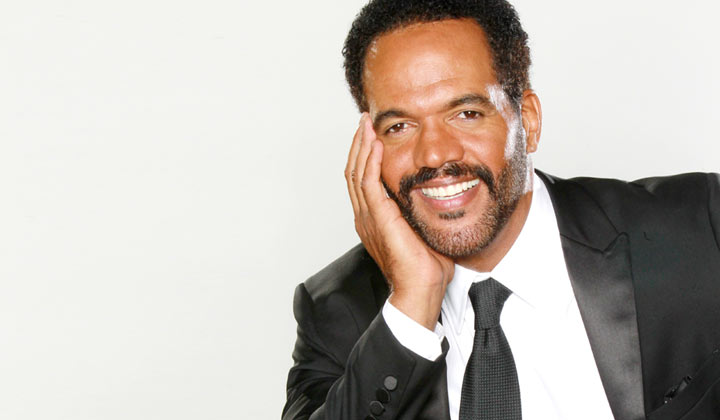 August 11, 2008
It's finally safe to say that The Young and the Restless has turned the corner and is on its way to better days.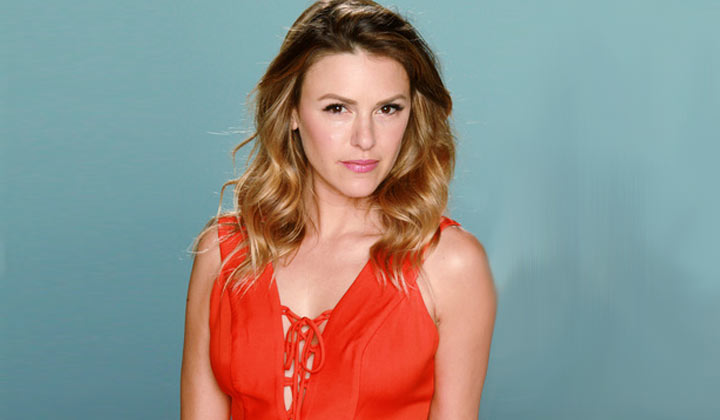 August 18, 2008
Why is everyone suddenly labeling what Cane allegedly did as cheating?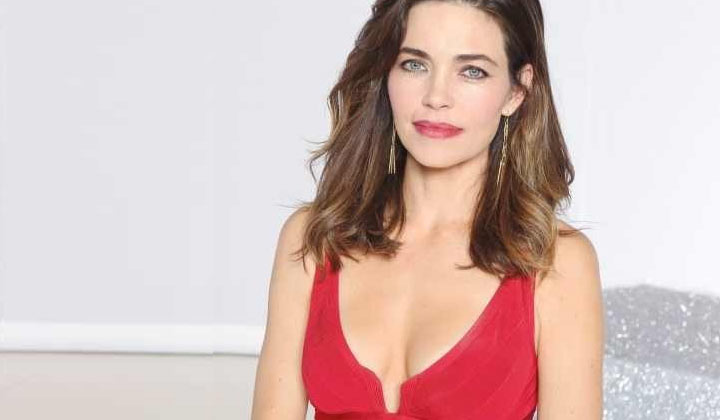 August 25, 2008
According to the soap magazines, The Young and the Restless is going to be changing forever.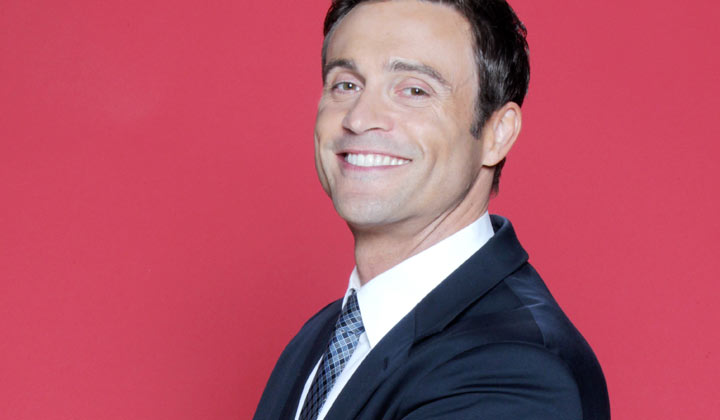 September 1, 2008
One minute, the storyline future of The Young and the Restless looks bright and shiny and filled with promise. The next, darkness descends, chaos commences and insanity ensues.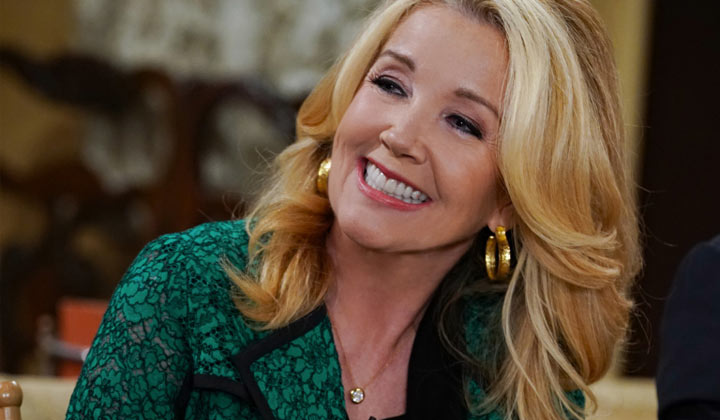 September 8, 2008
For the Newman faction, this past week picked up where it left off the Friday before, with Nikki stumbling down the sand still screeching Victor's name.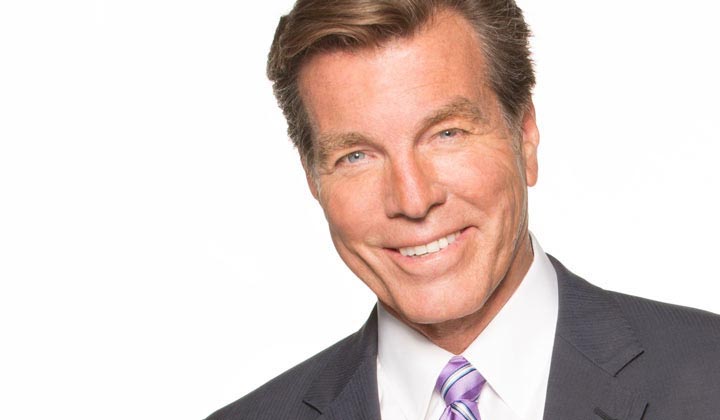 September 15, 2008
Does Jack never get tired of chewing chunks of hard to swallow crow?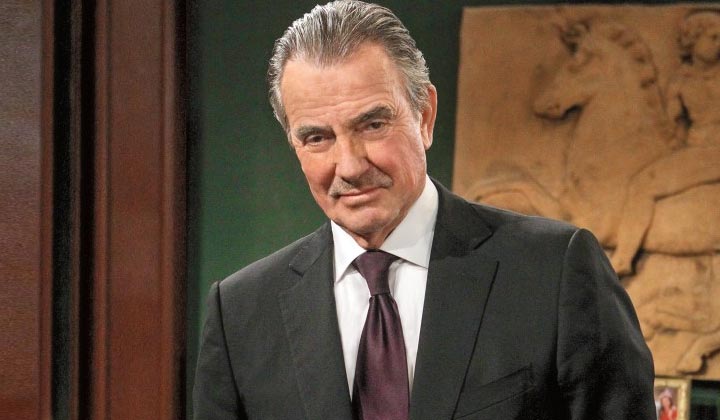 September 22, 2008
According to Jack, Victor is the evil root of every problem he's ever had.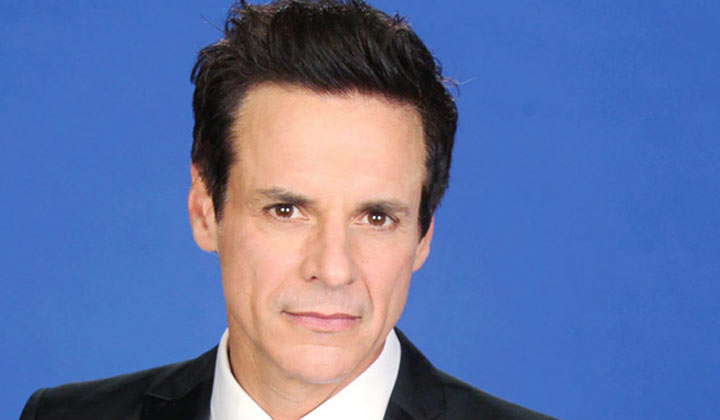 September 29, 2008
Michael's quick forgiveness of father Lowell happened so fast it just wasn't believable.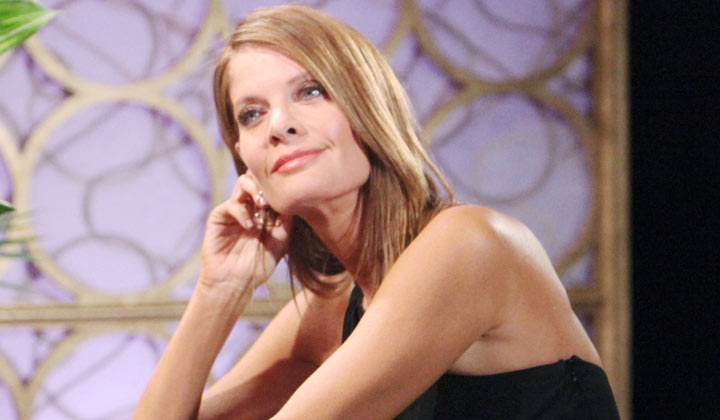 October 6, 2008
In Genoa City this past week, the theme running through everything was family.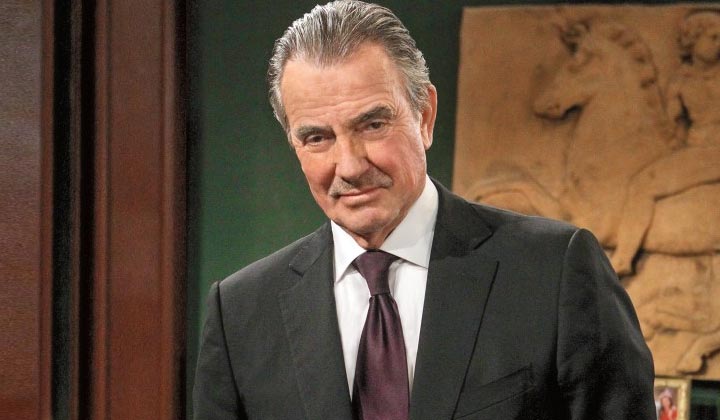 October 13, 2008
Adam's beginning to look a lot like that kid everybody picked on in school, the one some bully thought would be the perfect boy to sidle up to and slap on the back, his hand depositing a sign saying 'Kick me.'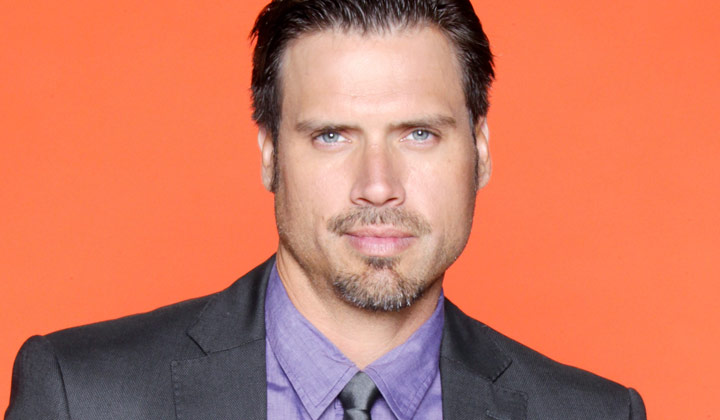 October 20, 2008
Fans of The Young and the Restless were subjected to another wildly uneven week as the latest team to write, produce and direct the show struggled to find its footing again.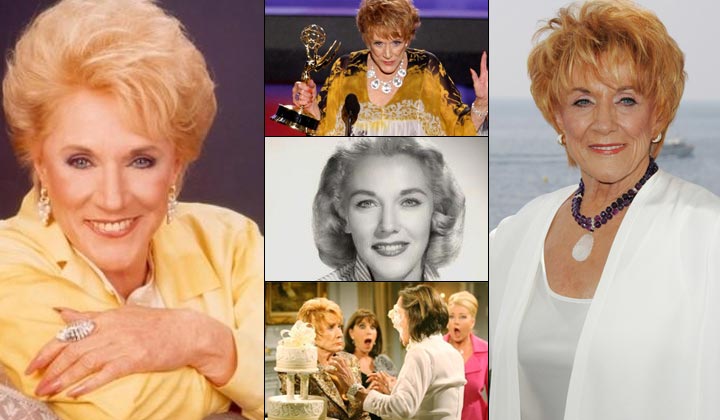 October 27, 2008
The Young and the Restless began celebrating a milestone this past week far more profound than the 35 years on the air the show sort of exploited earlier this year.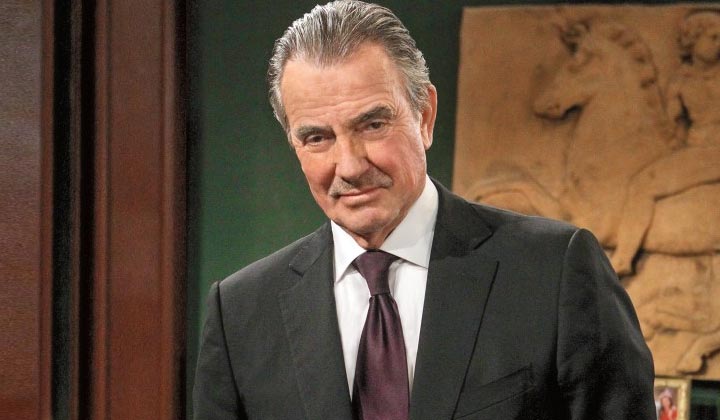 November 3, 2008
And with it, the Sweeps. Here's hoping the payoff will be worth the long wait.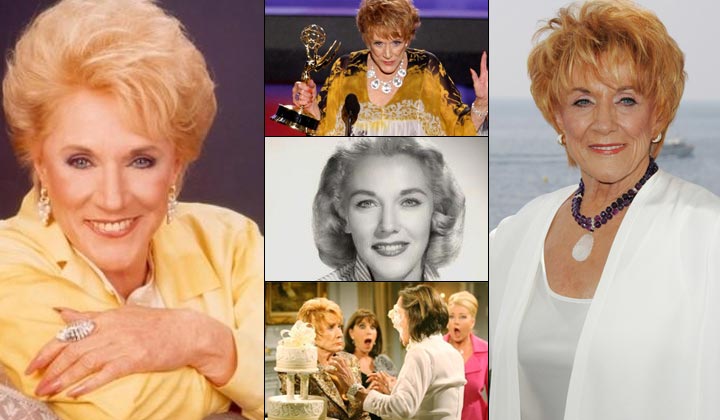 November 10, 2008
If Jeanne Cooper wins another Emmy for her work on The Young and the Restless, it will definitely be an award well deserved.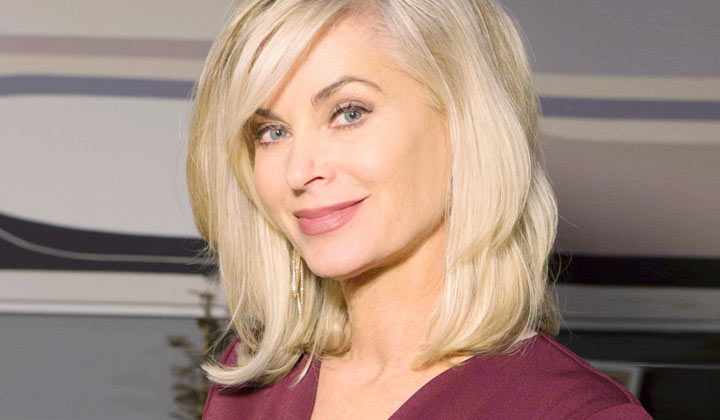 November 17, 2008
In the matter of Victor and Nikki and Ashley, things have changed, yet somehow remain much like they used to.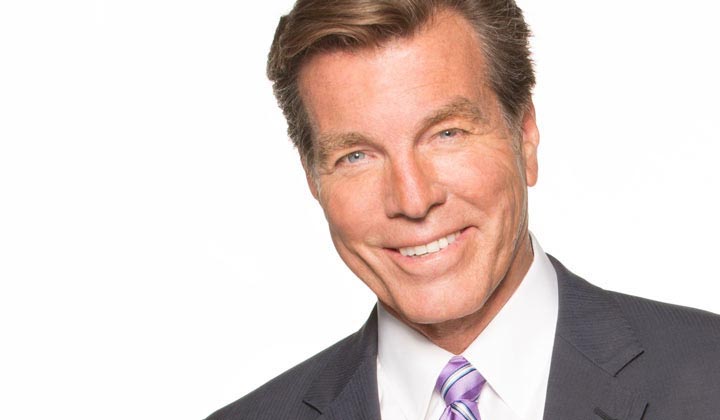 November 24, 2008
It's been a long time coming, but the current crew of writers have finally started to right many of the wrongs committed by their previous pen-wielding peers.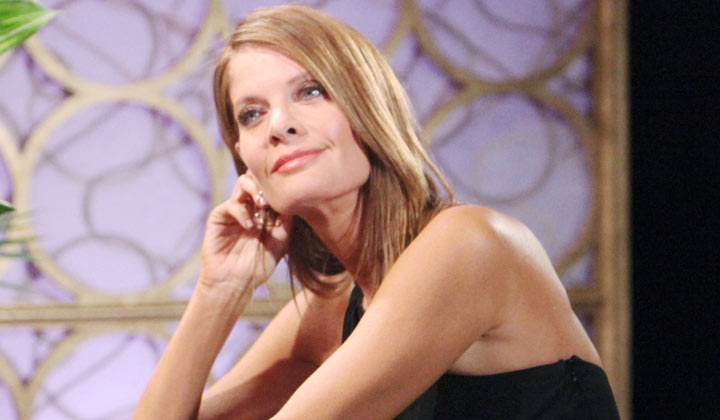 December 1, 2008
For a long time now, some Phyllis fans have been dismayed at the docile direction the character had taken.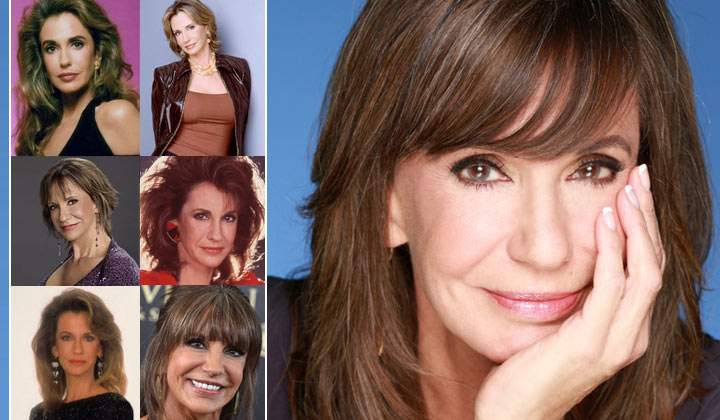 December 8, 2008
In whatever direction you peer, or at whatever family you aim your magnifying glass, there's an exciting plot twist looming on the horizon.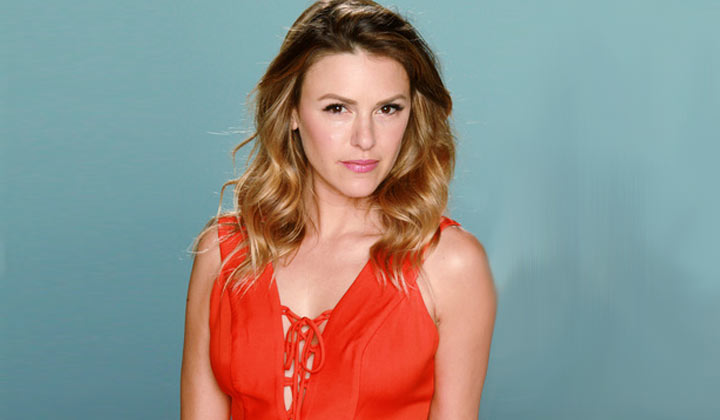 December 15, 2008
Instead of Dorothy, it should be Chloe Ashby beside the Tin Man, skipping down the yellow brick road going a-begging for a heart.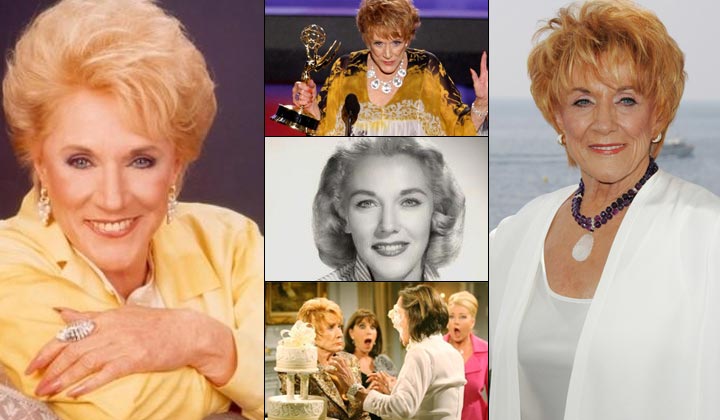 December 22, 2008
Part one of a special two-part retrospective that examines the best and worst of the past year of The Young and the Restless.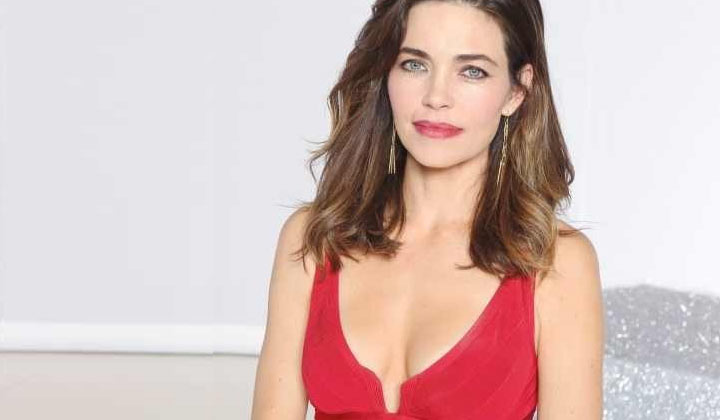 December 29, 2008
Part two of a special two-part retrospective that examines the best and worst of the past year of The Young and the Restless.