The Bold and the Beautiful Daily Recaps | 2006
The Young and the Restless opinion columns from 2006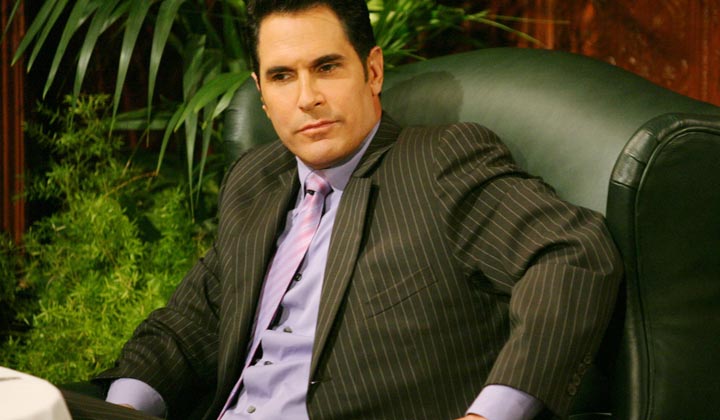 January 2, 2006
Part two of a two-part retrospective about the highs and the lows of The Young and the Restless in 2005.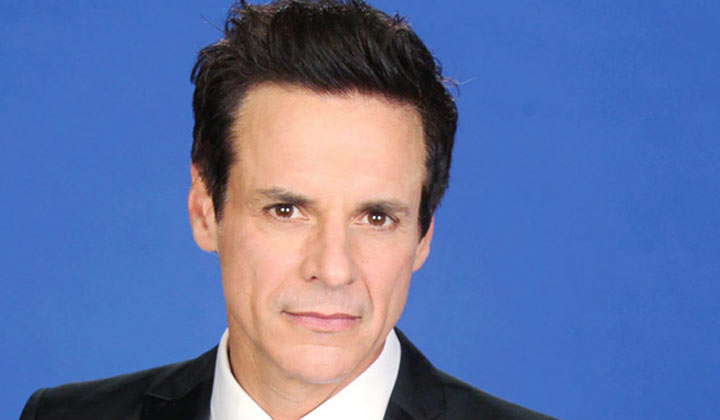 January 9, 2006
By the time Michael got through tugging terrifically on their tattered heartstrings, there were few dry eyes left in soap audiences all across the country.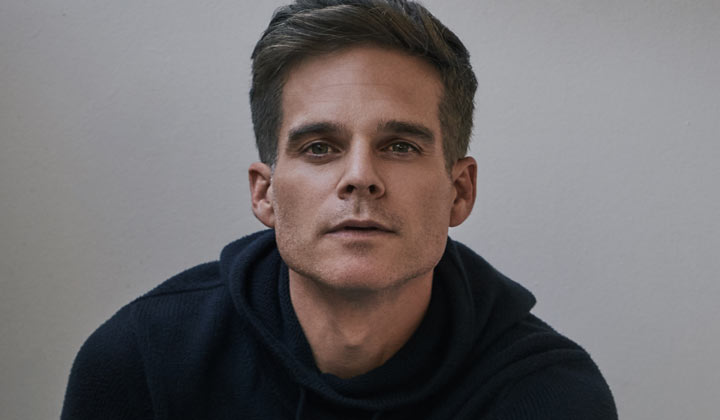 January 16, 2006
In a week where the usual suspects did and said all the typical things, the morgue room meeting between Kevin and the once tyrannical Tom was superb.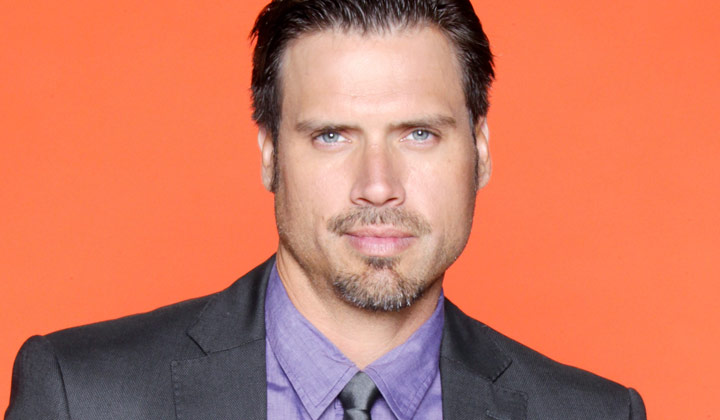 January 23, 2006
Will the day set aside for thankful celebration of Cassie's birth ever come to an anticlimactic close?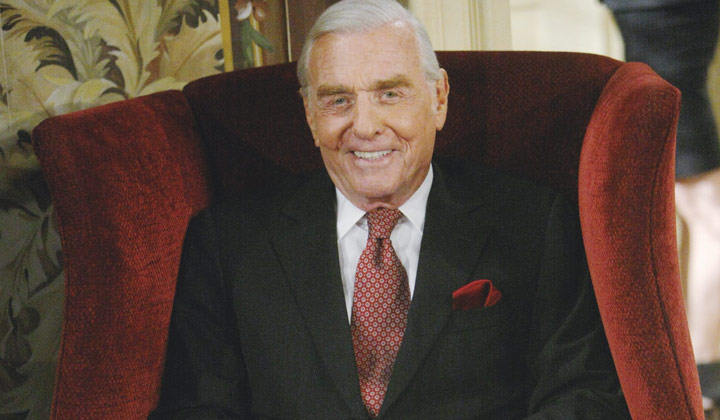 January 30, 2006
Watching John during the week was a wonderful reminder of how incredibly talented he is.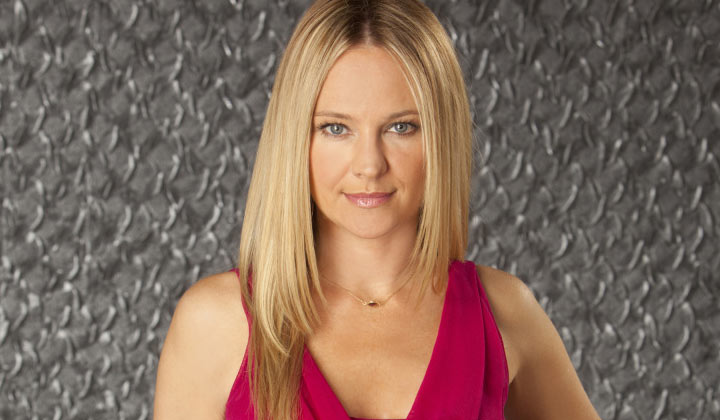 February 6, 2006
Colleen is one very manipulative little lady who knows exactly what to say and to whom to say it to get what she wants.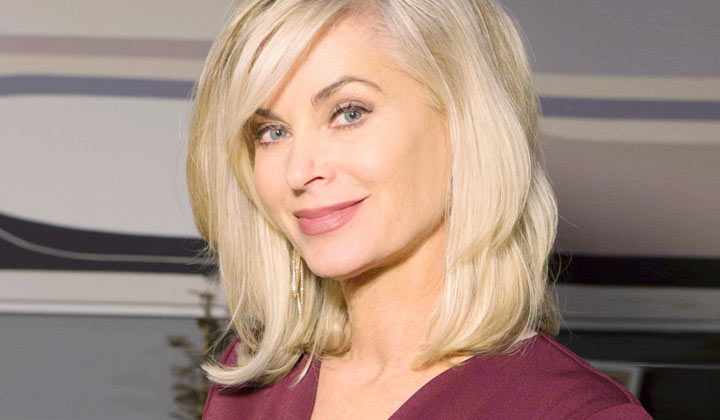 February 13, 2006
It's February, the month with the big red heart on the fourteenth day, so Cupid is understandably very busy these days.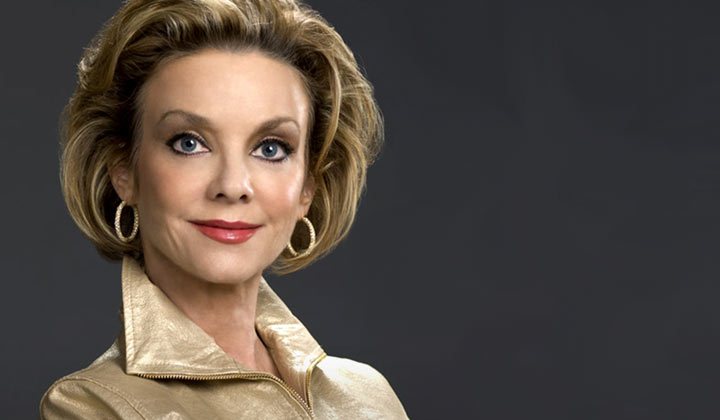 February 20, 2006
Even the most enterprising pair of spiders working industriously in tandem couldn't weave a web as tangled as the one these Abbott deceivers have managed to construct.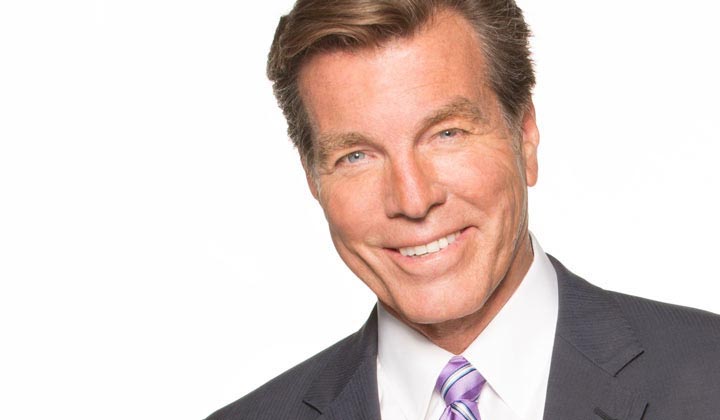 February 27, 2006
What Colleen wants, Colleen gets. And what Colleen wants is obvious to everyone with half a working brain.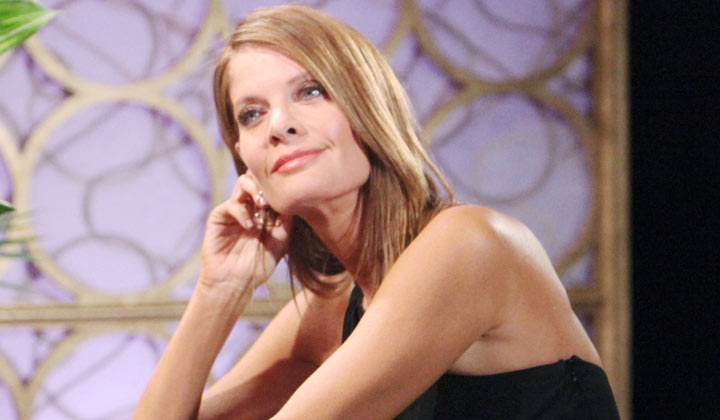 March 6, 2006
That seems to be the tarnished rule of life certain Genoa City citizens like to live by.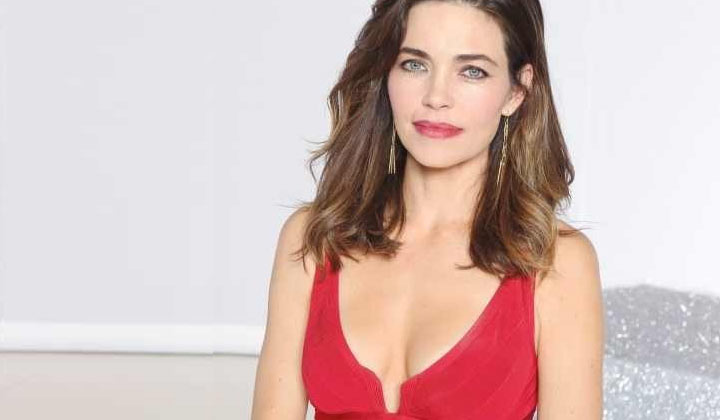 March 13, 2006
Jeffrey Todd Hellstrom, please drop to all fours and pad to the front of the kennel to accept your Canine Certificate.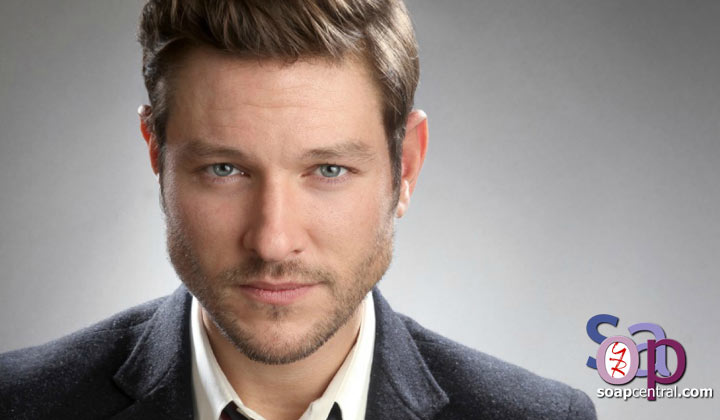 March 20, 2006
Stagnating storylines have being hastily brought to an anticlimactic close.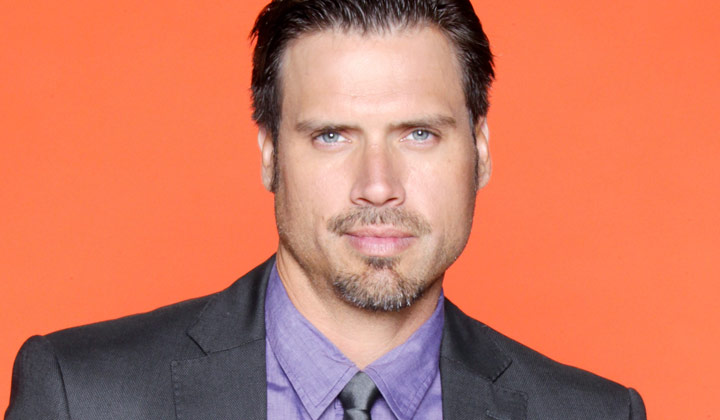 March 27, 2006
What marvelous fun it was watching Sharon's light bulb glow ever brighter as it began to illuminate the ugly truth.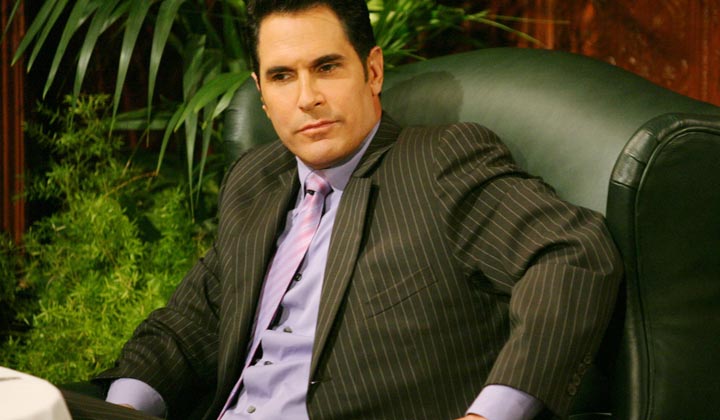 April 3, 2006
Genoa City is woefully lacking in prospects to partner, thus is forced to repeatedly harness the same stallion to many different mares.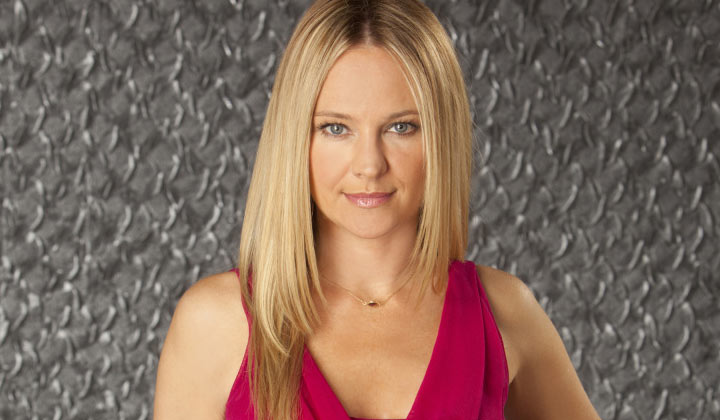 April 10, 2006
Between Sharon's multiple confrontations and the industrial espionage going on over at Jabot, it was an exciting week in Genoa City.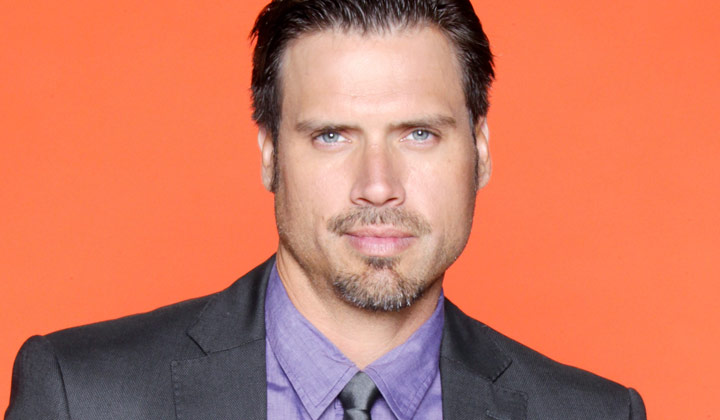 April 17, 2006
Determined to milk the infidelity cow until every last drop has been drained, Sharon continued to dangle Nick over the roaring inferno of her rage every day of the past week.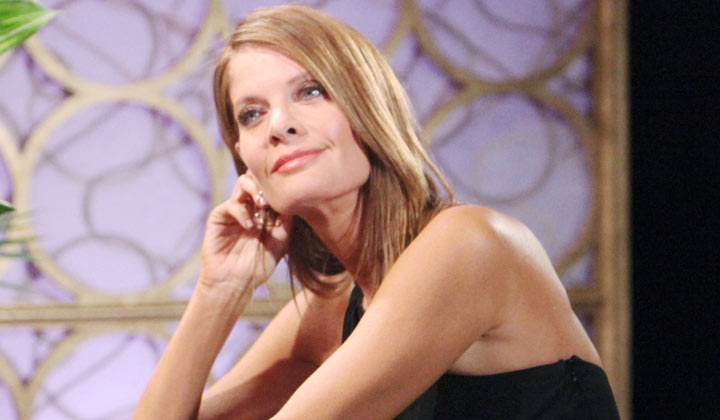 April 24, 2006
The entire week wasn't actually ALL about Phyllis, but it was another week of being battered over the head with the rock-filled sack of sympathy embroidered with her name.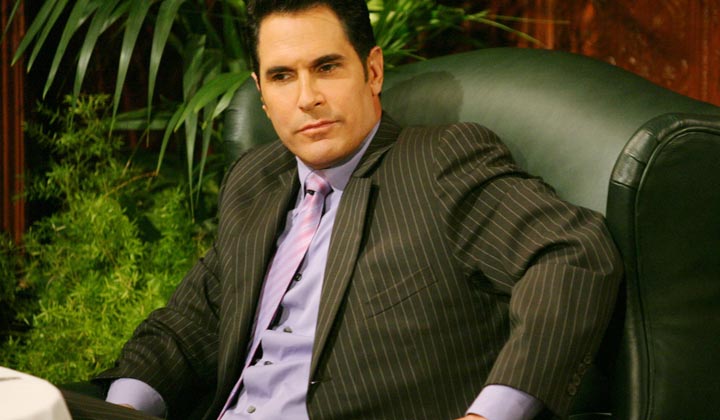 May 1, 2006
With so many citizens guilty of the pot and skillet syndrome, it's hard to decide who to ridicule first.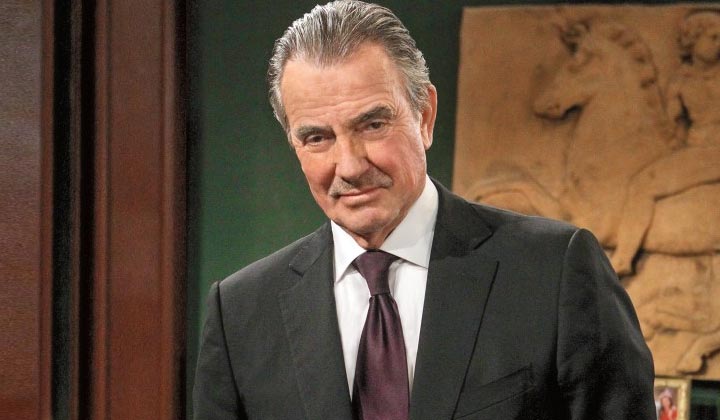 May 8, 2006
Right up until the second the carjacker's shot shattered the silence, it certainly seemed at least possible the principal proprietor could wind up being a Newman other than Victor.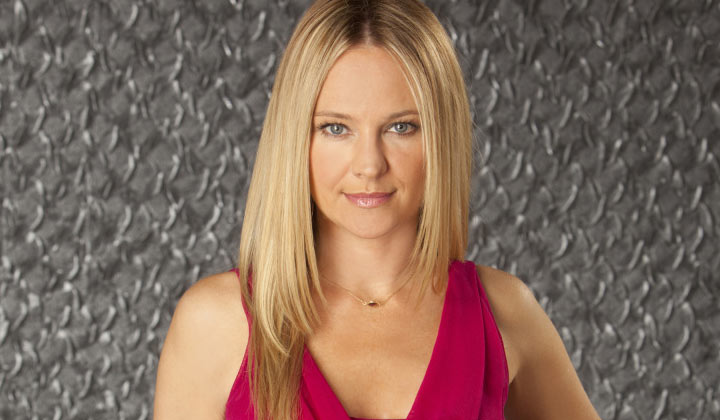 May 15, 2006
Sharon is some glutton for punishment, isn't she? What in the world was she thinking?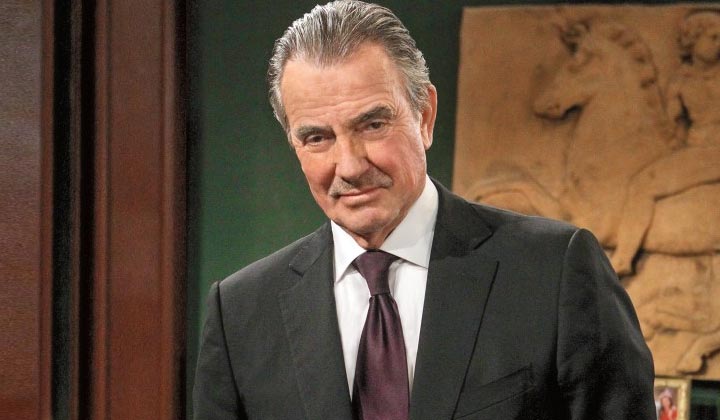 May 22, 2006
Are we really seeing a new and improved, kinder, gentler, marshmallow soft, family-oriented, touchy-feely Victor Newman?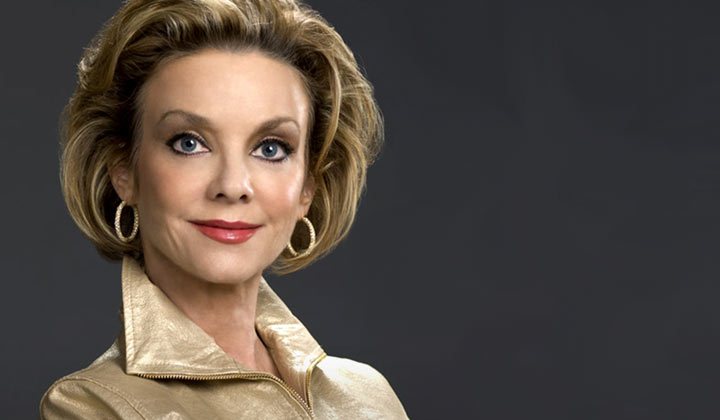 May 29, 2006
What is going on? Who are these people? And where did they bury the people they used to be?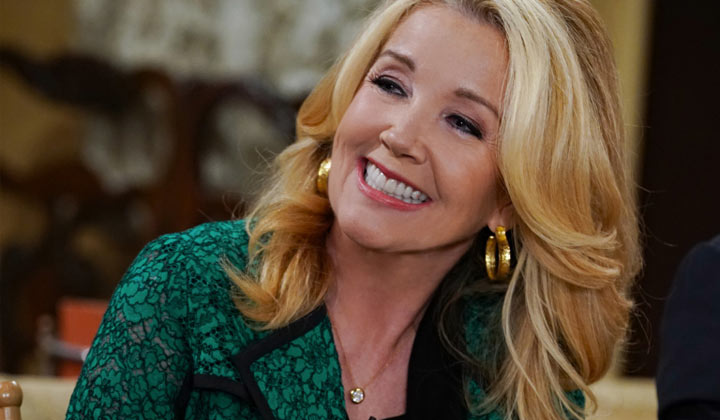 June 5, 2006
It's only a soap, it's only a soap, it's only a soap....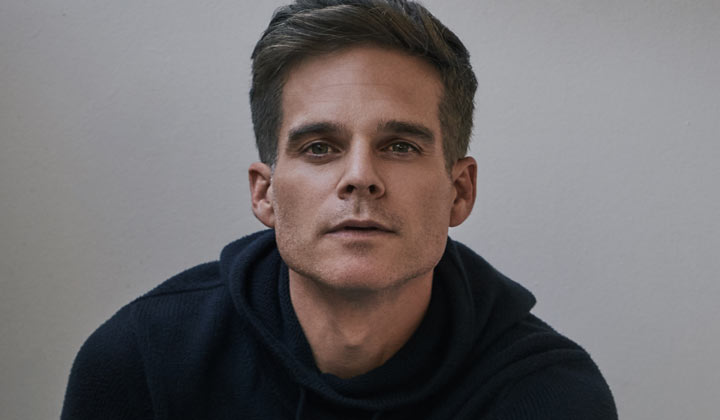 June 12, 2006
Colleen used to be so syrupy sweet at times, mostly whenever J.T. was within smelling distance.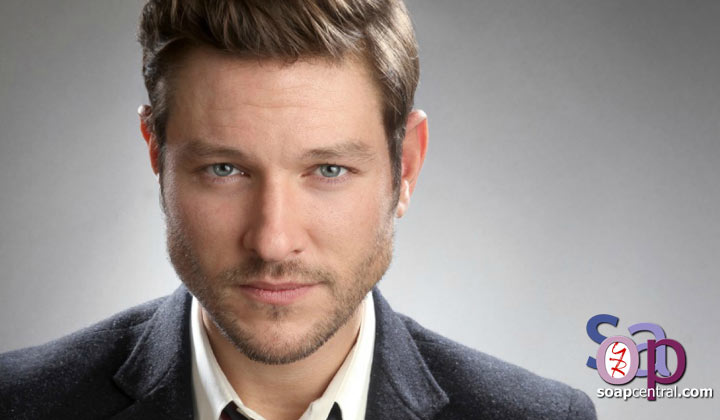 June 19, 2006
In this confusing city, it all depends on where you stand and what you've done.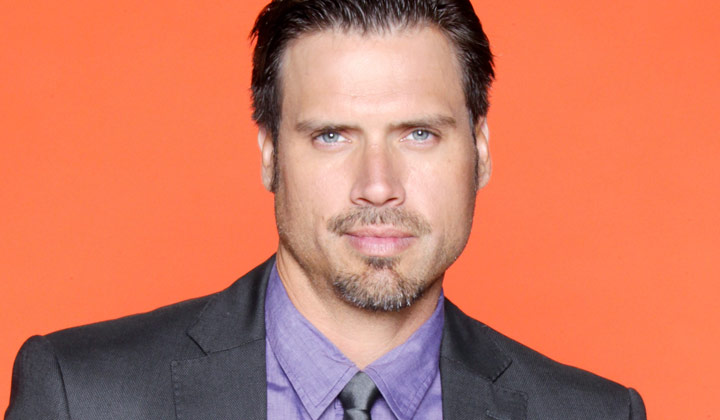 June 26, 2006
What a flurry of activity the week contained.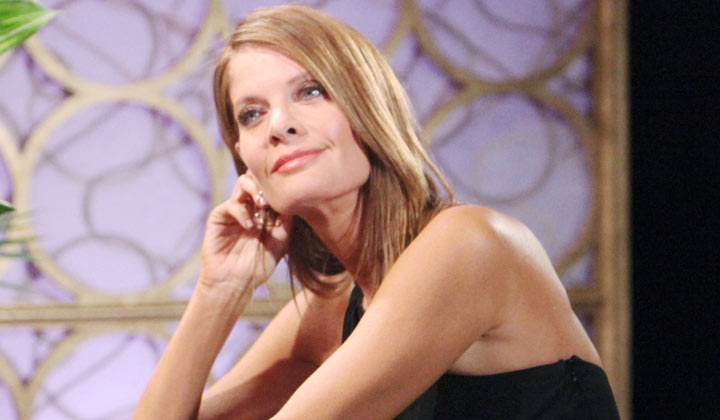 July 3, 2006
Was it the new or old Phyllis who used all the weapons in her considerable arsenal to continue to tempt Nick away from his then more or less faithful spouse?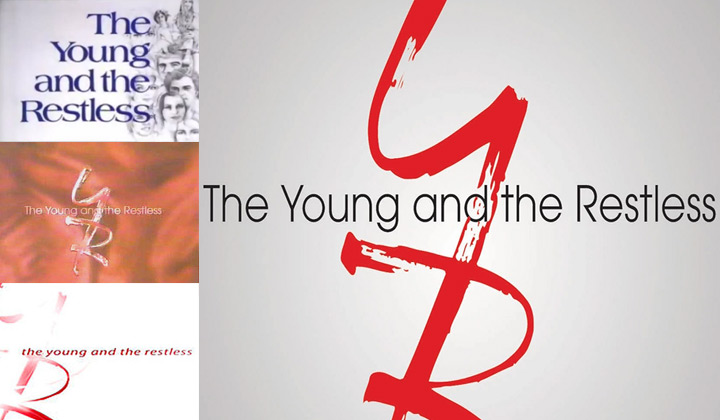 July 10, 2006
It was rather amusing to hear Nick tell Phyllis that having a baby wasn't the way to save a marriage.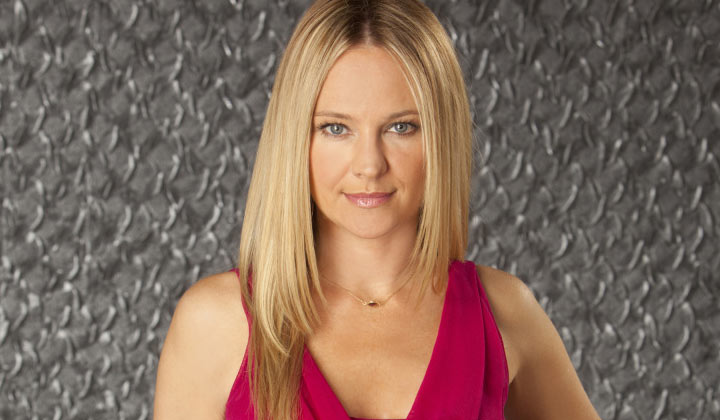 July 17, 2006
When it comes to making a case for Nick and Sharon or Nick and Phyllis, it's pretty much six of one and half dozen of the other.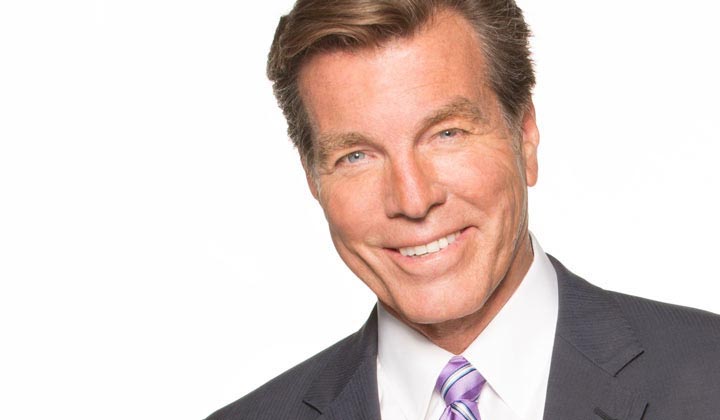 July 24, 2006
For all fans whose fingers and toes had been crossed that Jack, by process of DNA elimination, might be declared the delighted Daddy of Phyllis' belly-bound bambino.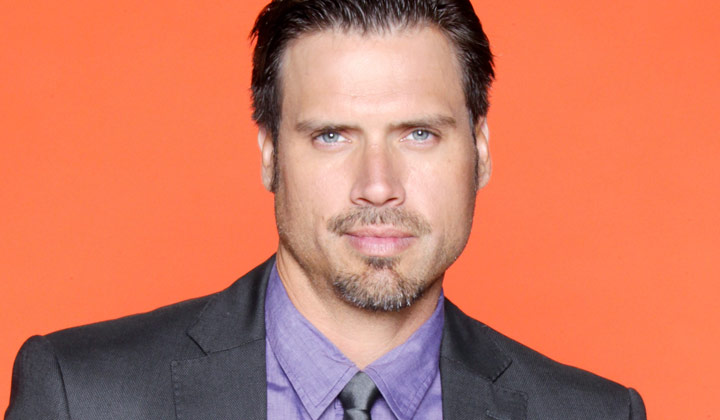 July 31, 2006
Love them or hate them, Nick and Phyllis are not only the first names on everyone's lips, but cheers and jeers for or against them are also filling up every message board in cyber reach.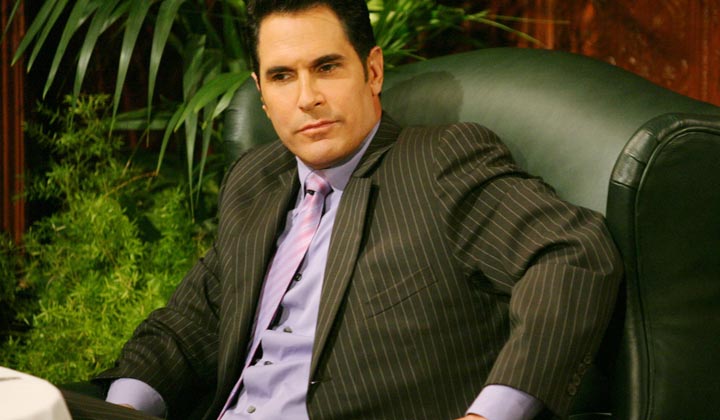 August 7, 2006
It was refreshing to see the focus shifted to other Genoa City citizens and situations for a change.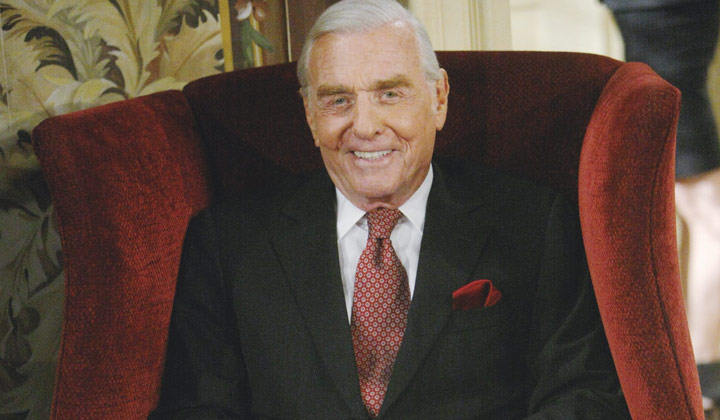 August 14, 2006
Is killing off of a core character becoming a new trend on our favorite show?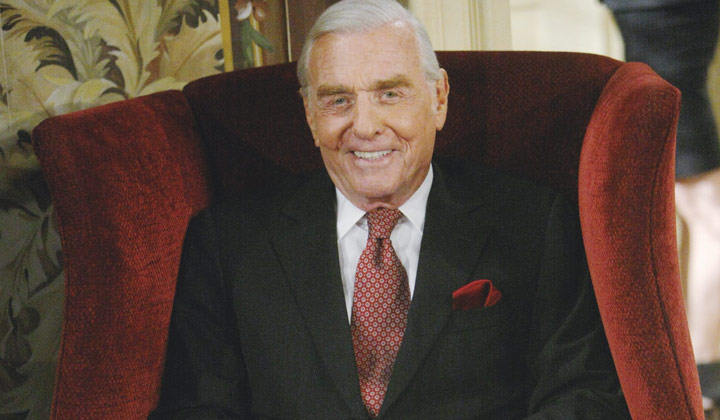 August 21, 2006
If you were a John Abbott/Jerry Douglas fan, it was a heartbreaking, dark and emotionally wrenching week.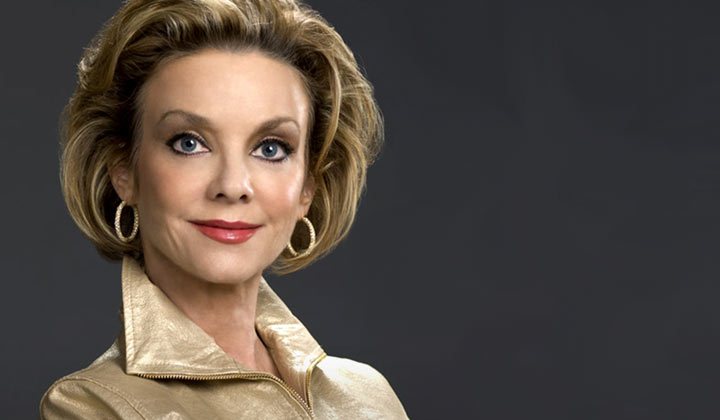 August 28, 2006
One thing can be said about The Young and the Restless these days - it's certainly no longer predictable!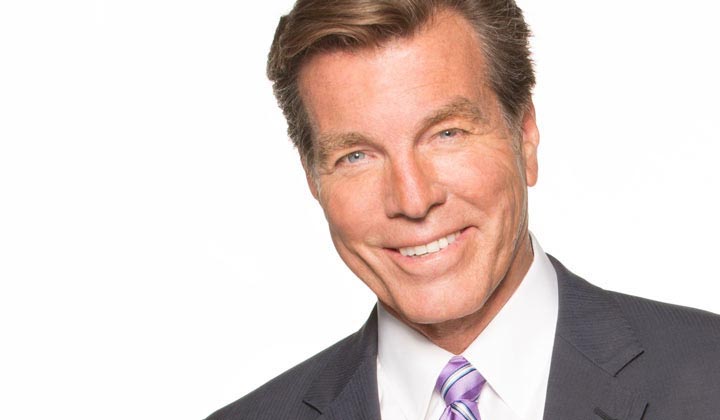 September 4, 2006
Look at the damage that Gloria managed to do to Ashley and Jack and Jabot, all without getting a speck of payback dirt on her clean white gloves.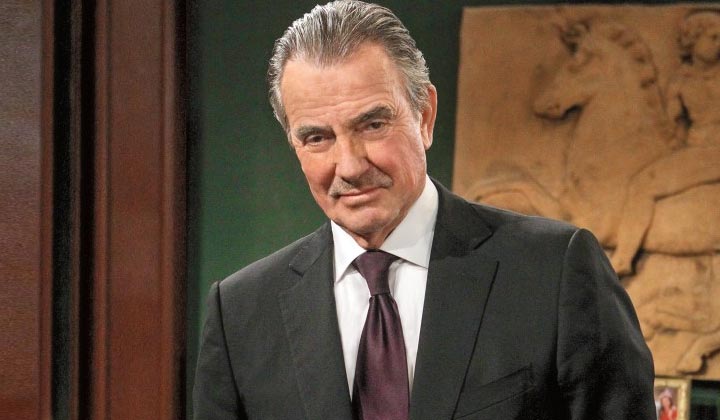 September 11, 2006
Though it was a short week, a lot of ground was covered.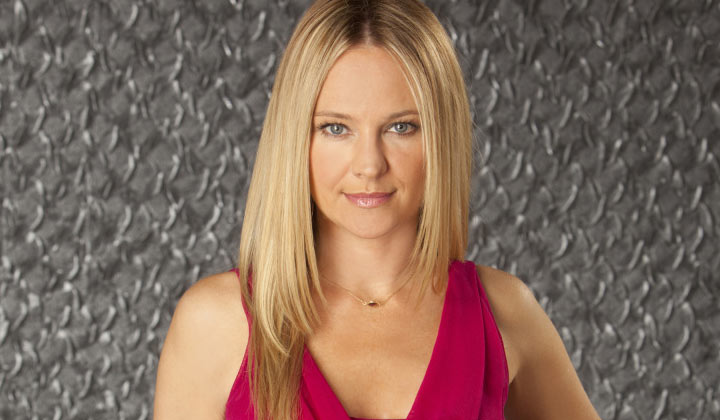 September 18, 2006
Yes, those words are directed at the latest odd couple, Jack and Sharon.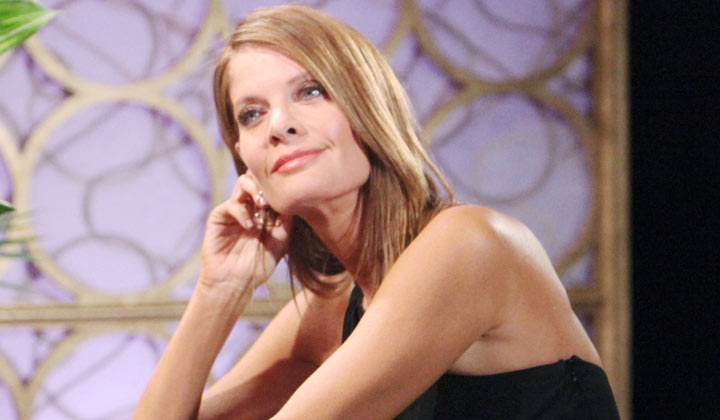 September 25, 2006
A special column filled with feedback from fans of The Young and the Restless.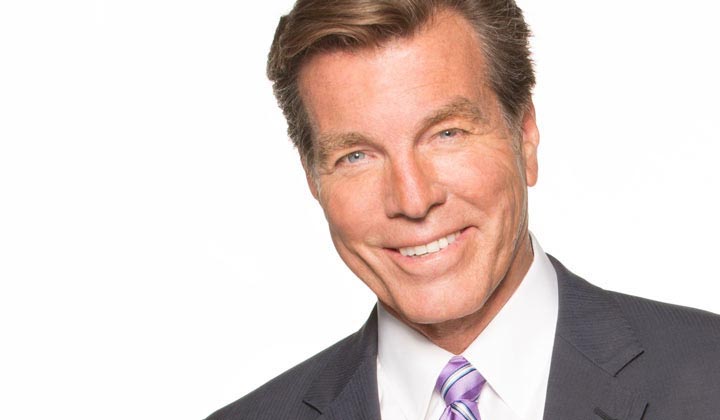 October 2, 2006
There could be a whole lot more going on than what our eyes are staring at.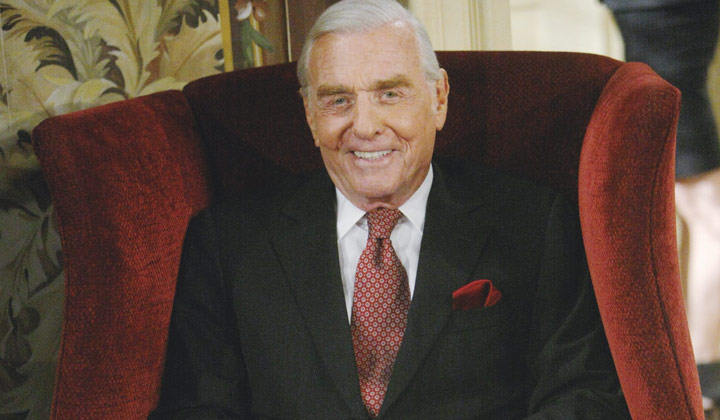 October 9, 2006
Poor John. He's become a Peeping Tom, eagerly taking copious notes and commenting inanely while Jack paws his latest squeeze.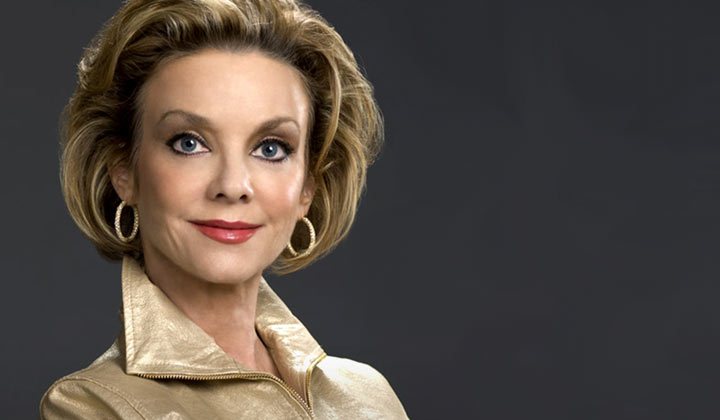 October 16, 2006
You certainly can never accuse Gloria Fisher Abbott of thinking too small.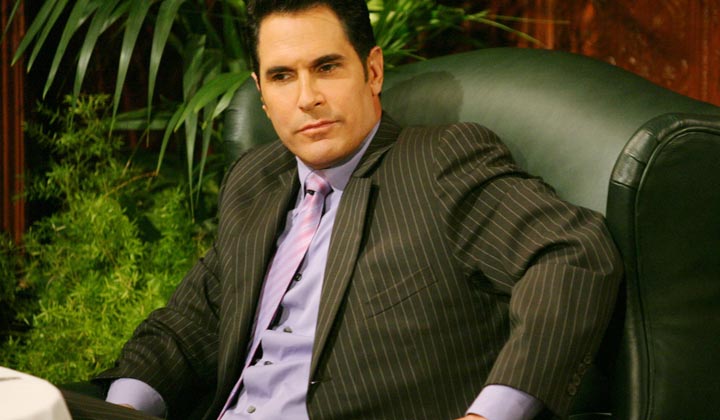 October 23, 2006
In these new and different days, sometimes, being a long time viewer can definitely have its drawbacks.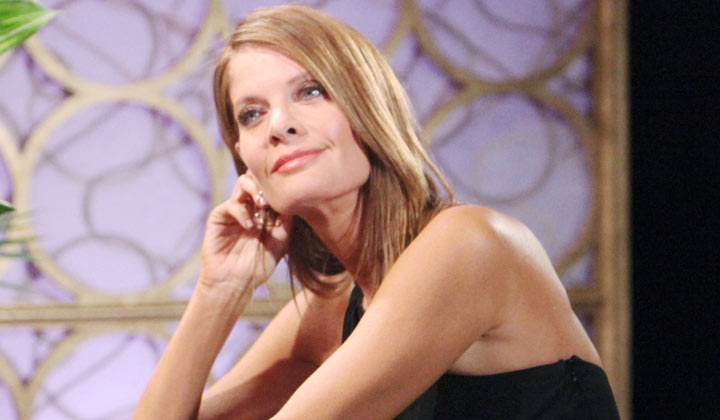 October 30, 2006
The bottom-blackened pots were busy and in rare form this past week, boiling over with all the finger pointing and name calling they were doing about their fellow scorched skillets.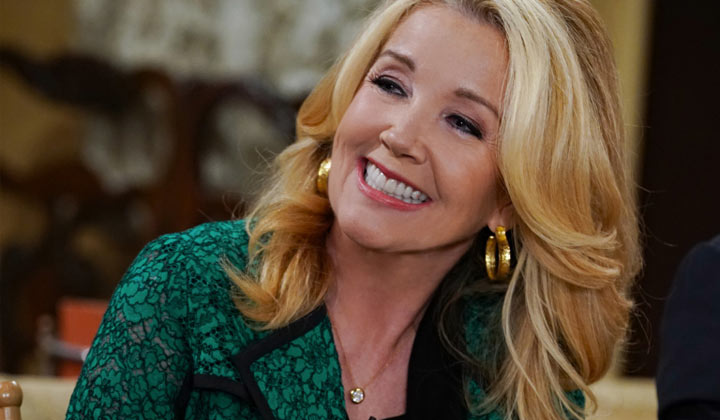 November 6, 2006
Forget the one about a woman scorned. Jack might soon discover he should be more afraid, very much more afraid, in fact, of the wrath of a woman outfoxed.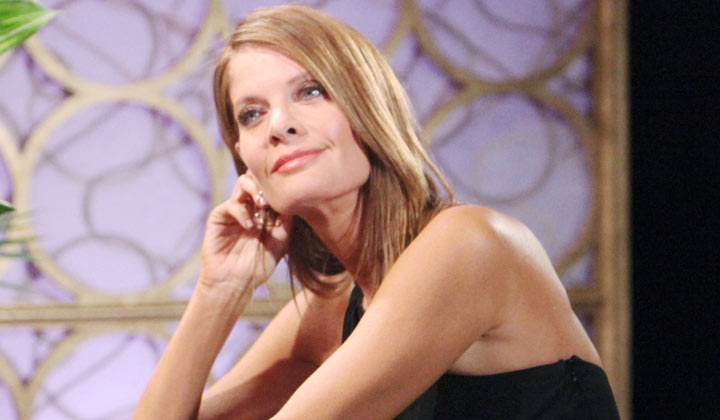 November 13, 2006
How many ways can one unfortunate person perish?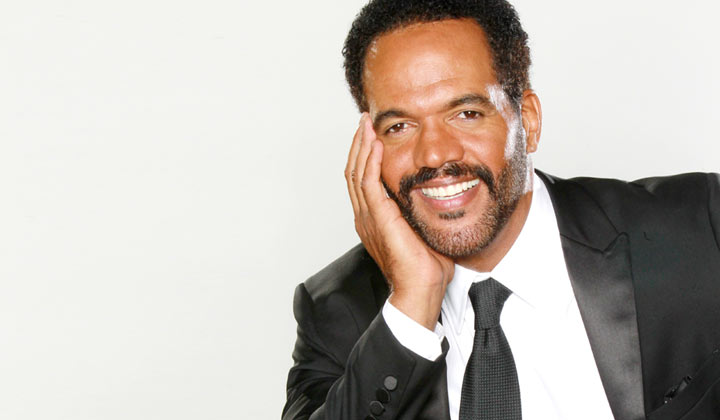 November 20, 2006
Continuing their headlong rush to erroneous judgment, Genoa City law enforcement's tunnel vision remains fully focused on the Winters family.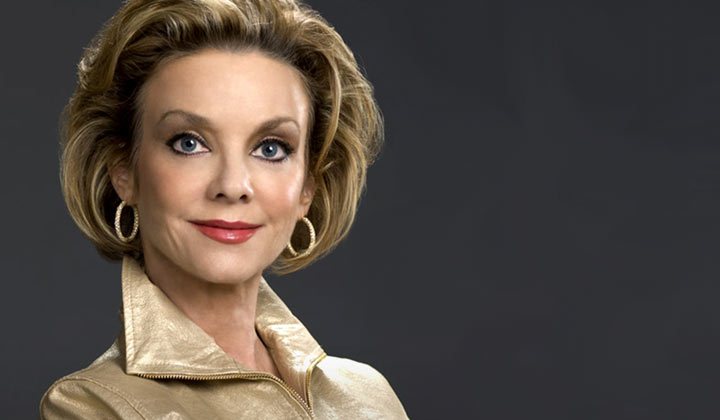 November 27, 2006
Lately, in this new Genoa City, it's like starting over every single day.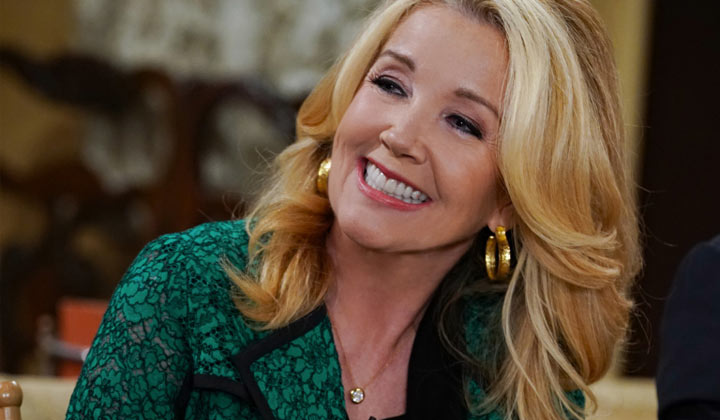 December 4, 2006
These days, getting through the week is definitely getting to be a tough and somewhat grueling journey.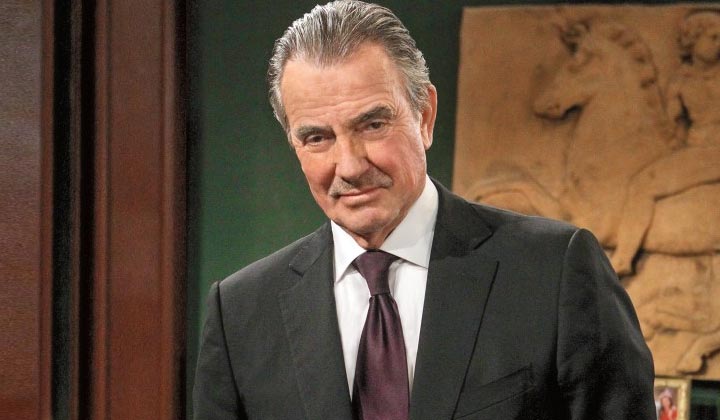 December 11, 2006
Legal adoption notwithstanding, Stepford child Abby is at heart and, of course, by blood, a Newman through and through.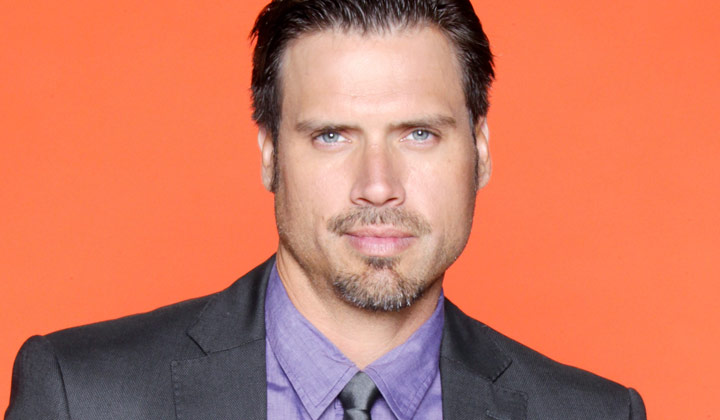 December 18, 2006
For taking the time out of your busy lives to share your thoughts and opinions.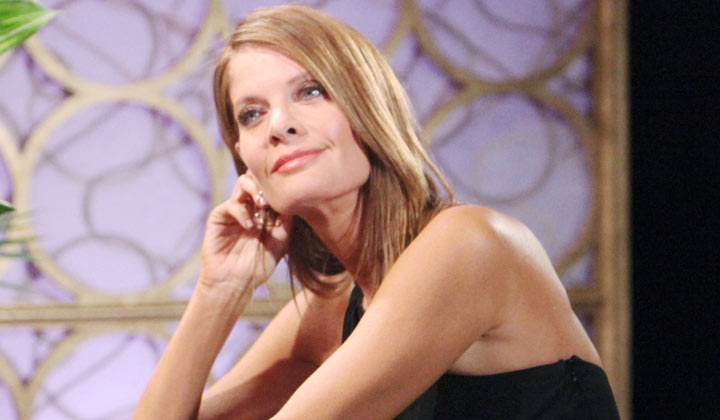 December 25, 2006
When it comes to the pairing of Nick and Phyllis, whether you are a fan who abhors or adores, it's clear that putting this duo together has been like a pickax striking a wide vein of rich gold.