Y&R Two Scoops: Two Scoops Archives for 2005
The Young and the Restless opinion columns from 2005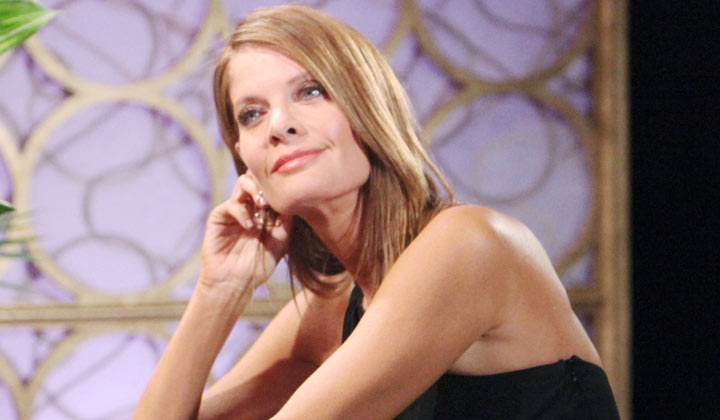 January 3, 2005
For at least two Genoa City couples, 2005 may shape up to be the year for rerun romances.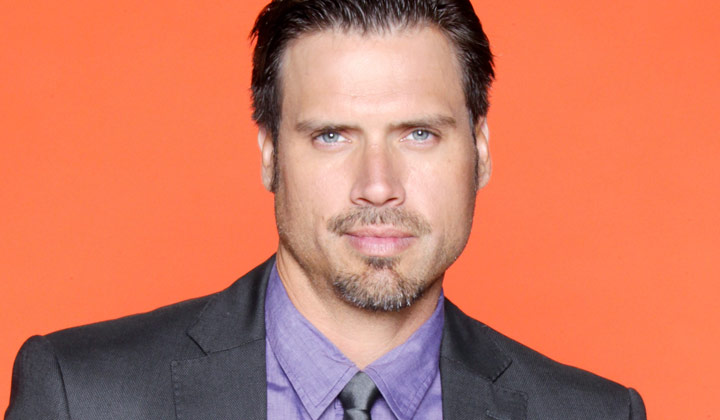 January 10, 2005
Big, bad, loud Phyllis, before whom every man, woman and half grown child is expected to quiver and quake with fear.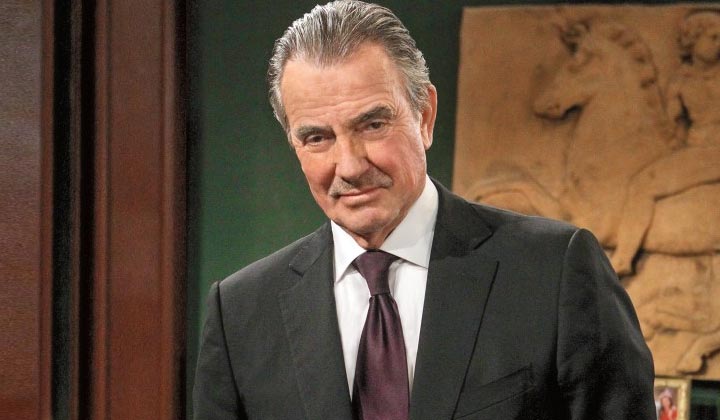 January 17, 2005
After learning whose face was hidden behind the mask of the knight in tarnished armor his daughter hired to ride in and save his company, John nearly expired from ire.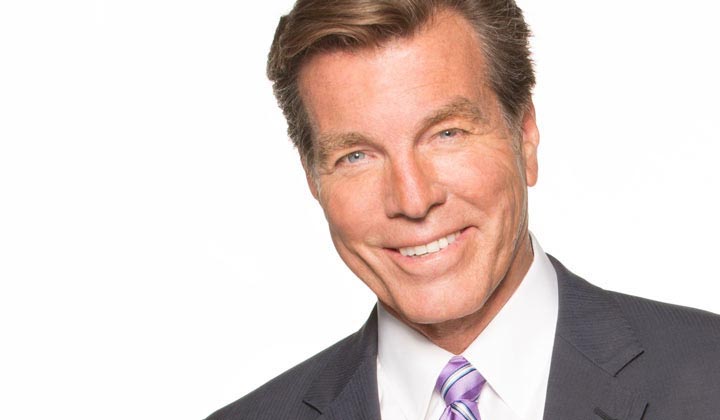 January 24, 2005
People in glass houses shouldn't throw stones. How funny to hear Jack accuse Victor of looking out only for his own interests.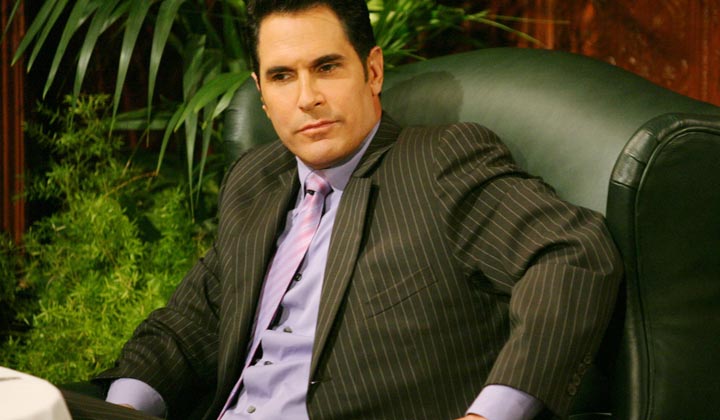 January 31, 2005
February sweeps can't come soon enough, because many of the current storylines seem to be just another reheat of the same old leftovers.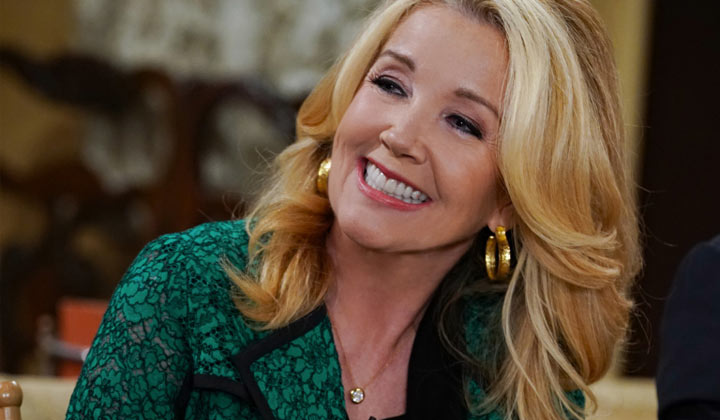 February 7, 2005
Looking for a way to remove her husband from Nikki's immediate influence and vicinity, Britt hoped a little spaghetti sauce in a jar might change Marsino's mind about living in the loft.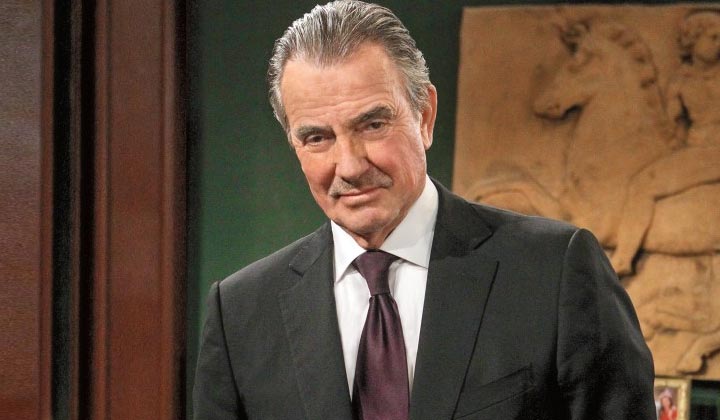 February 14, 2005
Victor has remained mostly true to the character originally created: controlling, ruthless, vindictive and vengeful, winning more than losing.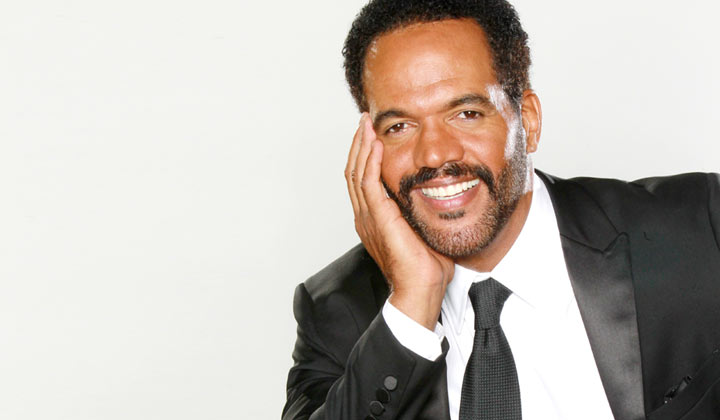 February 21, 2005
Crisis: A time of intense difficulty or danger. For certain Genoa City families, that definitely described their current situations this past week.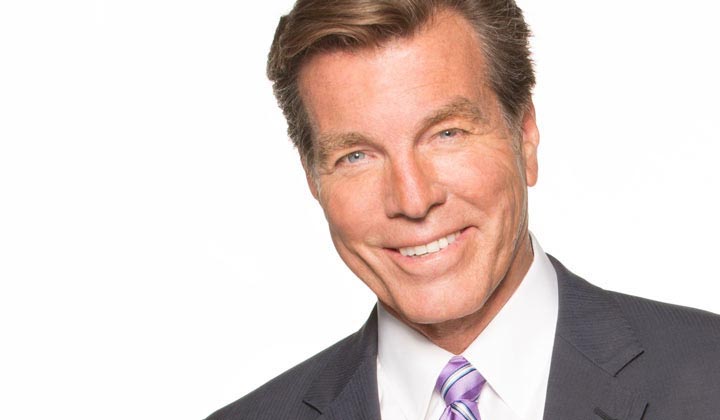 February 28, 2005
Proving for the one millionth time that he inhabits a world far removed from the reality the rest of us live in, Nick opened his mouth and out slid a slew of nonsensical syllables.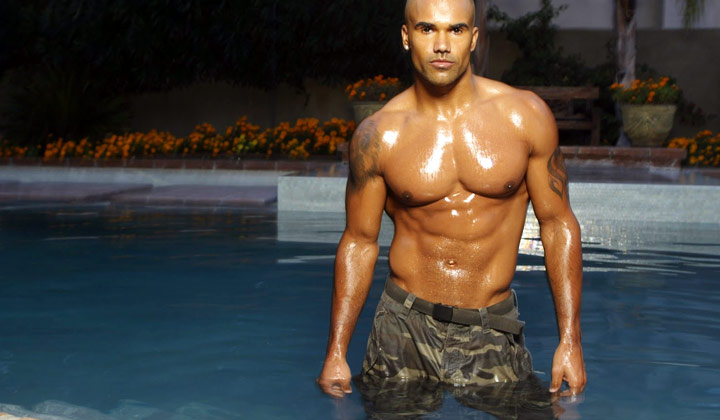 March 7, 2005
After huffing, puffing and pushing mightily to finally get her Malcolm idol positioned precisely in the center of a porcelain pedestal, Lily has discovered he has smelly, clay feet.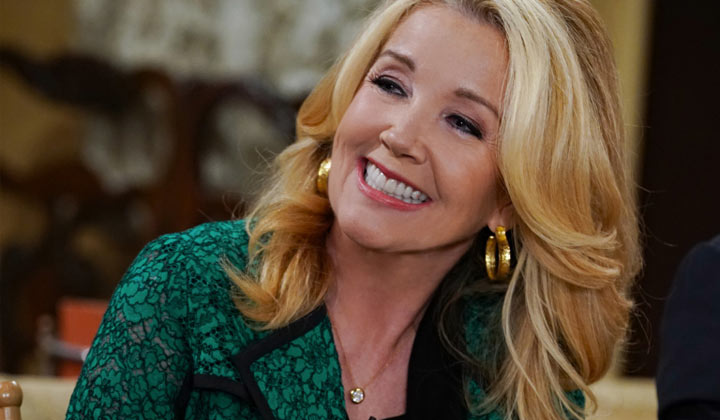 March 14, 2005
Though Victor had to feel like a favorite LP that repeatedly sticks in the very same spot, he repeated the same I love you song he's sung for Nikki many, many times before.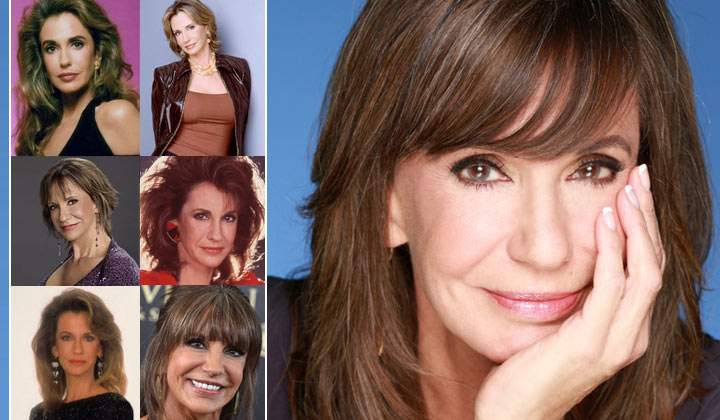 March 21, 2005
Thanks to Mommy Dearest, Jill will no longer get a day's pay for a job rarely done.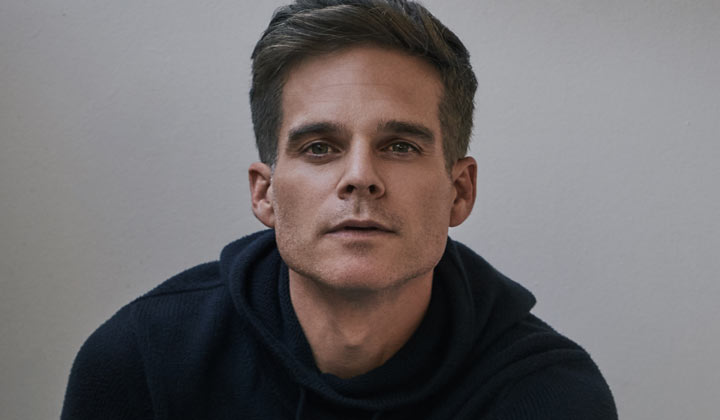 March 28, 2005
Like Toto did to the man pretending to be the Wizard of Oz, certain citizens had their concealing curtains yanked away, revealing the secrets buried beneath their half-truths and outright lies.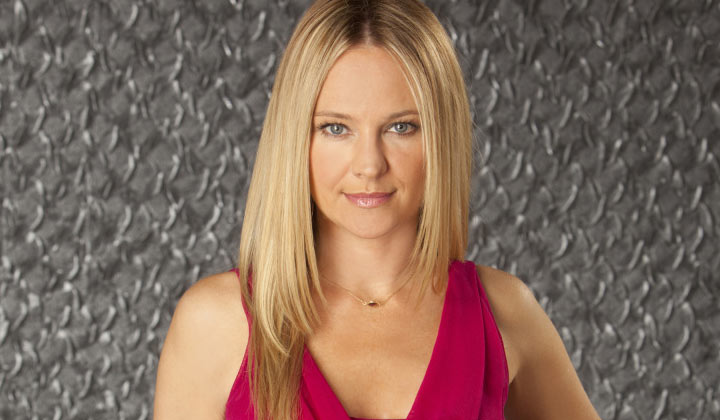 April 4, 2005
Because it certainly seems as if Cassie is poised to place her polished toes at the start of the same traumatic trail once taken by the lovely, but silly, Lily Winters.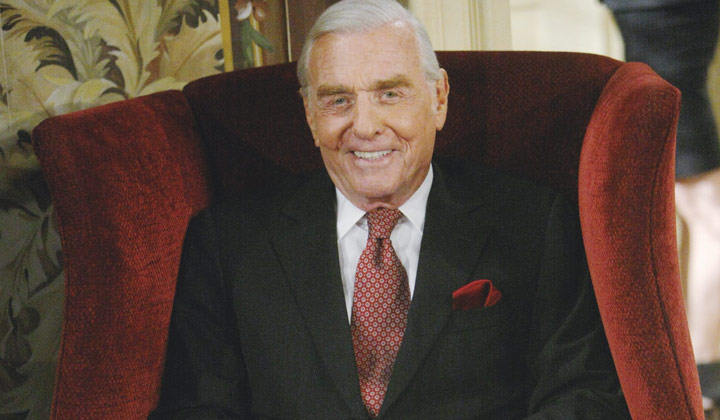 April 11, 2005
Although Mother Goose wrote that it was Jack and Jill who trudged up the hill, in the Genoa City book of far fetched fantasies and fractured fairy tales, it was John who came tumbling down.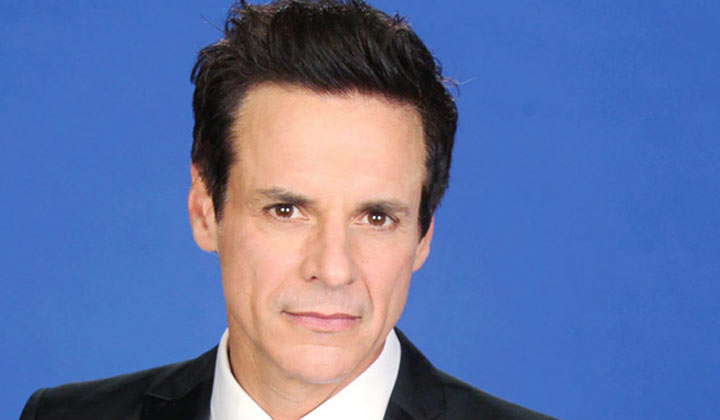 April 18, 2005
Since Paul and J.T. have so little respect for Michael, why don't they just pack up their cardboard cartons and fly their PI pennant over their own door?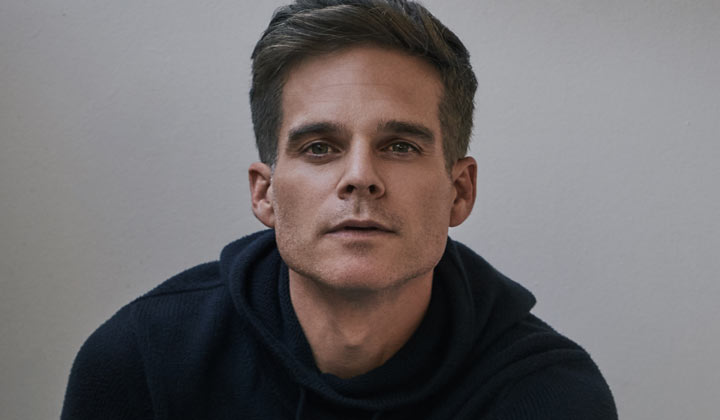 April 25, 2005
If Kevin Fisher is your friend, you might as well stop worrying about any existing enemies. Even when he tries to do a good deed, it manages to backfire on the very one he's hoping to help.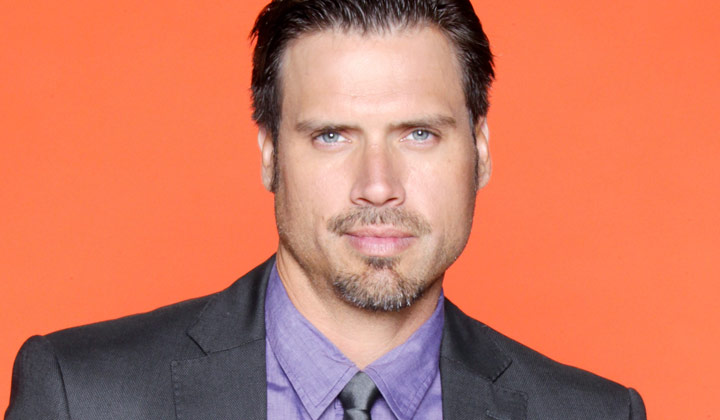 May 2, 2005
Can it be any more obvious that Cassie is about to meet with some colossal calamity?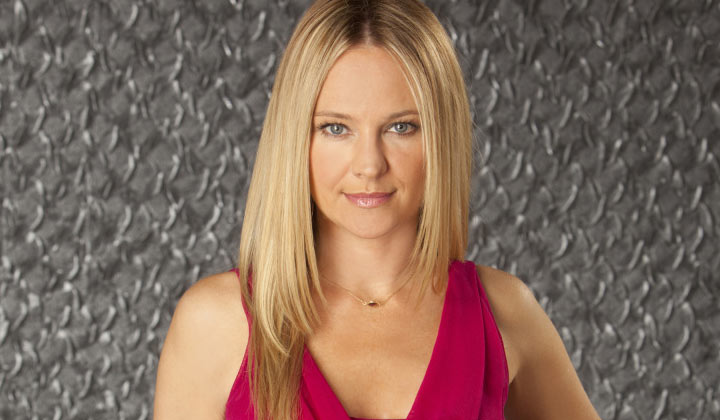 May 9, 2005
Hold tight to your sofa cushions, fans; looks like we're about to take another ride in the wrongfully accused excursion coach!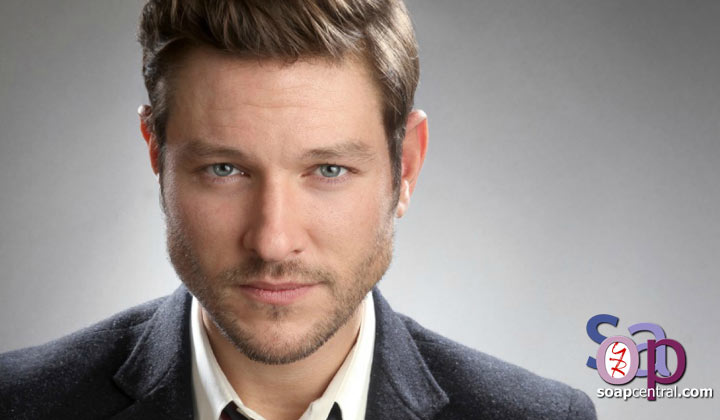 May 16, 2005
Although it took until the very last second of the week, the breaking news item was that Cassie finally remembered she was actually behind the wheel.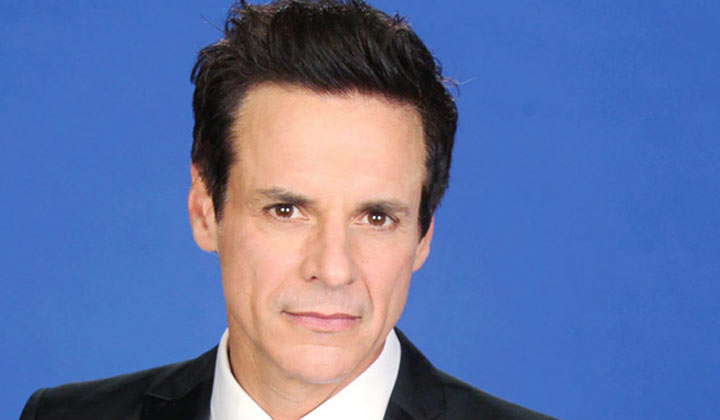 May 23, 2005
What with all the entrances and exits and new older looking faces replacing those that were younger and sweeter, there's not much left to like about the younger set of characters.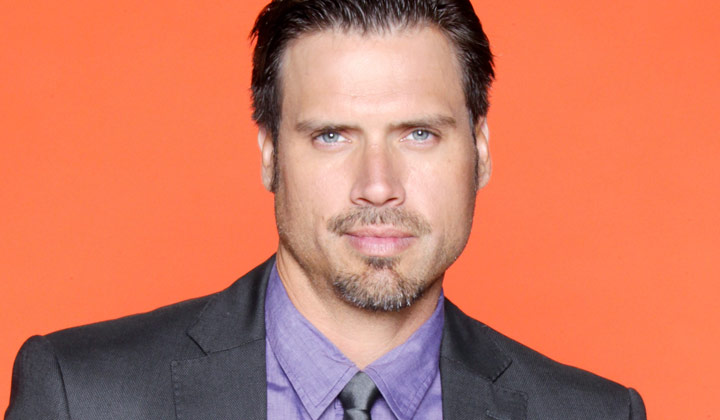 May 30, 2005
Cassie has added her name to the ranks of the Genoa City dearly departed, joining once favorite fictional folks like Ryan McNeil, Tony Viscodi and Phillip Chancellor II.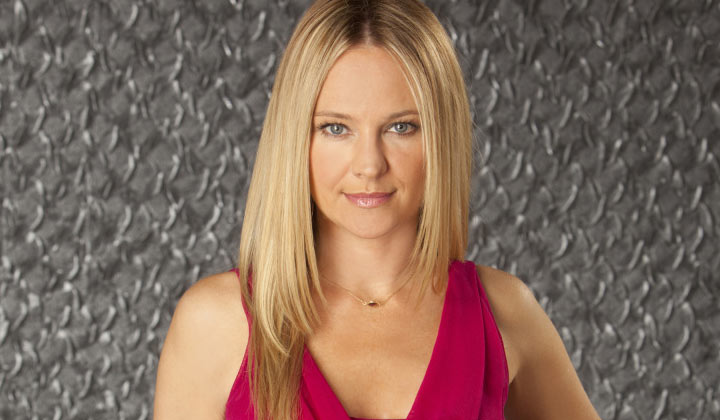 June 6, 2005
As expected, much of the week was consumed with the sad aftermath of Cassie's death.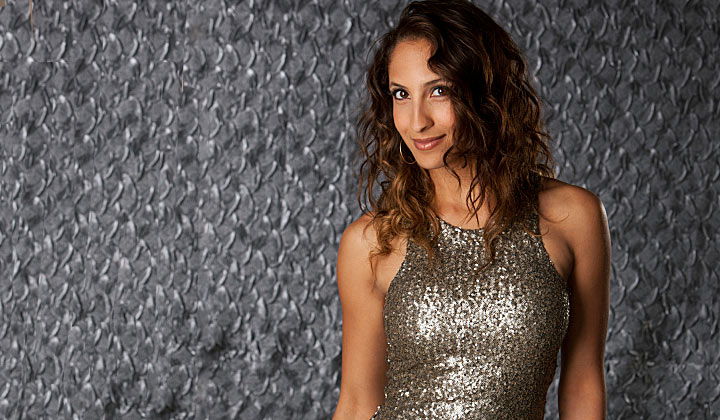 June 13, 2005
Since Nick has chosen to go completely around the bend, Sharon has had no choice but to assume the calm and reasonable role.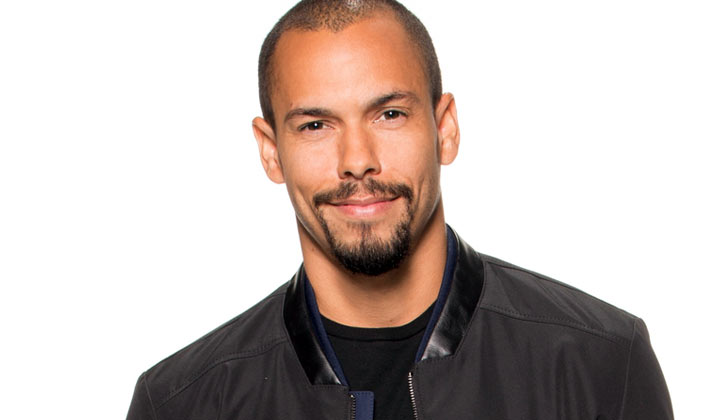 June 20, 2005
Many fans have labeled Devon a lifelong lamenter, always whimpering about how he feels like a square peg trying to squash himself into a Winters family round hole.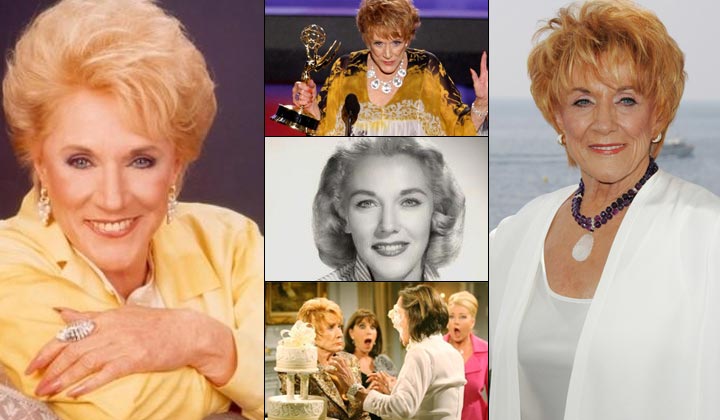 June 27, 2005
Desperate to dislodge the clinging mob monkeys from their bent backs, Brittany and Bobby have concocted a foolproof plan.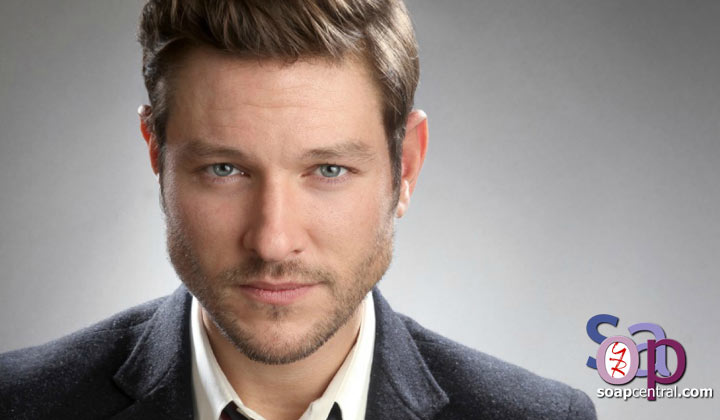 July 4, 2005
The female half of the runaways cruised through most of another week in vacation mentality mode, continuing to have more fun than she's ever had in her short, pampered life.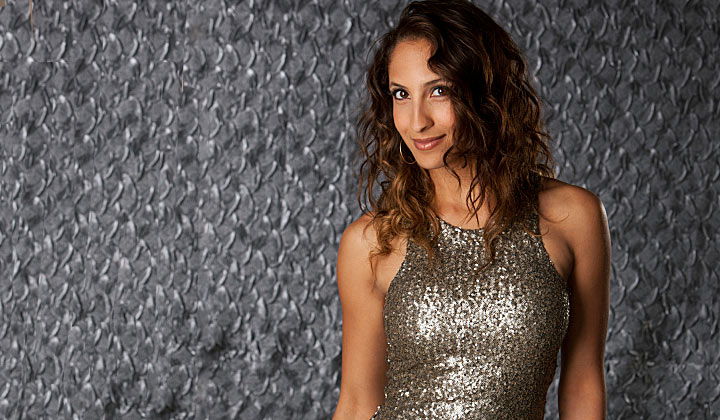 July 11, 2005
After a brief foot chase, Nick caught the culprit he's sought so diligently, though thanks to Phyllis, was denied the longed for sensation of his fist smashing into the boy's face.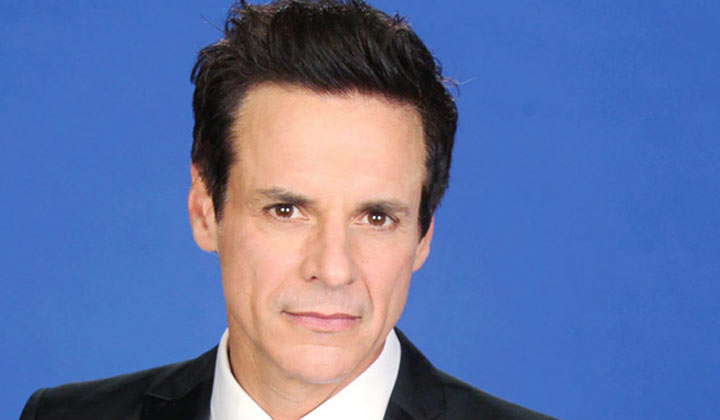 July 18, 2005
In fact, there should be something worth nibbling on for nearly every fan.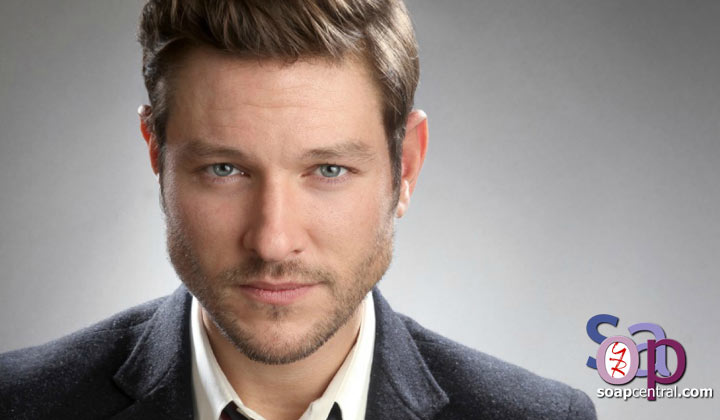 July 25, 2005
It's a given Daniel's not going to prison for a crime he didn't commit, so who will ride in like a white knight to save the day?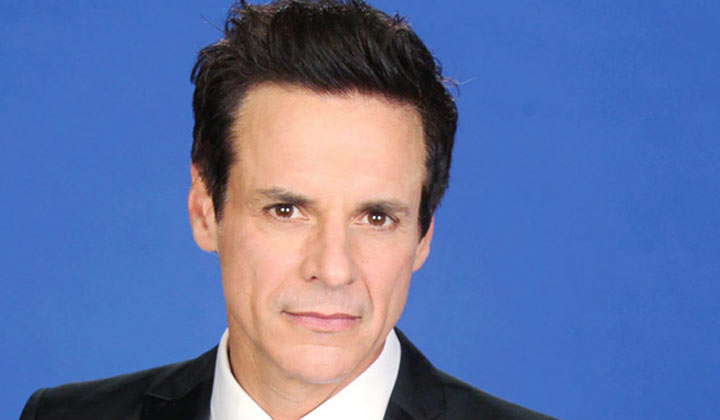 August 1, 2005
Despite his shellacked veneer of respectability and civility, it was obvious that hunkered down inside reformed bad boy Michael was a man who could still be roused to rage if the proper pedal was stepped upon.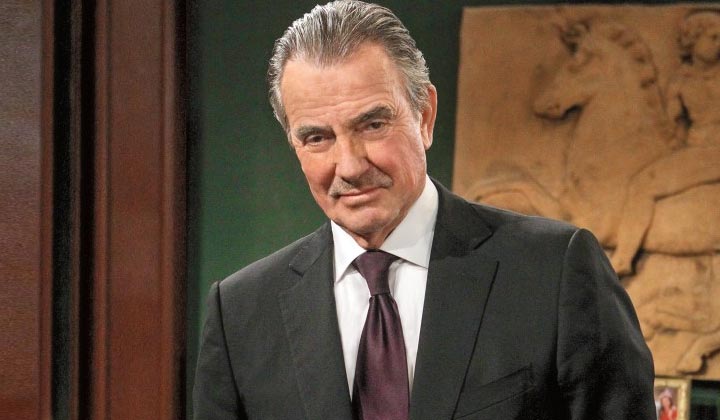 August 8, 2005
After arriving at Marsinos, Paul's plan apparently consisted of sitting around, twiddling his thumbs, with Victor required to sit beside him twiddling his as well.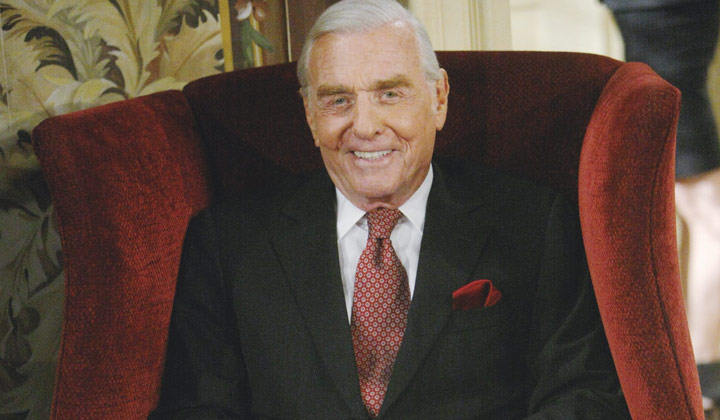 August 15, 2005
What is to become of Mrs. Marsino and son now? Were those really federal agents that came to escort her husband into the witness protection program?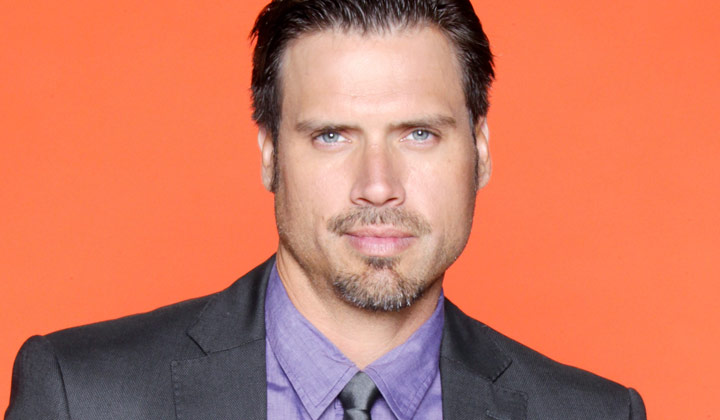 August 22, 2005
At least in the tortured, guilt-ridden mind of her adoptive Daddy, if no place else.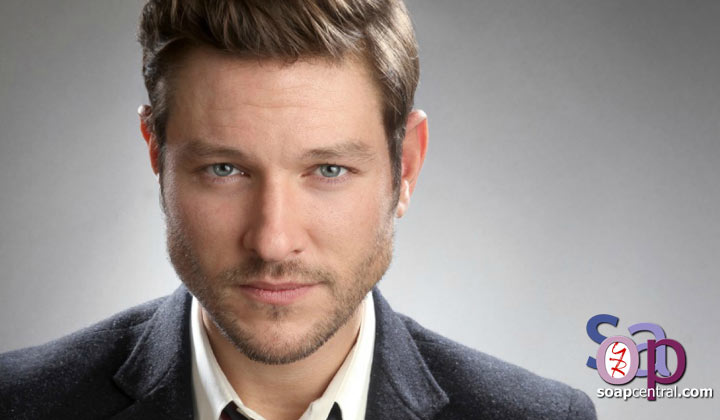 August 29, 2005
Oh, what-ev-er! He's not going to jail. So ended the trial of the State vs. Daniel Romalotti.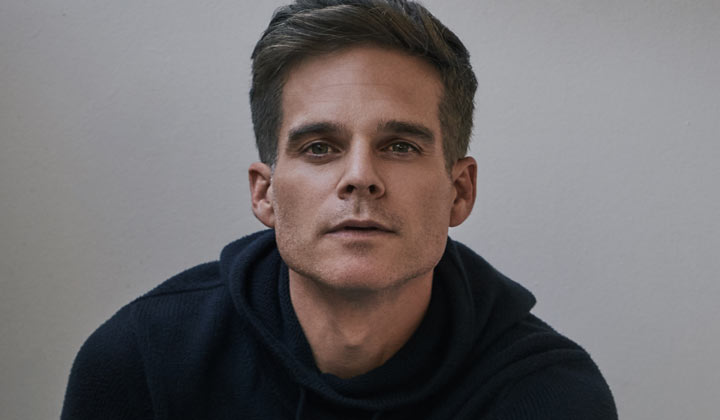 September 5, 2005
Because his moral and criminal wrongs failed to result in any serious consequences, many fans will never be able to view Kevin through forgiving eyes.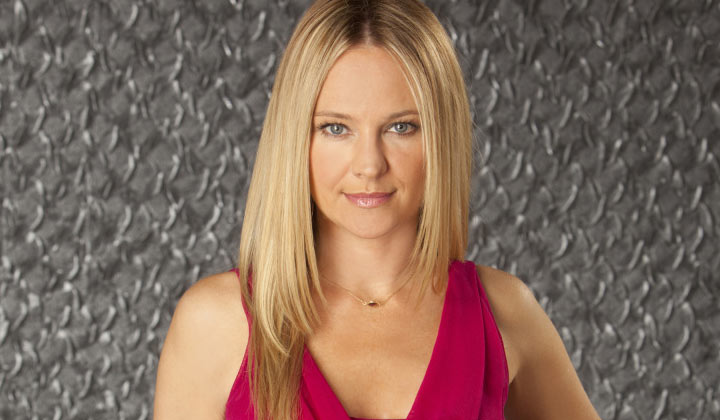 September 12, 2005
It seems Sharon would like to have things both ways. She wants to move on and not grieve overmuch more for Cassie, yet wants to keep the coffeehouse to keep her alive.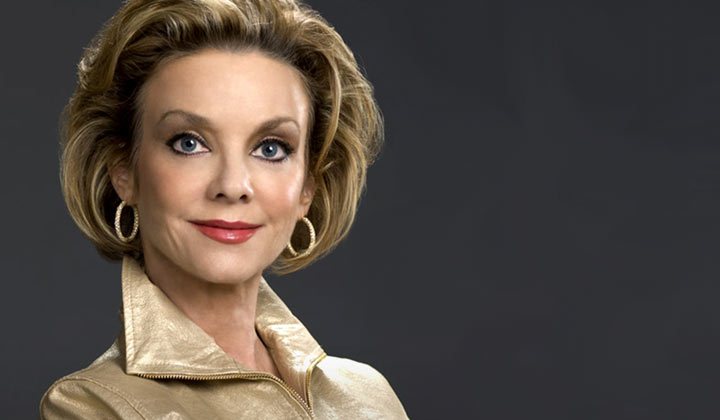 September 19, 2005
Apparently the Tomcat was in charge of the Fisher family finances. What else could explain Gloria's inane decision to pay Tom by check instead of in cold, untraceable cash?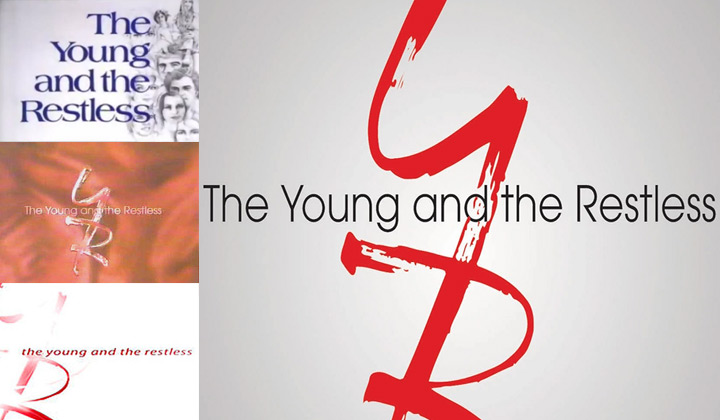 September 26, 2005
Don't bother moving to the edge of your sofa cushion in bated breath anticipation just because it SEEMS an unsuspecting Sheila in all her undisguised glory is about to open her hotel room door to Lauren.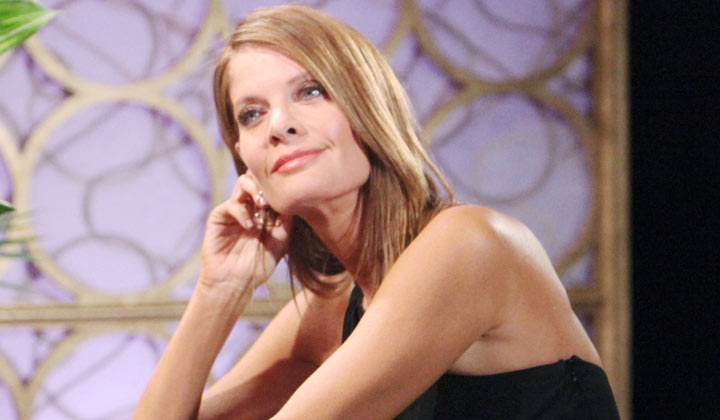 October 3, 2005
With or without Phyllis' superlative cyber surveillance, Seasons must nevertheless march on.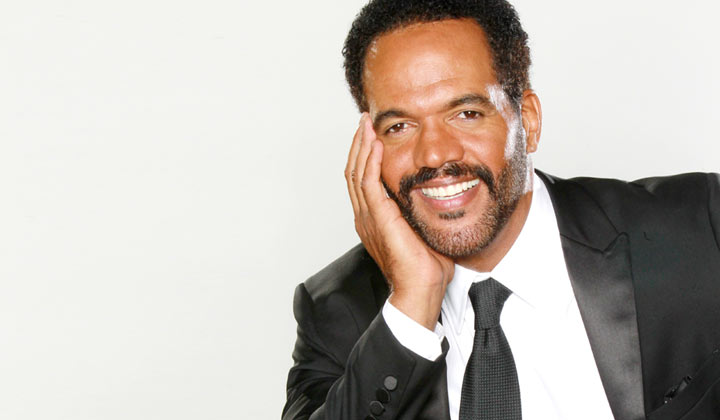 October 10, 2005
Poor Neil. He's left the building and nobody even noticed.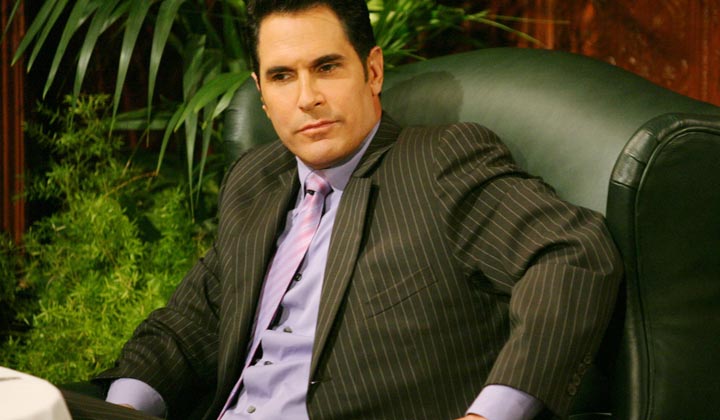 October 17, 2005
So Abby's not enthused about Daddy dating her sister, huh? Well, wait 'til she's old enough to find out what Mommy was up to nine months before her birth.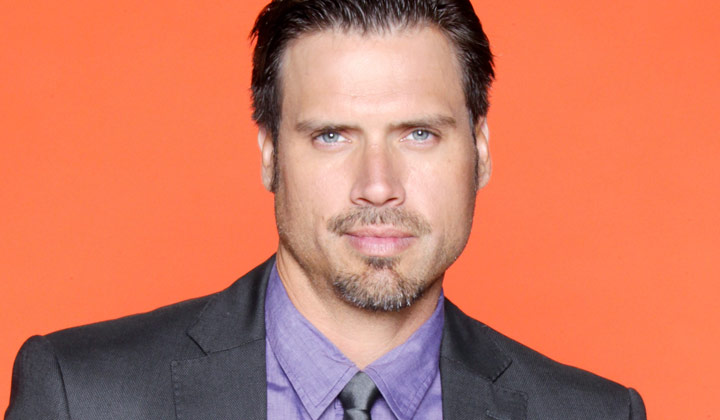 October 24, 2005
Nick has decided to trade in his doting Daddy flip flops for some kick Brad's butt boots to wade back into the Newman corporate fray.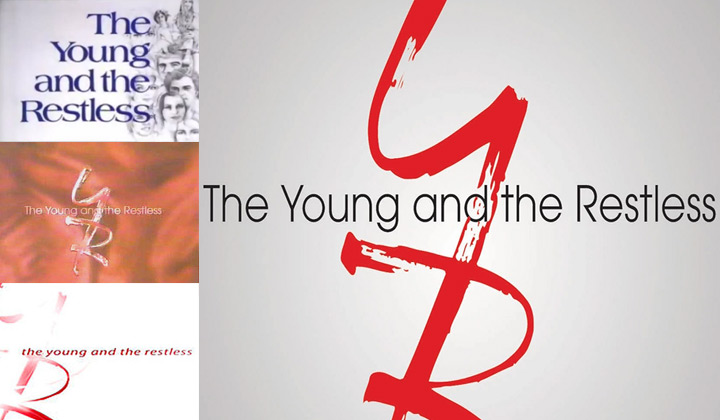 October 31, 2005
Do Sheila's mutterings of murderous mayhem have to eat up the lion's share of every, single, solitary episode?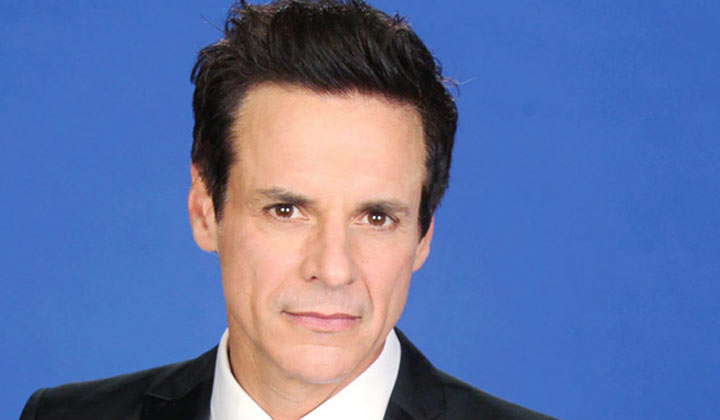 November 7, 2005
If Sheila had received a solid slap for every dirty deed she'd committed, there'd be little skin left on her dissatisfied face.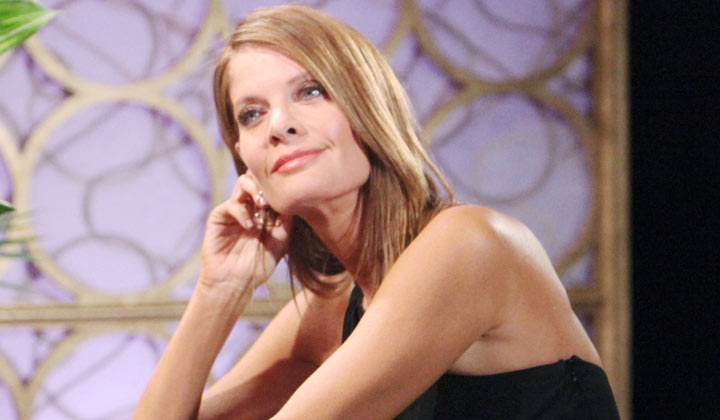 November 14, 2005
For a couple of the lovely ladies who live in Genoa City, it's been a darn good hair week.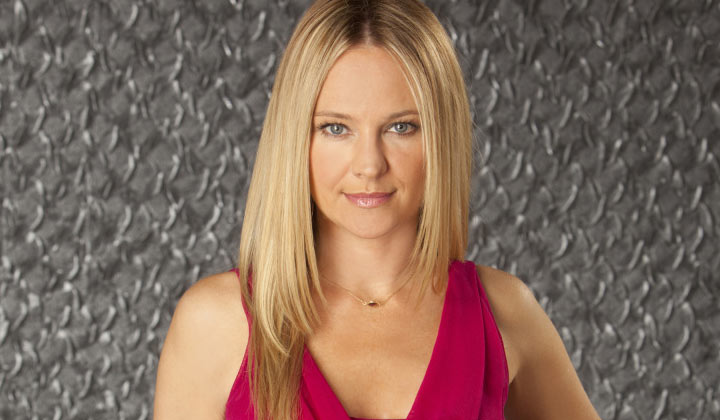 November 21, 2005
Open your desk copy of Webster's to exhibitionist and look closely. Isn't that a barely clad Sharon posing seductively there while sucking on a dripping piece of fruit?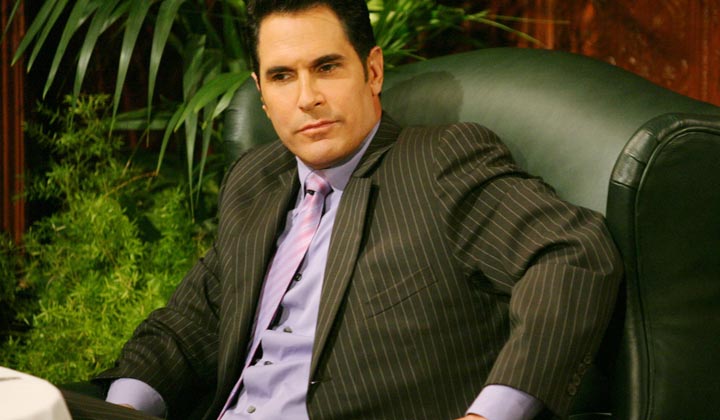 November 28, 2005
For some of the residents of Genoa City, though the week was short, it didn't necessarily turn out to be all that sweet.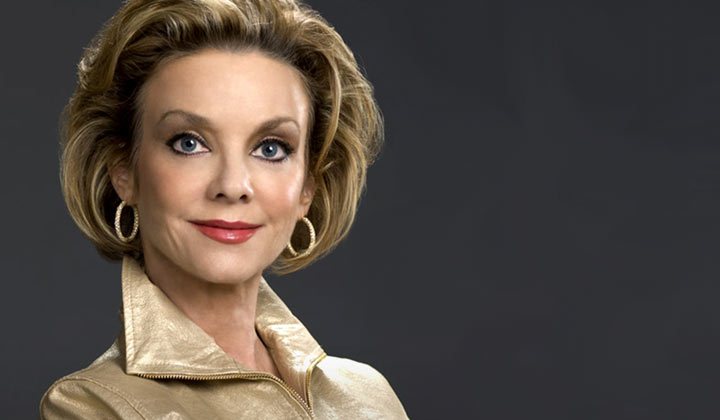 December 5, 2005
Poor Tom, did he oversleep and miss his appointment the day God was distributing brains?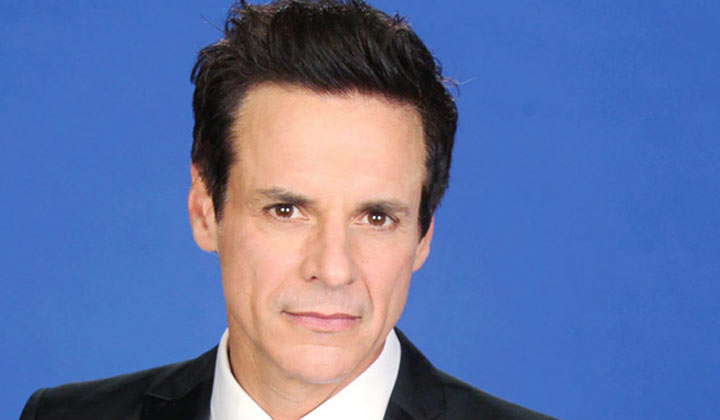 December 12, 2005
With plenty of plots and sub-plots percolating above and below the surface, the wedding week was quite enjoyable.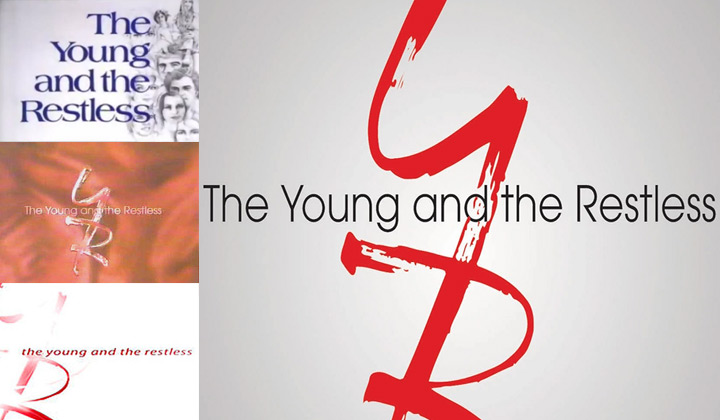 December 19, 2005
Week after week, month after month, year after year, late Sunday night, early Monday morning, or at some other time during the week, you make your individual ways to this little corner of cyberspace.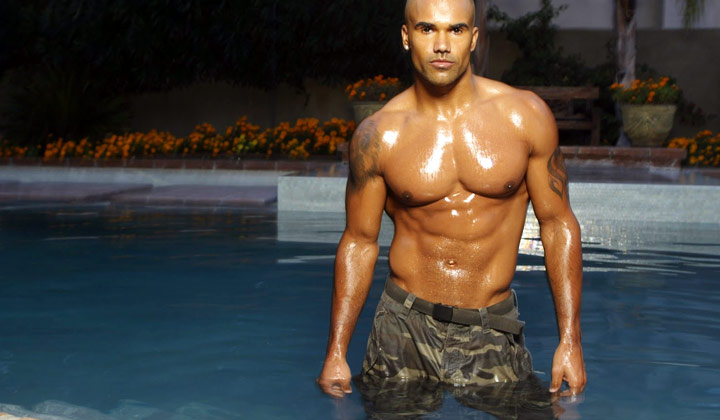 December 26, 2005
Part one of a two-part retrospective about the highs and the lows of The Young and the Restless in 2005.