As the World Turns Two Scoops Commentary (2006)
As The World Turns opinion columns from 2006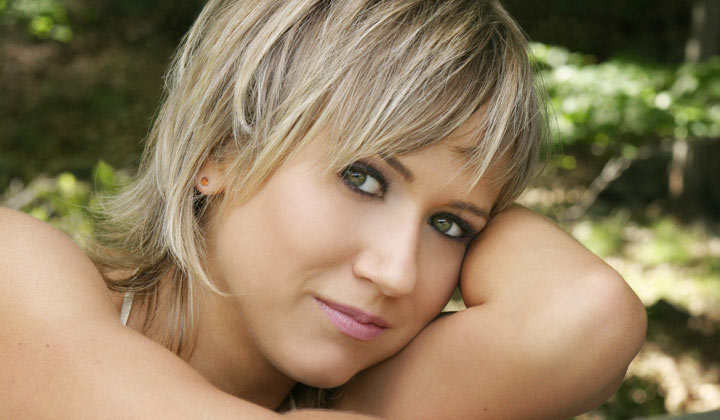 January 2, 2006
Part two of a two-part look back at the events of the past year in Oakdale. This week, our columnist Jennifer discusses the best and the worst that As the World Turns had to offer in 2005.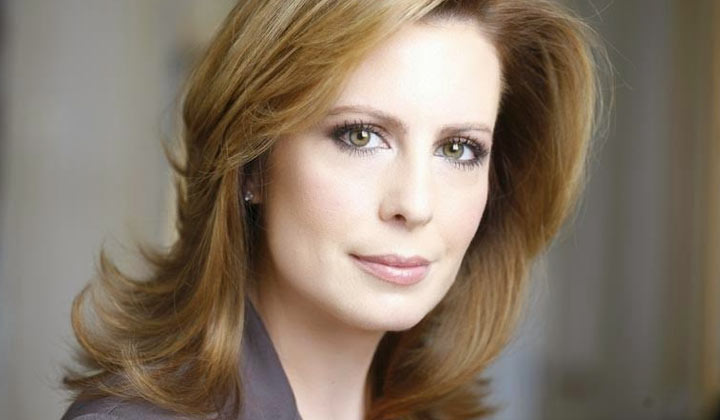 January 9, 2006
Last week, Lily finally admitted that she is only marrying Keith because of her superstitious nature; she made a promise on Luke's life, and if she breaks that promise, then Luke will die.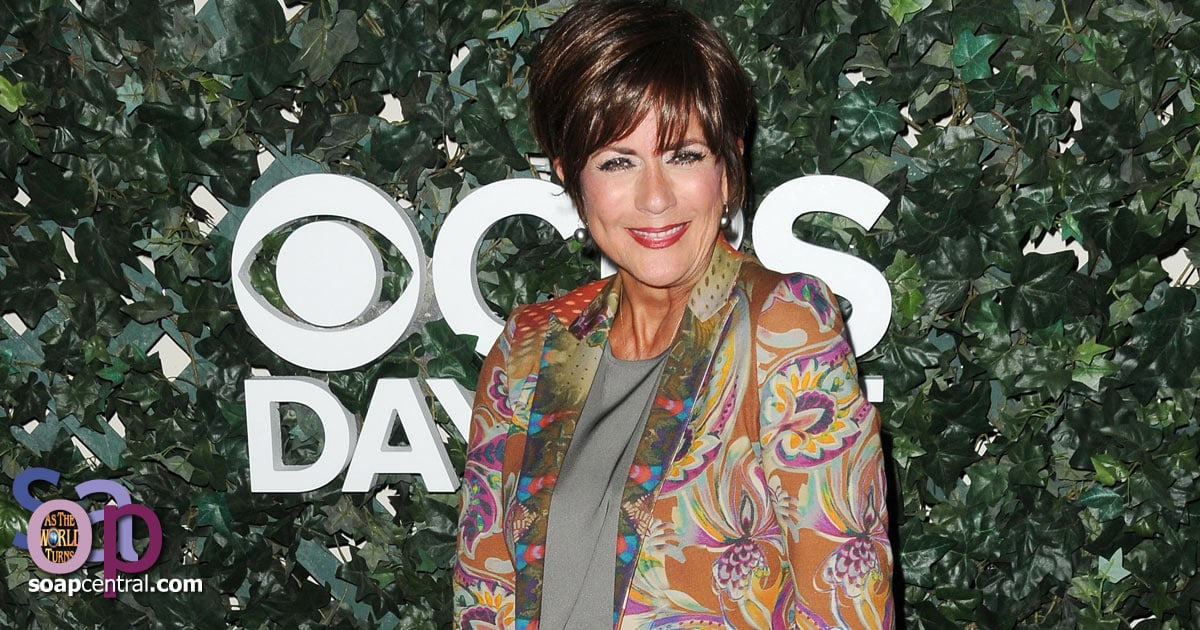 January 16, 2006
Say what you will about Barbara, but when she's right, she's right. Will and Gwen are in no place to have a baby. Finishing high school should be first on their agenda.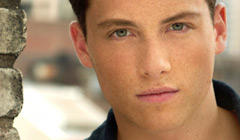 January 23, 2006
It appears that Gwen and Will are trying too hard to be adults. Will should listen to his parents, even though Barbara does not know the meaning of the word tactful.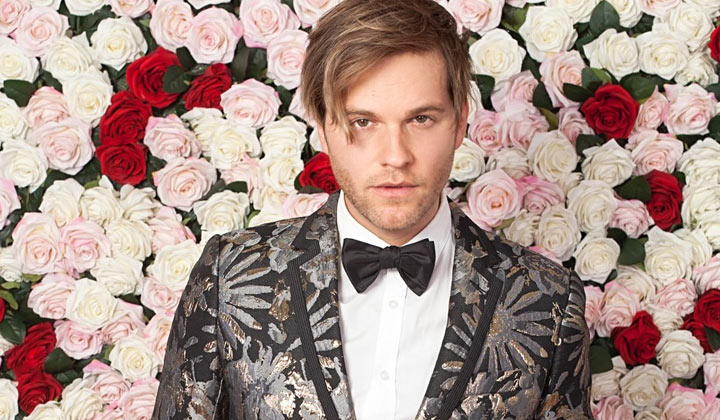 January 30, 2006
Holden's in denial about Luke's sexuality, and who could blame him? The Snyder men do have a reputation with the ladies, after all.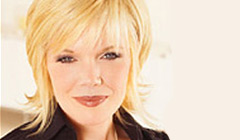 February 6, 2006
There was not a new column this week, so instead, please enjoy a look back at what was happening in Oakdale during the week of February 7, 2005.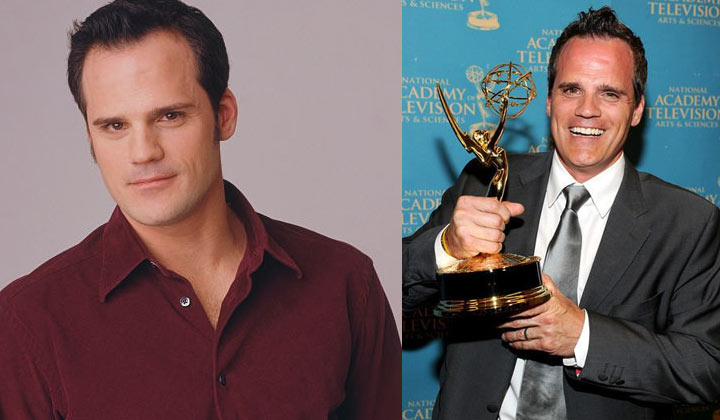 February 13, 2006
It's realistic that Jack, an adrenaline-junkie cop, would be less than satisfied with his new gig. His story about how he now spends his days with his co-worker Wilbur, who likes birds and has his own website, was hysterical.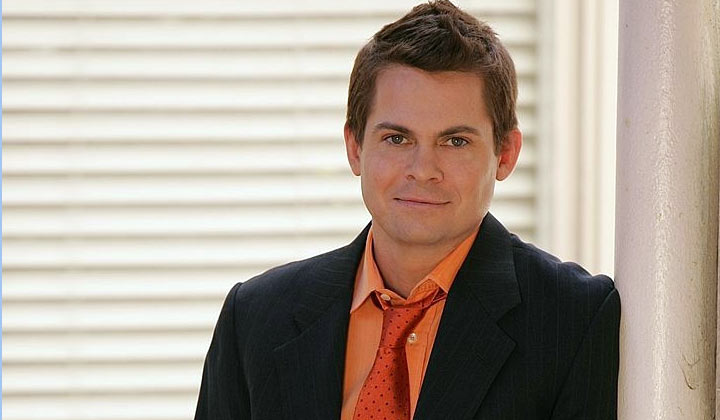 February 20, 2006
Will the Emily/Henry scheme transition to romance? Henry's diatribe about how Meg wasn't his type because he goes for blondes who are in love with other men seems to fit the Emily situation.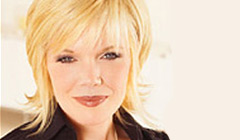 February 27, 2006
This thing with Carly and Nick is going nowhere fast. To have someone come between Jack and Carly again so soon after the thing with Julia is going in the wrong direction.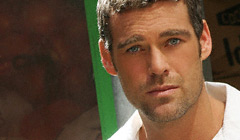 March 6, 2006
We all know that Dusty isn't really dead, just fake dead, like Paul, James, Jack, Simon...well, you get the point. In other words, enough with the dead-but-not-really-dead storylines!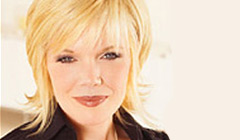 March 13, 2006
Will Carly Snyder ever learn her lesson? Carly has this preoccupation with scheming, and things always go wrong. When things go wrong, she has to lie and withhold information from her husband yet again.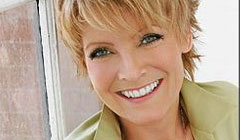 March 20, 2006
Last week, the best scenes were between Margo and Casey. Their arguments about parental trust and teenage rebellion were realistic, and their frank talk about sex was something that is seldom seen on daytime or primetime.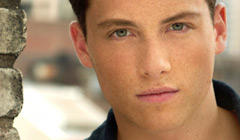 March 27, 2006
Will feels that the only way that he can be happy is for him to stay away from his family and be with Gwen; how irrational is that? He might need to see his therapist again.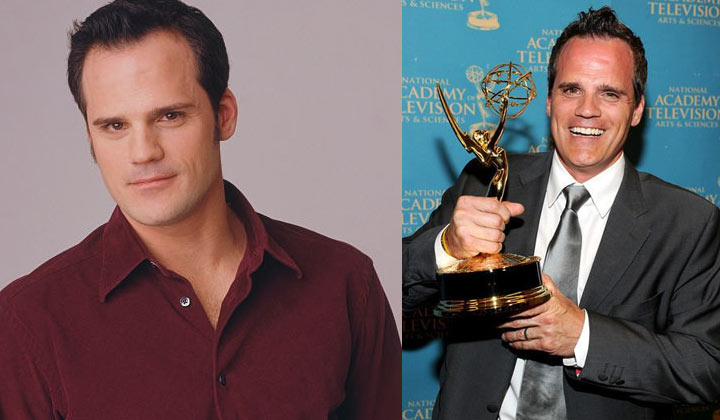 April 3, 2006
Hopefully, Jack has the number to a good divorce attorney. How can you not feel bad for a guy whose wife did a terrible thing, in a lame attempt to help him?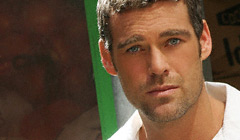 April 10, 2006
What a psycho Emily is becoming. She is losing all of the marbles that she had left; she kidnapped Dusty, blackmailed Henry into helping her, and married the man who left her at the altar.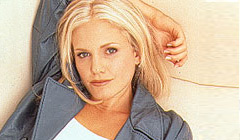 April 17, 2006
It turns out that Katie is the anonymous author. Apparently, she took a break between aerobics classes and wedding planning to write a novel. Impressive.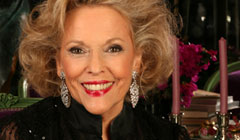 April 24, 2006
Katie's novel is causing quite a stir in Oakdale. Last week, Lisa went after Nancy, because Nancy is covering for Katie as the author. Those scenes were great to watch, as their past as mother-in-law and daughter-in-law was brought to the forefront.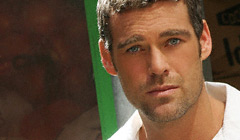 May 1, 2006
Last week, Emily took a suicidal leap off of a cliff. It's hard to feel sorry for her, considering the fact that she was ready to ditch her own kid to go on the run with Paul, and the fact that she kidnapped and tortured poor Dusty for weeks.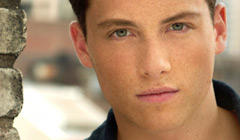 May 8, 2006
Will is his own worst enemy; he refuses to be direct with Gwen about how he feels. He is an insecure guy, and it shows every time he lets his doubts about himself get the better of him.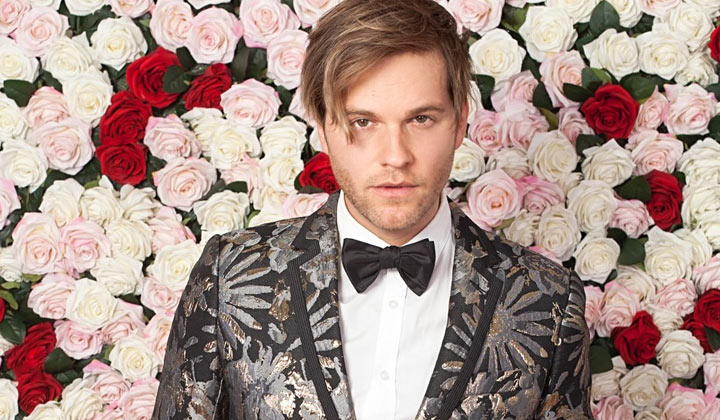 May 15, 2006
Luke's gay storyline has been written and performed beautifully. When Luke came out to his parents last week, the scenes were realistic. Lily was shocked and saddened, and she tried to talk Luke out of it. Surprisingly, Holden was the voice of reason.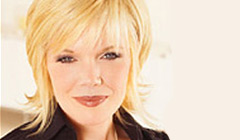 May 22, 2006
Carly and Katie have similar ways of handling situations, which usually means trouble. It's going to be fun to watch them work together to find out the truth of the St. Christopher medals that are floating around Oakdale.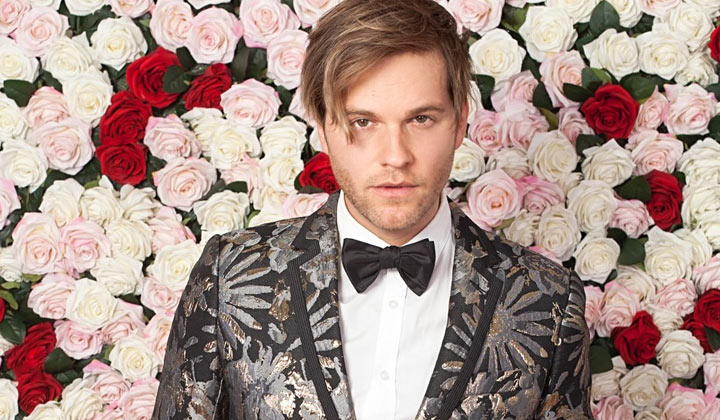 May 29, 2006
Luke's storyline is excellent. Everyone assumed that Holden would be unable to accept Luke's homosexuality, but instead, it's Lily who is having trouble accepting it. Meanwhile, how amazing was Lucinda's heart-to-heart with Luke?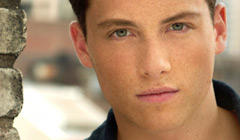 June 5, 2006
When did Will become a liar, like his mother and brother? Will knows that he did the wrong thing, and that he needs to make things right, because he has never liked those qualities in his mother or brother.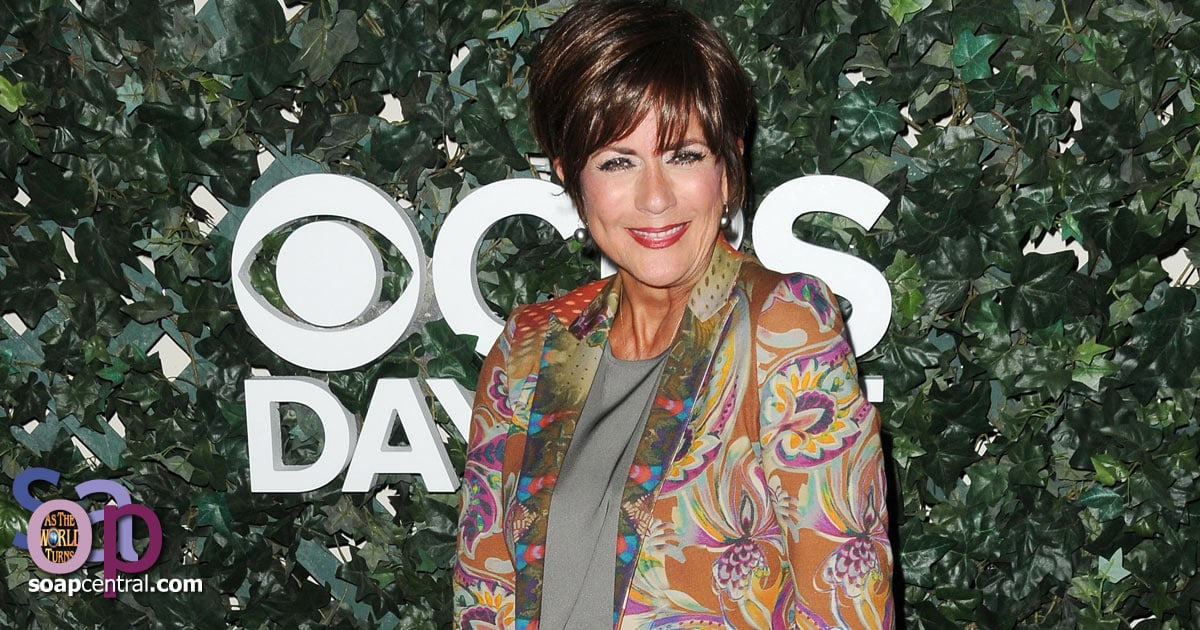 June 12, 2006
Maybe Will is going to be the town's next bad boy. That might be interesting, actually. He's had good role models in bad behavior, and just imagine the scenes where Barbara and Gwen bond/bicker as they try to pull Will back from the dark side.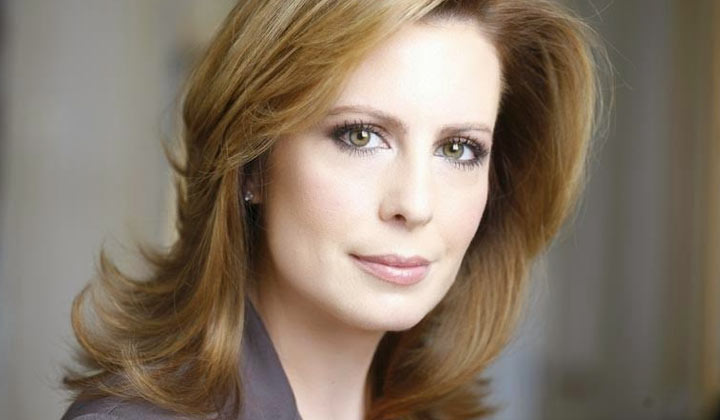 June 19, 2006
Damian believes that he can fix everything by sending Luke to a camp that will make him straight. Lily was going along with the idea, until she found out that it was a scam. However, it may be too late for her or her baby.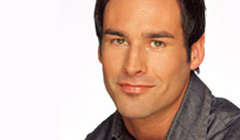 June 26, 2006
From the minute that Simon spotted Katie across the hall and broke into that sexy grin, it was on. He's playful, flirtatious, and more fun than a bottle of rum. It's as if they never missed a beat.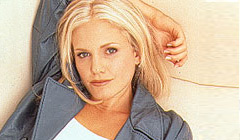 July 3, 2006
Katie can really get herself into some tough scrapes. She's such an unpredictable lady when it comes to her men, because her mouth says one thing, but her eyes seem to be saying something totally different.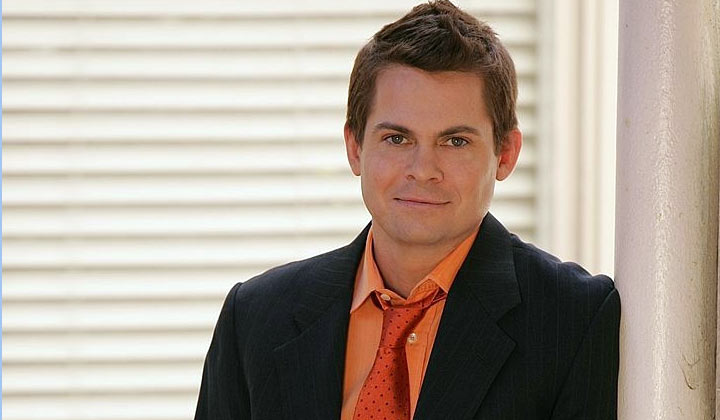 July 10, 2006
Why doesn't Henry have a storyline? He's a leading man, yet he is constantly used as comic relief, or as a supporting player. Give him a past, a former lover, something to do besides gamble and drink martinis.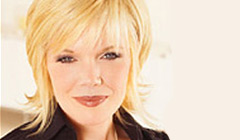 July 17, 2006
Carly has accepted that Jack wants to end their marriage, and she's ready to move on with her life. Carly is a woman who needs a man in her life, and it won't long before she gets one, so Jack had better be prepared.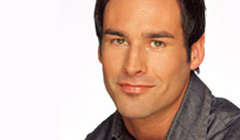 July 24, 2006
Love him or hate him, Simon sure makes things interesting in Oakdale. Poor Katie; hopefully, she's strong. Broke Simon was irresistible, but rich Simon? Let's just say that the sight of him in an Armani may be Katie's undoing.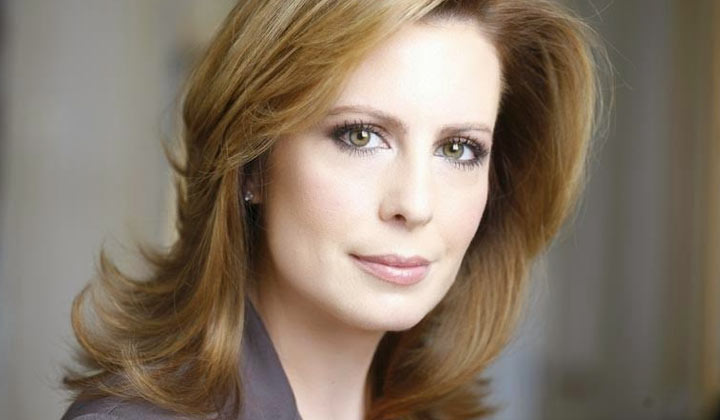 July 31, 2006
Lily has been in a coma for a while now. When she finally comes out of it, there will be a lot for her to catch up on, like the death of Jennifer, the birth of her son, and the fact that her ex-husband may be very ill.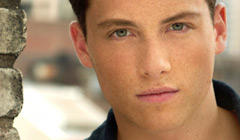 August 7, 2006
A killer is terrorizing the kids of Oakdale; Maddie is the prime suspect, but she's too obvious. Will has a tendency to disappear before each attack, and he has a history of mental illness, but is he the killer?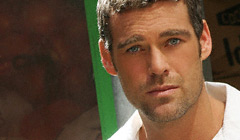 August 14, 2006
If you have to be taken prisoner, then the wine cellar at Fairwinds seems to be the trendiest hot spot. Henry spent time there as a pickled prisoner, and now Lucy and Dusty are the newest captives, thanks to Damian.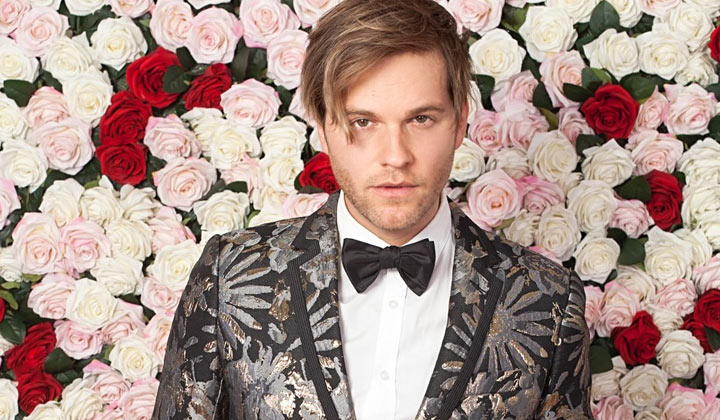 August 21, 2006
Last week, Luke realized that his father wanted to cure him of his gayness, and that Damian was responsible for Lily's accident. Luke showed anger, pain, and, finally, Damian the door. When Lily wakes up, Damian had better hire a bodyguard.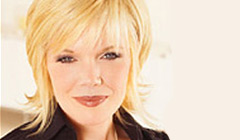 August 28, 2006
Carly wants to be with Jack, and Jack wants to be with her, but seeing Jack with another woman has made her more susceptible to Simon and his plans. It will be interesting to see how this affects her friendship with Katie.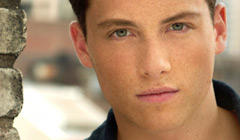 September 4, 2006
Camping in its own right can be a scary nightmare, but it's nothing compared to the slaughter that the teens experienced last week at Raven Lake. The survivors are going to need years of therapy.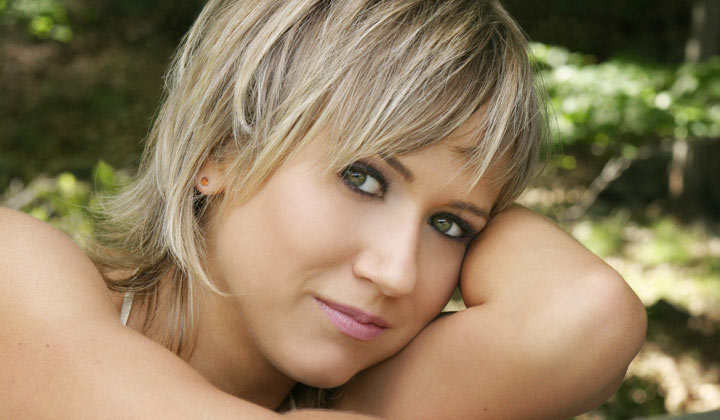 September 11, 2006
Where was Jade when the killings were taking place? She claimed that she was walking, but she was gone long enough to walk all the way back to Oakdale. Now, she's going to continue to mess with Will and Gwen's marriage.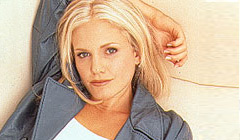 September 18, 2006
Last week, Katie was happily hunting real estate while her supposed best friend/ex-husband learned that his sister was a serial killer, and his other sister was raped. Did Katie call Henry, or stop by to offer some support? Nope.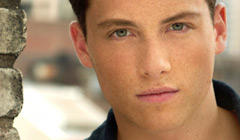 September 25, 2006
Jade is a pathological liar, and Will is such a gullible mark. Jade knows that Gwen is unable to get pregnant, so she's probably faking her pregnancy as a way to steal Will from Gwen.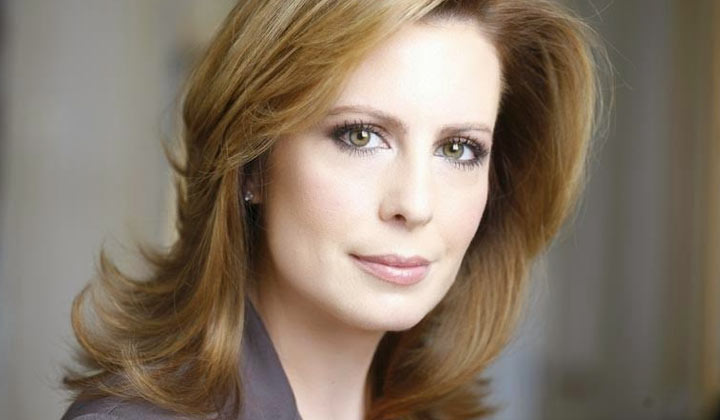 October 2, 2006
It seems that Lily is awake, since her ghost can't physically move her body. Will she remember Holden and her family, or will she be a new woman? Let's just hope that she doesn't wake up as Rose.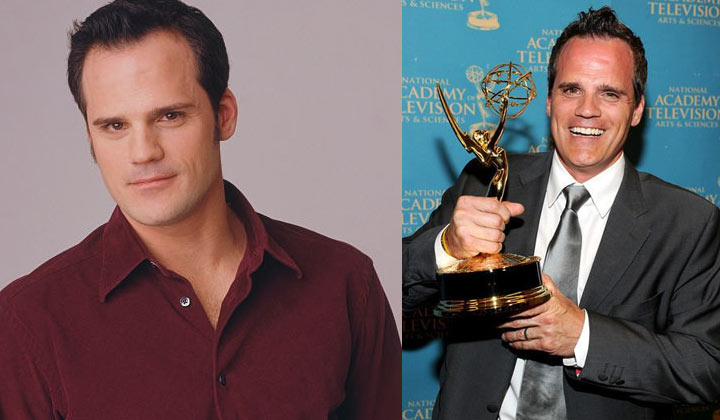 October 9, 2006
It's time for Jack and Carly to get back together. Jack is visibly jealous, and Carly definitely wants him back, but Simon is the obstacle; he has definitely worn out his welcome.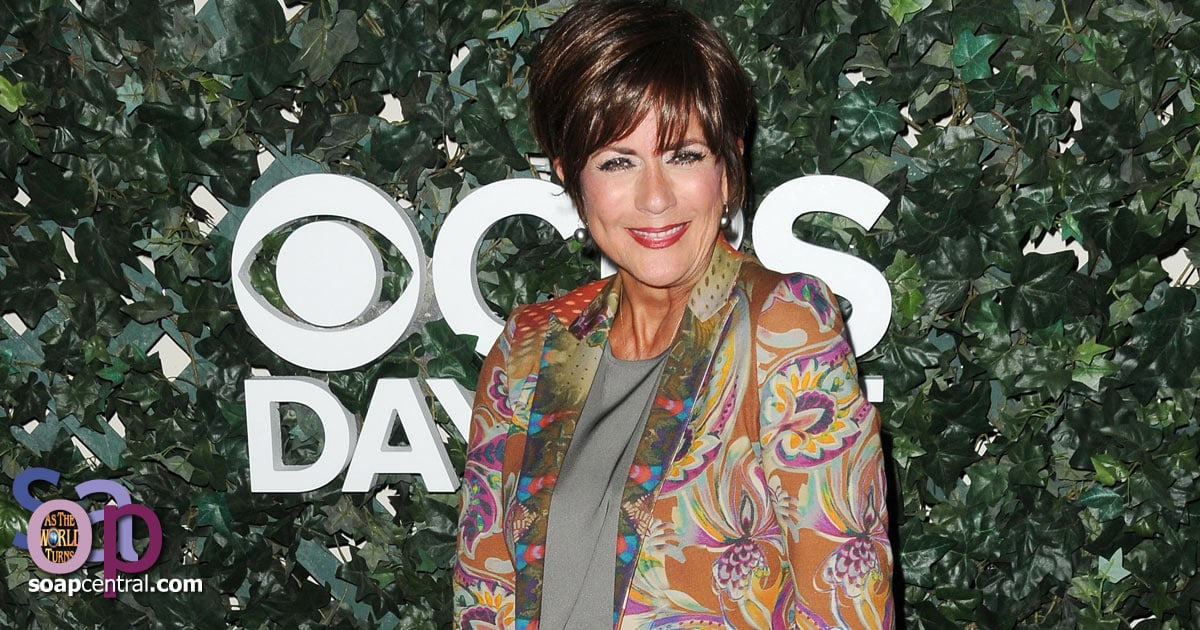 October 16, 2006
Barbara's flirtation with Chaz the bodyguard was hysterical, as was her takedown move on a man three times her size. If her design business doesn't work out, she may have a future as a pro wrestler.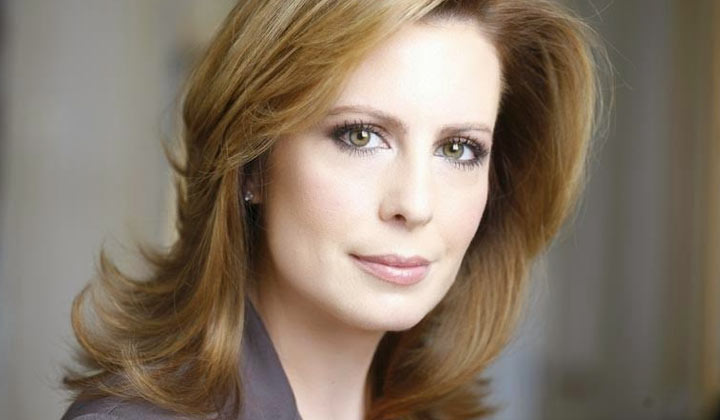 October 23, 2006
Last week, it was revealed that Jade is Lily's annoying niece. How will this new information affect Jade's machinations? Will she suddenly become a respected citizen of Oakdale now that she is legitimately tied to Lily?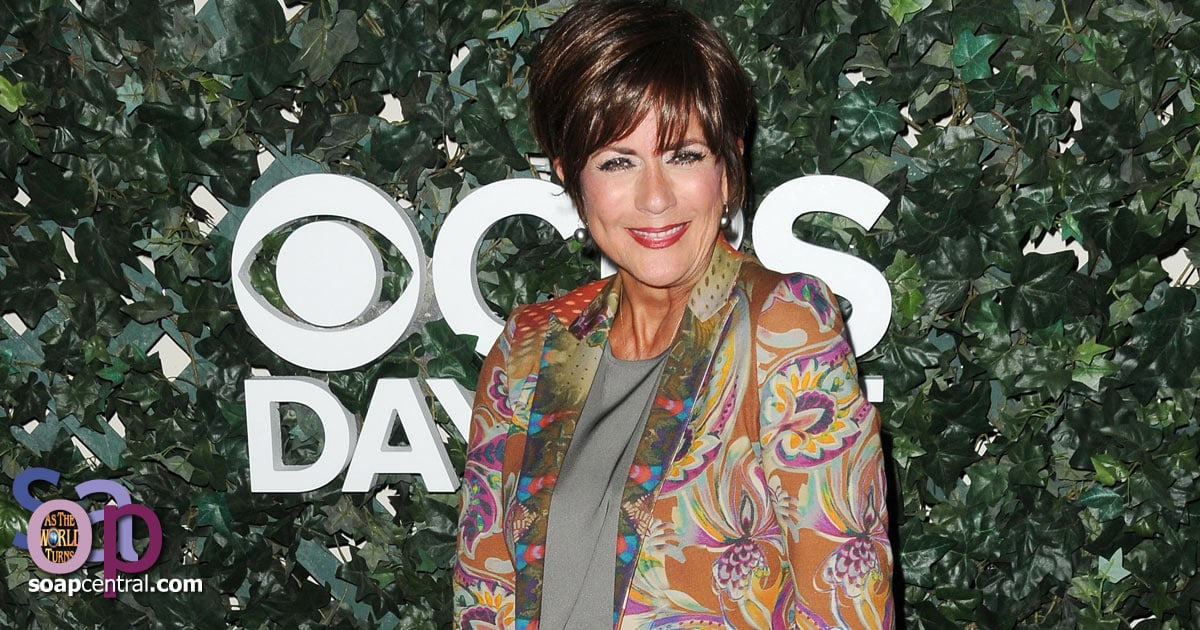 October 30, 2006
Hal Munson, and his portrayer Benjamin Hendrickson, received an onscreen memorial tribute last week that was fitting for a hero and a beloved daytime star. Even Henry and Barbara, who normally avoid beer like the plague, choked down a brew in honor of Hal.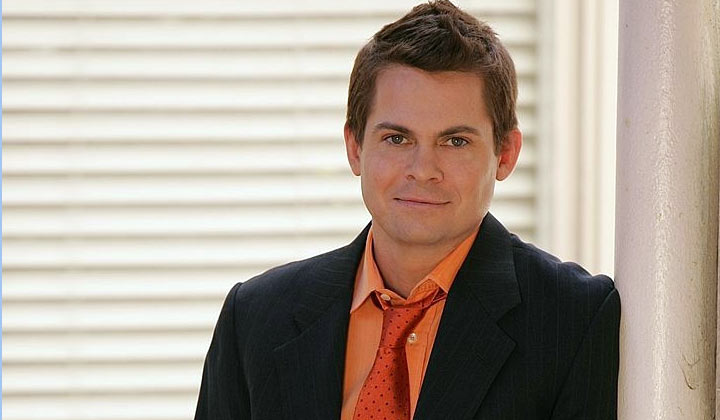 November 6, 2006
Where the heck is Henry right now? He never seems to get the type of story that is worthy of his character. He needs a love interest or something; he always seem to get left out in terms of love and story these days.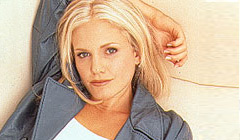 November 13, 2006
There are a few things that are certain in life: the sun always rises in the east, water freezes at 32 degrees Fahrenheit, and Katie will always love Simon...and vice versa.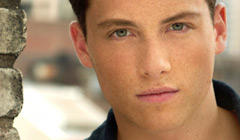 November 20, 2006
The sad part is that the same people who know that Jade is toxic are continuing to allow her in so that she can cause more trouble. How gullible can Will be? Jade is playing on his insecurities, and it's working like a charm.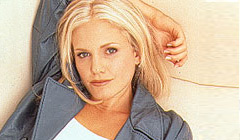 November 27, 2006
Katie Peretti is back. The docile housewife, who has been nesting in the cottage for months, has been replaced by the tough-talking, trouble-making, scrappy Katie we know and love. In short, it's on.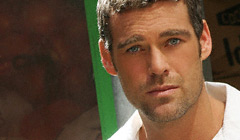 December 4, 2006
Why did Dusty shoot Craig right in front of Lucy as a witness? Maybe he thought that she would not testify against him because she didn't testify against her father, but has he ever heard of blood being thicker than water?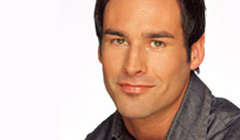 December 11, 2006
Diamonds are a girl's best friend, unless you're Carly, and you're sleeping with Simon. Then, diamonds may get you ten years in maximum security. Simon's stones have caused nothing but trouble.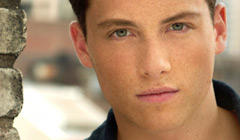 December 18, 2006
Will and Gwen cannot seem to catch a breather. Now they have to deal with Iris being back in town, in addition to Jade's manipulations.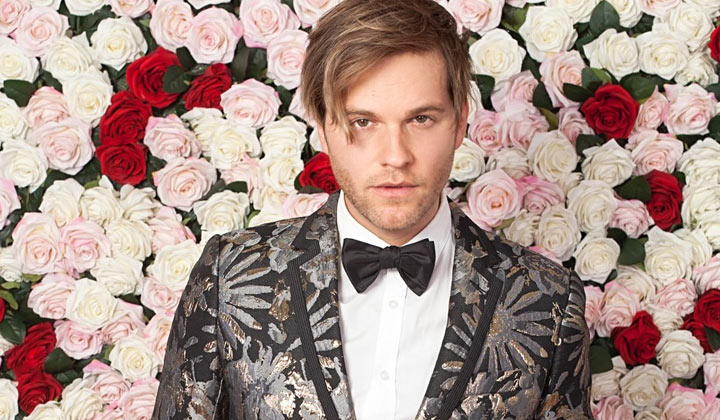 December 25, 2006
Part one of a two-part look back at the events of the past year in Oakdale. This week, our columnist Jennifer discusses the best and the worst that As the World Turns had to offer in 2006.